It's hard to find time to workout. Not everyone has time to go on a long run or hit the gym for a couple of hours. You have to be smart with your time to get the best workout without sacrificing your entire night. This week we are showing you a 7 step workout that only requires 30 minutes of your day. C'mon, 30 minutes is not that much! Think about something that you could give up or cut down. Maybe 30 less minutes checking your Instagram feed or 30 less minutes watching Orange Is the New Black. I know, it's so hard not to hit "play next episode". Just think about how good you'll feel that you took the time to care for your body today. Continue on for this quick and easy workout.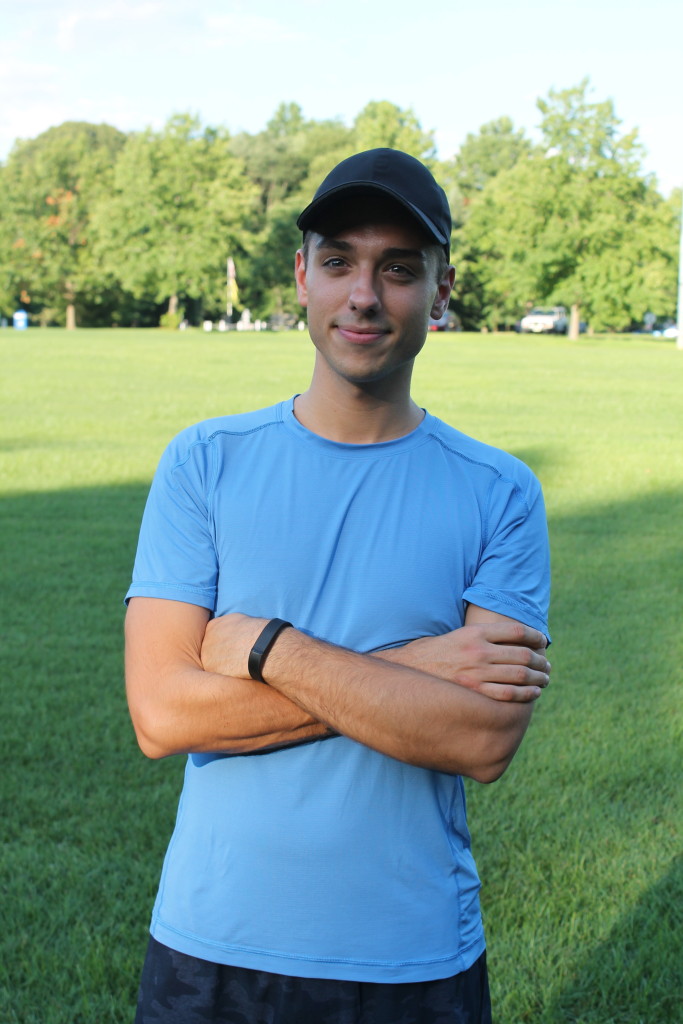 Physical exercise is so important in your daily routine. Working out 3-5 times a week for 30 minutes can drastically change your overall well-being. You not only reduce excess weight but prevent your chances of diabetes, cancer, and a heart attack. Exercising helps to build muscle and increase your overall energy and who doesn't want that! Next week try to incorporate working out just two days and we can almost guarantee you will feel so much better.
7 Step Workout
Complete the circuit with 12 repetitions of each exercise then repeat circuit two more times
Step 1: High Knees
Tip: Tighten your core and lift knees as high as you can.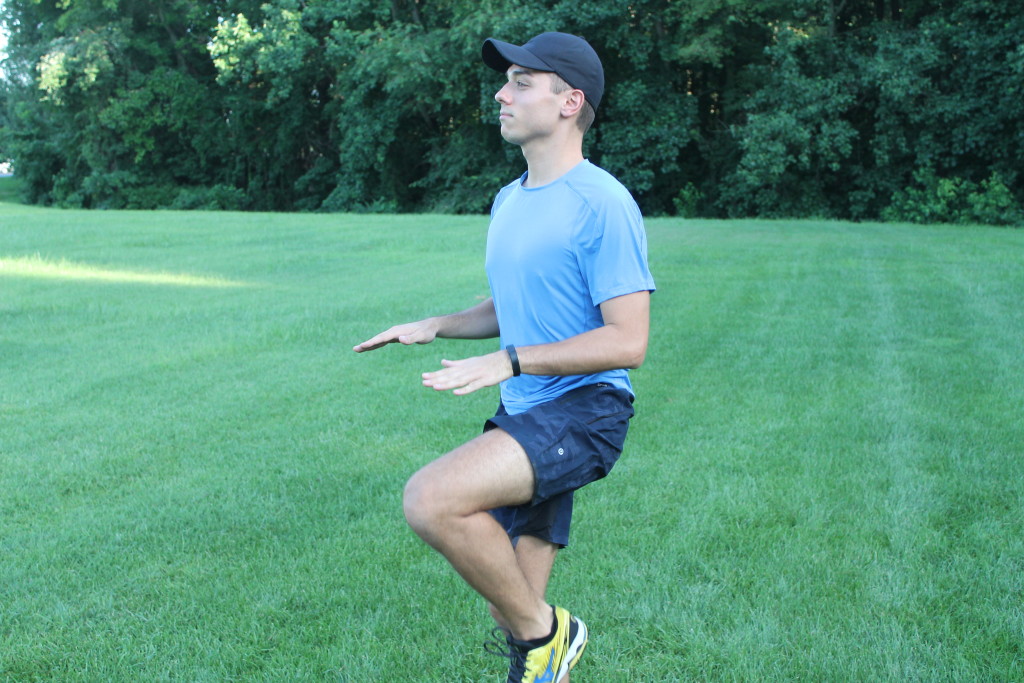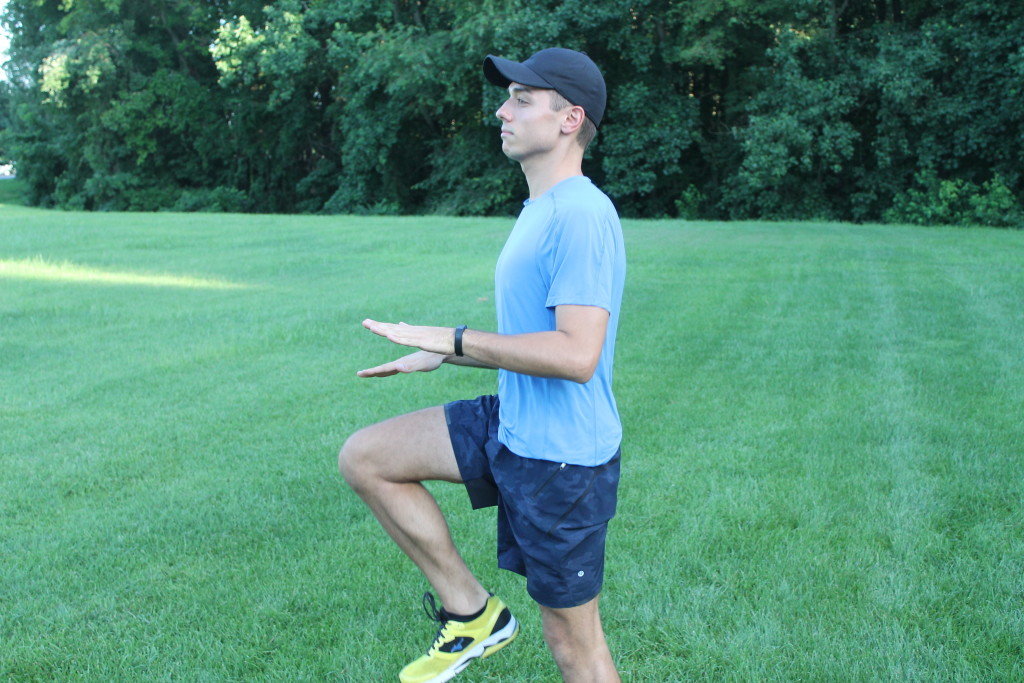 Step 2: Push ups
Tip: Keep your butt down and back flat. Tighten your core.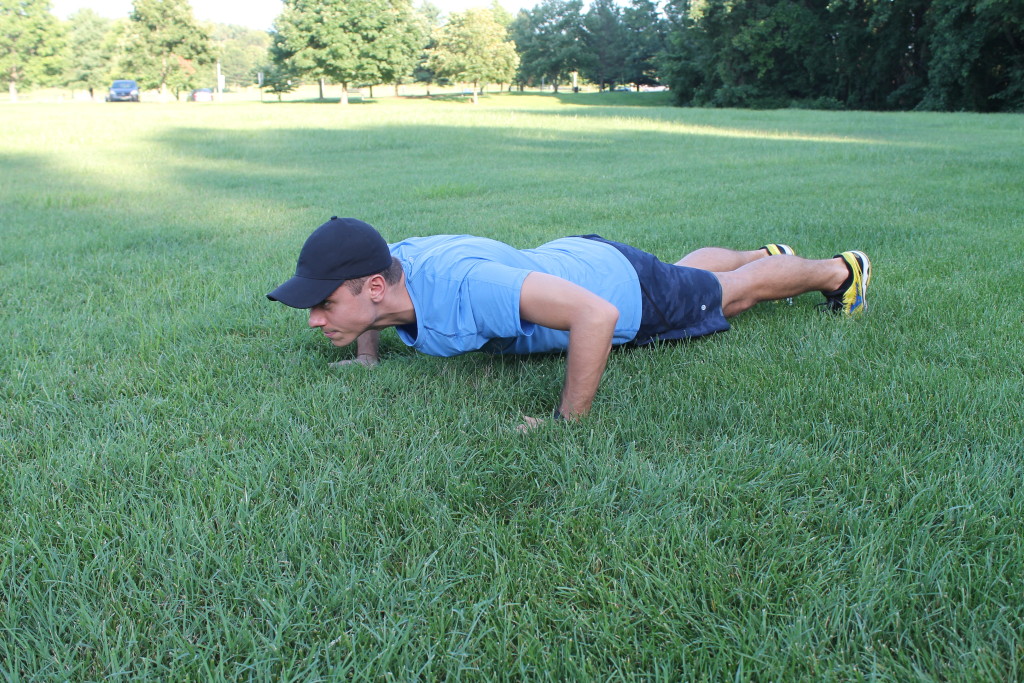 Step 3: Step ups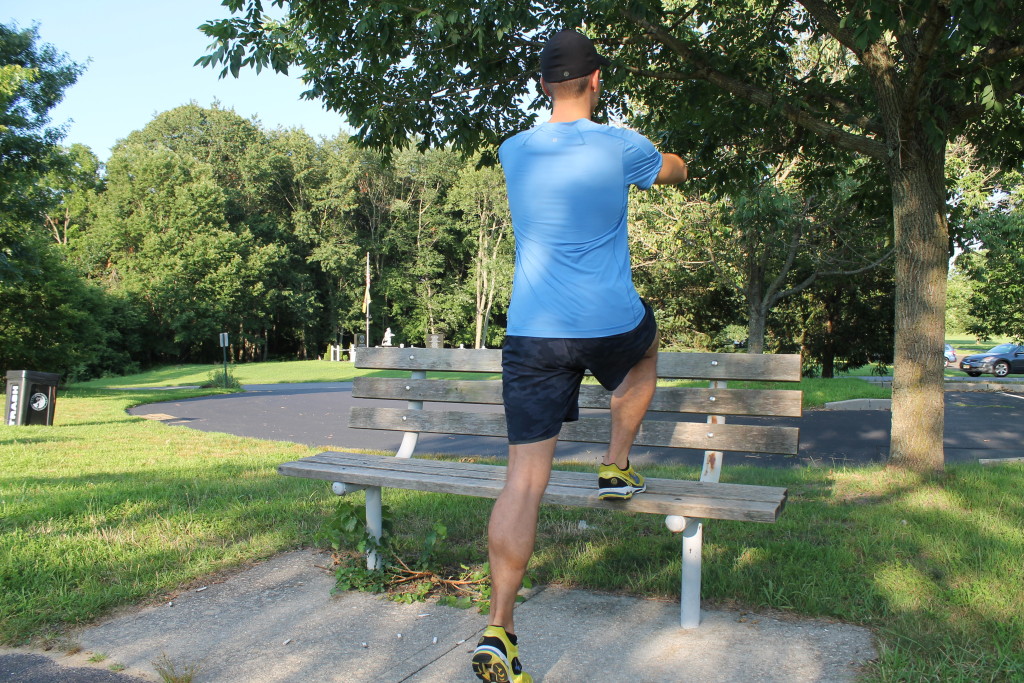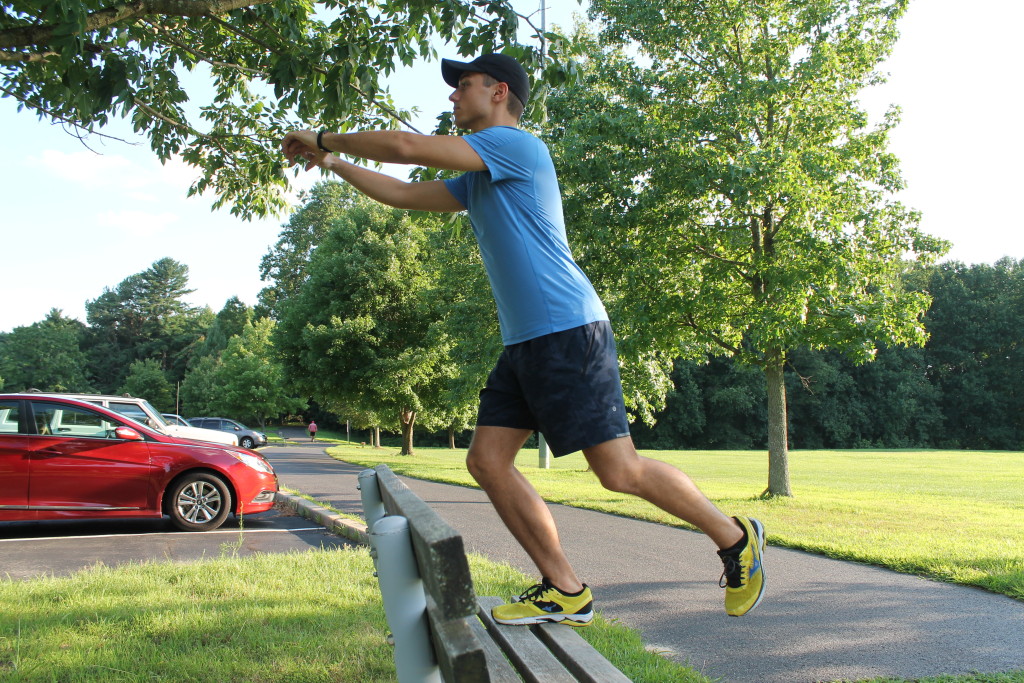 Step 4: Plank
Tip: Hold plank for 30 seconds. Remember to tighten your core. Don't forget to breathe!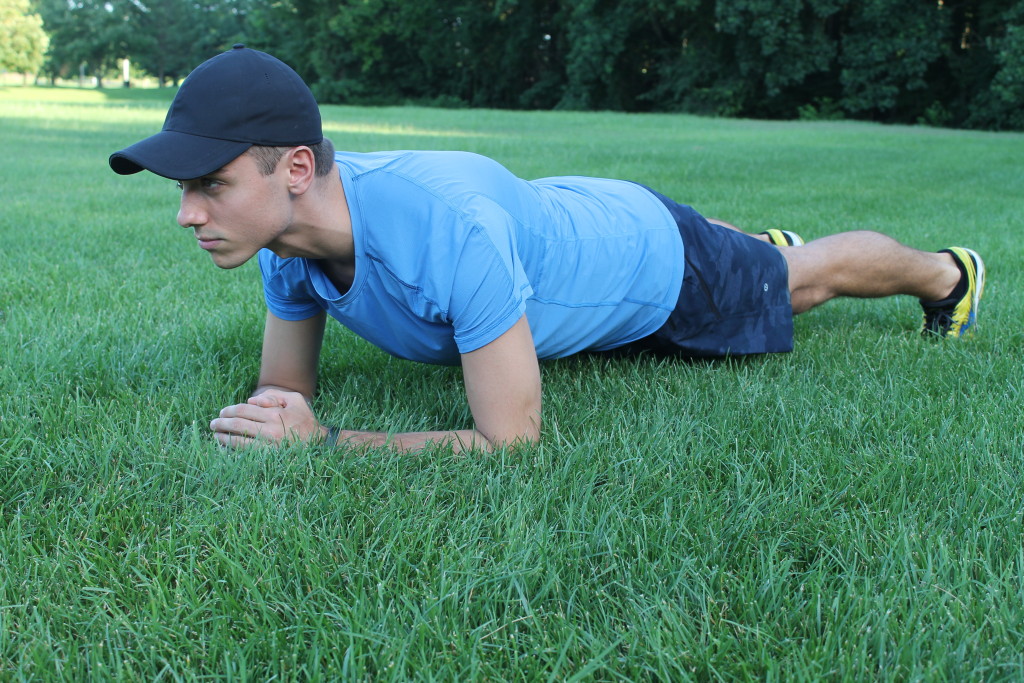 Step 5: Squats
Tip: Put your weight in your heels. Lengthen your back. Squeeze your glutes when coming up.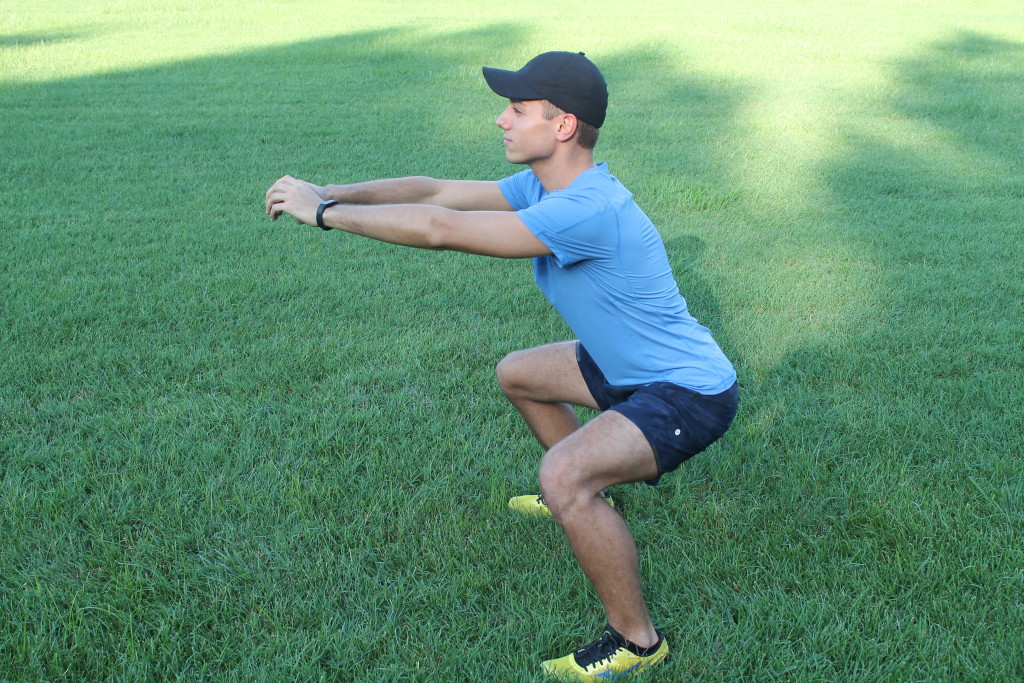 Step 6: Mountain Climbers
Tip: Keep your back flat.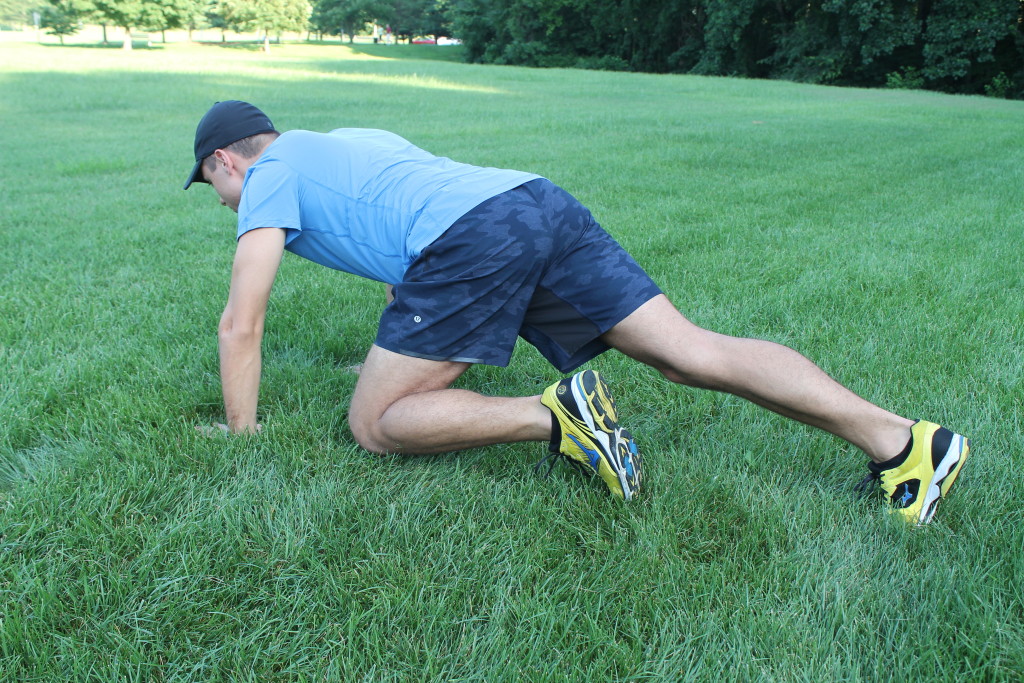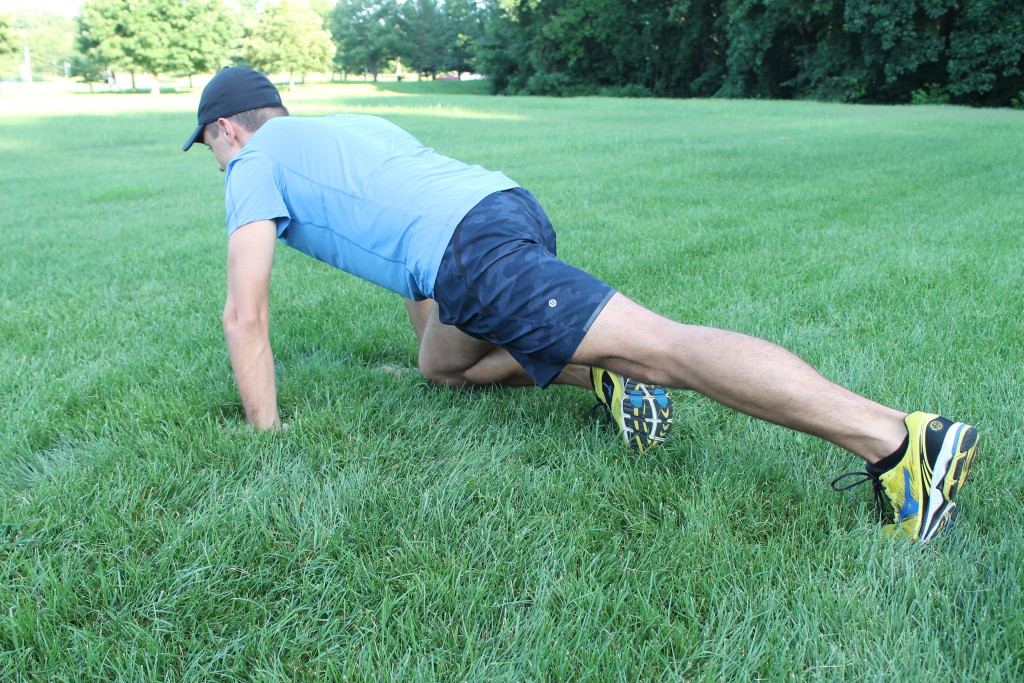 Step 7: Lunges
Tip: Keep your back straight. Engage your quads and glutes.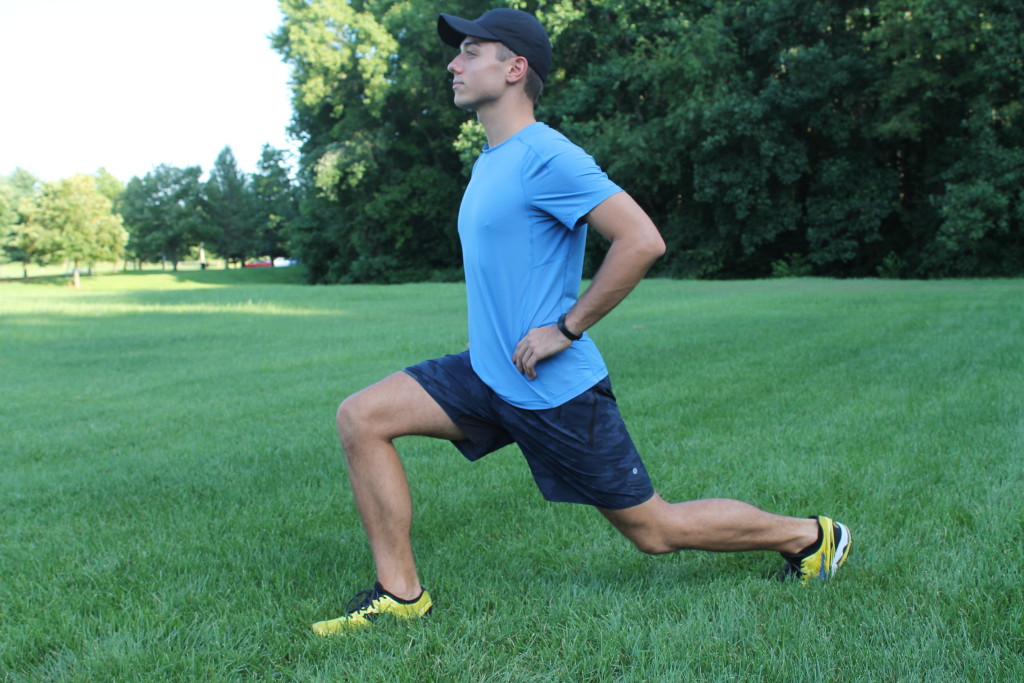 Featuring: 
Shirt: Lululemon
Shorts: Lululemon
Hat: Lululemon
Shoes: Mizuno Wave Rider 16
__________________________________
[jetpack_subscription_form]