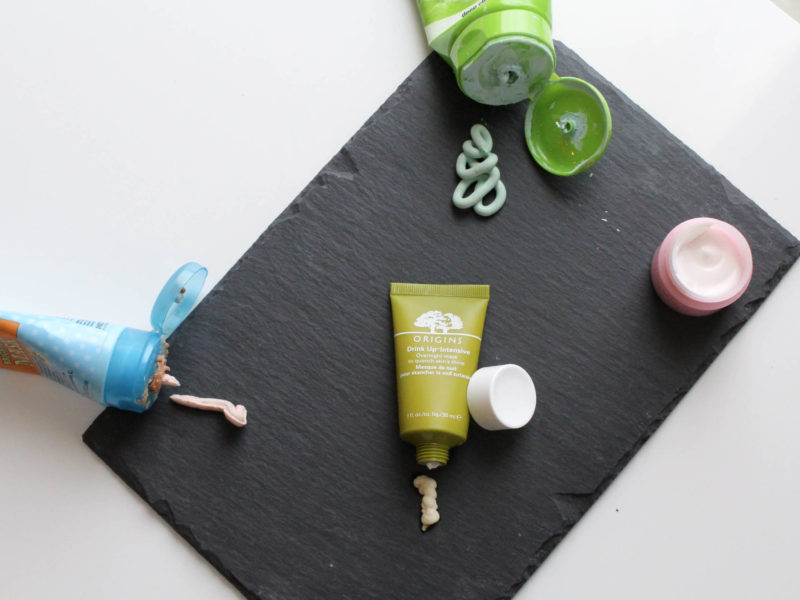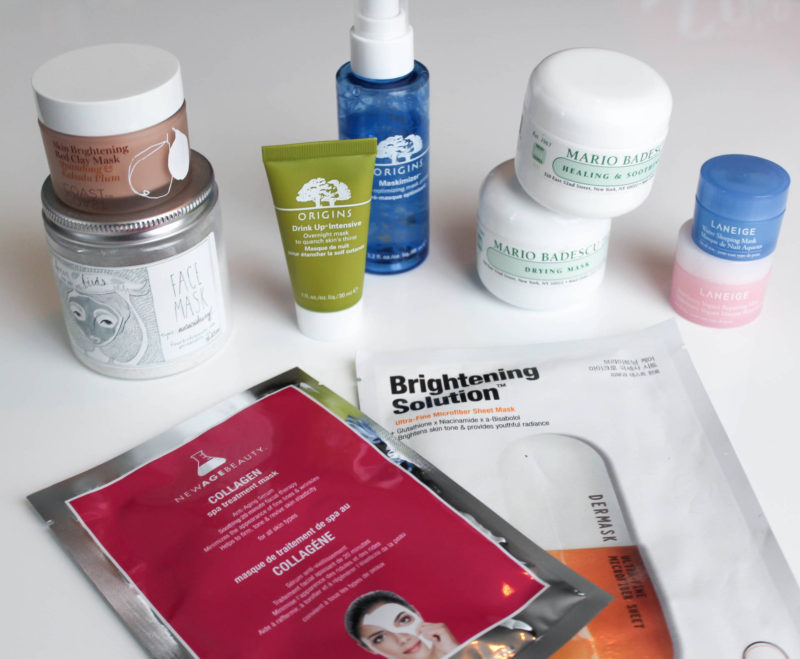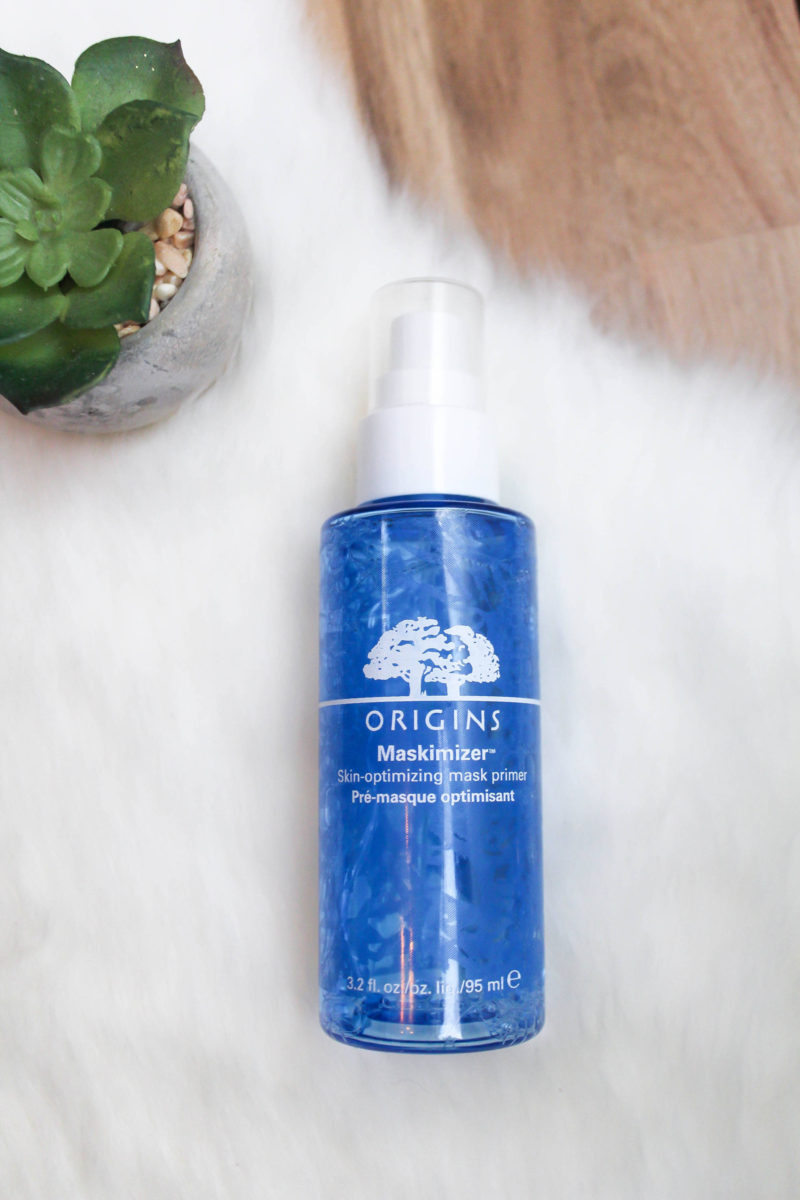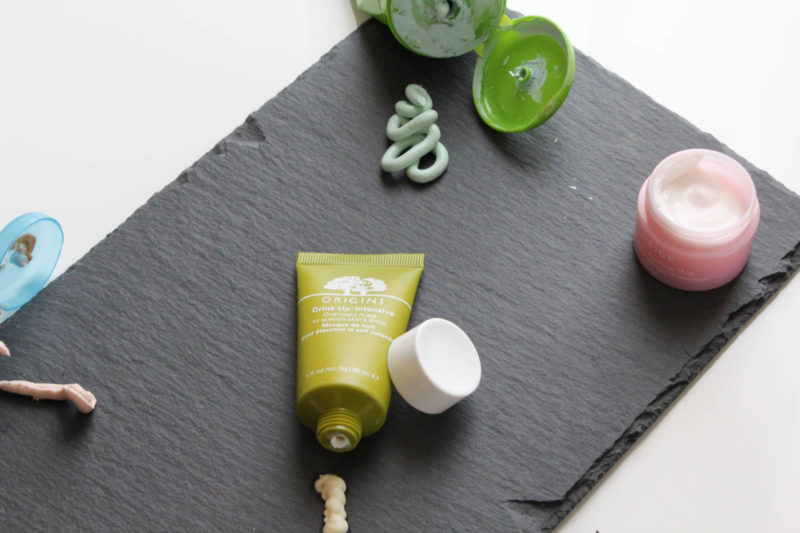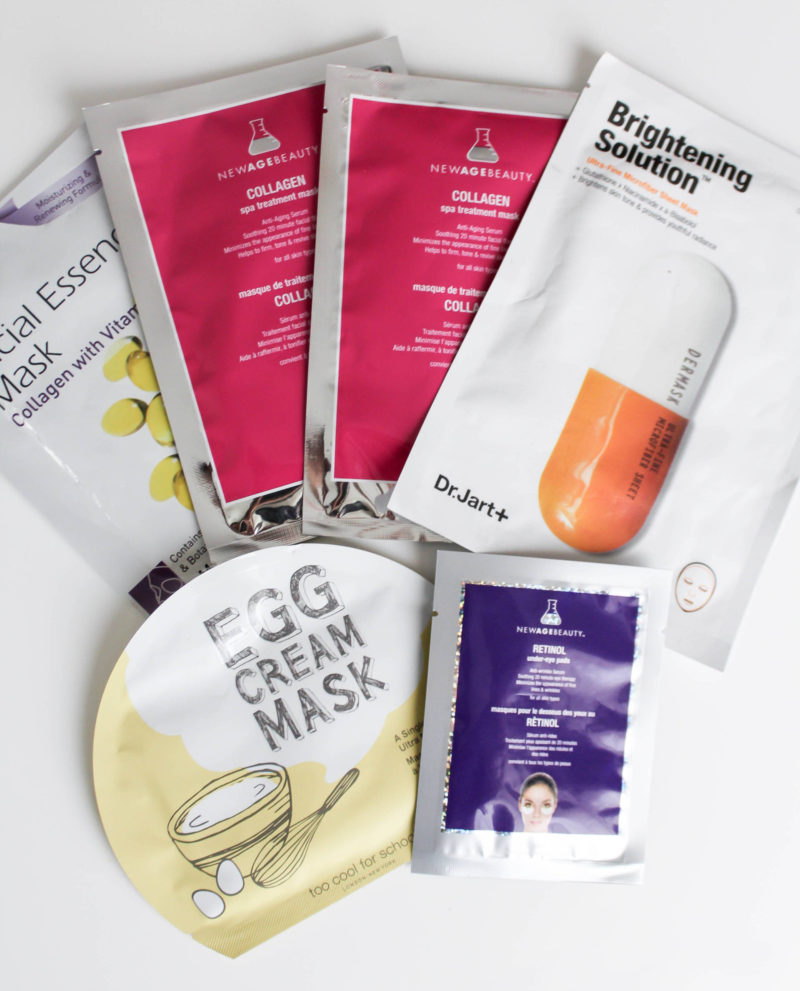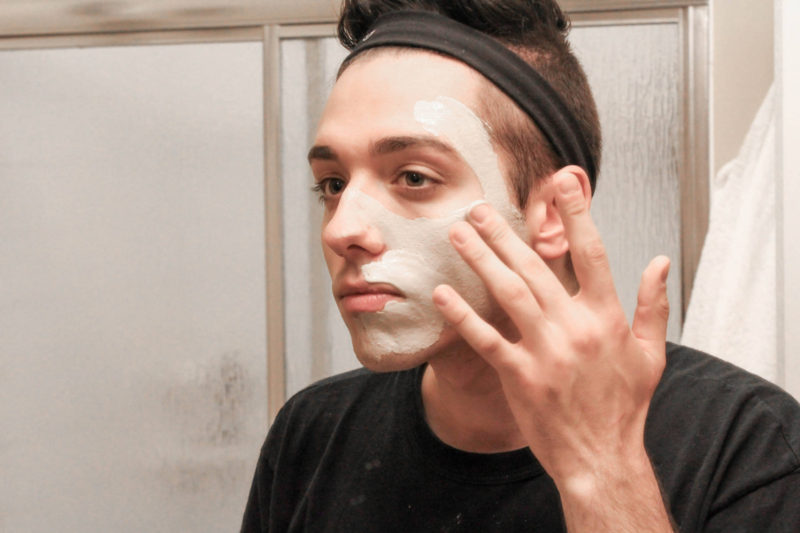 Taking care of your skin is incredibly important. Your skin is the first thing someone sees when they look at you. Putting some time and effort into your skin care routine will make such a difference. So many people overlook face masks. Masking is one of the most crucial parts of one's skin care routine. There are literally face masks for every single skin problem out there. From oil absorption to anti-aging, your skin will benefit immensely.
We like to use face masks 2-3 times a week. It's like having your own spa at home. Throw on a mask, drink some tea (or wine), and relax on the couch. Give yourself some time to unwind and treat yourself.
The list of skin care benefits is endless. We literally have a mask for everything. The list goes on and on.
Brightening
Oil Absorption
Acne
Hydrating
Wrinkle Reduction
Anti-aging
Calming
Masking is a great way to give your skin some extra care in a short period of time. If your skin is feeling like it needs a bit of help. throwing on a mask can help bring it back to life. Masks pack quite the punch in a small amount of time.
The best part about masking is how inexpensive it can be. There is no need to worry about breaking the bank to give your skin some extra love. Most of our masks range from $5.00-$30.00.
We recently found this new product by Origins called Maskimizer. This facial spray is kind of like a primer before you apply a mask. It has marine algae complex to help hydrate, soften, and optimize skin's condition so it is fully prepped for any mask.
Our Favorite Masks
Alex: Mario Badeuscu Drying Mask
This mask is perfect for oily, acne-prone skin
Mike: Origins Drink Up Intensive Overnight Mask
Great for intense hydration for dry, parched skin
We highly suggest adding a few masks to your skin care collection. We promise you won't regret it.
Until next time…
[jetpack_subscription_form]