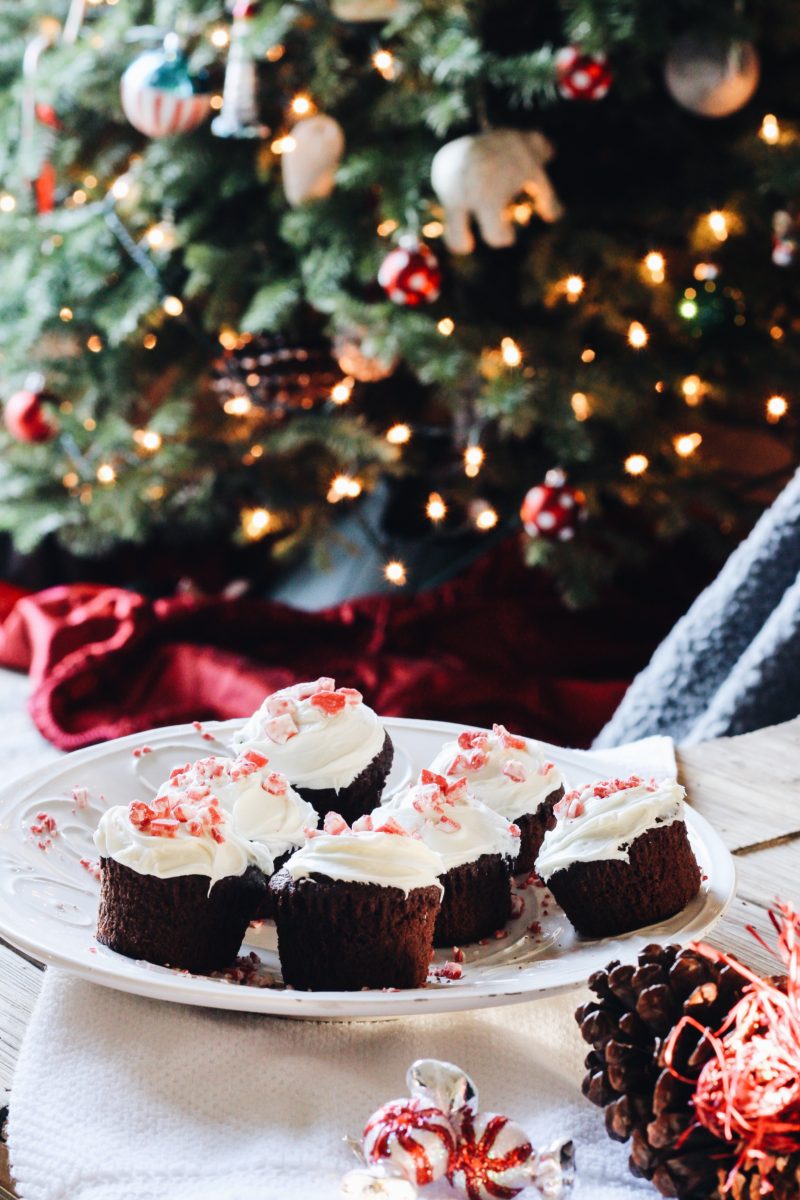 Happy Blogmas day 7 from California! We're here visiting Mike's family — it's been 5 months since we've seen them! We're having a great time so far. It's fun getting to experience the holiday season on the West Coast. But don't worry, Blogmas doesn't stop just because we're on vacation. Today's post is all about the sweets! You guys know how much we love making homemade donuts. We wanted to shake things up a bit this year. We decided to whip up some super moist, gluten-free chocolate peppermint cupcakes! ARE YOU GUYS FREAKING OUT?! We did when we tasted these for the first time! These are perfect for any holiday celebration. Share with your friends and family or eat them all yourself! We don't judge.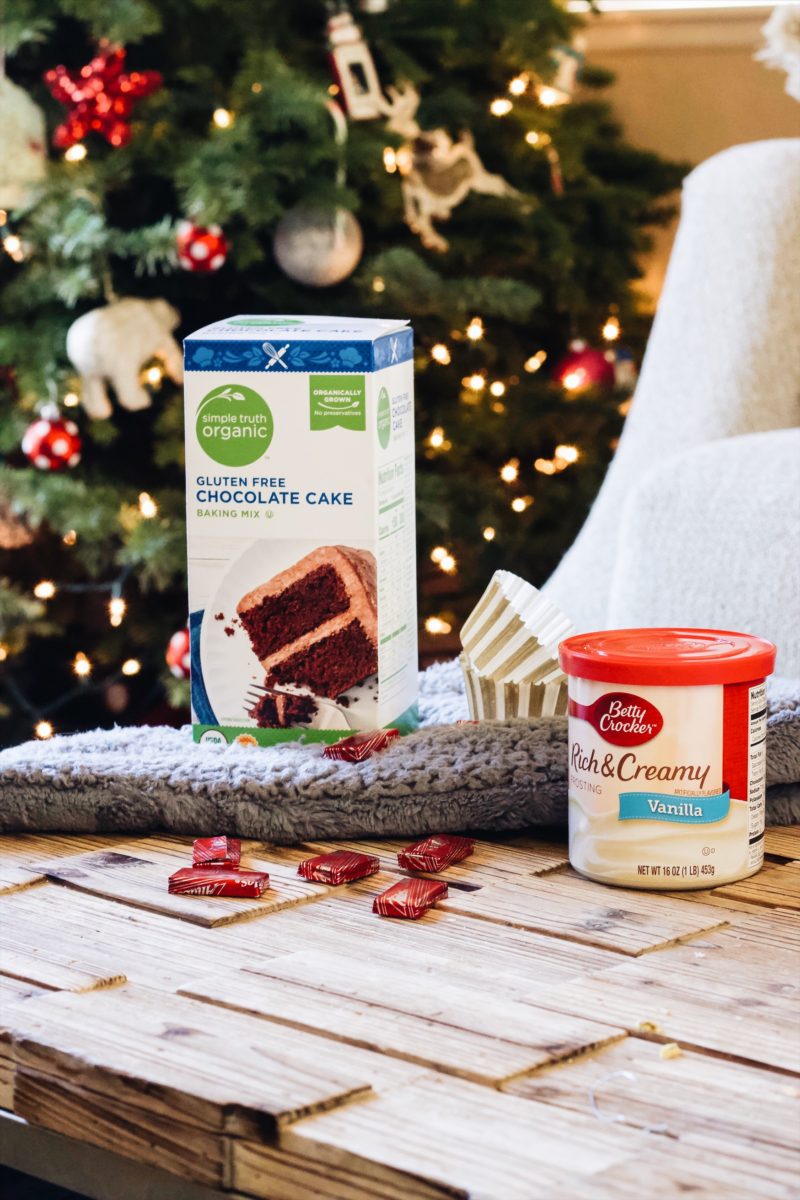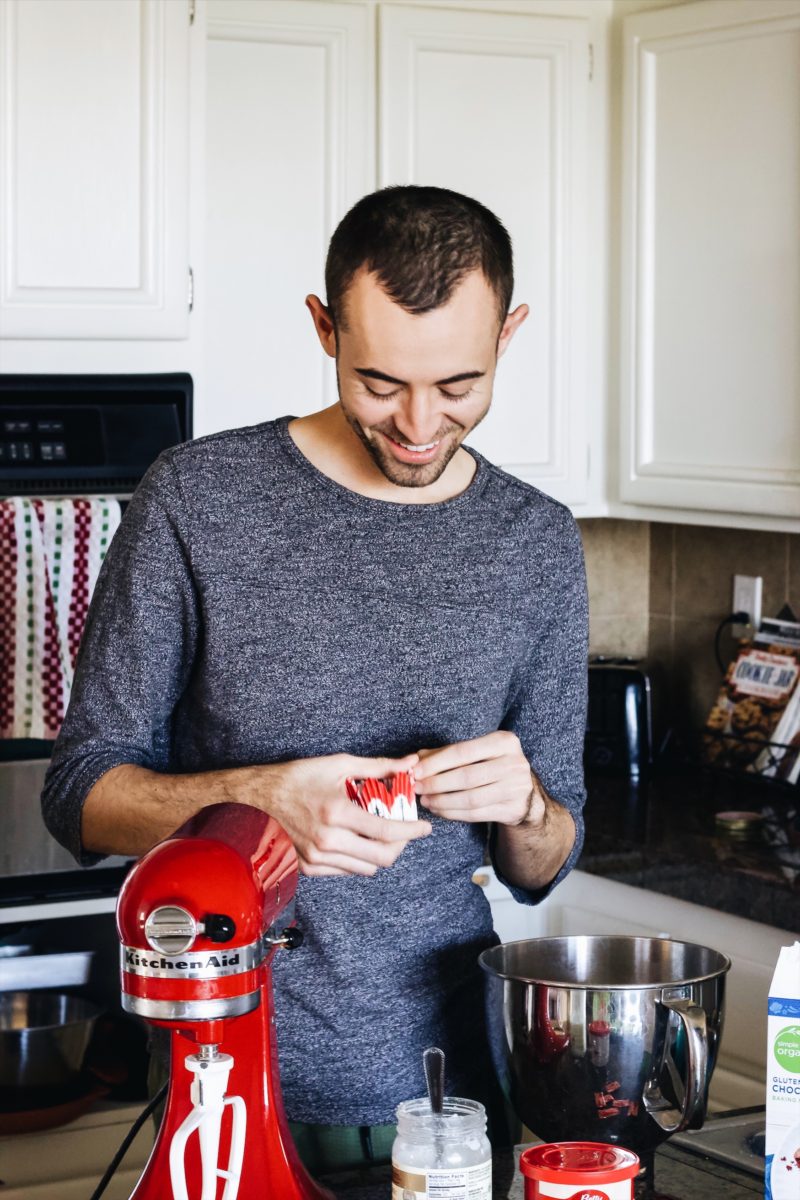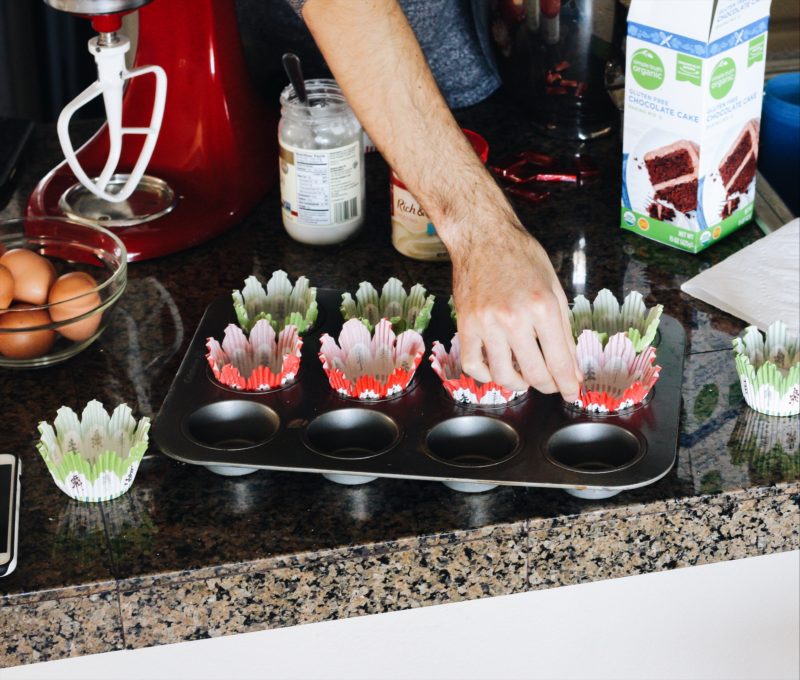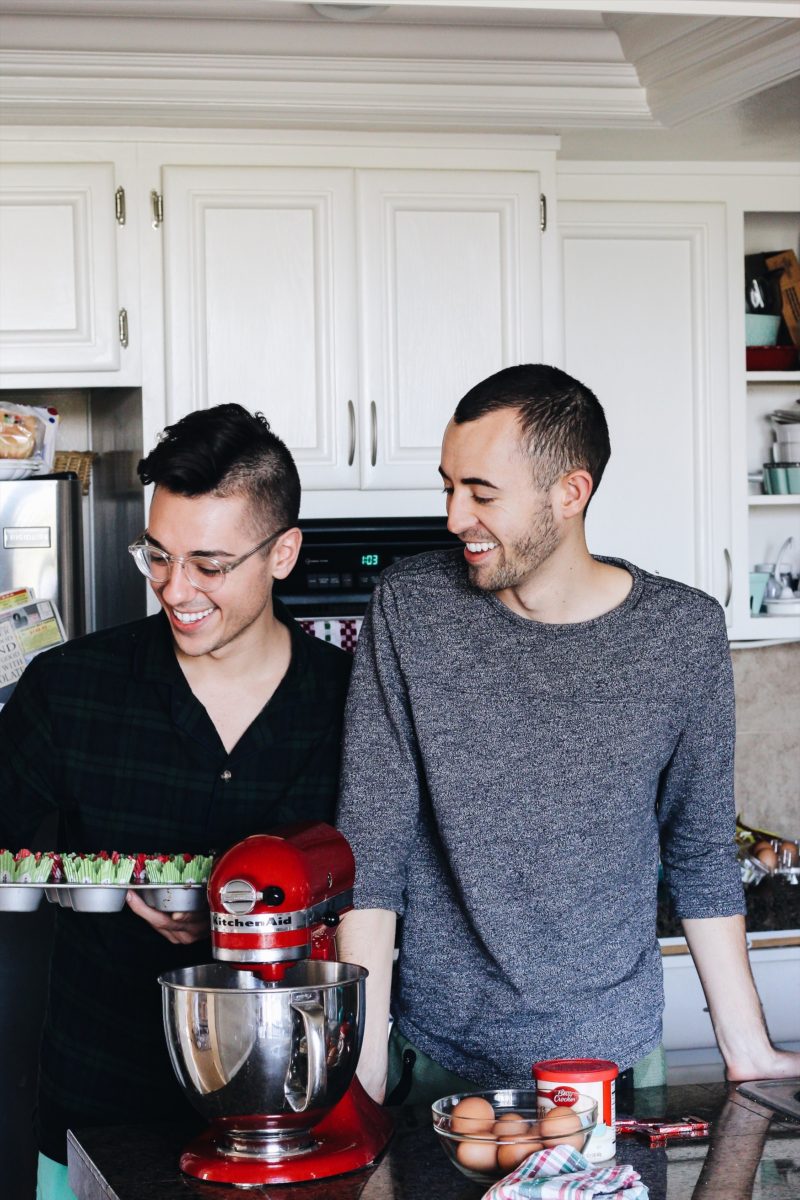 ---
GLUTEN- FREE CHOCOLATE PEPPERMINT CUPCAKES
Ingredients
1 Box Gluten-free Chocolate Cake Mix
2 Organic Brown Eggs
2/3 Cup Coconut Oil
Vanilla Icing
Andes Peppermint Crunch Thins
Cupcake Liners
Directions
Combine cake mix, eggs, and coconut oil in mixing bowl. Once mixed, pour batter into cupcake liners. Fill each liner about 3/4 of the way full. Make sure you leave enough room for the cupcakes to rise. Bake at 350 degrees for 20 minutes. Allow cupcakes to cool for 20-30 minutes. Top with vanilla icing and crushed peppermint crunch thins.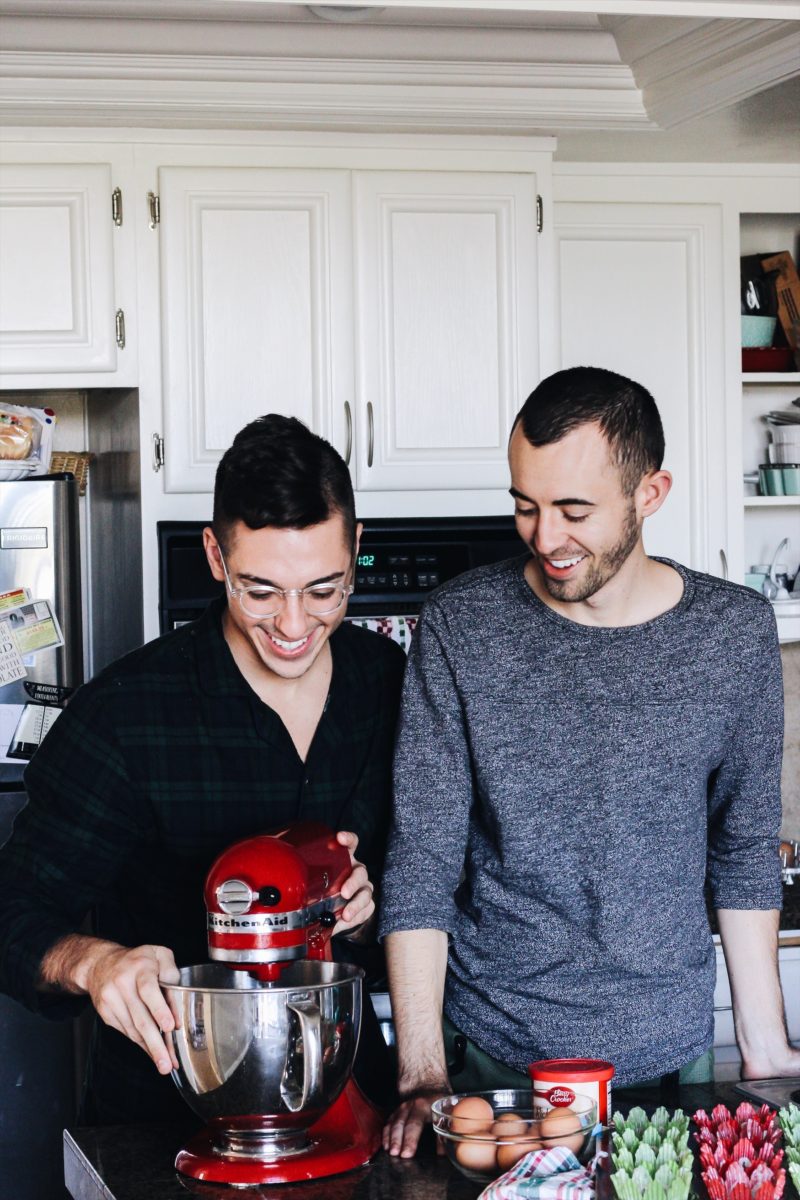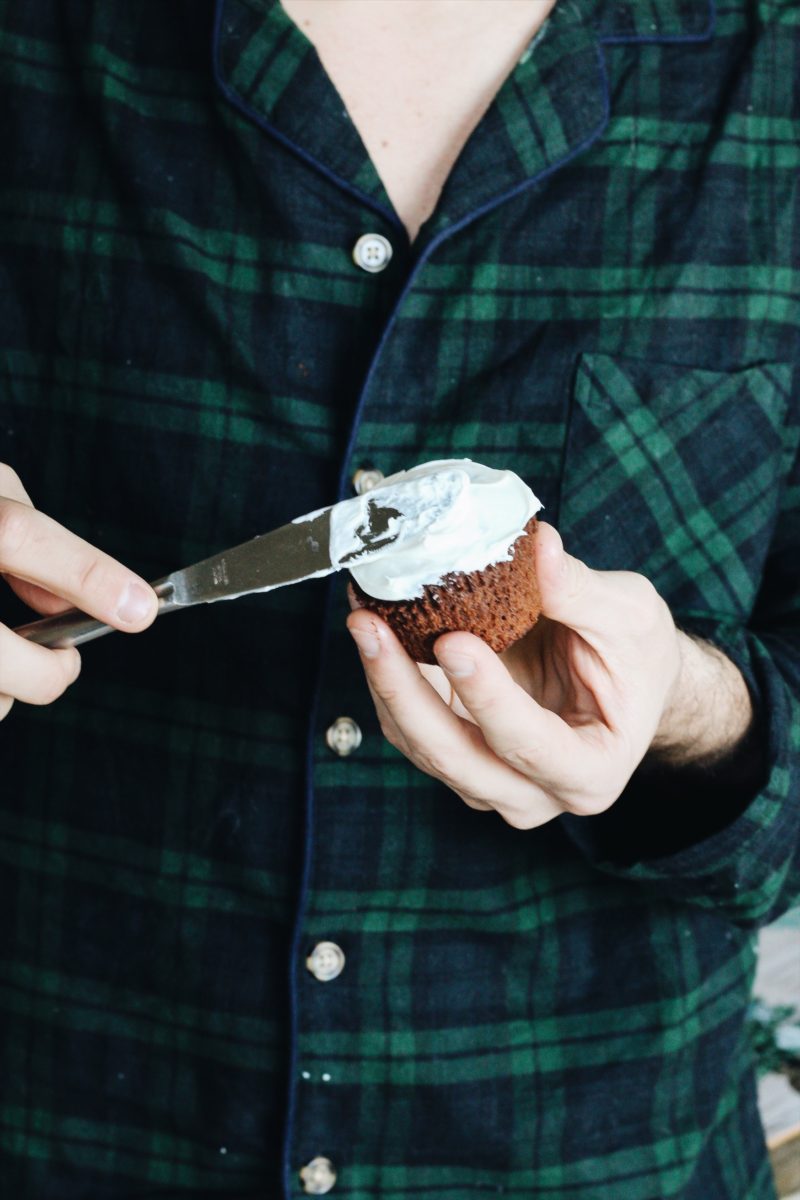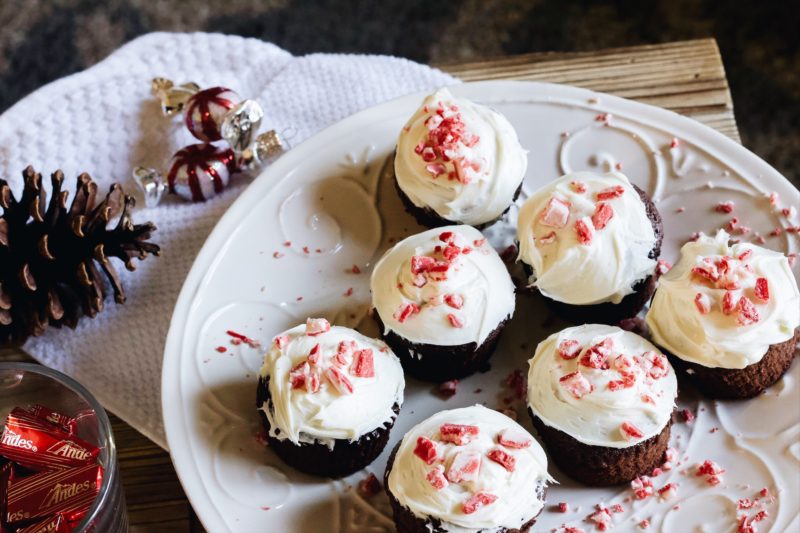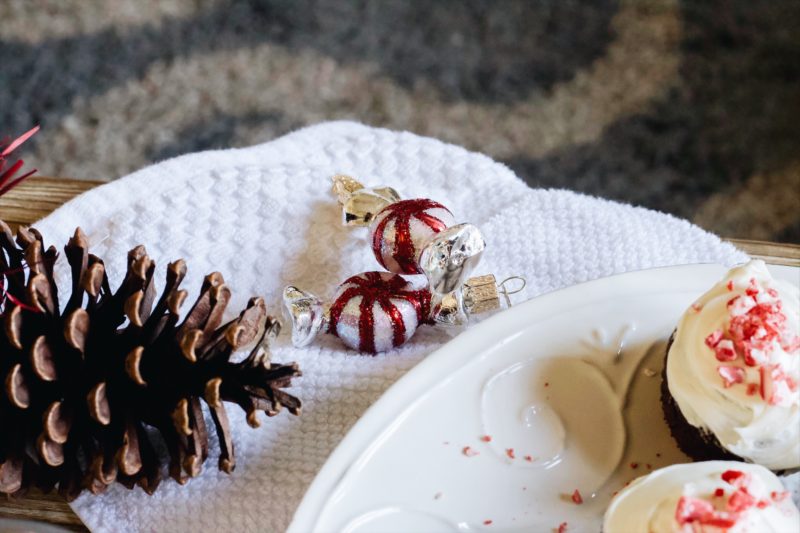 Pro tip: If you want to make things even sweeter, add a small piece of peppermint candy to the middle of the cupcake before baking. This will add a fun surprise when someone takes a bite!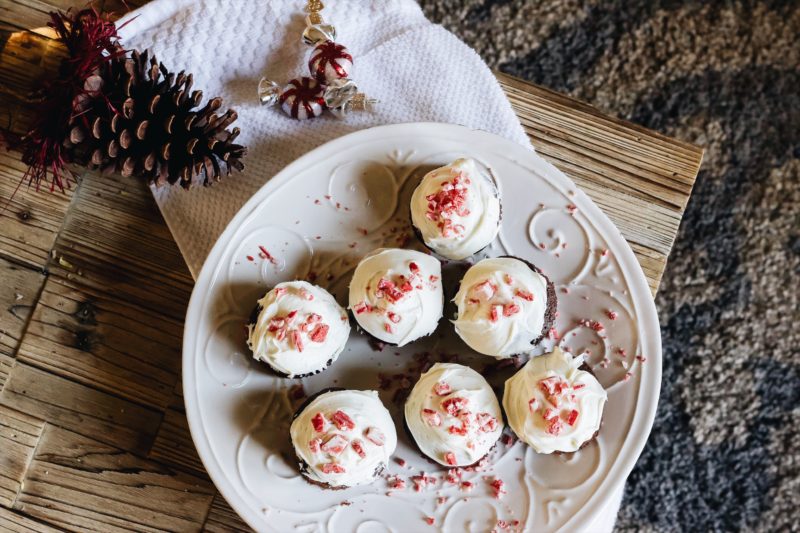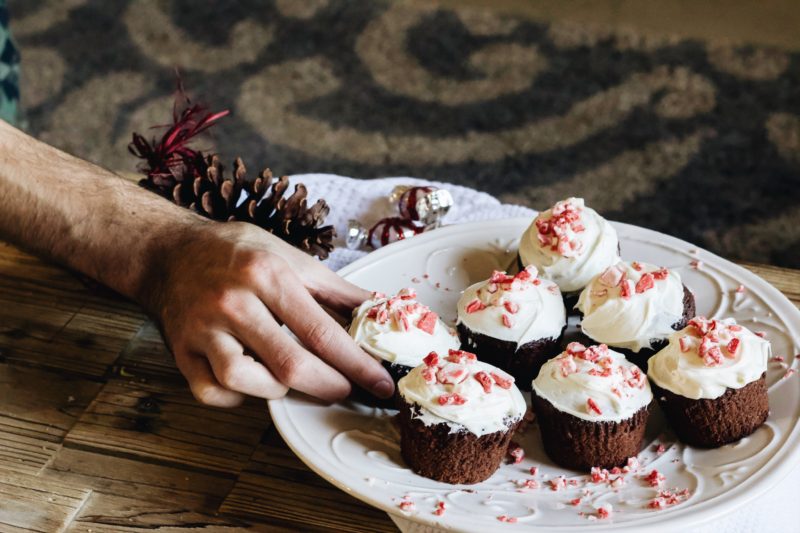 We know you guys will love these cupcakes! We've already eaten more than we'd like to admit. Whoops. We just can't help it! But seriously, give these a try. This is such a simple recipe that anyone can follow.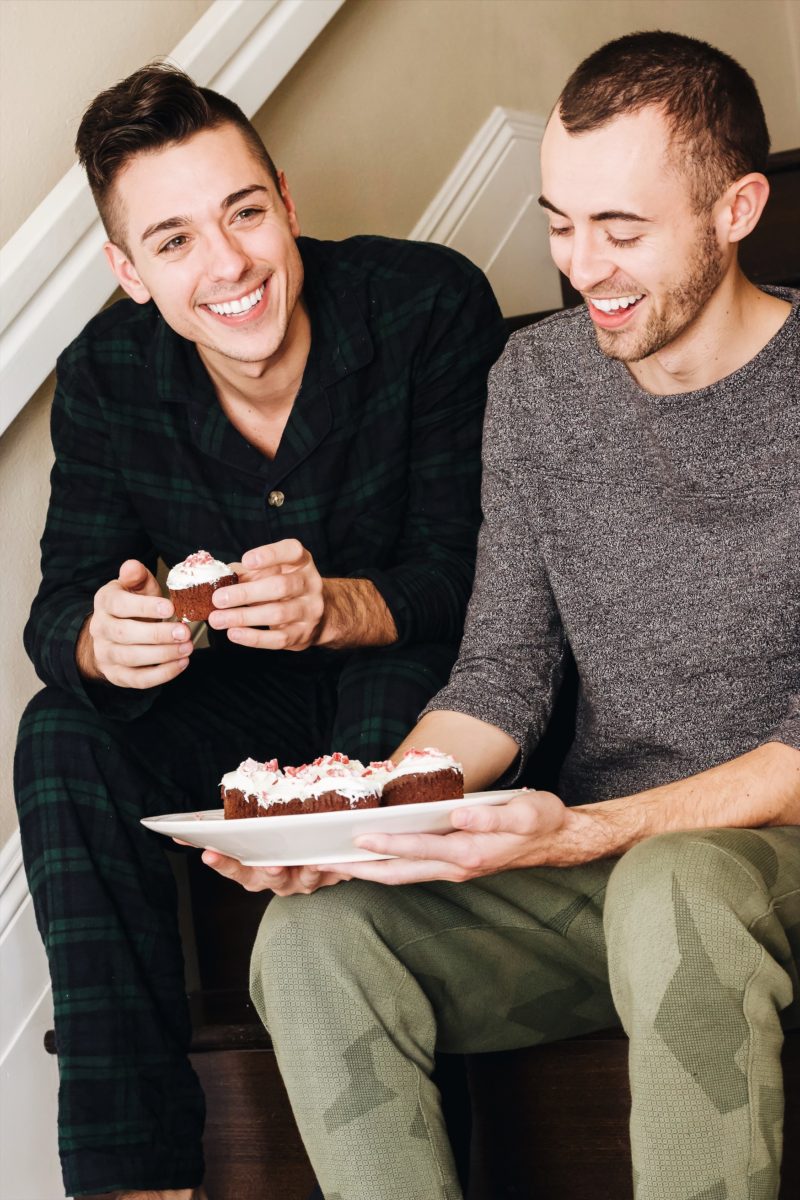 Let us know what you think in the comments below! Until next time…
---
[jetpack_subscription_form]