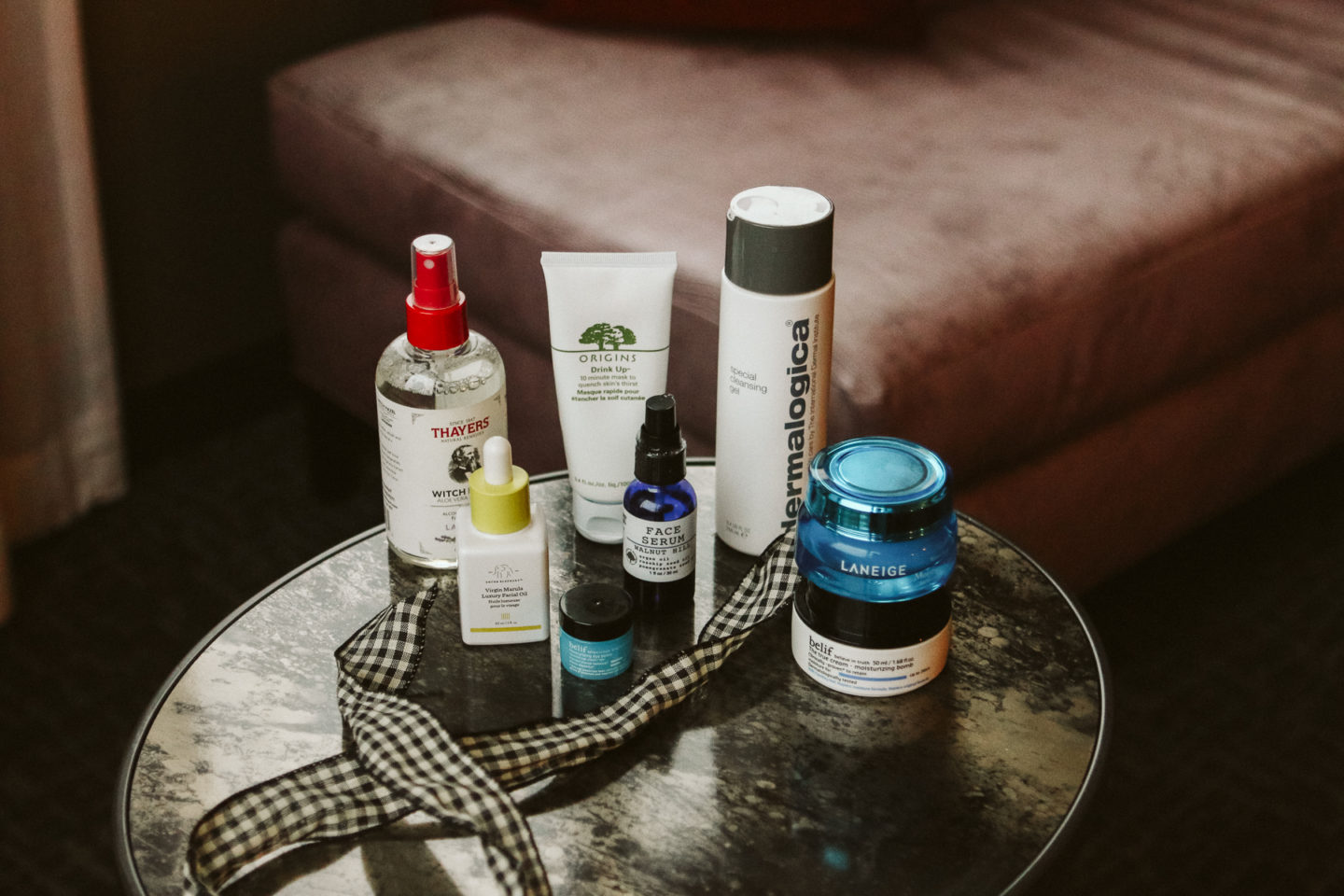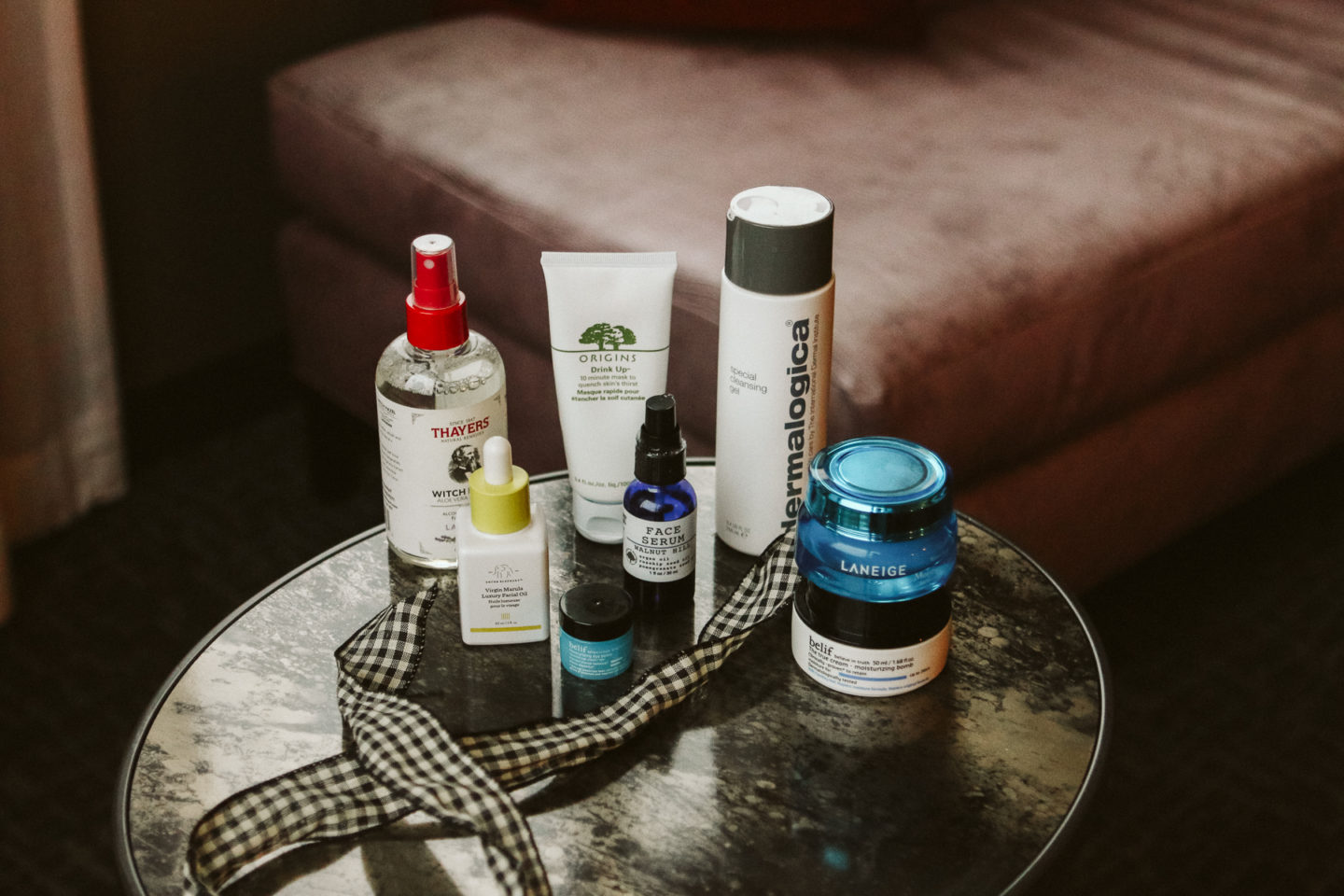 We can all agree that winter is harsh on your skin. The cold weather is rough. Like so rough. This is the time when our skin breaks out the most if we aren't careful. The cold weather dries out our skin and causes irritation, redness, and breakouts. That's why it's so important to have a solid winter skin care routine. You want to make sure you are not only cleansing well, but also giving your skin TONS of hydration. Today's post is breaking down the routine we swear by.
CLEANSER
Special Cleansing Gel. This has become a staple in our routine. It's super gentle yet very effective. Our skin feels super clean without stripping moisture. That's the most important thing when cleansing in the winter. You don't want to be left with that squeaky clean feeling. That means you've stripped too much from your skin. This one checks all the boxes!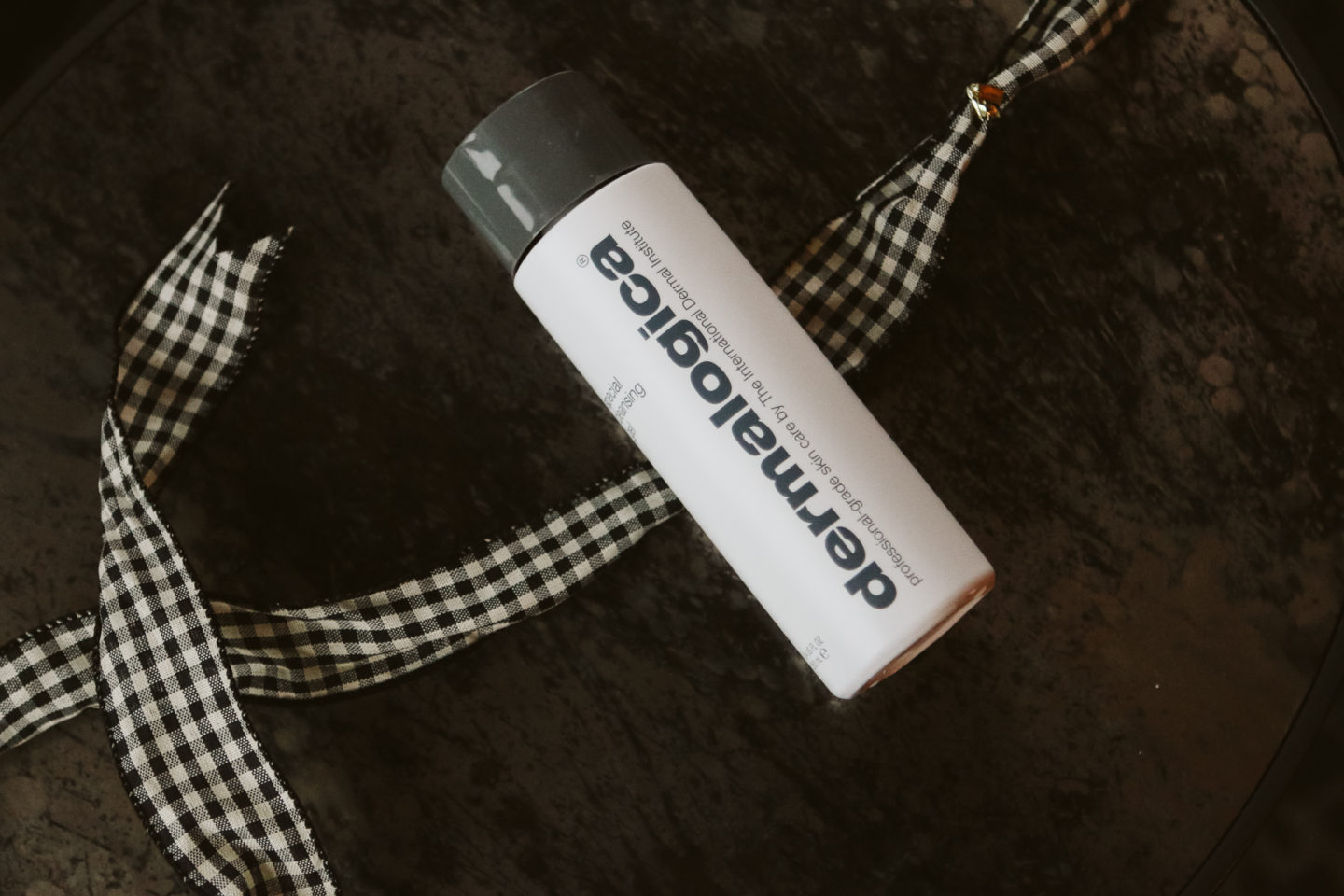 TONER
Thayer's Witch Hazel Lavender Toner. We've been raving about this toner forever. Truly. Thayer's is our go-to toner. It's alcohol-free so it doesn't strip your skin of its natural barrier. It is also extremely hydrating and will allow the rest of your products to absorb much more effectively.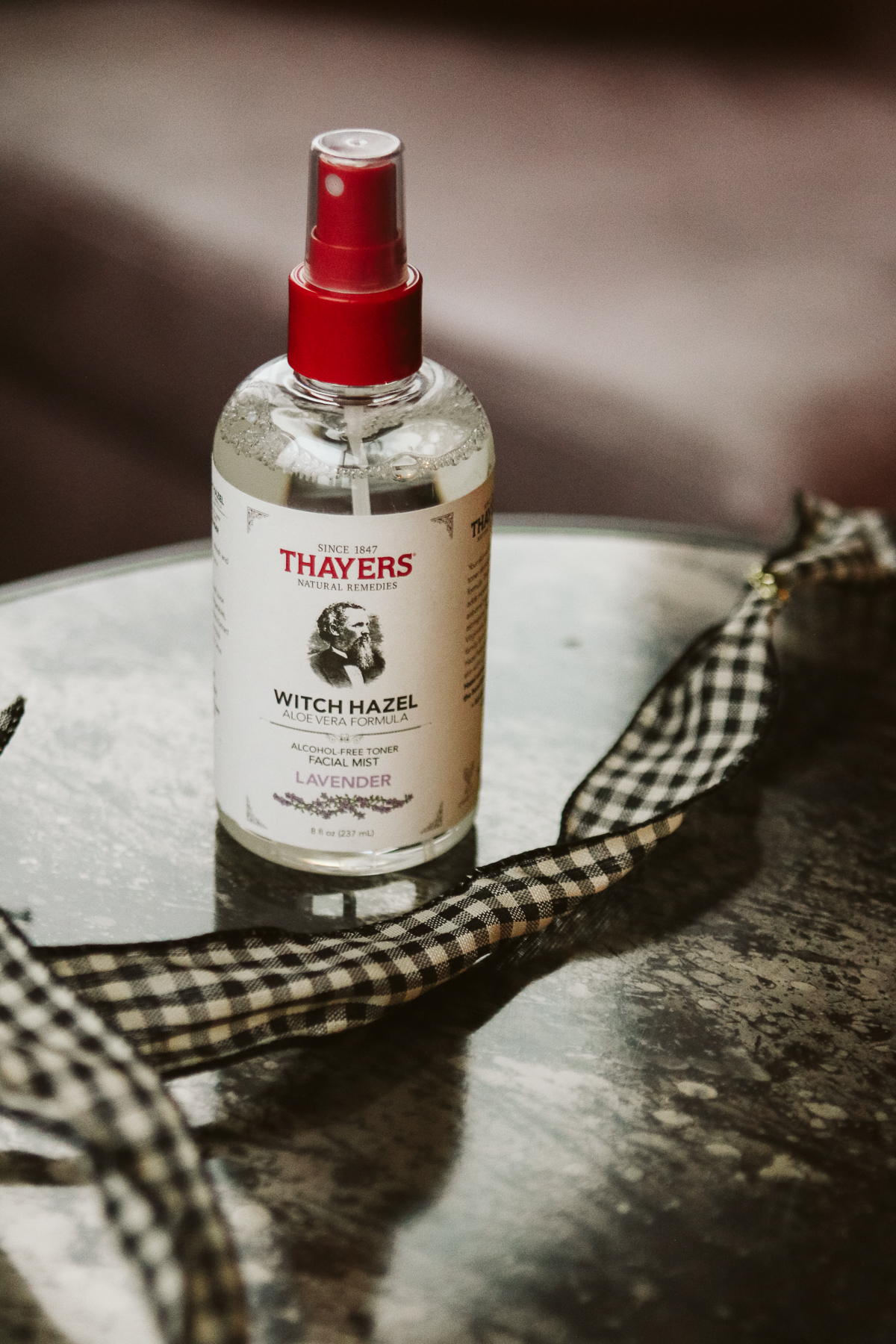 EYES
belif Moisturizing Eye Bomb. It's very important to keep the under eye area hydrated — especially during the winter. The skin under your eye is super thin. If you give it extra TLC, it will soak it all up. The more moisture, the fewer wrinkles, irritation, and pretty much everything else! This eye cream works so well. Our eyes feel moisturized, soft and supple — the perfect combo.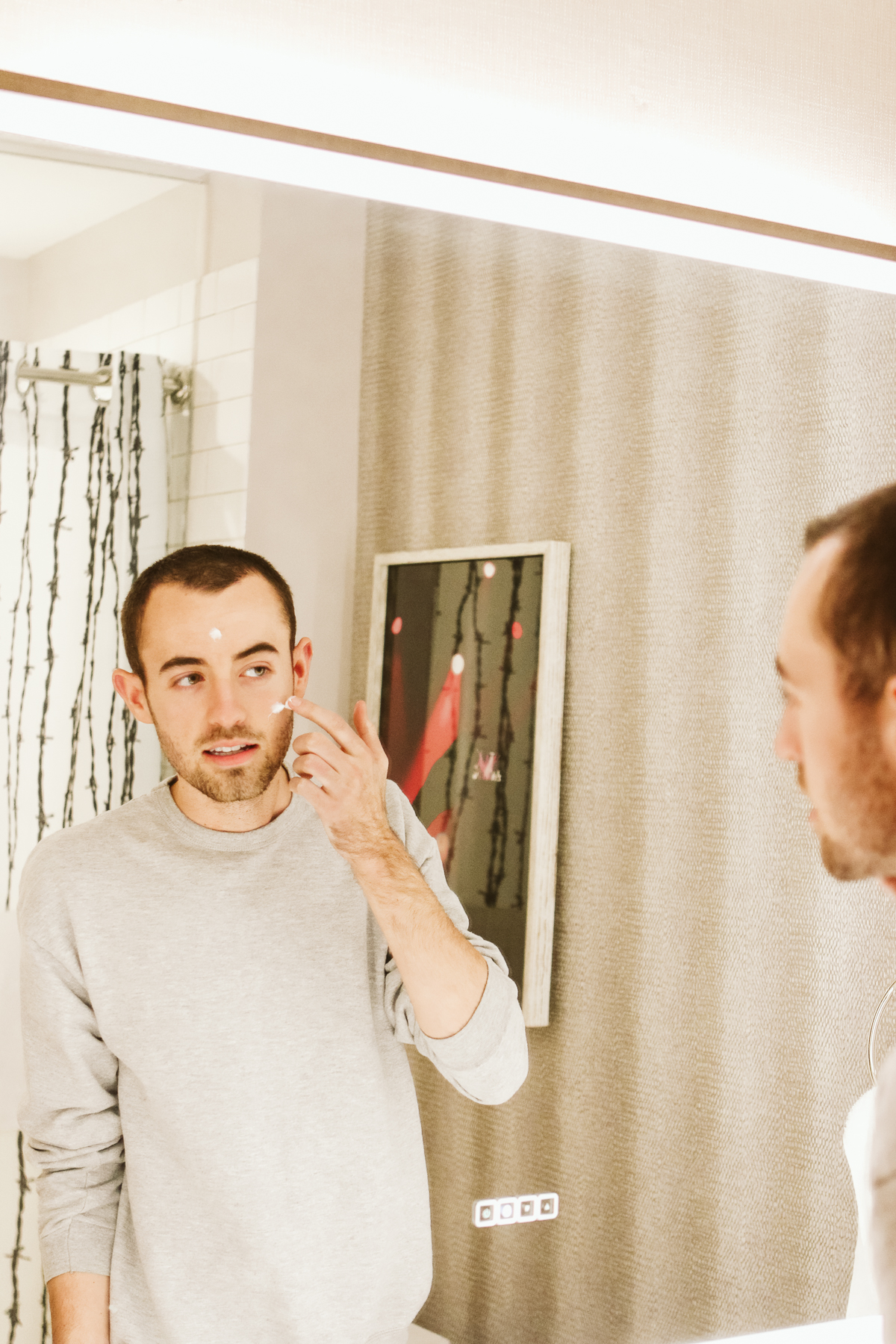 TWO SERUMS WE LOVE 
Dermalogica Biolumin C Serum. Vitamin C is something we suggest everyone incorporates into their skin care routine. It helps brighten, firm and reduce the appearance of fine lines + wrinkles. This one is a great option!
Franklin & Whitman Walnut Hill Serum. This serum is full of so many amazing oils. It not only deeply hydrates, but also helps combat inflammation. It's a lifesaver!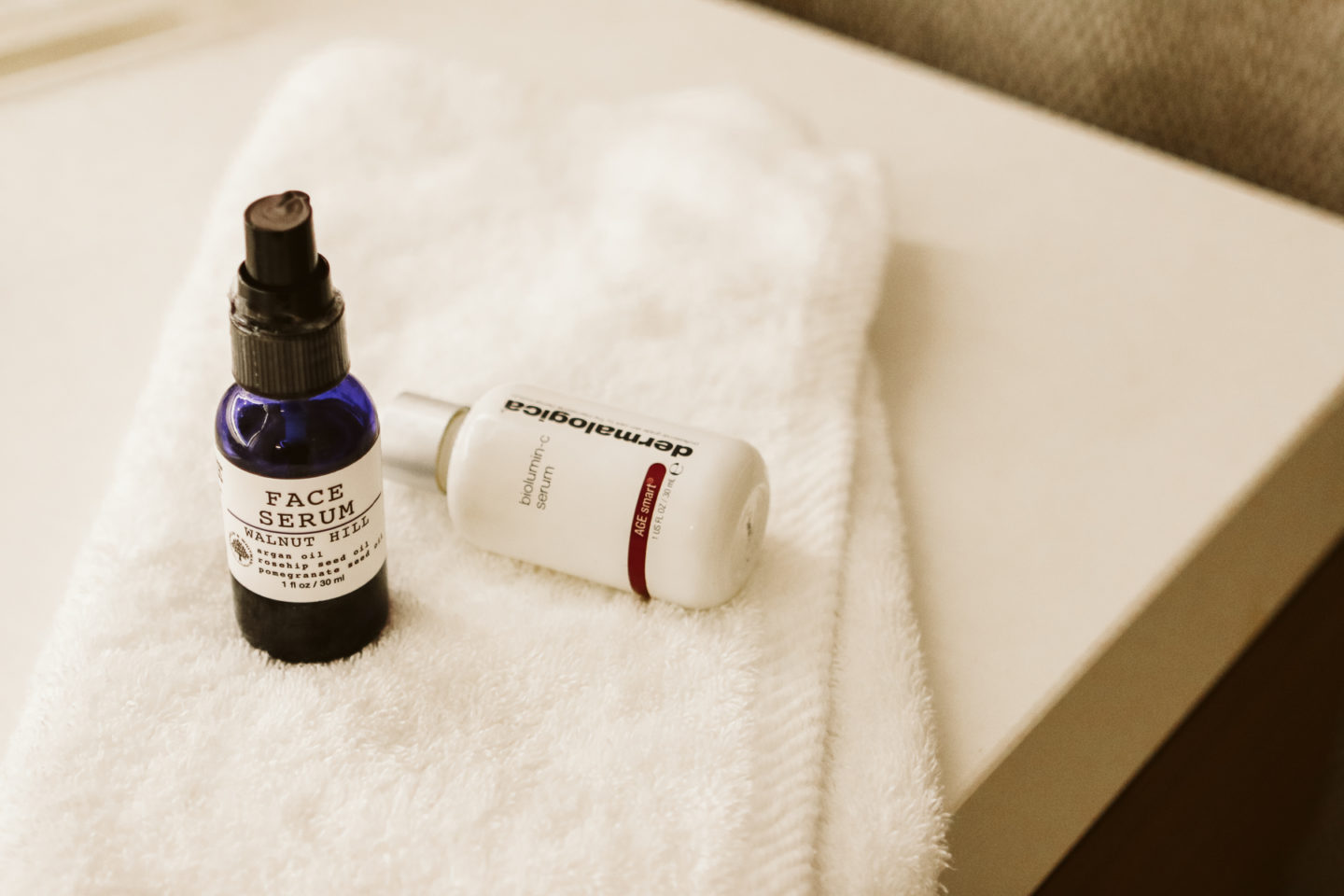 TWO MOISTURIZERS WE LOVE
belif The True Cream Moisturizing Bomb. This is the real deal. We've raved about the Aqua Bomb Sleeping Mask forever. Now, this is basically the same thing but in moisturizer form. Our skin feels so hydrated and soft all. day. long. It almost has a bouncy texture that absorbs completely without leaving you with that sticky feeling. It's perfect for winter.
Laneige Water Bank Moisture Cream. This is another great moisturizer. It's quickly become Alex's favorite. Just like the other moisturizer we mentioned, it absorbs so well. Our skin feels hydrated and soft all day long. It's also perfect if you have sensitive skin. You guys know Alex has the most sensitive skin and he swears by this one.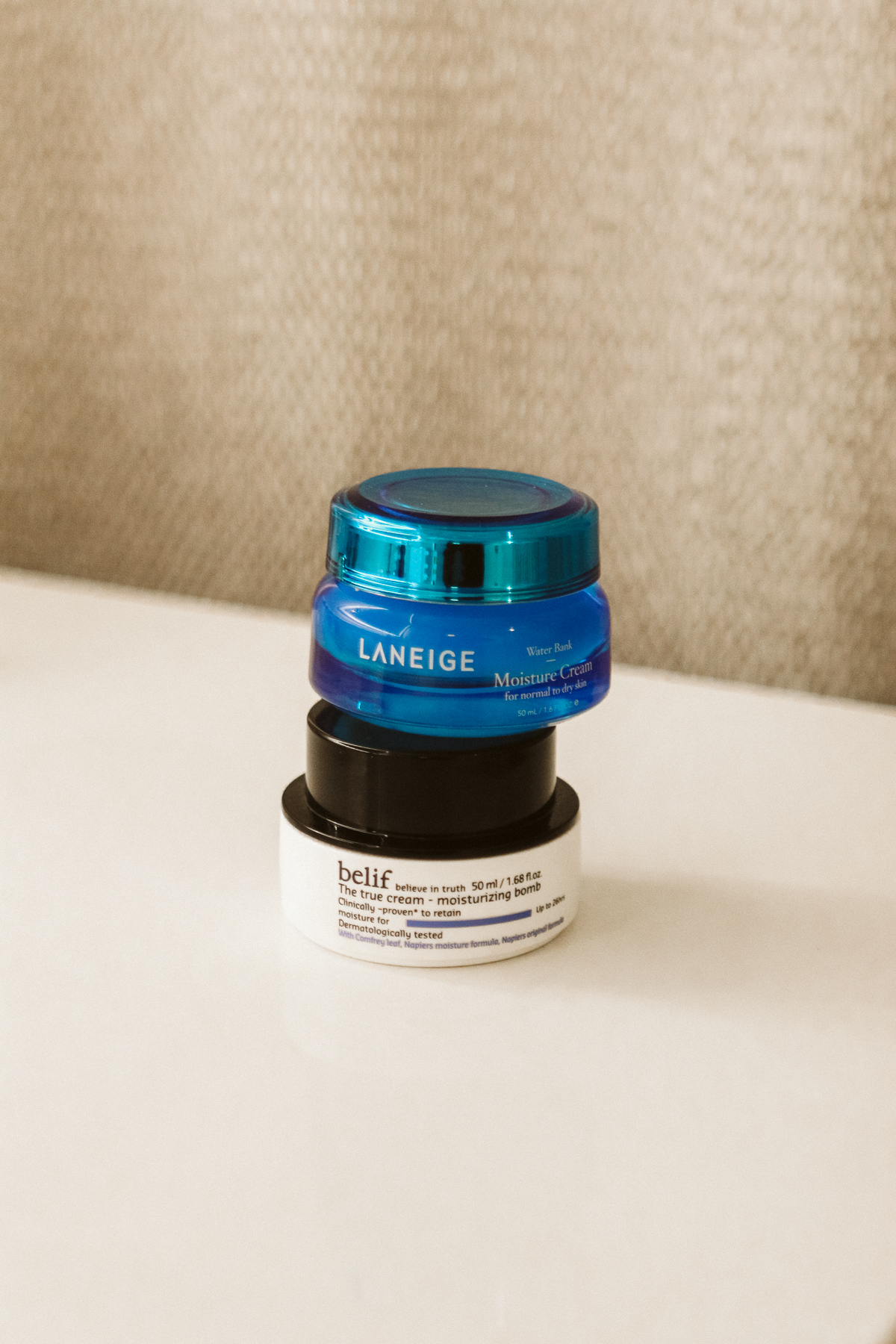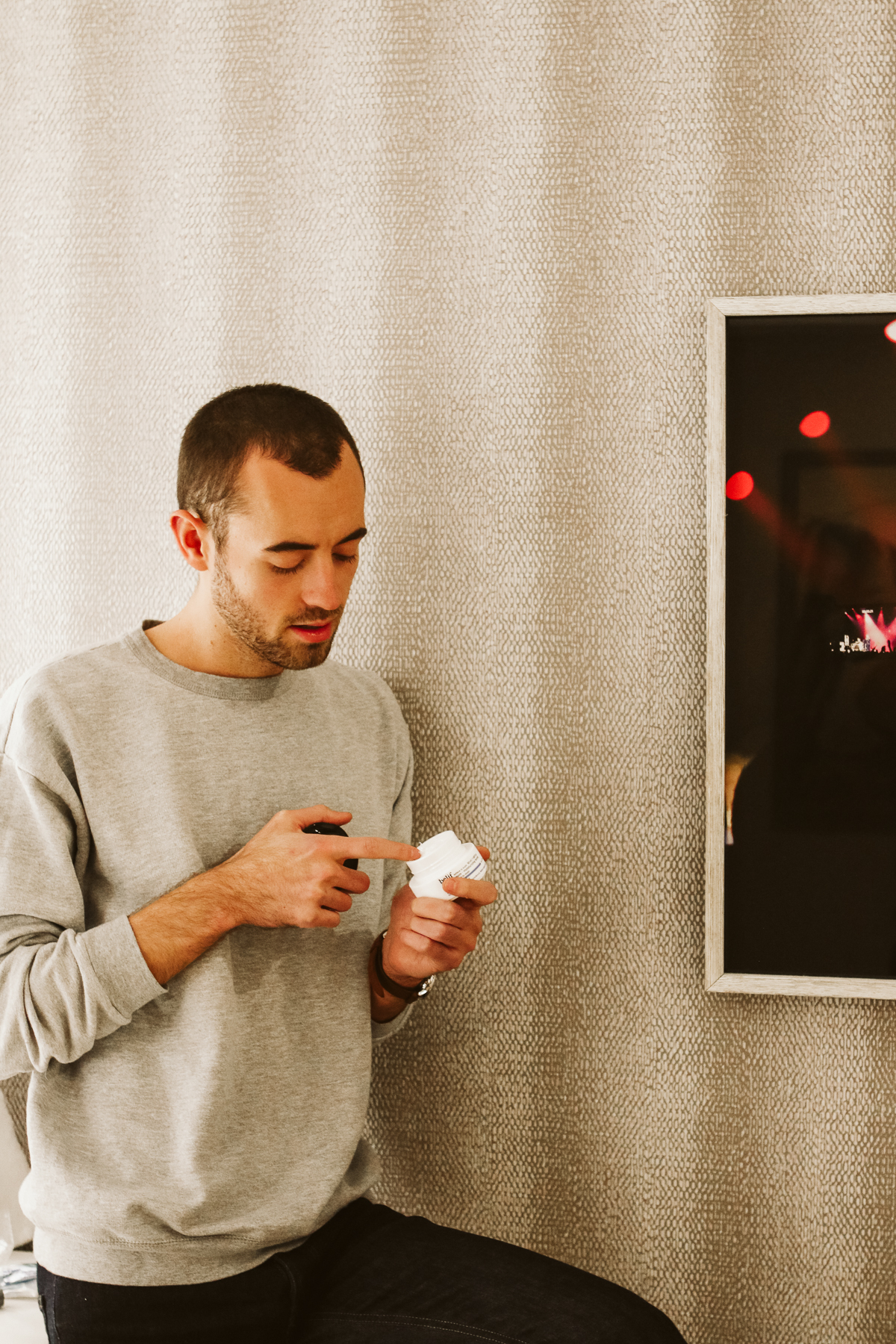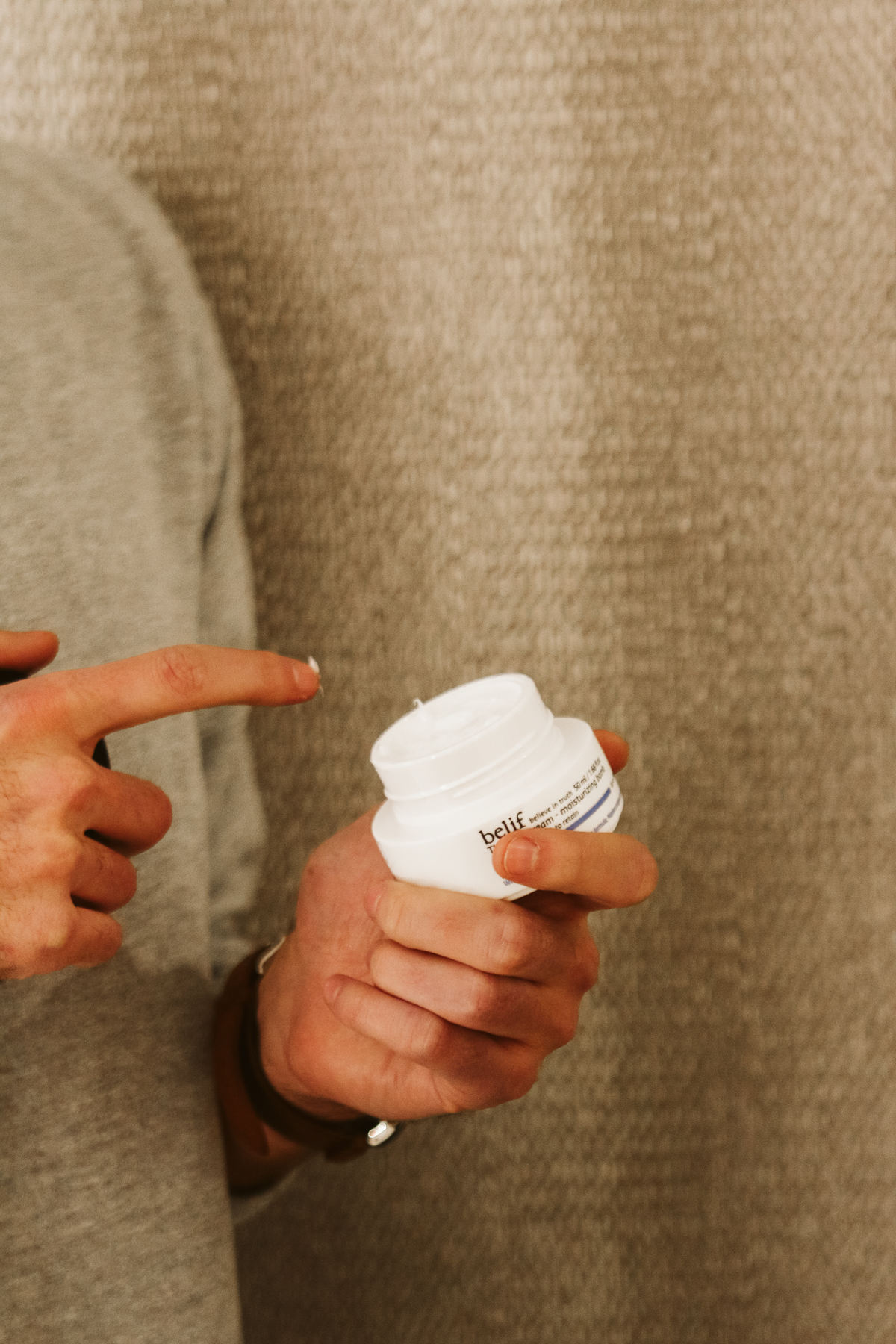 TWO OILS WE LOVE
Drunk Elephant Virgin Marula Luxury Facial Oil. Marula oil is something you need in your life. Seriously. Especially this facial oil by Drunk Elephant. Remember, oil combats oil so don't be scared if you have oily skin. This oil absorbs perfectly, leaving you with the softest skin when you wake up the next morning. It's also naturally anti-microbial! We love it.
Dermalogica Phyto Replenish Oil. This is another oil that absorbs extremely fast. It's also crazy lightweight. It doesn't weigh down your skin and give you that heavy feeling. It has a ton of amazing ingredients that actually work. We've been loving this oil lately. It's another one that is good for every skin type.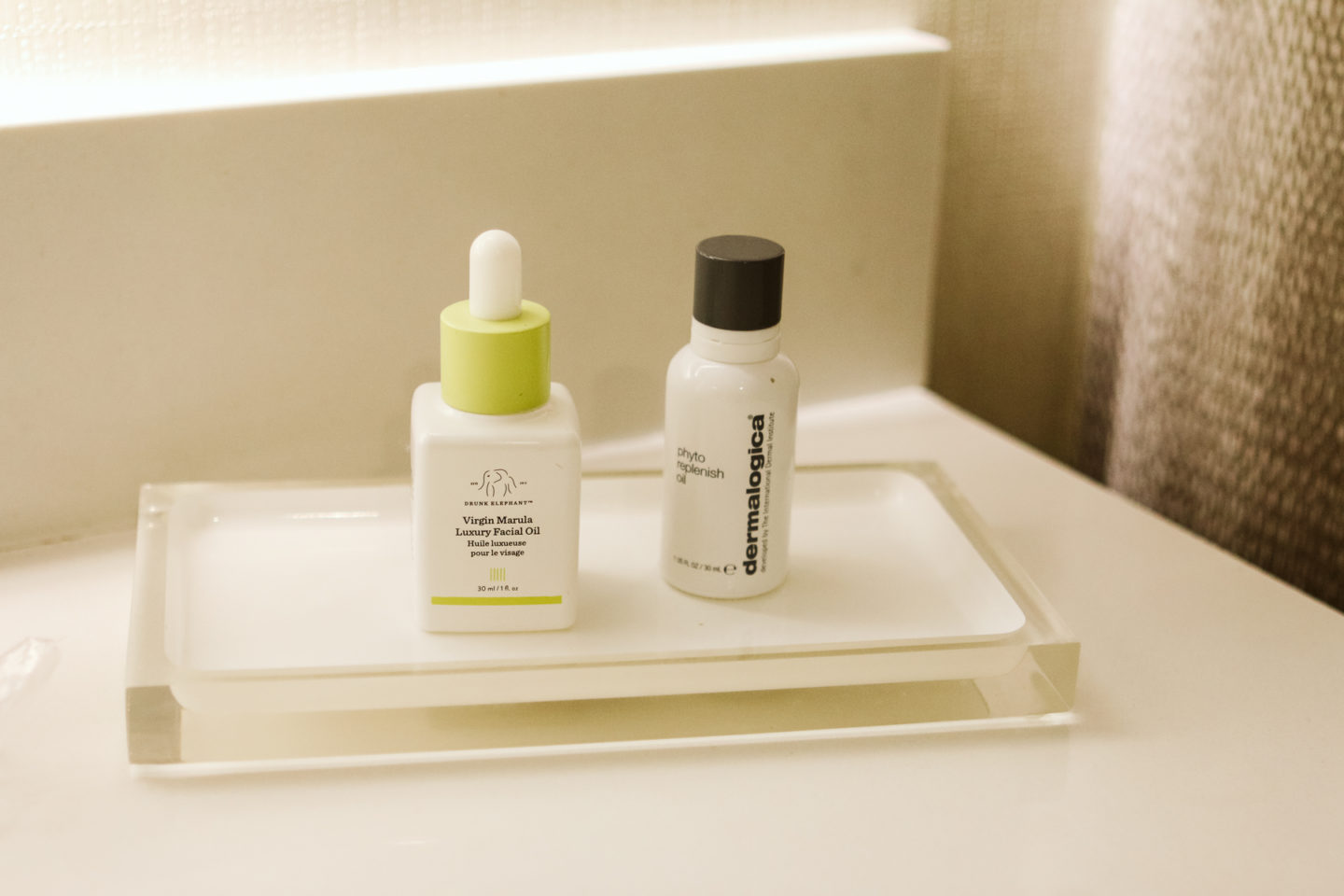 HYDRATING MASK
Origins Drink Up 10 Minute Mask. We've raved about this mask for the longest time. If your skin is bugging out and feeling super dry, this mask is for you. In only 10 minutes, you'll get your skin under control. You are left with the most hydrated, soft skin.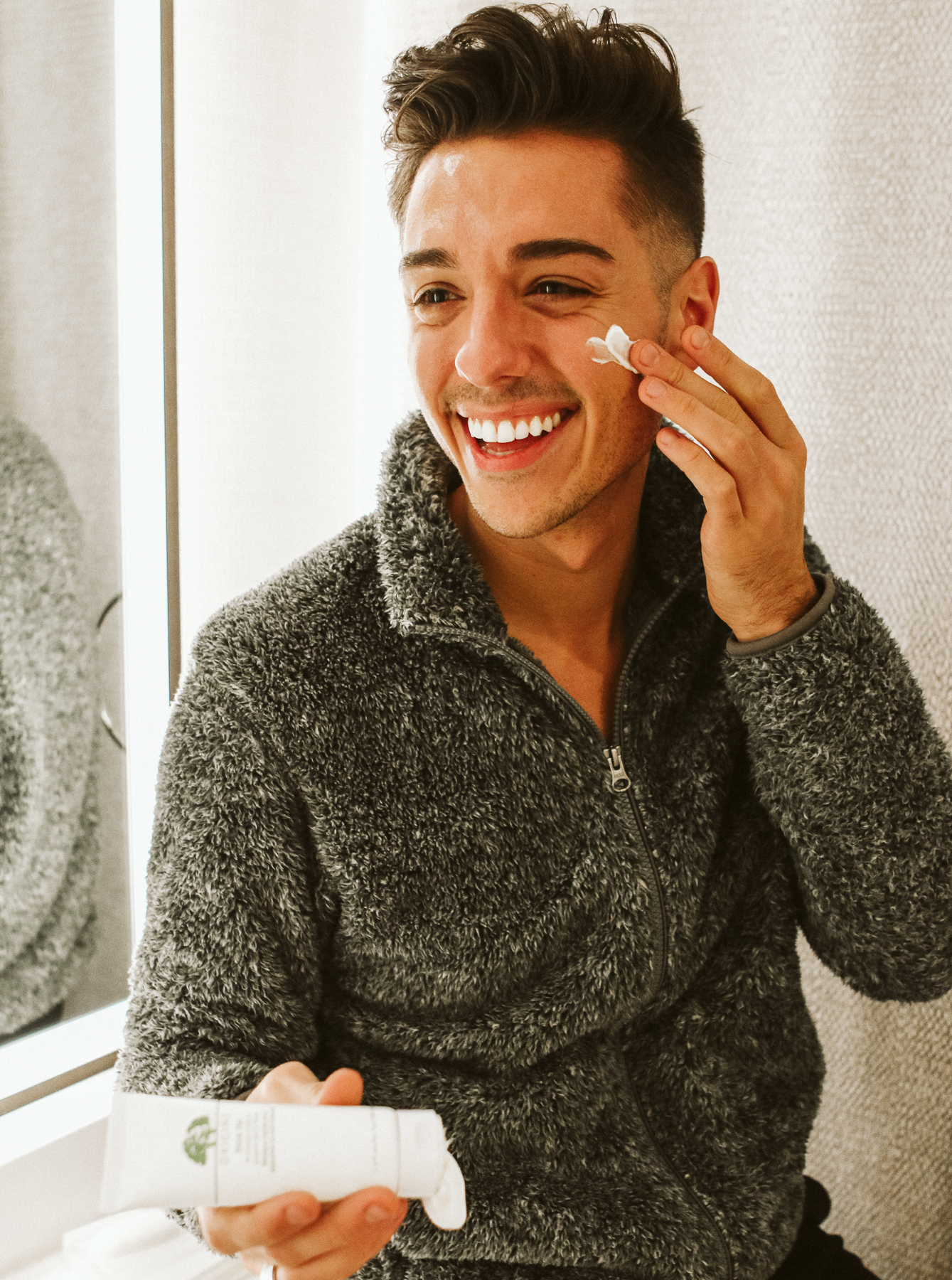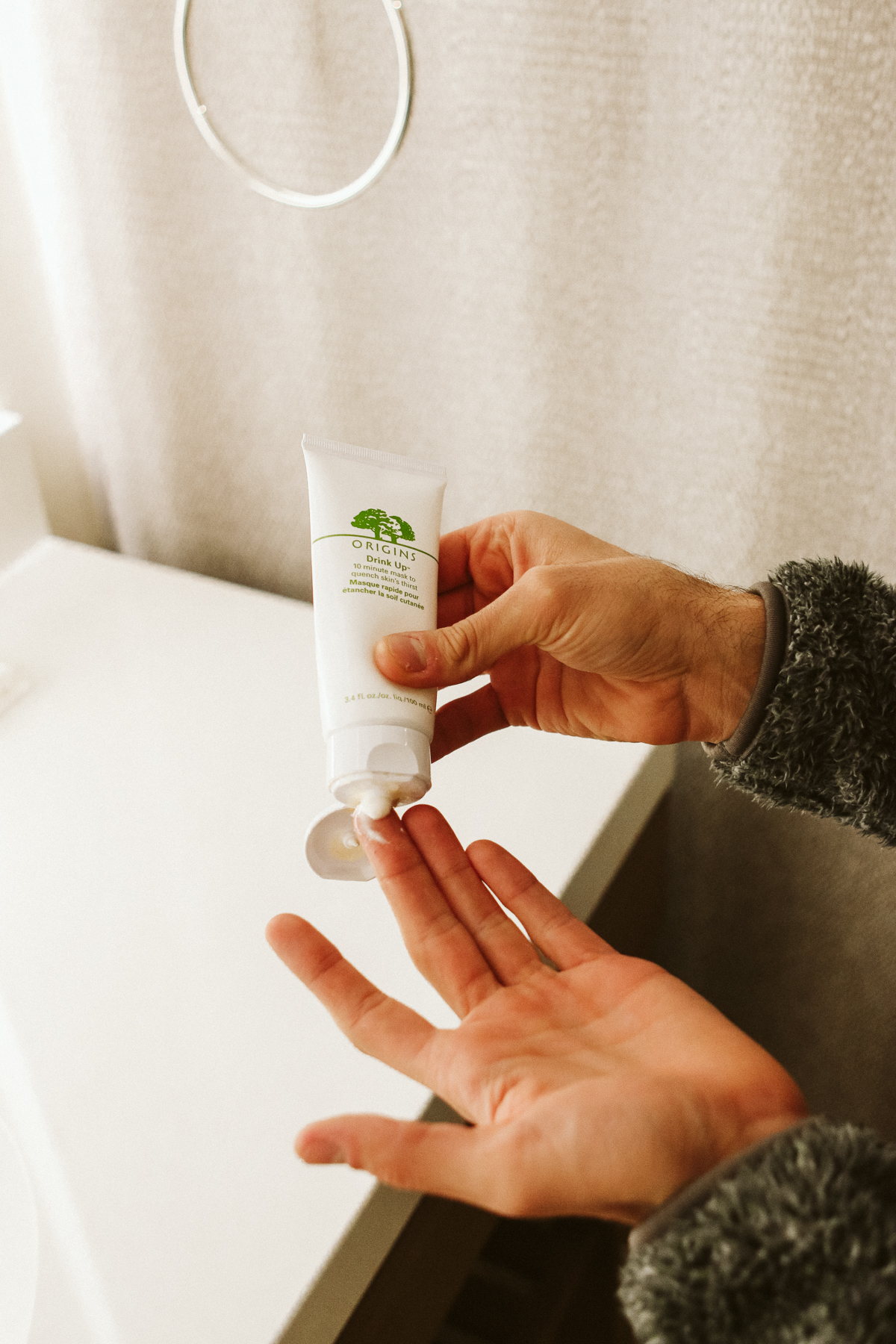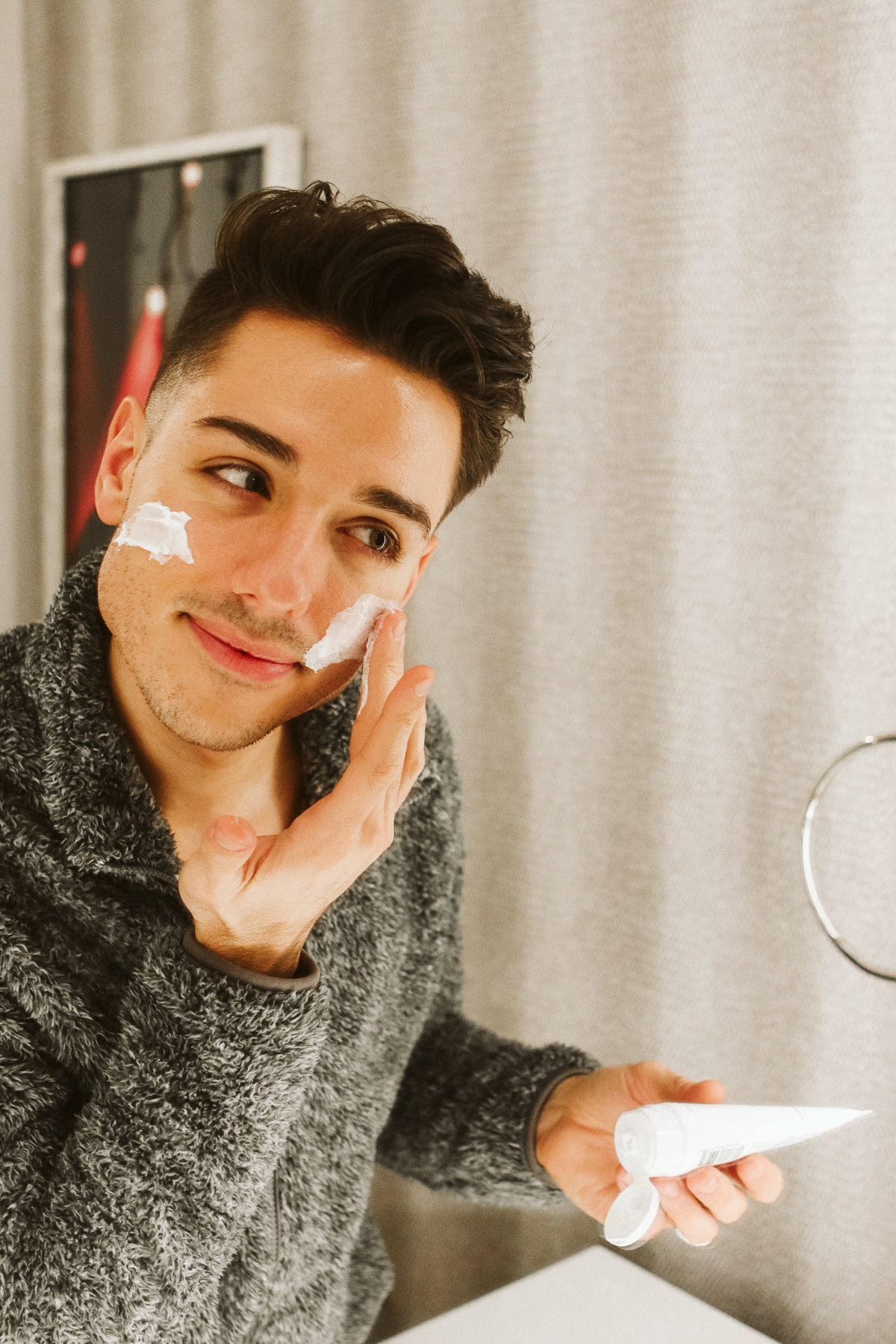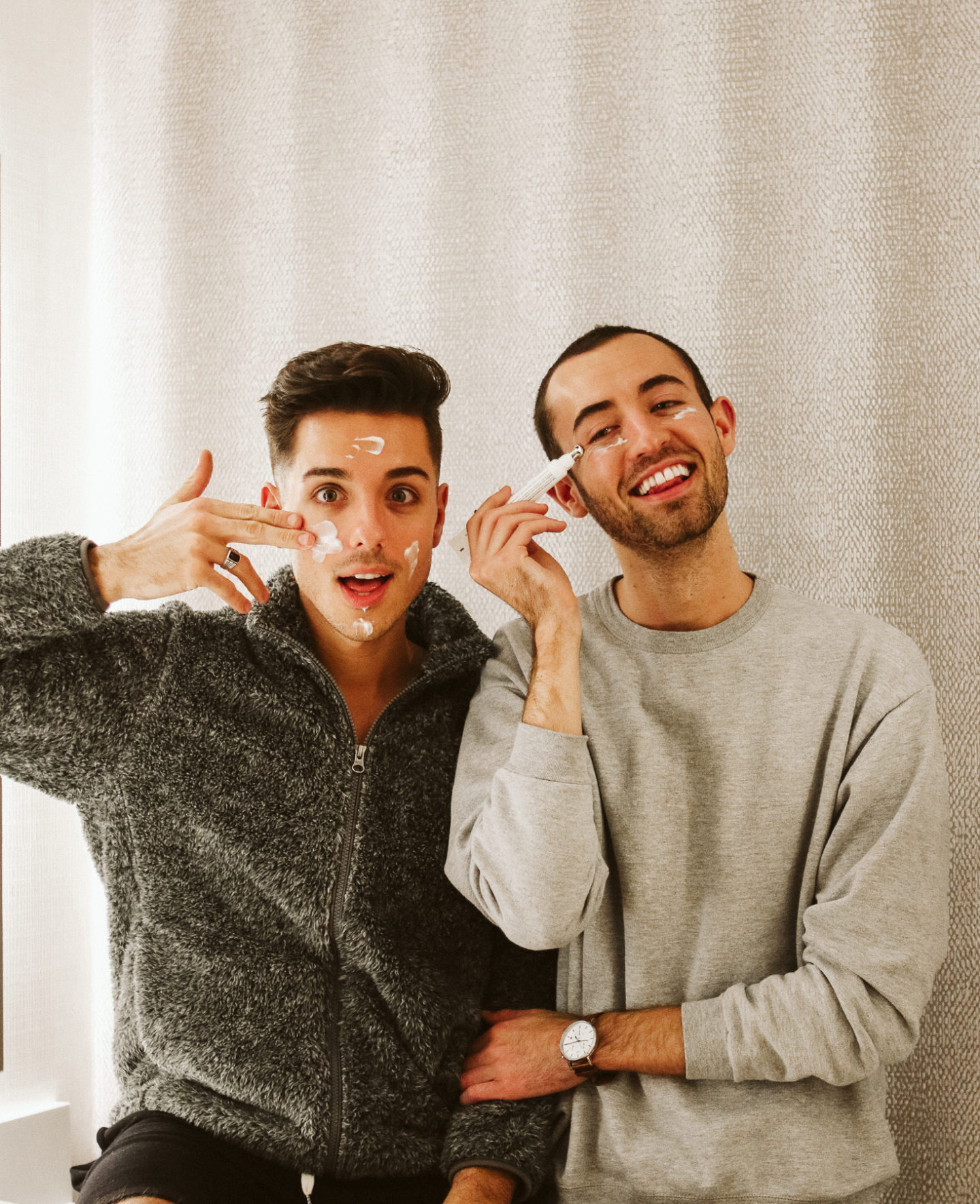 ---
SHOP THIS POST