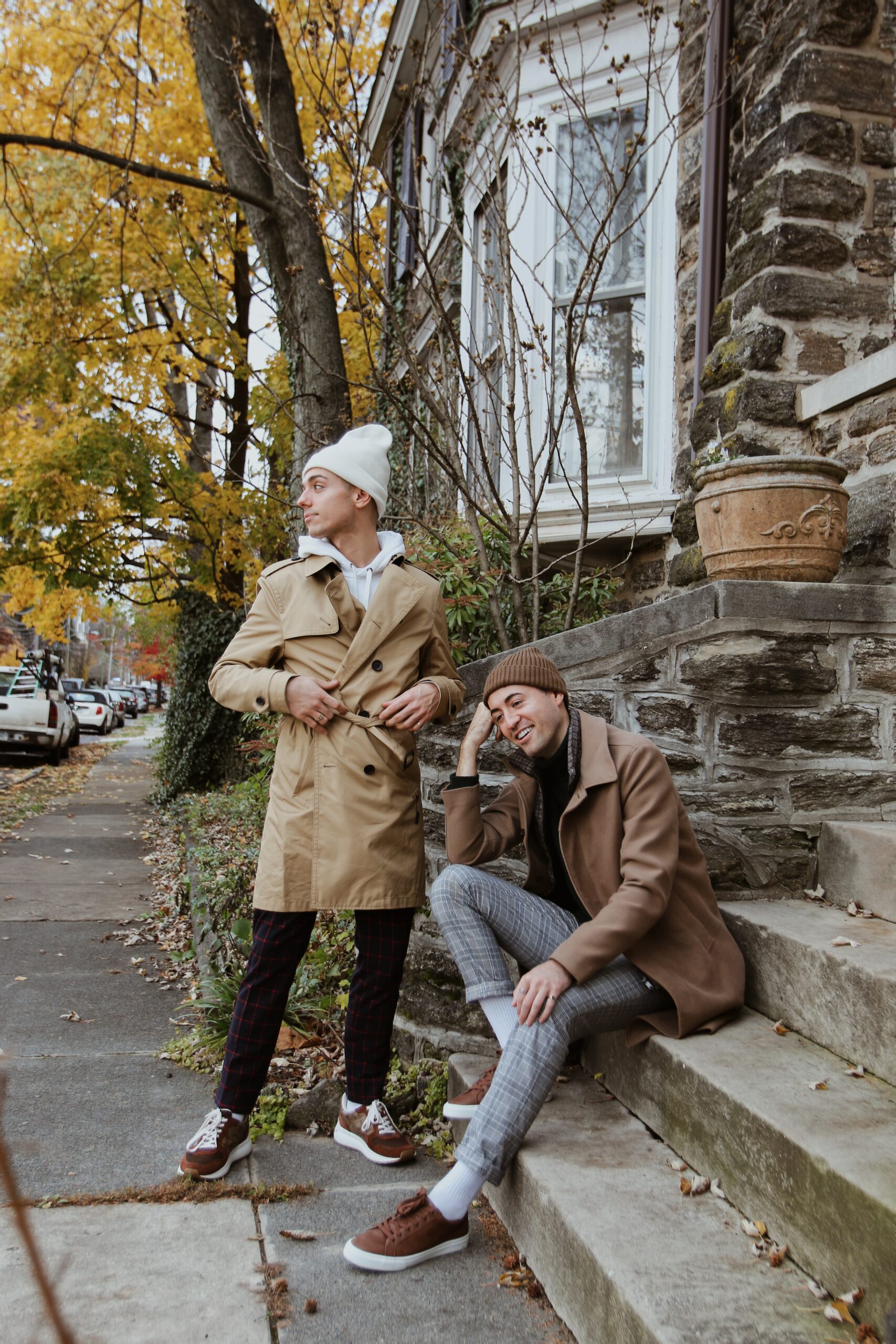 We've made it to the end of Blogmas 2020! We've had so much fun sharing this series with you and can't believe it's already over. We want to end this with a bang so here it goes. We are doing a huge giveaway where we select a winner to receive a ton of goodies. We've been working on this collection for a while and want to give back. In a perfect world, we would send this to every single person! We can't tell you enough how much your support and love means to us. We truly do consider you all friends and love the community we've built here. This is just one small way to show our appreciation. We are sharing the prize over on Instagram stories right now so check it out over there!
---
HOW TO ENTER
Comment on this blog post saying one thing you are grateful for this holiday season.
Make sure you are subscribed to the blog — subscribe here.
Make sure you are following us on Instagram.
Comment on this Instagram post with #BlogmaswithAlexandMike and tag 3 friends.
That's it! The winner will be announced on 12/15.
---