Blogmas day 11 is here and it's time for a drink! Well, three to be exact. Since it is the holiday season, you are most likely sipping on something delicious during this time of year. We thought we would share three cocktails to get you in the holiday spirit. Whether you are cooking dinner or enjoying a festive movie, one of these in hand will make it that much sweeter. Cheers! xo
---
Rosé Sparkler
Ingredients
2 oz. SipCozy Wine
1 oz. Vodka
Fresh Strawberries
Splash of Club Soda
Rosemary
Directions
Muddle 1-3 strawberries
Using a cocktail shaker, combine SipCozy, Vodka, muddled strawberries, and a few ice cubes.
Add fresh ice to a wine glass. Pour cocktail mixture over ice. Top with a splash of club soda. Garnish with fresh rosemary sprig.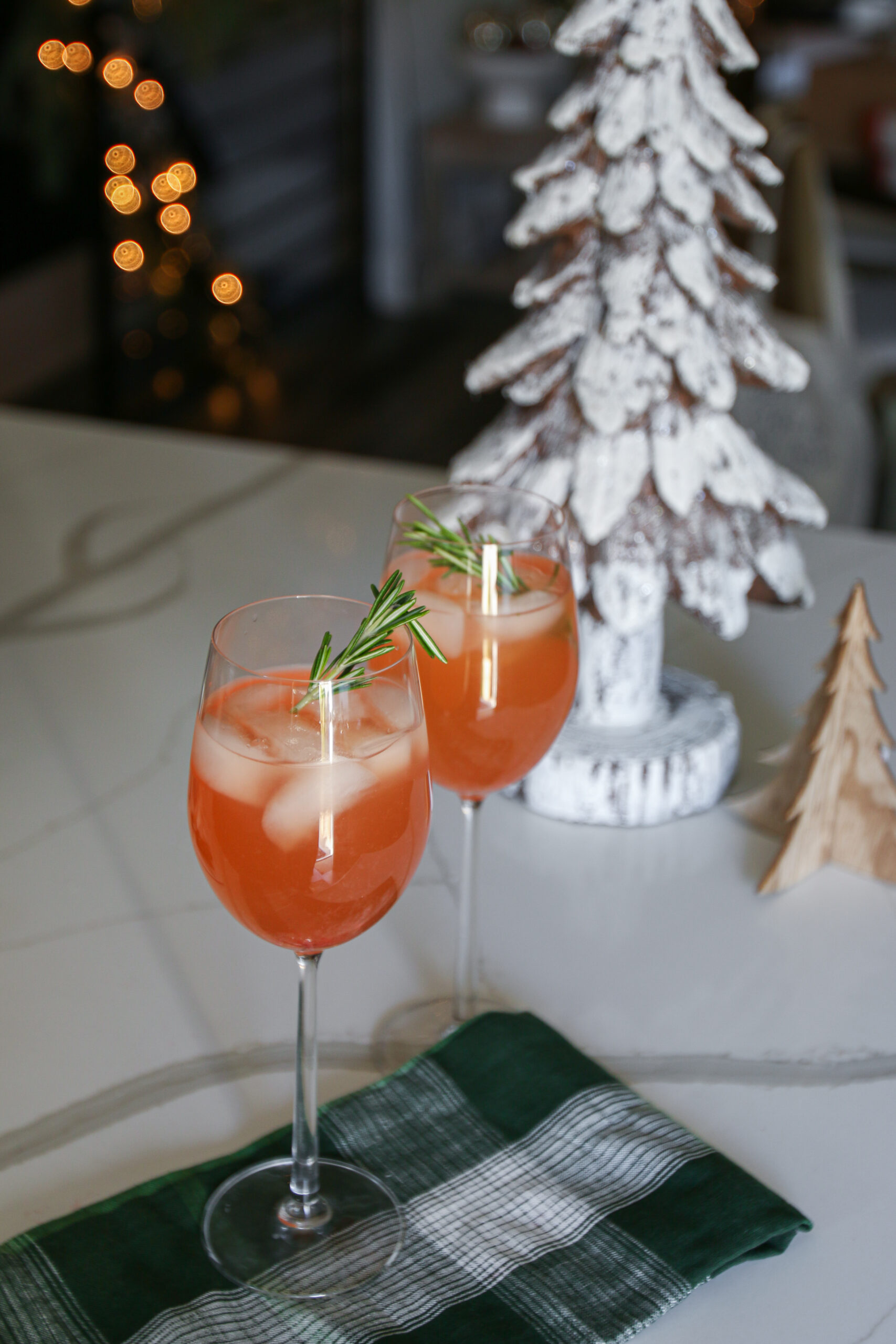 ---
Grapefruit Gin Fiz
Ingredients
2 oz. Gin
2 oz. Grapefruit Juice
2 oz. Club Soda
Grapefruit
Rosemary
Directions
Pour the gin and grapefruit into a large glass or cocktail shaker to mix.
Add ice to your glasses. Place one rosemary sprig in each glass.
Pour the gin mixture over the ice and add the club soda.
Garnish with slices of grapefruit.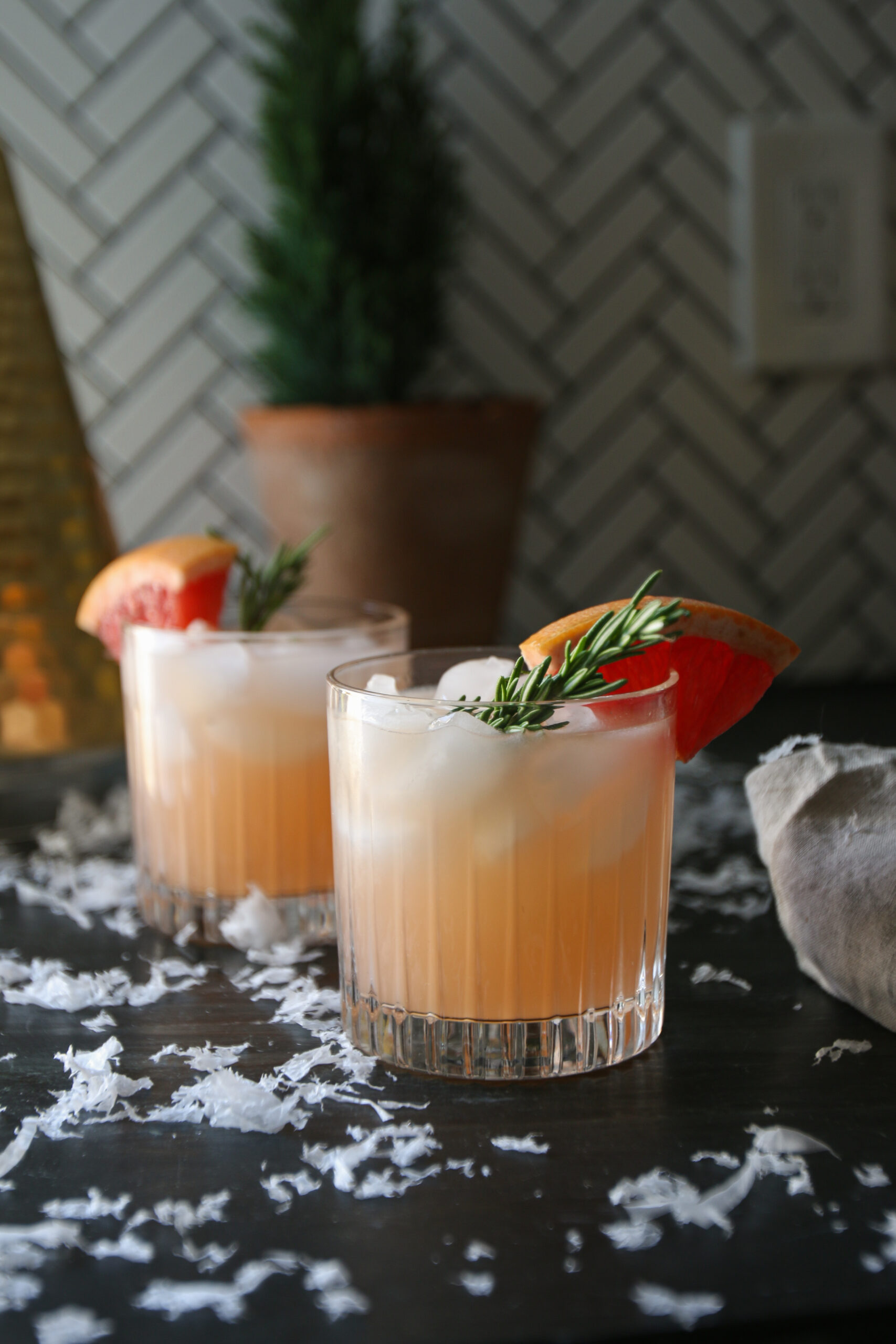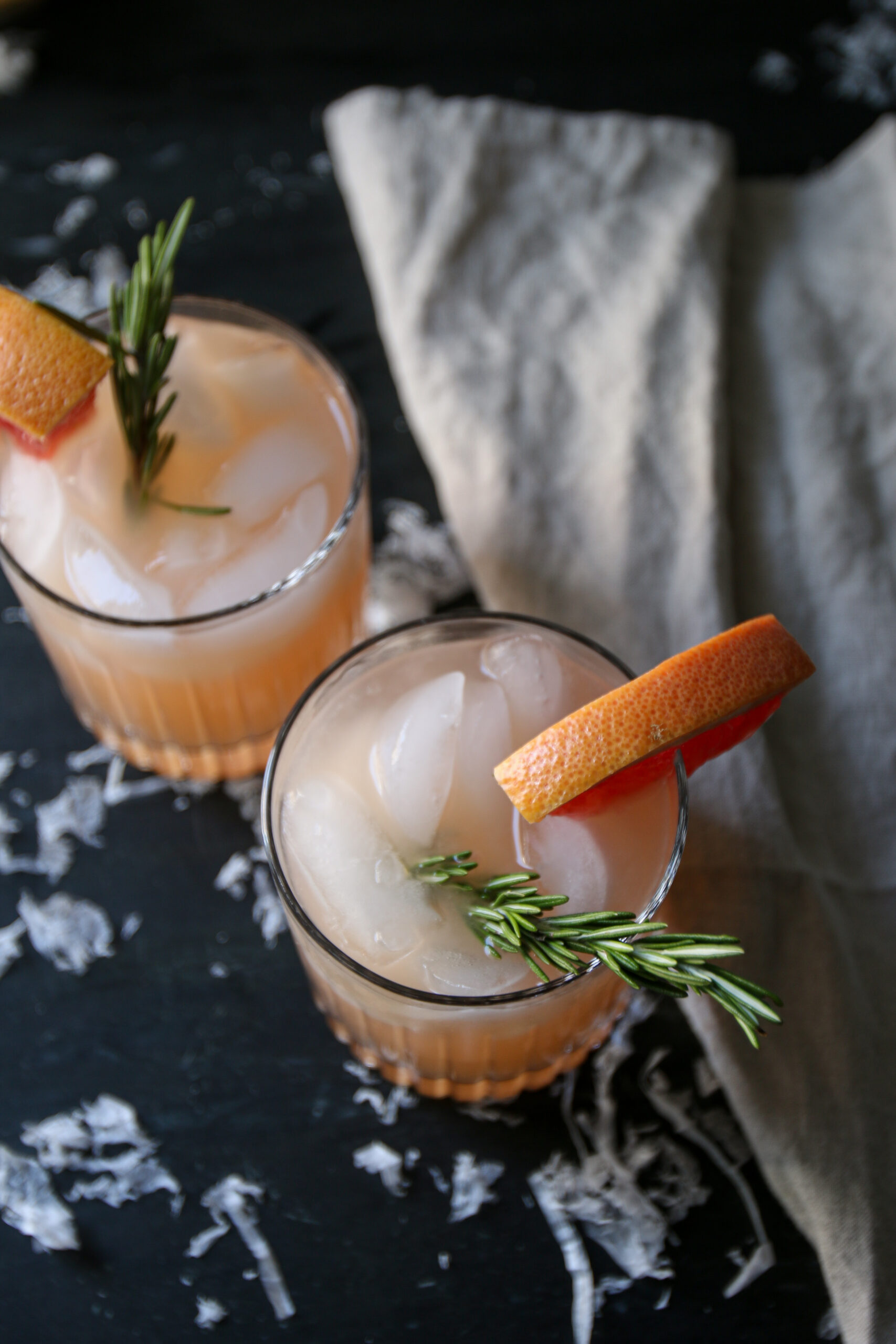 ---
Holiday Sangria
Ingredients
750 ml Red Wine (we use dry red wine but use sweet if you prefer)
750 ml Sparkling Apple Cider
1/4 Cup of Orange Liqueur (Gran Gala or Cointreau)
1 Apple
1 Orange
A handful of Fresh Cranberries
Rosemary
Directions
In a large pitcher combine wine, sparkling apple cider, and orange liqueur.
Top with apple slices, oranges, cranberries, and rosemary.
Chill for at least 3 hours before serving.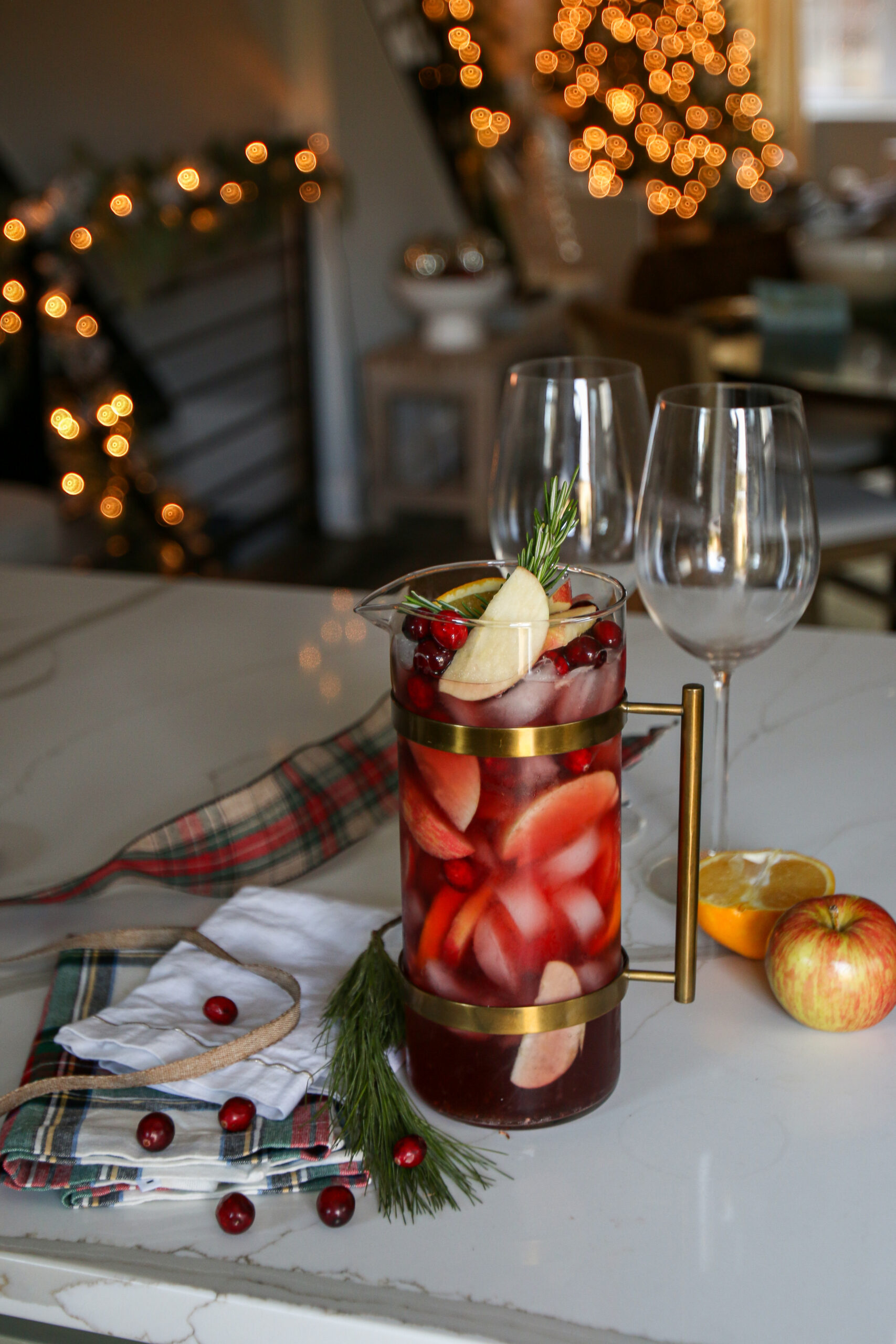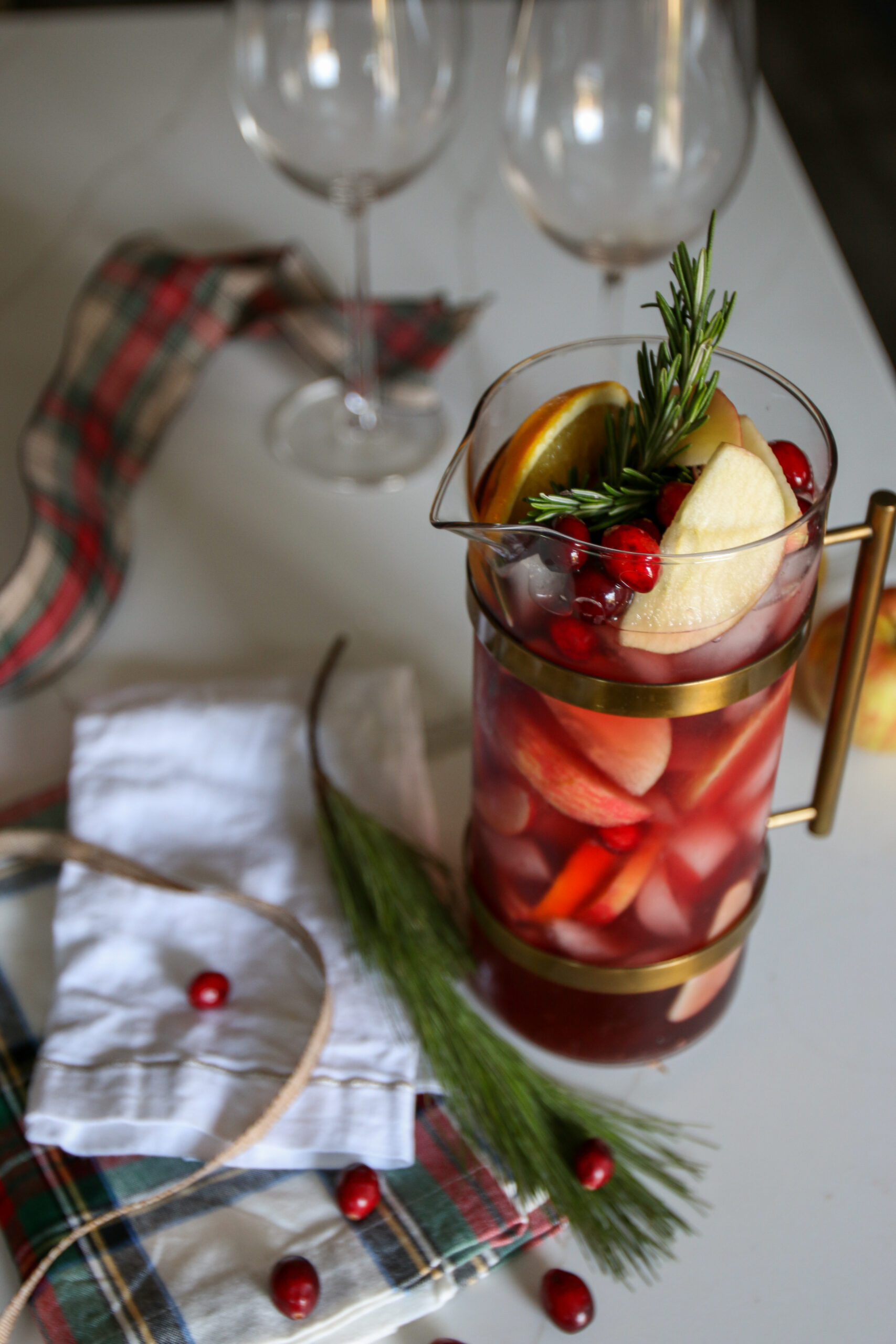 ---