It's time for another edition of #MaskMonday! This week we're talking about the Bliss Pore Patrol Mask. We've been fans of Bliss products for a long time. That's why we were so excited to give this a try. It's a deep detox mask meant to minimize the look of pores, declog and cleanse.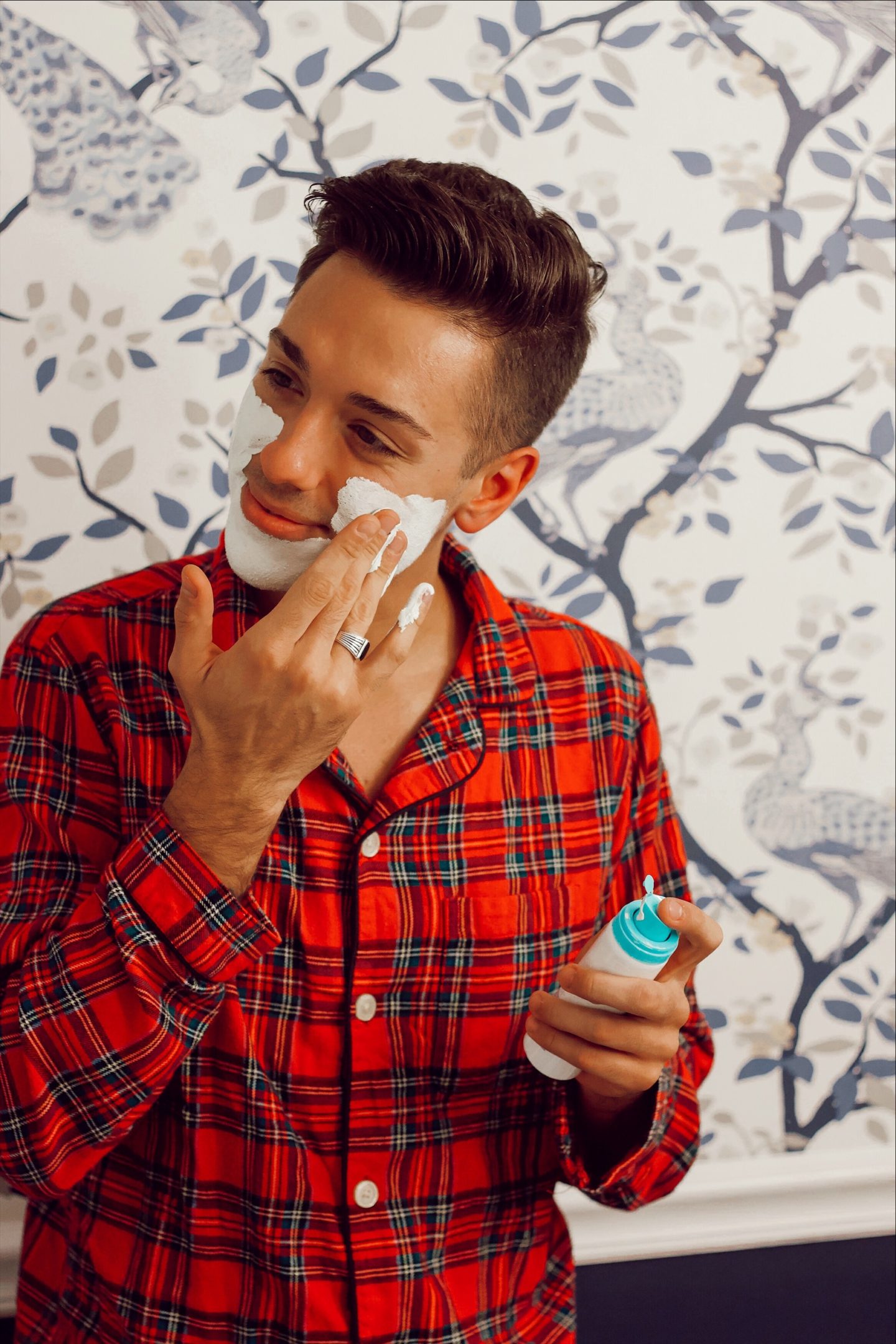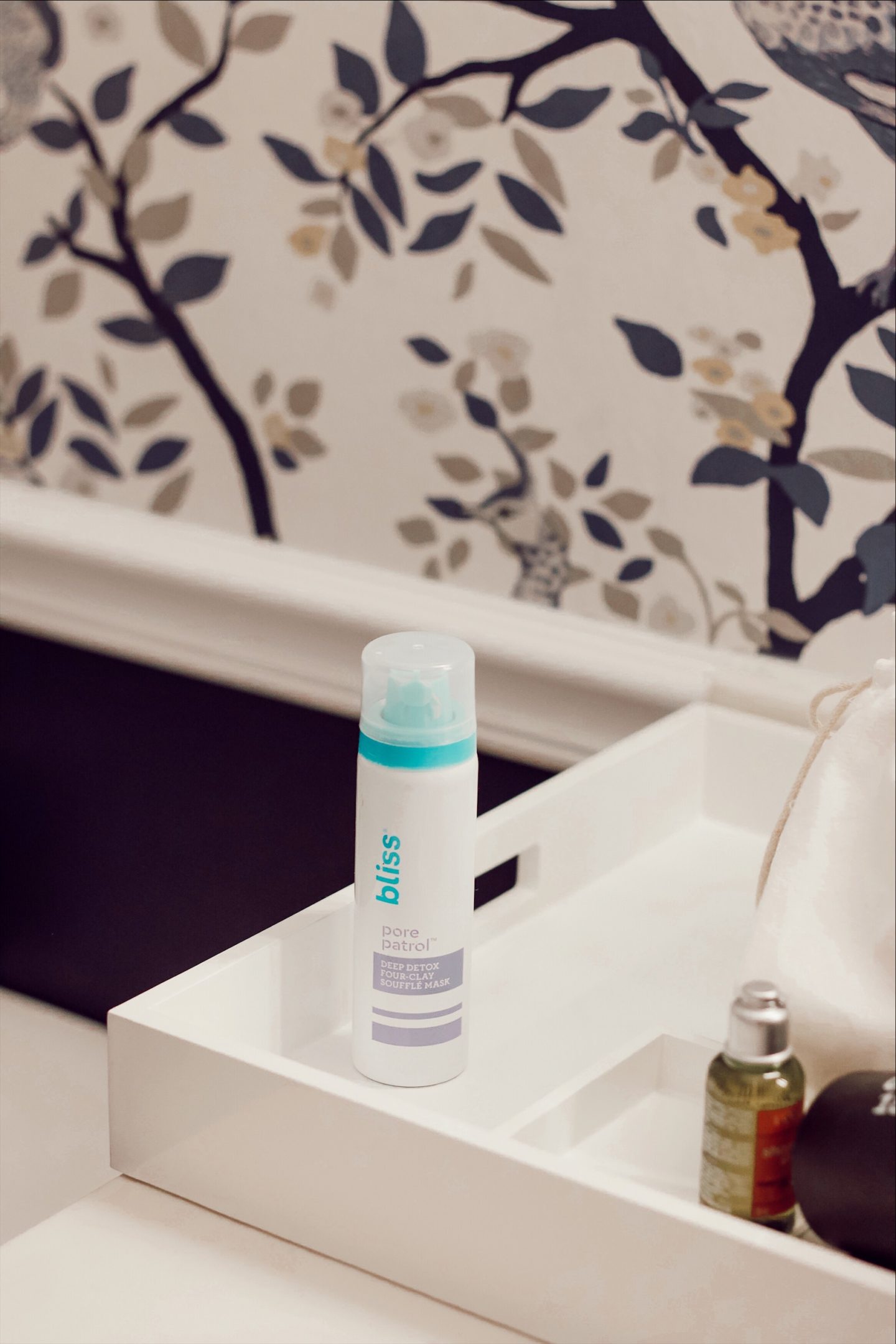 The first thing we noticed was the packaging. The mask comes in this aerated bottle that makes applying the mask super easy. We've tried a ton of clay masks in the past but this one was different. It can be hard to get an even layer of a clay mask on your skin without applying a ton of product. That's usually because the mask is so thick. We were so surprised at how easy it was to apply this mask. It definitely has to do with the fact that it's in the aerated bottle. The best way to describe this is to picture a bottle of hair mousse. You know how the mousse just comes right out. Well, that's exactly what happens with this mask.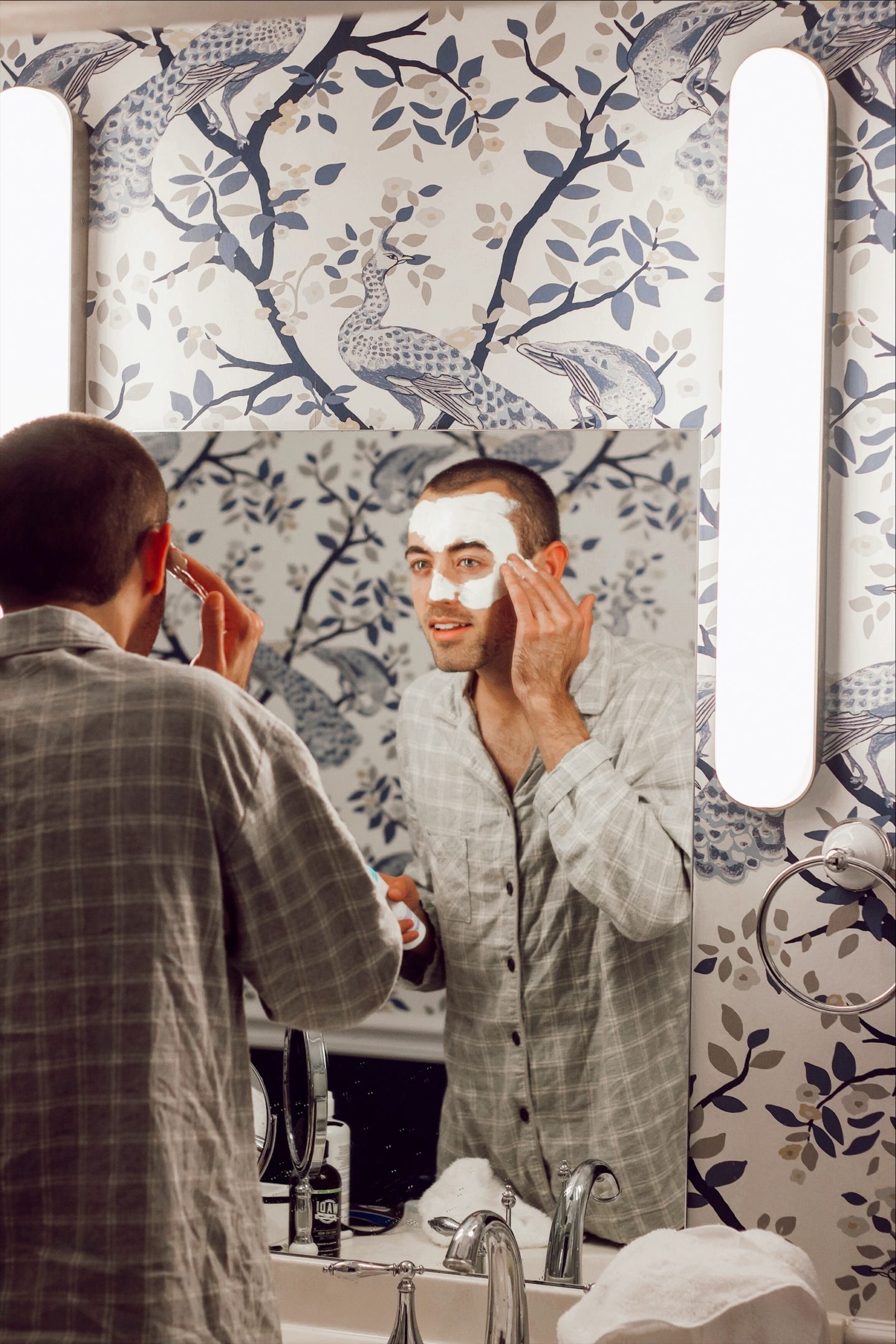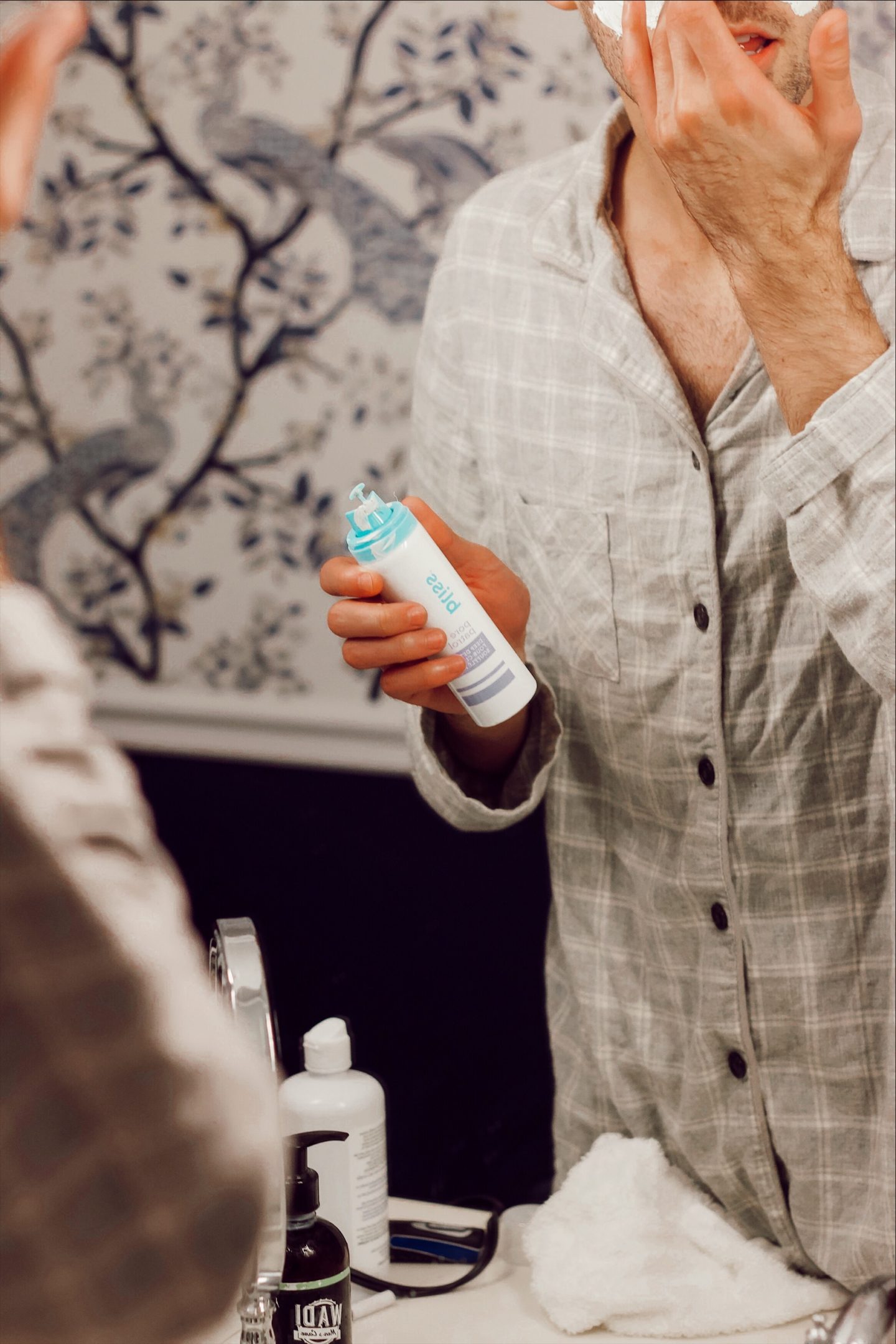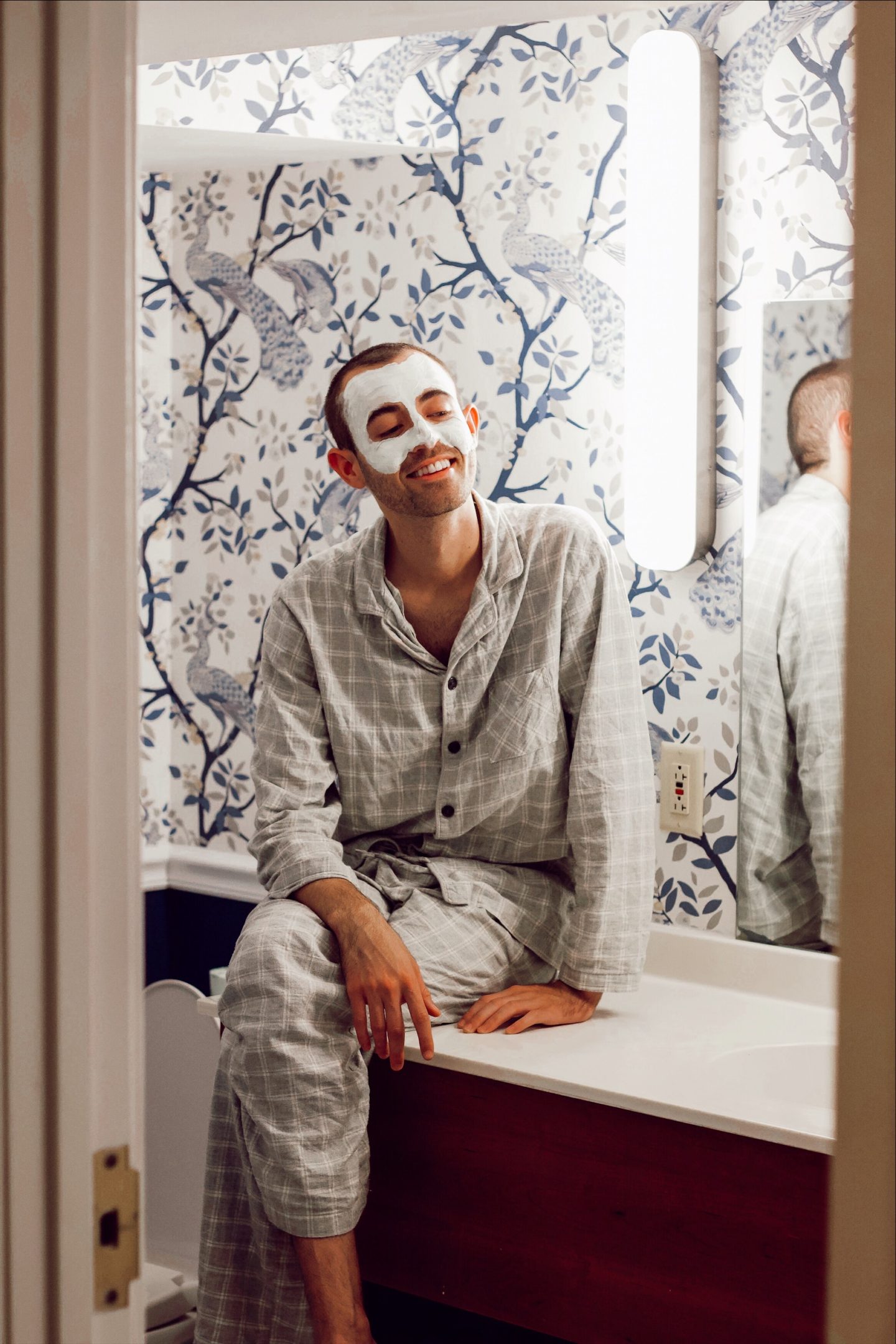 We loved how silky it felt on our skin. It was super luxurious and tbh, most clay masks are so not luxurious. The mask dried quickly and rinsed off well. That's something we really liked about this mask. Most of the time, when rinsing off a clay mask, your skin is left feeling stripped and dry. But not with this one. It was super easy to remove and our skin felt super soft and smooth. We also love all of the key ingredients. Aside from the obvious clay, there's glycolic acid, willow bark, and even pomegranate extract. So much goodness in one bottle.
As far as minimizing the look of pores, we can't really say anything quite yet. It's hard to tell after just a few uses. We're going to keep using this consistently and take notes. But from what we've heard from others, it really does help. Stay tuned for more on that!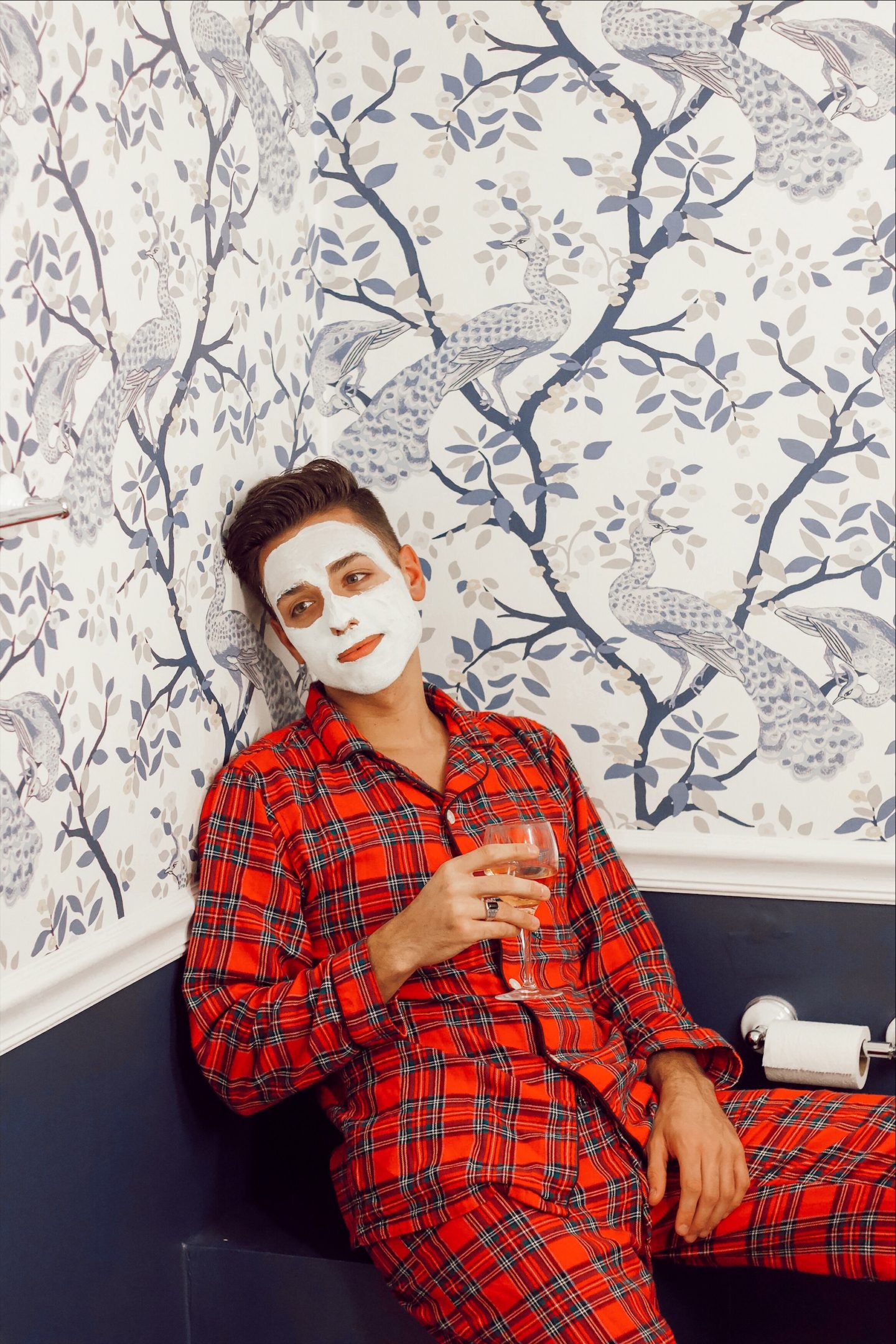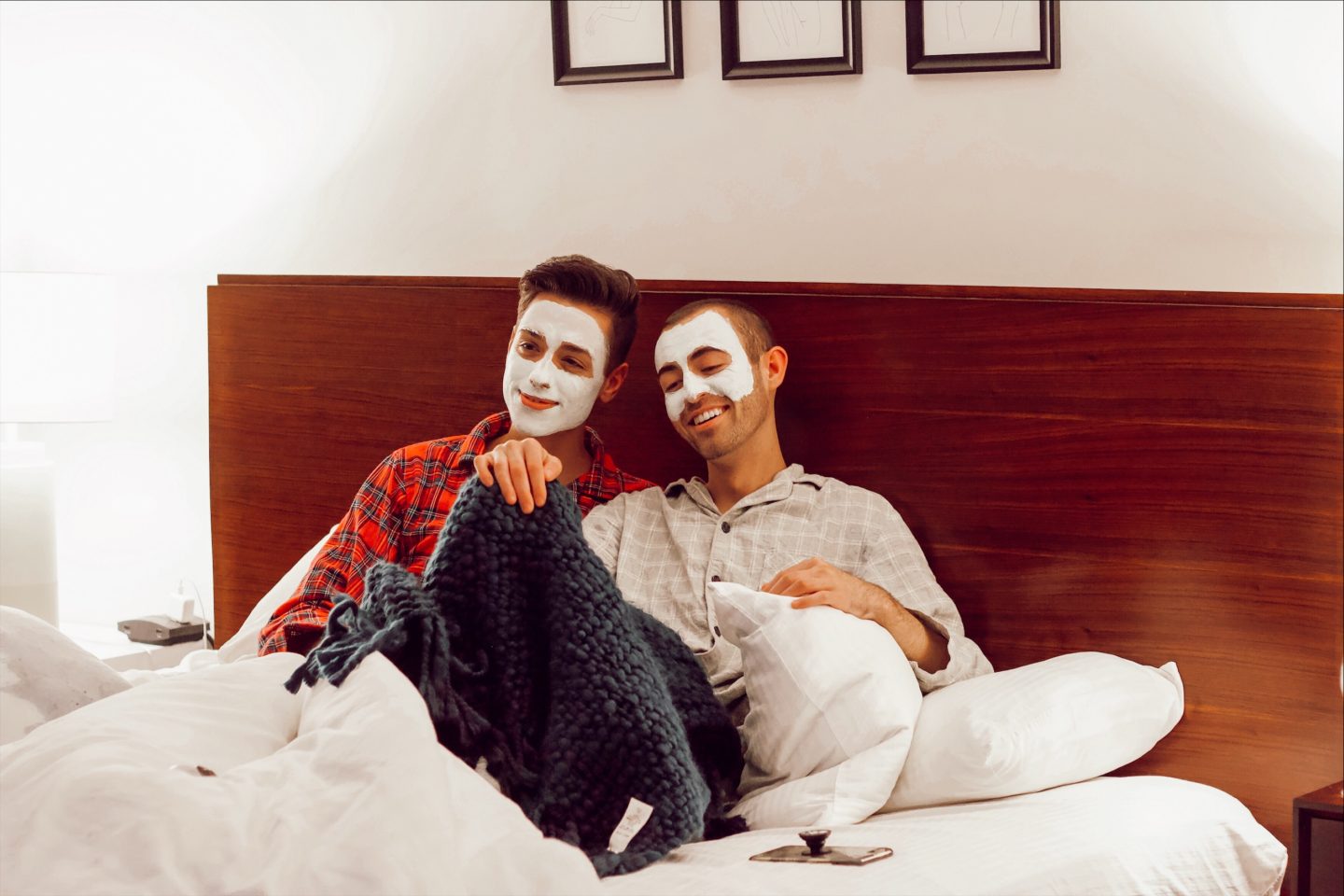 If you don't already know, you can actually buy Bliss products at Target. Just another reason to love that store, right?! So what do you think? Have you tried this mask already? Let us know in the comments below! Also, do you guys like these photos? We're trying to switch things up with the #MaskMonday content. We' love to hear what you think. Until next time…
---
SHOP THIS MASK