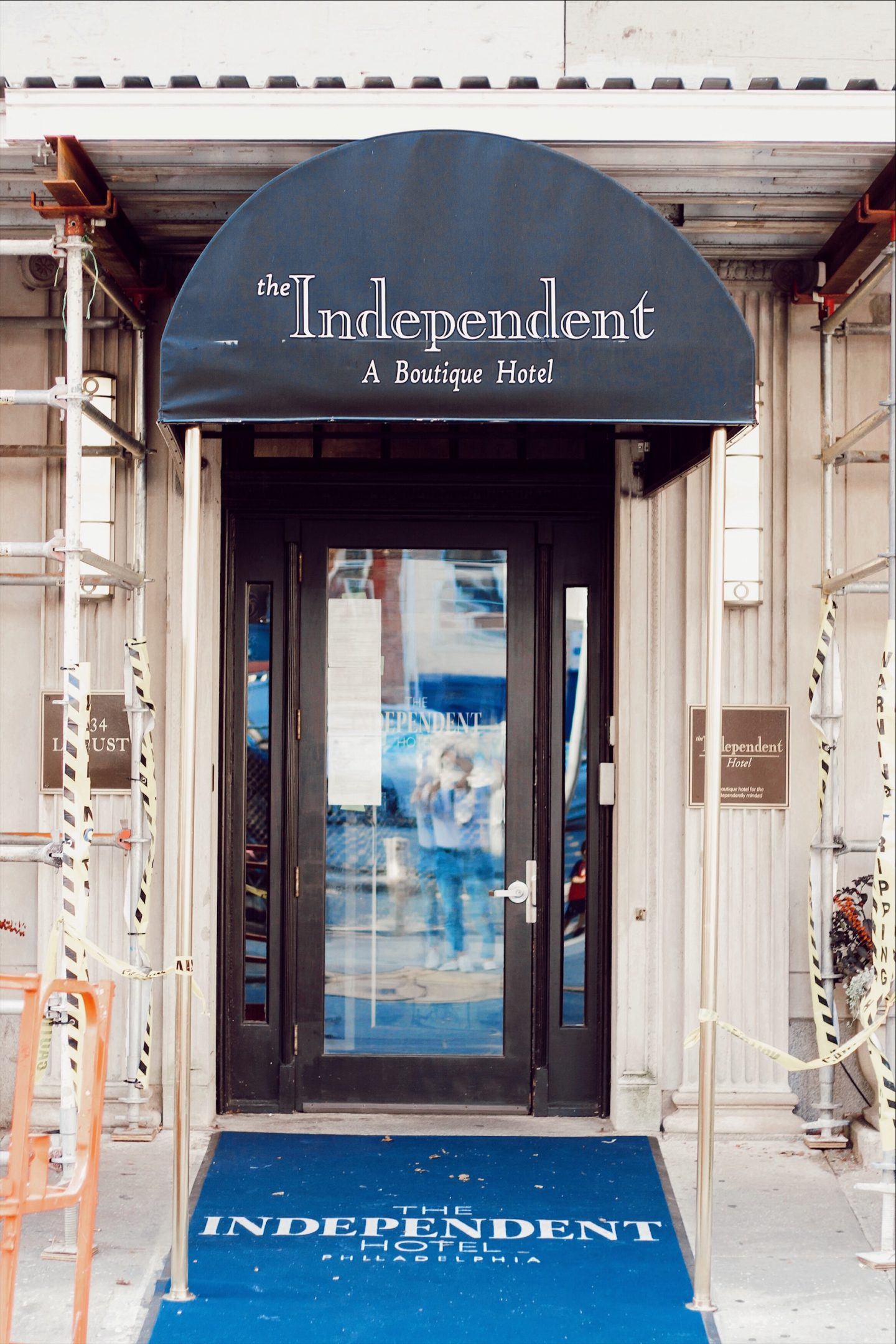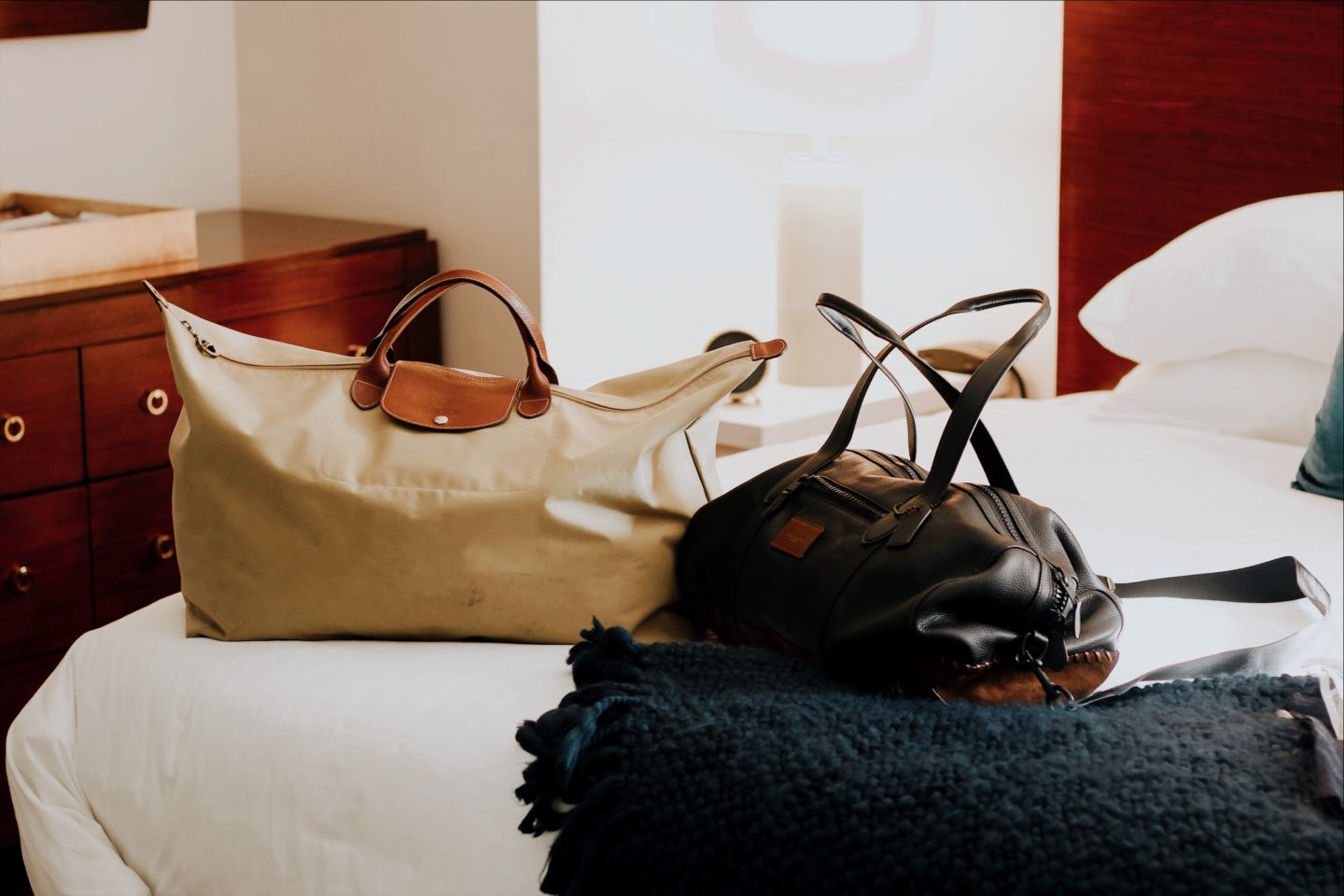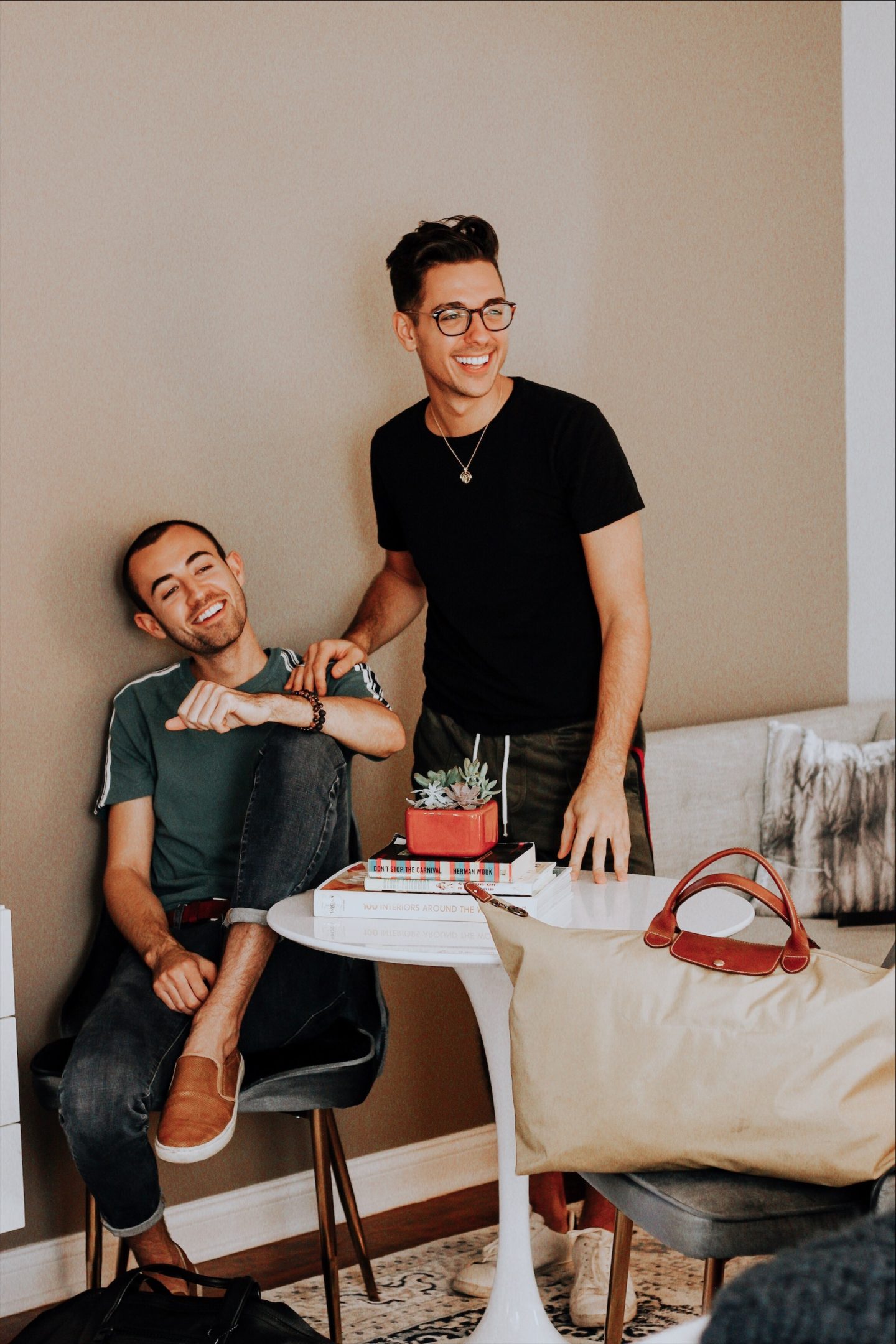 You guys know we love staying in hotels. There's something about relaxing in a king bed with comfy hotel sheets — it's the best! If you follow us on Instagram (hopefully you do lol), you know we had a mini staycation last week. Staycations are seriously the best. We love taking some time to experience home from a different perspective. We're able to be tourists in our own city. If you've never done a staycation, add it to your list.
For this mini staycation, we stayed at The Independent Hotel. We had heard of this hotel before but never visited. It's a small, boutique hotel in Midtown Village. You would never even realize the size of the hotel from the street — something we love.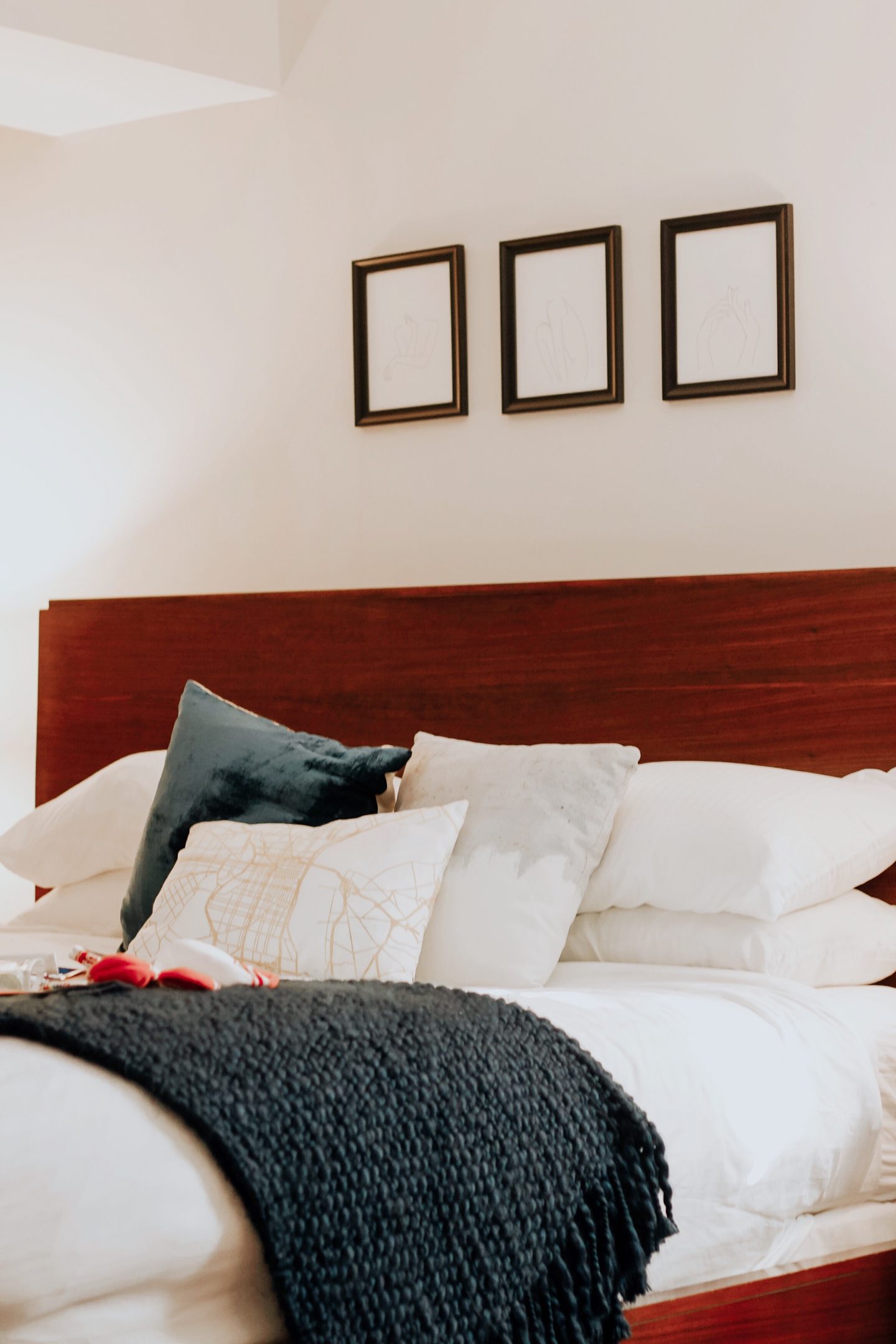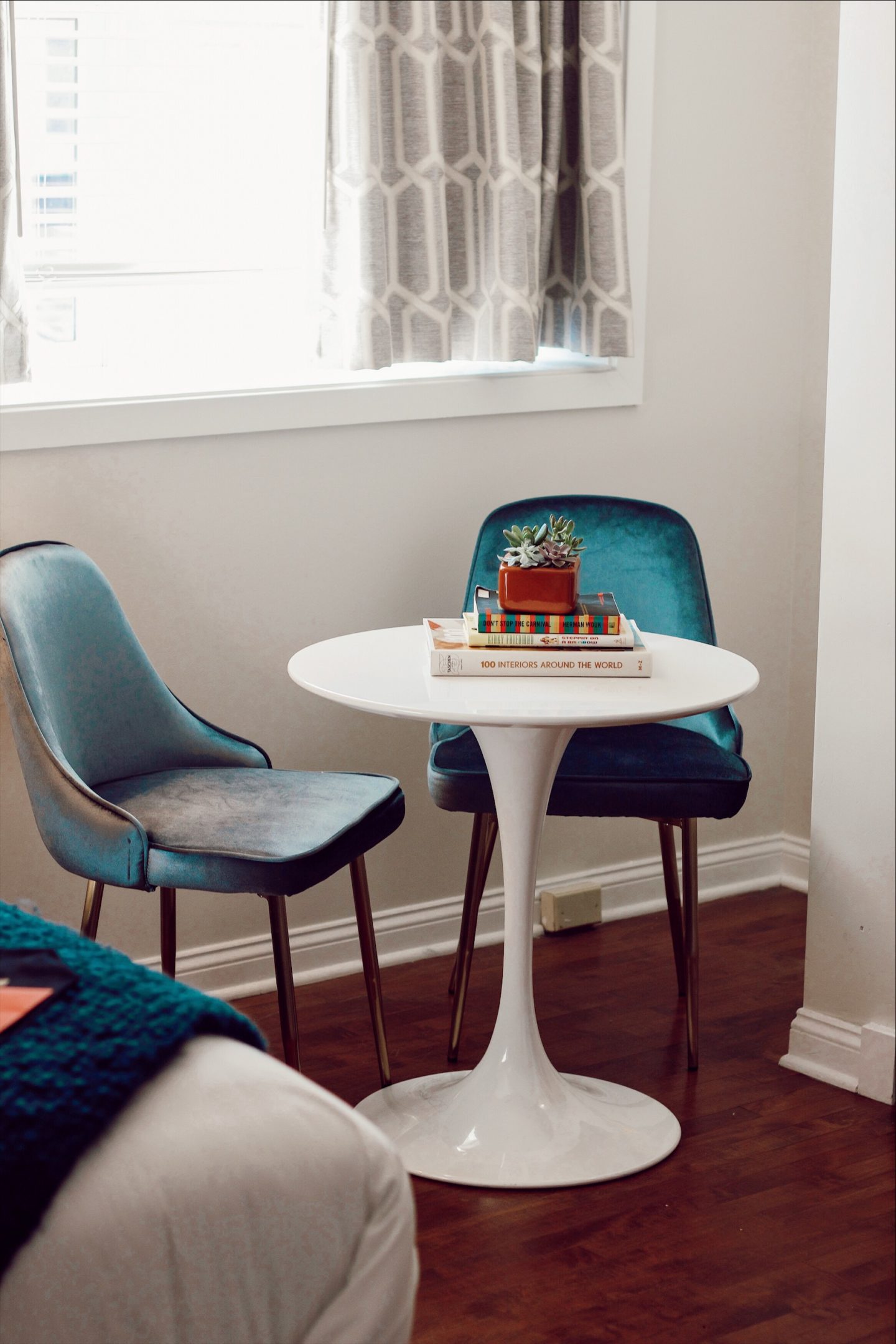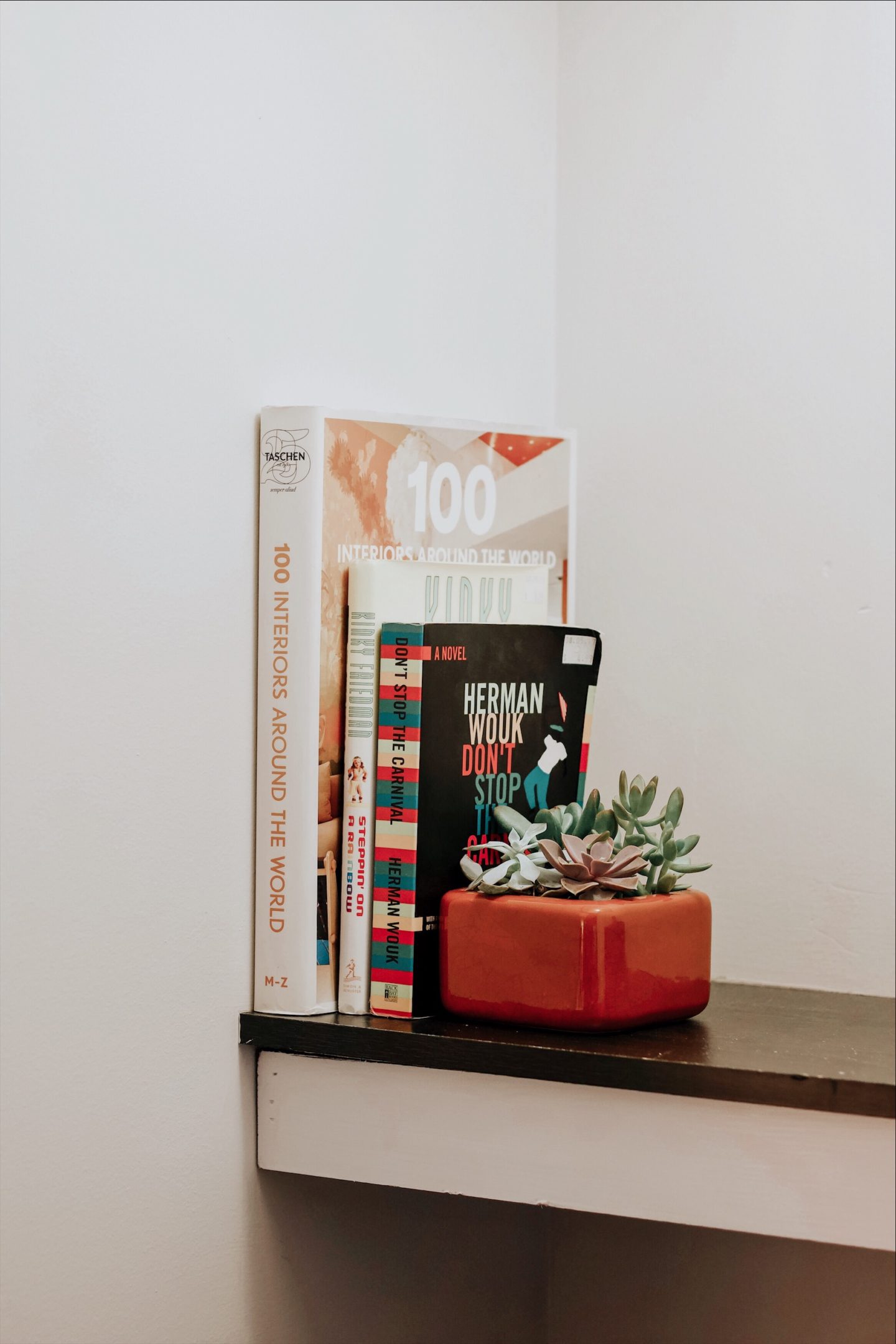 We started the day by checking in. This gave us a chance to explore the hotel. The lobby was insane. It had these crazy high ceilings with paintings by local artists all over the walls. We love when a hotel really connects with the area.
Our room was so cute and chic. It really had that boutique feel. From the beautiful rug to the velvet chairs, the design was right up our alley. The bathroom had the most amazing wallpaper — something we're big fans of.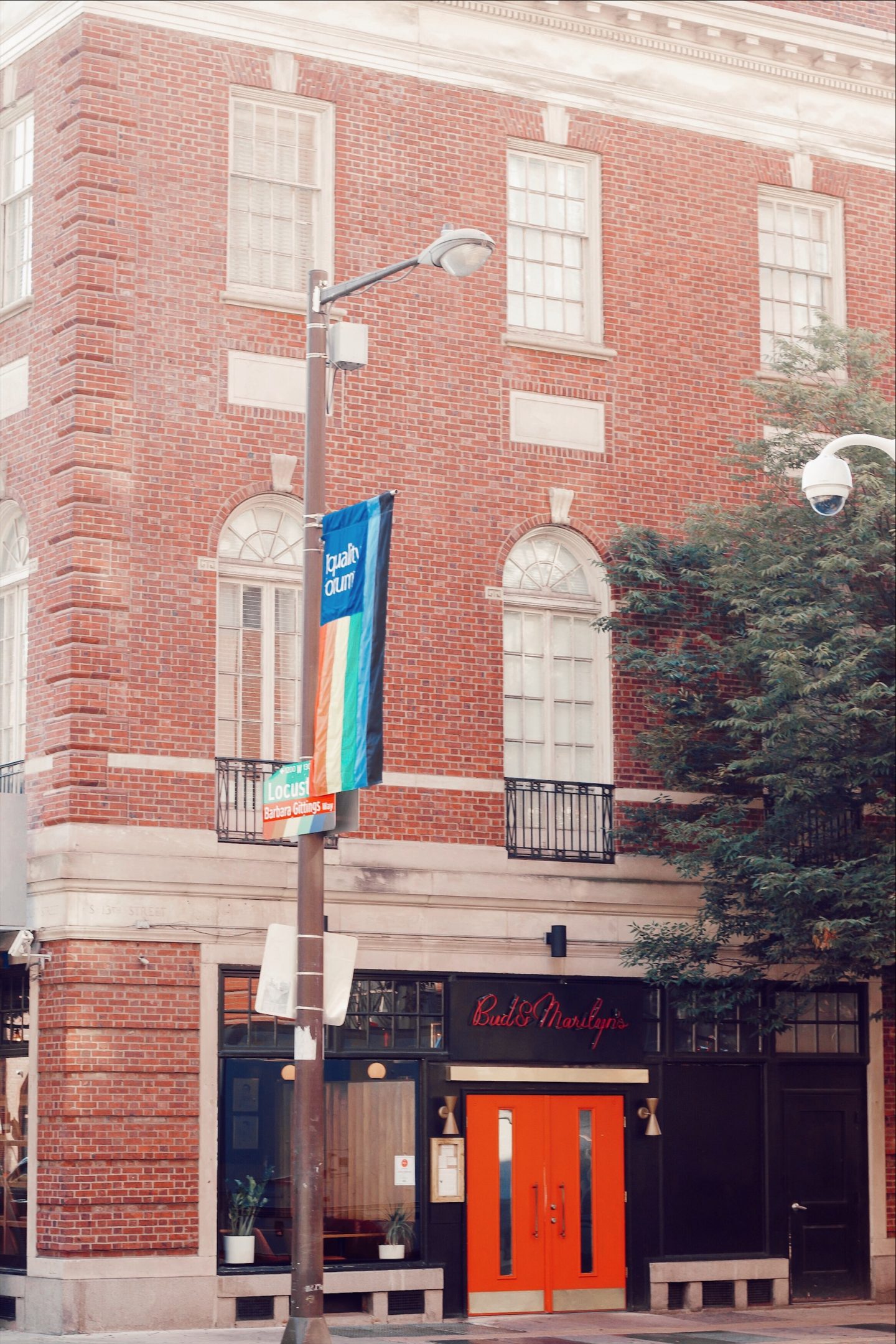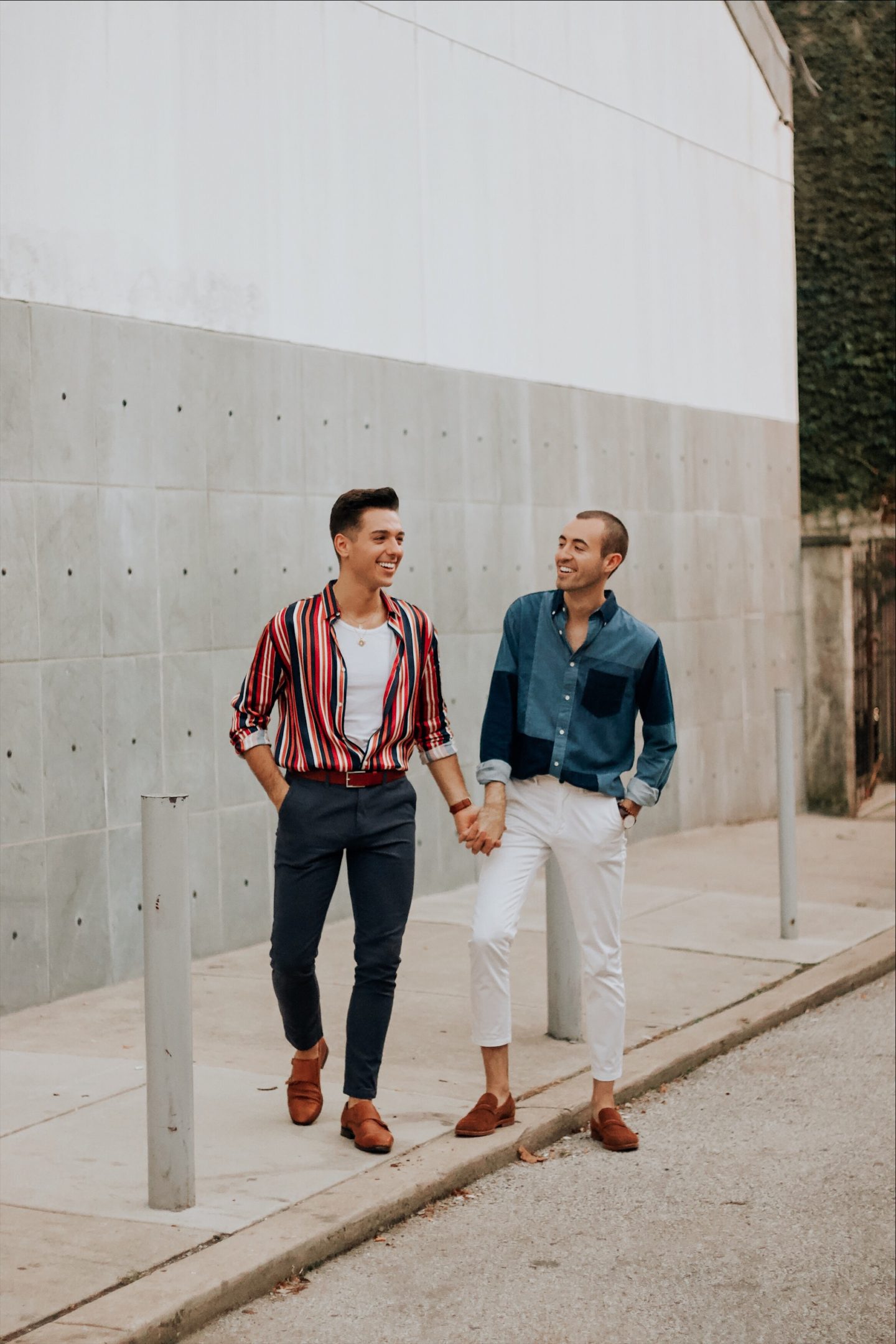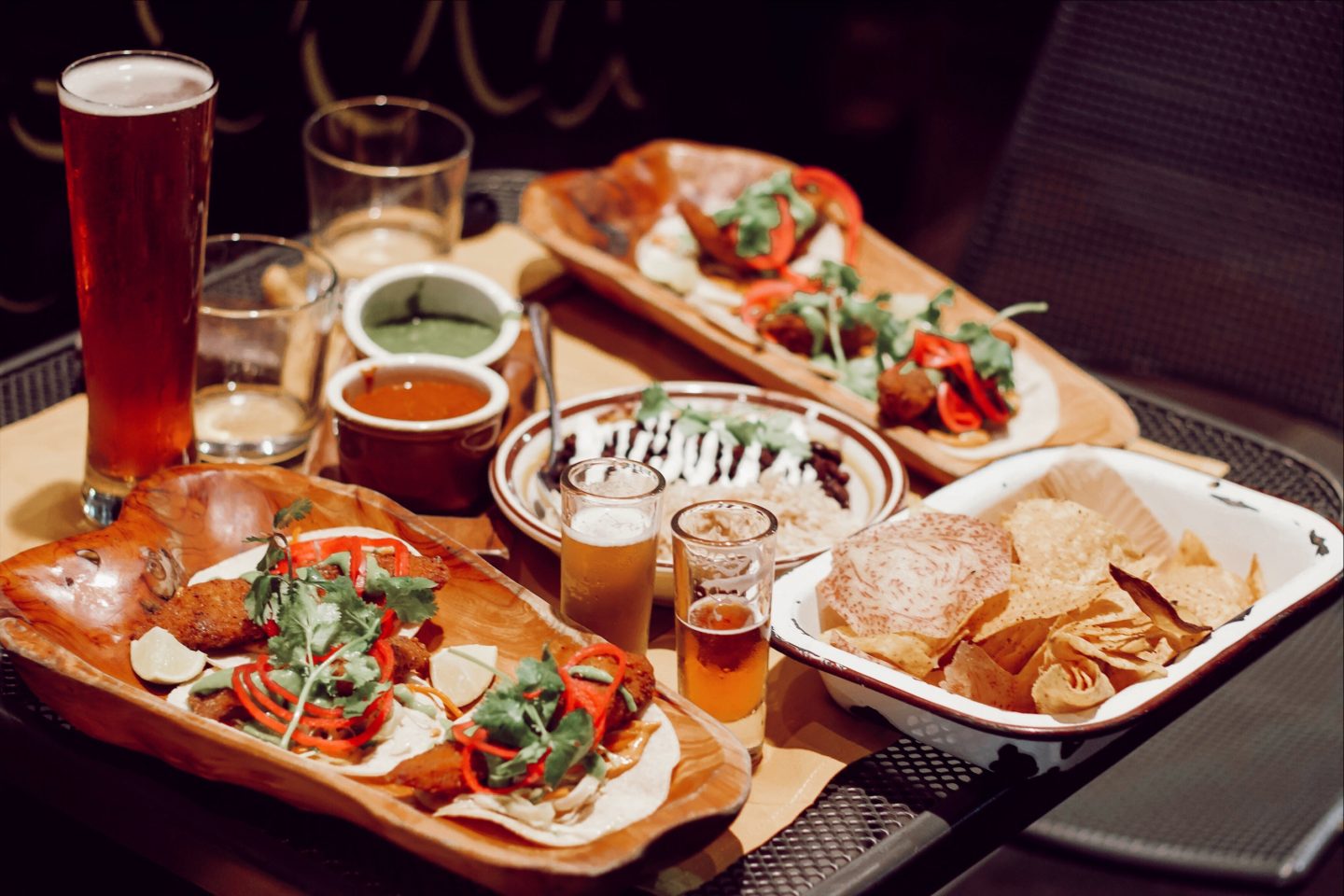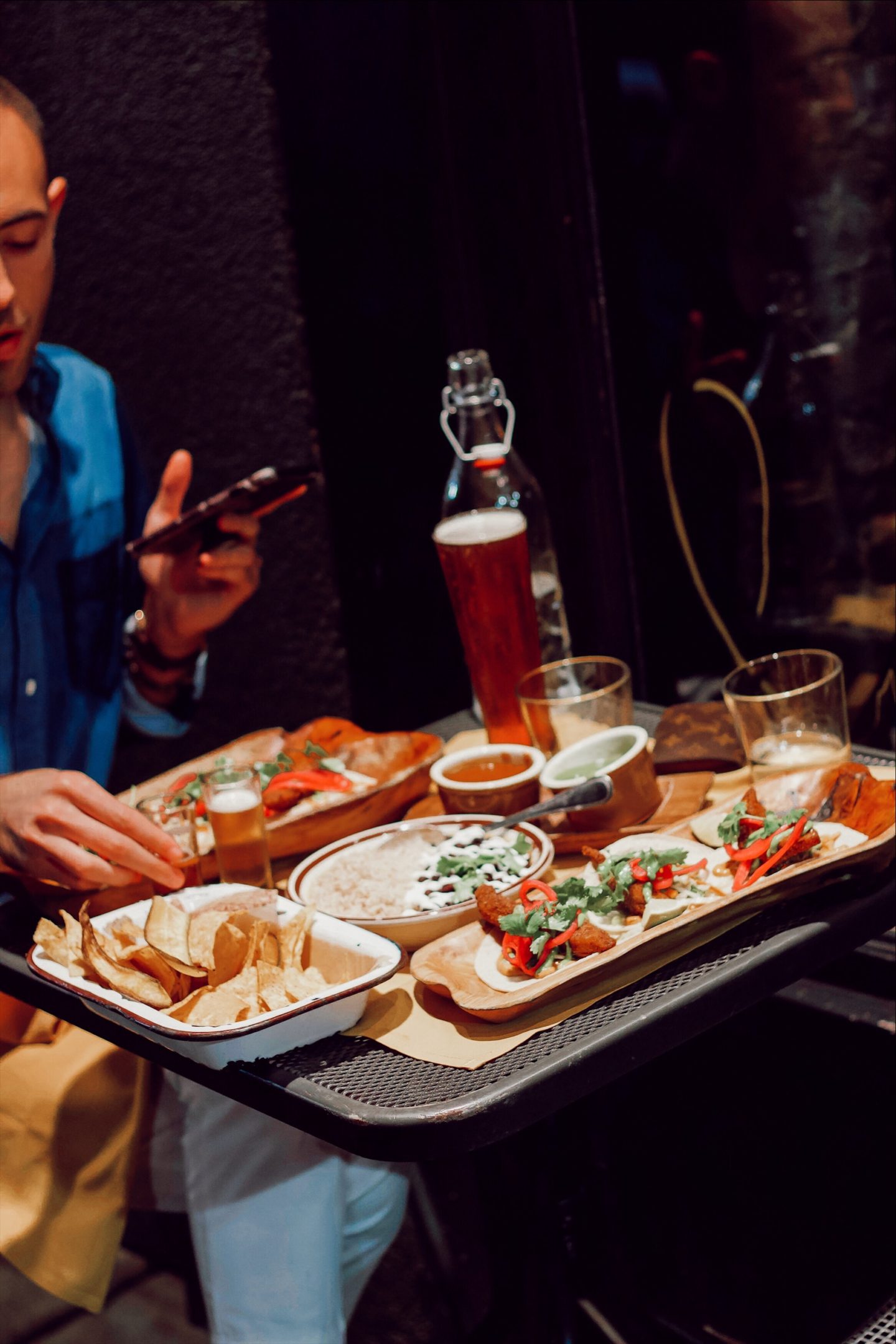 After we settled in, we got ready for the night. Our first stop was the Design Philly event at Bok Bar. This bar is a must-see for anyone visiting Philly — truly the best views of the city. We spent some time mingling and checking out all the design exhibits. Alex also spilled red wine all over Mike's shoes. Whoops.
Once we finished up at the event, it was time for dinner. We decided on Lolita for fish tacos. Omg they were unbelievable. Fun fact: the entire menu is gluten-free. We had no idea! We sat outside and soaked in the fall breeze.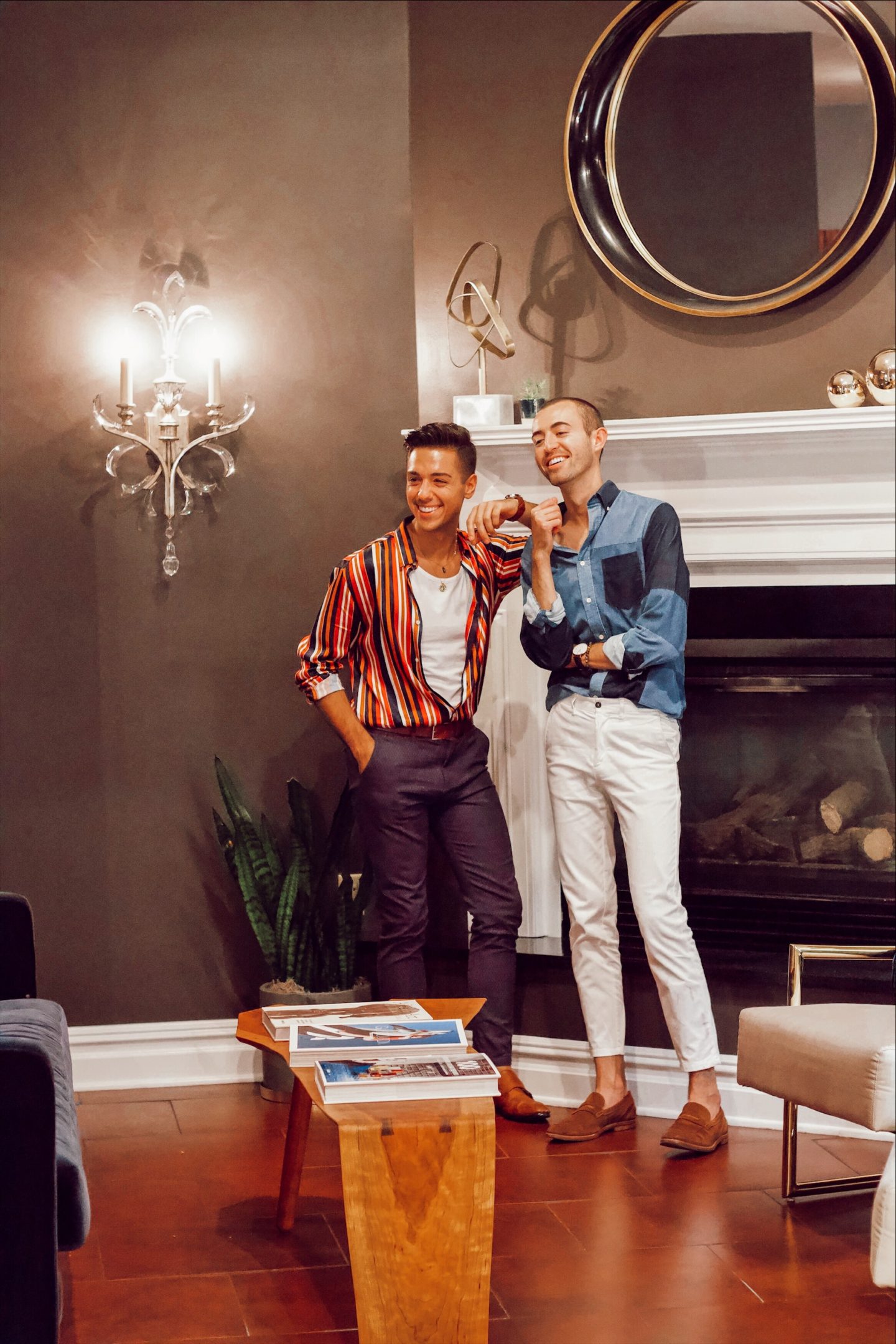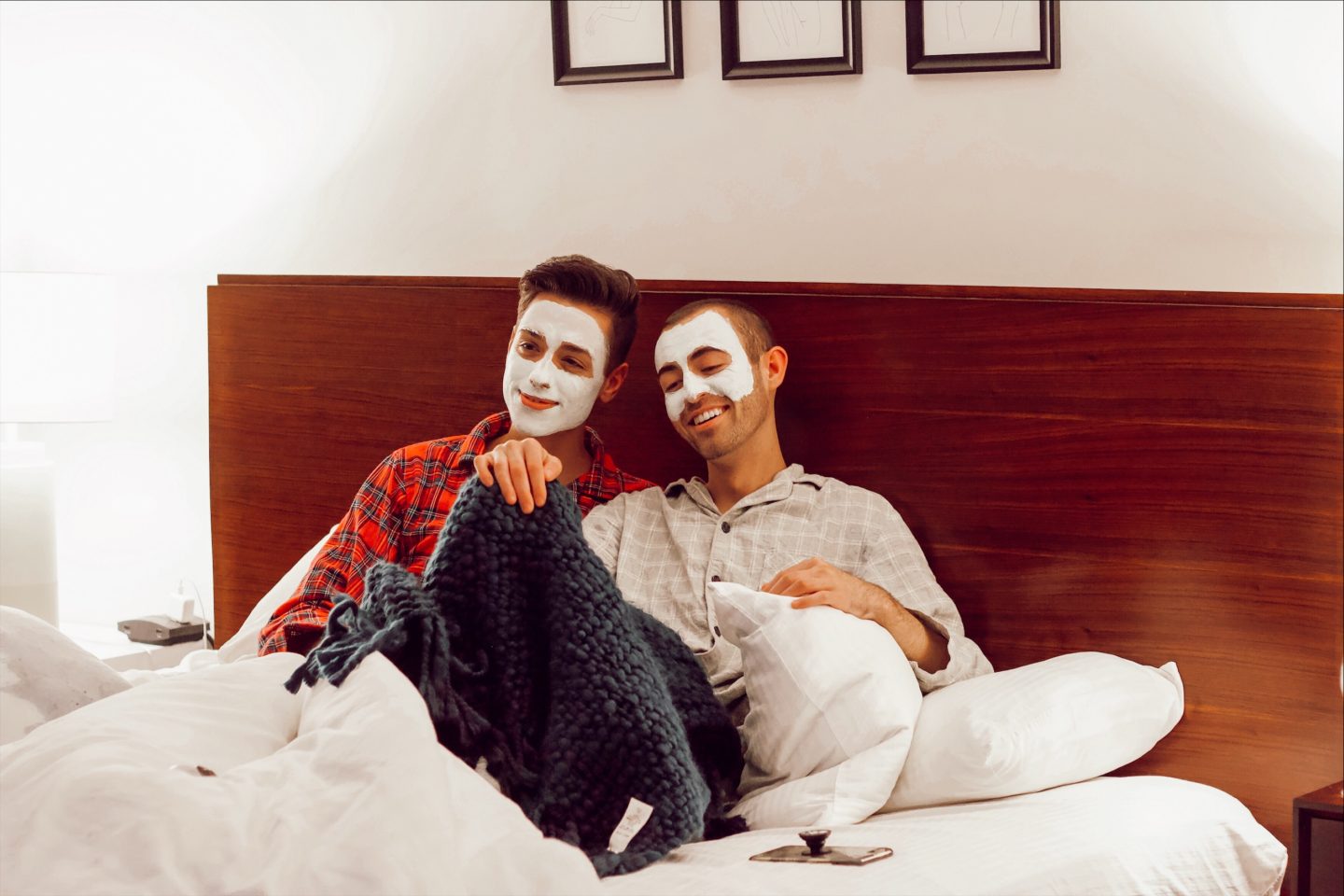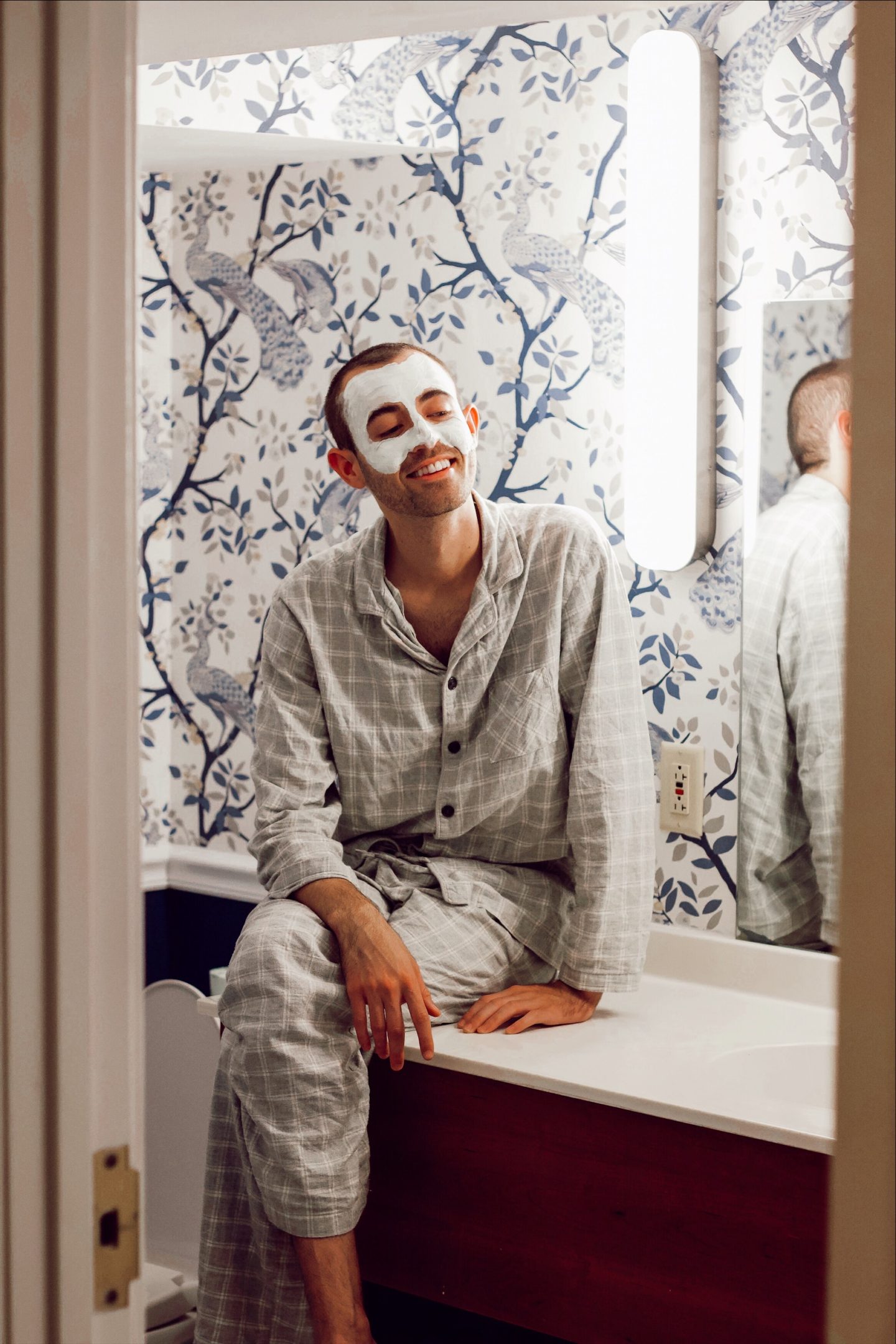 Even though dinner was pretty late, we didn't want the night to end. So we decided to open up a bottle of wine and watch the latest episode of AHS. Side note: who else is obsessed with this season?! IT'S CRAZY. We obviously had to throw on a face mask too. We used the Bliss Pore Patrol Mask and guys, we're big fans!
We woke up the next morning to breakfast in bed. We love that the hotel brings breakfast right to your door. We sipped on coffee and snuggled up while watching the morning news. Yes, we actually like watching the news in the morning lol. We don't get to do this often so we wanted to take full advantage of this opportunity. It was such a nice change of pace. We finished up breakfast and sadly, started to pack up. Like we said, this was a mini staycation. Even though it was super short, it was a fun little break in the middle of the week.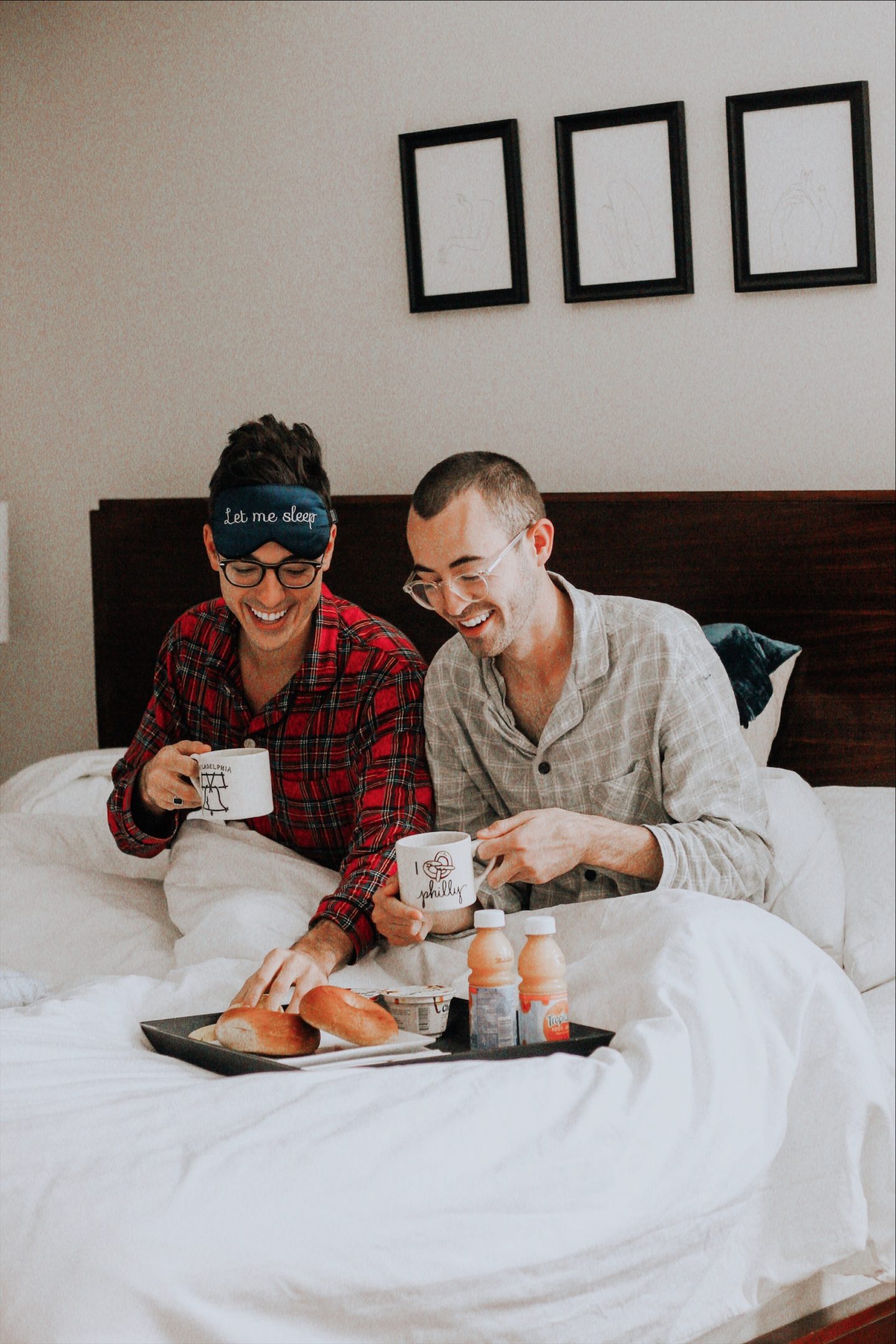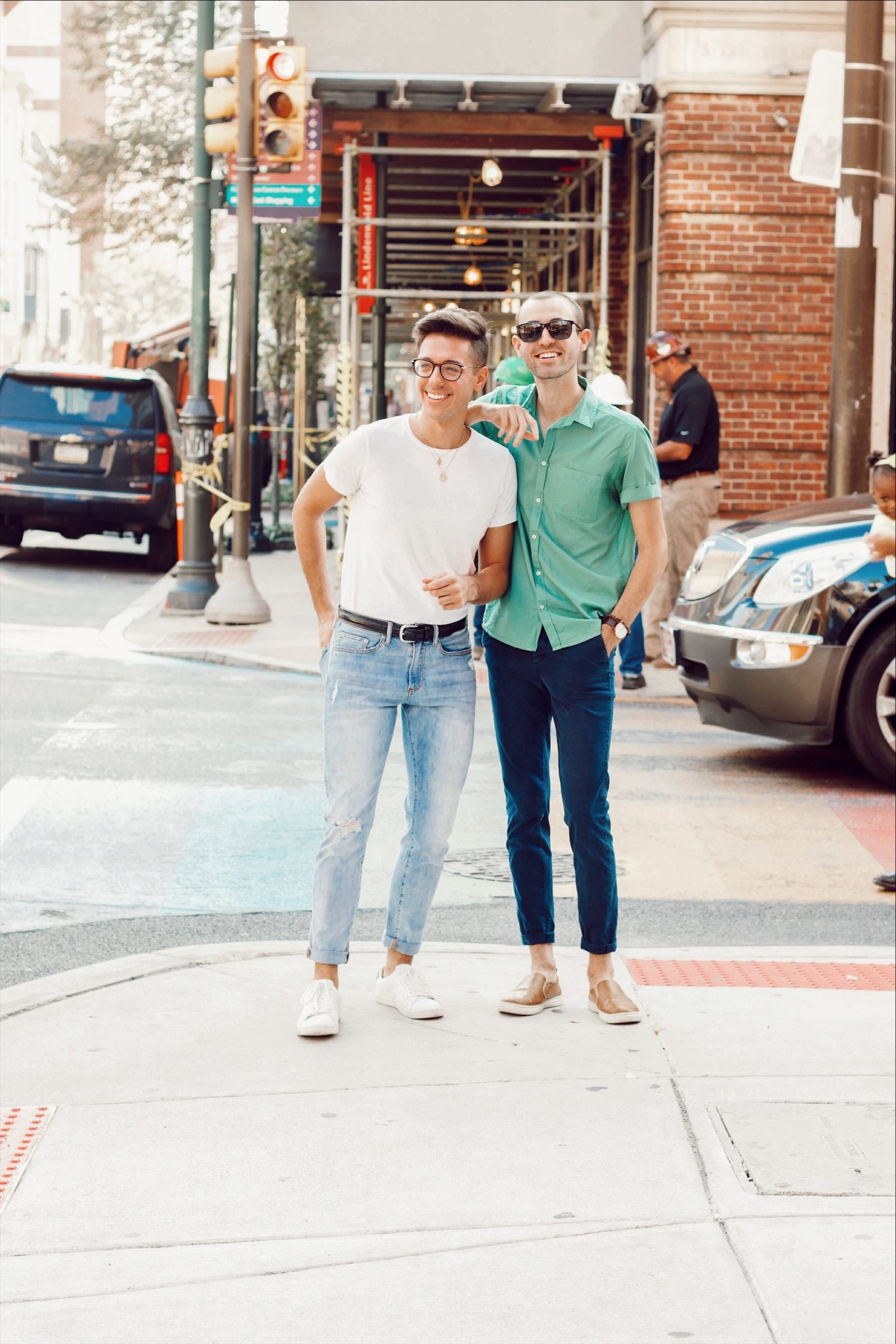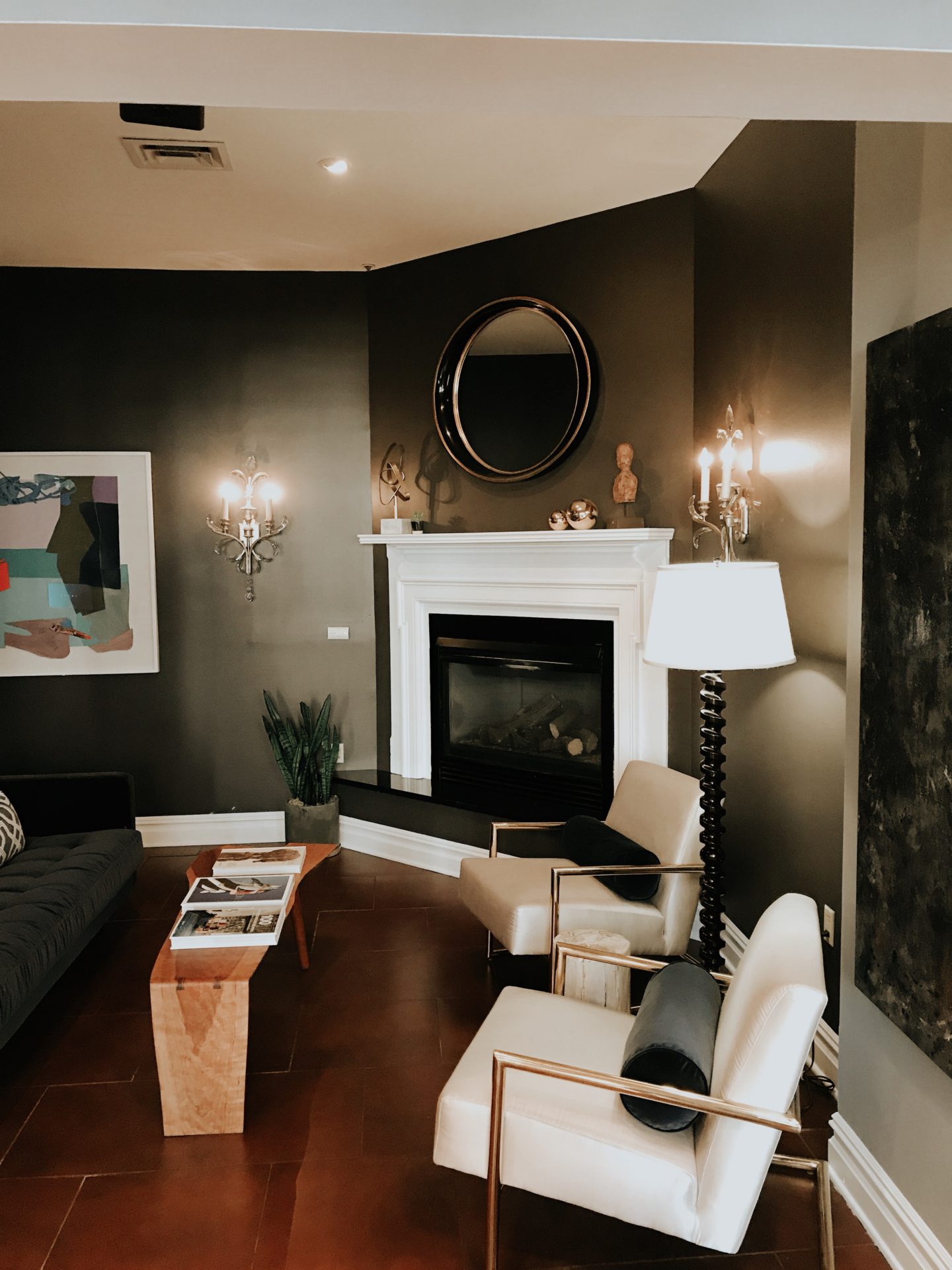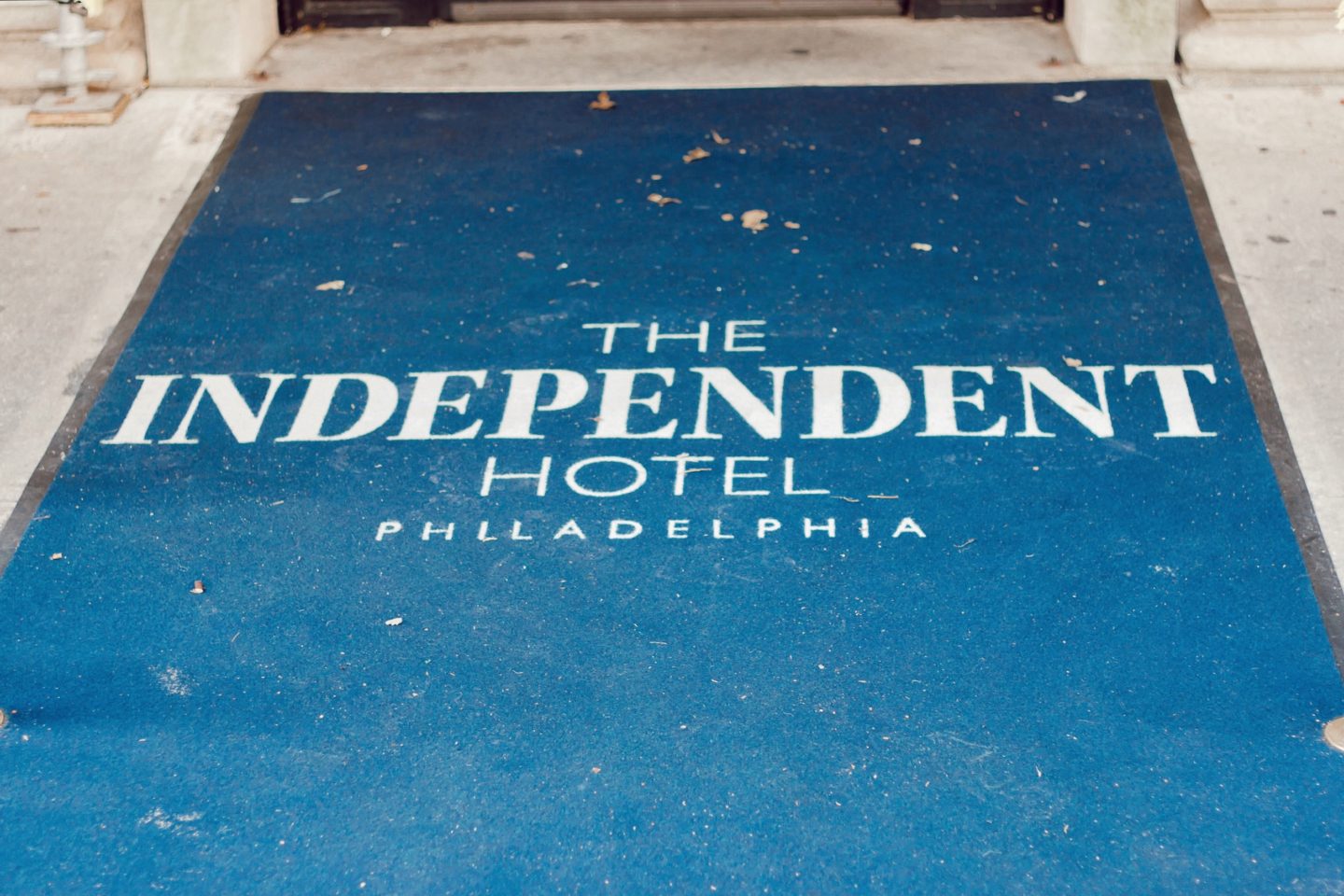 We couldn't have asked for a better hotel experience. Aside from the beautiful interiors, the staff was incredibly kind and attentive. Huge shoutout to the GM, Emma, and Sydney at the front desk. Thank you for everything! If you're looking for a cute hotel in the middle of Philly, we highly suggest checking out The Independent.
Let us know what you guys think in the comments below! Until next time…