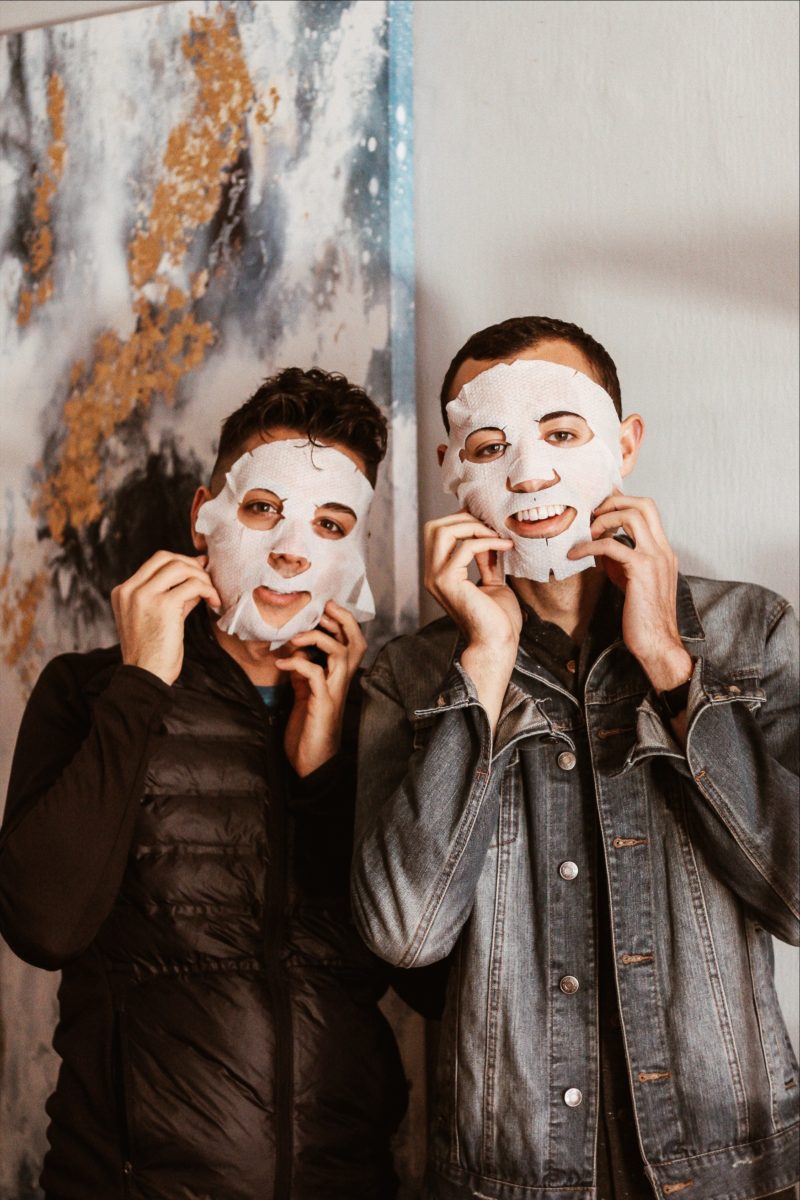 We recently tried the Burt's Bees Hydrating Sheet Mask and guys, we weren't impressed.
Let's start with the actual sheet itself. It reminds us of a cotton pad. But not in a good way. Most sheet masks are saturated with a ton of serum and relatively flexible. Because of this, they are super easy to open and apply. However, this sheet mask is a bit stiffer. Alex actually ripped his a little trying to open it. The less serum means the drier the mask, which makes it harder to use.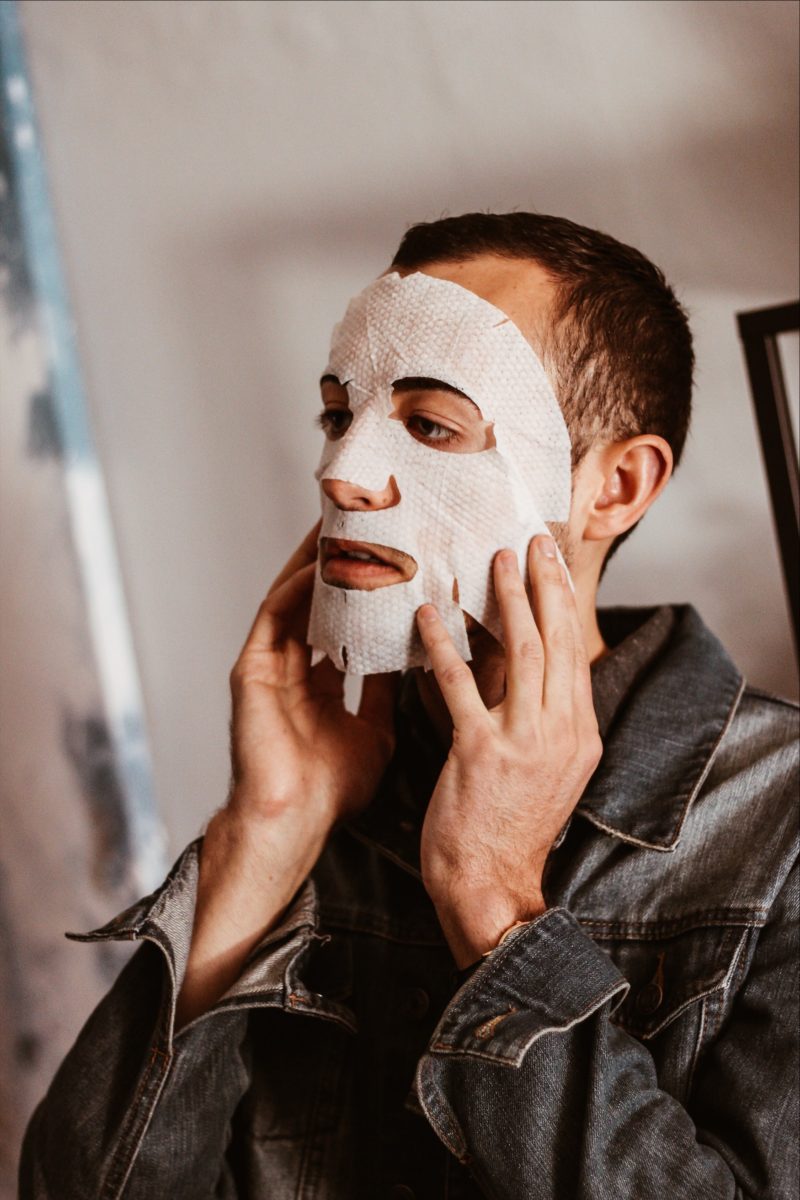 We were happy with the serum itself. It smelled so good and was super hydrating. As much as we did like the serum, it was hard to get it on our face. The sheet mask did not want to cooperate – especially with Alex's facial hair. Though it did stick best to the forehead area. After we took off the mask, we gave the sheet a twist and a ton of serum came out — which we then applied all over. It was like all of that serum was hidden inside the "cotton pad" sheet.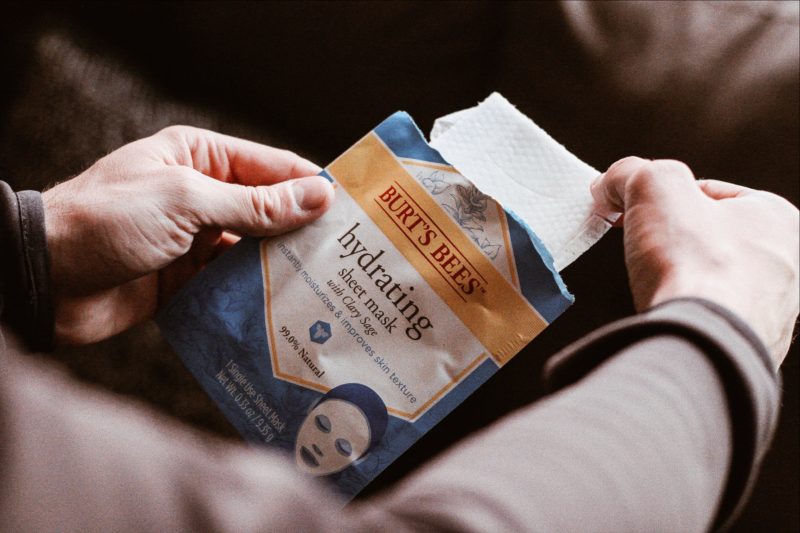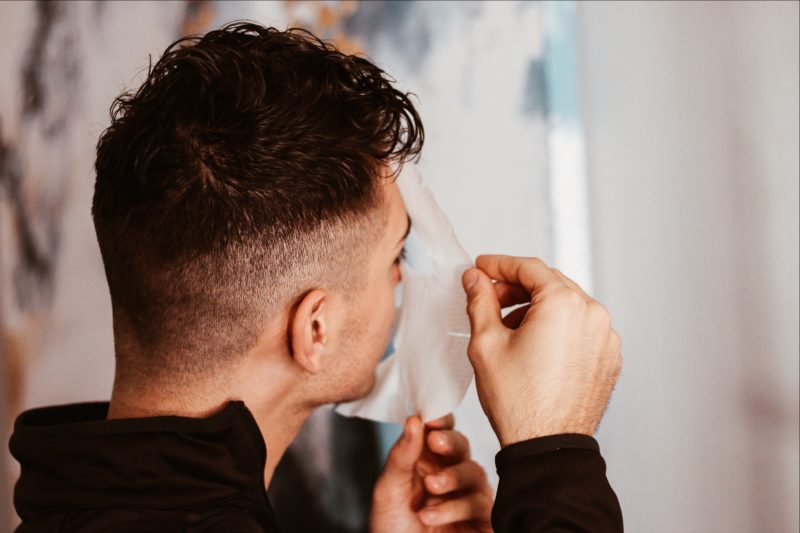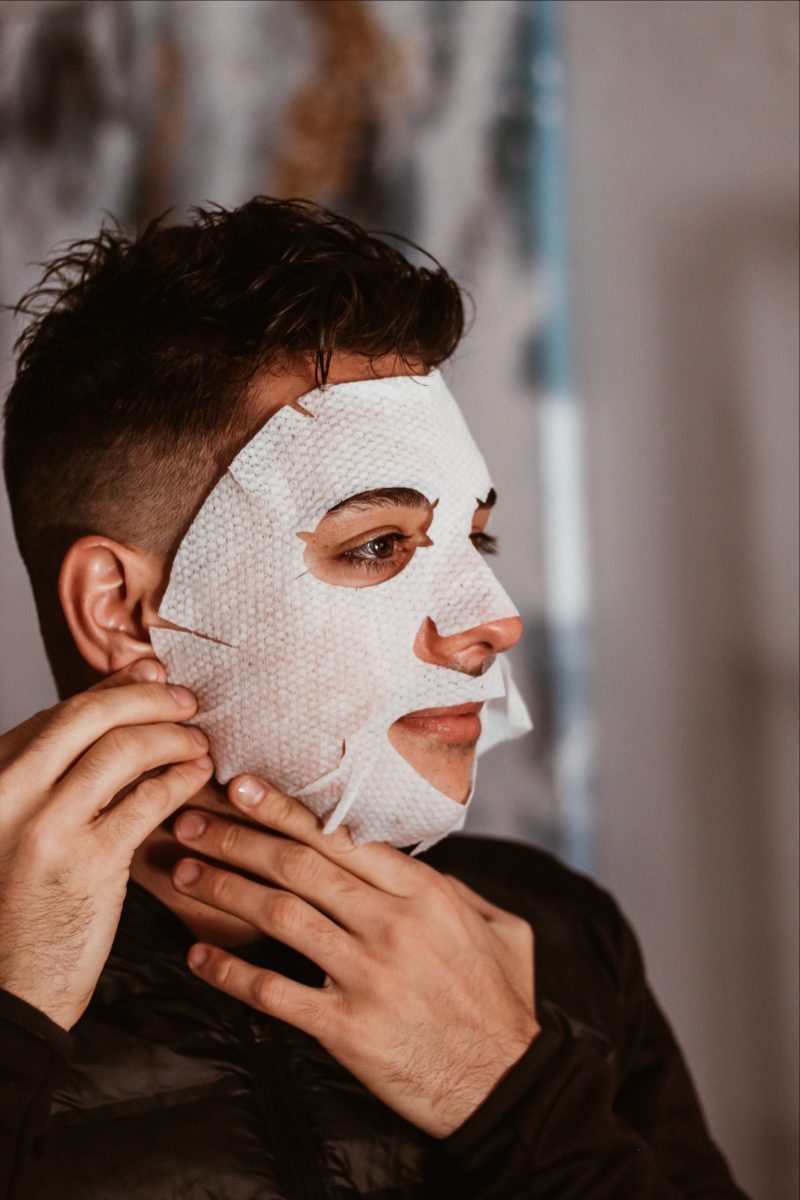 Our skin definitely did feel soft and hydrated after using this mask but we aren't sold. As much as we did like the serum, the actual sheet was not our favorite. It made using the mask difficult and somewhat frustrating. On a scale of 1 to 10, we give this sheet mask a 4. Hey, we're being honest. But please remember, this is only OUR opinion. You may really love this mask. We recommend giving it a try as well. Until next time…