Breakfast doesn't have to be boring. Seriously. You guys know we are always trying to come up with new ways to spice things up in the kitchen. We've all grown up being told that breakfast is the most important meal of the day, and to be honest, it's true. This is the moment you kickstart your body and get things moving for the day. So why make it boring?!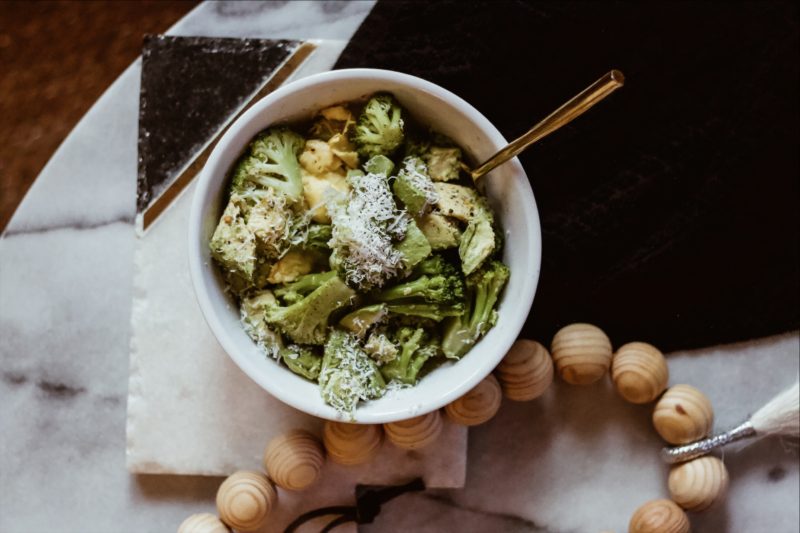 This bowl is not your typical breakfast. Most people don't immediately think broccoli when they wake up — but we do! LOL. It's a simple way to get in your veggies first thing in the morning. As you know, broccoli is full of a ton of vitamins and nutrients. So why not incorporate them into your breakfast. We also have a major obsession with avocados. Another shocker, right?! Mixing two of these green machines makes for a healthy and powerful breakfast bowl. You'll thank us once you give this a try.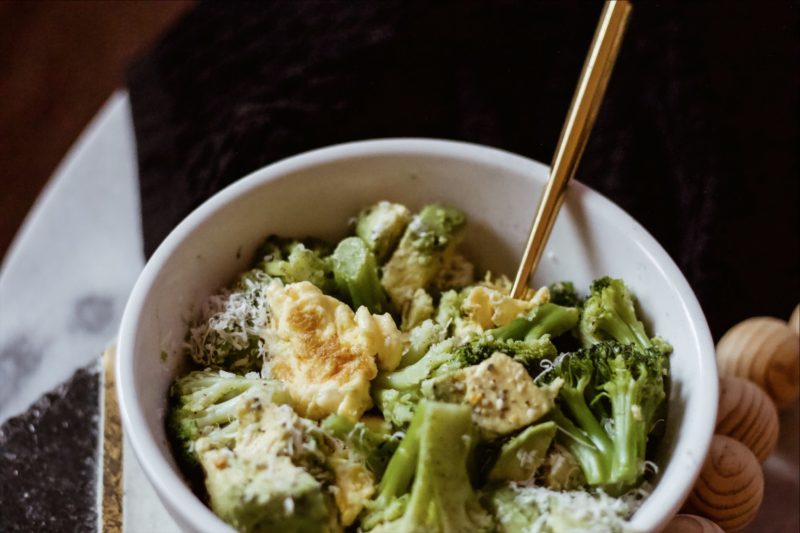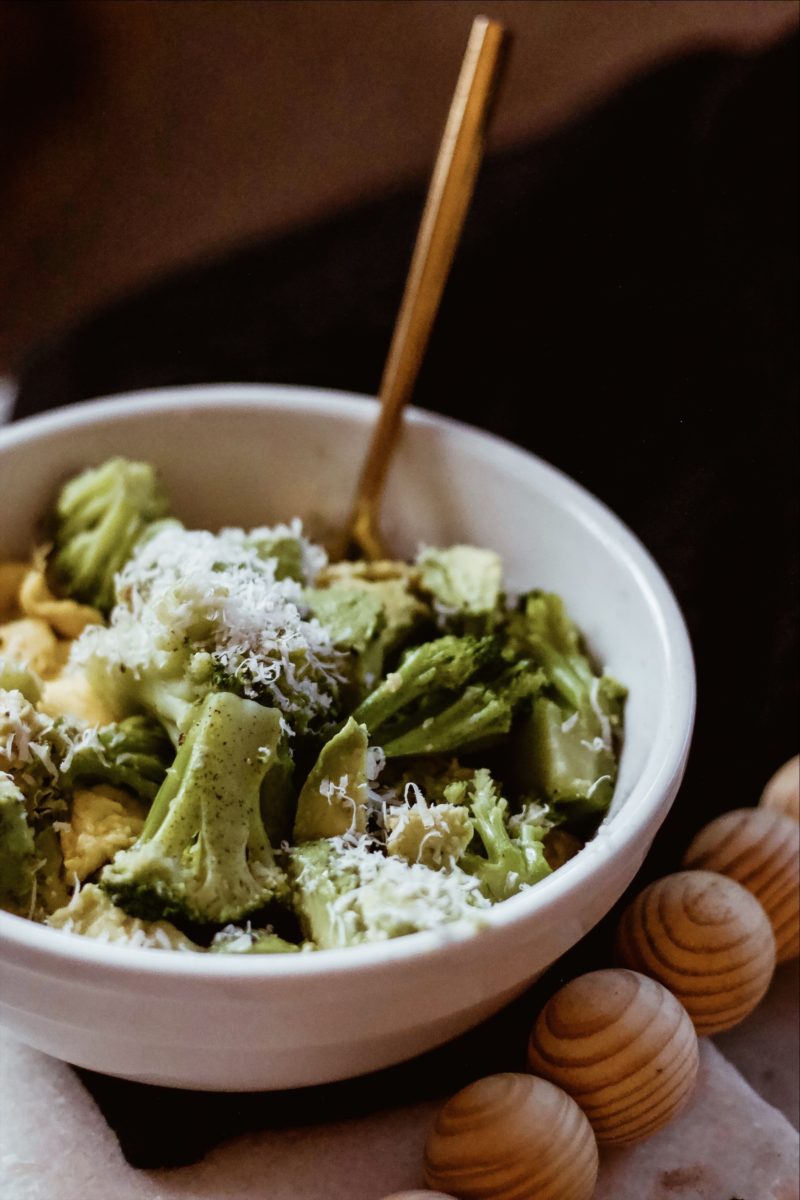 ---
BREAKFAST BOWL
Ingredients
2 Organic Cage-Free Eggs
Broccoli
1/2 Avocado
Grated Parmesan
Salt
Pepper
Directions
Steam broccoli. We like to use frozen broccoli to make things easier in the morning.
While broccoli is steaming, scramble eggs. Add to bowl. Top with sliced avocado.
Season with salt, pepper, and fresh parmesan.
---
Let us know what you think in the comments below! Until next time…