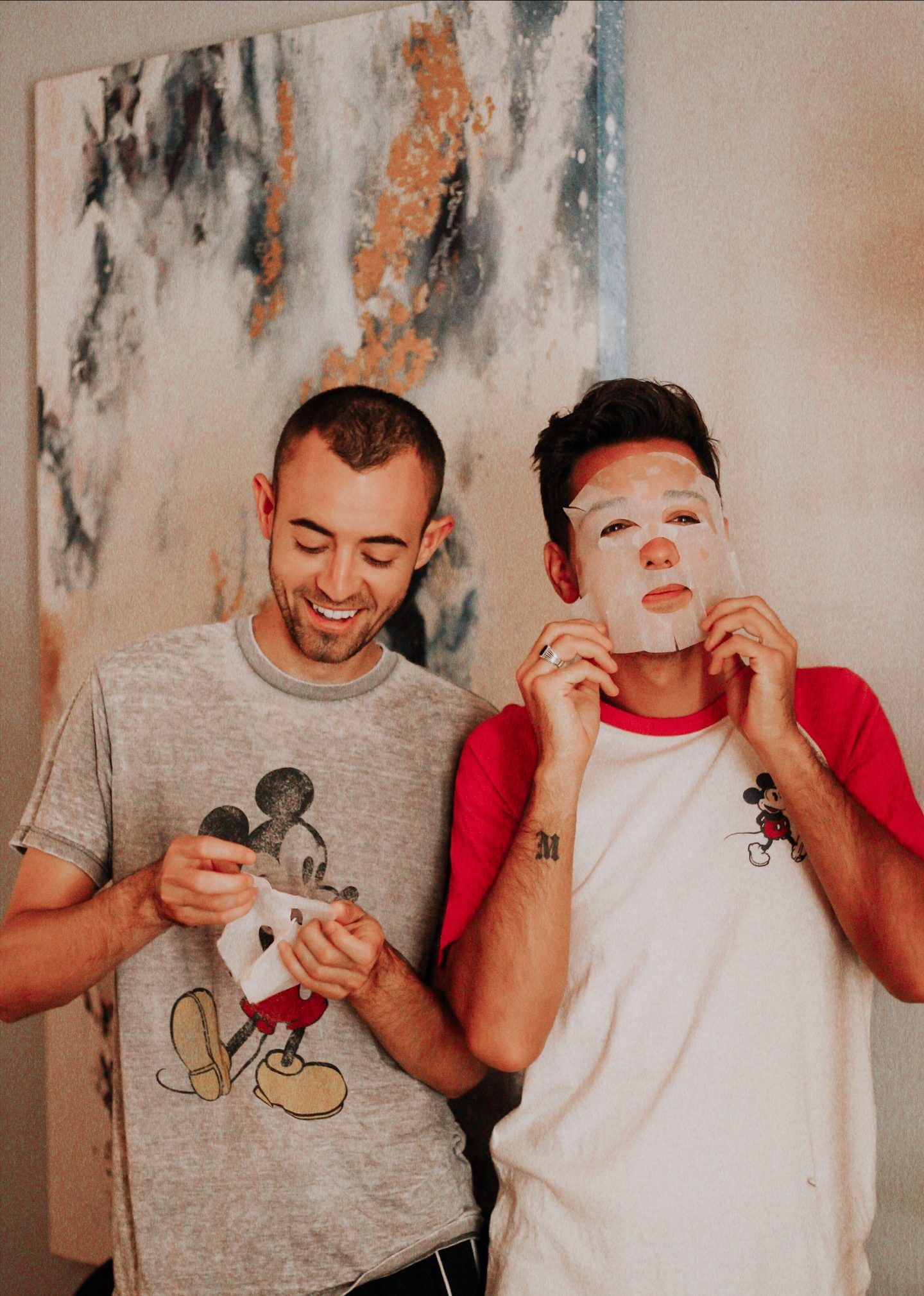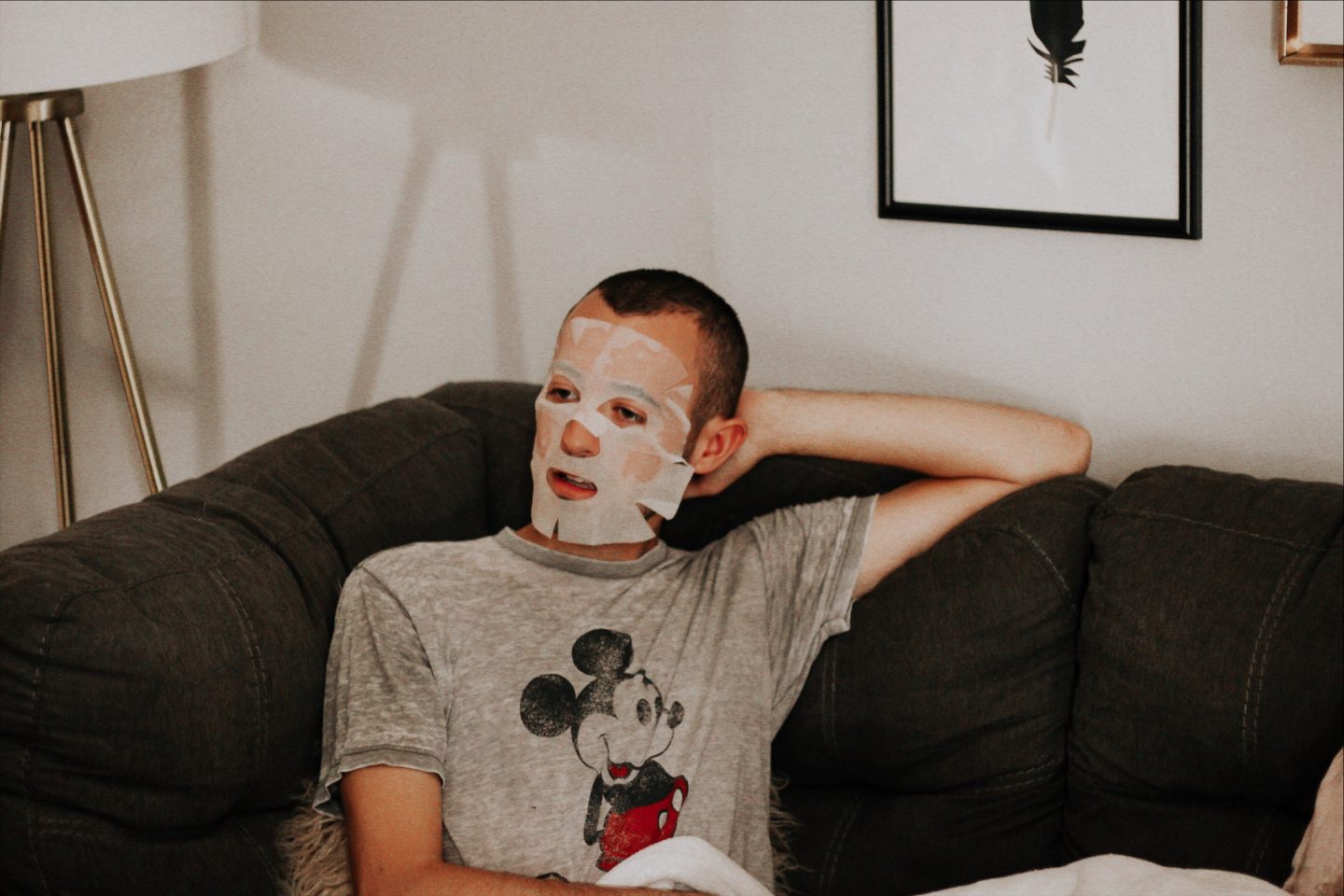 Happy #MaskMonday! Even though it's been almost two months since we visited Disney, we're still coming down from the magical high. If you followed along on Instagram, you know we had the best trip! Well, we're throwing it back to Disney today with this week's mask. We were searching the aisles of Target recently (obviously) and stumbled upon these Disney-themed sheet masks. Mike nearly had a heart attack lol. You guys know he is Mickey's bestie.
We've talked about sheet masks before on the blog. We've used really good ones and really bad ones. The main reason we like this type of mask is the ease of use. You literally pop one on and forget about it. No rinsing or washing necessary. It's pretty great when you are feeling extra lazy.
From the collection, we tried the hyaluronic acid sheet mask and green tea sheet mask. If you don't already know, hyaluronic acid has a ton of benefits. Its "claims to fame" is its ability to retain up to 1000x its weight in water. Crazy, right? It helps keep all of that moisture locked into your skin. We have a ton of products that contain this acid. As far as green tea, it's really good at soothing skin. We've been dealing with some intense weather and travel lately so this type of mask is much needed.
Our biggest complaint when it comes to sheet masks is that it can be so hard to actually fit them to your face. Sometimes the holes aren't cut out properly and they never align. Other times the sheet material is not very flexible and rips — it can be super frustrating. In this case, we actually liked the material. It was easy to unfold and the openings were pretty accurate. However, Alex did have some issues since he has facial hair. That was a bummer. Though, with some manipulation, it worked out.
Another issue we run into with sheet masks is the amount of serum. Sometime we'll open up the package and it's nearly dry. Other times, it's so soaked that you almost have to ring out the sheet. This mask had a good amount of serum. Pro tip: after you remove a sheet mask, rub the rest of the serum all over your face. Even use the serum in the package. This ensures you are really getting the maximum benefits.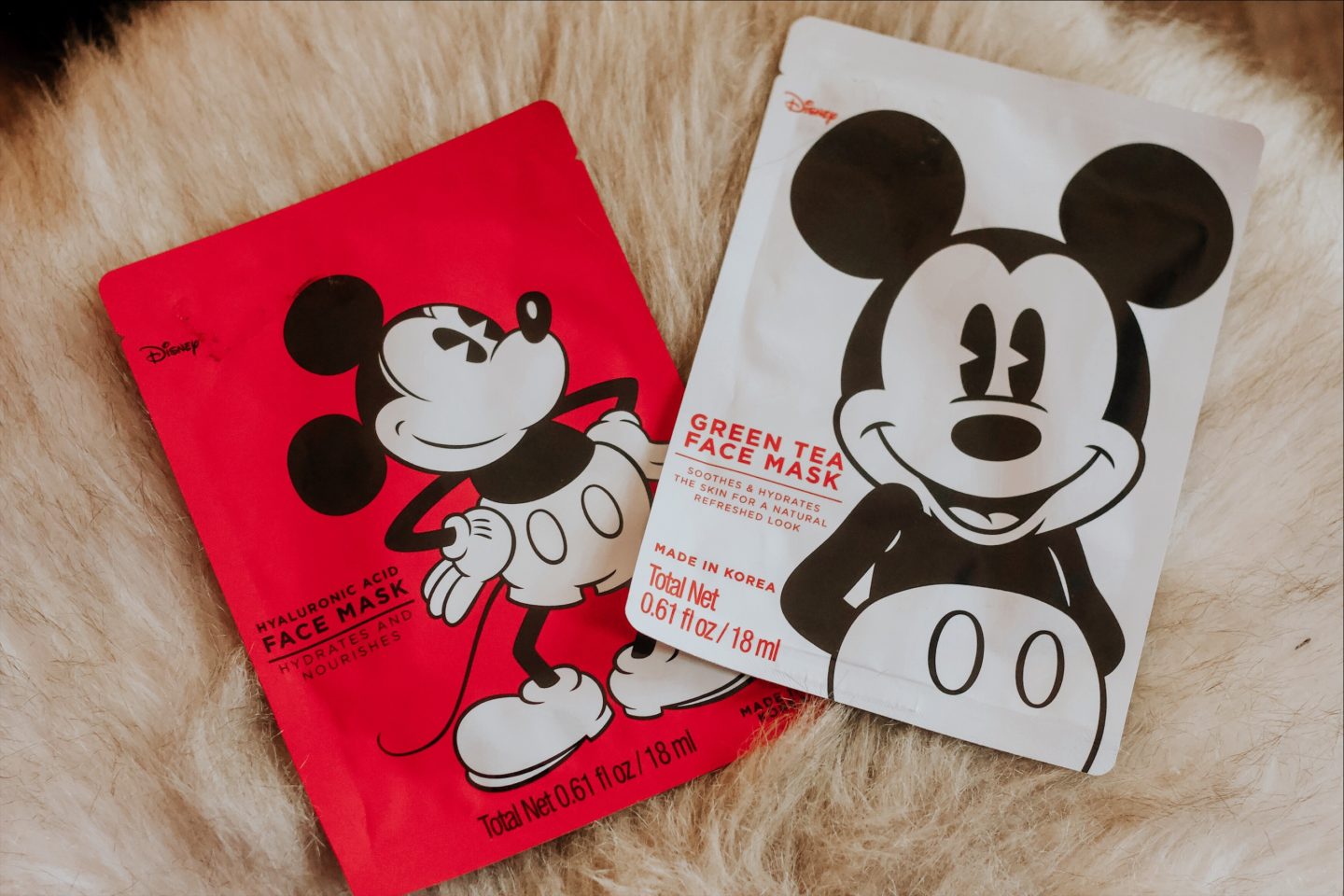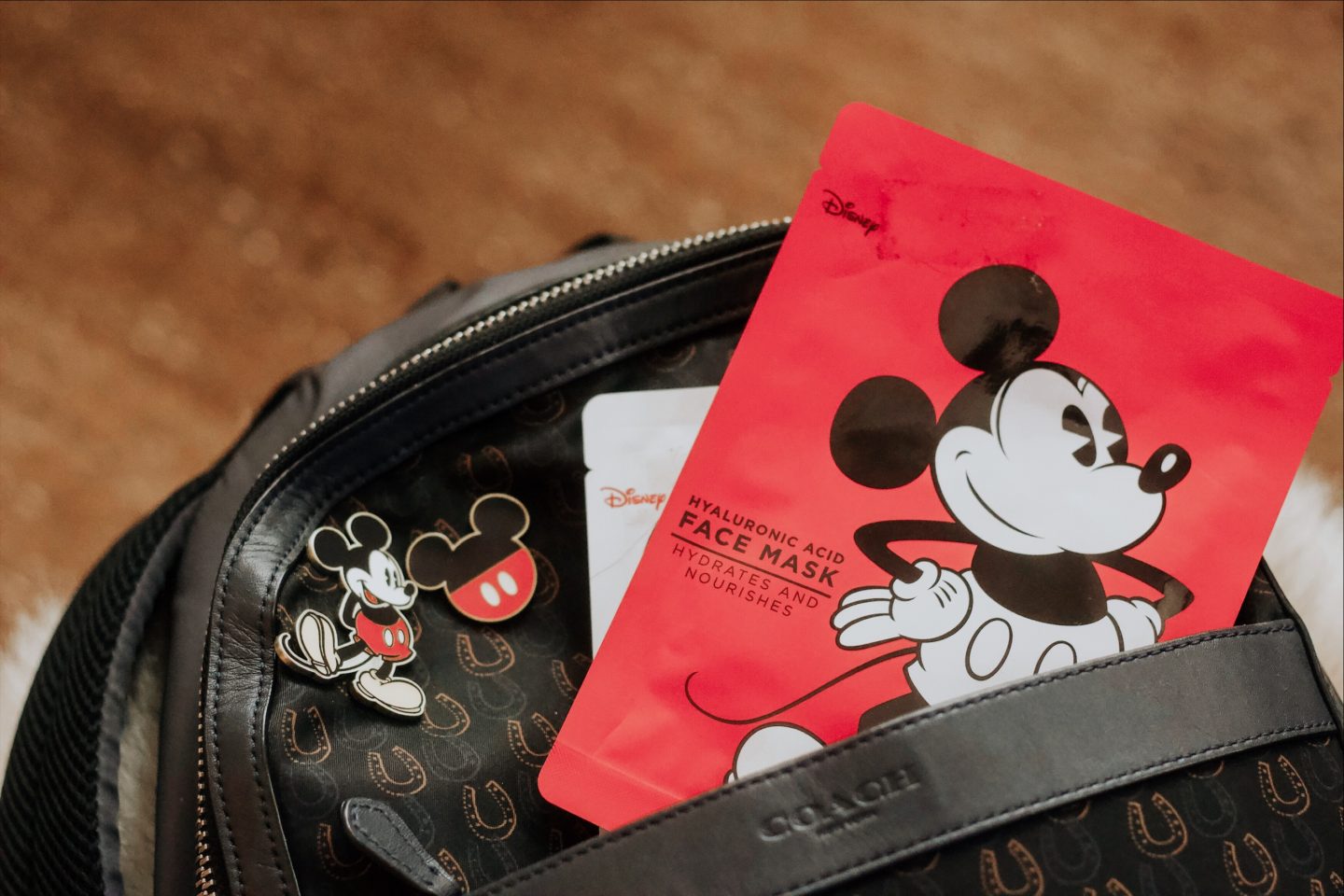 The directions say to leave the mask on for 20-30 minutes. We definitely agree. You want to make sure you are giving your skin enough time to absorb all of those good ingredients. Honestly, our skin felt super soft after the first use. It's hard to see actual results from a sheet mask after just a few uses. This is definitely the kind of mask you could use mid-day if you need a little skin pick-me-up. Or even before a night out. Your skin will feel super smooth, soft and supple. The triple S effect. Wait, did we just create the perfect tagline?!
Until next time…