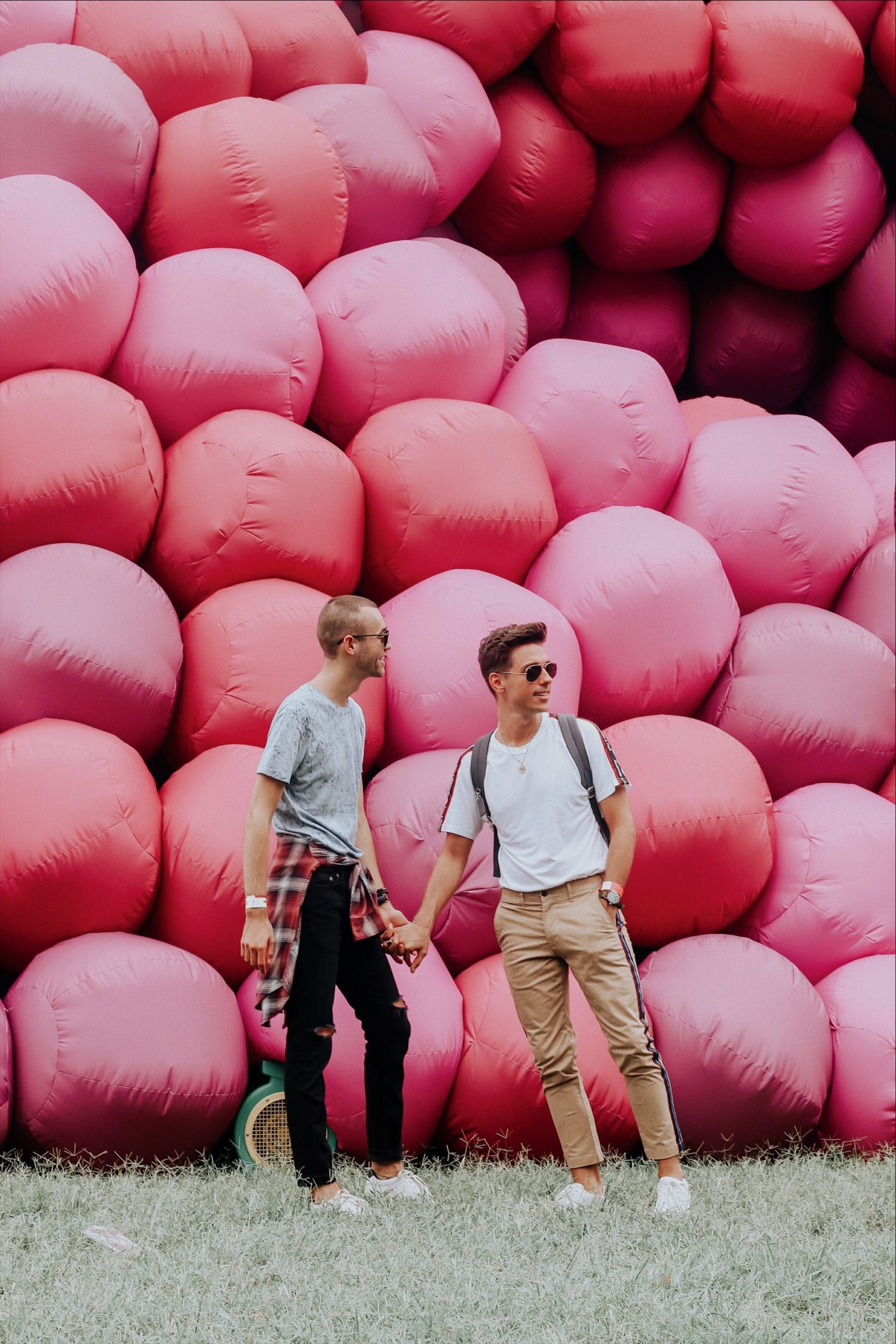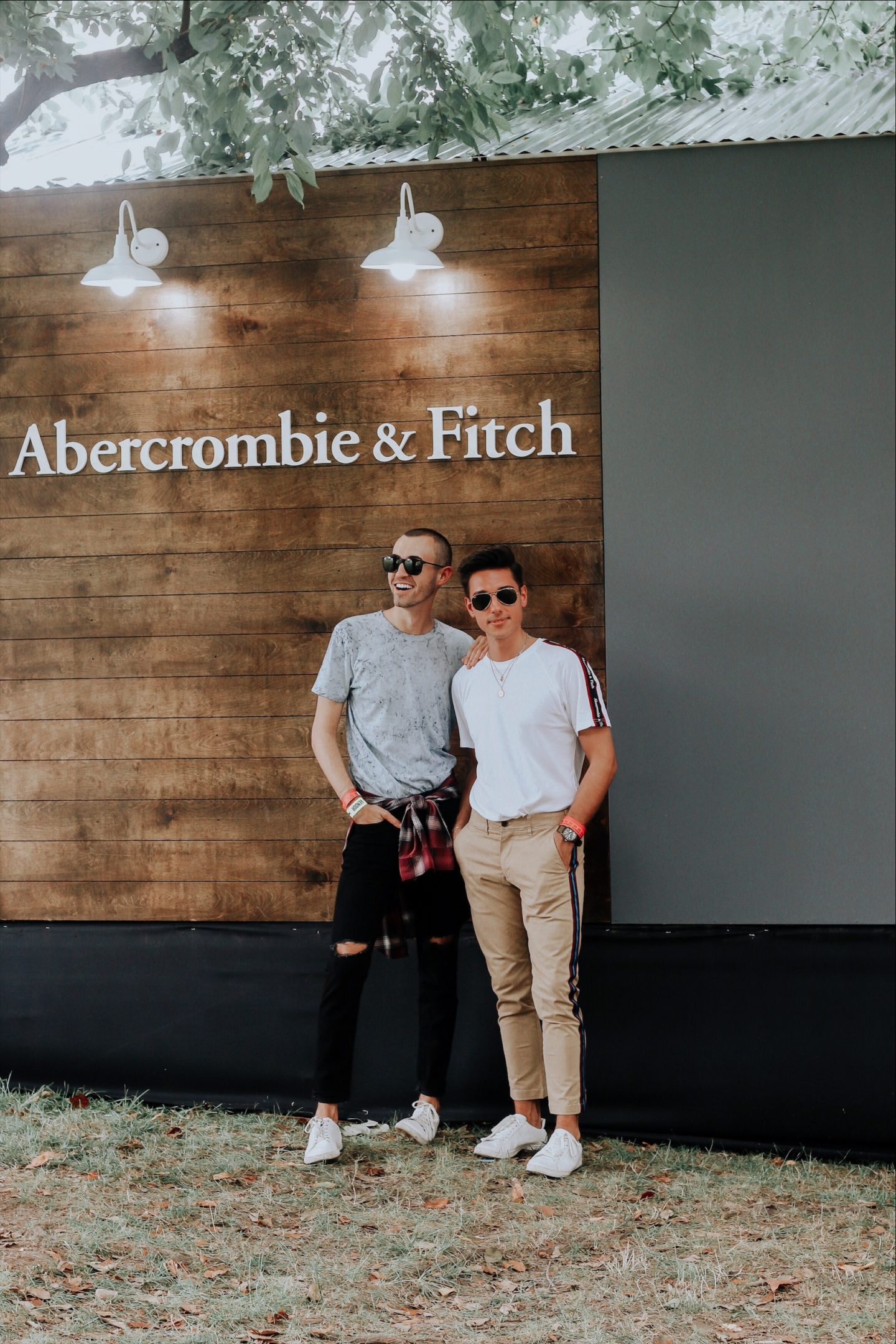 We are still trying to come down from cloud nine after this weekend at Made in America. We were so excited to have the opportunity to go to the festival with Abercrombie. Since it was our first time at MIA, we honestly had no idea what to expect. Guys, there were so many people at the festival. We truly didn't expect to see that many people in the middle of Philly. It was wild!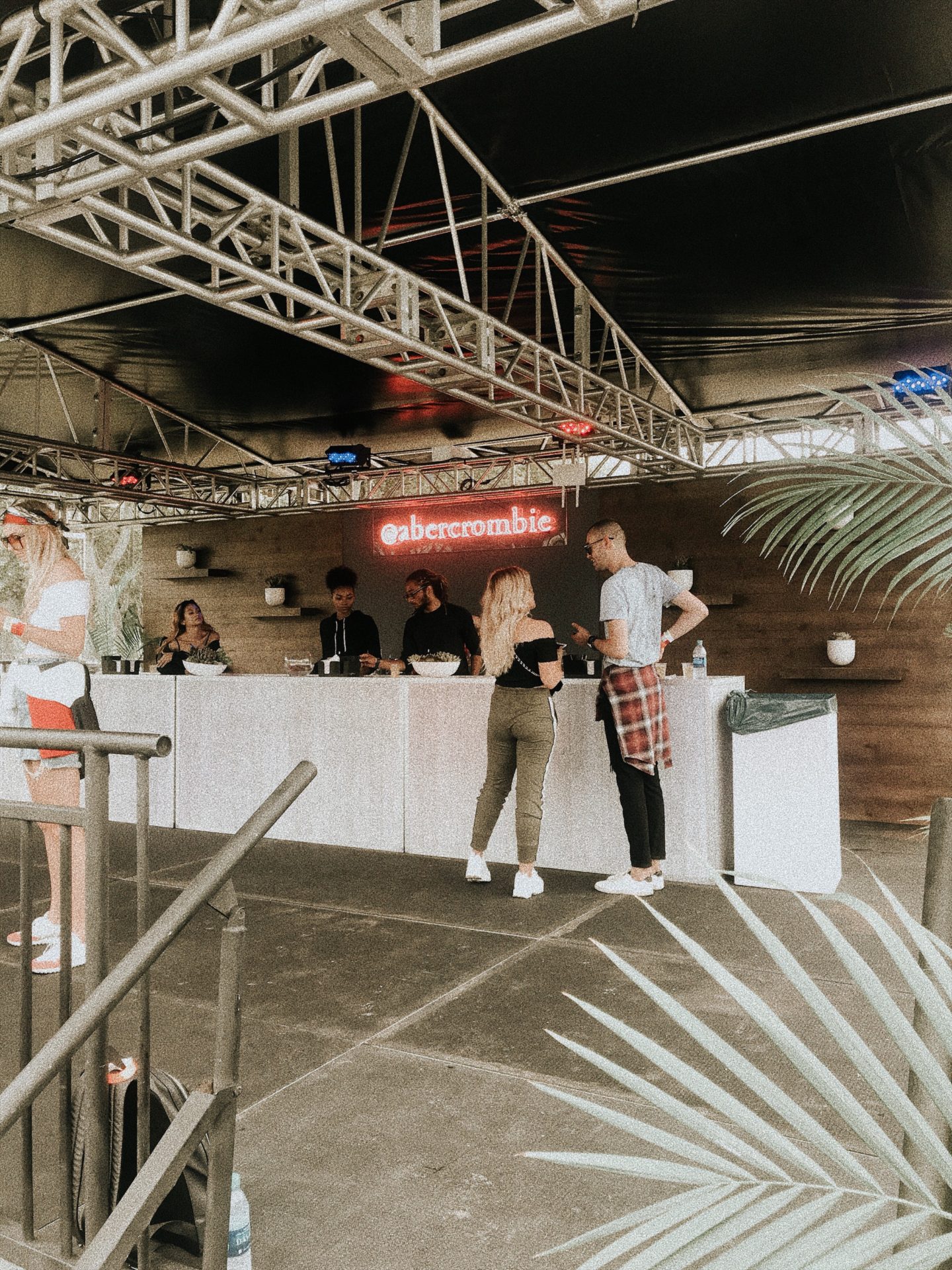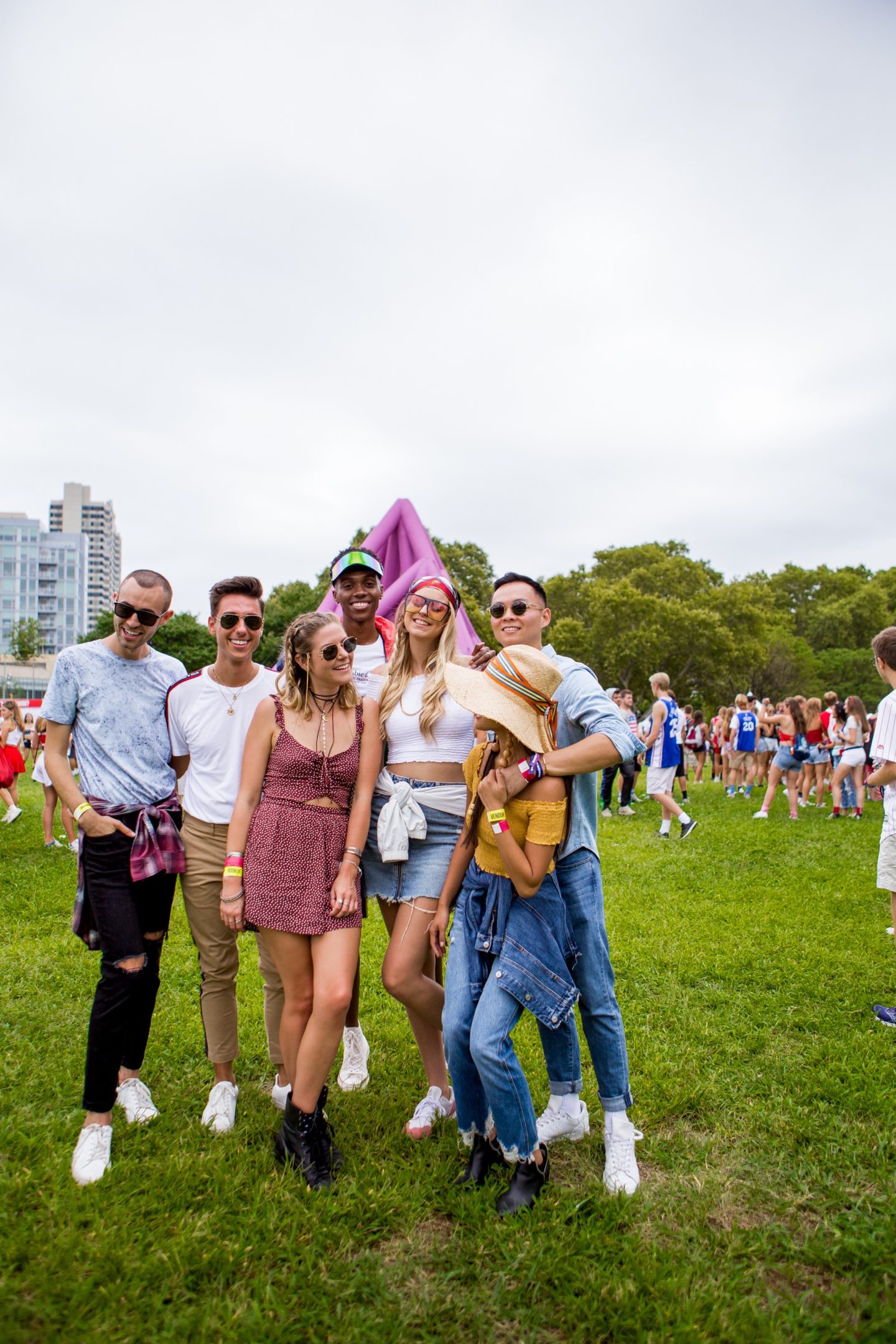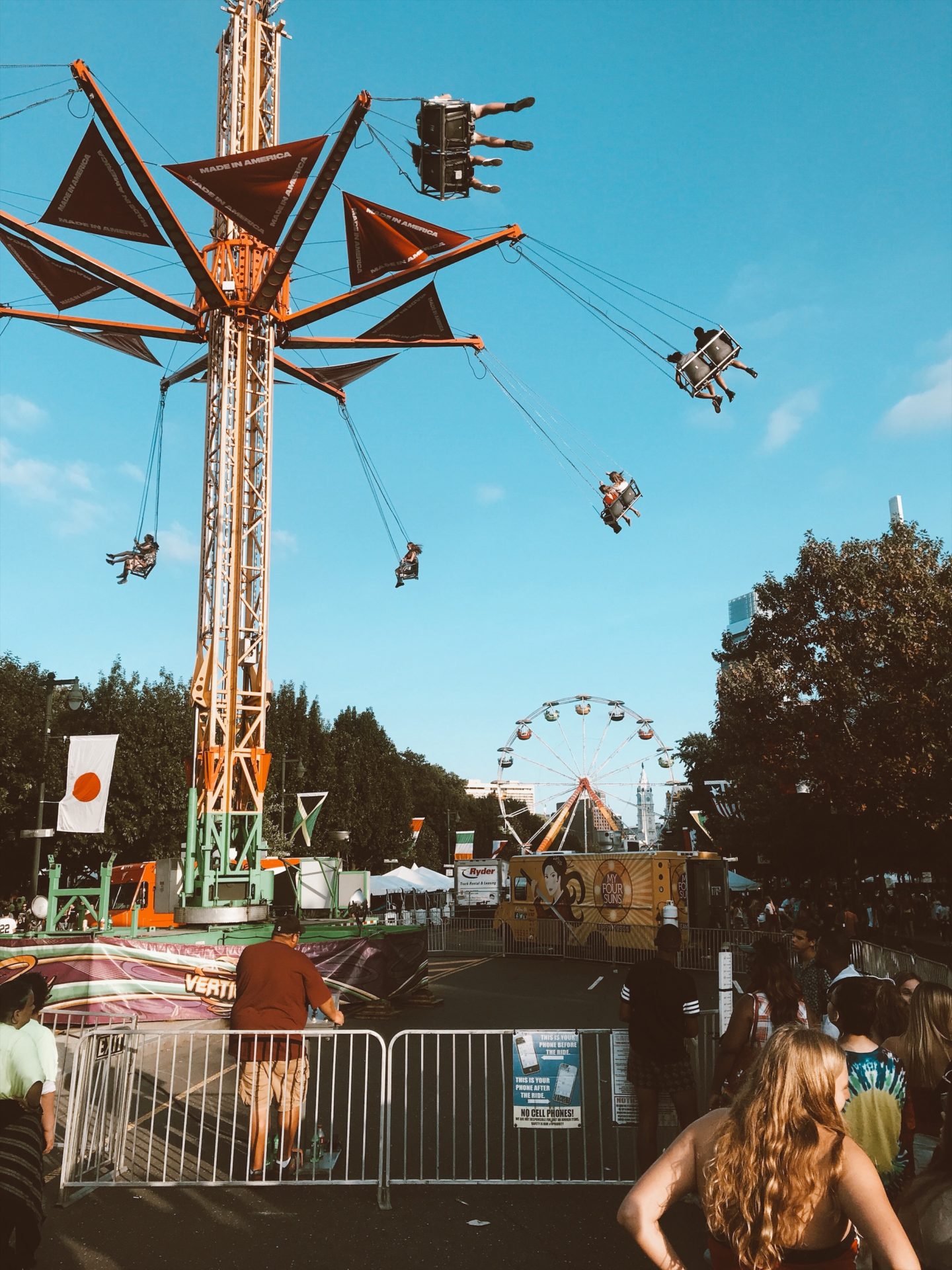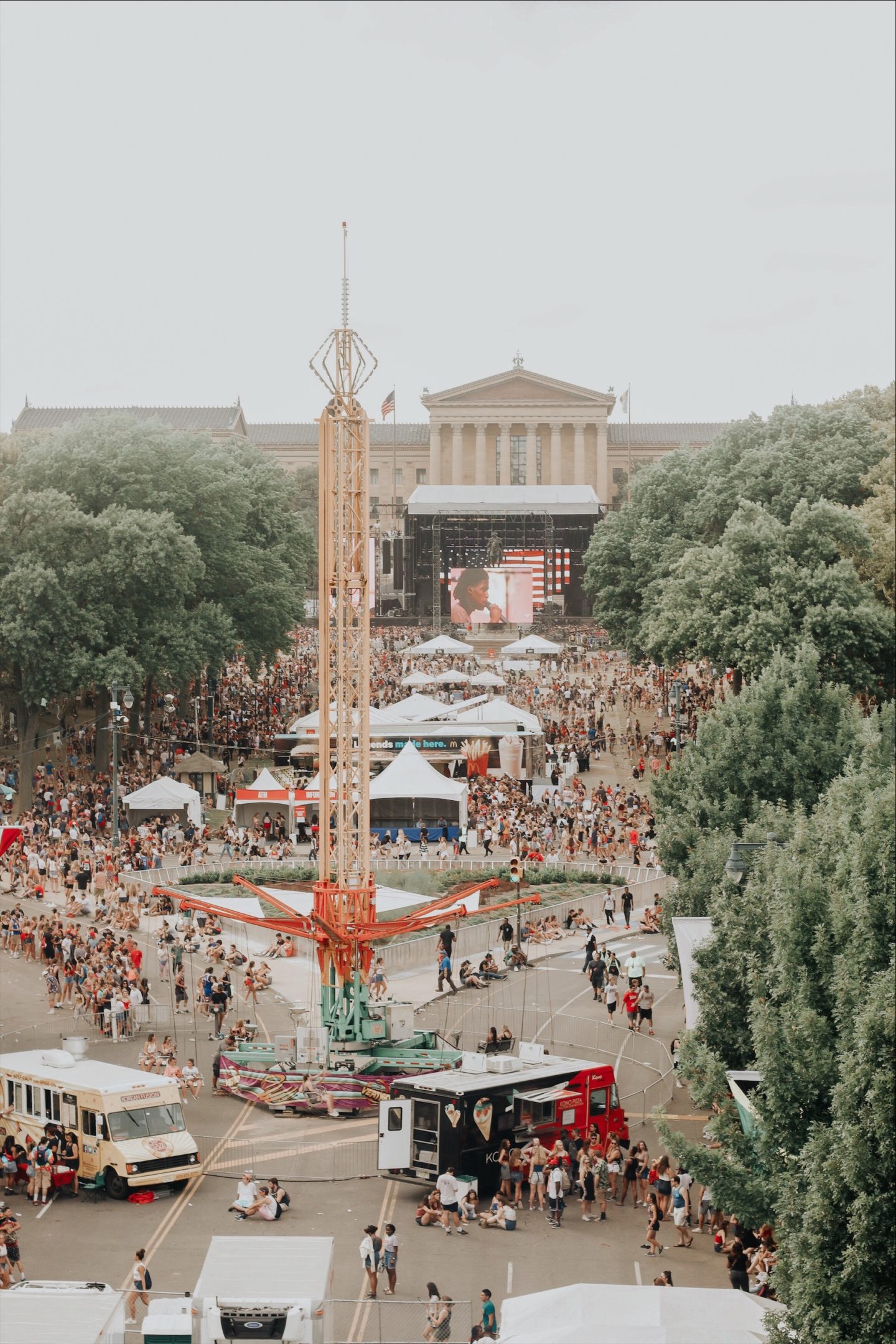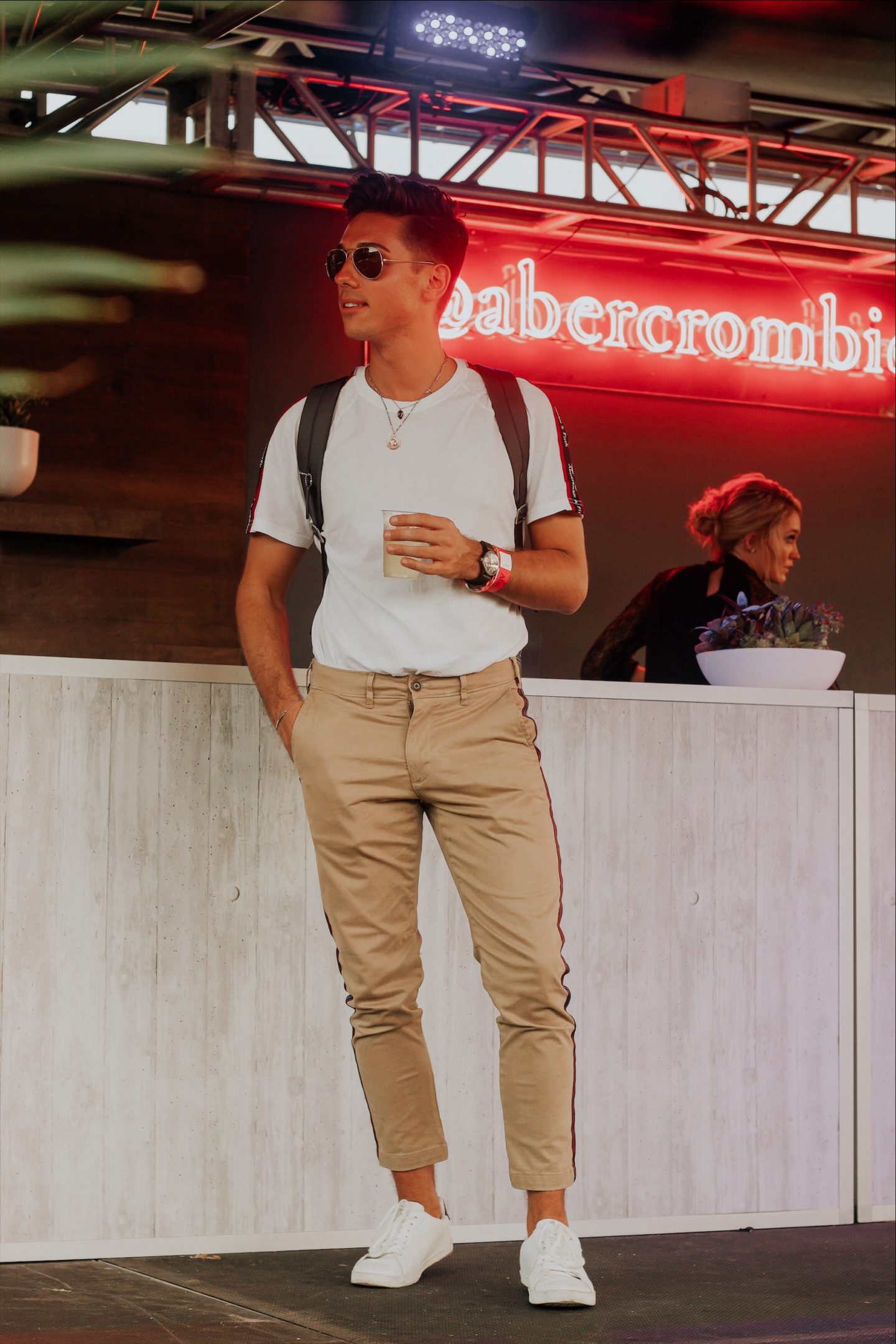 The lineup was so good this year! We were most excited for Post Malone, Kendrick Lamar and Nicki Minaj. If you don't already know, Made in America is a two-day festival. Unfortunately, Mike couldn't make day two due to work. UGH, right?! Luckily, our friend Alanna was able to go with Alex on Sunday.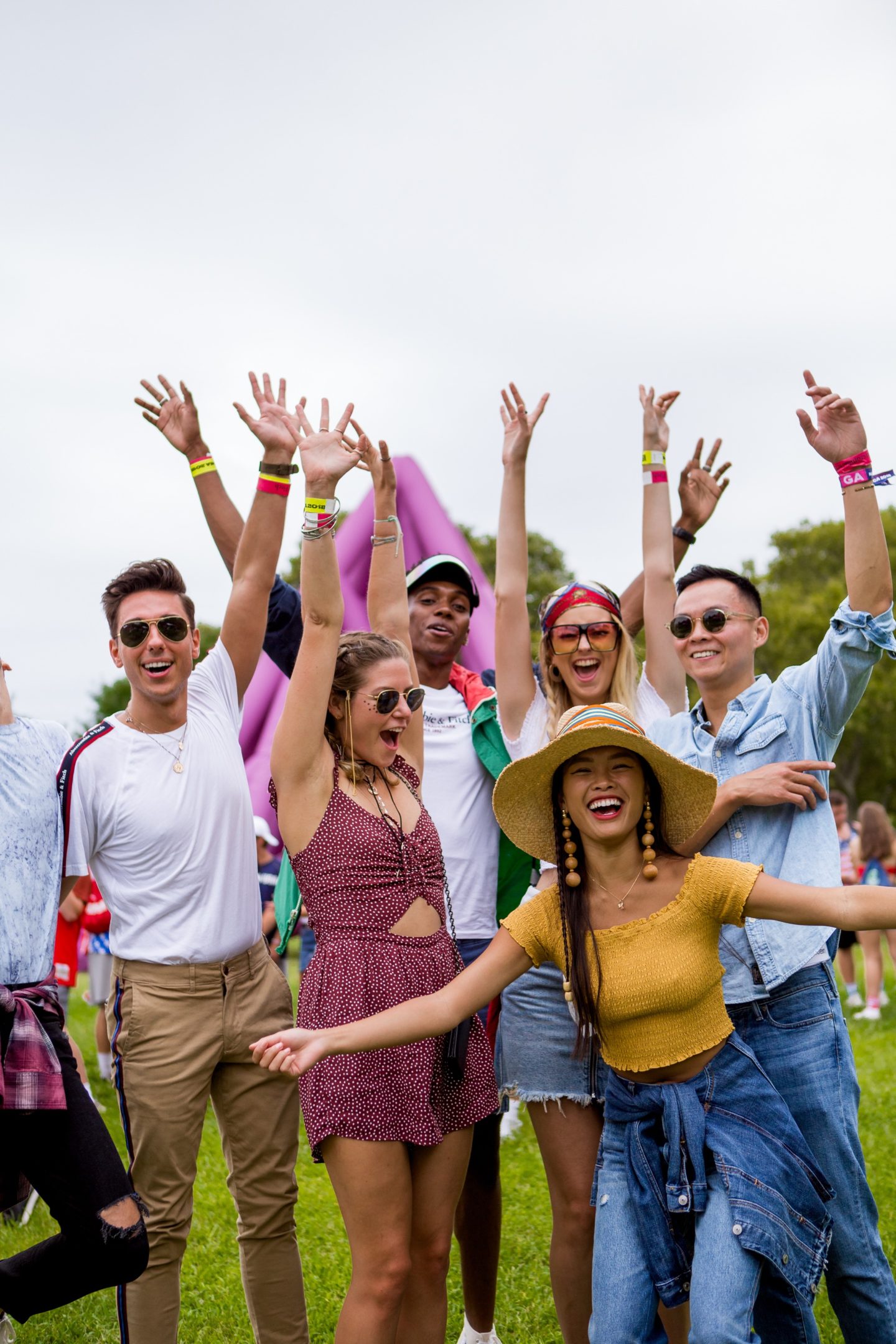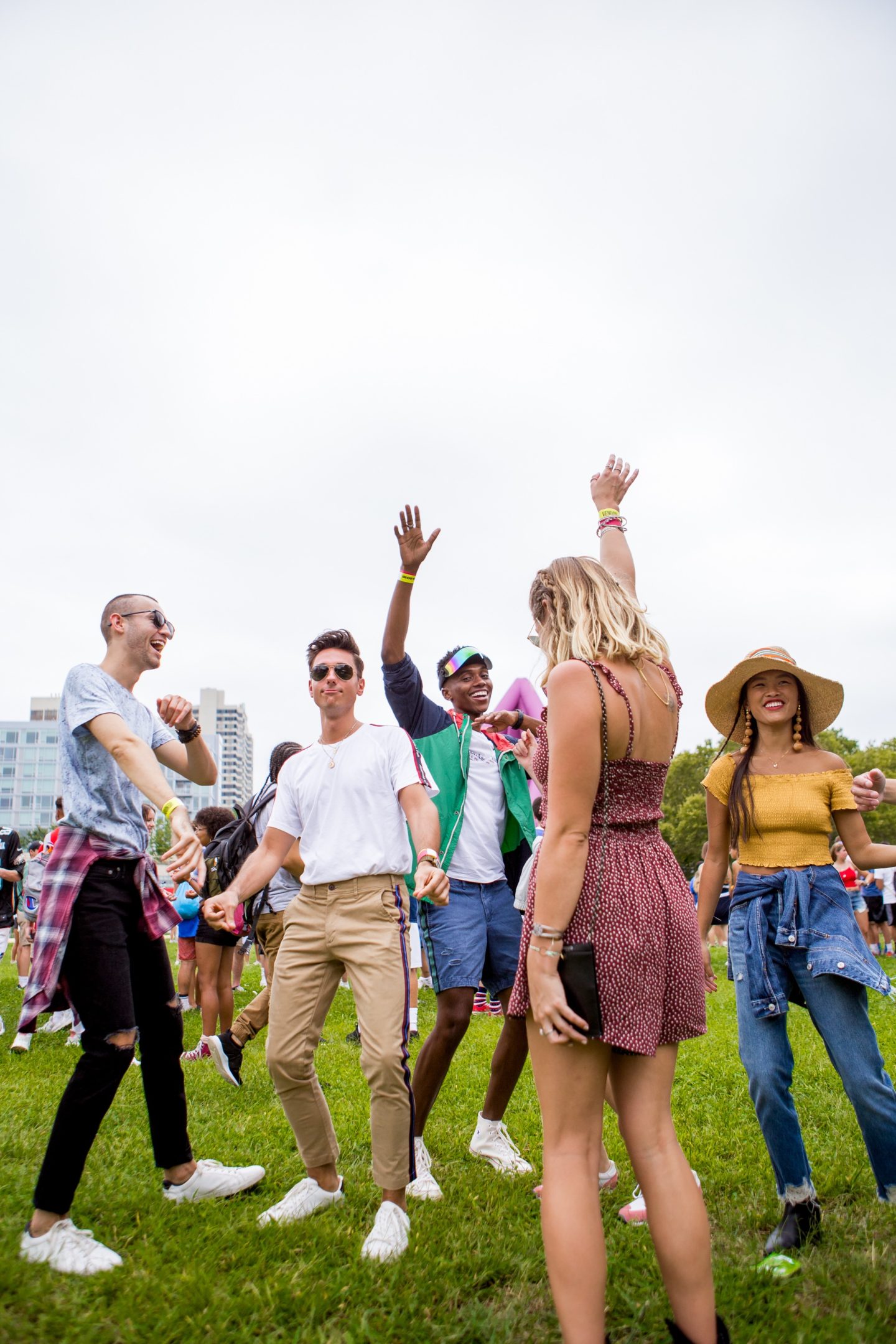 Both days were filled with dancing, food, music, and new friends. That was probably the best part of the weekend. We met so many people that we now consider friends. Isn't that funny how the universe works? You never know when someone new will come into your life.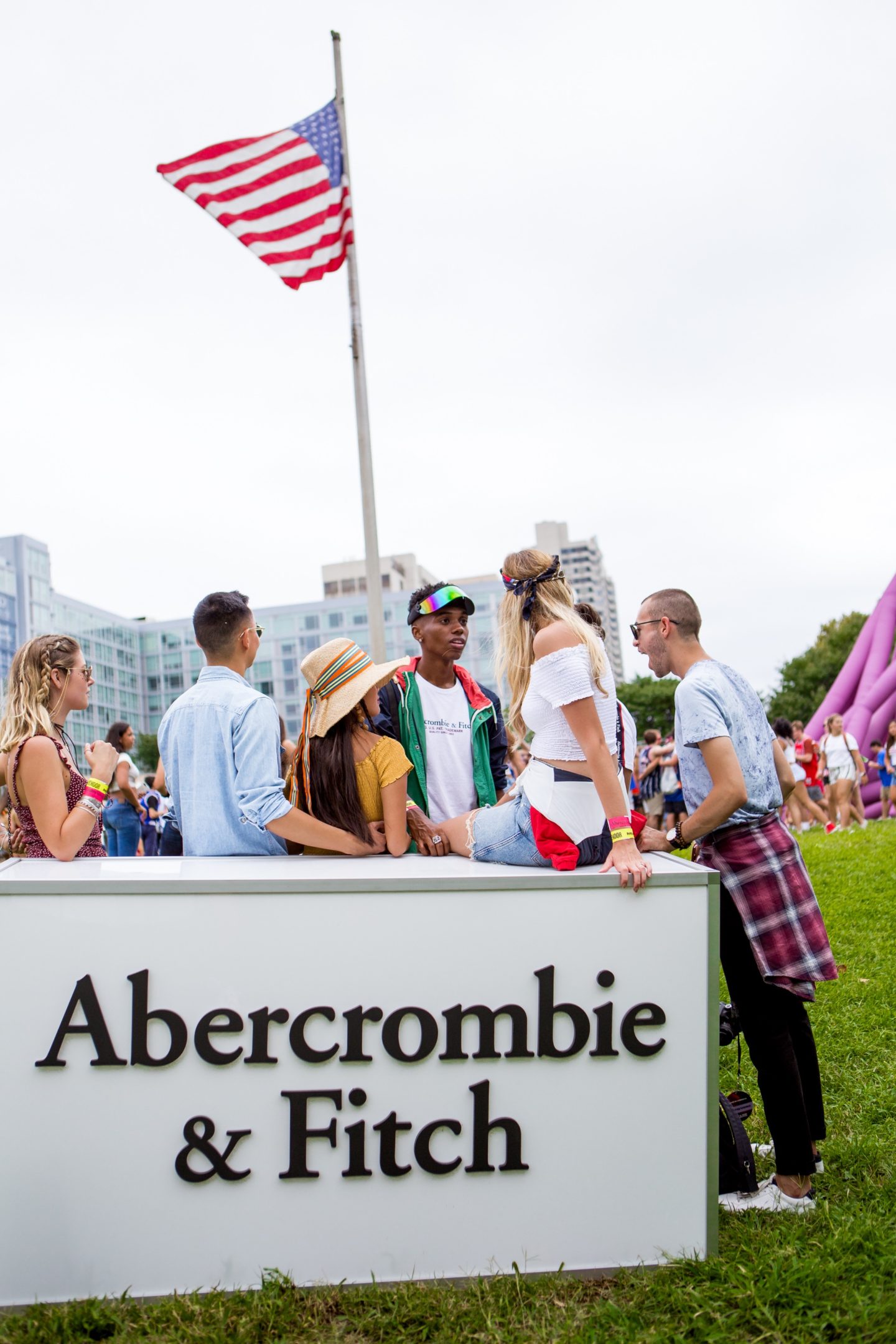 Nicki performed Sunday and guys, it was everything. She was so good in concert. From the choreography to the setlist, it was all amazing. Alex may have lost his voice. LOL.
Even though both days were super long (10+ hours), we actually liked the breaks in between each act. This gave us some time to explore the festival. There were a ton of food vendors and activities throughout the grounds. We even rode the swings and Ferris wheel, though we both almost passed out from fear haha.
We will say that we were pretty surprised at the age range at the festival. TBH in some areas, we felt like we were the grandparents of the group — not kidding! There were a lot of younger kids trying to get their party on. Luckily for us, Abercrombie set us up with the most amazing lounge. It was a nice buffer between us and the grandchildren LOL. Honestly, it wasn't that bad. Maybe we just noticed it more because we had never been to a music festival before.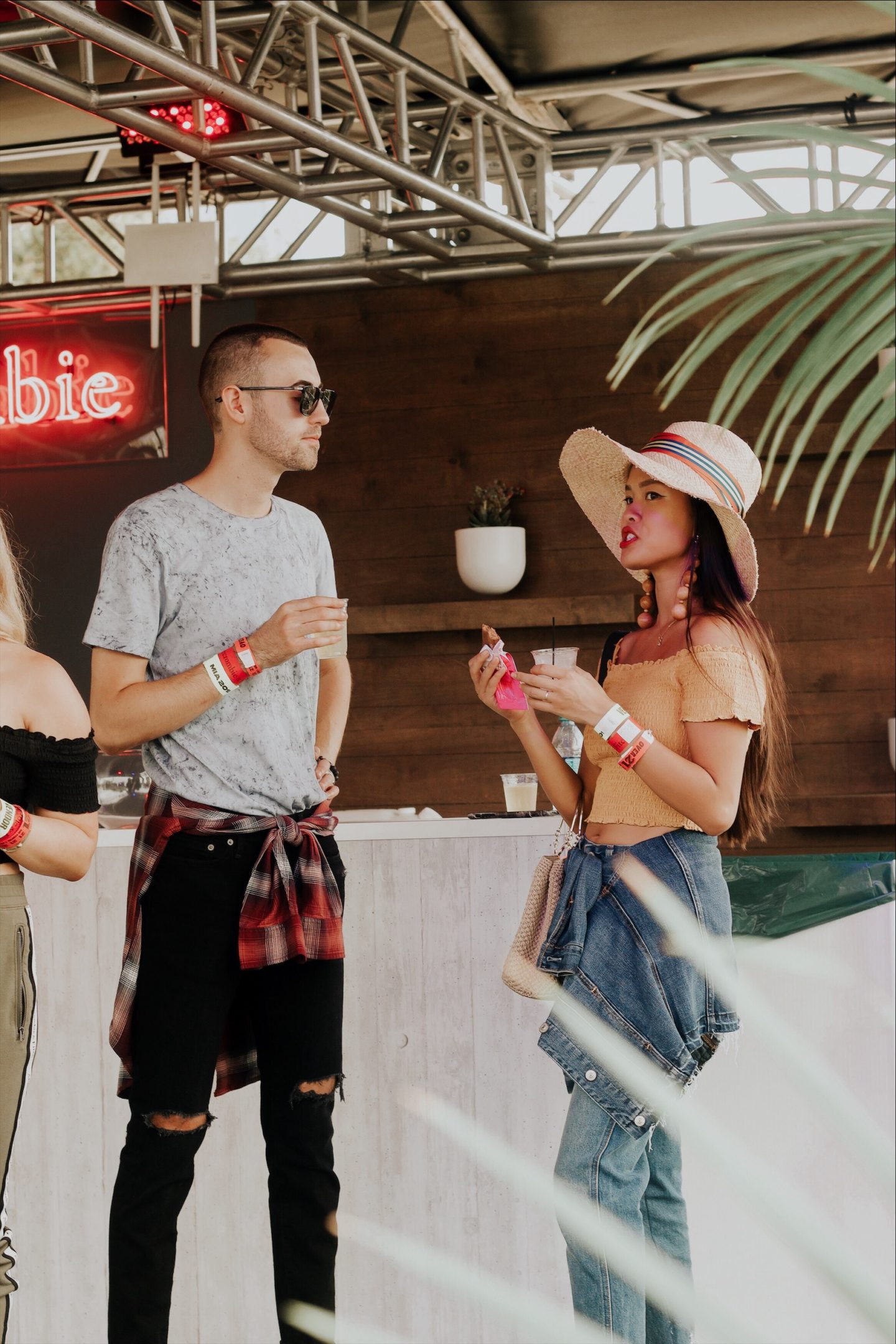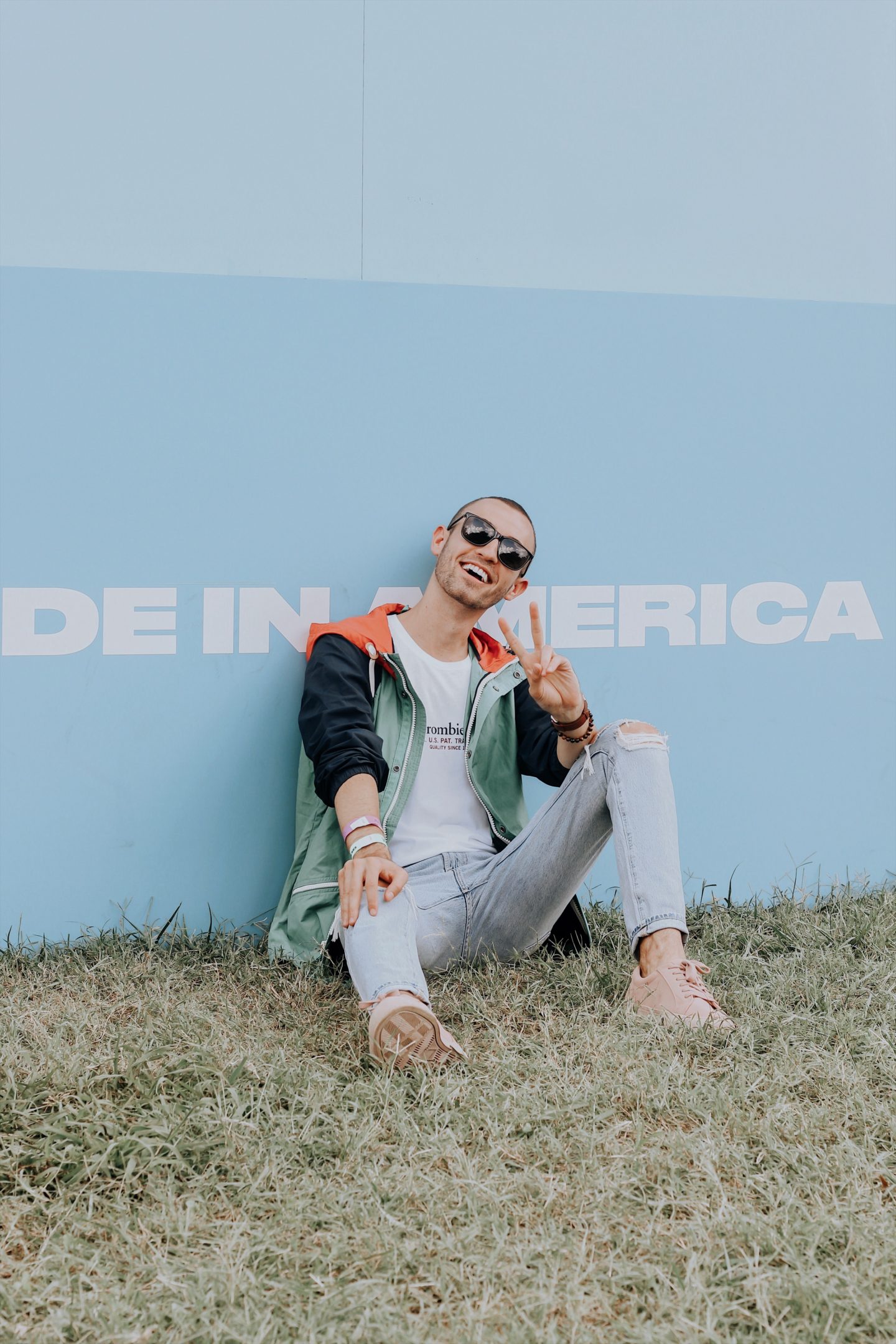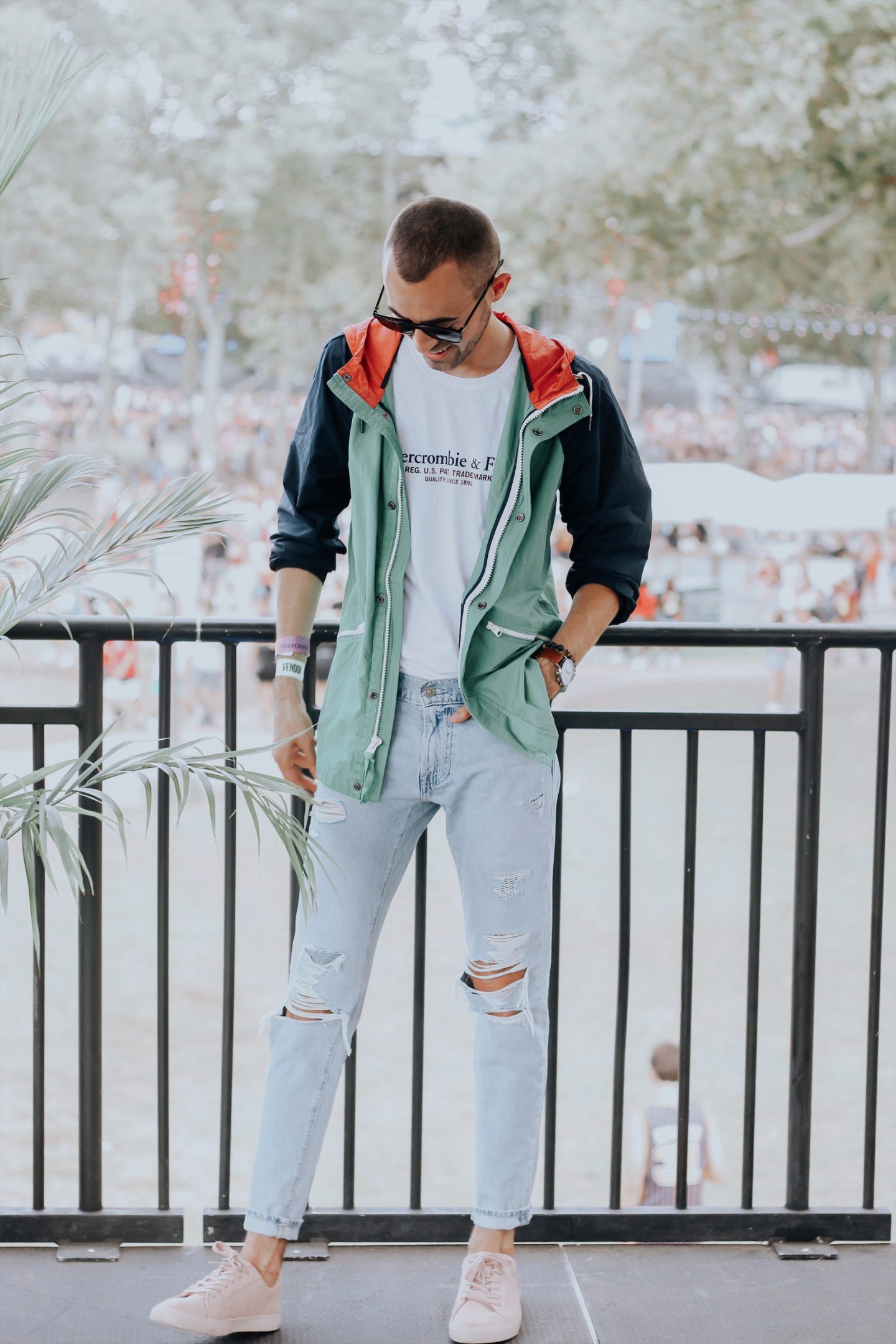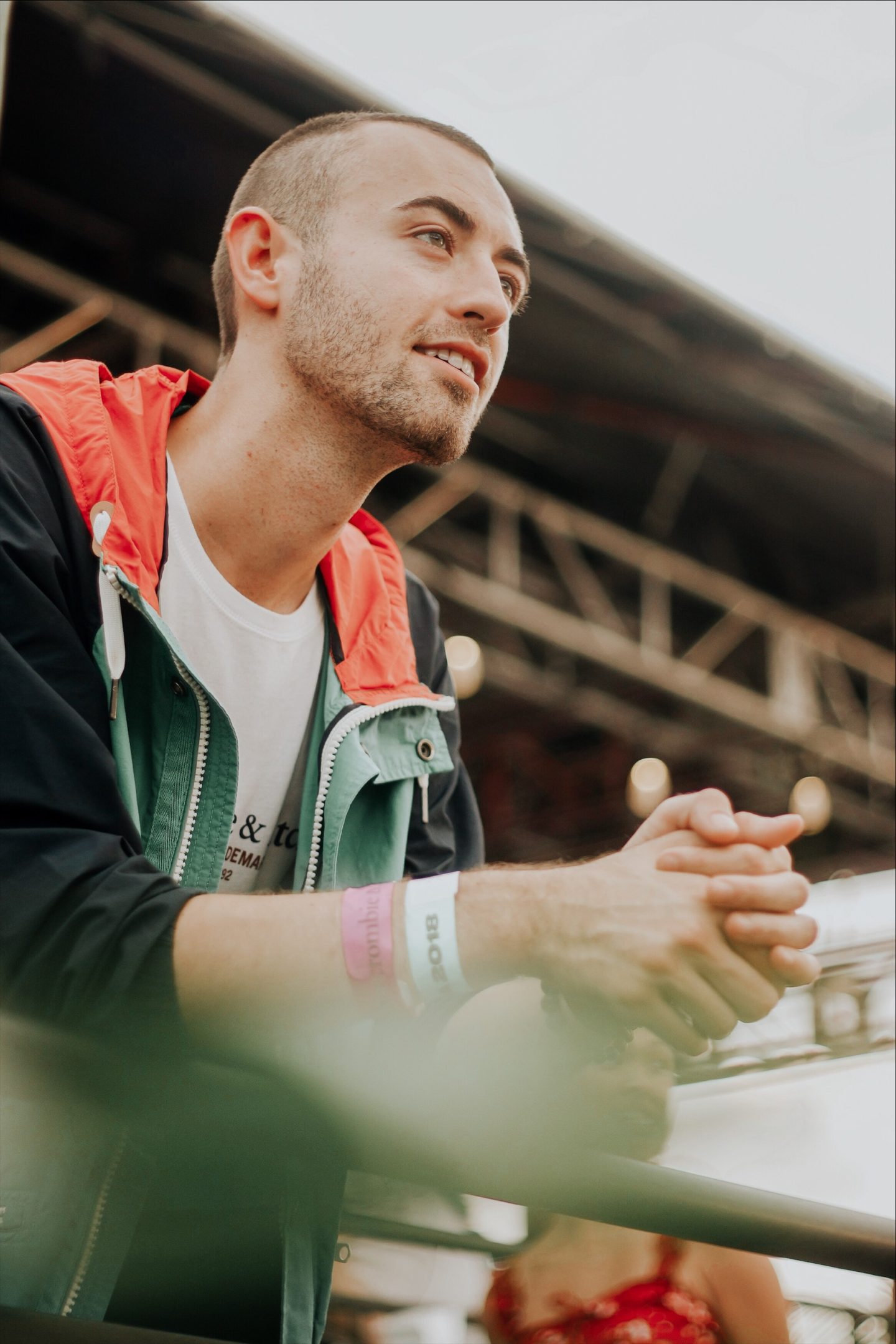 We can't thank Abercrombie enough for bringing us along to MIA this year. If you guys haven't checked out their new festival collection, we highly suggest taking a look. We fell in love with so many of the pieces. Abercrombie has been working on a big rebrand and we're totally here for it. Plus, it's safe to say they have some of the comfiest jeans out there!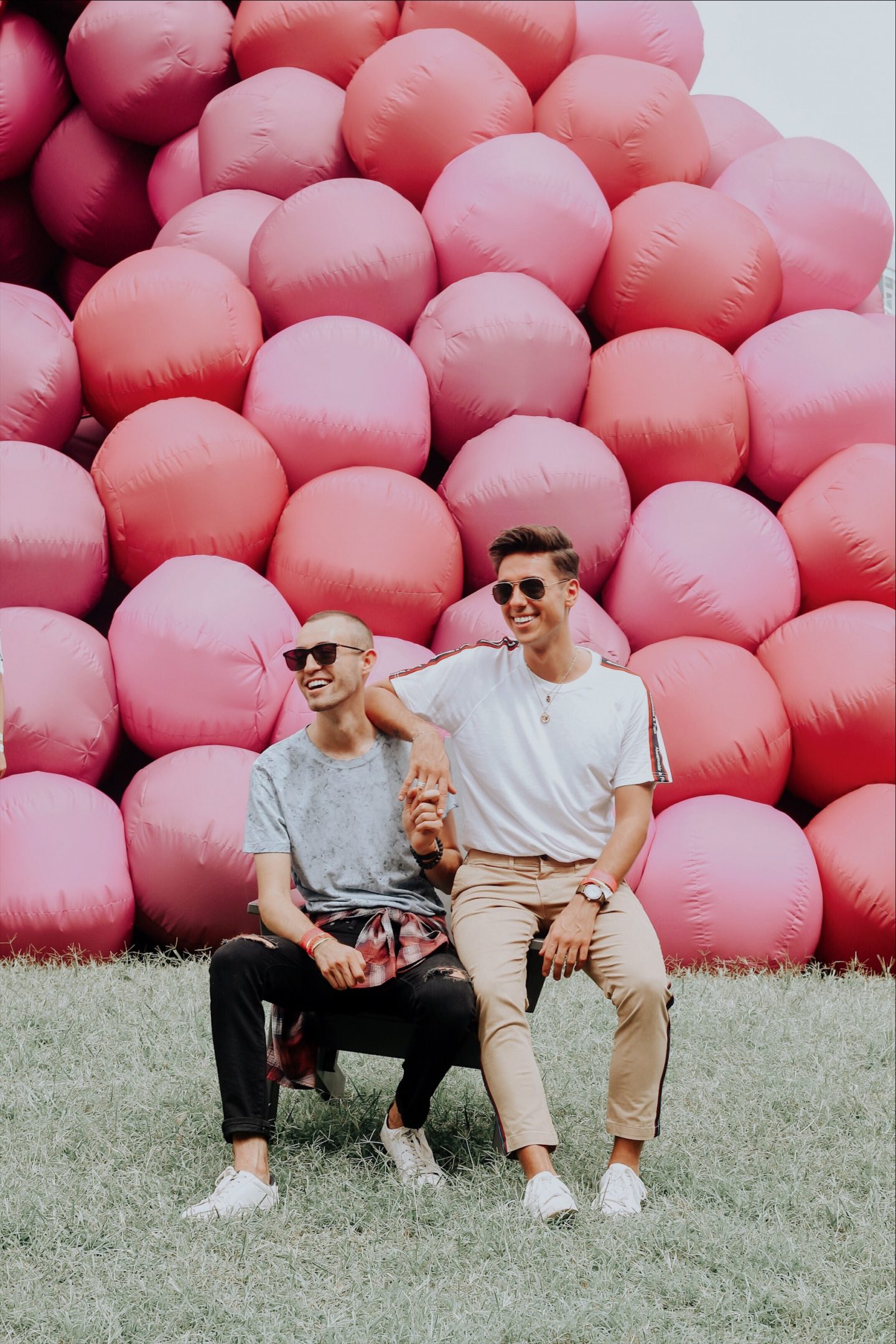 Let us know in the comments if you attended MIA this year! What did you think?!
Until next time…