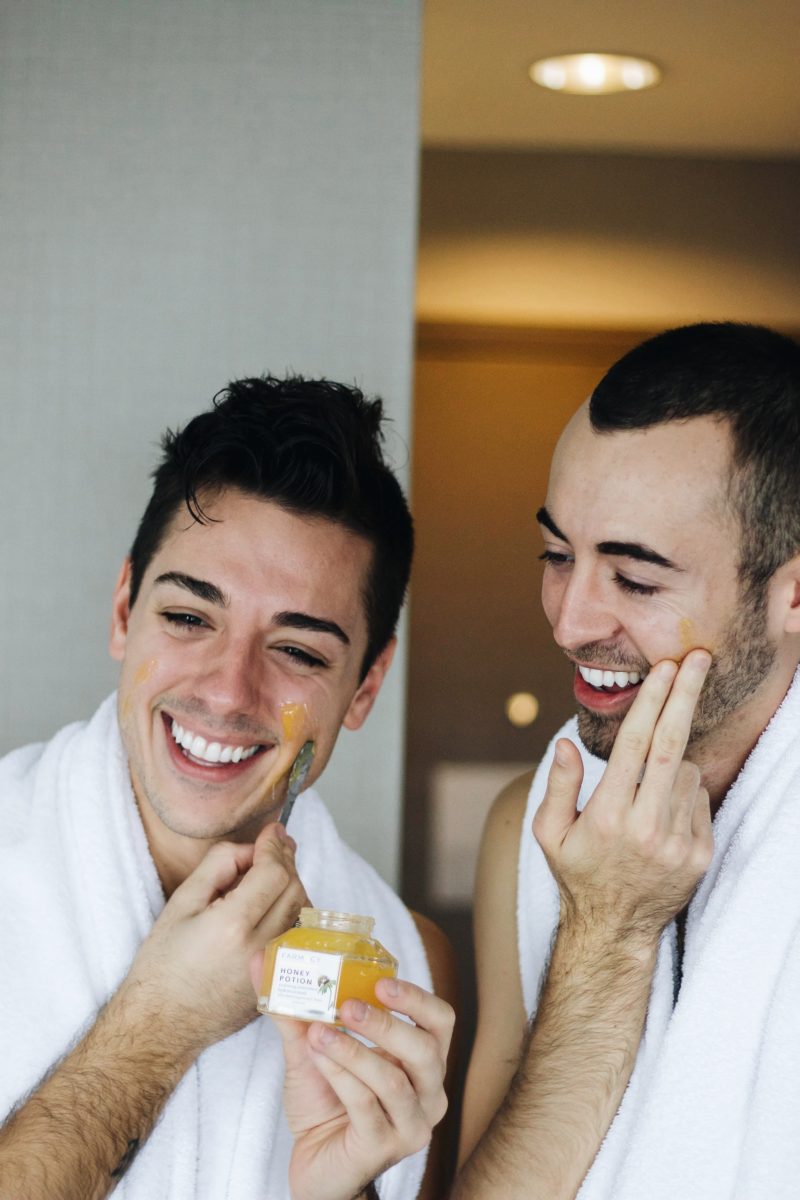 Happy #MaskMonday guys! This week we're talking about the Farmacy Honey Potion Mask. You guys might have heard us talk about this mask a few months ago. We recently took over the Farmacy Instagram account and gave away this mask — shout-out to the winner! We couldn't stop talking about it back then and still can't! This mask is really interesting. For starters, we love the magnetic spatula. It helps with scooping out the mask and preventing the spread of bacteria. It's also super helpful that it's magnetic since there's no chance you'll lose it! But seriously, it's pretty clever.
Aside from the fun little spatula, the mask itself is insanely good. This mask is good for dry skin, fine lines/wrinkles, and uneven skin texture. It's also really good for dull skin. Basically anyone in need of a skin refresh.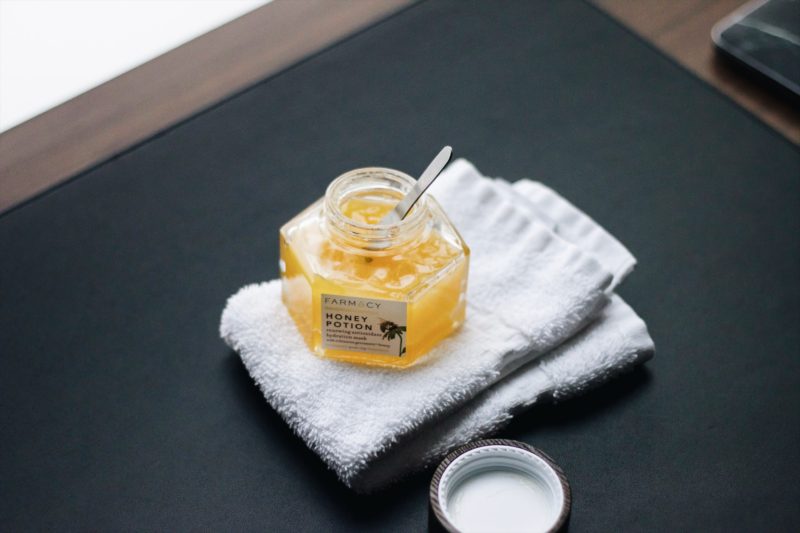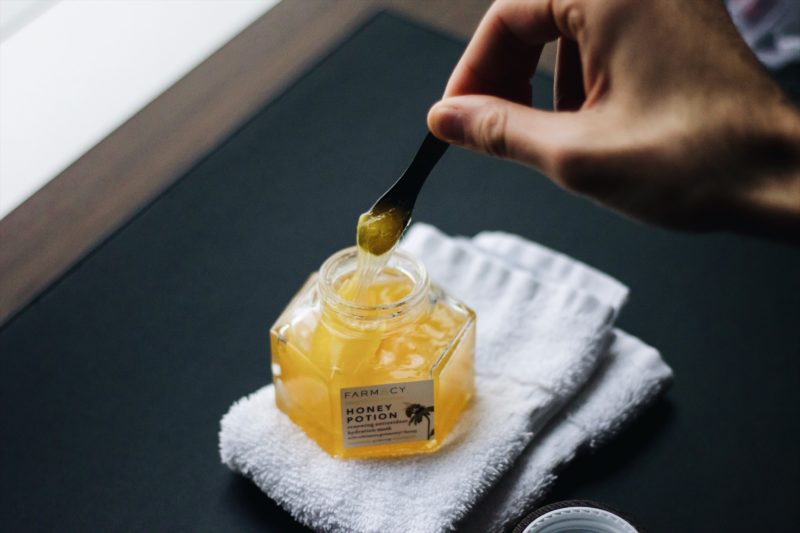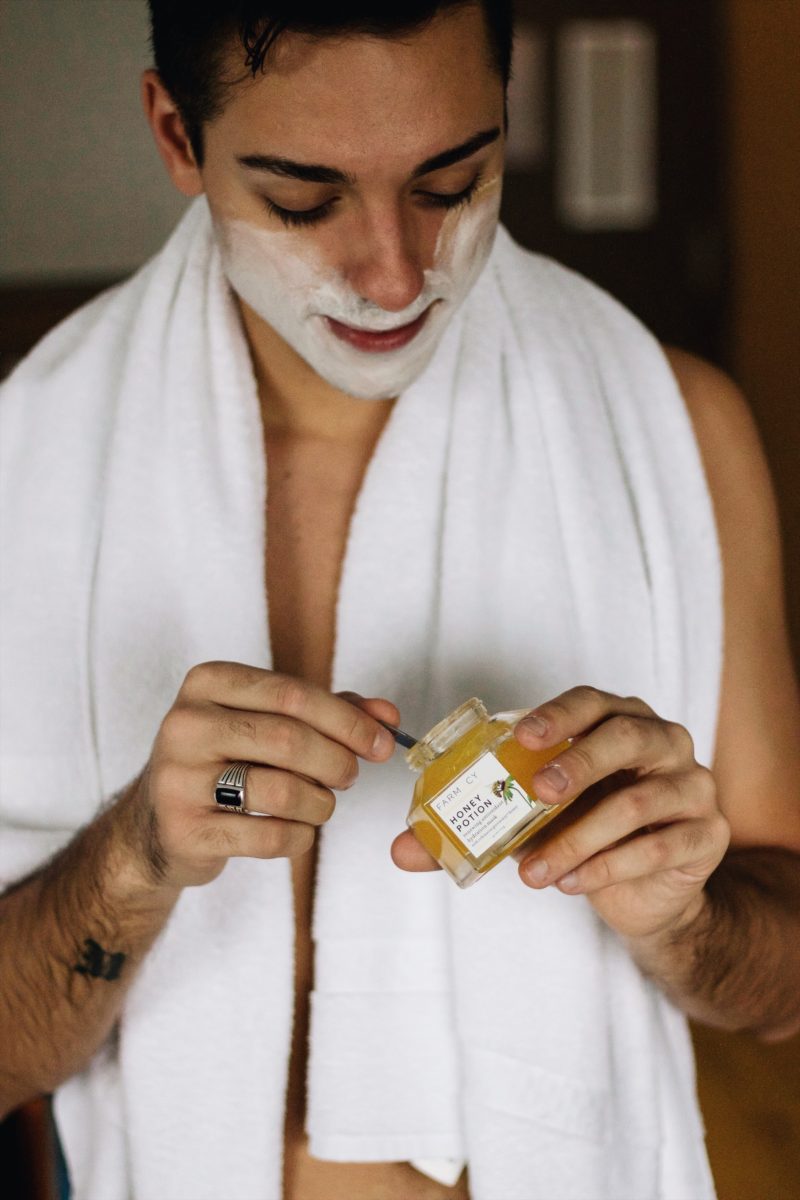 We love that this mask is super thick. It's literally full of honey and royal jelly! That means it's extremely moisturizing. We love that we have this on hand now that the freezing cold weather has rolled in. It seems like Mother Nature is sticking with these temps — bring on the fire and hot cocoa! With this weather, you need to be hydrating a ton. These cold temps cause dryness, irritation, breakouts, and all the other bad stuff we HATE.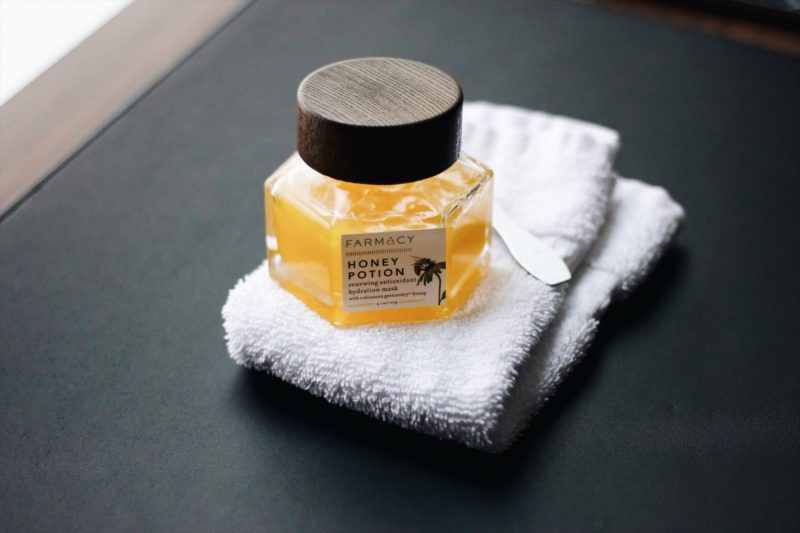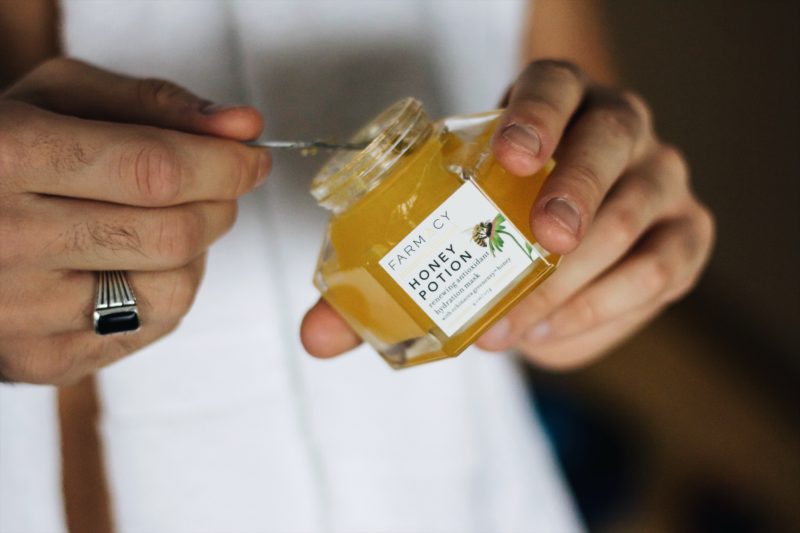 After you apply this mask, the color changes from the bright yellow to a white cream. You'll want to massage the mask in for about 2 minutes for it to change. Be sure to use a thick layer of the mask  — don't be shy! Now here's where the cool part comes in. This mask literally warms up! We really love this feeling. Our skin gets a little spa action while the mask does its thing. Plus, this is a good way to know if you've massaged the mask enough. We like to leave this mask on for about 15 minutes.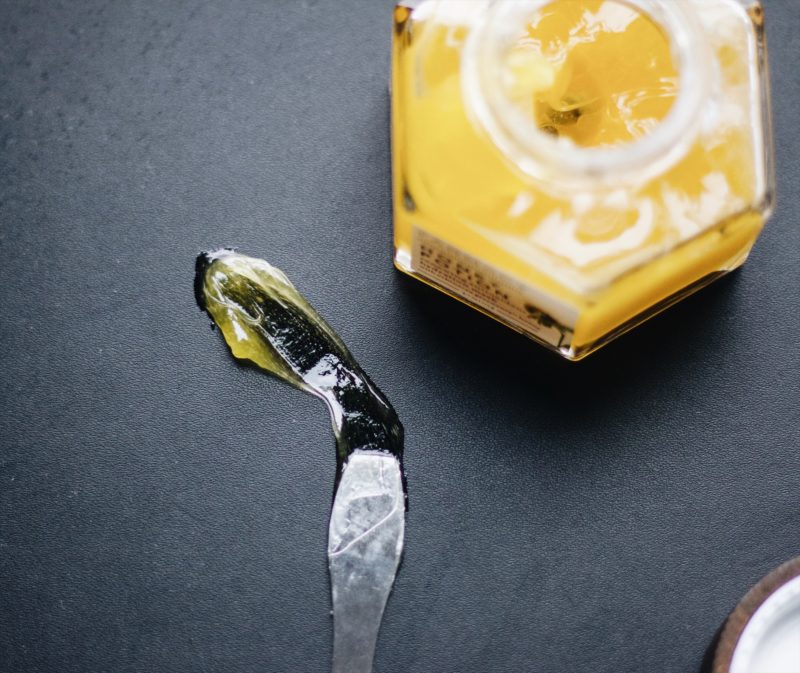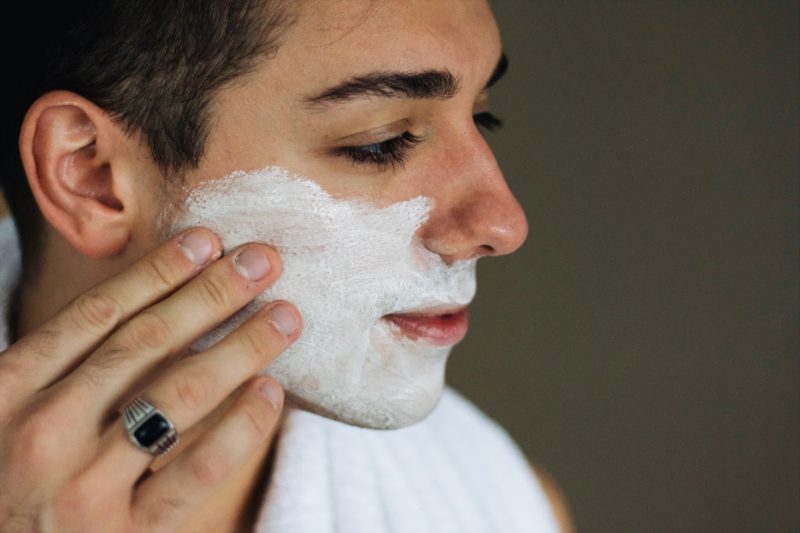 After using this mask consistently, our skin feels super soft and hydrated. The honey really helps with healing and soothing our skin. Seriously guys, this is one of our go-to masks in this weather. We've definitely noticed a difference in our skin texture with consistent use. If you're looking for a mask that helps with dry skin and dullness, check this out!
Let us know if you get a chance to try out this mask! Until next time…
---
SHOP THIS POST

---
[jetpack_subscription_form]