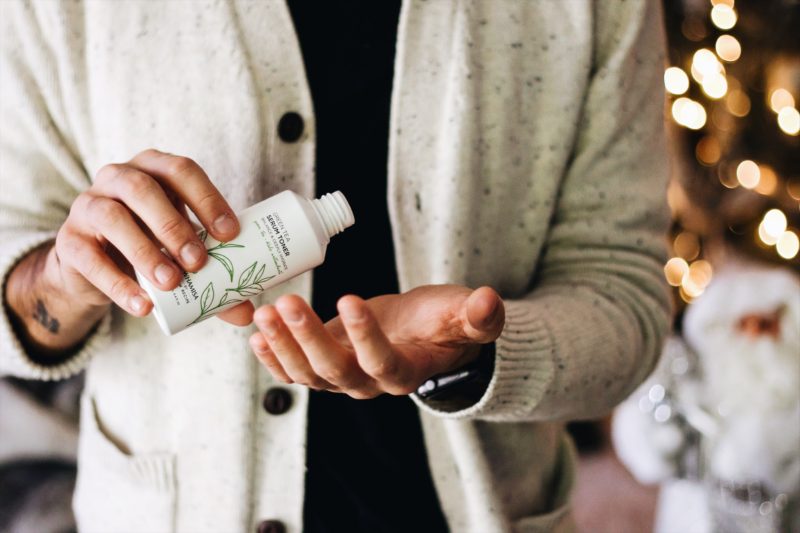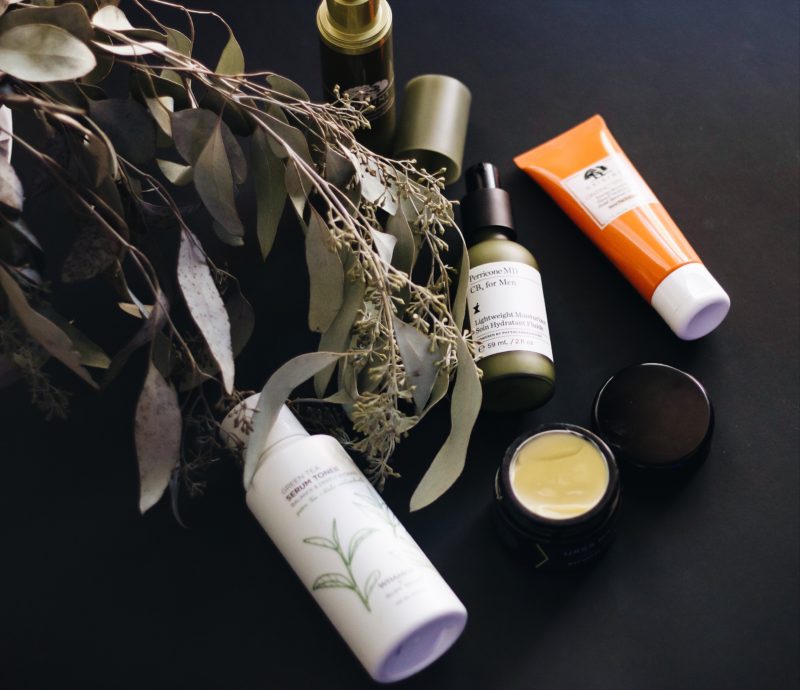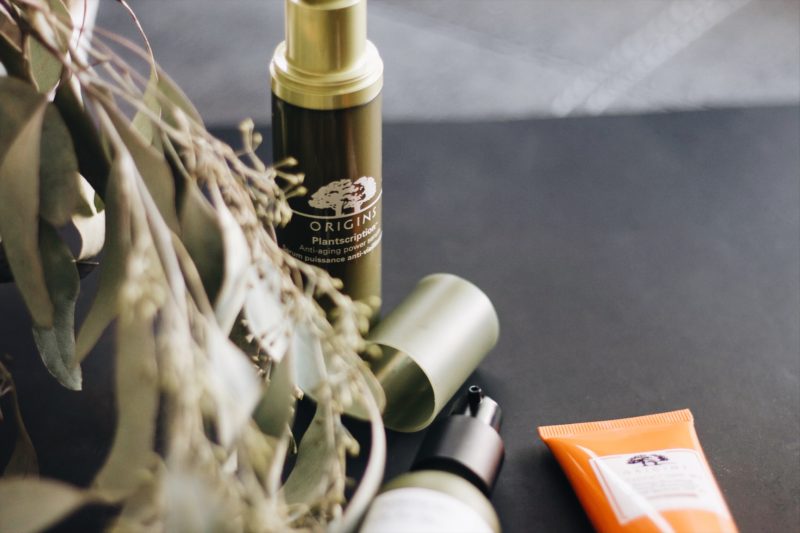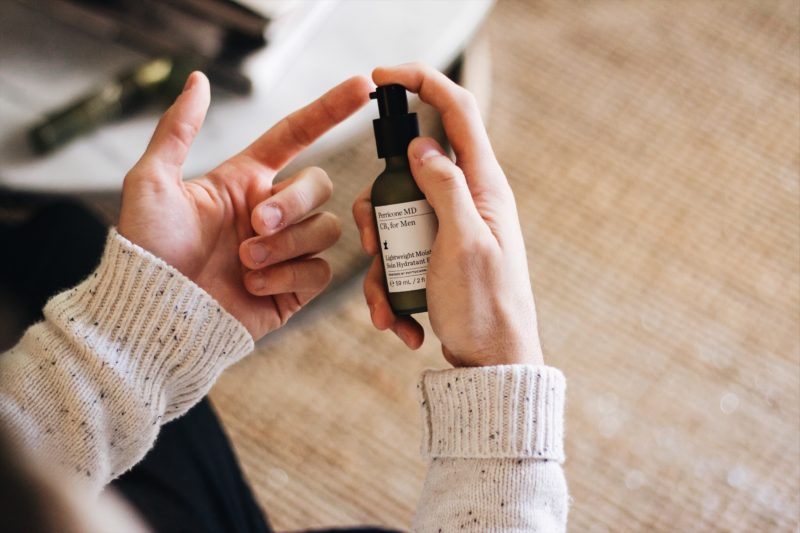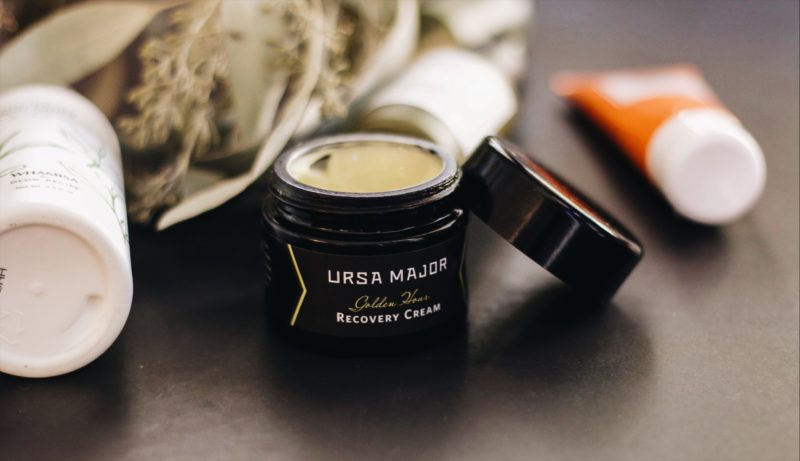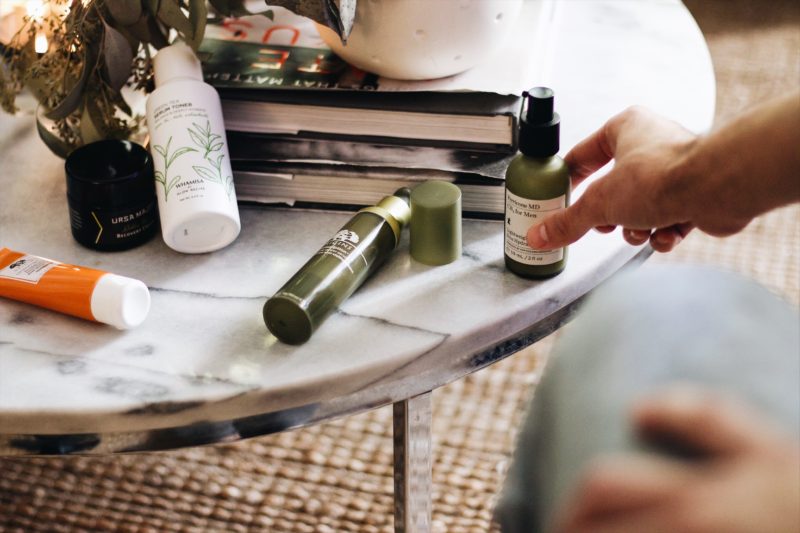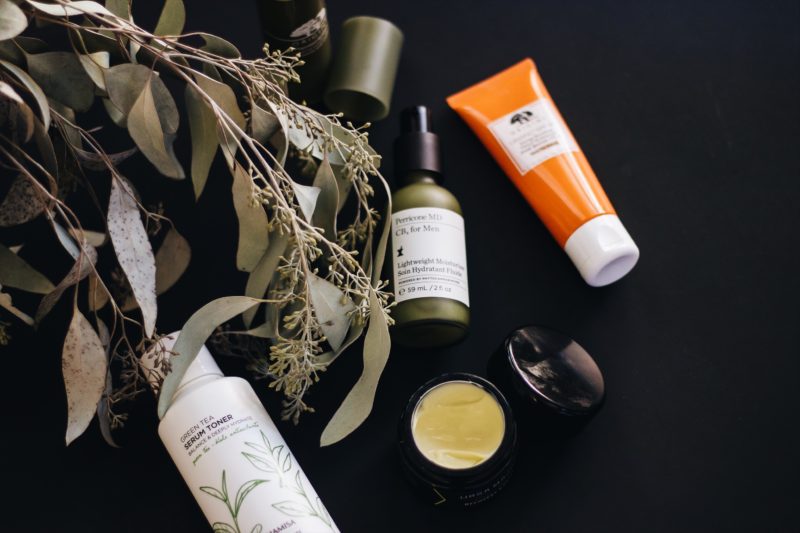 You guys know we are skin care obsessed. We're always looking to try new products! We've been trying a bunch of new goodies lately and we couldn't wait to share our thoughts with you guys. We decided to round-up 5 of our current skin care essentials at the moment. The only problem we had was narrowing it down to ONLY 5 products. We can be pretty indecisive and have a ton of favorites. But this list is solid. If you're looking to pick up a few new products, we'd suggest starting here.
Perricone MD Lightweight Moisturizer
If there's one thing you NEED to be using in your skin care routine, it's a good moisturizer. Your skin is craving hydration — even if you have oily skin! We started using this moisturizer a few months ago and can officially say we are hooked. This moisturizer is SUPER lightweight while still adding a ton of hydration. We love how fast it absorbs into our skin. We hate when a moisturizer just stays on the surface of our skin and doesn't absorb. We also like how it smoothes out our face and hides any fine lines we might have.
Whamisa by Glow Recipe Green Tea Serum Toner
We love the consistency of this product! It's not your average toner. It's actually the combination of a serum AND a toner. It may sound odd but it has a bouncy, watery texture. We know, it sounds weird but you'll totally agree when you feel it yourself. It feels super silky and is super hydrating. We love how our skin feels after we use this. Since it is so hydrating, it's perfect to have on hand as we get into the colder months.
This product is all about anti-aging — something we take seriously! We want to look as young as possible. Forever. Haha we're sure you guys feel the same way. Who doesn't?!
The main reason we love this serum is the fact that it's all about plants. Guys, the power of plants is real. We love how our skin feels after using this serum both morning and night. It absorbs into your skin really well — which is important for morning use. It's not super heavy either. After using this for a few weeks, we've definitely noticed firmer skin. We don't have a ton of fine lines (yet) so we can't speak much on that. Though our skin feels bouncy and plump. Shout-out to the 20 plant extracts inside of this serum!
Ursa Major Golden Hour Recovery Cream
This cream is truly one of the best products we've ever used. We wrote a blog post about this cream last December. That just shows how long we've been using this product. This cream gives you intense hydration and soothes irritation and dryness. Since winter is right around the corner, this product is something you'll want on hand. It's the perfect night cream because it really helps with the signs of aging. We love using this when our skin is feeling neglected and out of whack. This is honestly one of the best face creams we've ever used.
Origins GinZing Tinted Moisturizer
Just because winter is around the corner, it doesn't mean you should stop using SPF. The sun doesn't stop. You always want to make sure you're protecting your skin from damage. This moisturizer does that AND more. We reviewed the GinZing collection a few months ago and talked about this product. Most SPF moisturizers are white and don't absorb very well. This product has a sheer tint. It's light enough that just about anyone can use this. We love that it gives just enough color to our skin to give us some extra life. It's like using an Instagram filter in real life! Even though it does have SPF, we like using this at night before an event to give us some extra color. This stuff is the real deal.
---
Let us know what you guys think of these products in the comments below! Until next time…
[jetpack_subscription_form]