Happy Mask Monday! This week's mask is one you've probably seen all over the internet recently. We're talking about the Sand & Sky Australian Pink Clay Mask. You guys know we are huge fans of clay masks. They do a really good job at pulling out impurities and leaving us with soft and smooth skin. That's why we were so excited to try this mask. It claims to exfoliate and tighten your pores. The pink clay is supposed to draw out toxins and leave you with clean, soft skin.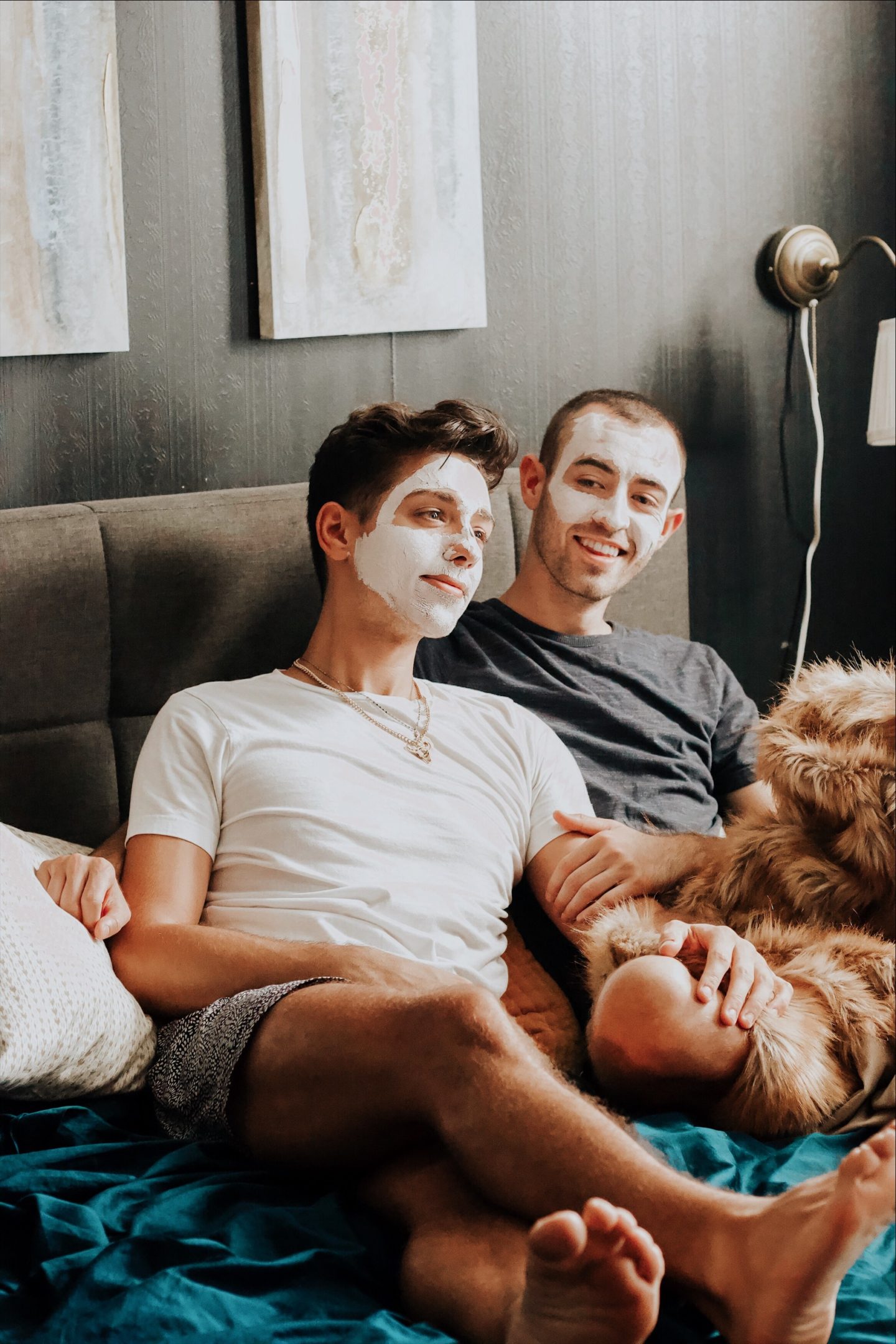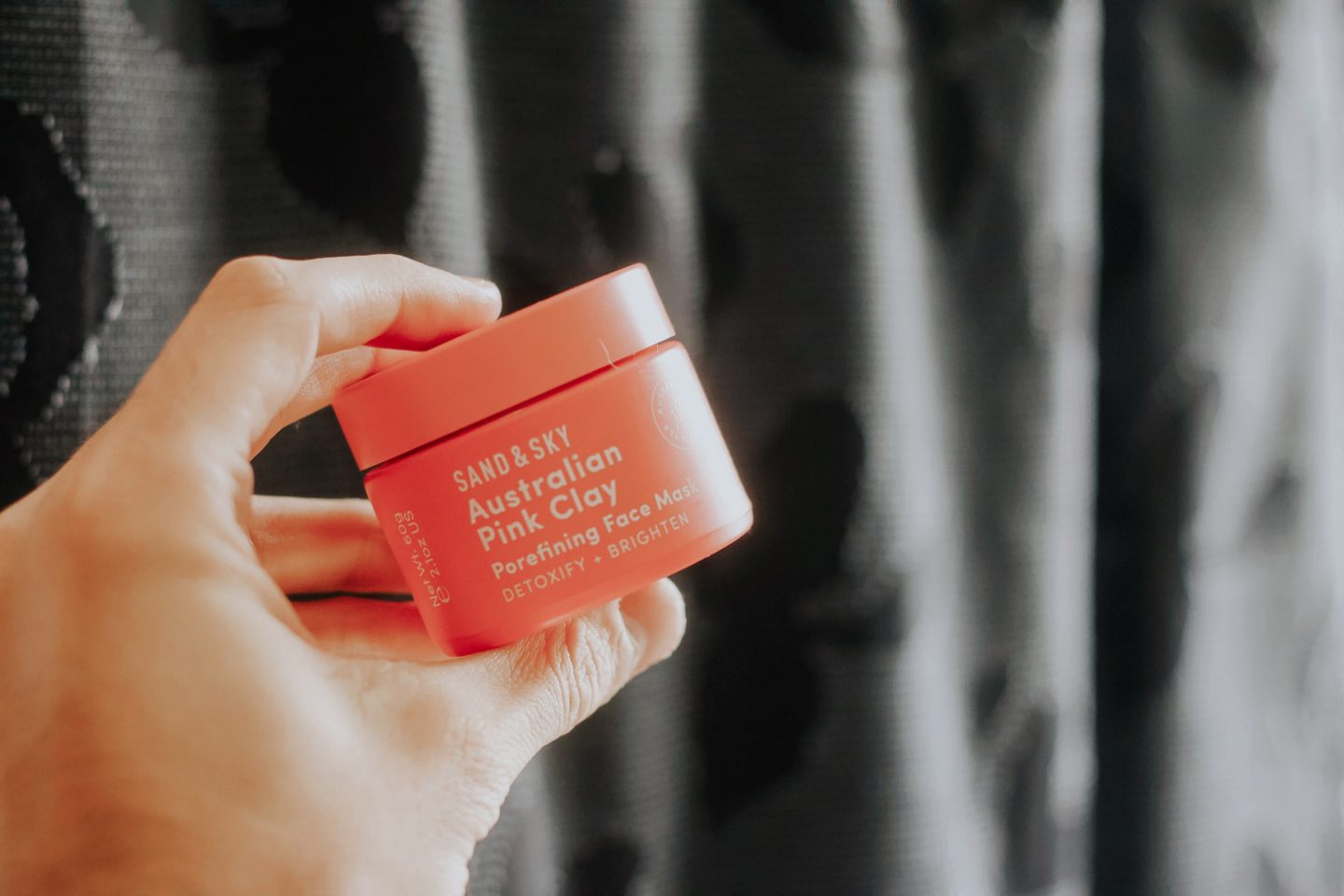 The first thing we noticed when we applied this mask was the stinging sensation. It was actually pretty intense at first. We were told this was due to the active ingredients and would go away after a few seconds — which it did. We've used masks that gave us this sensation before so we weren't completely turned off. After the tingling subsided, it really started to dry like a typical clay mask. You know that intense hardening that you get from a clay mask that makes you feel like a statue lol. It's kind of the best feeling though.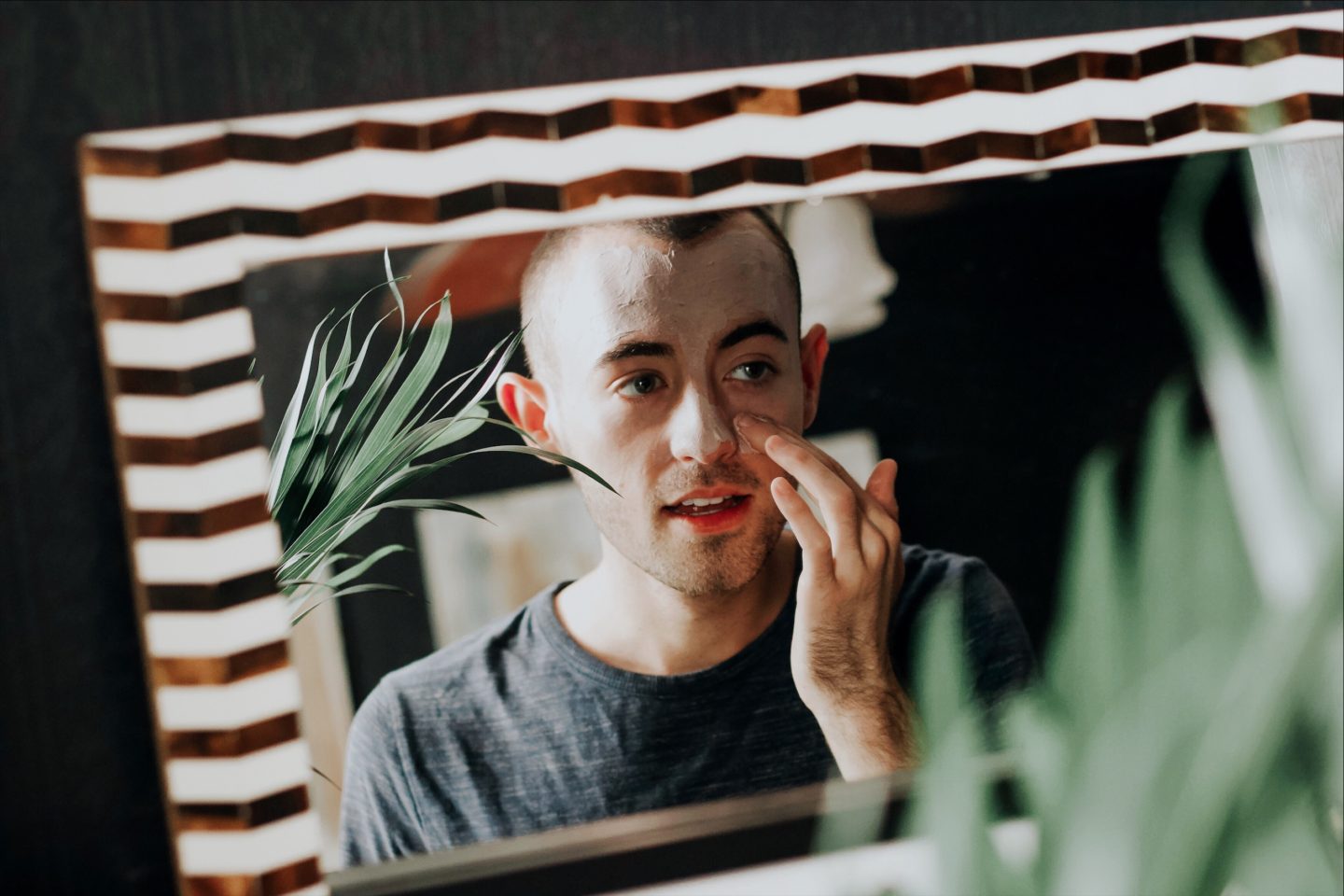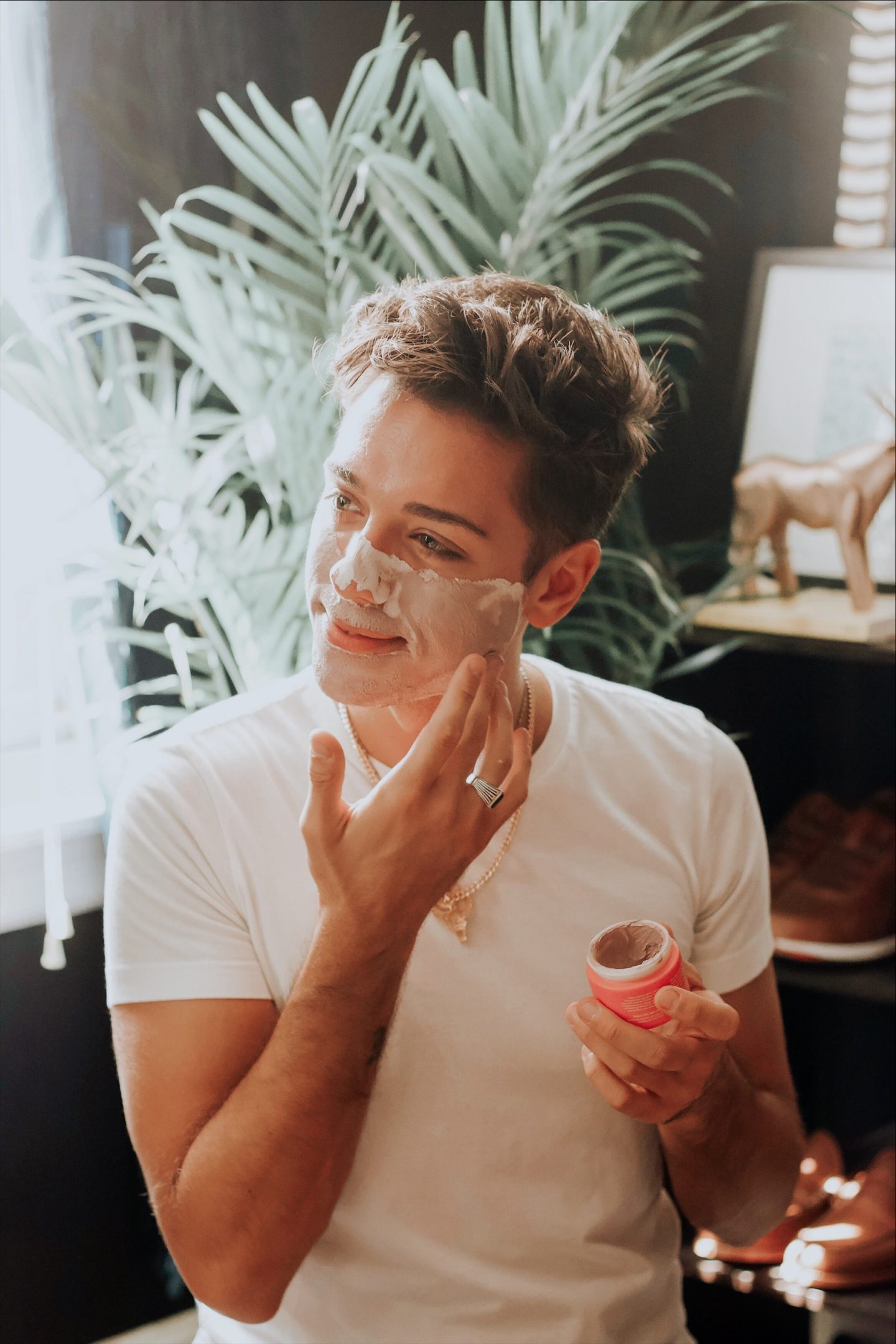 There are a ton of good ingredients in this mask. Kaolin (Australian clay) is the base ingredient. It also has aloe vera, vitamin A and lactic acid, which helps reduce breakouts. The one ingredient we aren't big fans of is the benzyl alcohol. This can be a bit rough on the skin, though we didn't have any issues. But this is definitely something to keep in mind.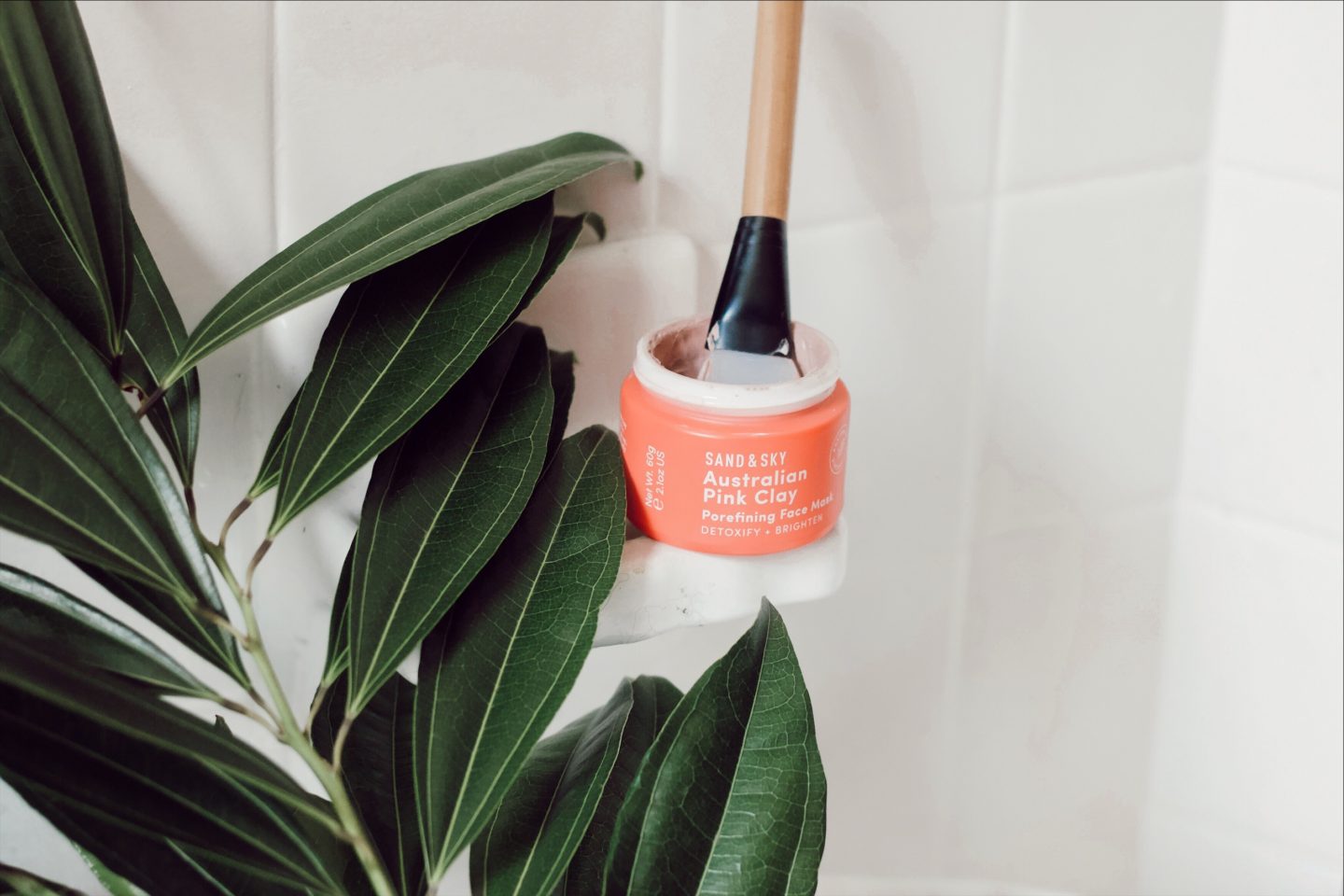 The mask was really easy to apply. As it dried, it really did seem to cling to our skin and pull out all of those nasty impurities. That was something we really liked — being able to see the mask do its thing.
You'll want to leave this mask on for about 15 minutes before rinsing off with warm water. Sometimes clay masks can be difficult to remove. However, we were surprised at how easy it was to rinse off. The mask almost turns into a creamy cleanser as it mixes with water. This makes it super easy to remove.
Afterward, we were left with super soft and smooth skin. We really noticed the difference the next morning. Our skin looked brighter and smooth. We definitely don't think this is a magic mask but it did do a good job at cleaning our skin and pulling out impurities. We plan on continuing to use this mask on a weekly basis to see how our skin reacts. If you are looking to try a new clay mask, this is definitely one worth considering.
Until next time…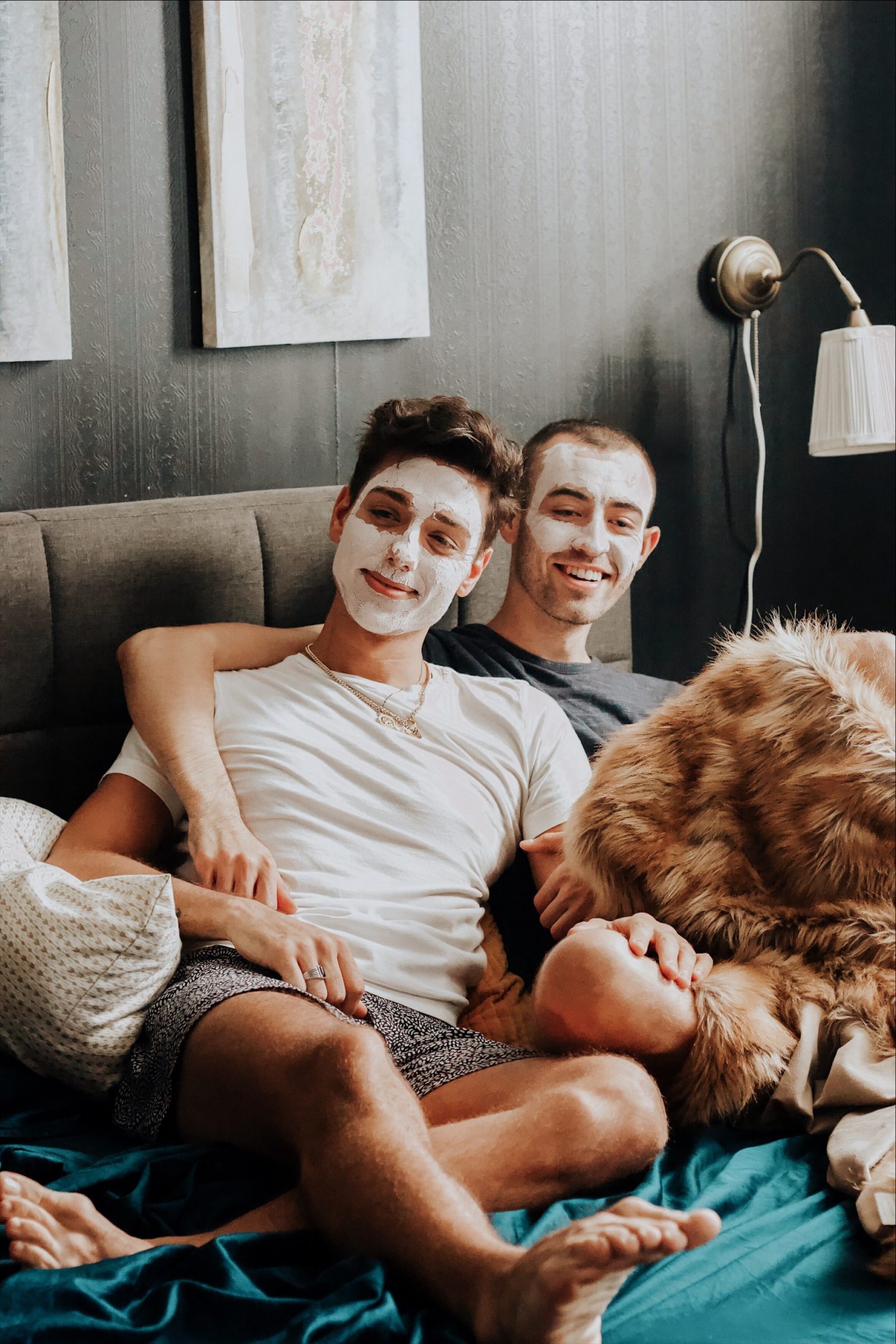 ---
SHOP THIS MASK