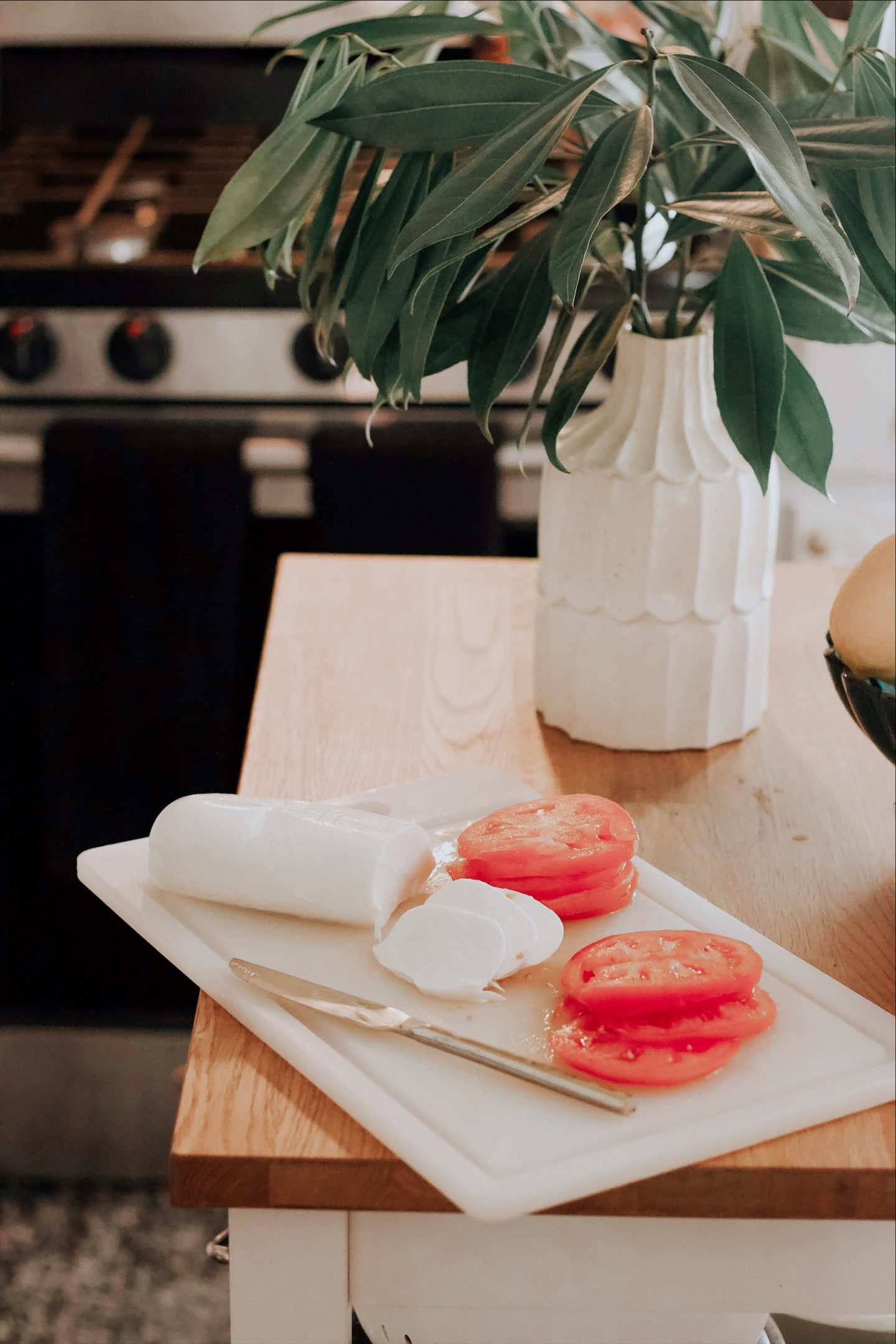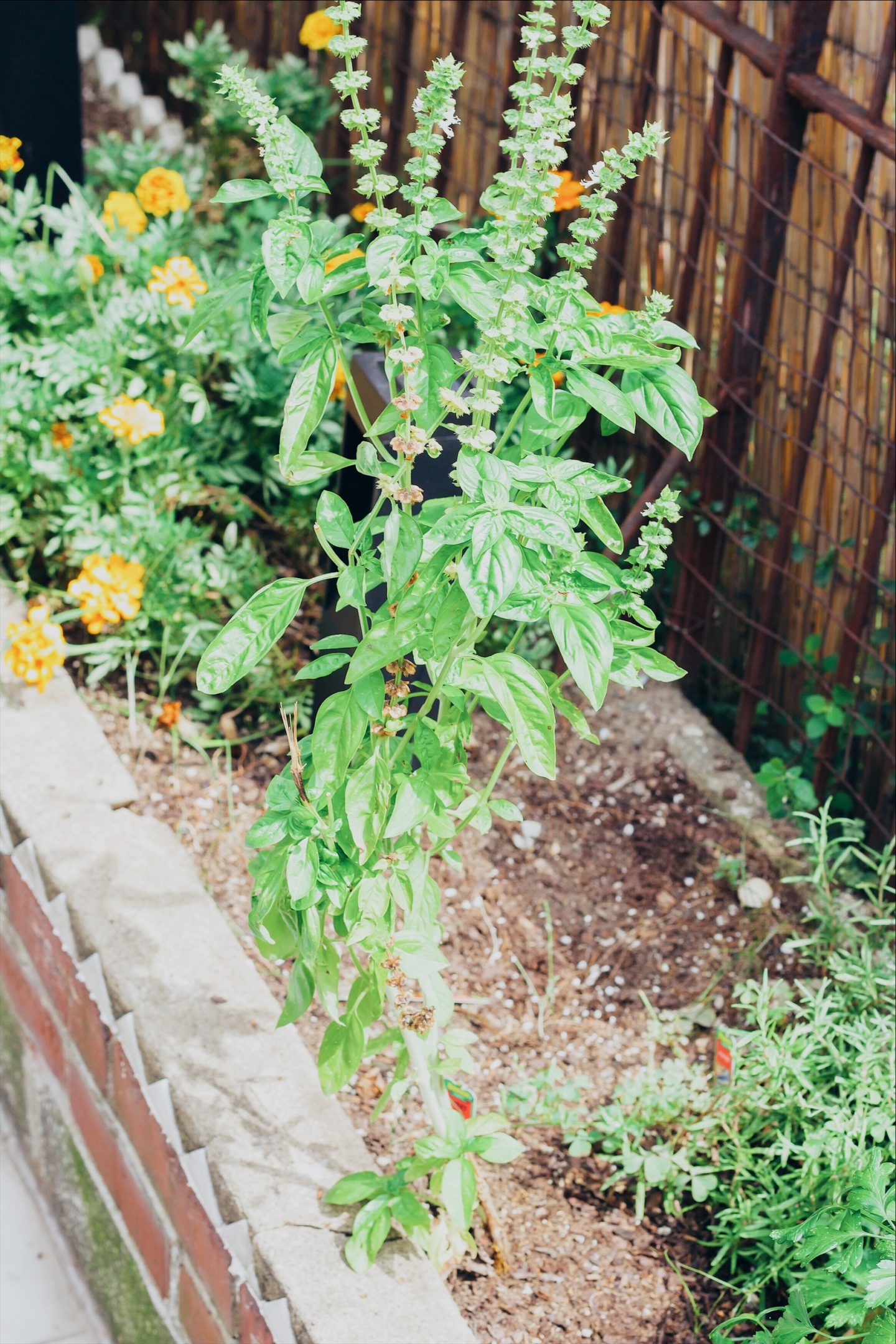 We like to eat. A lot. Food honestly makes us happy. It's all about the experience. Whether we're having friends over or it's just the two of us, we like to make things special. Our friends usually joke that we're "extra", but it makes things a bit more fun. Plus, with this specific recipe, it takes hardly any time at all. So why not make something that's not only delicious but also beautiful. You don't always have to go to a restaurant to have a special experience.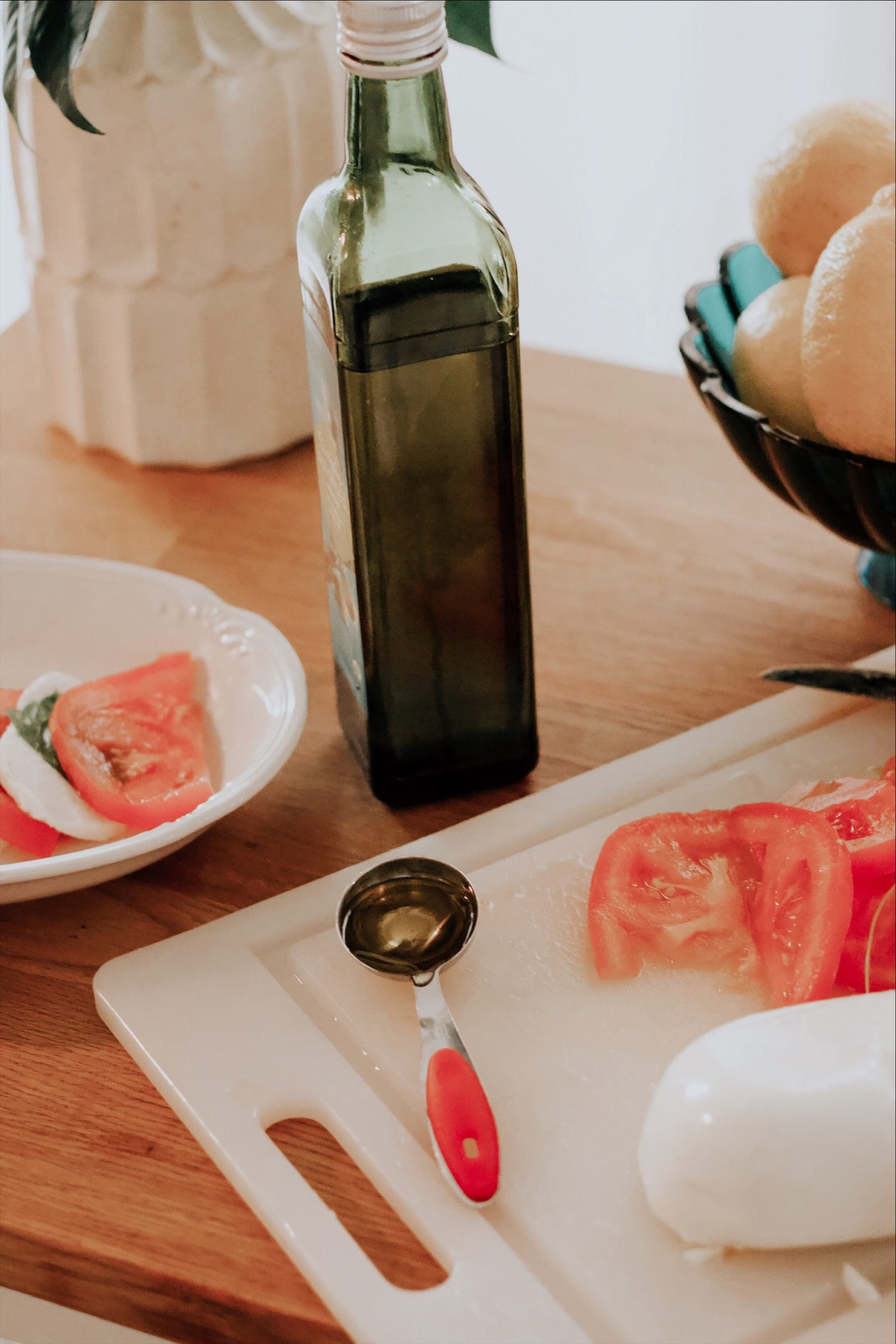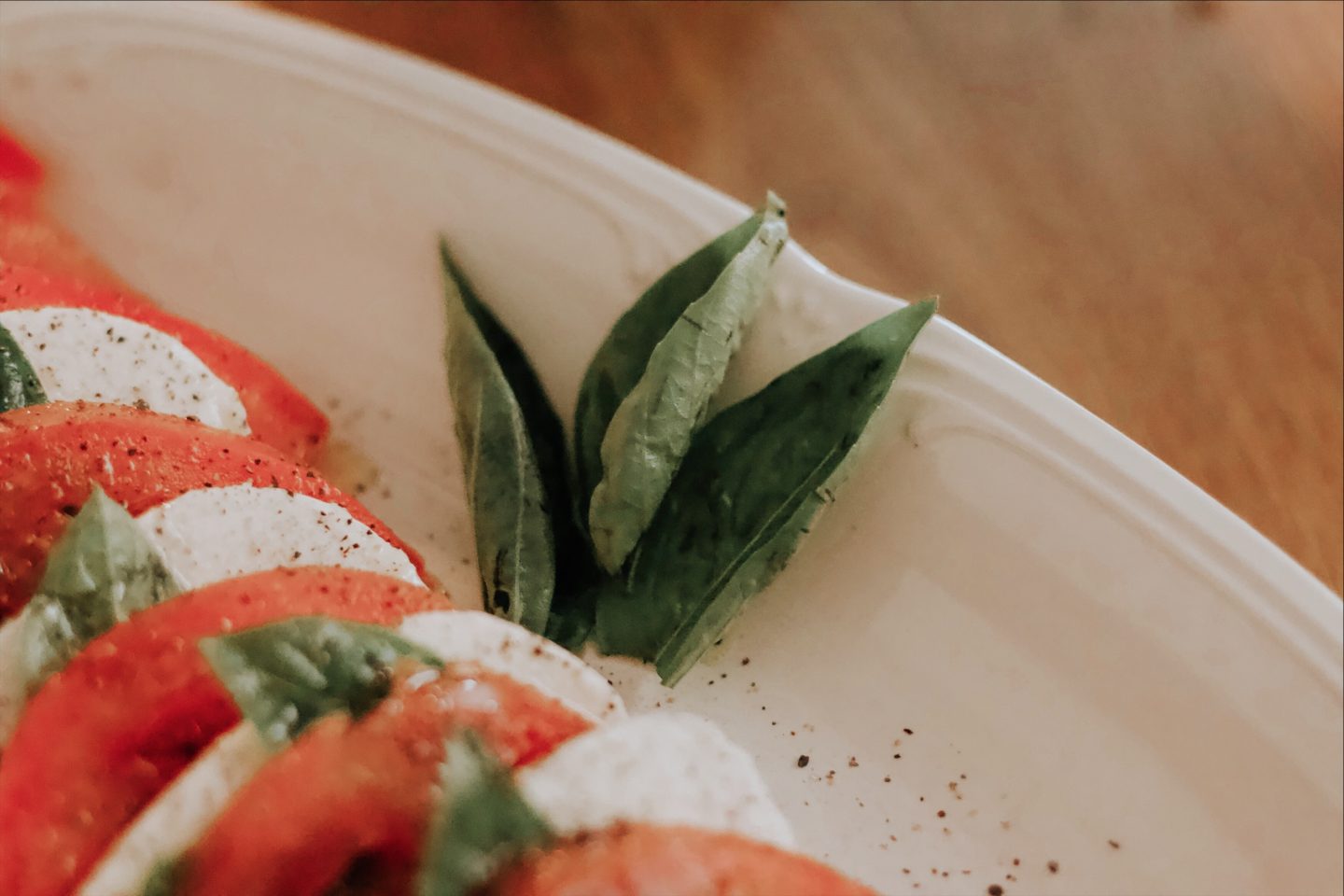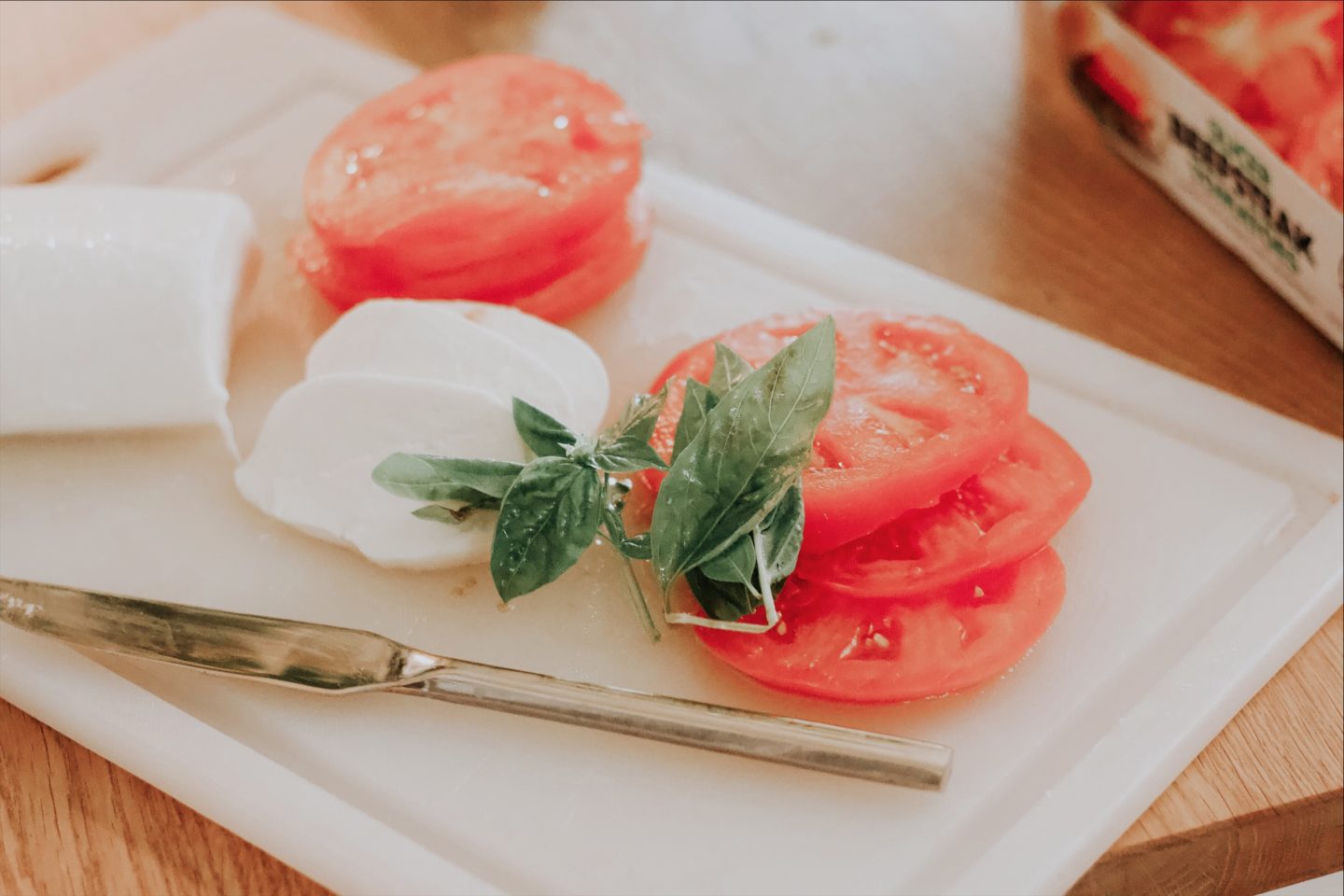 This recipe is perfect as a pre-dinner dish or something to whip up when you're having friends over for wine. It's super versatile and can be served in just about any setting. We find ourselves making this almost weekly when we're catching up with friends. Or just sitting at home together watching a movie. For us, we always crave cheese. We actually tried to give up dairy last year. LOL, WHAT A JOKE. We failed miserably. Not because we drink milk or anything else dairy-related — it was because of the cheese. Can anyone else relate?! Please say it's not just us! Scroll on for the recipe.
---
TOMATO + MOZZARELLA SALAD
WHAT YOU NEED
Fresh Mozzarella
Beefsteak Tomatoes
Fresh Basil
Olive Oil, use a good olive oil for taste
Black Himalayan Salt
Black Pepper
WHAT TO DO
Cut the mozzarella into slices. If you're feeling lazy (we're guilty of this) you can buy the pre-sliced fresh mozzarella. There's no difference, aside from the slices.
Cut the tomatoes into slices. You want to have a 1:1 ratio of cheese and tomato.
Cut basil into slices. This helps release all of the oils and aroma.
Arrange the cheese and tomatoes in an alternating stack on a large plate. Drizzle with olive oil. We also like truffle oil if you're feeling fancy.
Top with salt, pepper, and fresh basil.
Optional: sometimes we add a few splashes of balsamic reduction.
---