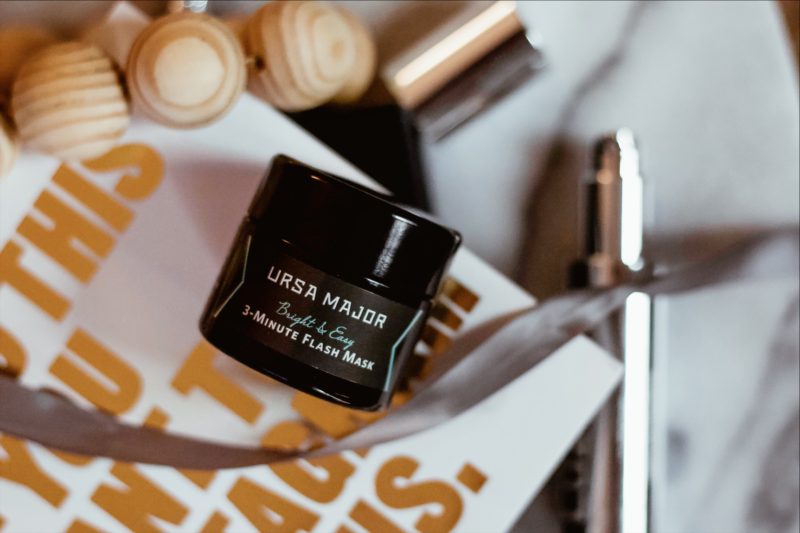 It's time for a new edition of #MaskMonday. We know it's been quite some time since we last posted a new mask. WE'RE SORRY. We've been busy trying a TON of new masks for you guys. Get ready!
This week we're talking about the Ursa Major Bright & Easy 3-Minute Flash Mask. The best part about this mask is the fact that it only takes 3 minutes of your time. In just 3 minutes, this mask exfoliates dead skin and speeds up cell turnover. ALL IN 3 MINUTES. Crazy, right? As much as we love skin care, it is nice to use a product that takes barely any time at all. It's basically like using a scrub and chemical peel all at once without any irritation.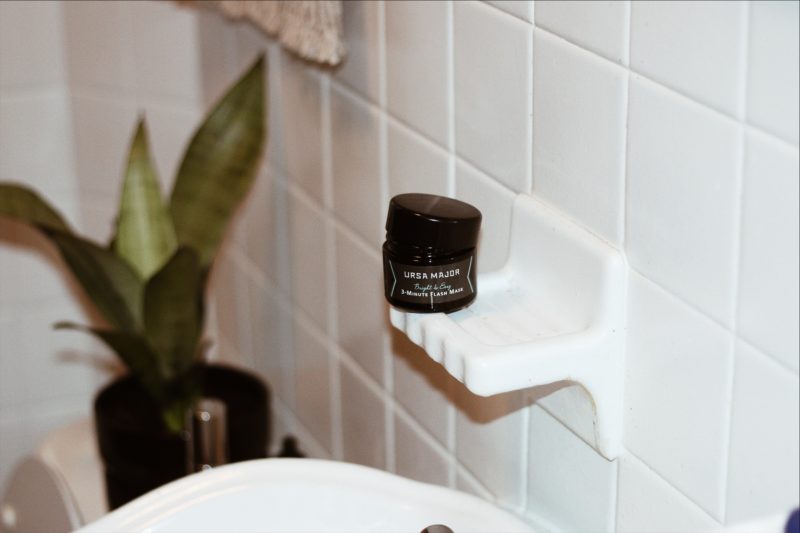 Our skin looks brighter and feels insanely smooth after we rinse off this mask. Plus, this mask helps increase the absorption of your moisturizer/night cream. That means you're getting the best results. We like to use this mask twice a week, usually at night. Since nighttime is when your skin is doing all of that repairing, it only makes sense to help give it a boost with this mask.
On another note, we're going to try something new starting this week. Every Monday, we want to see how you guys mask! Post a photo of yourself masking on Instagram with the hashtag #MaskwithAlexandMike. We're going to repost these photos on our Instagram story! We think this will be a fun way to celebrate #MaskMonday each week. What do you guys think?
Let us know if you've tried this mask in the comments below! Until next time…
---
SHOP THIS POST