We are finally starting to realize that we aren't in Mexico anymore. It sounds crazy but our minds are still back in Riviera Maya! We are wishfully thinking that we will blink our eyes and be lounging by the pool with a glass of rosé. We don't think that's happening anytime soon. Bring on the tears! Luckily, we have a ton of memories and photos to help relive each and every day. Where do we begin? It was our first time staying at an all-inclusive resort. WOAH. Seriously, it's hard to describe just how amazing an all-inclusive can be. We had heard stories from friends that some resorts worry about their bottom dollar, hence giving mediocre service, food, and drinks. That was the complete opposite at Hotel Riu Palace Riviera Maya. From the moment we walked in, we knew we had entered paradise. From the high ceilings to the grand lobby, we immediately felt a sense of euphoria. The employees at the front desk greeted us with warm smiles and fresh juice. We knew that we were about to experience five days of fun, relaxation, and amazing service.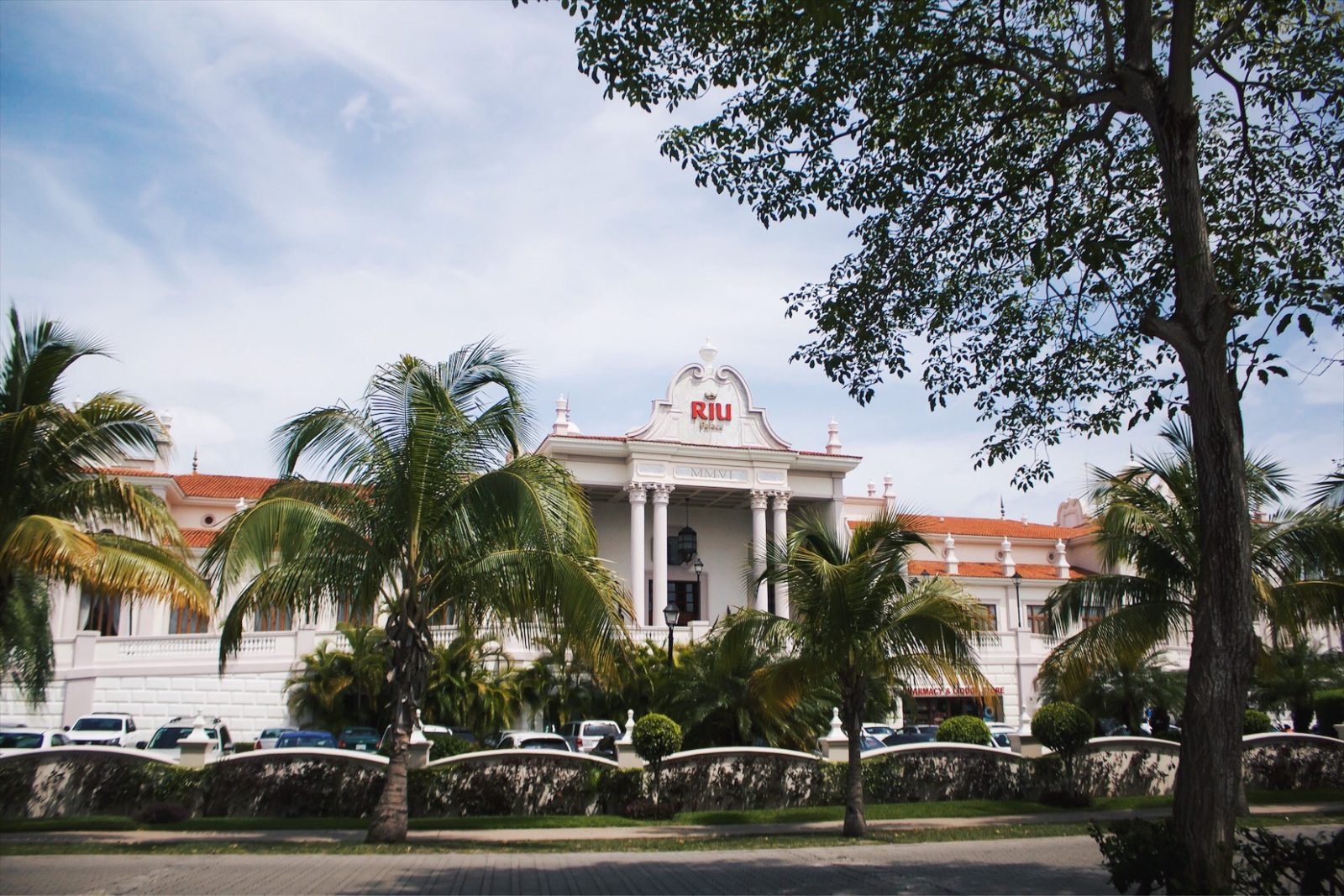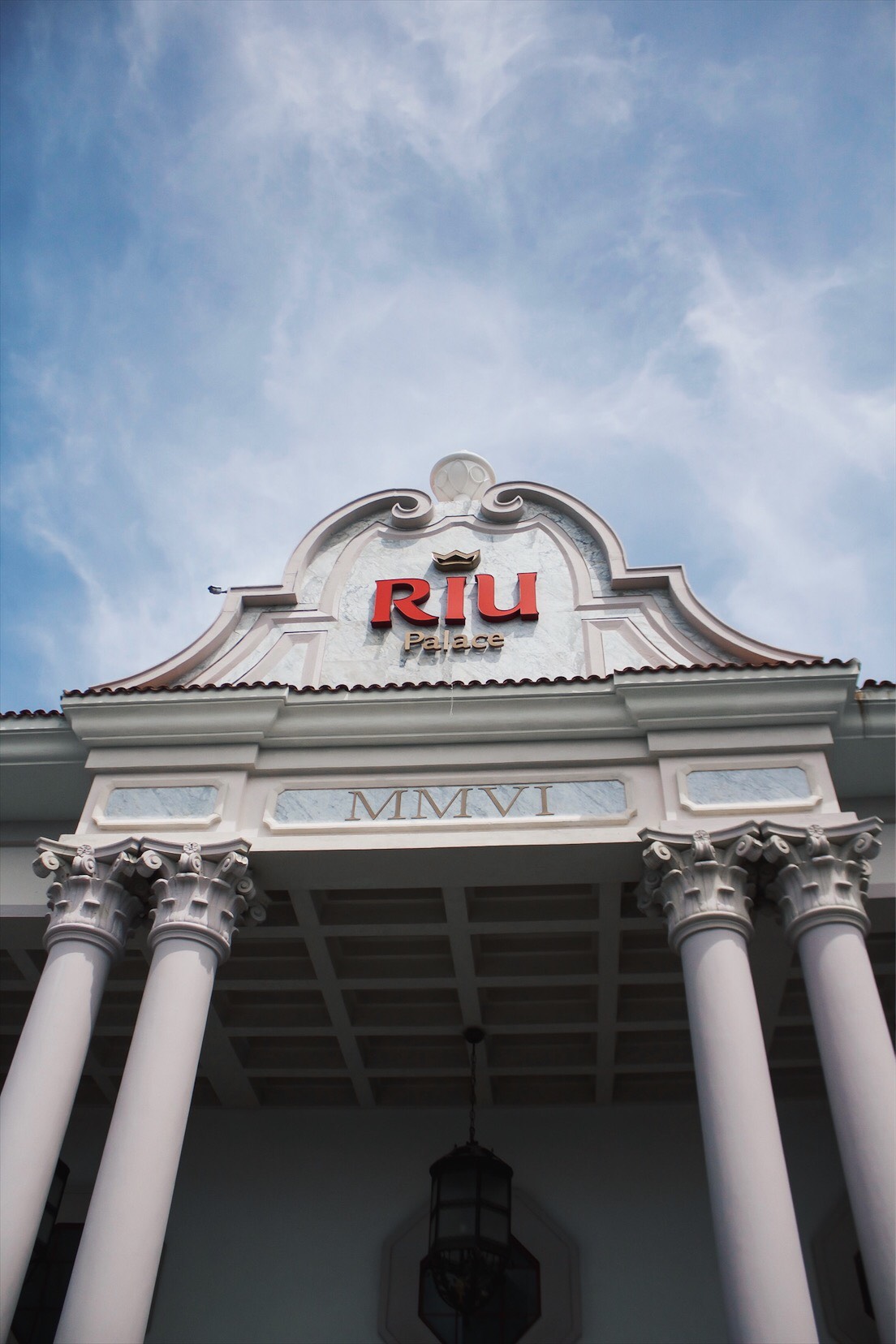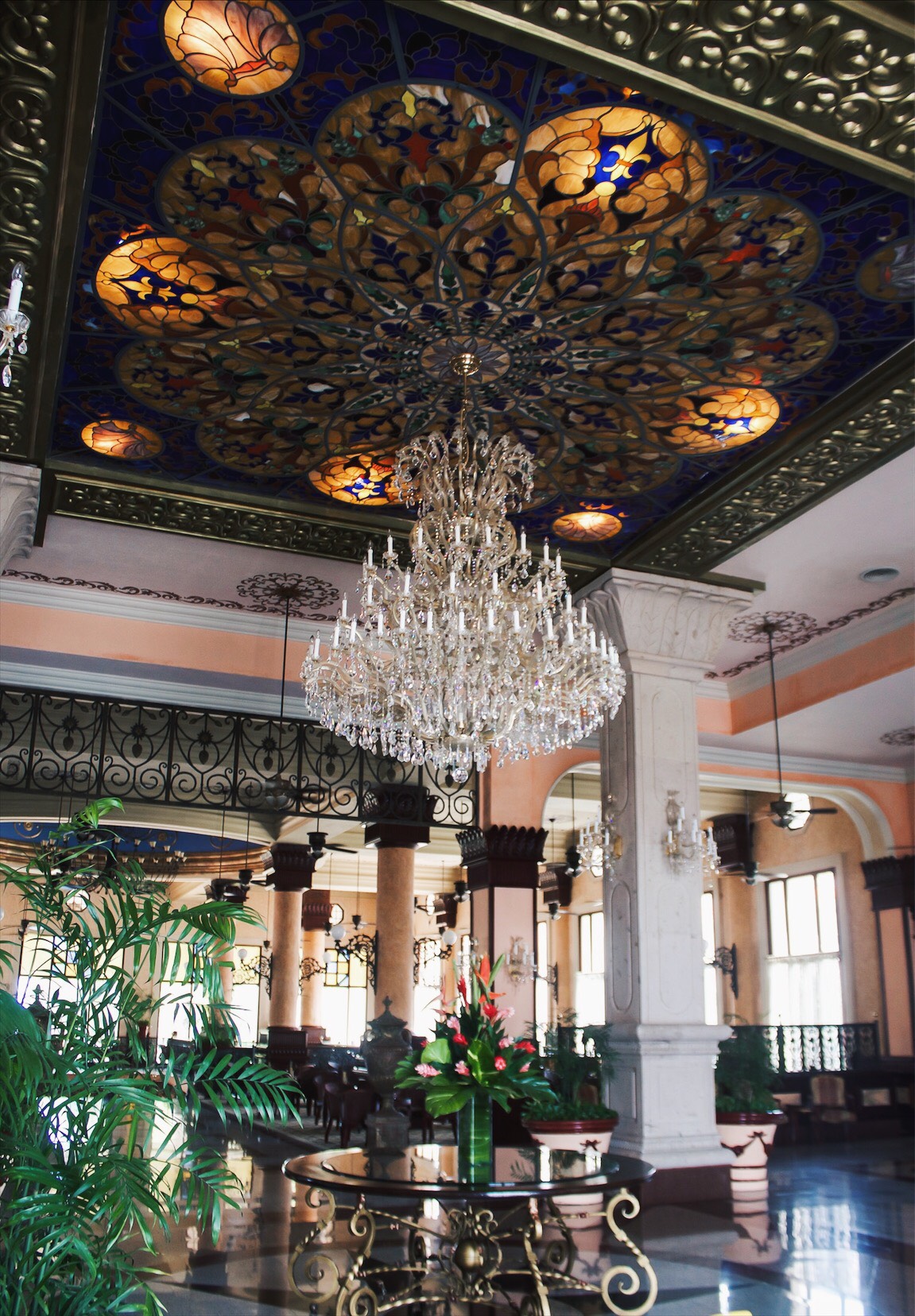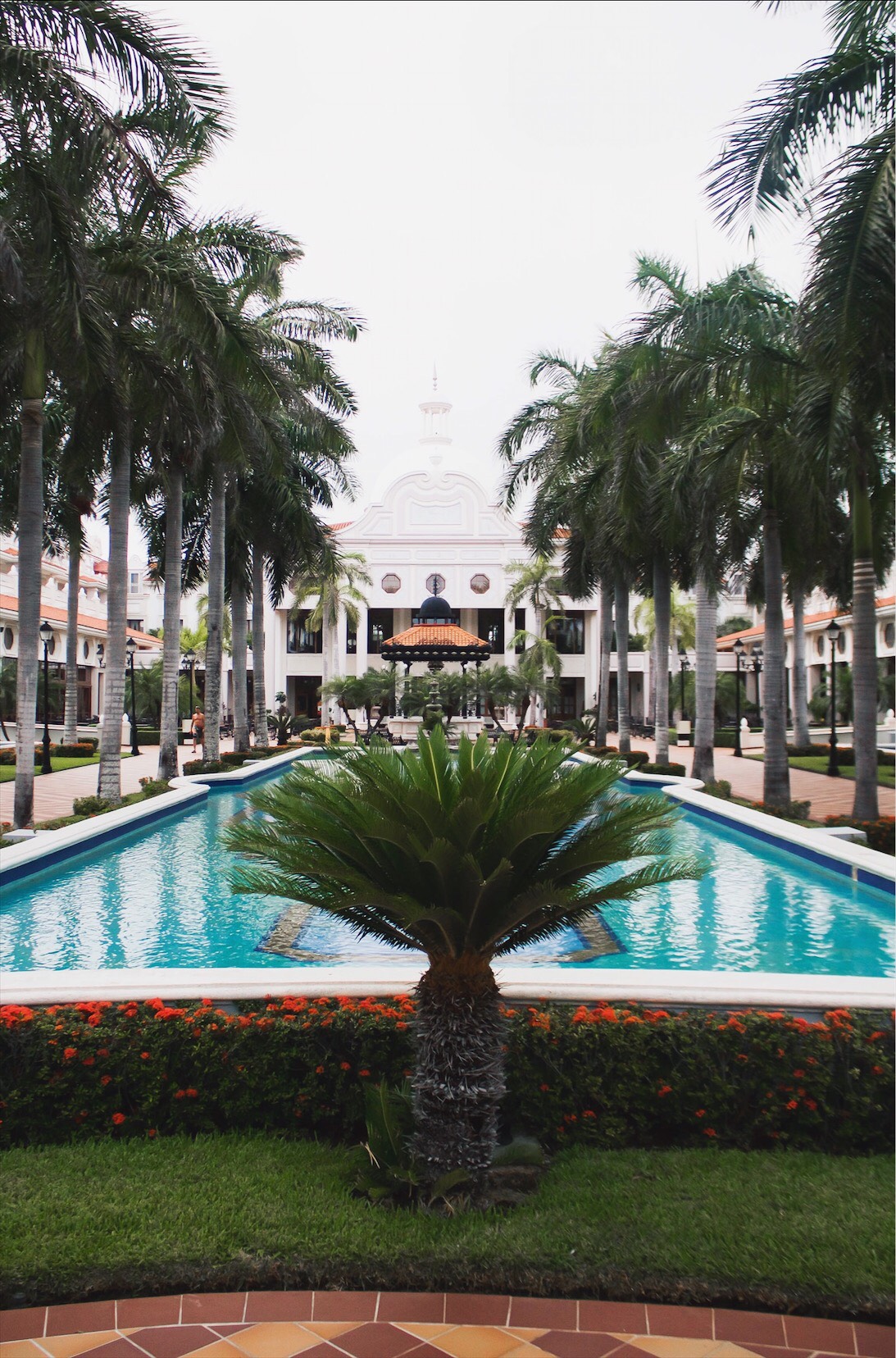 Our room was more than we could have imagined. Hotel Riu was kind enough to upgrade us to a new suite once we checked in. We did not expect that at all! Huge thanks to the resort! Our balcony faced the interior court area full of landscaped grounds and water fountain after water fountain. Our room was fully loaded with drinks and a bar. We knew that could be trouble! We also had access to 24/7 room service. Guys, we think we ordered chips and guacamole 10 times during our trip. No joke! You may have seen us chowing down on chips on our Instagram story. WE HAVE AN ADDICTION TO AVOCADOS. Though the room was amazing, we obviously spent most of our time outside.
The resort had two amazing pools with a swim-up bar. Umm, can you say heaven?! Though swimming in the pool was fun, the resort also offered water activities and pool volleyball. We had so much fun attempting to play against our family. We all lost.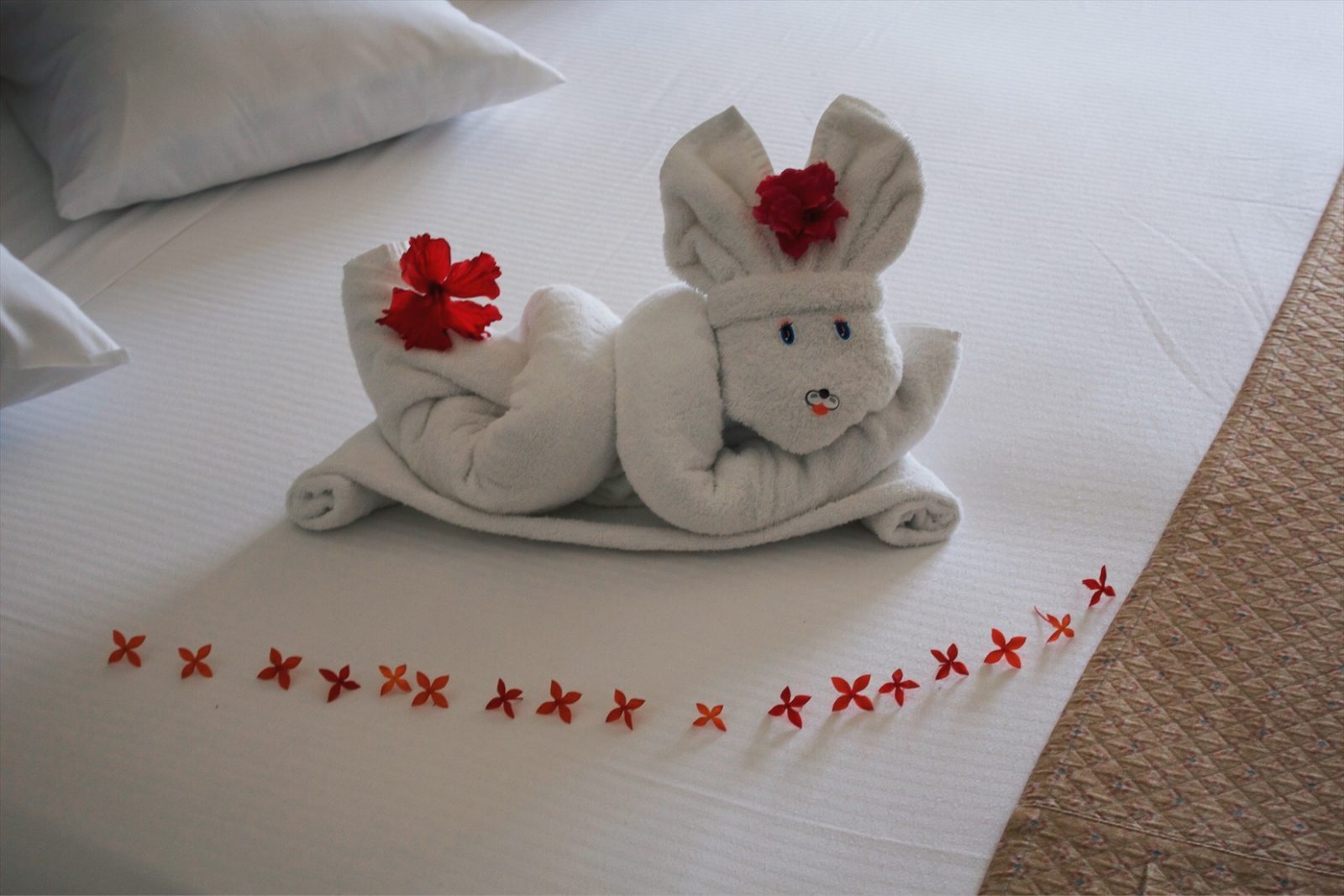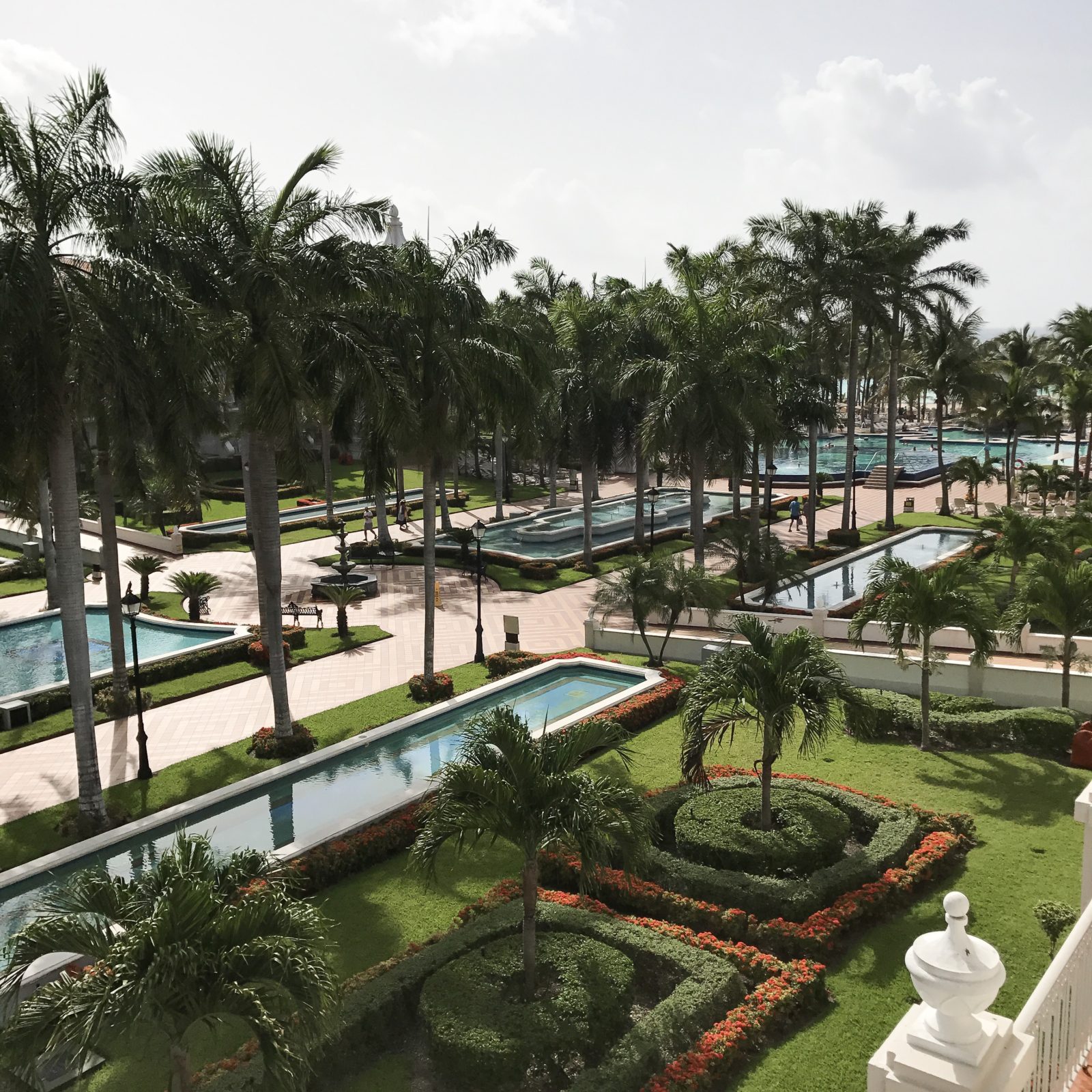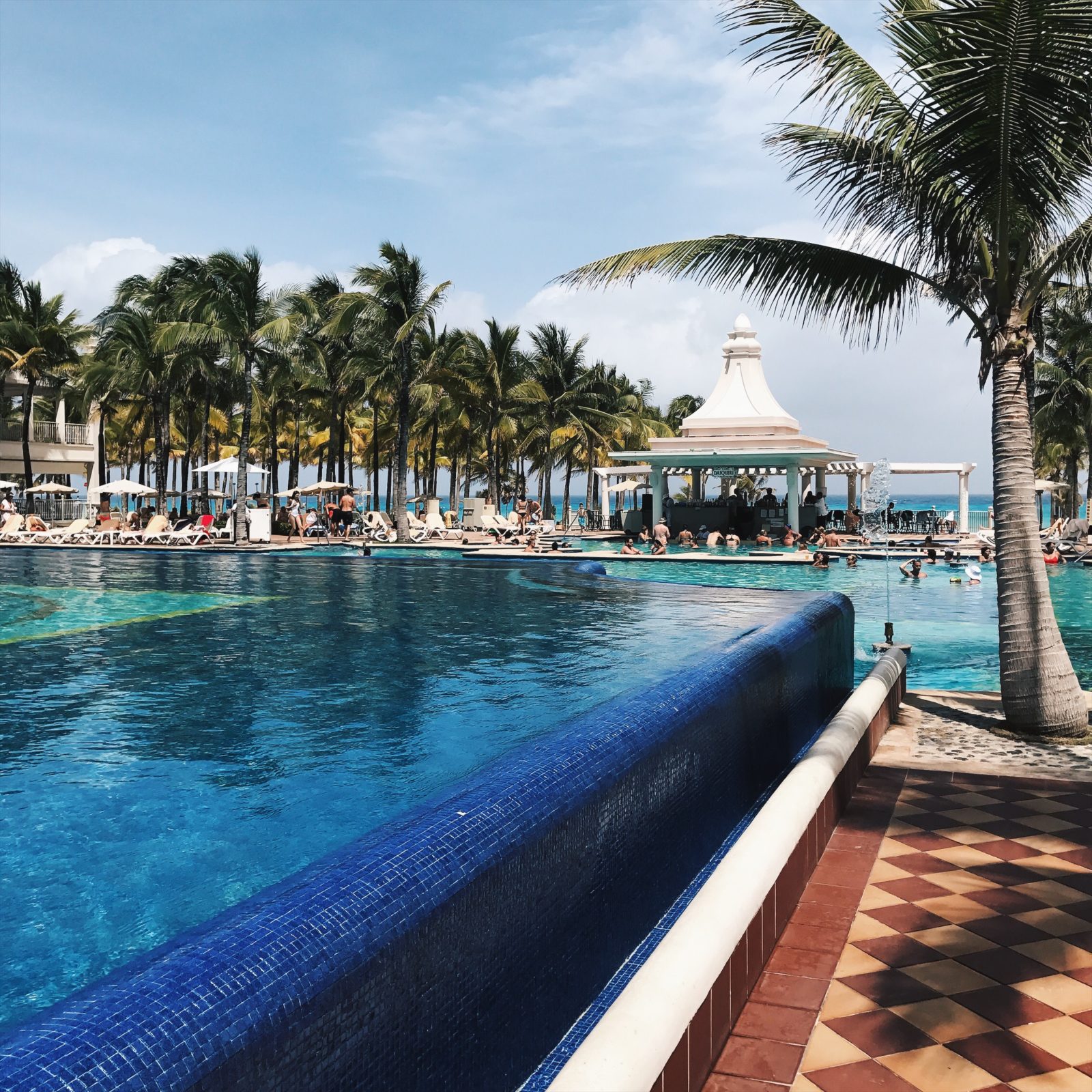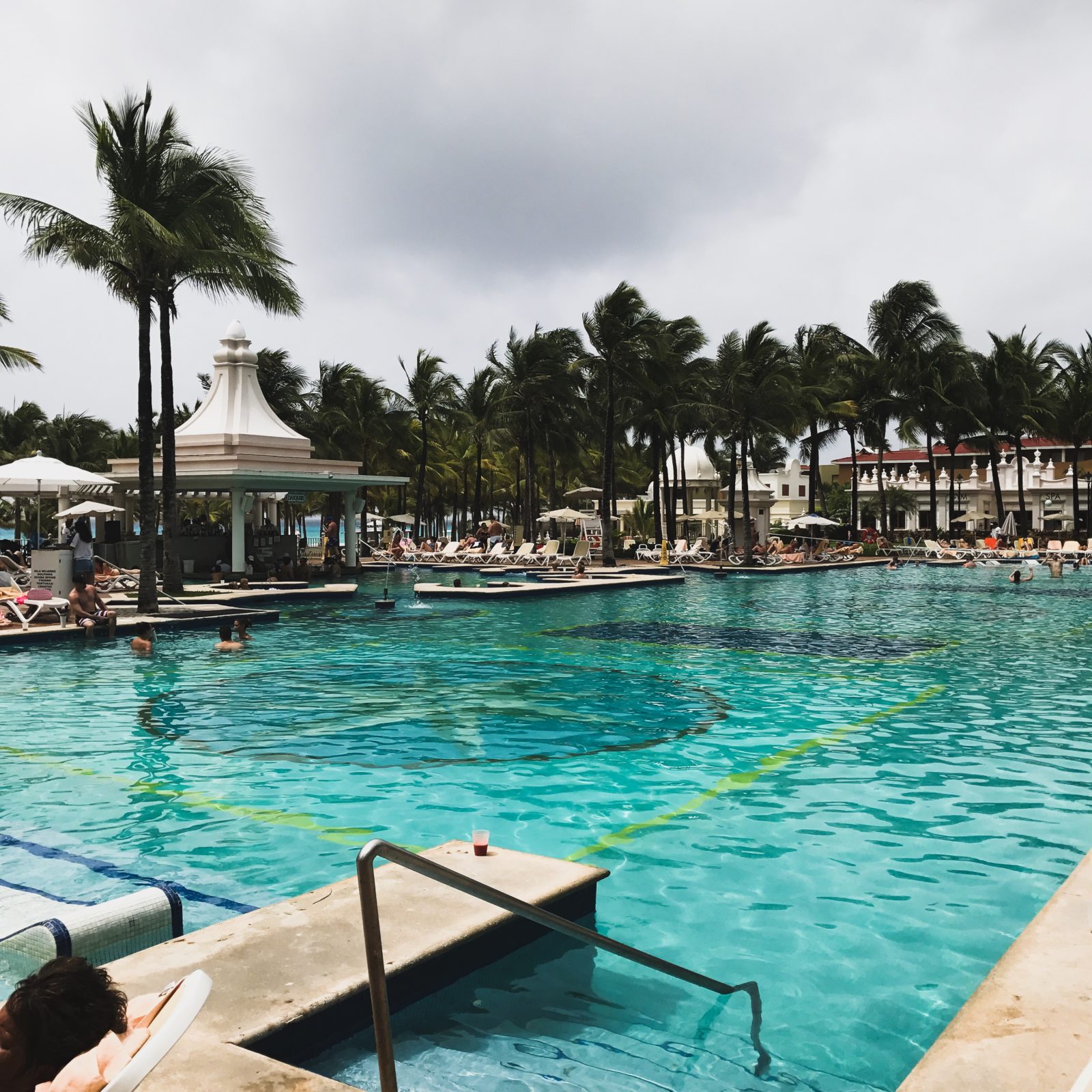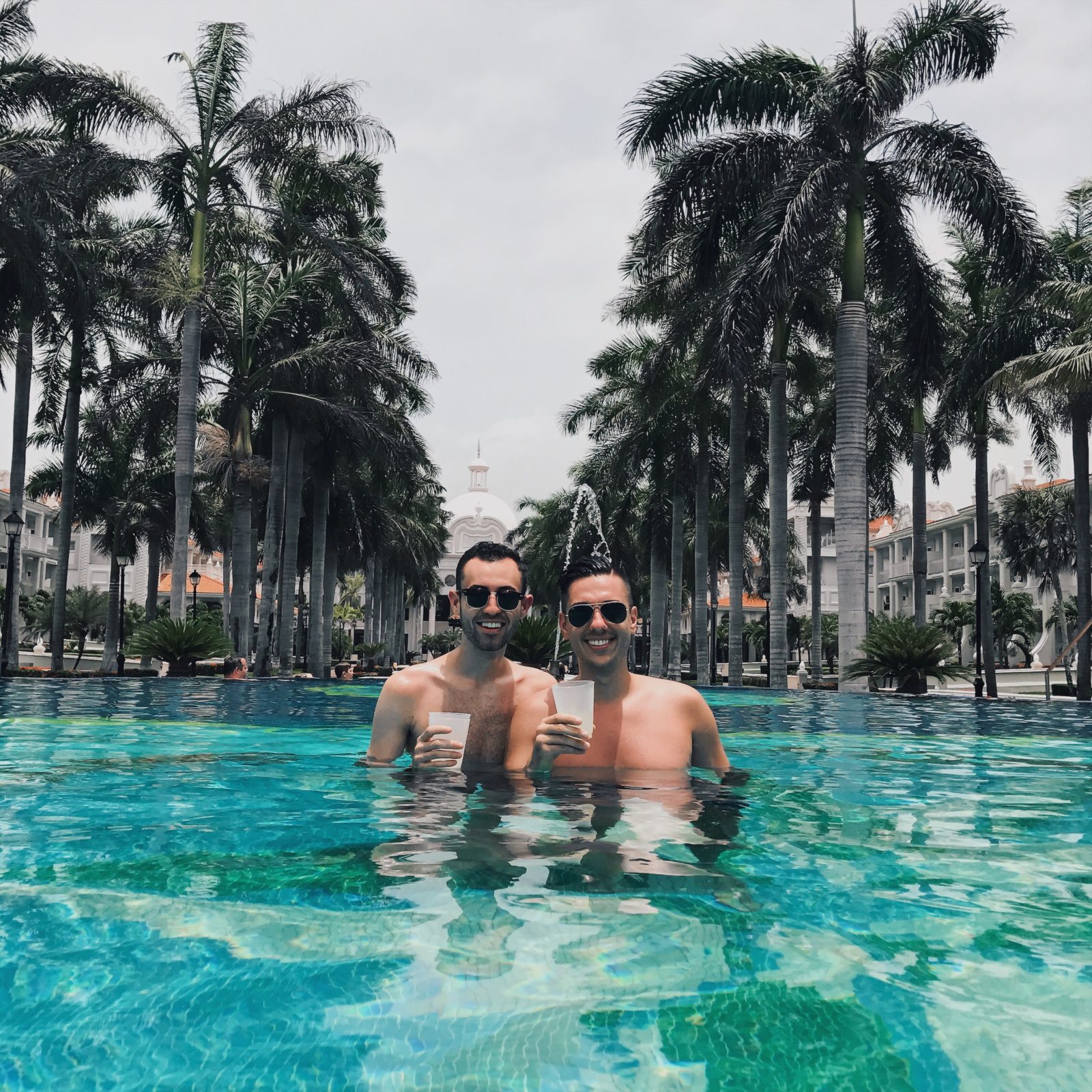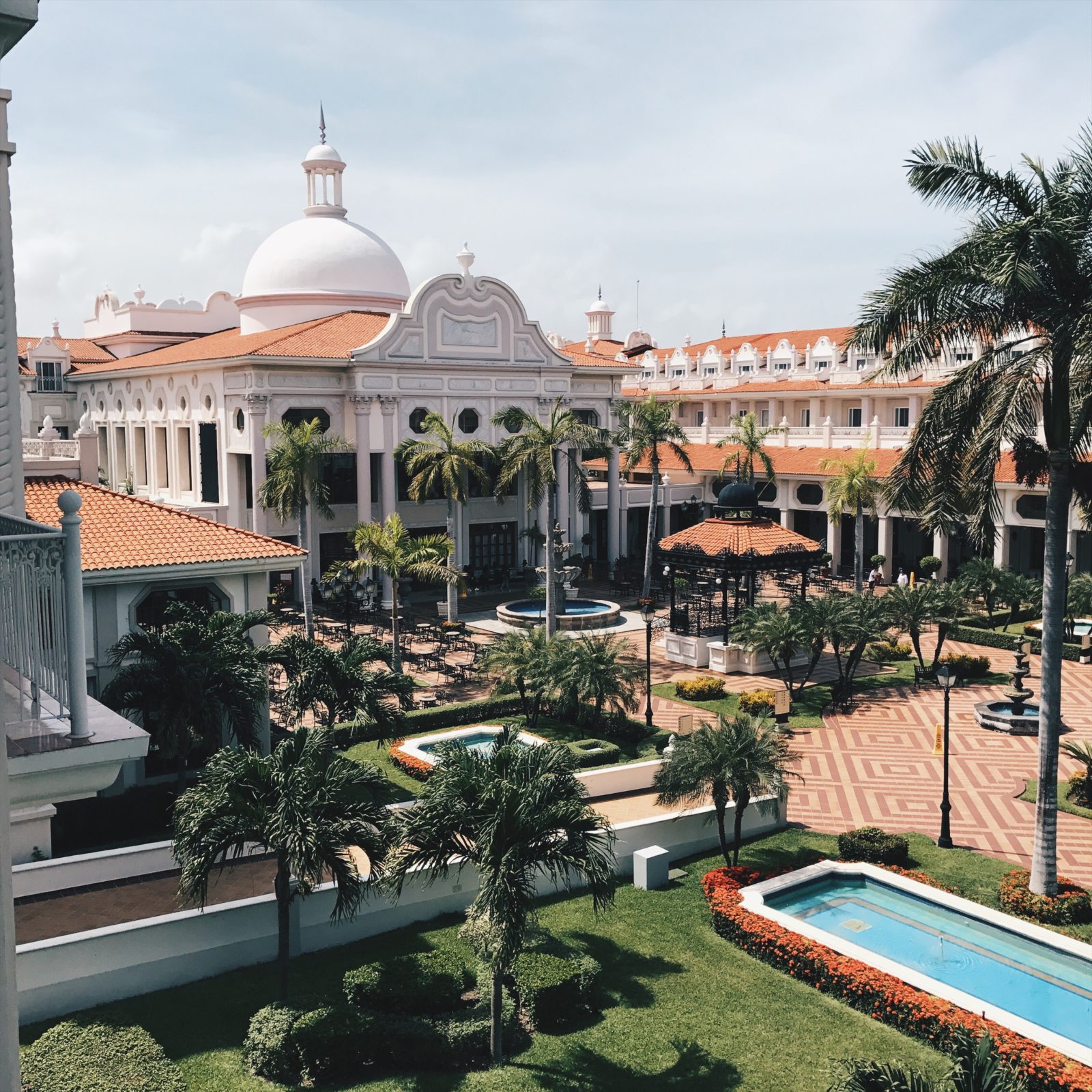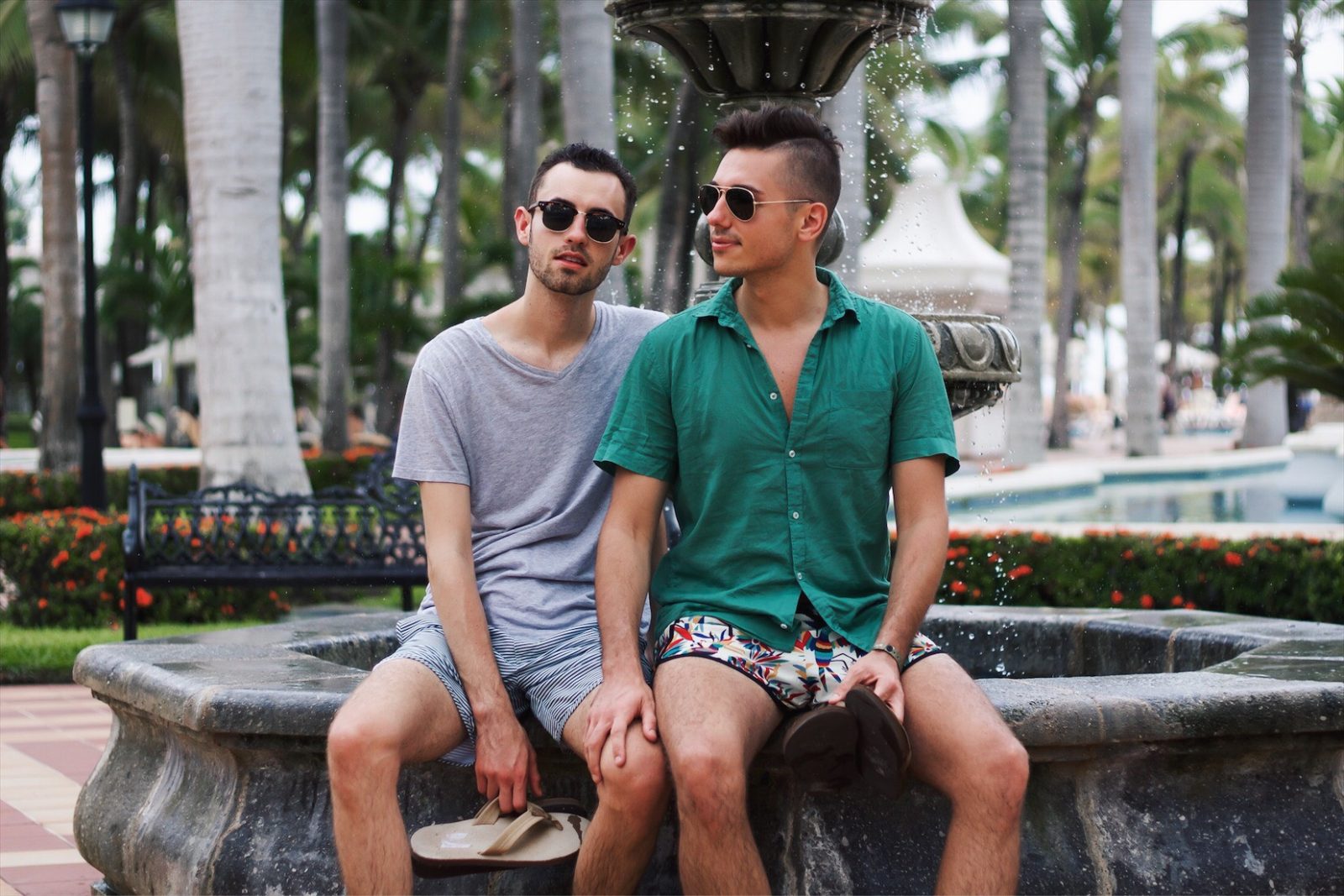 Where to begin with the beach?? The sand was perfectly white and unbelievably soft. The resort had lounge chairs and hammocks set up all around the beach area. The resort staff also came down to the beach to ask if you wanted anything. Truly, it was the best service we have ever received. The water was crystal clear and almost looked fake. Alex hates going into any body of water where he can't' see his feet. It really freaks him out! That was definitely not the case here. We could walk out so far without touching anything but soft sand. Are you guys sold yet?!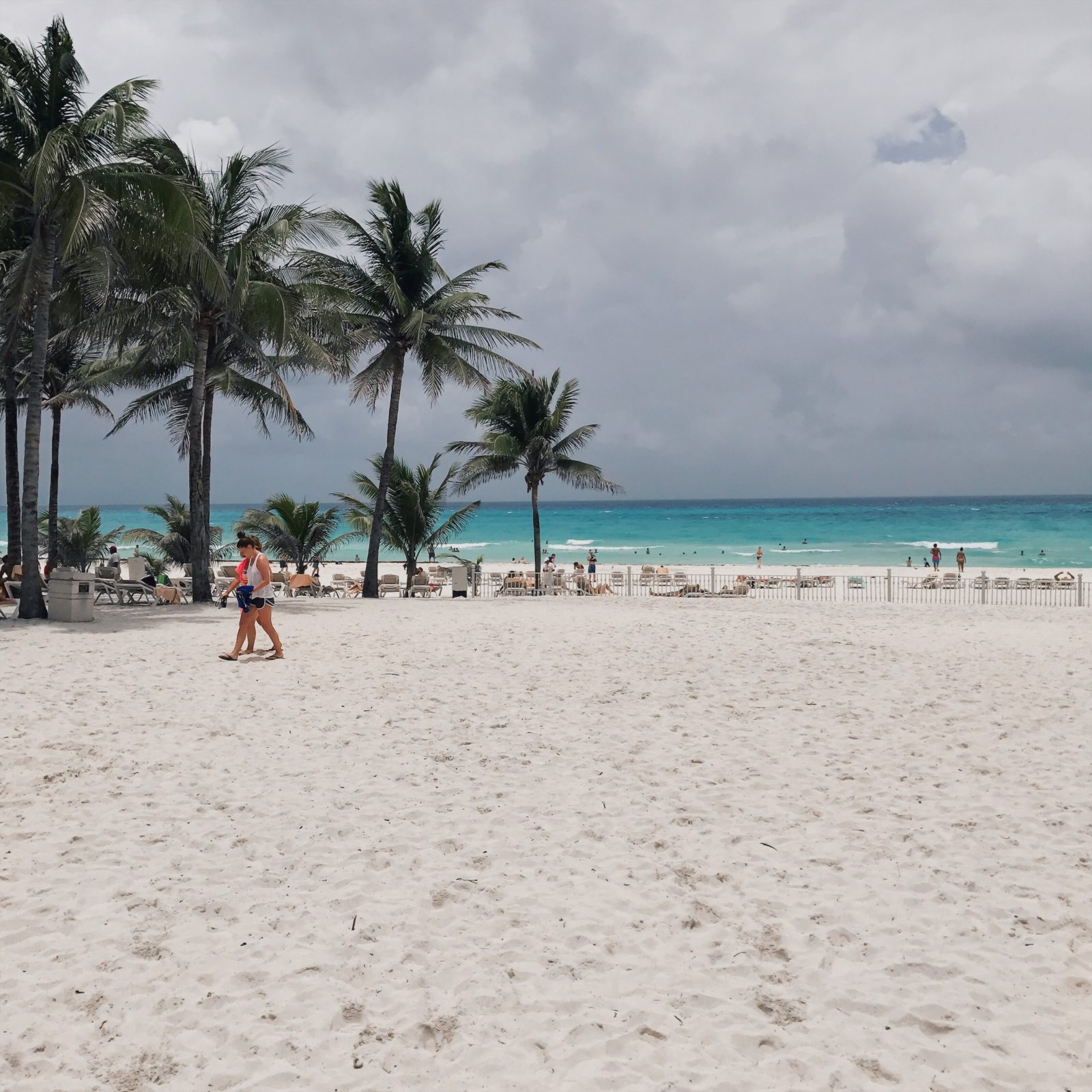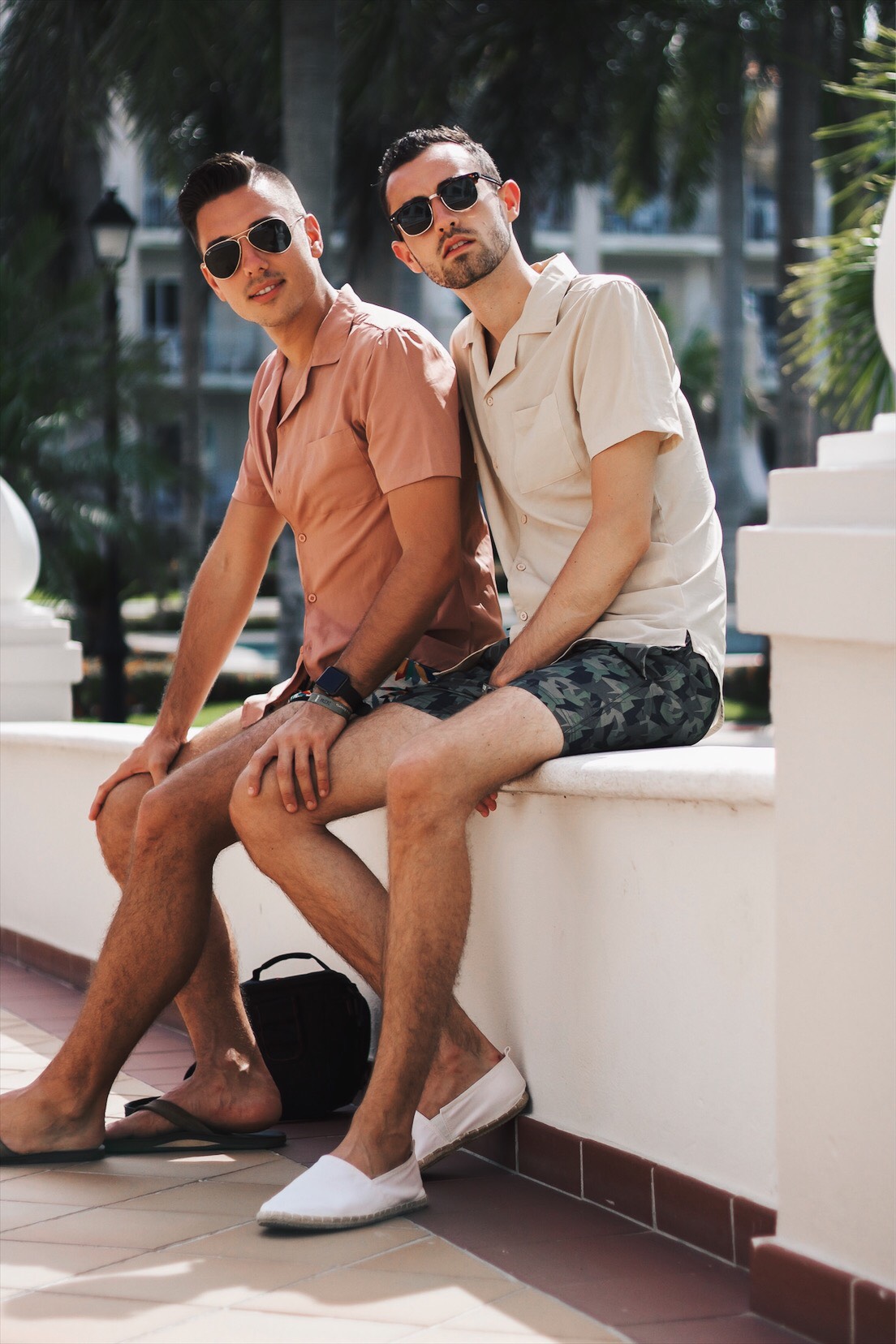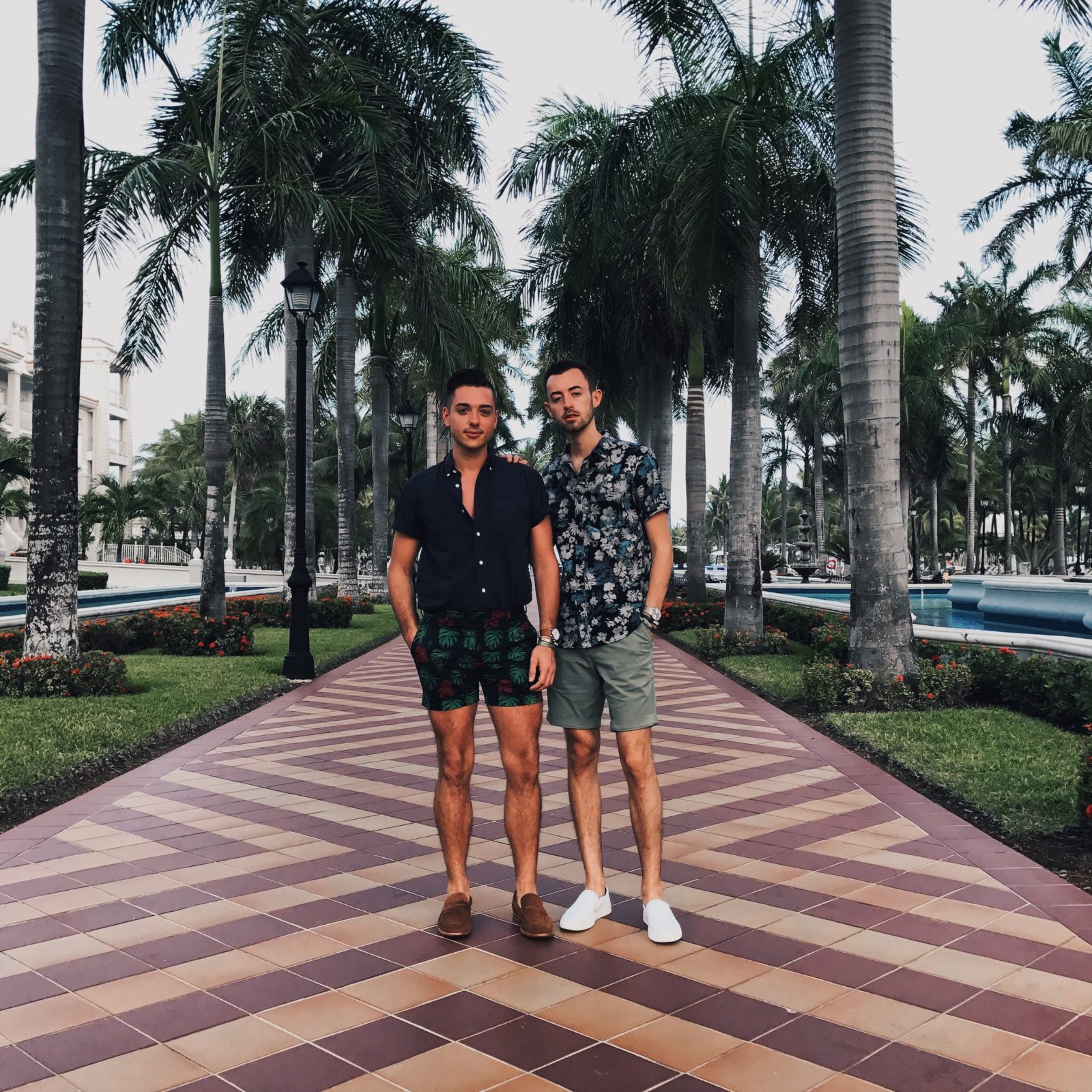 Aside from lounging by the pool and drinking way too much champagne, we were lucky enough to watch Mike's cousin marry the man of her dreams. That was the main purpose of this trip. The wedding was absolutely breathtaking. The wedding was super small and intimate. This is the exact way we want to get married. We love the idea of a small wedding with only your family and closest friends watching. There was something so magical about the entire day. Watching two people commit themselves to each other with the beach as the background is amazing. After the ceremony, we danced the night away on the beach. Unreal. We had so much fun!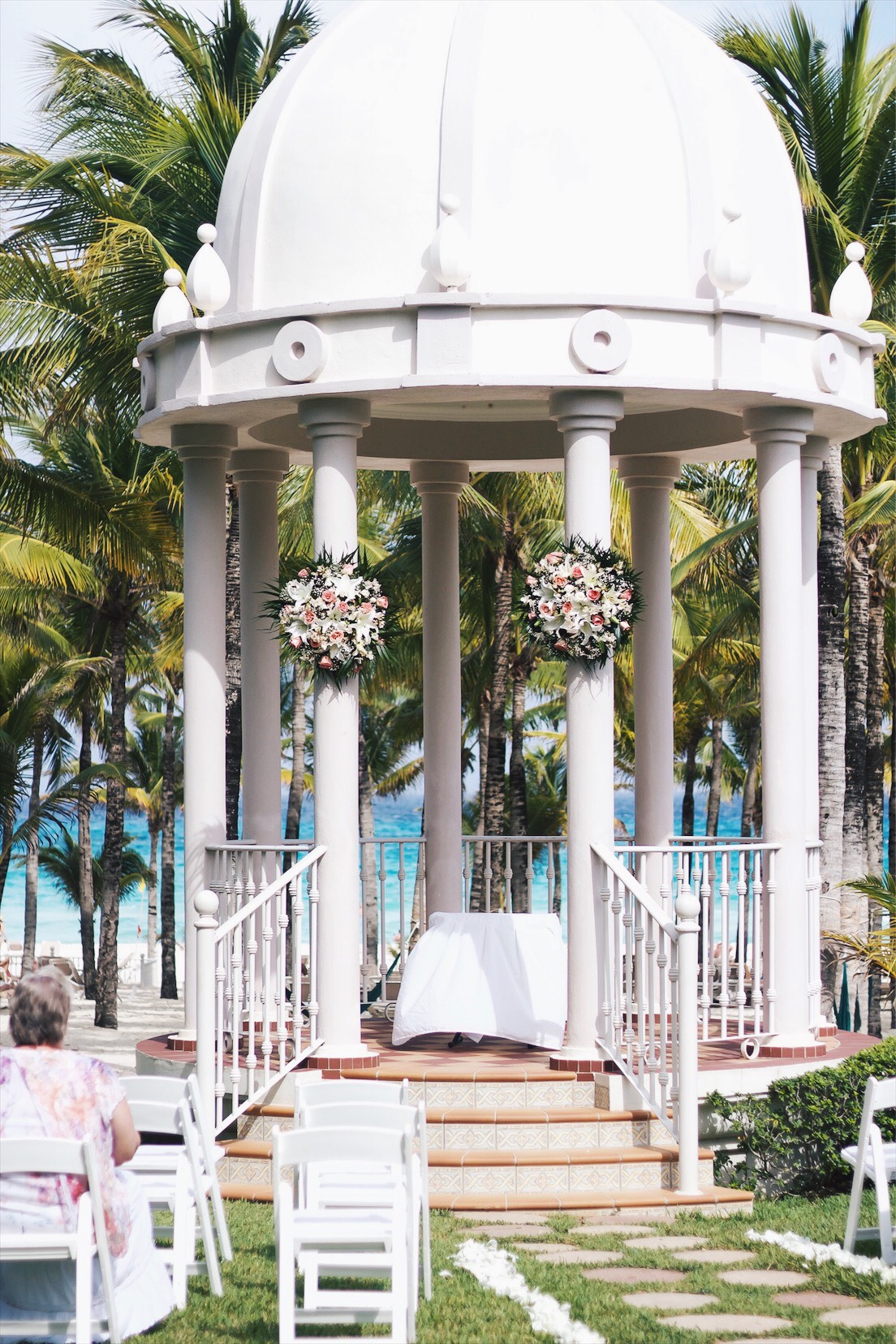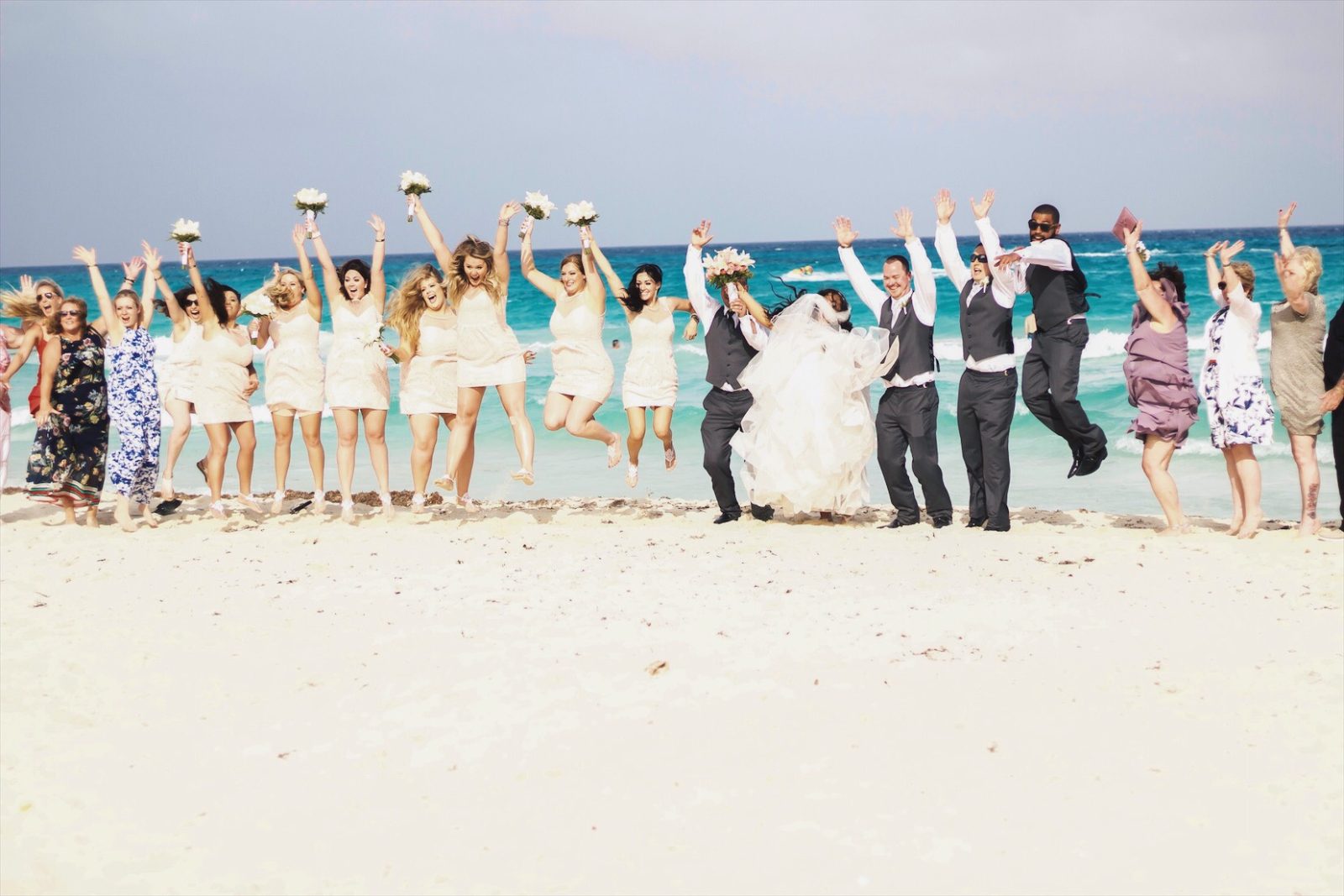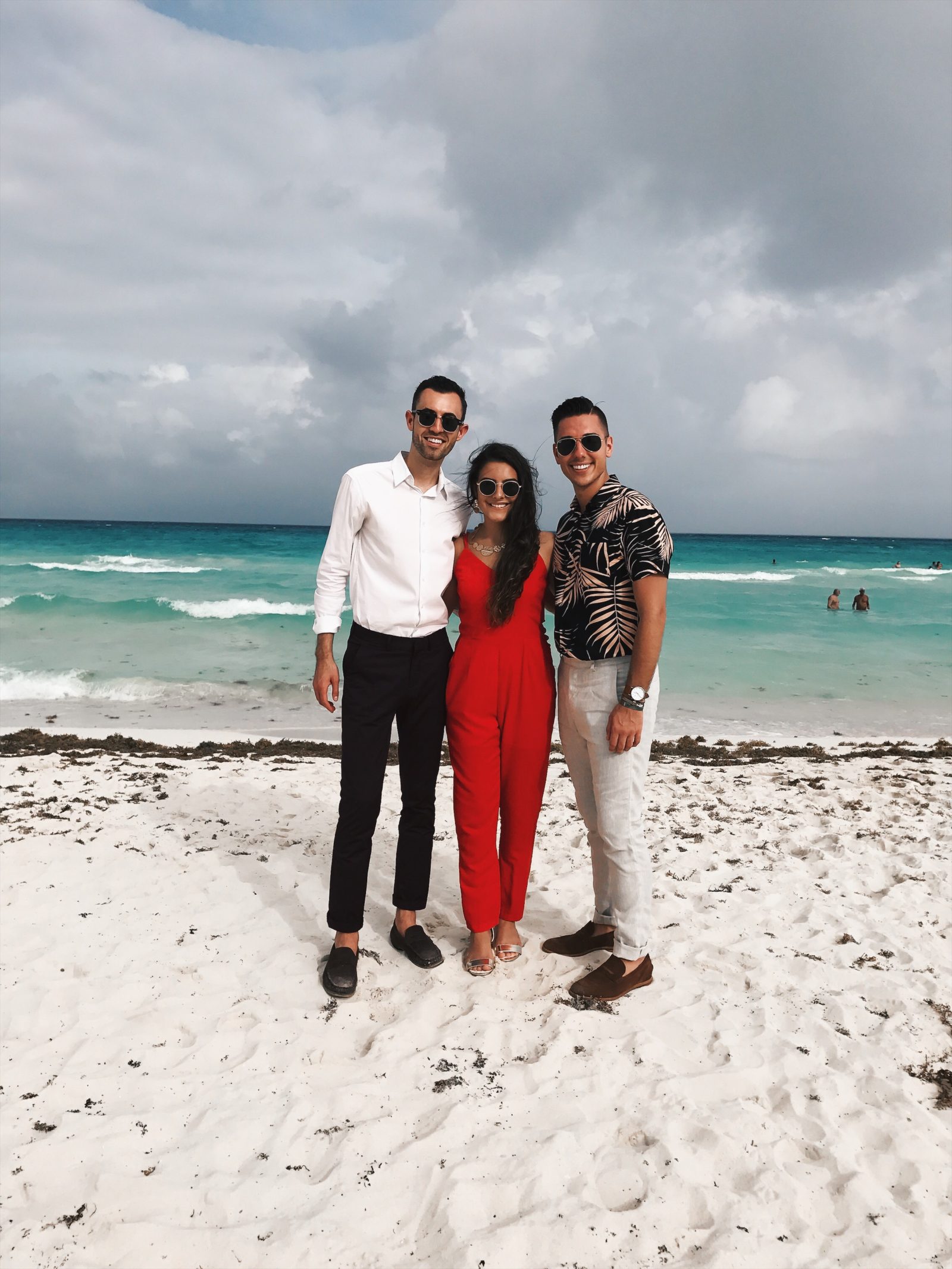 We are in serious need of a detox after this trip! Guys, you know we love our wine and we drank 83872 glasses of wine and champagne during this trip. Haha seriously, we know you all can relate! Now that we've been slowly getting back into the swing of things, we need to get our butts back in shape. It wasn't just the drinks either. We really took advantage of the food options at the resort. We loved waking up and being able to choose nearly anything for breakfast. Yes, avocados were usually always involved. Though we were with family during the trip, we tried to squeeze in some alone time.  We ordered breakfast in bed one morning and just spent some time with each other. We sipped on coffee on the balcony and really took in the amazing weather. Just another memory to add to the list.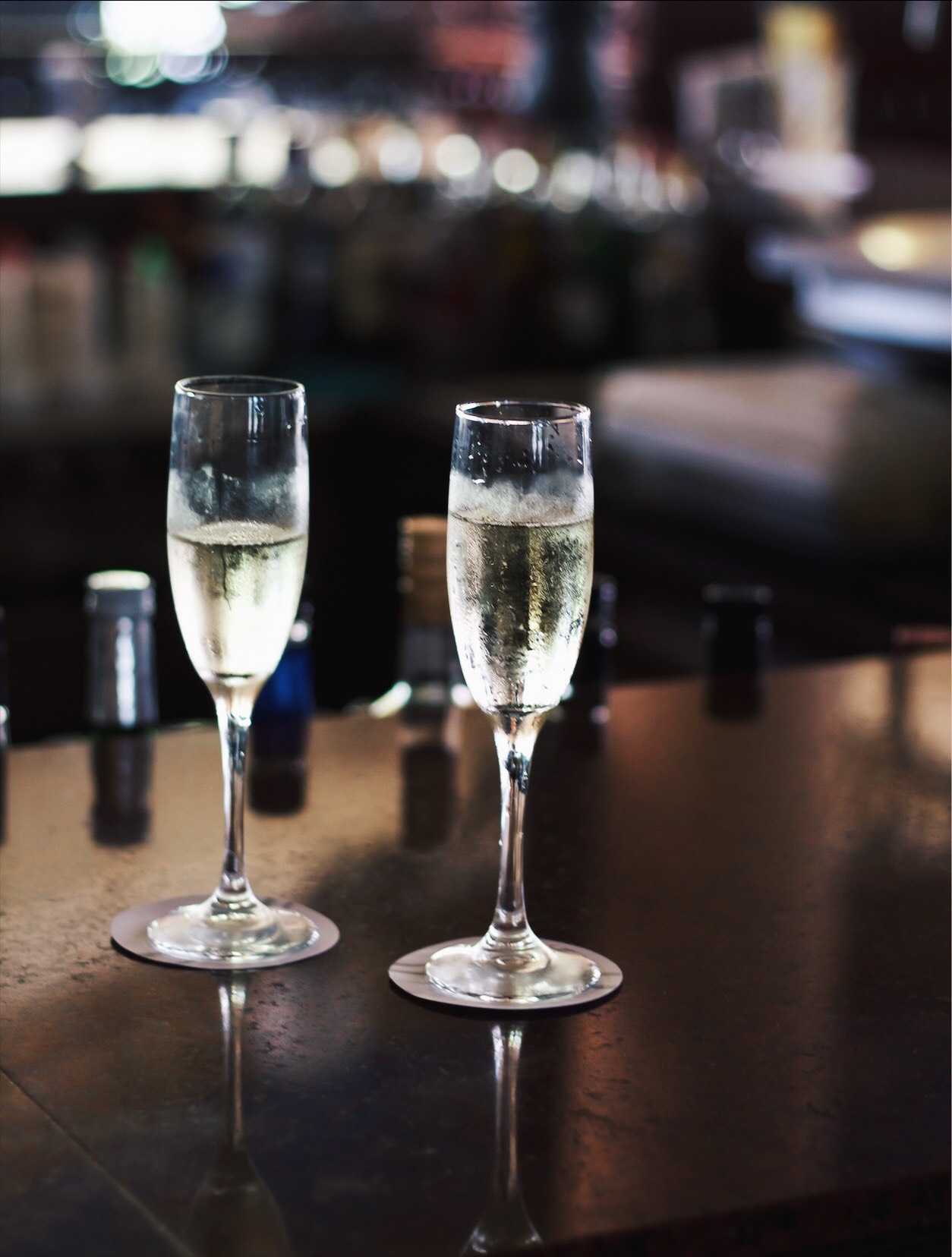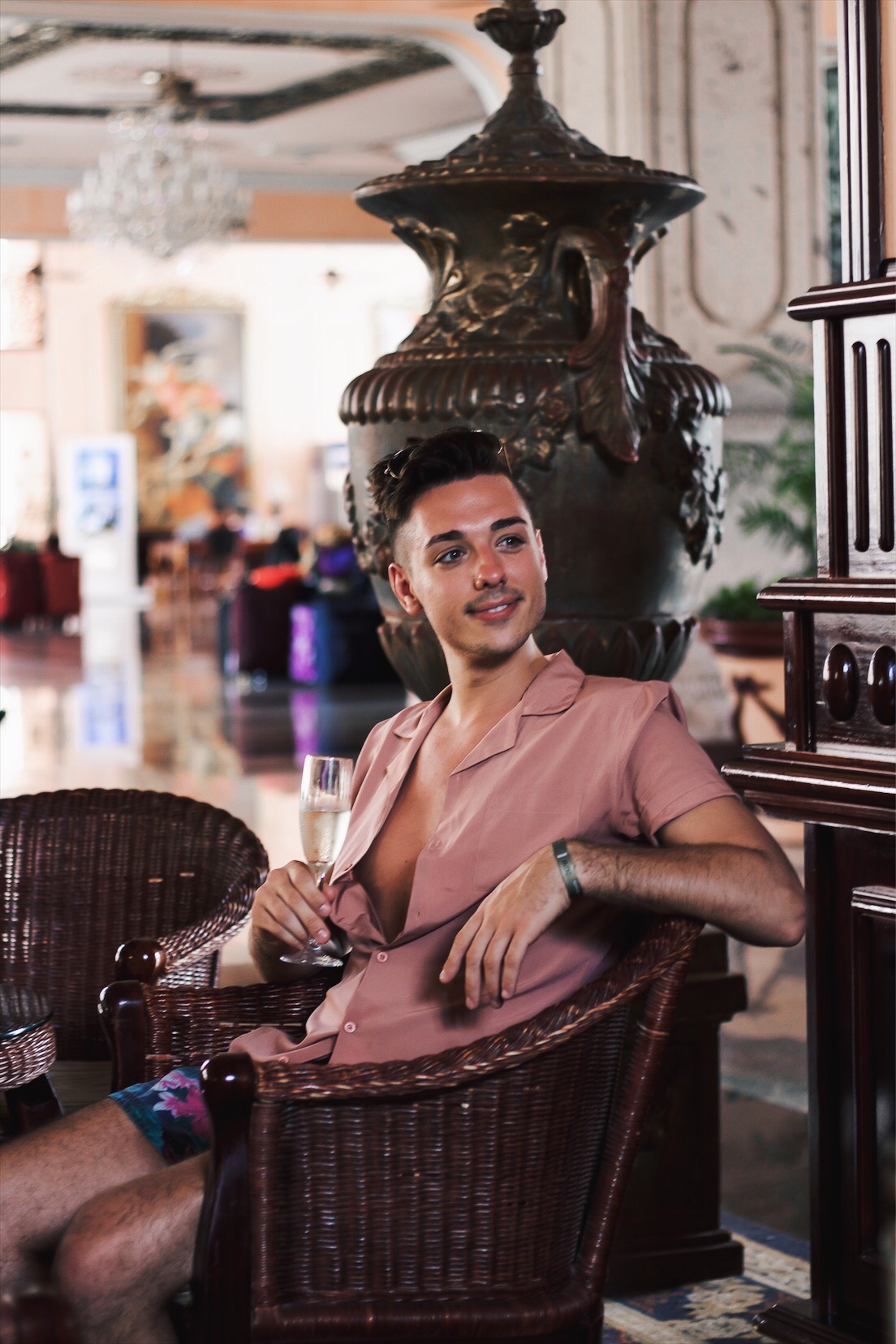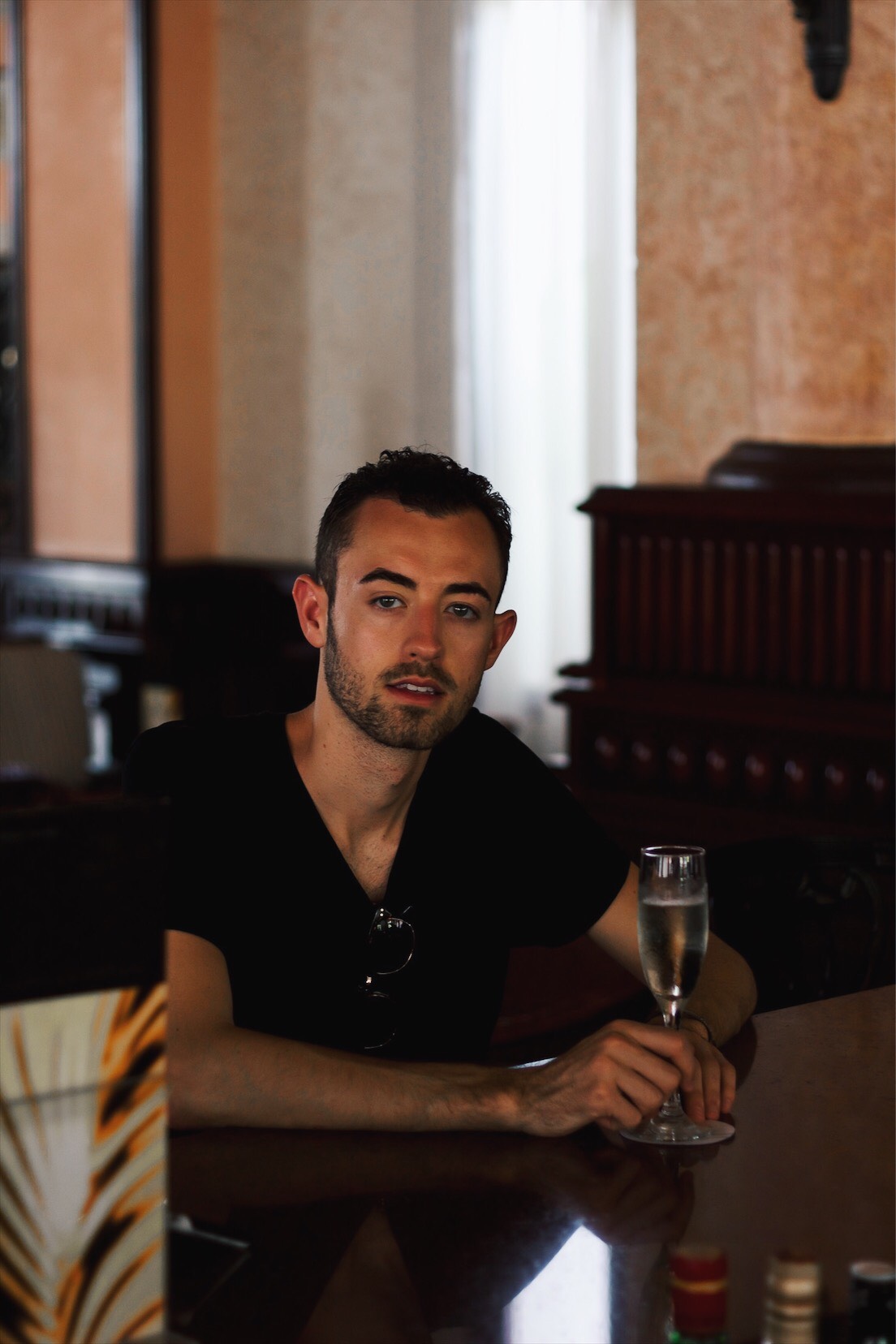 The week in Mexico was one of our favorite trips together. We were in paradise, surrounded by warm weather, family, endless amounts of rosé and the best food. We couldn't have asked for a better trip. Once again, congratulations to Lauryn and Donnie on their marriage! We are so happy for you guys and can't wait to visit soon.
We hope you guys enjoyed following along on Instagram. We really tried to take you with us during the trip. We even went live on Instagram like we said! Go us! If you are thinking of planning a vacation soon, we highly suggest checking out this resort. We had the most amazing time. We plan on going back next year!
We hope you guys have an amazing week. Let us know what you think of our recap in the comments below! Until next time…