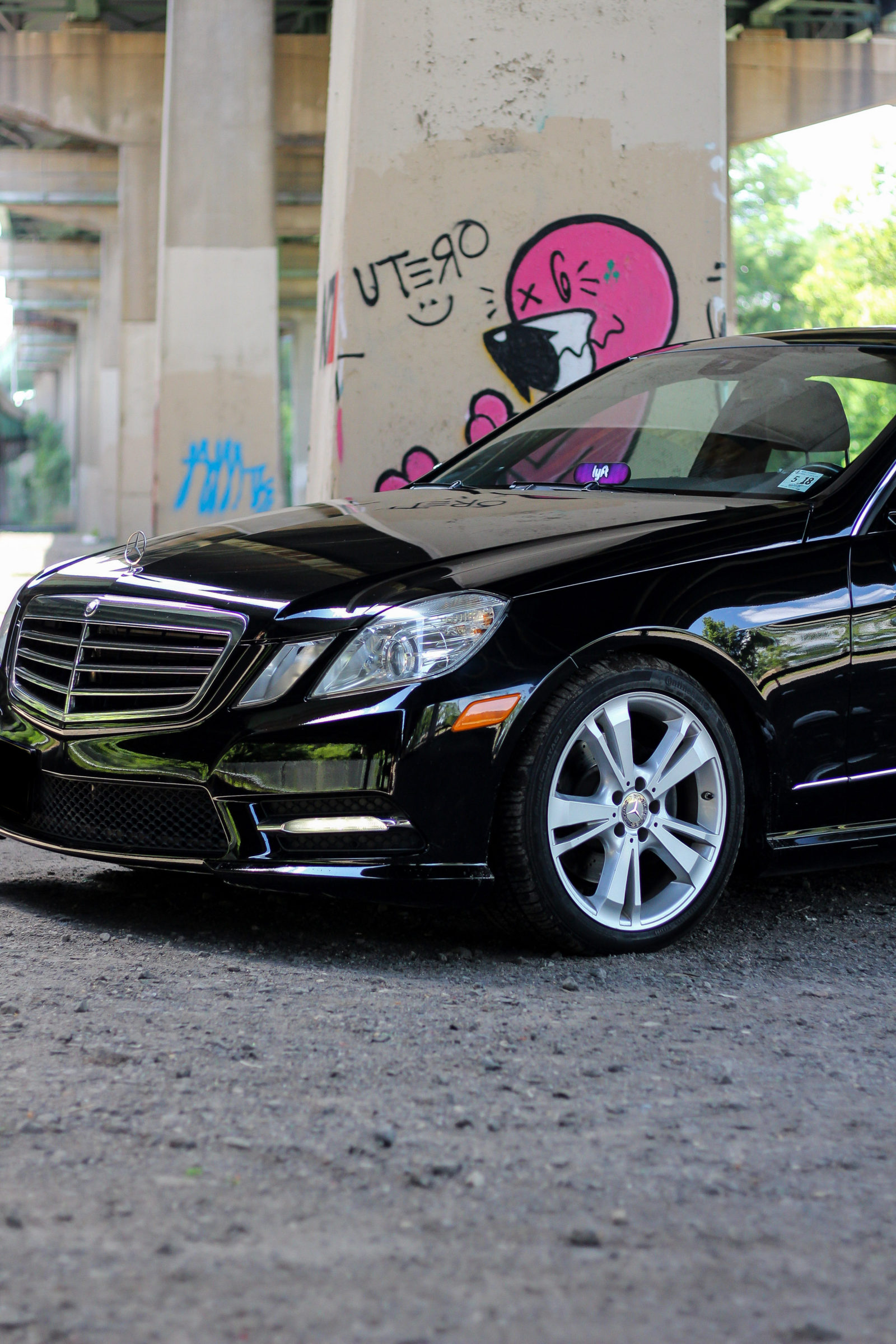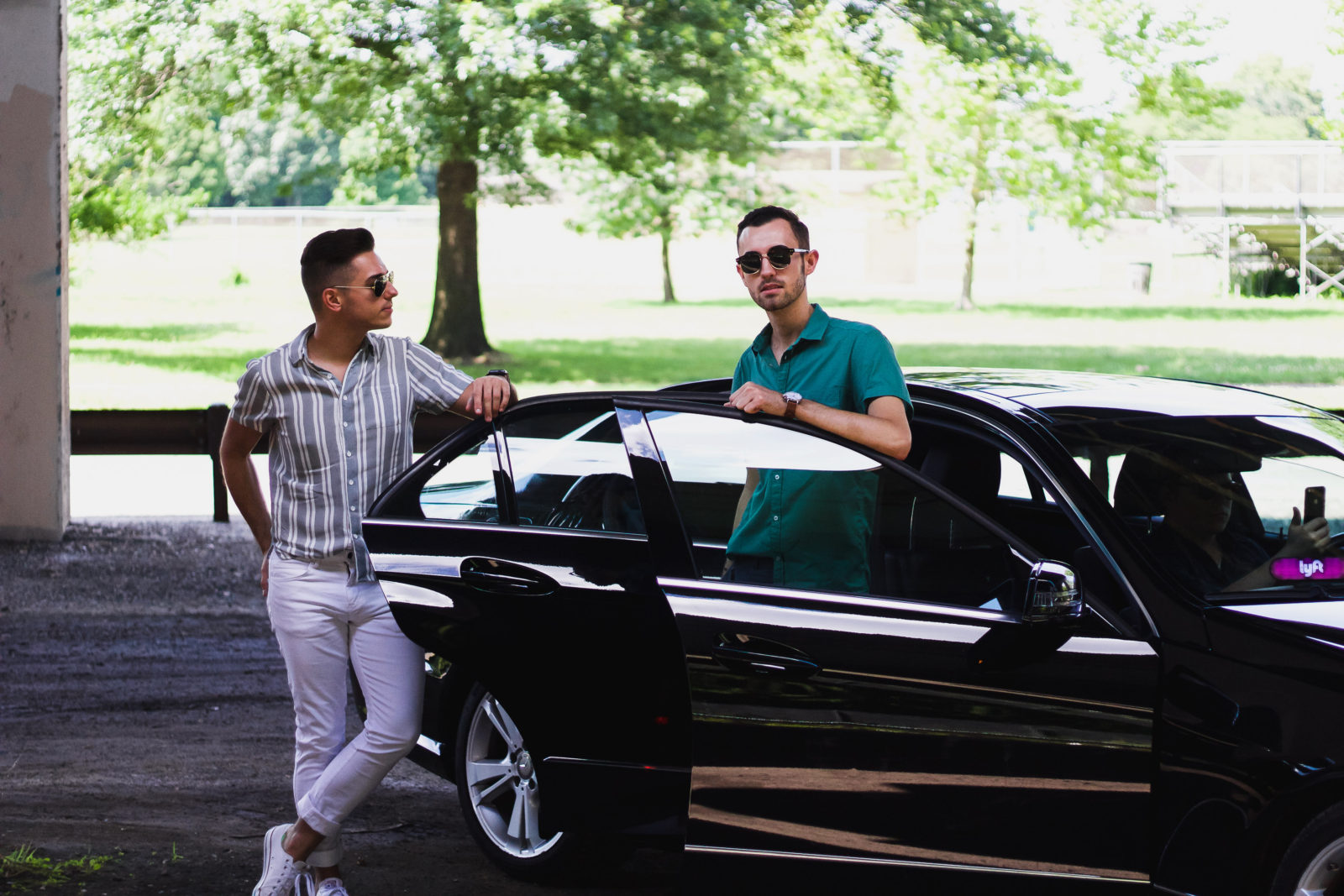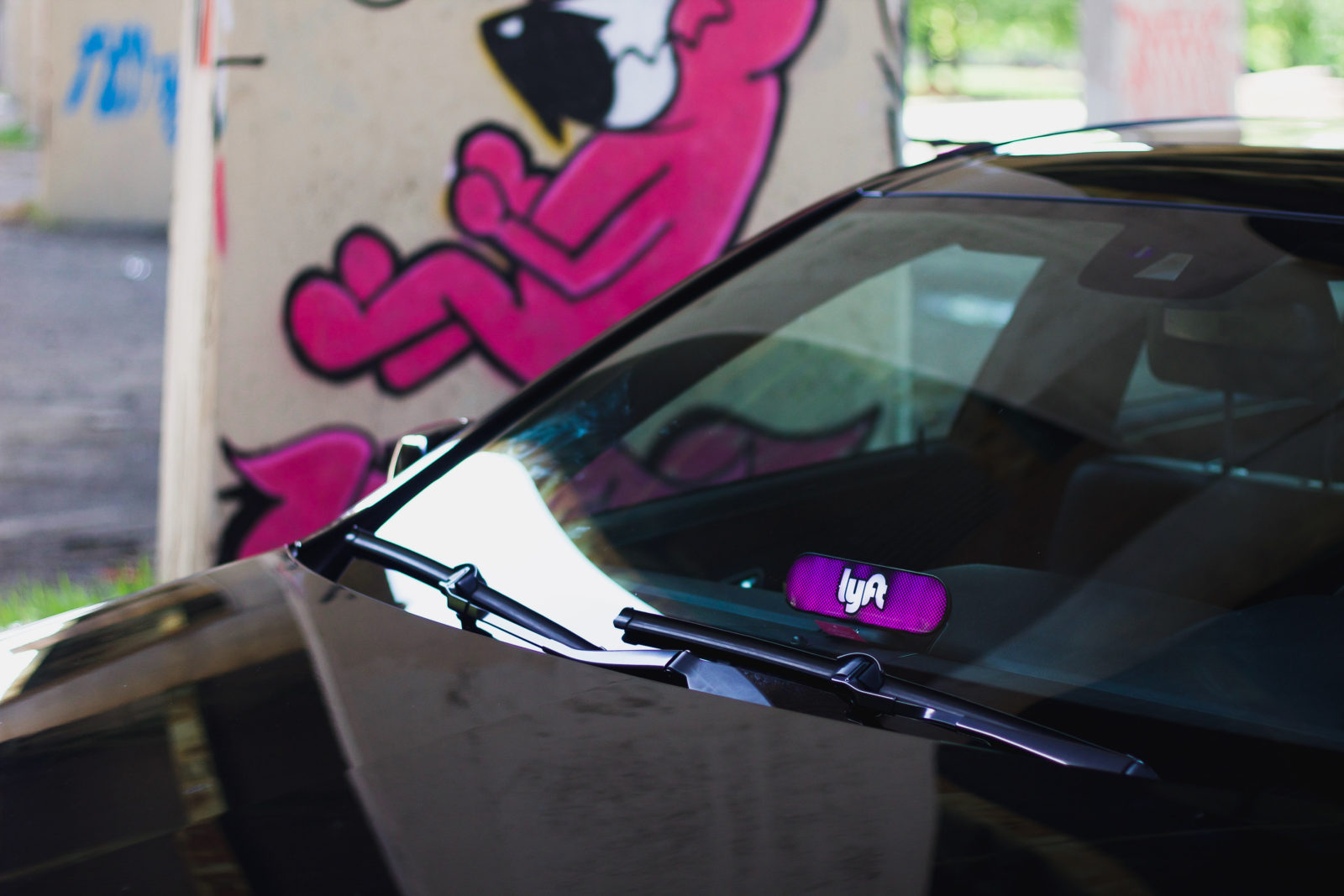 The City of Brotherly Love. Philly is our home and we love it. From the bustle of Center City to the block parties in South Philly, this city has something for everyone. We've lived here for almost three years. It's actually crazy when we think about it. Time really does fly. Since moving here, our lives have changed drastically. Each day is different. Some days are spent on the couch in sweats, eating pizza while glued to our computer. Other days are spent running around the city shooting photos all while sneaking in a few meetings. Though we do have a car, we hate paying for parking. Let's be honest, we're cheap! Who wants to waste 5 dollars on a meter when we could use that money on things that actually matter. Like a coffee. Or pizza. Nonetheless, we don't want to always rely on driving. That's why we love Lyft so much. We get to eliminate that all together. It makes life so much easier. That's why we are so excited to be partnering with Lyft to show you guys a few of our favorite spots here in Philly. Hopefully, you guys will love these places just as much as we do!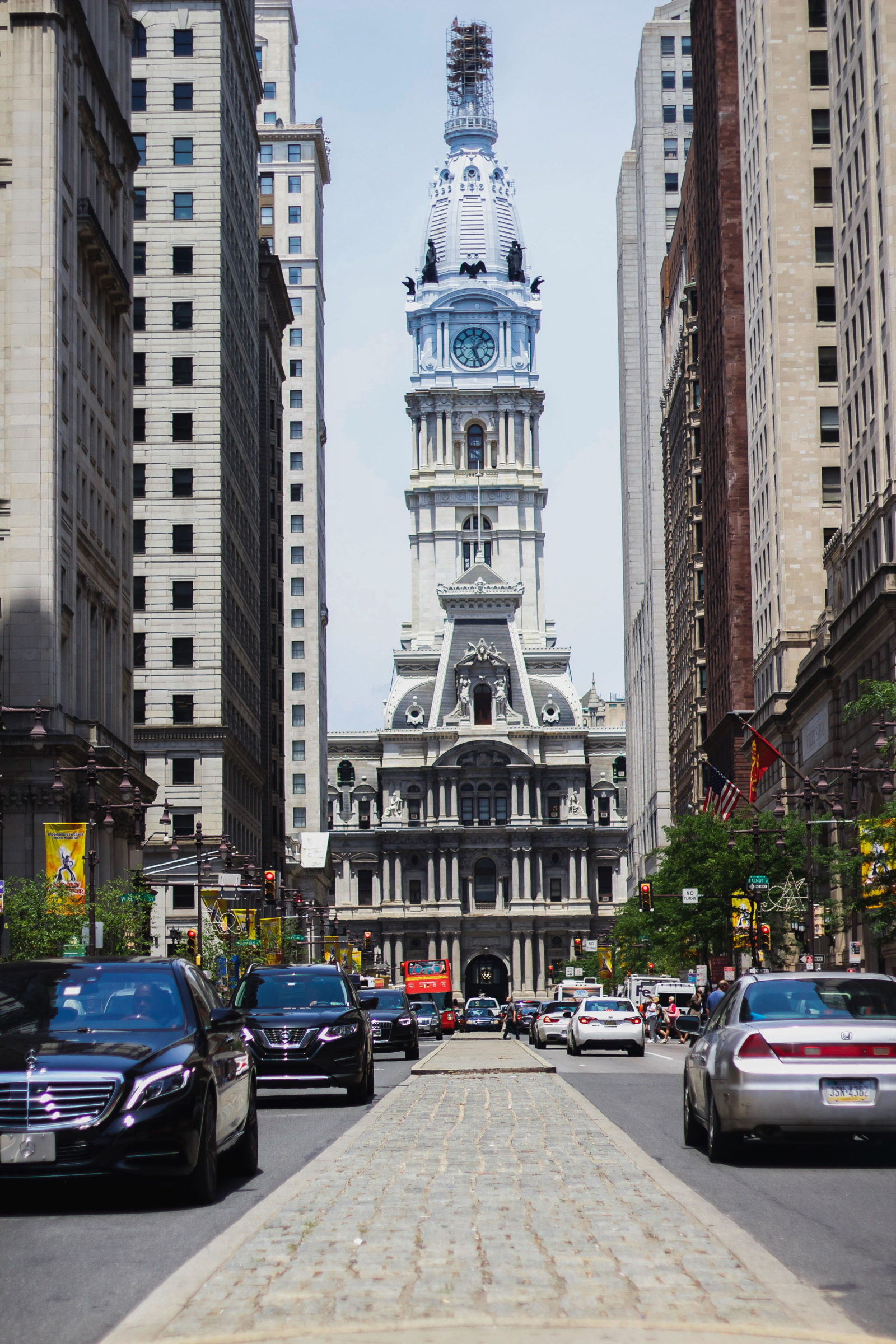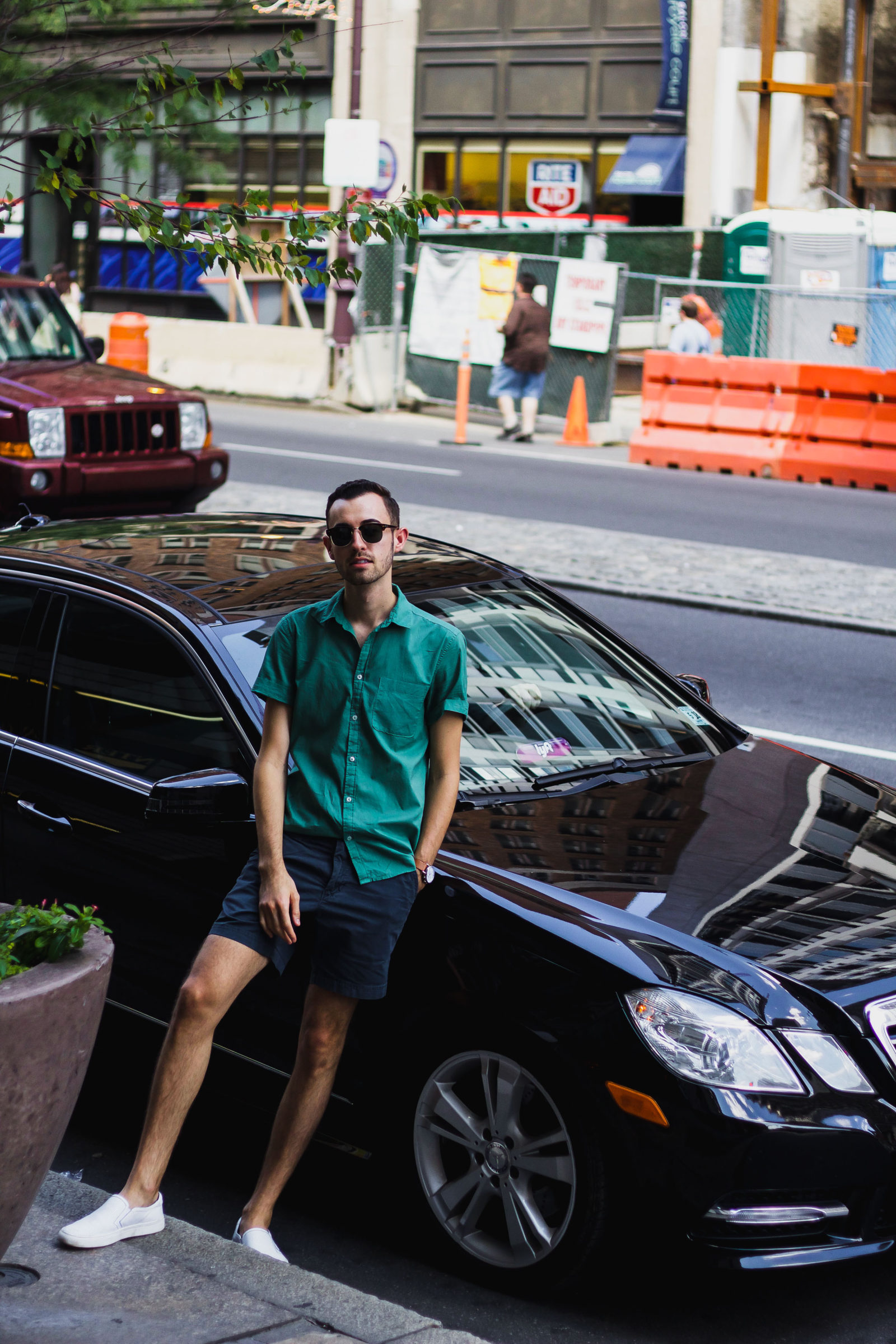 If our day allows us to leave our house, we always start with a coffee shop. We are able to get our caffeine fix while working. For those of you that work from home, you understand that it can be pretty confining. It's also hard to stay motivated when the TV is right in front of you. We could easily get sucked into a marathon of Real Housewives! The struggle is real. But seriously, we like getting out of the house. One of our favorite spots is Ultimo Coffee. There are two locations in the city, which can be dangerous. Mainly because their latte is AMAZING. Also, the almond croissant is out of this world. Pro tip: ask for it warmed up. It makes a huge difference. We love the environment to work. The location we go to most often has a huge garage door that opens up to the sidewalk. It's such a cool space to work. Of course, we do have a few other spots we like to visit. Check them out below!
La Colombe (duh!)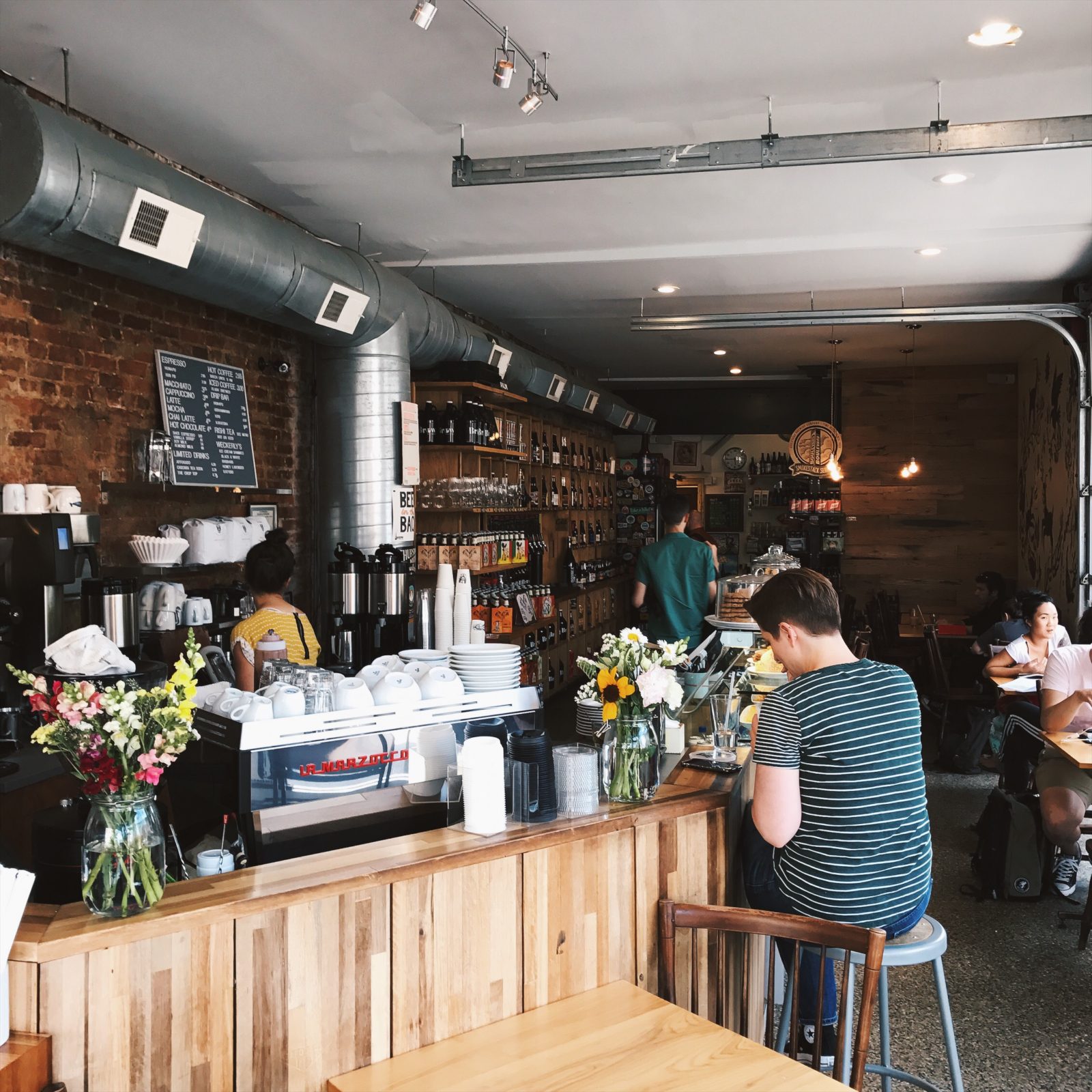 As far as working out in the city, we are a bit all over the place. By that we mean we are NOT consistent. Once again, the struggle is real. Guys, can you relate?! We always choose the couch. UGH. When we do muster up the energy (we're trying to get better!), we love going to SoulCycle. Okay, let's get real for a second. We always thought SoulCycle was a cult. No, seriously. Everyone that we know was so obsessed. It was like they were inducted into a workout society that was for the elite. We just couldn't understand the hype. That was until we went to our first class. It is no joke guys. When we first walked in we told ourselves that we would NOT be those people who scream in the middle of class. Um, we were those exact people. We became hooked! It's more than just a physical workout. We leave each class feeling level-headed and clear. Luckily, they just opened the Rittenhouse Square studio. It's such a convenient location. Don't roll your eyes at SoulCycle until you give it a chance. We'd be surprised if you don't get hooked like us!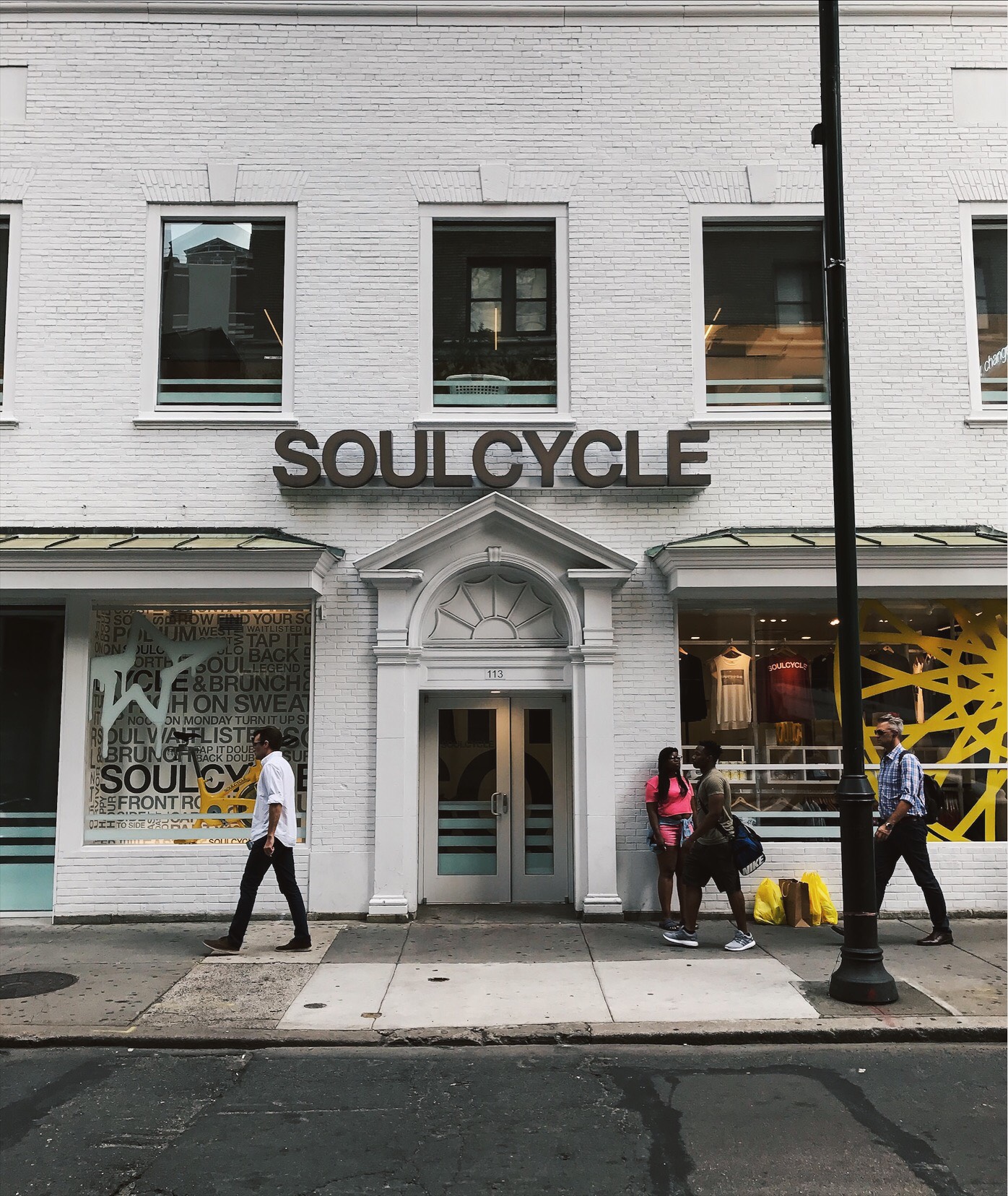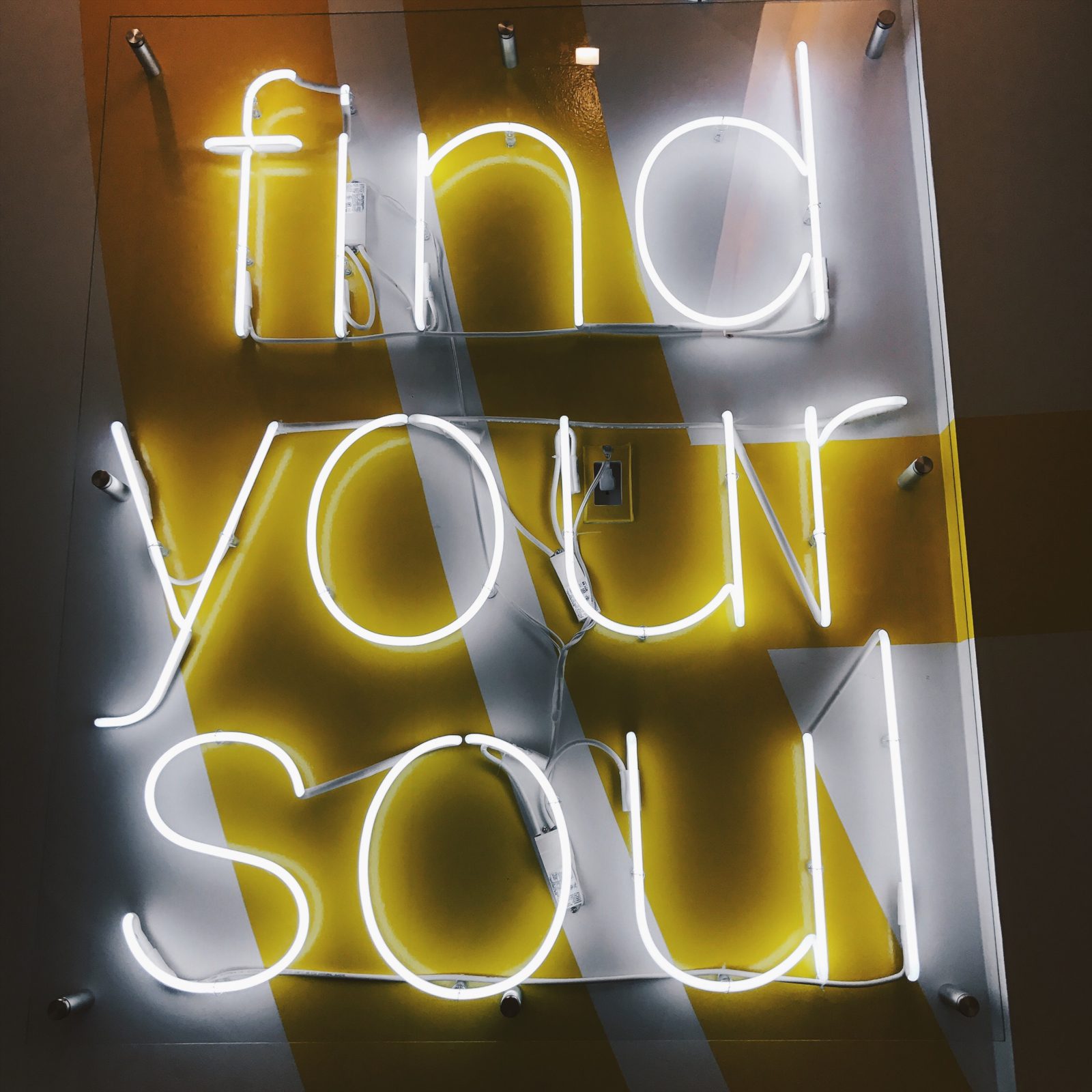 After a workout, we are always starving. Luckily, Philly is known for being a food city. Seriously, we've lived here for almost three years and have only tried a quarter of the restaurants. It's still a work in progress. Even though it is a chain, our go-to lunch is always Sweetgreen. We are 100% addicted! They never fail to impress us with the quality of ingredients and taste. Our favorite salad is the harvest bowl. We swap the chicken for tofu and it's amazing! Of course, we have a ton of other favorite lunch spots. Here are a few more…
Le Bus Bakery – The BEST Veggie Chili! Seriously, you NEED to go here.
Little Spoon – This place is definitely Insta-worthy. Lunch is great but the brunch menu is even better. Get the Lemon Ricotta Pancakes and Avocado Toast! You'll thank us later.
Bar Bombón – No matter what you order, you'll be in heaven.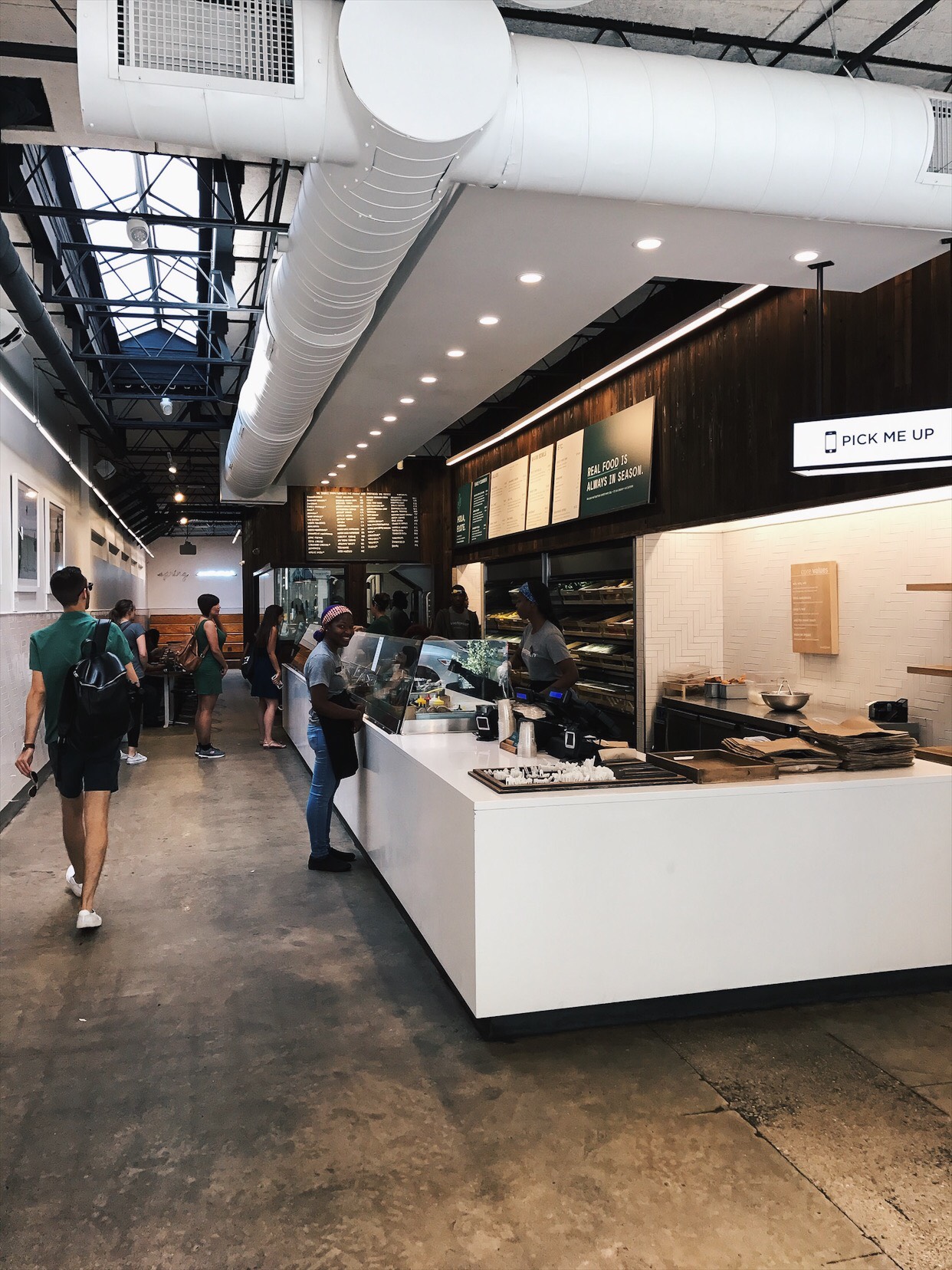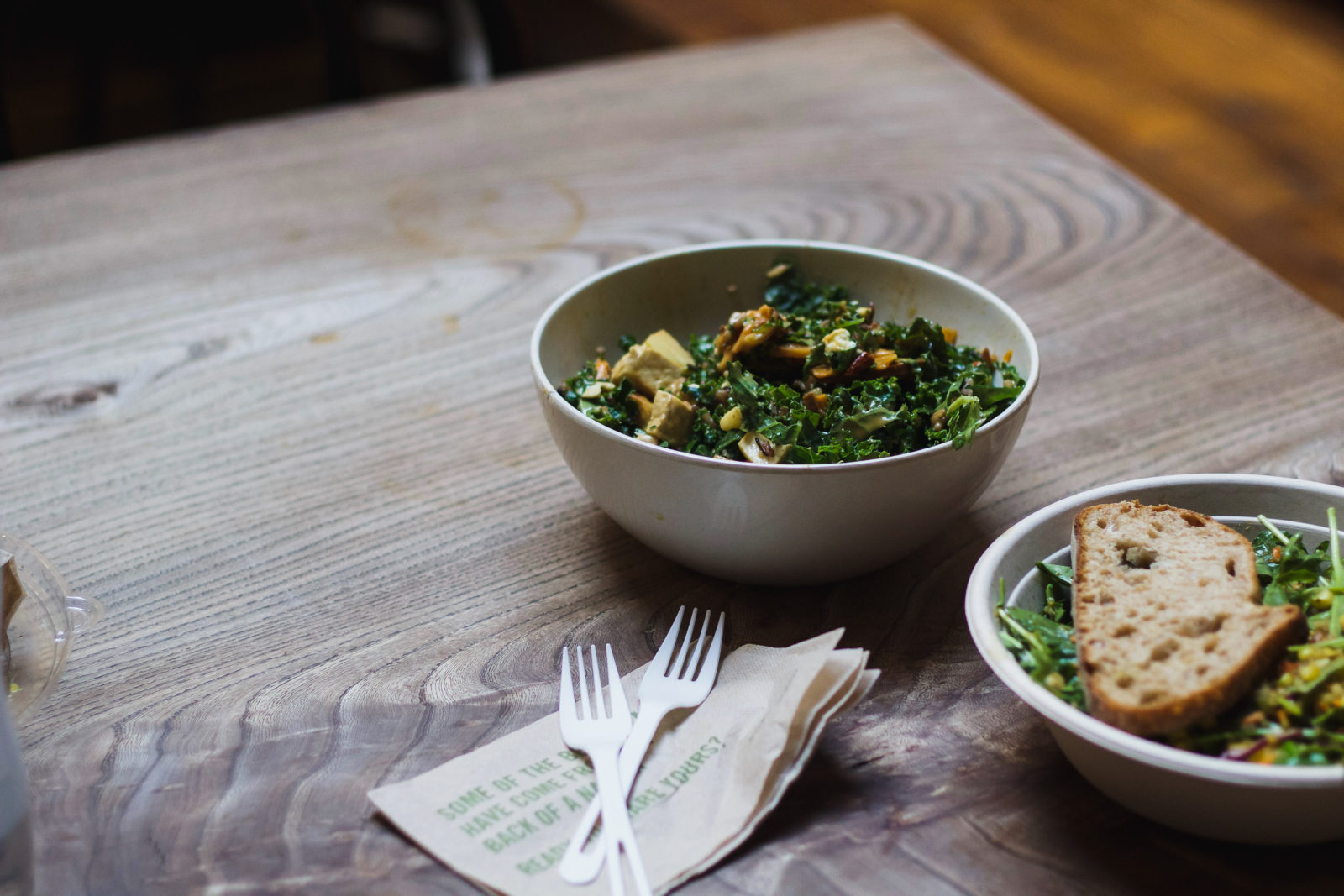 We're usually so full from lunch that we need to take a walk through the city before we get back to work. If we're in Center City, we always stop by Rittenhouse Square. It's the busiest park in the city. We love strolling through the center and finding a good spot to relax. It's one of our favorite places to go to recharge and get some fresh air. Rittenhouse is also known for shopping. Whether we have to pick something out or just want to get some inspo for new trends, there's plenty to choose from. We love walking up and down Walnut Street and checking out the stores.
From here, we like to hop in the car to head to our next destination. That may be a meeting or a spot to shoot photos. Luckily, no matter where we are, we can open our Lyft app and have a car pick us up in minutes. Where would we be without technology??? Luckily we don't have to think very hard about that one. For us, we don't like wasting time. If we're forced to drive, we're losing out on precious work time. Being able to sit in the backseat, we can open up our computer and get some work done while we drive to our destination. This helps us stay on top of our emails and posts. That's one of the main reasons we love using a car service like Lyft. We're able to stay productive all day long.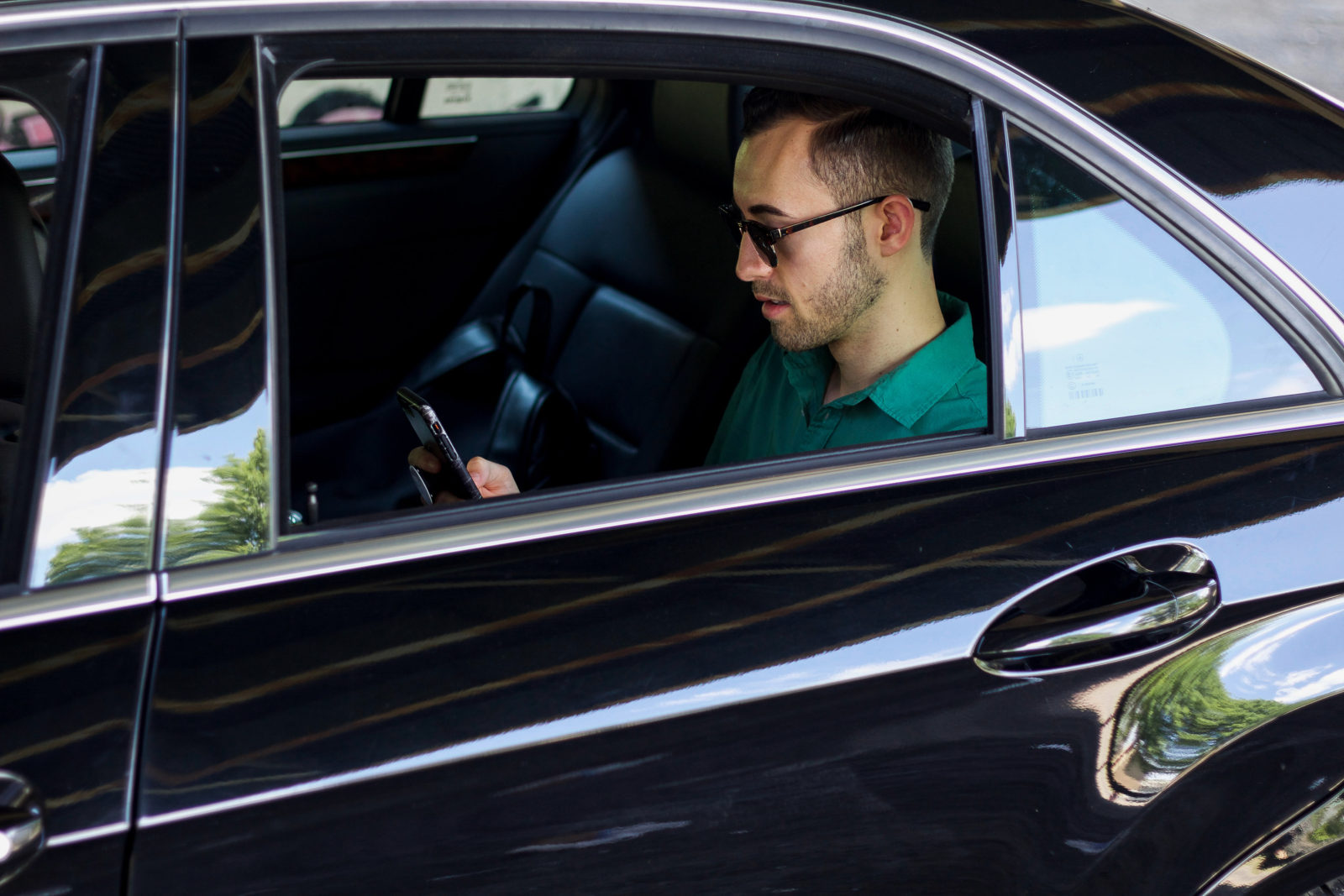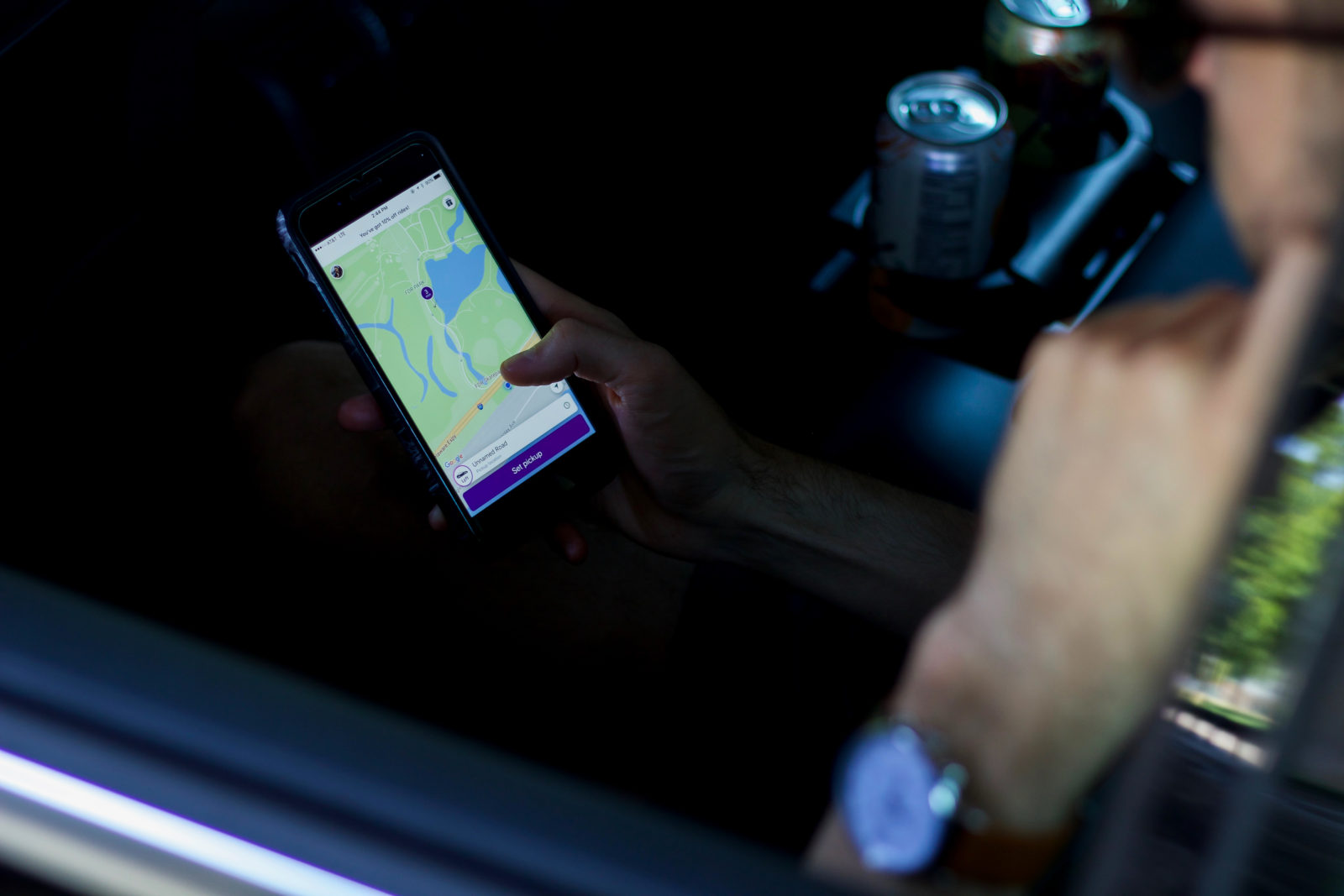 We love to end our day with something sweet. We like to think of it as a reward for getting out of bed. Maybe that's not the right way to think but hey, it means we get a cupcake and we're all about that. There's a bakery in the city that makes desserts that are gluten-free, vegan, and allergy-friendly. We like to joke that it's basically made with only air. But it's some seriously good tasting air! As you guys know, Mike is gluten-free (not by choice) so finding this spot was great. The berry cupcake is out of this world! We promise you won't even be able to tell the difference. Sweet Freedom is a must-try!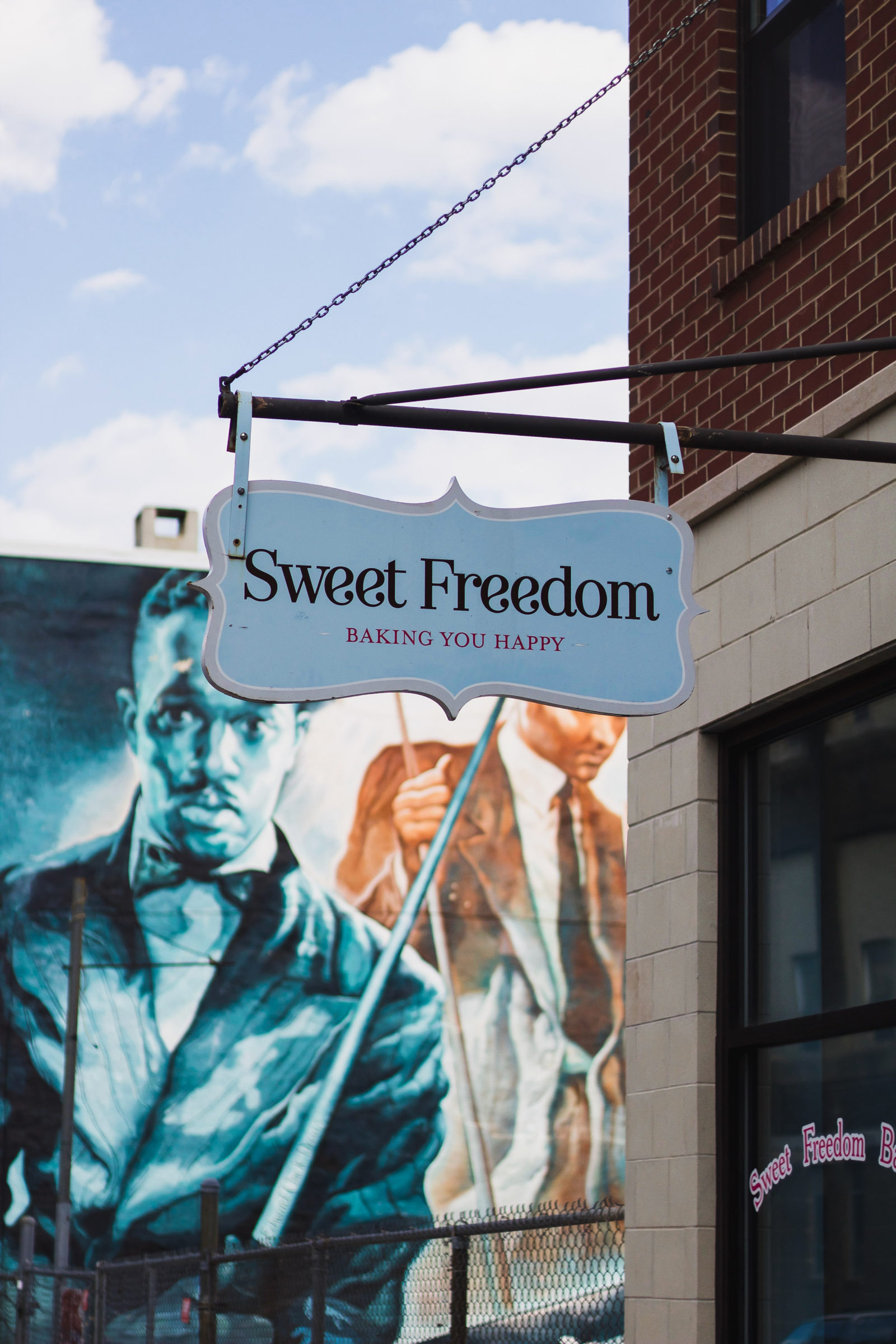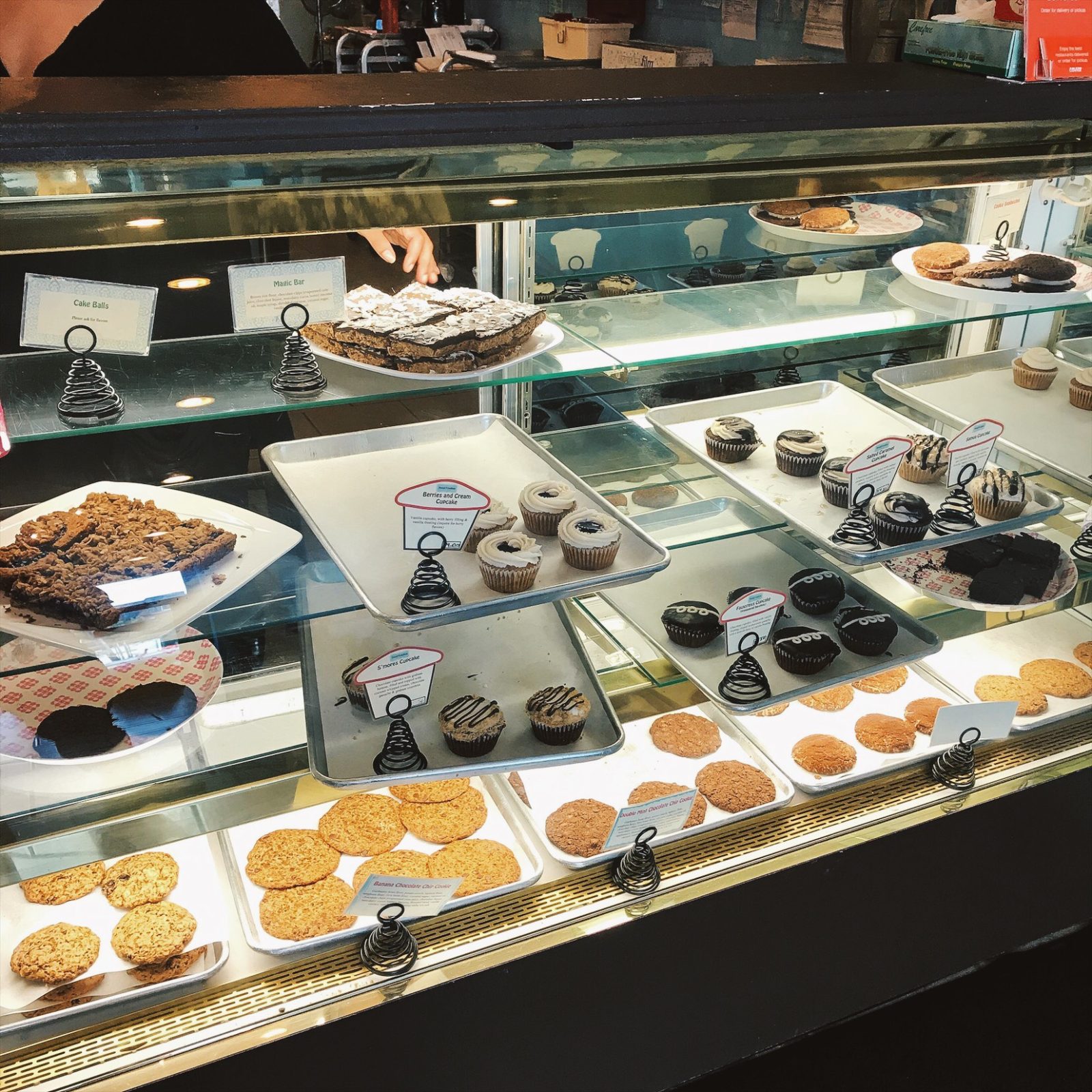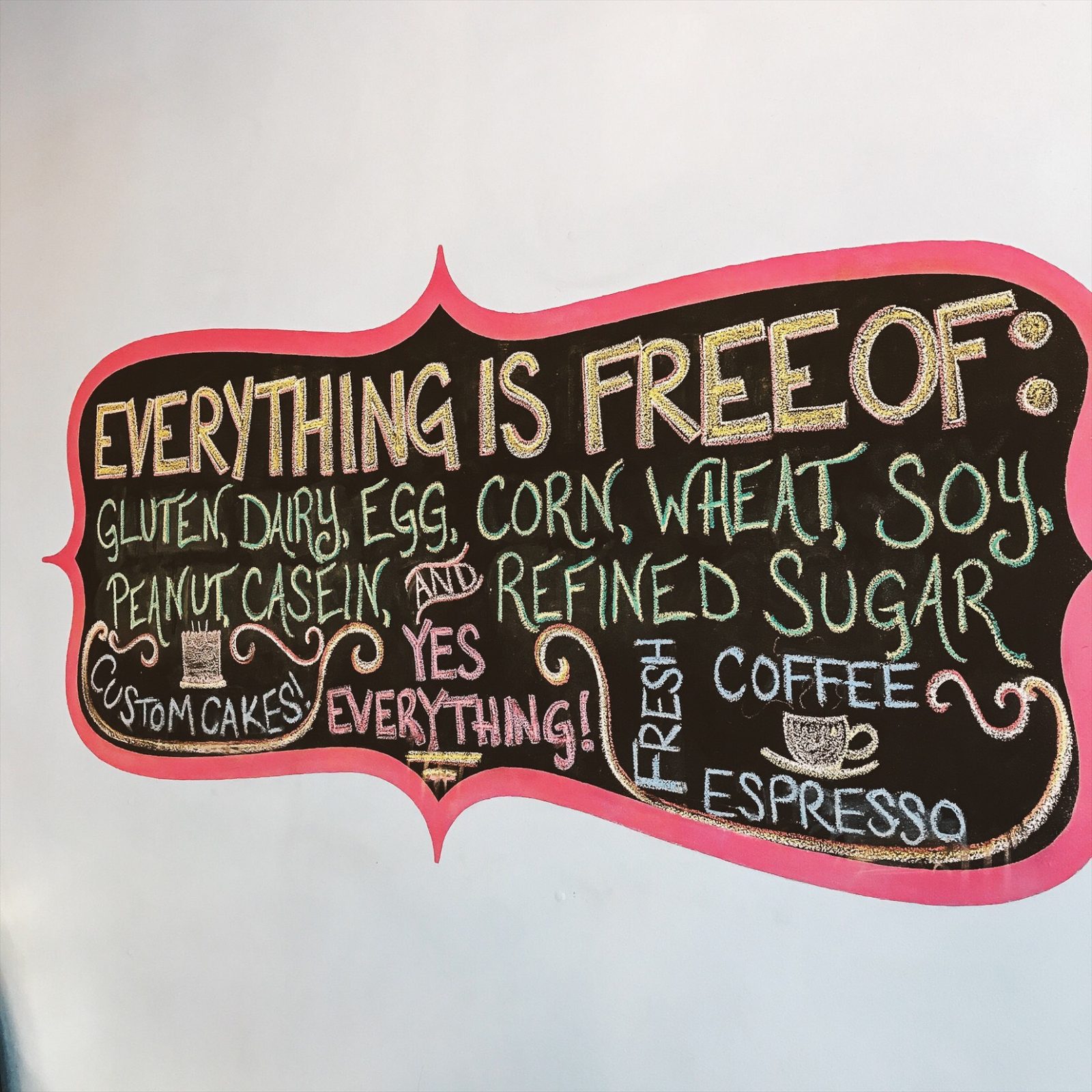 Once the day is over, we jump in our Lyft and head home to reunite with Toby. By this time he's been staring out the window for hours and is in serious need of a walk. You guys know how those walks go (as seen on Instagram). He pulls us as we yell at him repeatedly — our neighbors love us. Hence why we call Toby our little devil.
We hope you guys like this guide as much as we do! This is a super small version of the guide we plan on doing down the road. Hopefully, this piques your interest enough to explore the city. Let us know if you try any of these spots! Send us a snap if you do!
Want to ride around with Lyft, too? Use our code ALEXANDMIKE and Lyft will give you $10 off your first ride.
Until next time…
THIS POST IS IN COLLABORATION WITH LYFT. ALL OPINIONS AND THOUGHTS ARE OUR OWN. 
---
[jetpack_subscription_form]