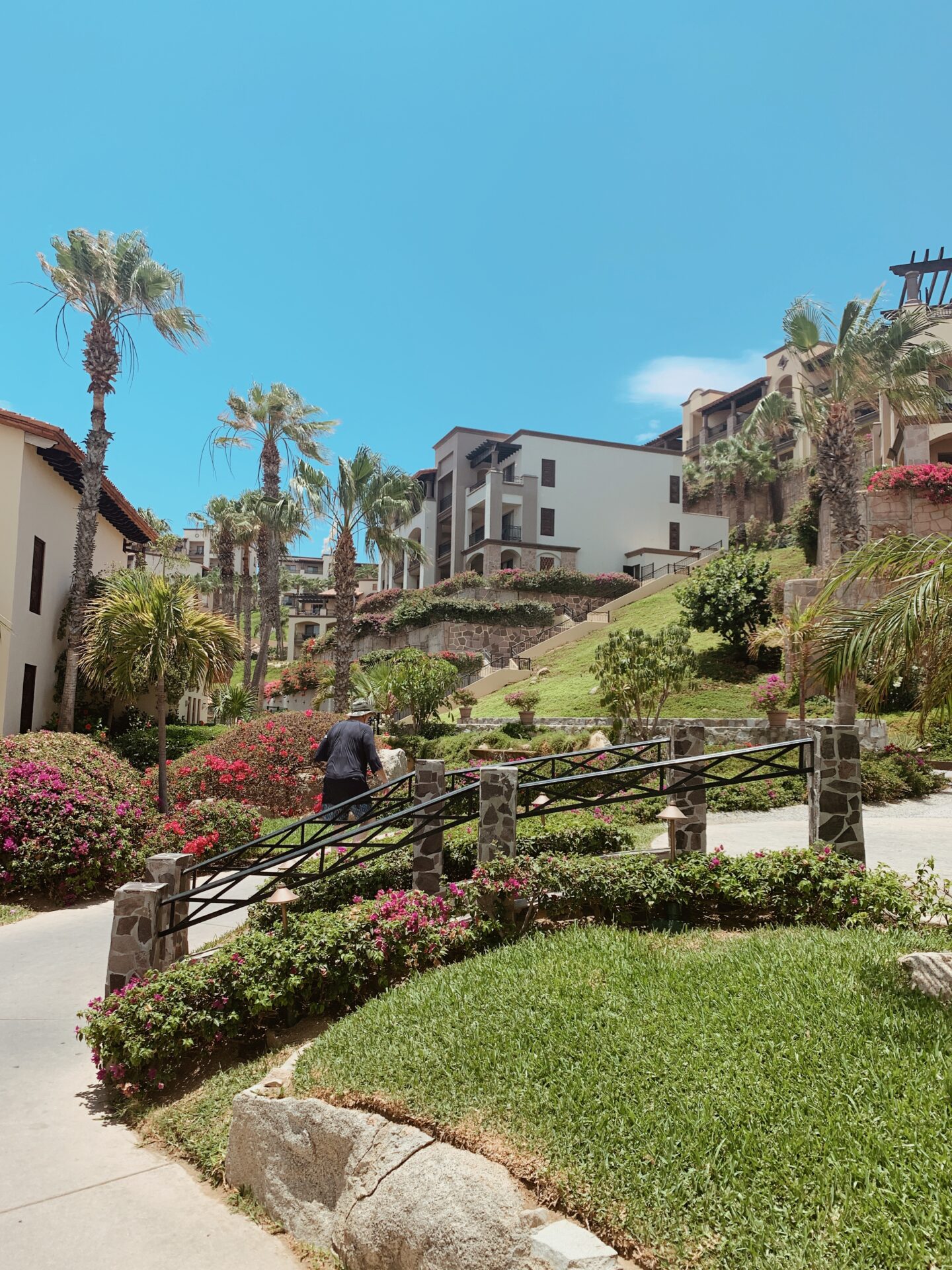 It's hard to believe we've been back from Cabo for almost one month. We thought it might be helpful to put together a post discussing all-inclusive resorts. Cabo was the second resort we've ever been to. The first was a few years ago for Mike's cousin's wedding. We went to Riviera Maya for a week. Before going to the wedding, we were a bit nervous. We had heard horror stories about resorts skimping on drinks, serving terrible food and leaving you with an overall unpleasant experience. We didn't want to spend all that money only to be disappointed. Luckily, Mike's cousin did a ton of research and found a great spot. That's the main piece of advice we can give you — do your research!
The first thing you want to look into is the food situation. It's so important to make sure you have options. Some resorts only have the main buffet area so it's not worth it at all. Cabo's resort had a ton of restaurants to satisfy every craving — Asian, Italian, Mexican, you name it.  You also want to make sure you are reading reviews of the restaurants, not just the resort itself. Do some digging online and find out all you can. The Cabo resort had a main market with a ton of smaller restaurants inside like sushi, salads and acai bowls. We didn't realize this until we went to check out but the acai bowls were NOT part of the all-inclusive package. Our dream of having acai every morning was quickly crushed. But it was a good lesson. We should have called ahead and asked when we saw the online menu. This way we would have been a bit more prepared.
The next thing you need to look into is the drink package. It is a vacation, right?! Don't automatically think everything is included. Another lesson learned here. When we went to Riviera Maya, everything was included. That wasn't the case for Cabo. We tried to order rosé only to be told it would cost extra. Even though we do love rosé, we were fine since there were sooo many other pros to the resort. You just want to make sure you know what you are walking into.
Next up, find out the amenities situation. Do you have room service? What does that come with? What about the spa? Don't get yourself into a situation where you think something is included but end up being wrong. It can be easy to forget that you paid a lot of money while at an all-inclusive. Honestly, it can feel like everything is free at the resort. Then you remember life doesn't work like that and you already spent a ton of money. Make sure you know what you are walking into before you book.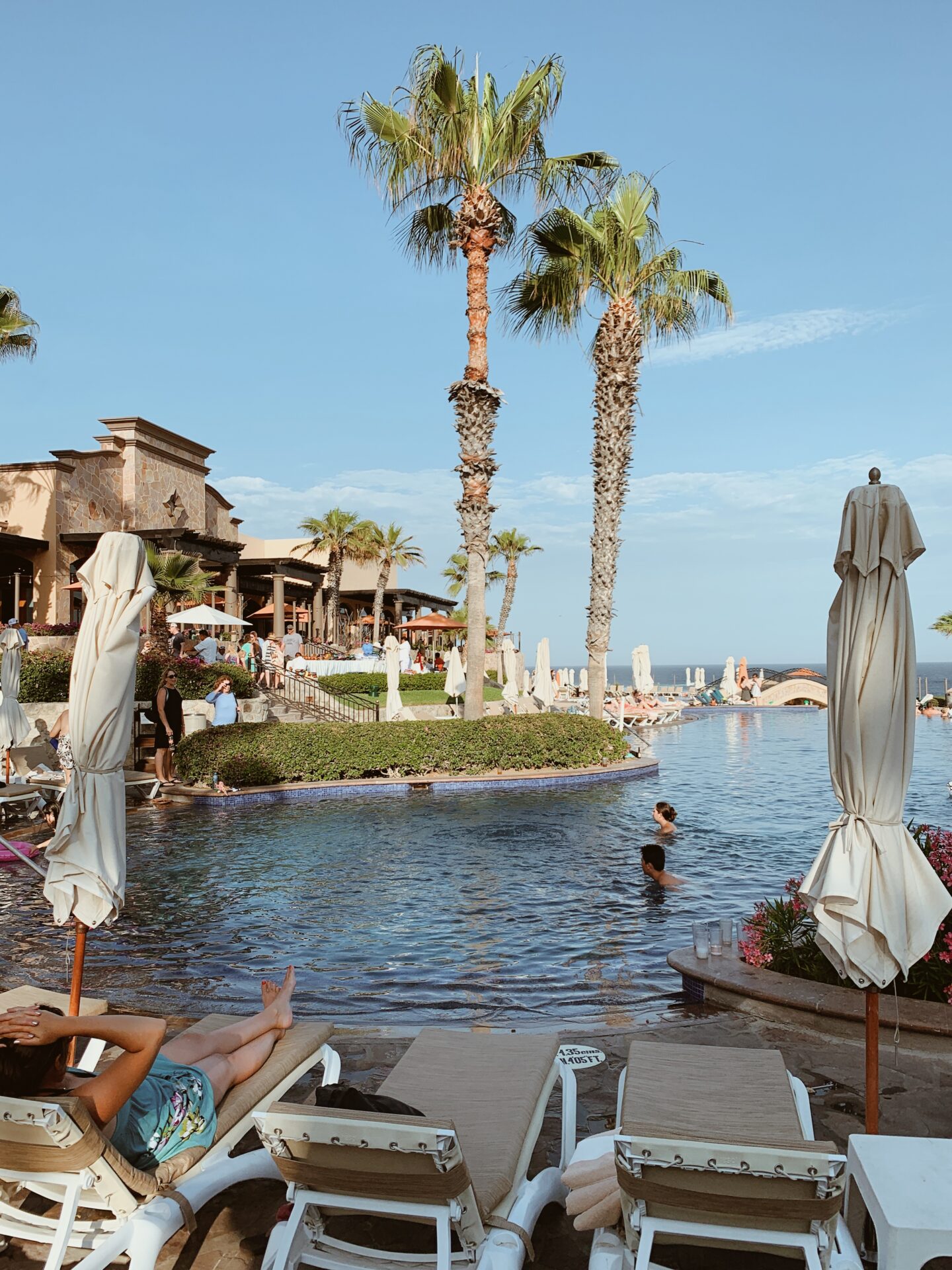 When it comes down to it, research is the most important thing you can do. Don't automatically think every single resort is the same. We've had amazing experiences and plan on going back. We love being able to relax for a week and forget about everything. We don't have to worry for one minute. But you need to do your research to make that happen. Make sure you know what you are getting yourself into before you book.