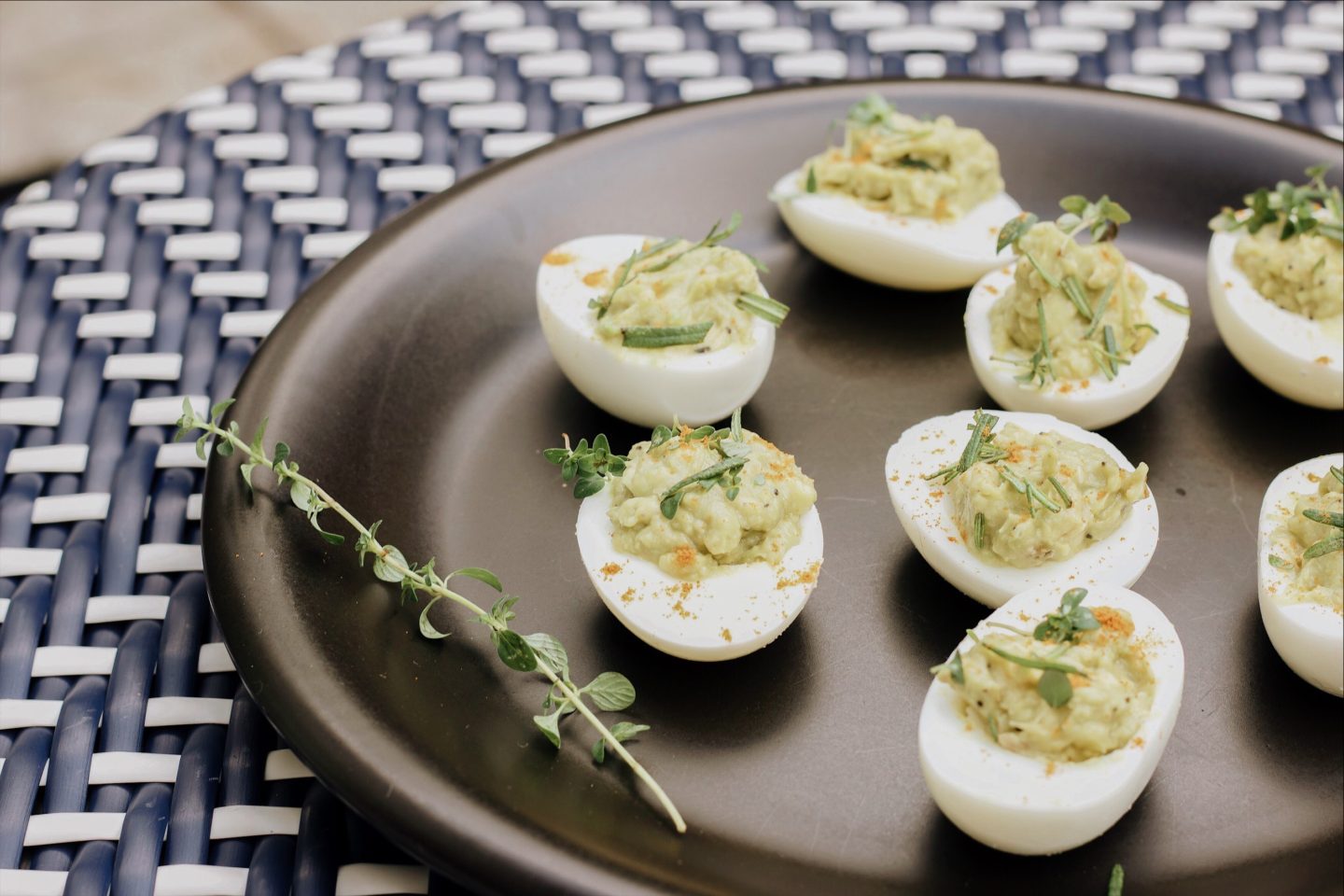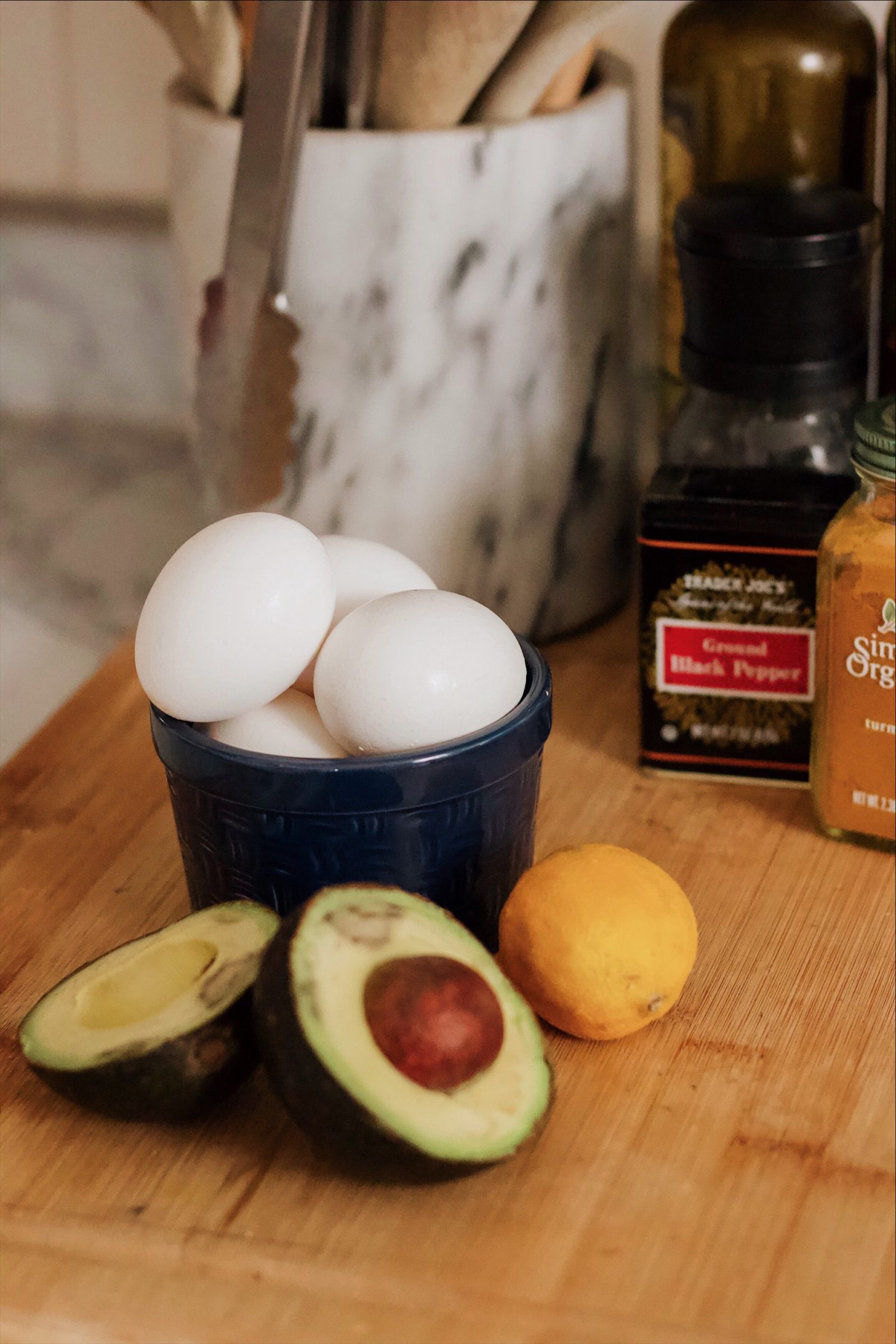 You guys know we are huge avocado lovers. From avocado toast to fresh guac, we could eat this stuff every single day. Wait, we pretty much do. LOL. We've been toying around with the idea of making a healthier version of deviled eggs. We wanted to find a way to remove the yolks but still have a creamy filling. That's where the avocados come into the picture. It's the perfect way to turn this traditional recipe upside down. Plus, it's packed with tons of flavor!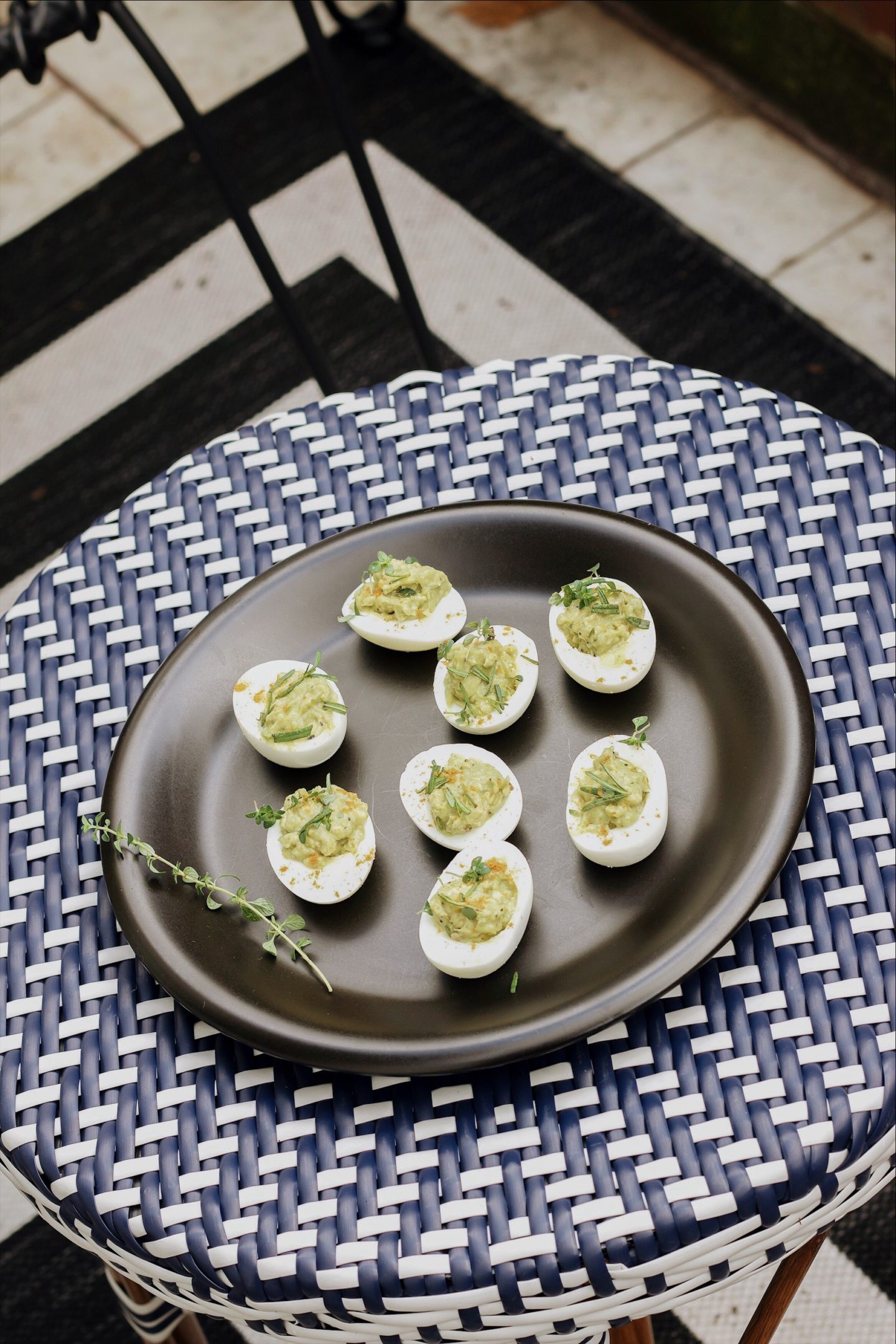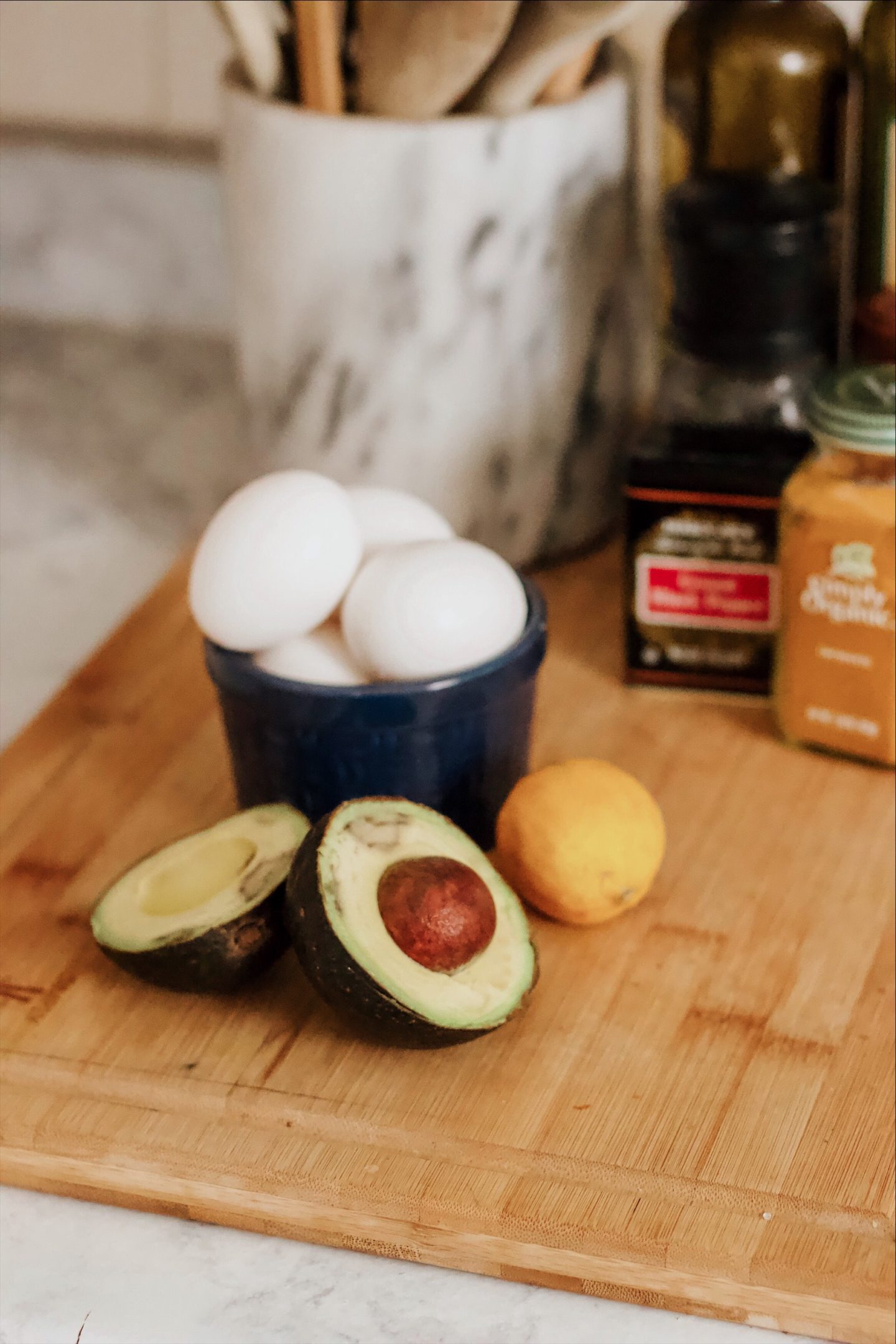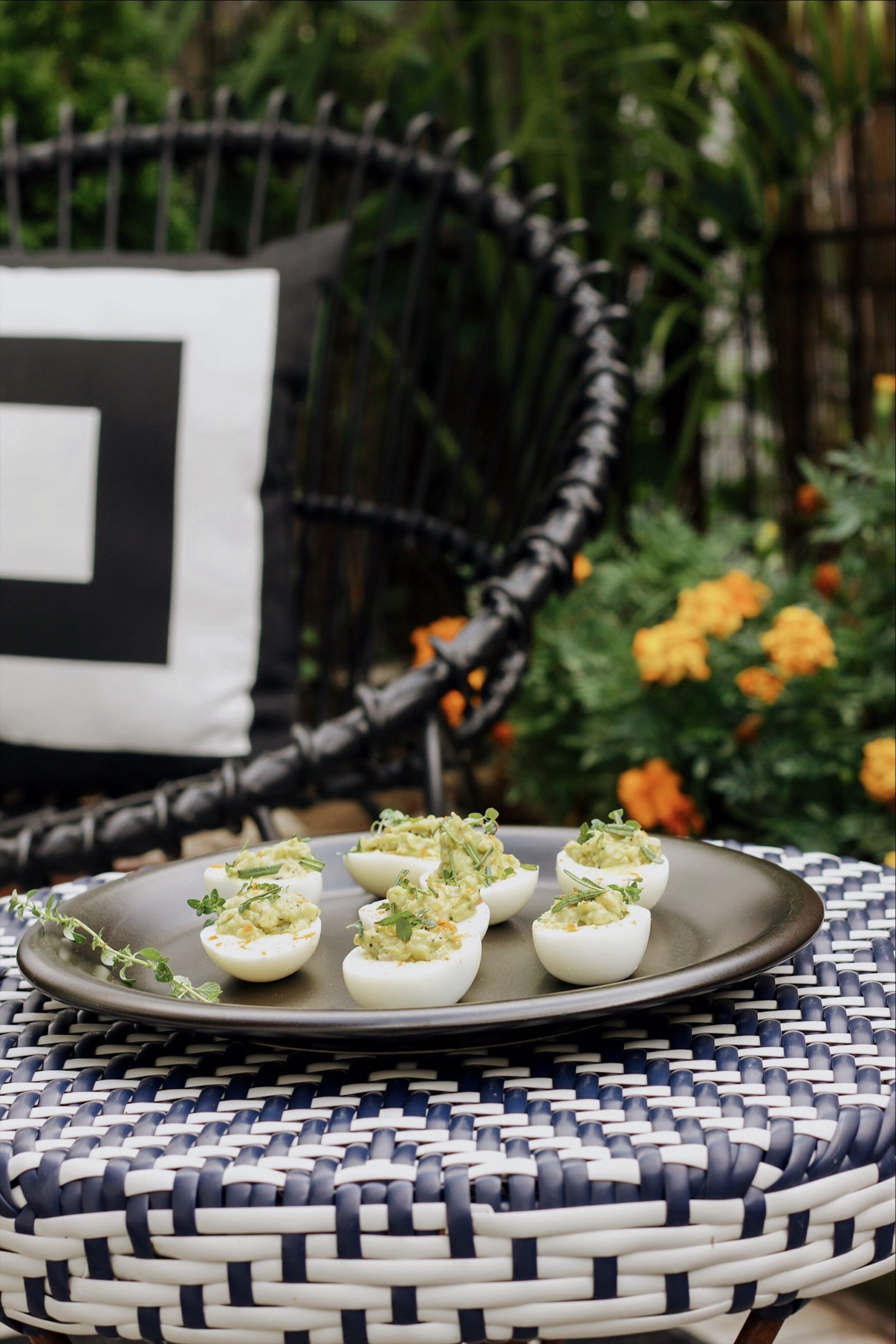 ---
AVOCADO DEVILED EGGS
Ingredients
5 Hard-Boiled Eggs
1 Ripe Avocado
1 Lemon
1 TBSP Olive Oil
1 TSP Garlic Powder
1 TSP Turmeric
 Salt
Pepper
Thyme
Rosemary
Directions
Once eggs are boiled and the shells are removed, cut lengthwise. Discard yolks.
In a separate bowl, combine avocado, lemon juice, olive oil, garlic powder, rosemary, turmeric, salt, and pepper. Depending on your preference, add more or less seasoning. We like to taste as we season. Mix until you achieve a creamy consistency.
Fill each egg half with avocado filling. Top with fresh thyme.
---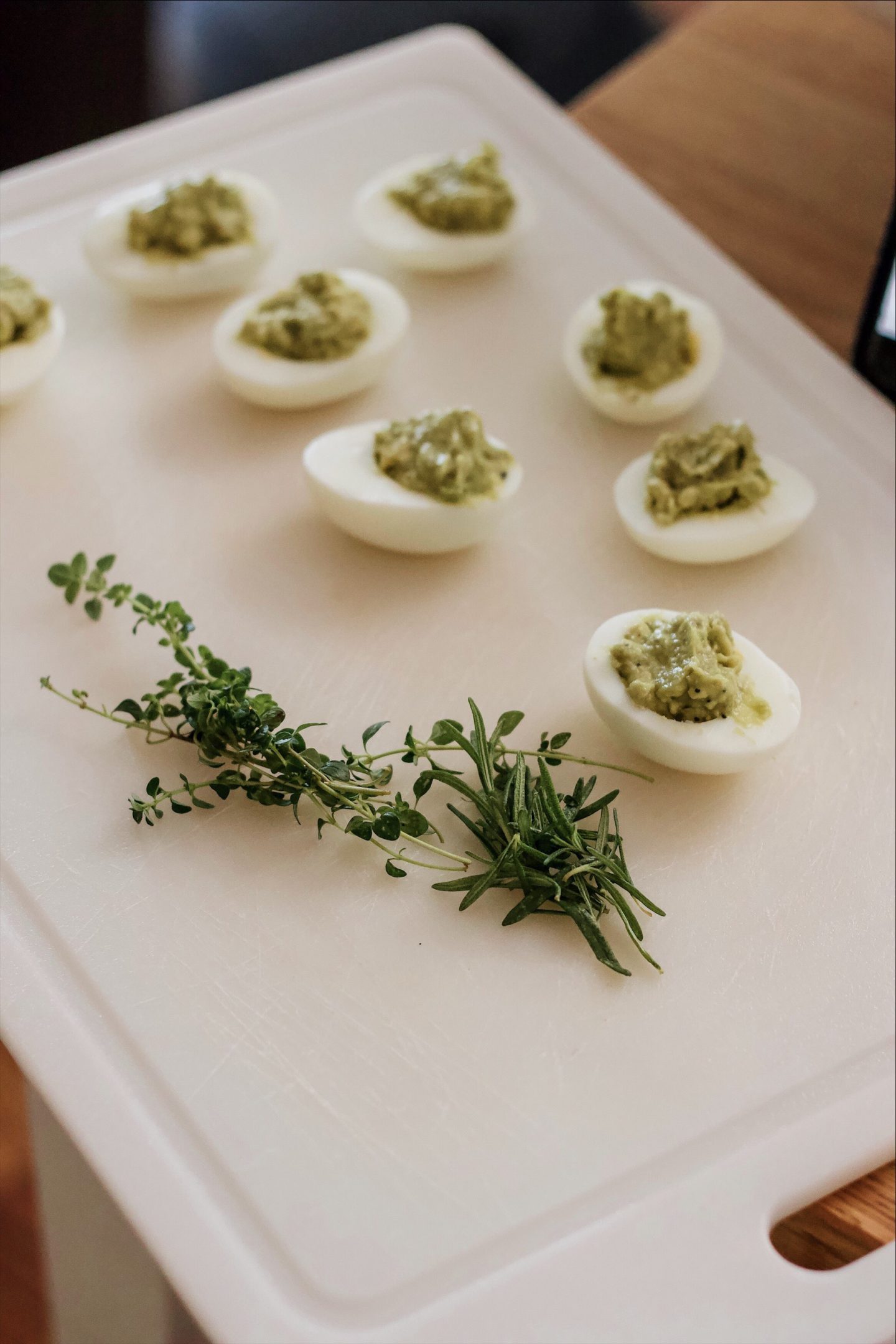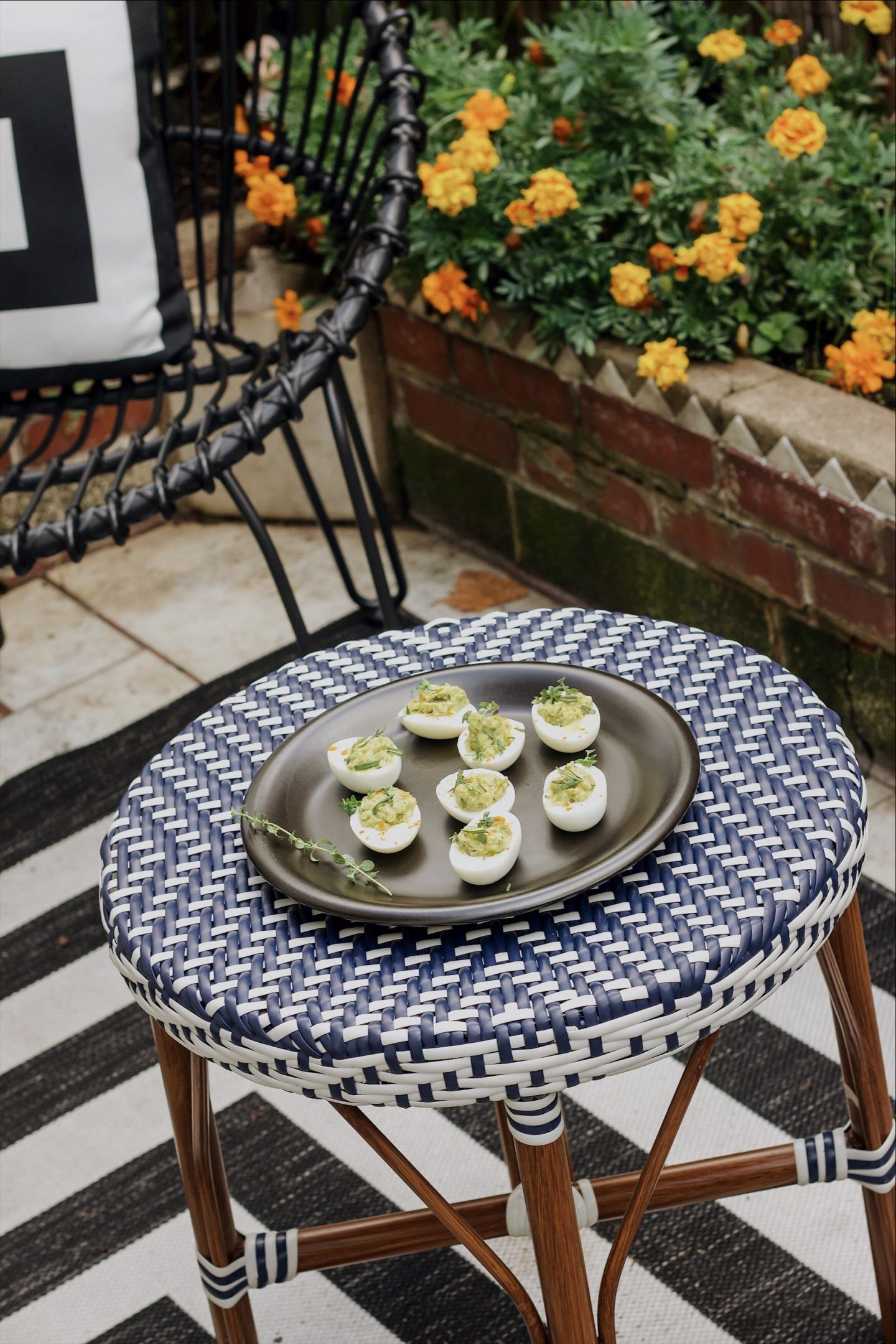 ---
It's really that simple. This recipe takes barely any time at all. Try it out for your next summer picnic! Let us know what you think in the comments below. Until next time…