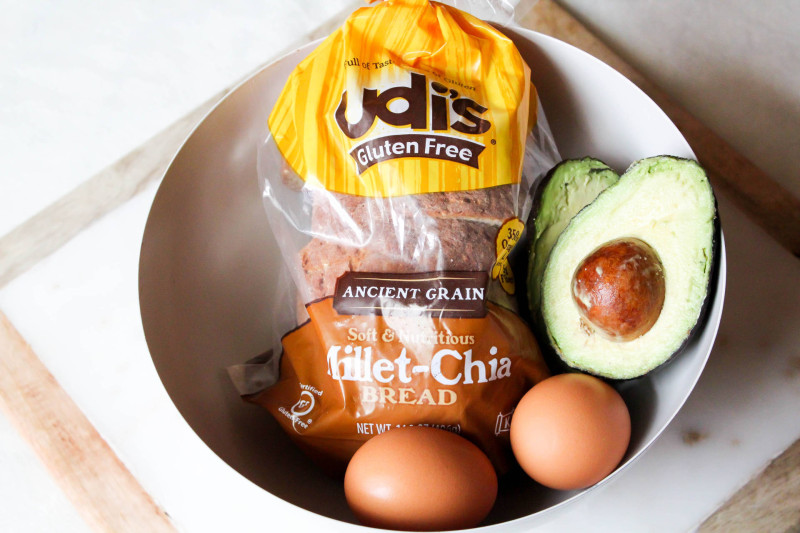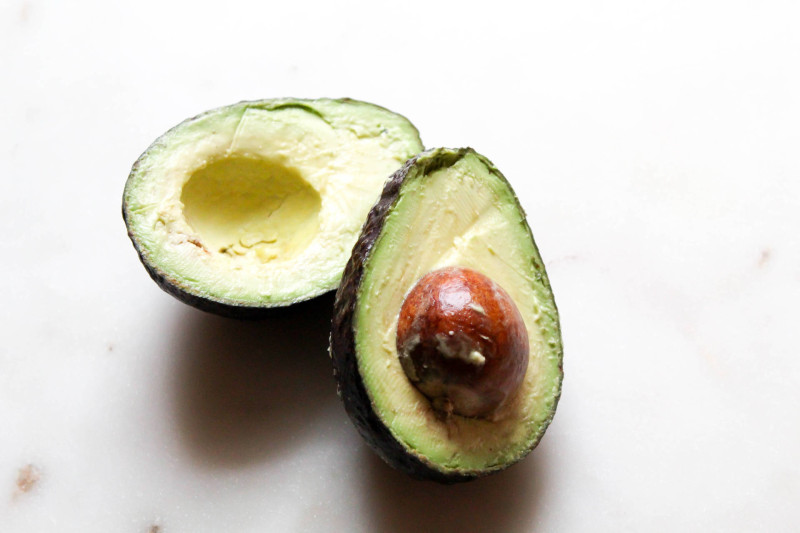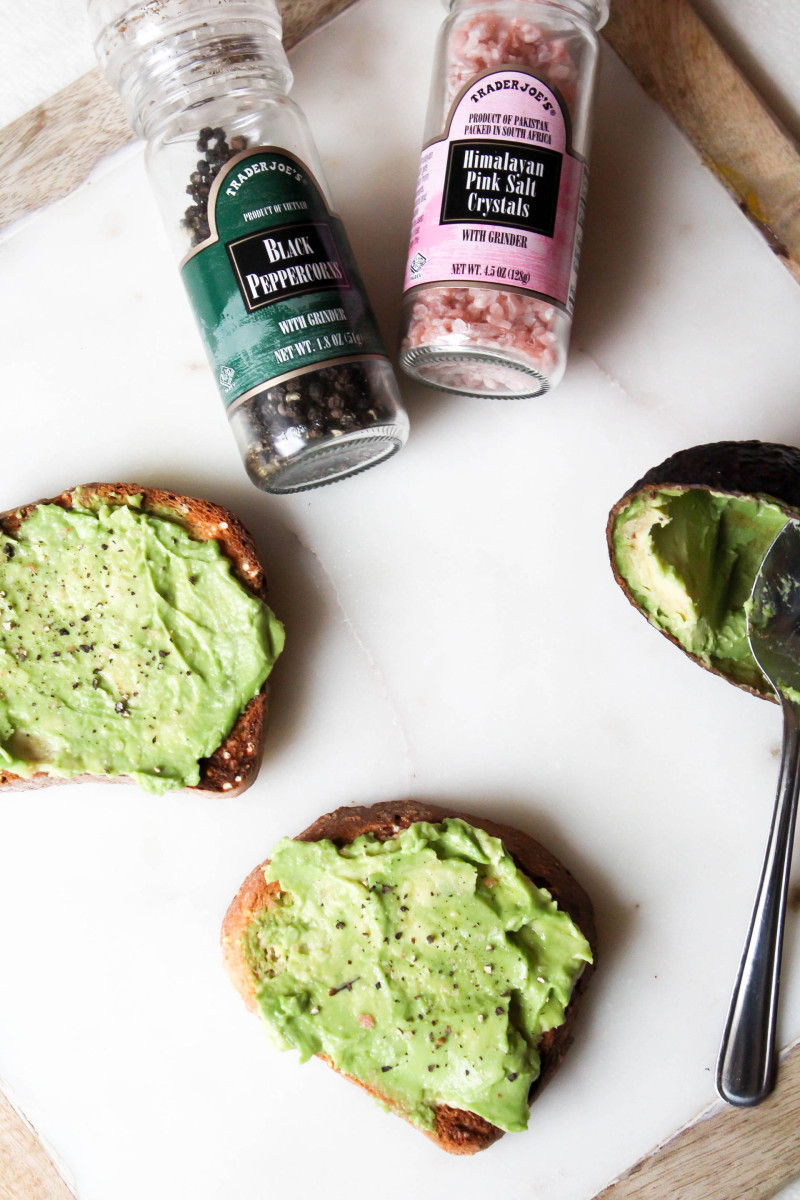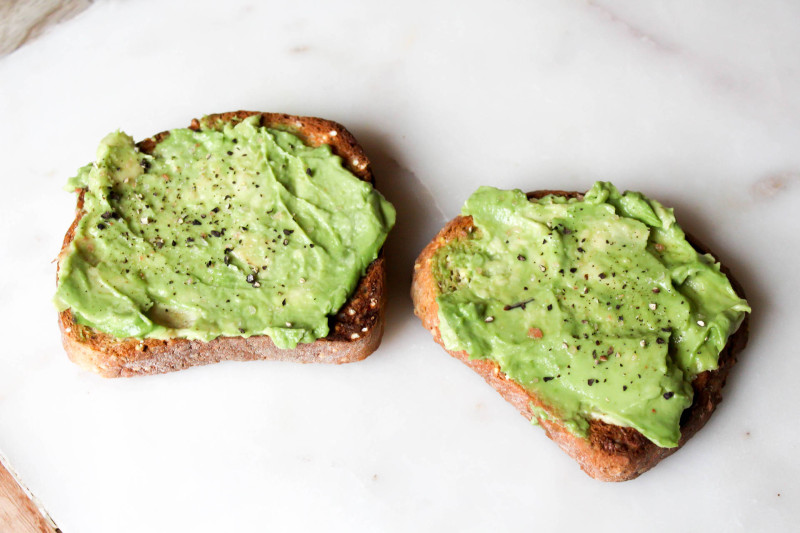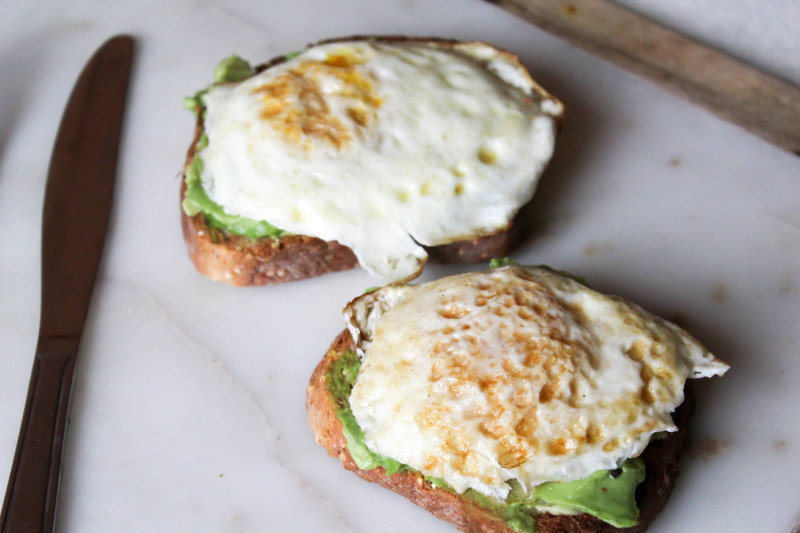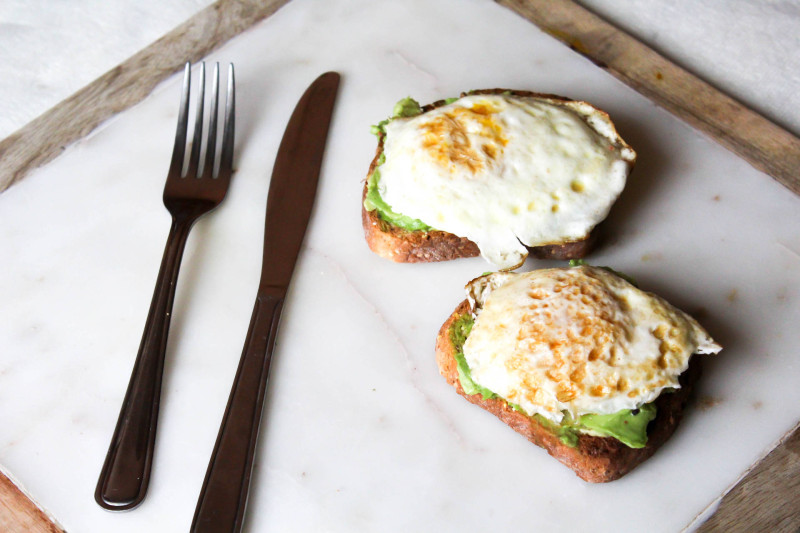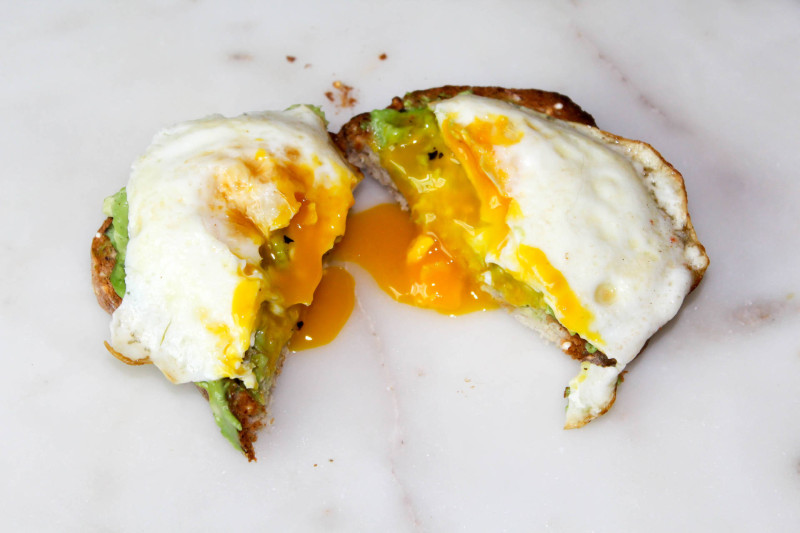 Breakfast is the most important meal of the day. For one, it is one of the first choices you make. Without being overly dramatic, it's also a choice that determines how the rest of the day will go. You can decide to fuel your body with the energy it needs or allow yourself to be sluggish and tired. Our favorite breakfast that keeps us energized all day is avocado toast with eggs. We are obsessed with avocados. We could really eat them for every meal if we are being honest. Incorporating avocados into our breakfast is super easy and delicious. The best part is that avocados are packed with crazy health benefits that you probably didn't even know about. The benefits of avocado include:
No cholesterol or sodium
More potassium than bananas (and we LOVE bananas)
Loaded with heart-healthy fatty acids
Loaded with fiber
Full of antioxidants
The list could go on and on but we will stop there. Hopefully, that is enough to convince you. If that doesn't do it for you, take a bite of a piece of avocado and we are sure you will be sold. They taste great! Now that we have the avocados out of the way, let's talk about the bread. We love Udi's Gluten-Free Millet-Chia Bread. For starters, it tastes so good. We also love that the pieces of bread are smaller than your average slice. You don't feel like you are consuming a ton at one time. As you already know, one-half of The A&M (Mike) is gluten-free. Luckily, the other half follows suit pretty closely. Gluten is known to make you sluggish, tired, and even bloated. We prefer to wake up in the morning rather than feeling like crawling back to bed. This bread is full of nutrients and vitamins that your body is craving. Of course, you can use any other bread like wheat or rye if you prefer.
The last part of the breakfast is everyone's favorite: over-easy eggs. We love to add eggs for some extra protein and well, they taste really good. To assemble this breakfast, simply toast a piece of bread, spread avocado all over (it's your butter), and top with an egg. We like to add salt and pepper for extra flavor. Seriously, that's it. Doesn't that sound so good?! Like we said, this breakfast is super easy and so delicious. Try this out one day this week and you won't regret it. Let us know in the comments below if you are an avocado lover like us! Until next time…
[jetpack_subscription_form]