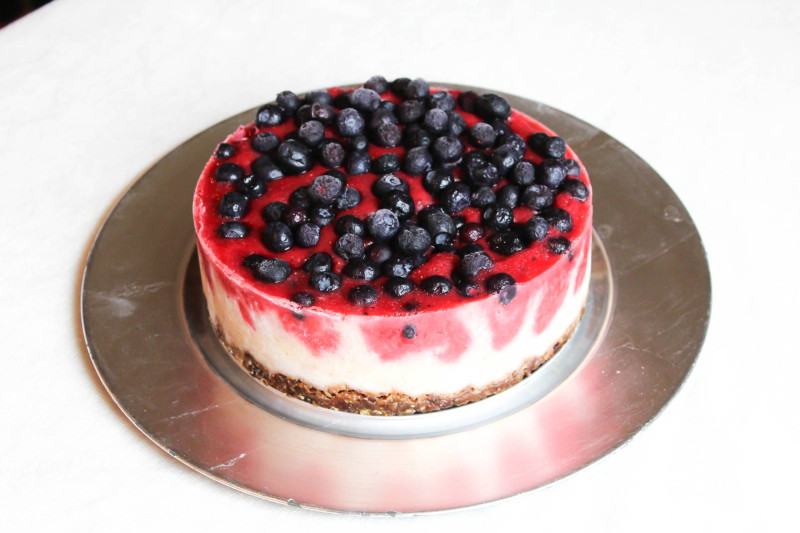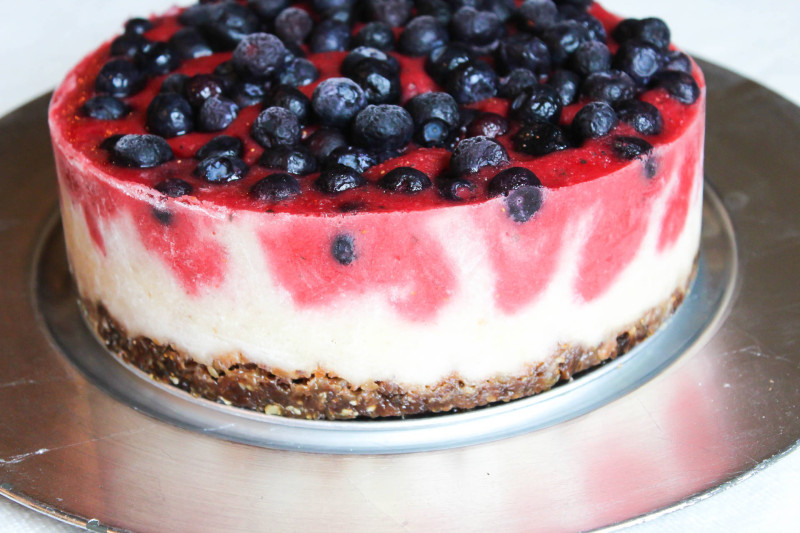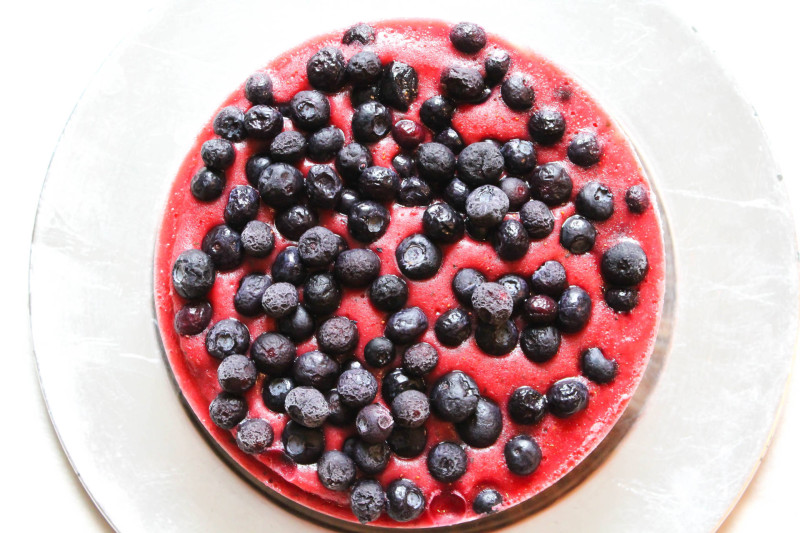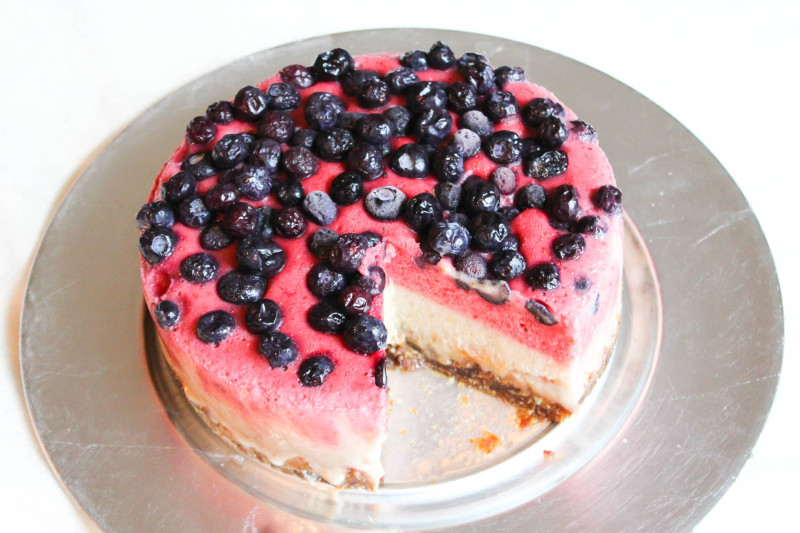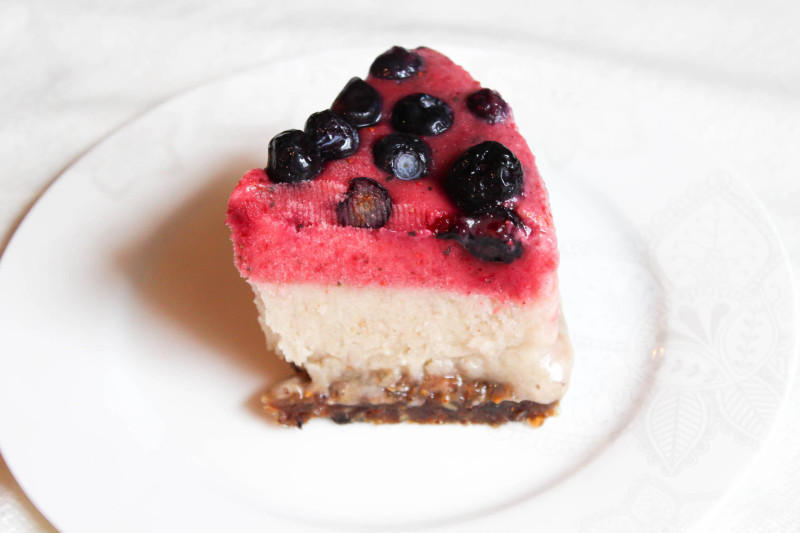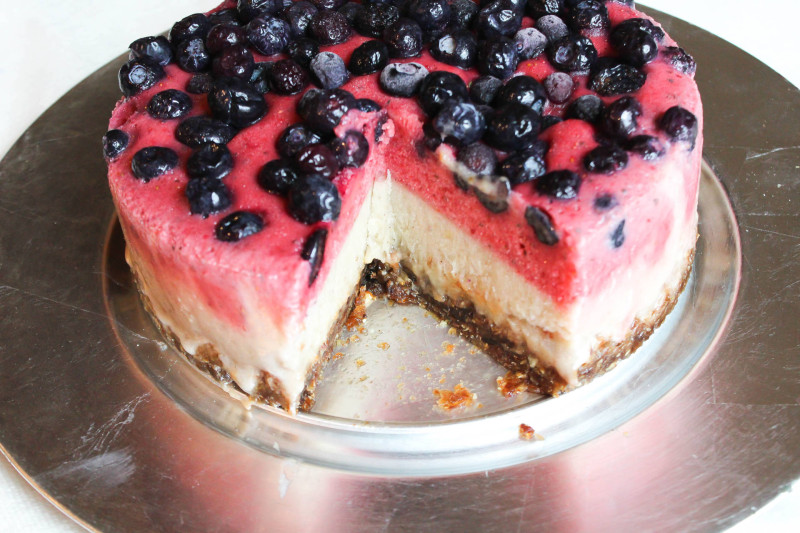 It's all about food on The A&M this week. Though we don't have the willpower to become vegan, we do appreciate the food. We love eating healthy while finding ways to eat more dessert. Without further ado, we give you HEALTHY "cheesecake". We decided to strap on our aprons and test out our vegan cooking skills. The best part about this dessert, it requires no baking. Yes, you read that right. That means there is ZERO chance we can mess this up. Phew. Being raw vegan, you don't cook any of your food. Vegans feel as if heating your food actually hurts you more than anything else. Though we applaud vegans and their strength, we can't give up pizza or tacos anytime soon. But, being open-minded and willing to try new things, we thought we would try this recipe out. It was also really fun being in the kitchen together. Cooking is one of those things that can really be fun and strengthens any relationship.
---
Raw Vegan "Cheesecake"
Ingredients
Crust
2 Cups of Dates
1 Cup of Pecans
A few dashes of Cinnamon
Figs (about a handful)
Combine ingredients in a food processor and blend until you get a crust-like consistency. The amounts of these ingredients vary. You just want to add enough to get the best combination.
Filling
7-8 Bananas 
 Handful of Dates
1 Cup of Vanilla Almond Milk
1 Cup of Coconut Water
A few dashes of Cinnamon
Combine ingredients in blender. You are looking for a creamy consistency so the amounts of these ingredients will vary. You will need quite a bit of almond milk and coconut water.
Glaze
Strawberries (Frozen and Non-Frozen)
Coconut Water
Combine ingredients in blender. You are looking for a smoothie-like consistency.
Directions
Spread crust layer on the bottom of a springform cheesecake pan. Be sure to pack the crust down so you get an even layer. Once the crust is ready, pour filling on top. Place cheesecake into the freezer for 2 hours to harden. This helps each layer set. Once the filling is frozen, spread glaze on top. Add blueberries and place back into the freezer for 1 hour. Allow cheesecake to thaw for roughly 30 minutes before serving.
---
Guys, this cheesecake crust is seriously so addicting. We kind of can't stop eating it. The best part about this dessert is it is guilt-free. Now don't go eating the entire thing, but don't feel bad if you indulge a bit.
We hope you guys get a chance to try this dessert out. Listen, if we can do this then you can too! Until next time…
[jetpack_subscription_form]