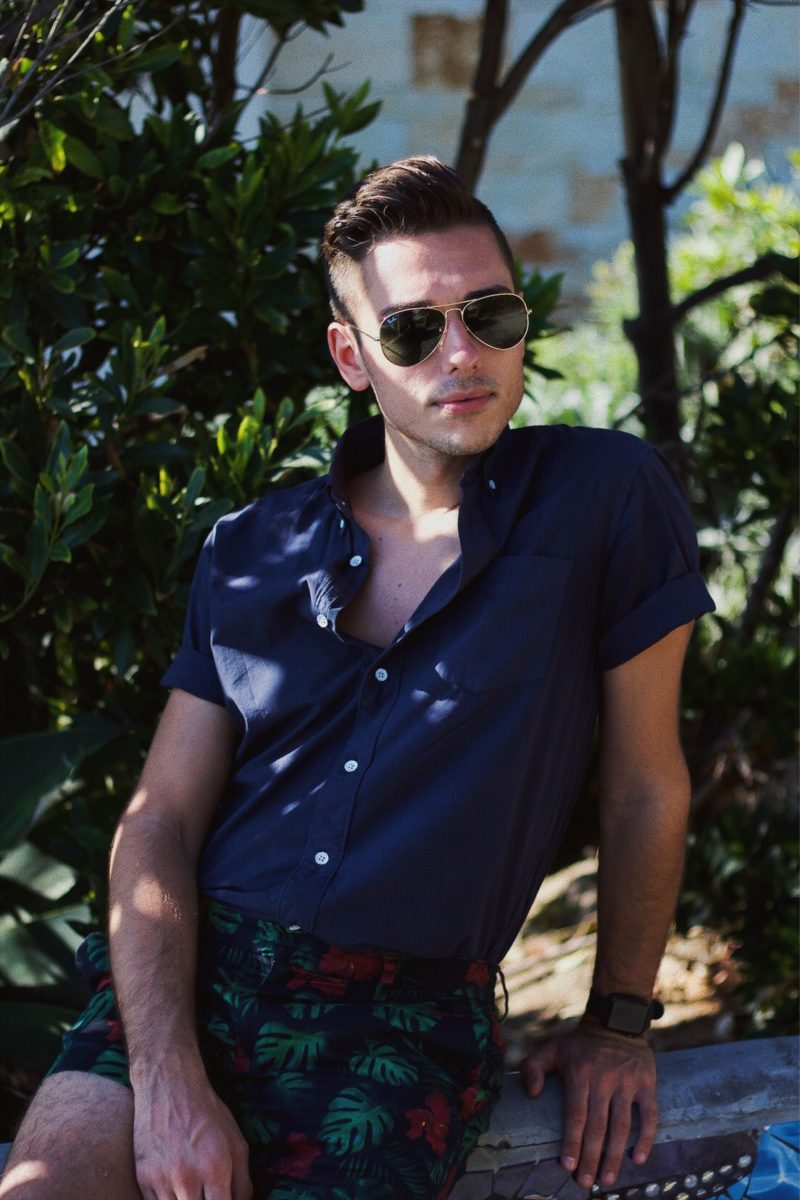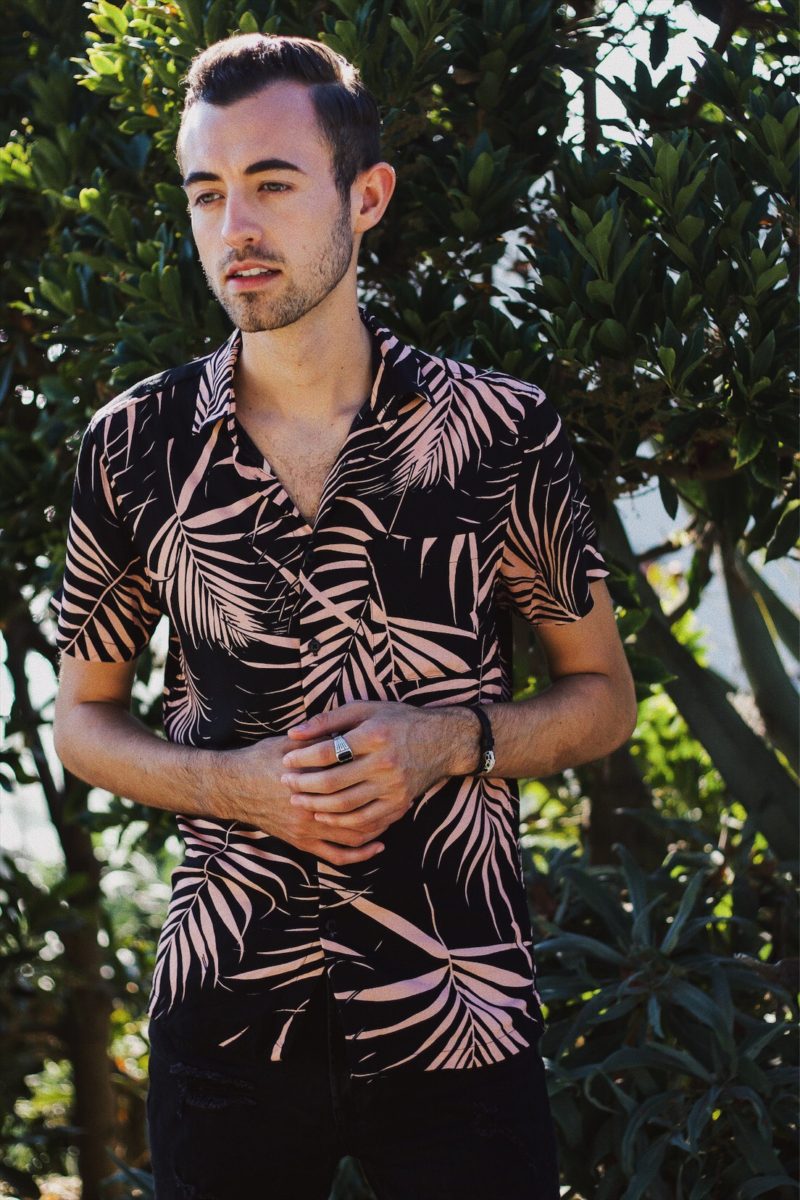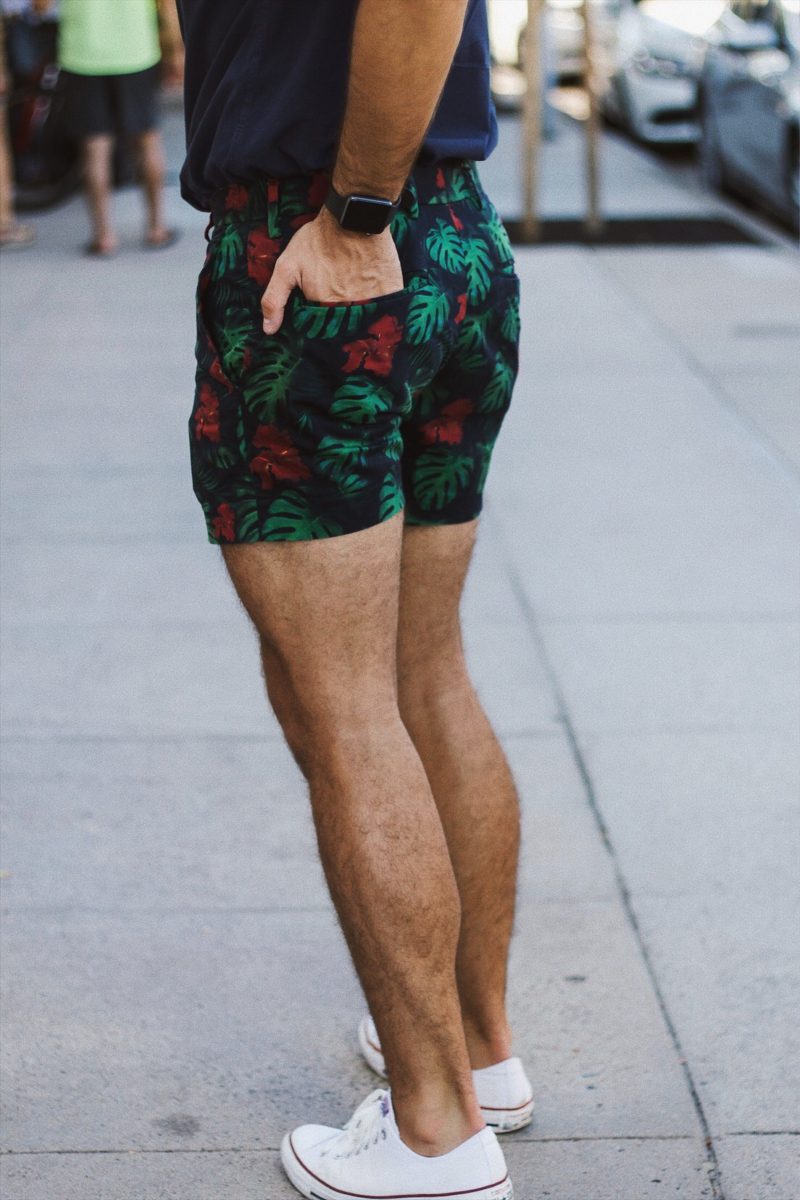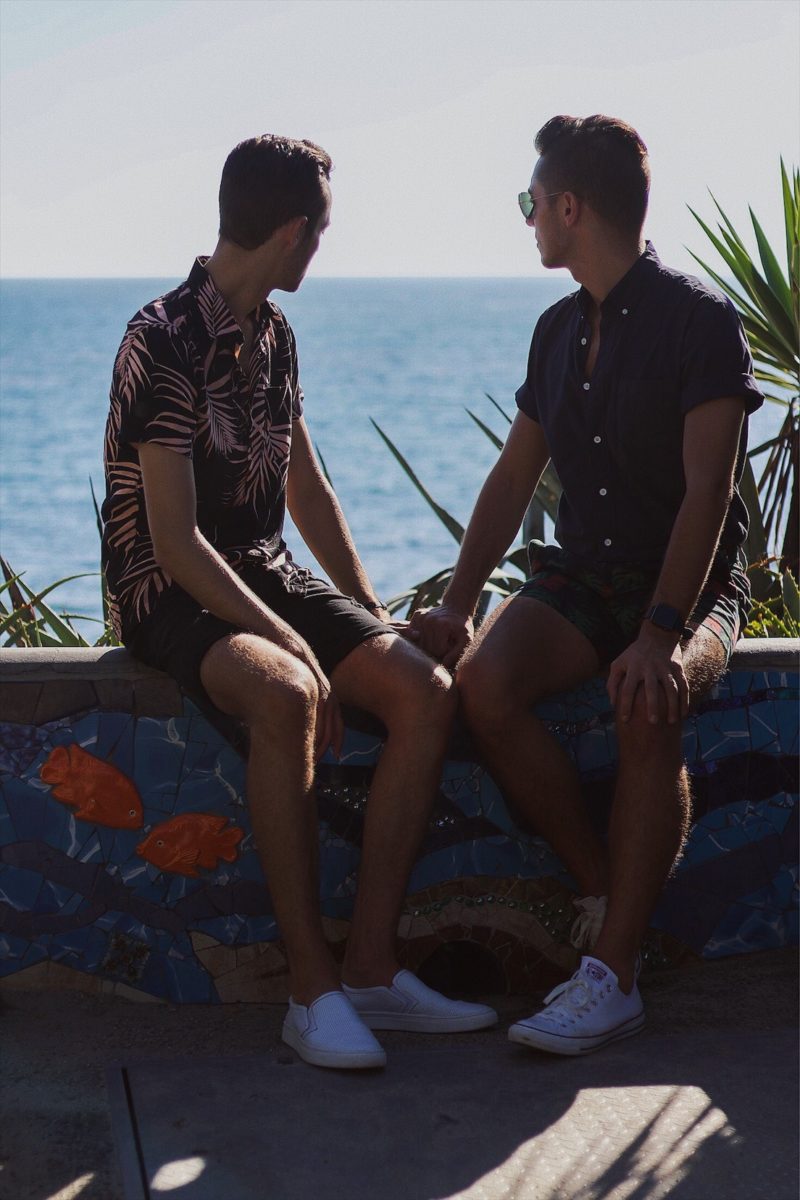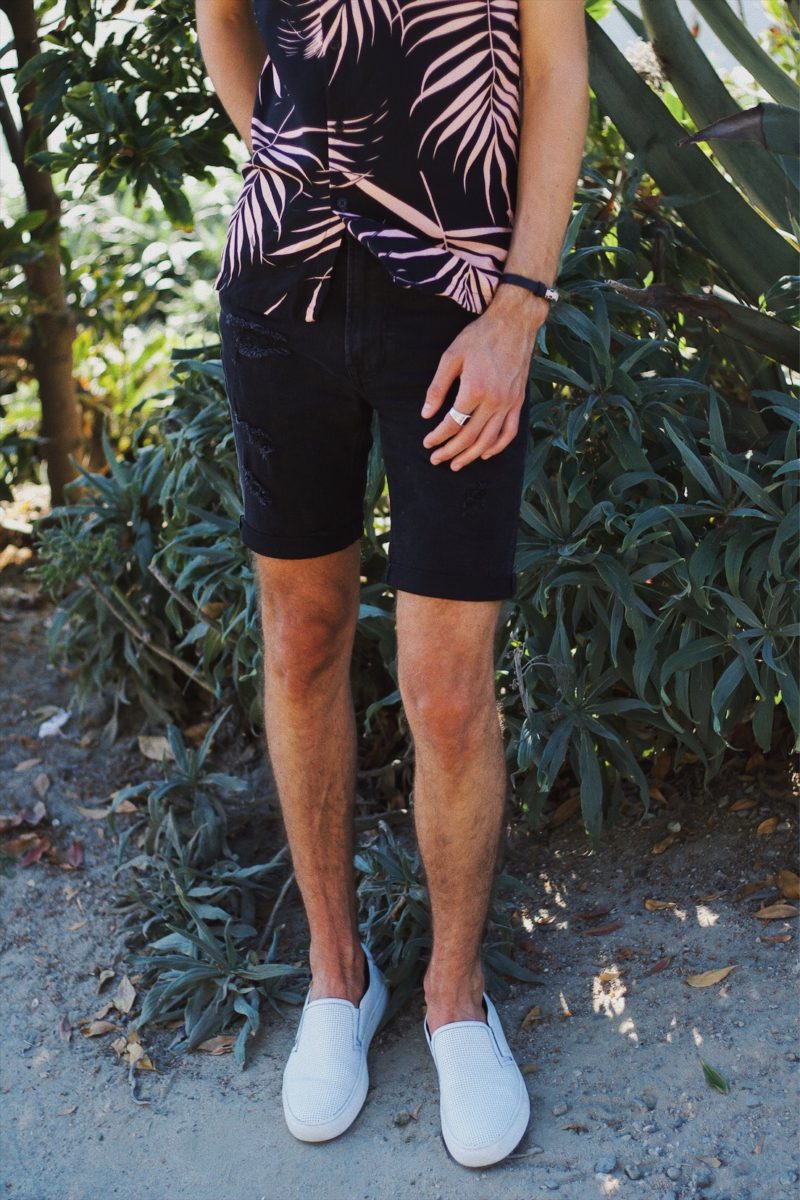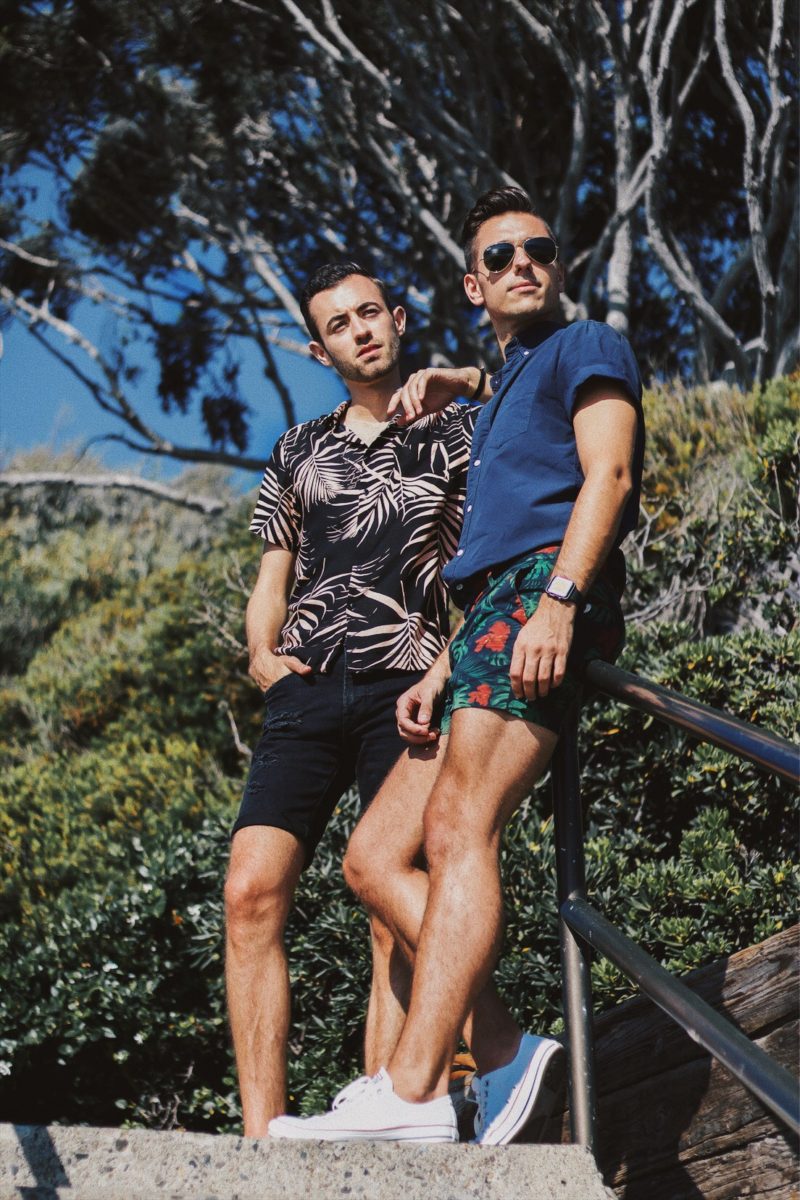 We all have dreams. Whether you want to own a business or travel the world, we're sure you've got something on your mind. It can seem pretty daunting though when you start to chase that dream. Will you succeed? Can you really make this come true? These are questions we've asked ourselves COUNTLESS times. Just like you, we have big goals and dreams. One of which, we've been working on for over 2 years. We've learned that the number one reason someone stops chasing their dream is negativity. That annoying "negative nancy" pops into your head and makes you second guess everything you're doing. That's why it is so important to stay positive while chasing your dream. Without positivity, you'll never succeed. With that being said, we've rounded up a few tips that help us stay on course while we chase after our goals and dreams. Hopefully, a few of these tips help you guys!
HOW TO STAY POSITIVE WHILE CHASING YOUR DREAM
Surround yourself with good people. This is huge. We are so lucky to have an amazing support system. It's important to surround yourself with people who will support your dreams. You want to feel comfortable enough to share your goals without fear of judgment. We've had a core group of friends for years that love us no matter what we choose to do. The same goes for us. They could tell us anything and we would support them 100%. Remember, only allow people in your life that add to you not take away.
Be realistic. Guys, things don't happen overnight. This has been something we've struggled with a lot. You put in so much time and effort and expect to see instant results. Unfortunately, that's not how life works. You have to keep working at it. It's important to set realistic goals. Of course, we are all about shooting for the moon. But we've also realized you need to be real with yourself. If not, you're likely to become discouraged and quit. Give yourself time to reach that goal. You can achieve any goal or dream you have as long as you know it takes time and hard work. 
Don't compare yourself to others. There are a ton of people out there chasing the same dream. If you scroll through Instagram, you are bound to see someone doing the exact thing you dream about every night. Don't compare yourself to that person. You don't know their journey. Not one person's path is the same. It can be frustrating when you look at someone and it seems like it happened for them overnight — that's not true. Everyone is dealt a different deck of cards and it's your job to play yours. There's room for everyone in this world. Keep hustling and forget about everyone else. Your time will come!
Be proud of every accomplishment along the way. It can be hard to recognize the little accomplishments along the way. Let's say you want to open a restaurant. You may not be happy until you serve that first dinner rush. Well, what about everything else that happened along the way. What about the day you bought the building. Or the day you completed renovations. Or even the day you hired your first employee. All of these moments should be celebrated. This will keep you positive and on the path to achieving the end goal. Be proud of yourself each step of the way. Remember, you're out here chasing a dream. That's something to be proud of in itself!
---
[jetpack_subscription_form]