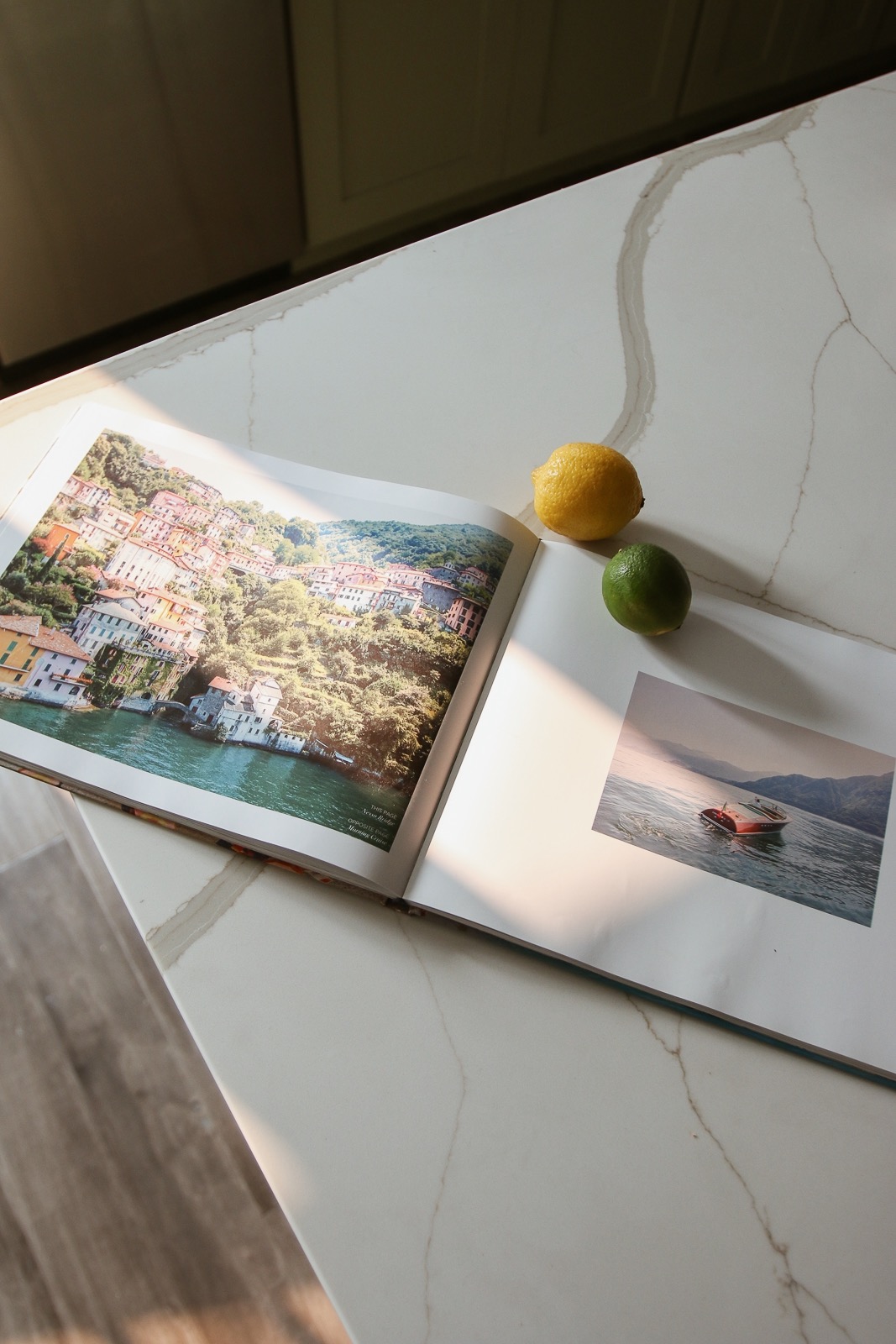 The travel itch has been strong lately. Obviously it hasn't been safe to travel these past few months. Though that hasn't stopped us from planning out exactly where we want to go as soon as it's safe. We actually had the destination picked for this summer. If we're lucky, we plan on going in May or June 2021. Any guesses?
ITALY. We have dreamt of visiting Italy for years. It has always been on the top of the list every year. It just never seemed like the right time to go. However, we finally feel like we are in a good spot because traveling to Italy is expensive. We've been saving up and budgeting ourselves over the past year. Mike has family ties to Italy, too! Obviously we won't be able to hit every part of the country in one trip. We are planning on breaking it up. Hopefully, we will be able to visit the country more than once over the next few years. But this first trip is going to center around the Amalfi Coast. We are obsessed with the landscape of this part of the country. From the large cliffs to the blue water, it's a dream destination for us. We bought Gray Malin's Italy book and look at the photos all the time. Honestly, this book transports us to the sandy beaches. We can picture it now, sipping on a spritz while watching the boats sail through the blue water. How can you beat that?!
We have so many things we want to do while on this trip. The houses in Positano are stunning and we can't wait to explore. We also want to visit the town of Sorrento. Apparently they are known for Limoncello so we obviously need to taste the real stuff. We also want to take a boat ride through the Grotta dello Smeraldo cave. It's a natural cave that is bathed in emerald light. Beyond stunning! There's also a ton of restaurants we are dying to try. Honestly, the list goes on and on lol.
We're still deciding between staying in an Airbnb or hotel. We've heard the pros and cons of both so any advice or thoughts would be welcomed and appreciated. We will most likely fly into Rome and travel from there. We can't wait to immerse ourselves in the culture and eat all of the pasta. We're even going to try to pick up some Italian before we go. If you've visited Italy, please send us your recommendations! Leave us a comment below. Always love hearing from you on your experiences.
Where do you plan on traveling once it's safe? Let us know! xo