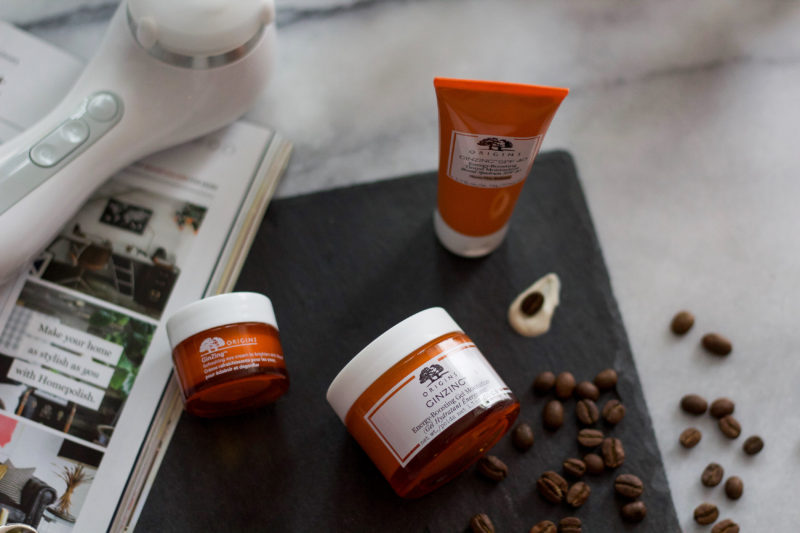 We've been using Origins products for years. We always know that we are going to get quality products with major skin benefits. We're sure most of you have tried at least one of their products in the past. We recently got our hands on the new GinZing collection! Whenever we try a new skin care product it feels like Christmas morning. It's so fun trying out something new and seeing if it actually works. For this collection, we tried three products. We've broken down each product and our thoughts to really give you guys the lowdown. Spoiler alert: we're obsessed.
This moisturizer is magic. Truly. We're all about using a moisturizer with SPF. It's important to protect your skin from sun damage. With that being said, a lot of moisturizers with SPF can make your skin super white. We've always struggled with finding one that actually rubs in well. This moisturizer does just that. It smooths out evenly and doesn't leave any annoying streaks behind. Seeing as how it is the GinZing collection, it's gotta have some ginseng as an ingredient. Both ginseng and coffee beans help boost your energy, all while you're protected from the UV rays. Our favorite part of this moisturizer is the sheer tint. It's light enough that it's perfect for most anyone. It gives you just enough color to smooth out your skin. It's like adding an Instagram filter in real life! But seriously, it's really that good. We will definitely be buying this again once we run out.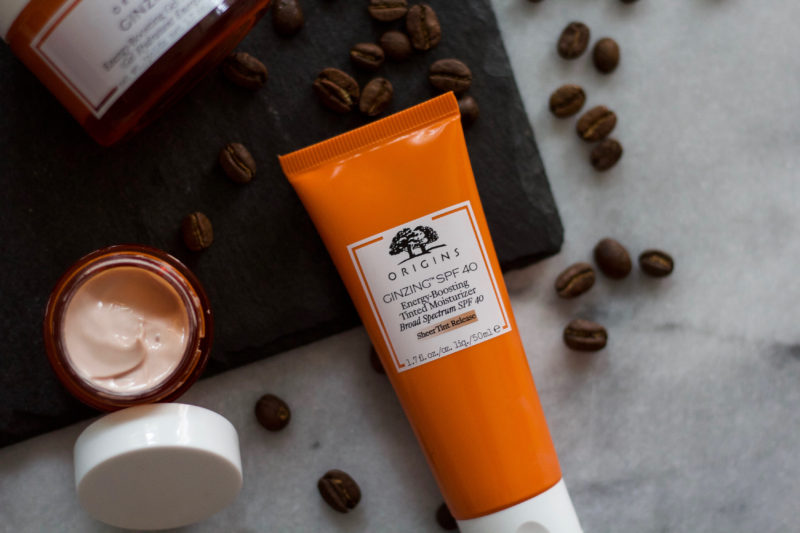 As far as the gel moisturizer is concerned, we aren't as obsessed. Don't get us wrong, we really do like this product. It smells great and does hydrate your skin. We just don't seem to find it as energizing like the other products. We think the main reason for this is the fact that we don't really use gel moisturizers that often. We are trying to use more to give them a chance but so far we aren't as thrilled. This doesn't mean you won't love it. Afterall, this is one of their best-selling products! We do want to give this moisturizer some more time. We may just fall in love down the road!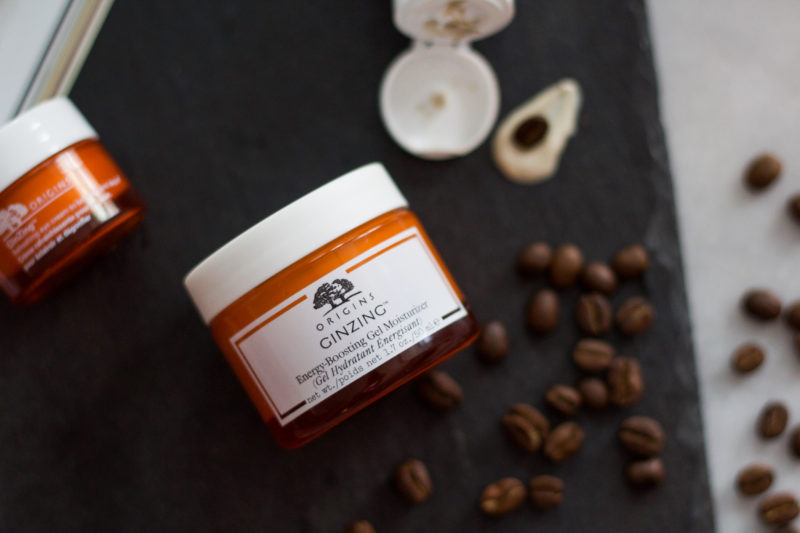 Yes. Yes. Yes. We love this eye cream! The main purpose of this eye cream is to brighten and depuff. We can attest to both! We love how this product literally wakes up our eye area — especially after a late night or a long flight. It also helps depuff and gets rid of bags under your eyes. Of course, this does have coffee beans, ginseng, and a few other ingredients to help with the heavy lifting. We obviously only use this product in the morning. We love how easily it absorbs into our skin without much effort. That's important because you don't want to be rubbing a lot around your eye area. That causes wrinkles and NOBODY wants those. This is a game changer for your eyes. We will definitely purchase this product again once we run out!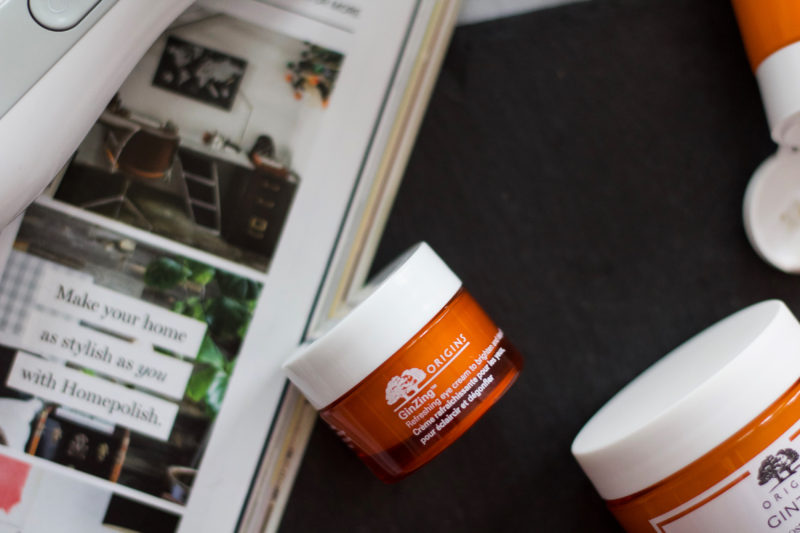 Final thoughts: we really are impressed with this collection. Of course, there are two standouts for us but we are going to give the gel moisturizer some more time. Have you tried any of these products? Let us know what you think in the comments below! Until next time…
---
SHOP THIS POST

---
[jetpack_subscription_form]