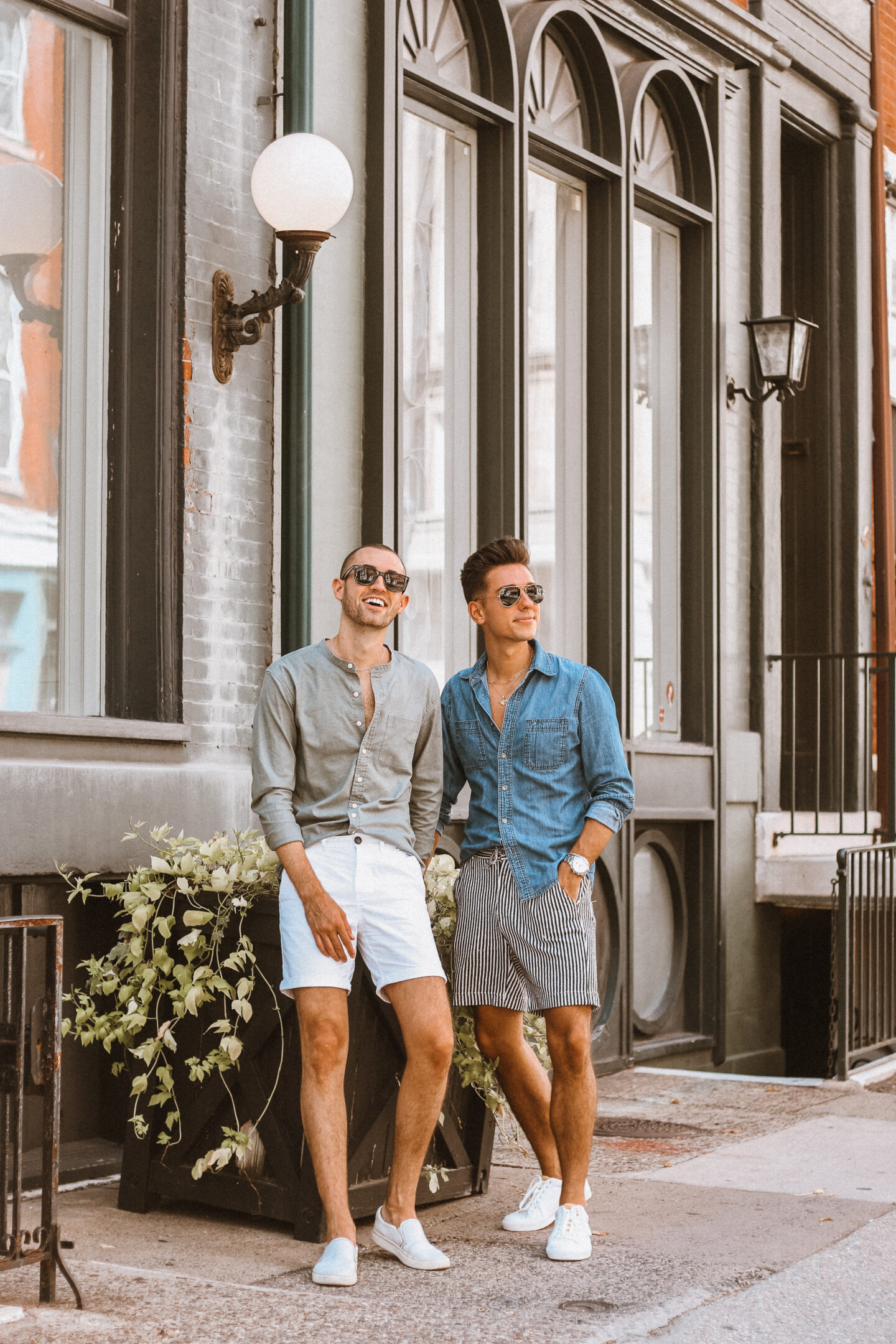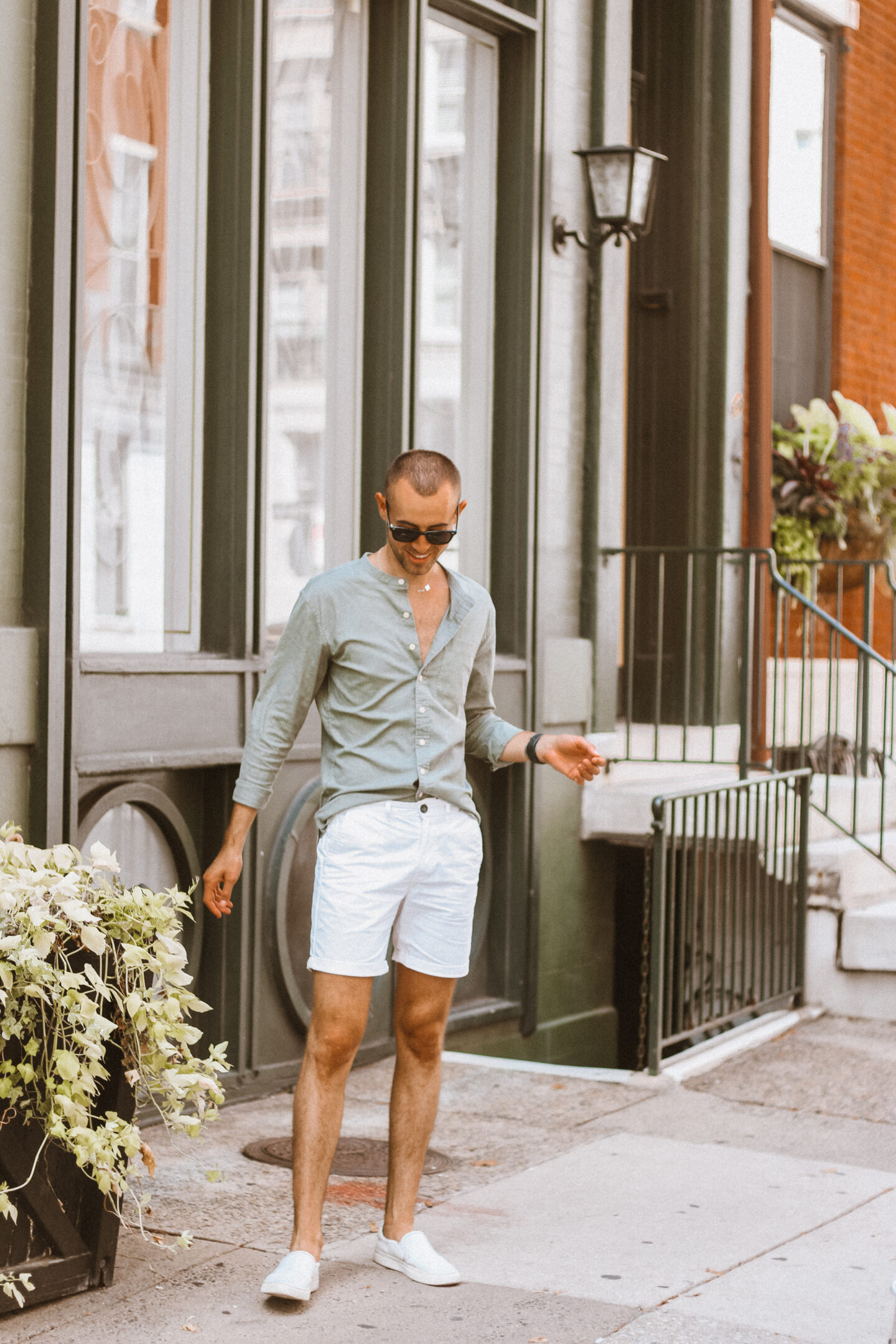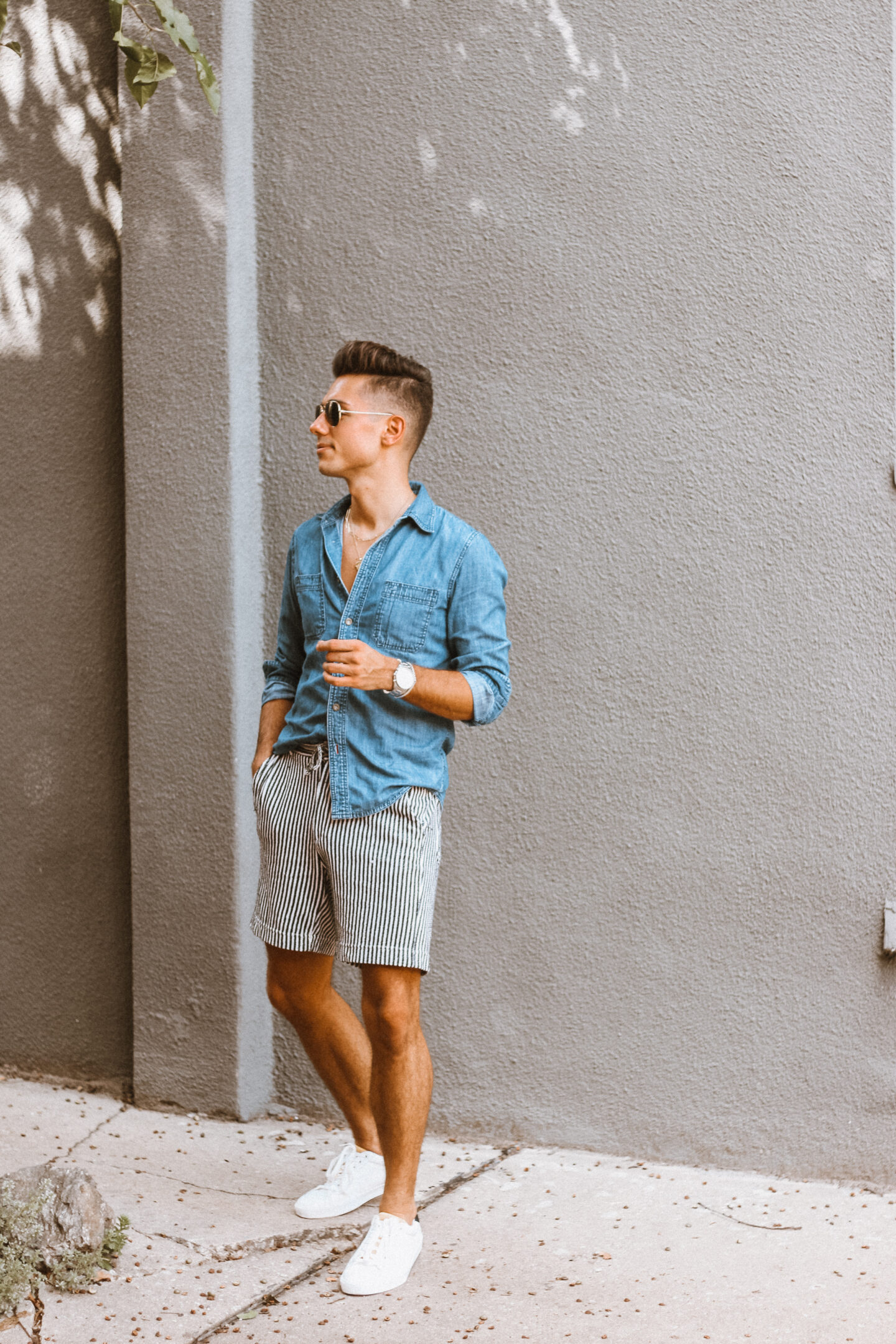 Fall is coming and we're ready for the change. Honestly, this heat has been wild and we're excited about fall fashion. But until fall is officially here, we have to go through that transition period between seasons. It's like when you're growing your hair out and hit that awkward phase where you question your style choices. We've all been there, right?? Well, that's the phase we are about to enter. We're so ready for cozy outfits, crisp chilly weather, and all of the beautiful colors! Everything about the fall season fills us with so much excitement. So, we thought it would be good to share some tips on how to transition without having a wardrobe meltdown.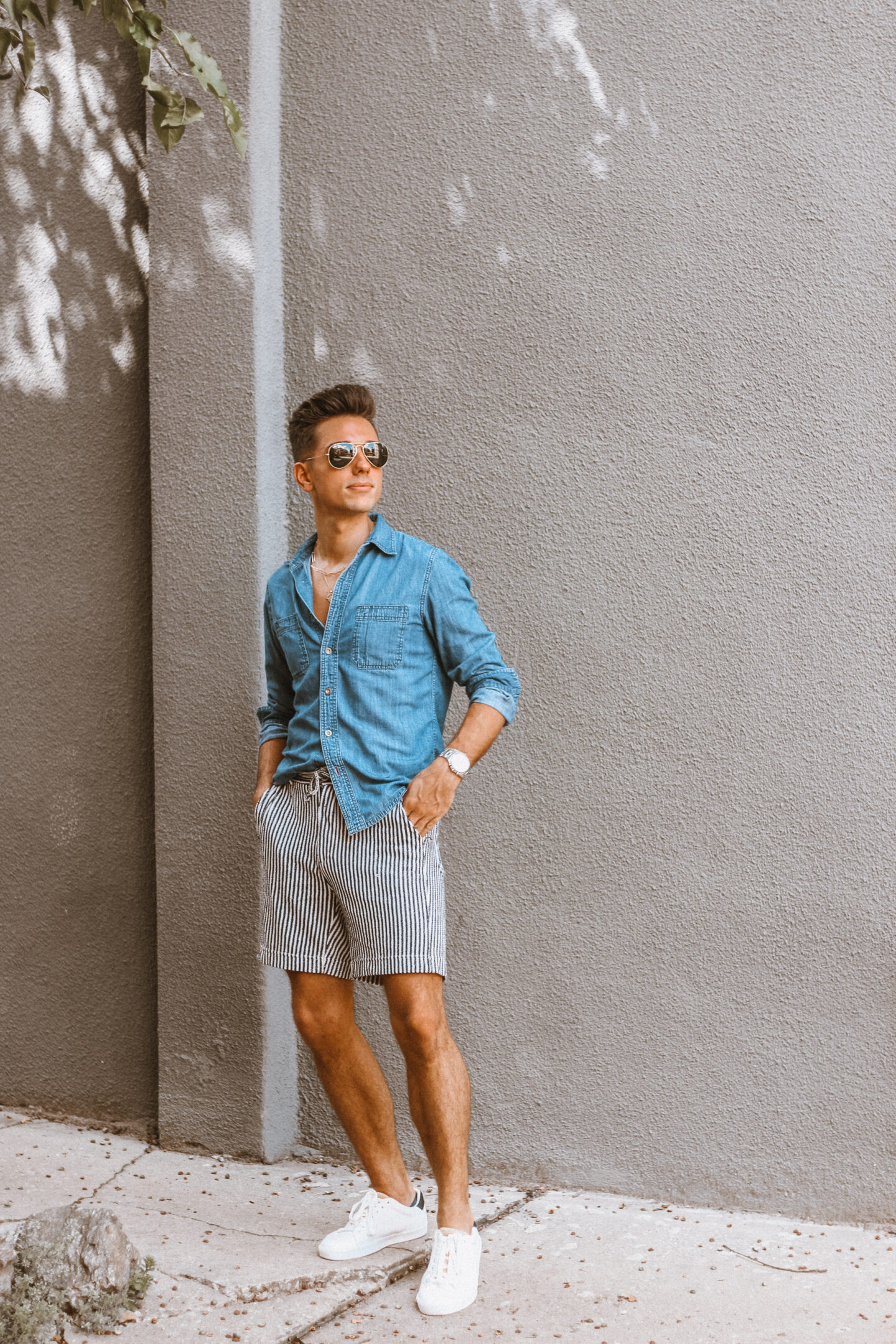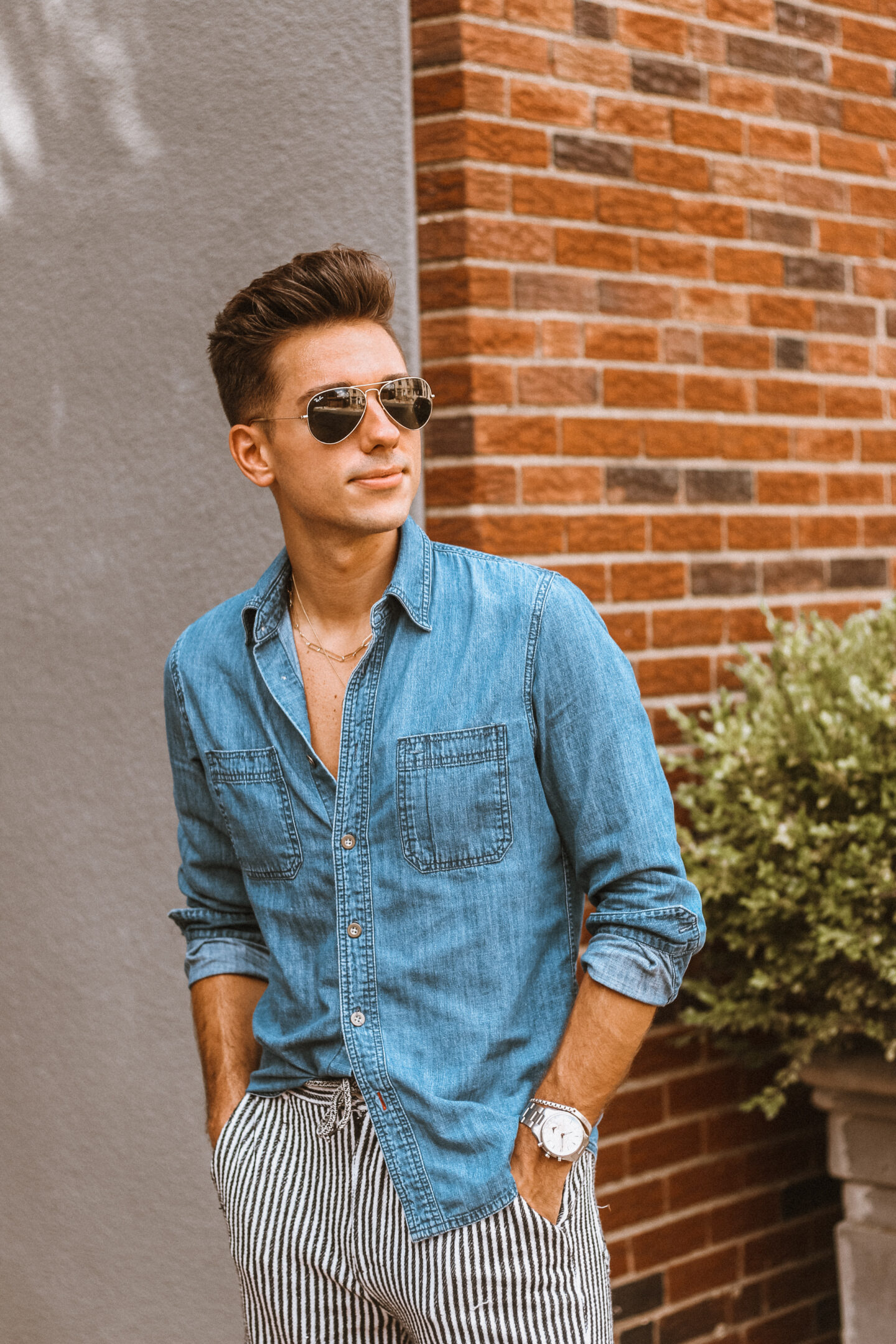 First up, denim. This is one type of clothing you can easily wear in from summer to fall and in between. Go for light pieces such as a button-downs. You'll definitely want to skip the denim jackets for now but soon enough you can break them out. We wear denim all year long. For those cooler days, style the denim with layers. Throw on a crisp white tee and leave the denim button-down open most of the way. This switches things up and is a good transitional style.
---
SHOP SIMILAR STYLES

---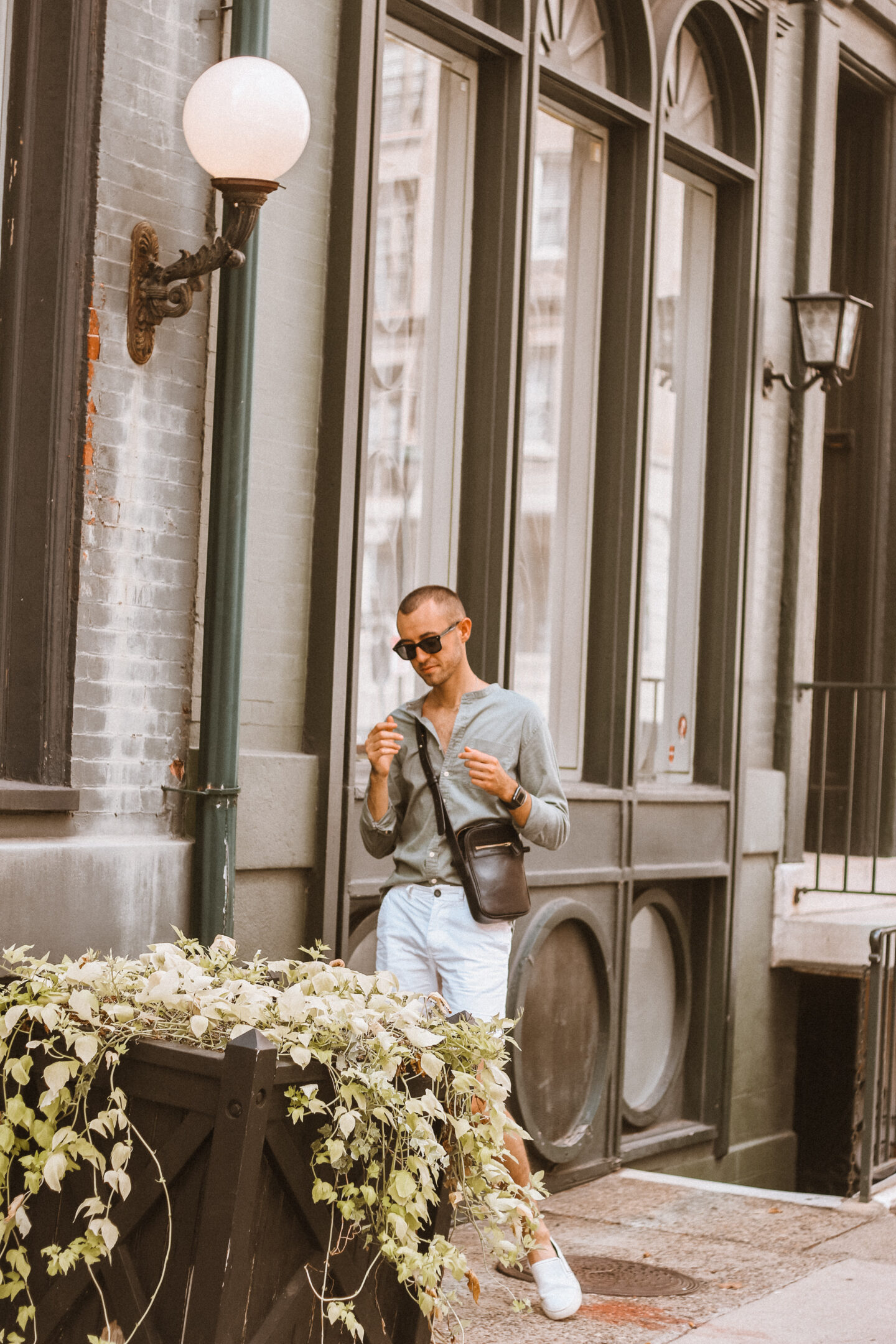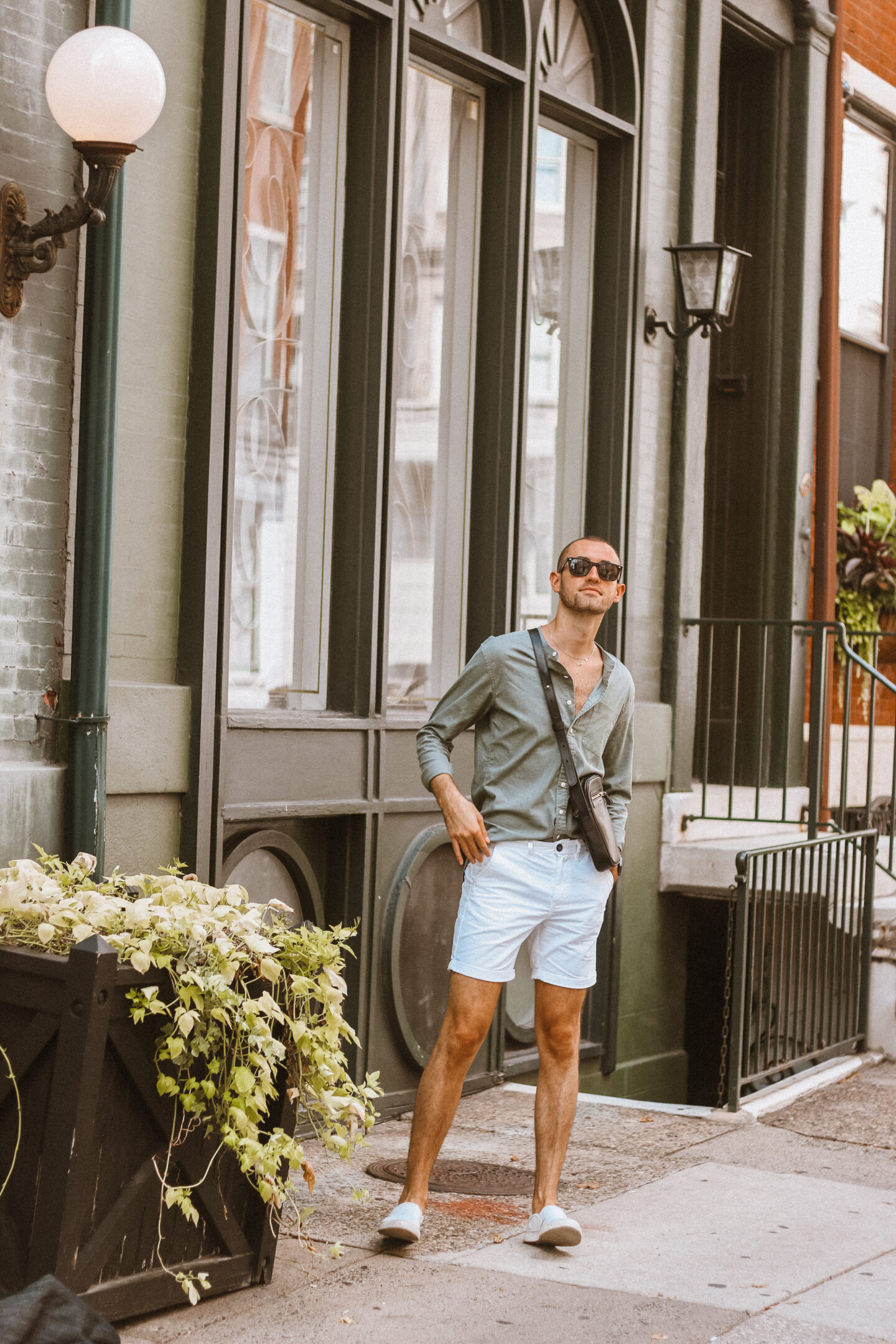 Another piece that is really good at transitioning between the seasons is a band collar shirt. It's a bit more casual than the typical collared shirt and usually super lightweight. You can pair it with crisp white shorts, denim, or a good pair of comfortable chinos. Either way you're bound to look great! Alex is wearing one by Western Rise which we also happen to have in white. Layer it up on cooler days or keep it open most of the way when the sun is out and shining. We love that we can take this piece with us into the next season by layering it up.
What are some pieces you like to transition into the fall season?
Until next time….
---
SHOP SIMILAR STYLES