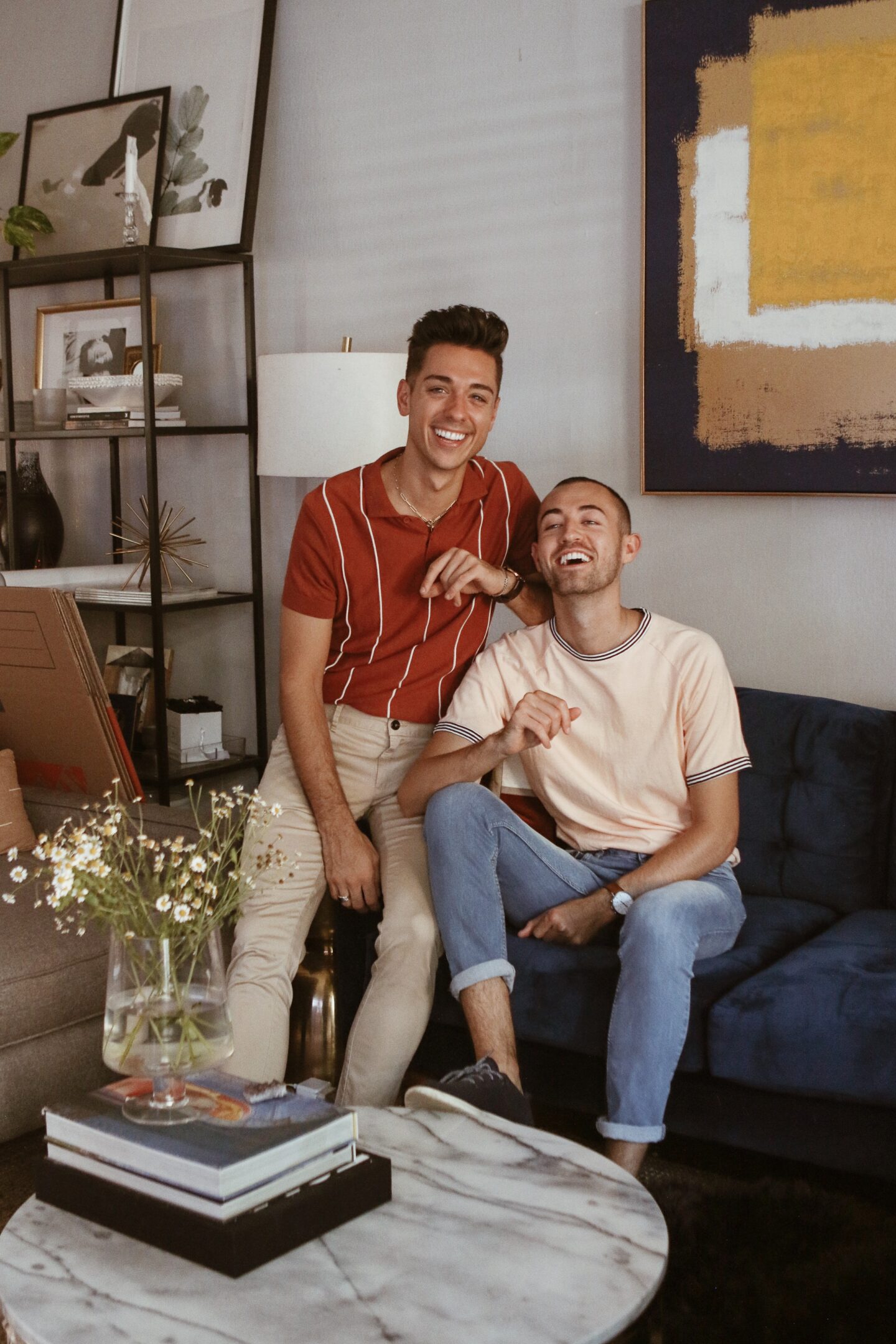 Well, the secret is out — we bought our first house! Ahhh!! We've been dropping hints on Instagram over the past few weeks but wanted to wait a little bit longer to make the announcement. Honestly, this was so not planned and things have been absolutely insane lately. Our heads are still spinning lol. If you don't already know, we rent our current home. We've been renting for almost three years and really do love our current space. We aren't those people that think renting is a waste of money. Sure, you aren't building equity but you are still paying for a home and that's what matters. Plus, we've done a ton of things to our rental that turned it into a true home for us.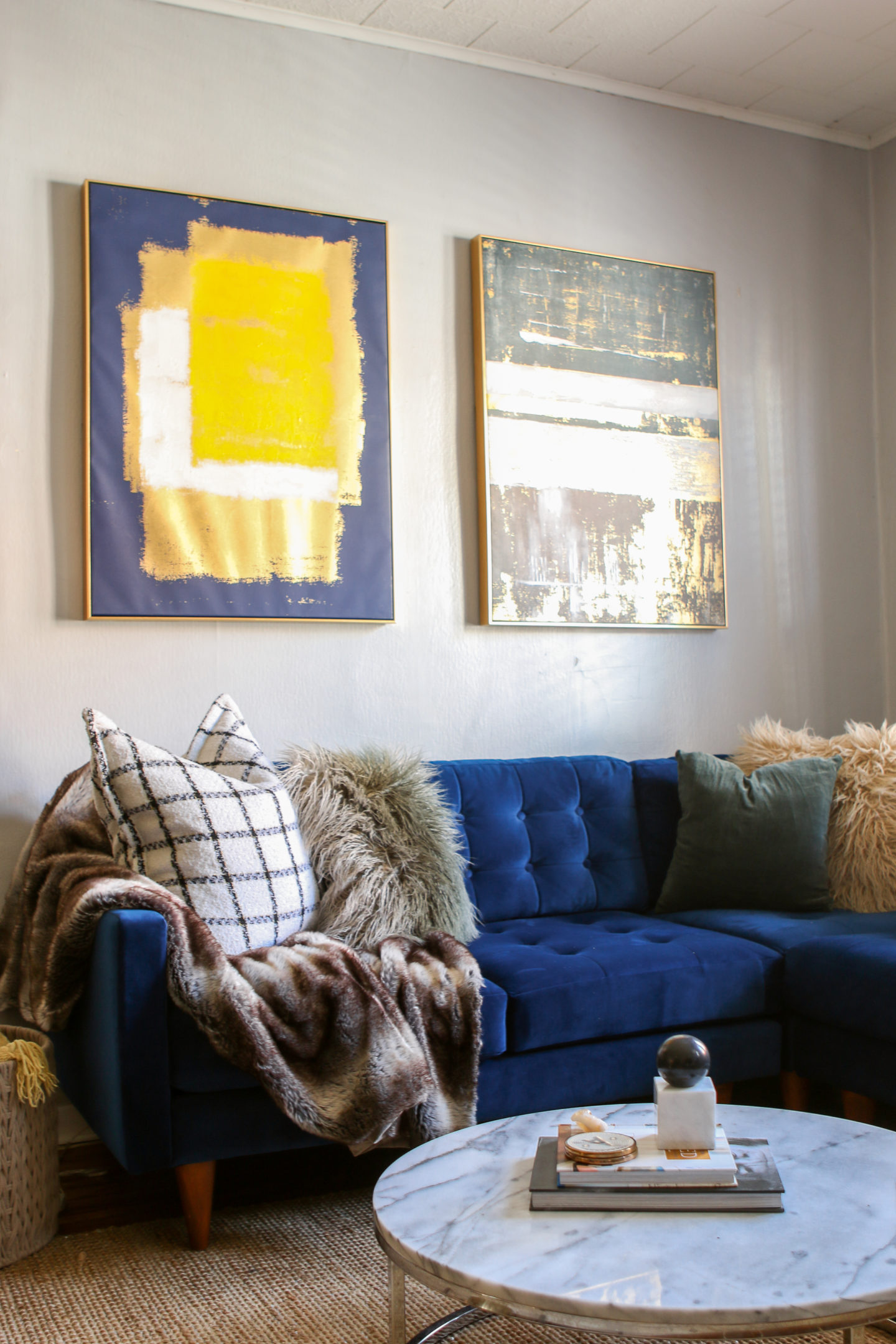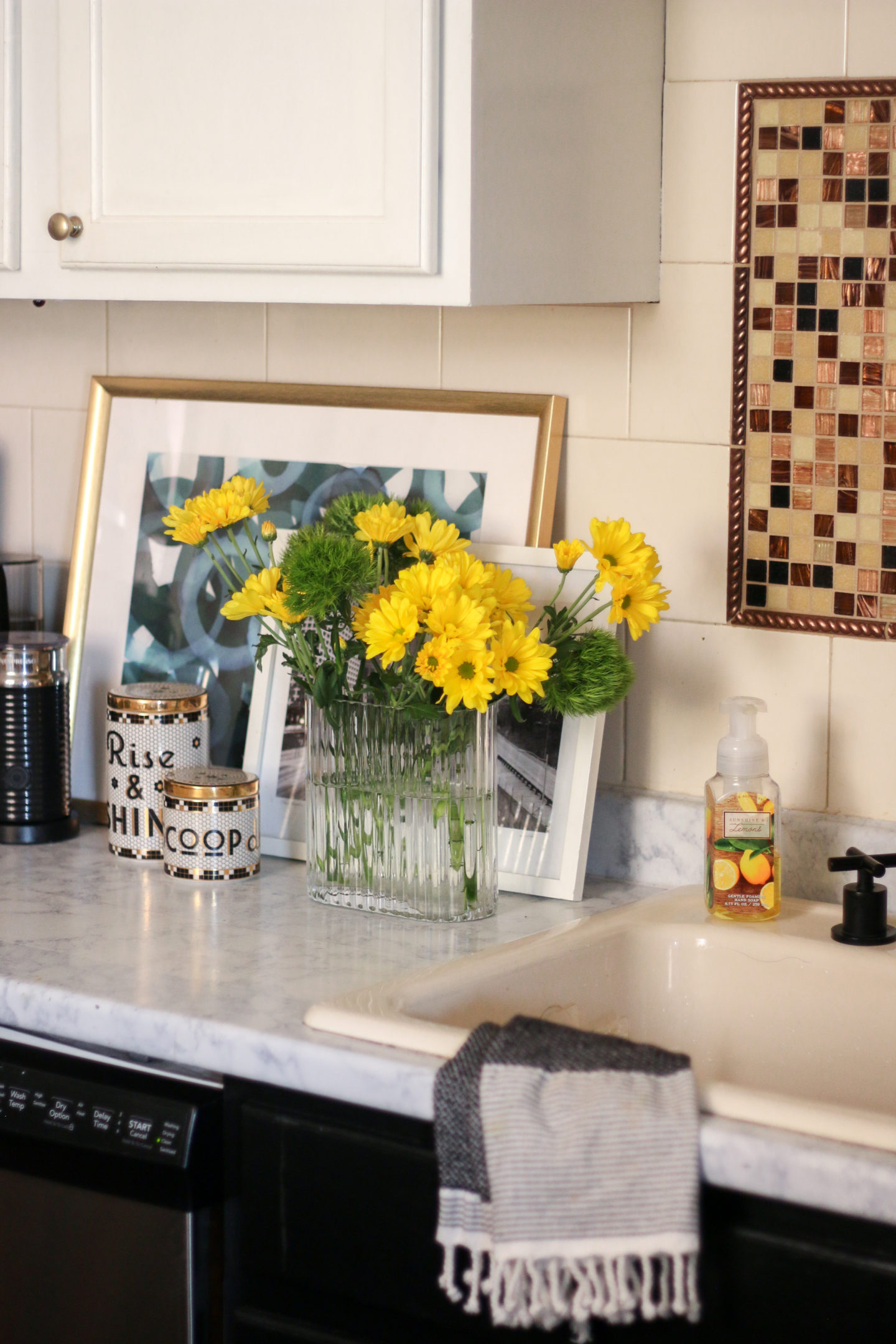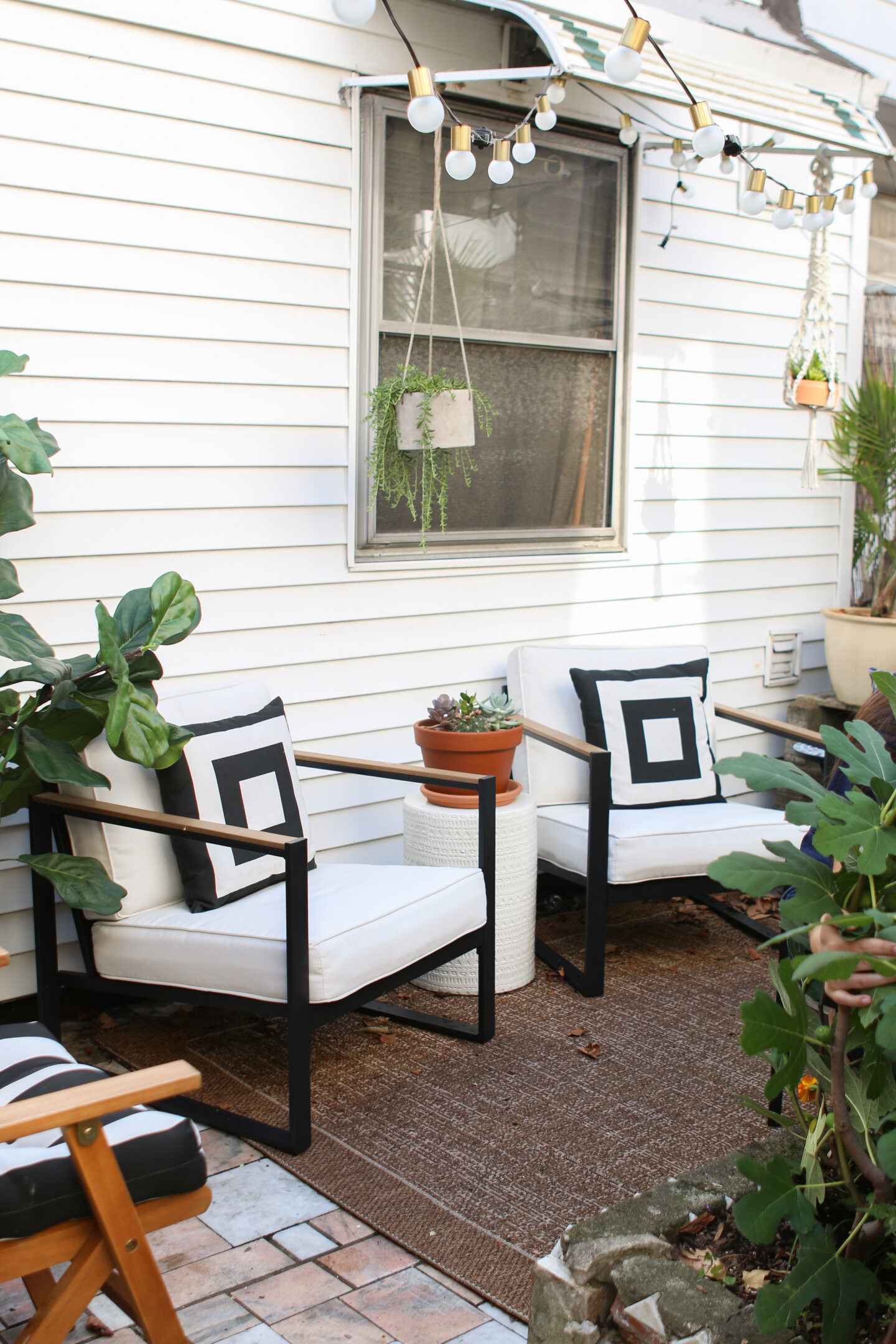 When we say this wasn't planned, what we really mean is that it wasn't planned right now. We had always planned on buying something next year. Even though we do love our current home, it just doesn't fit our needs anymore. The first problem we have is the amount of space. We've totally outgrown this house. We don't have enough storage which makes it really difficult to keep things organized. Another issue is the bathroom situation — we only have one. That really makes daily life hard. Since we don't have a master bath and a guest bath, everyone has to use the same bathroom. This is something that really does bother us.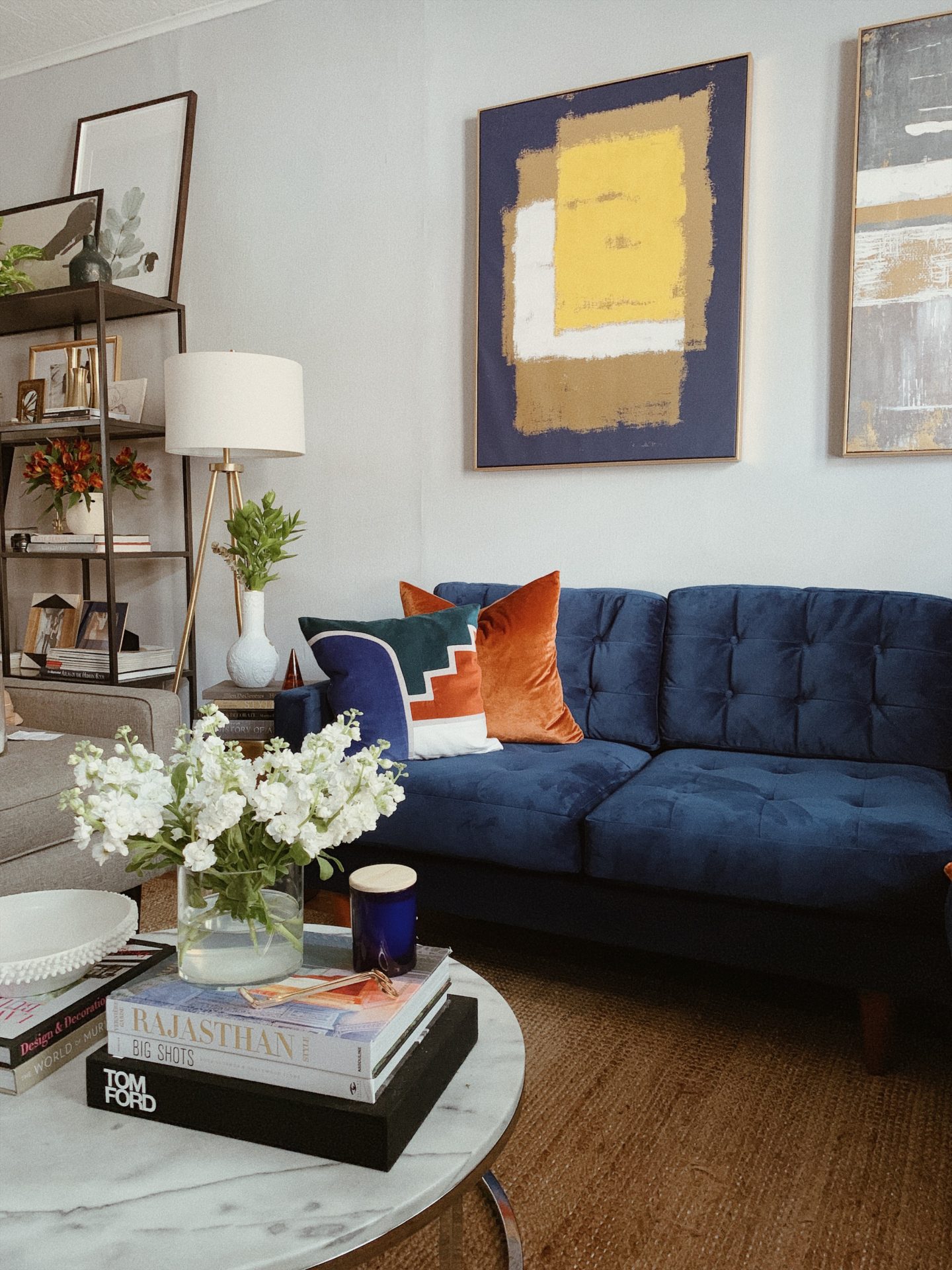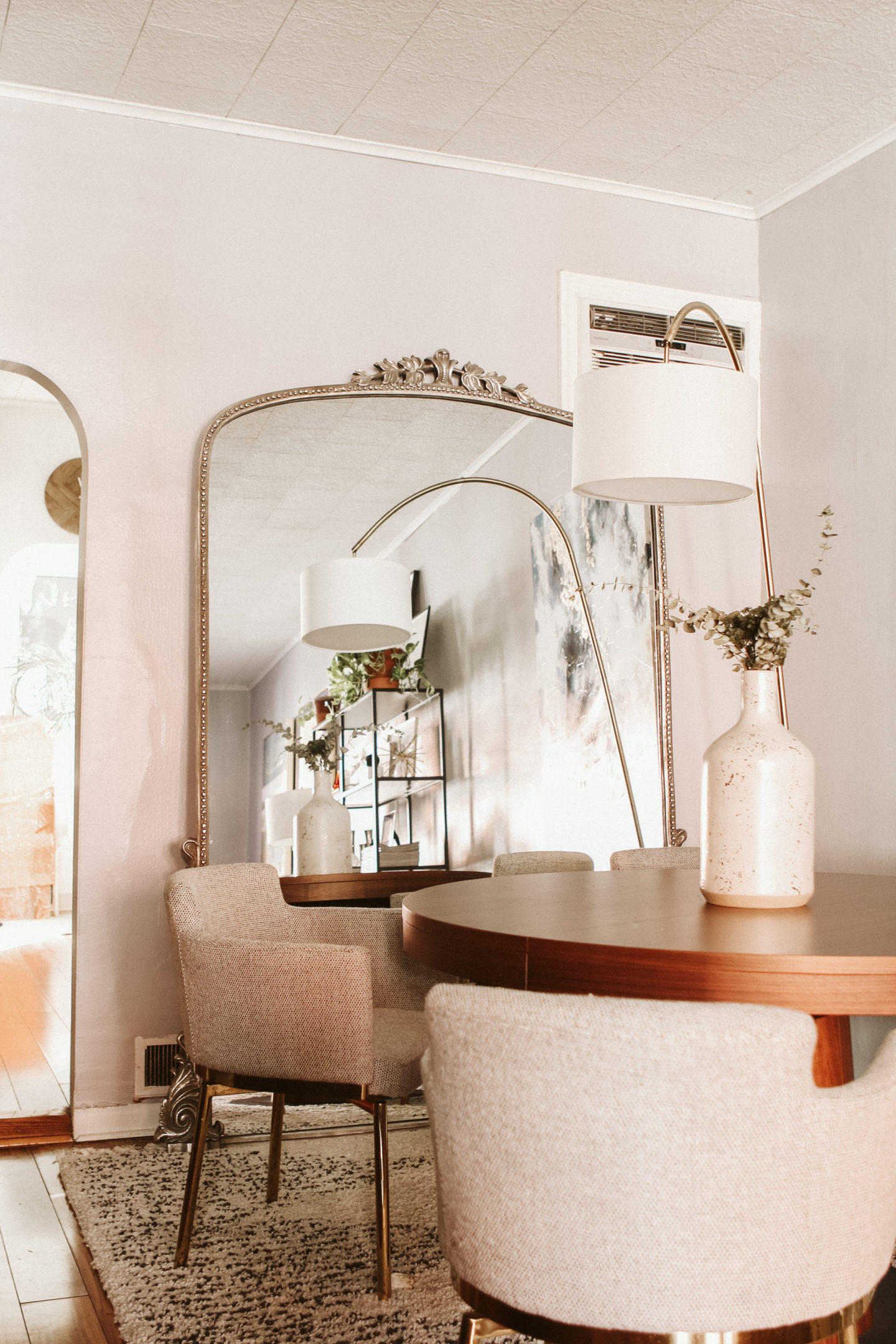 Another problem with this house is the fact that we don't have central air. This is a huge issue for us! During the summer, the second floor gets SOOO hot, even with the air conditioning units. We are always sweating while we get ready and it can be super annoying. It will be such a luxury to have central air lol. See ya later, AC units!
Back to why we're buying right now and not next year. A few weeks ago, Alex mentioned mortgage rates were really low (reminder: Alex works in real estate). So we thought it might be fun to just start casually looking. This way we could get an idea of what's out there and what we like. We picked an afternoon to look at some properties. We ended up finding one we really liked and actually put in an offer. We figured we might as well buy now since rates were low. Also, we were lucky enough to have been saving for a while. That meant we were able to put down a decent down payment. However, a cash offer came in and the seller went with that one instead.
After we lost the first house, we were pretty bummed. But since we had already come this far, we decided to keep looking. We went out a few days later to look at some more houses. Mike mentioned the house we ended up buying but the taxes were higher than we planned on spending. We put it off to the side and went on with the afternoon. That was until something came over us. We figured it was worth a look. Thank you universe for giving us that sign! We walked in and immediately knew this was the house for us. Since we lost the last house, we acted fast. We submitted an offer that day and after some negotiating, got the house!
As far as neighborhoods, this is the perfect compromise for us. Alex wanted to stay in the city and Mike wanted the burbs. So we found the perfect middle ground. We are only 15 minutes from downtown. We are still in a city-style rowhome but just a bit further from our current location. We are going to fully breakdown the new house for you but until then, we will give you a quick snapshot. It's a 4 bedroom, 2 bathroom home with a finished basement and grass for Toby in the back. Yasss!! We are so excited to show you the plans we have for this space. We close on the house next month so get ready!!
Here's a sneak peek…