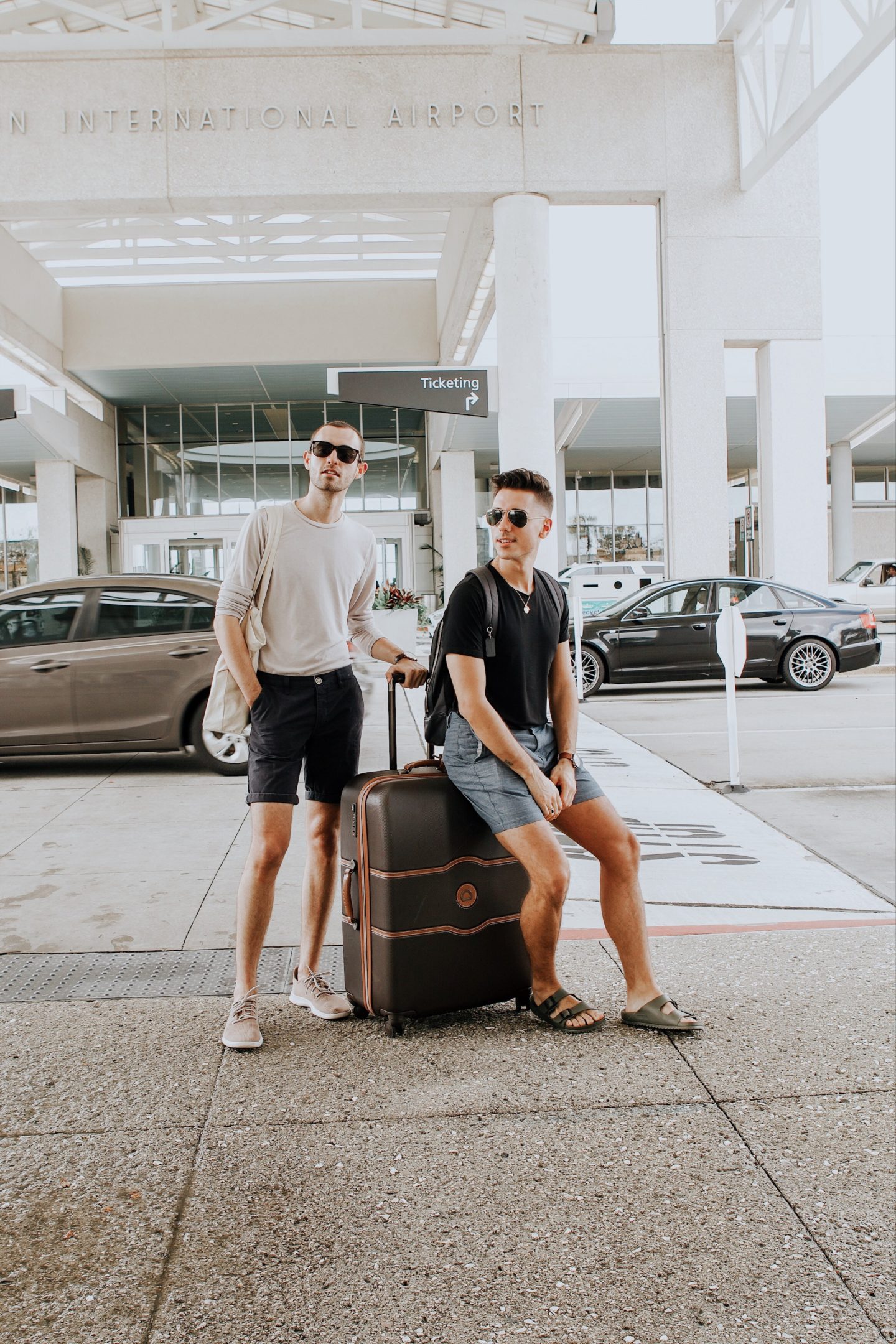 If you don't already know, Mike's family recently moved from California to South Carolina. Specifically, right outside Charleston. This was our first trip together visiting everyone in the new house. We didn't have a ton of time but made the most of the few days. We just wanted to get in as much quality family time as possible. Well, that and explore Charleston!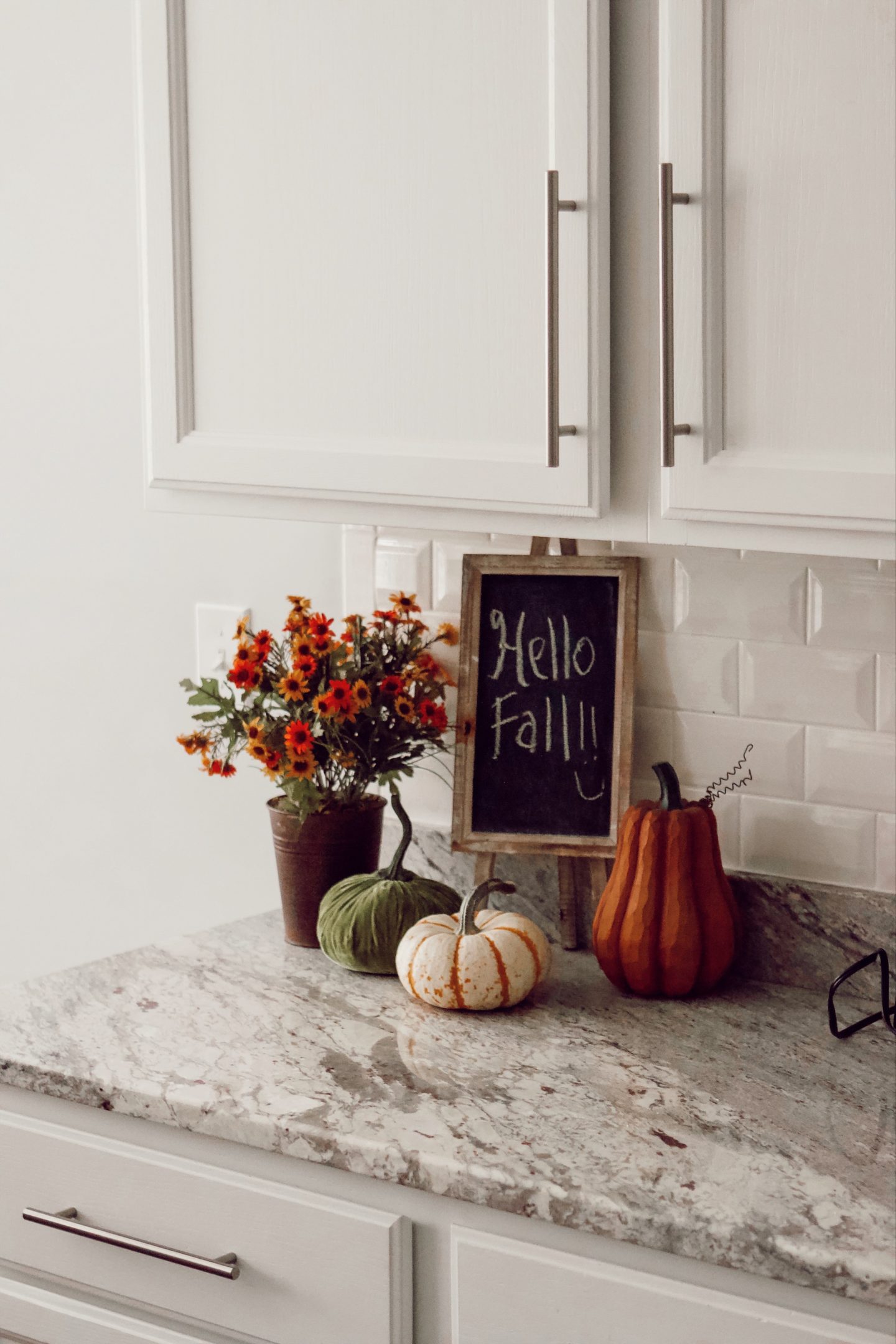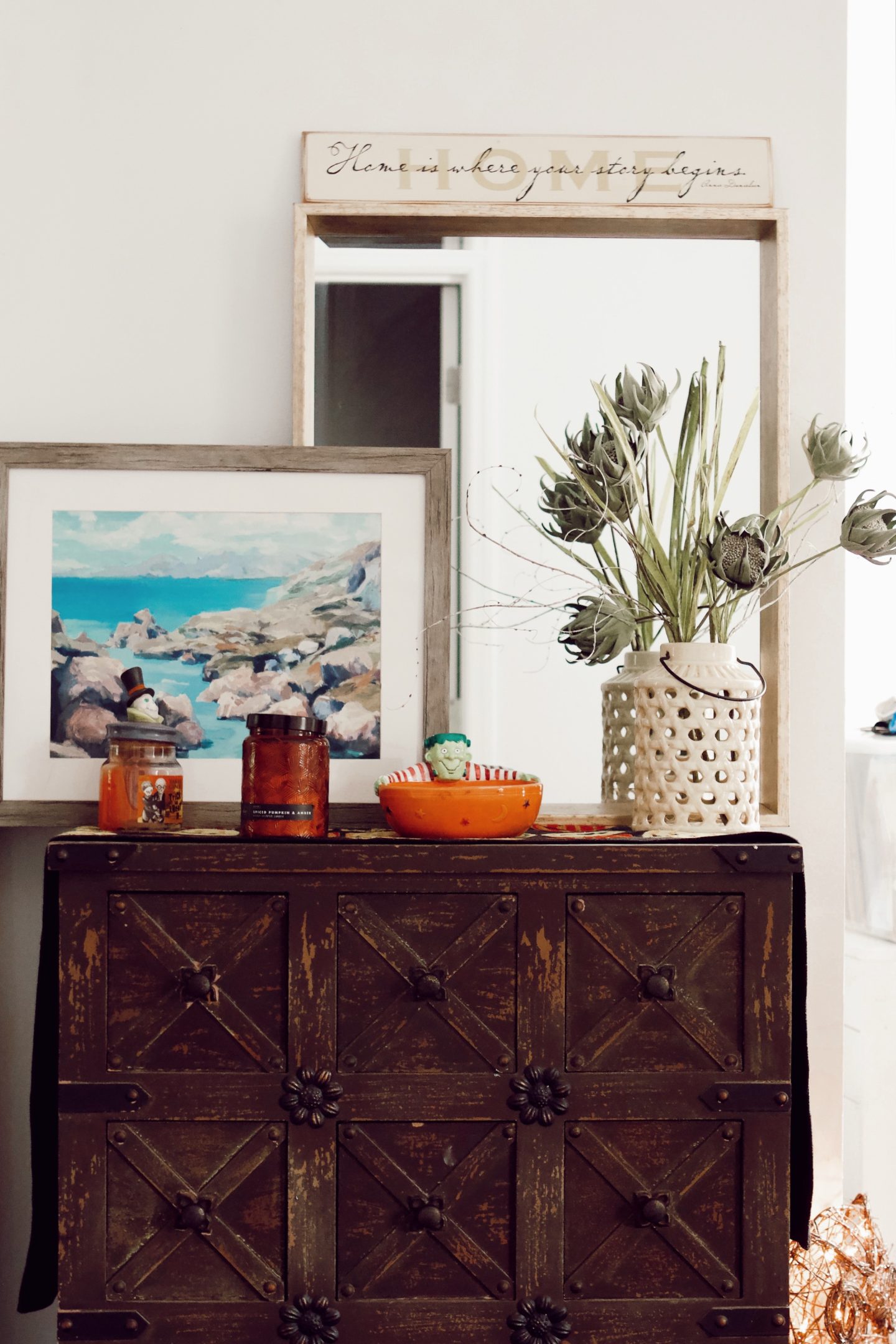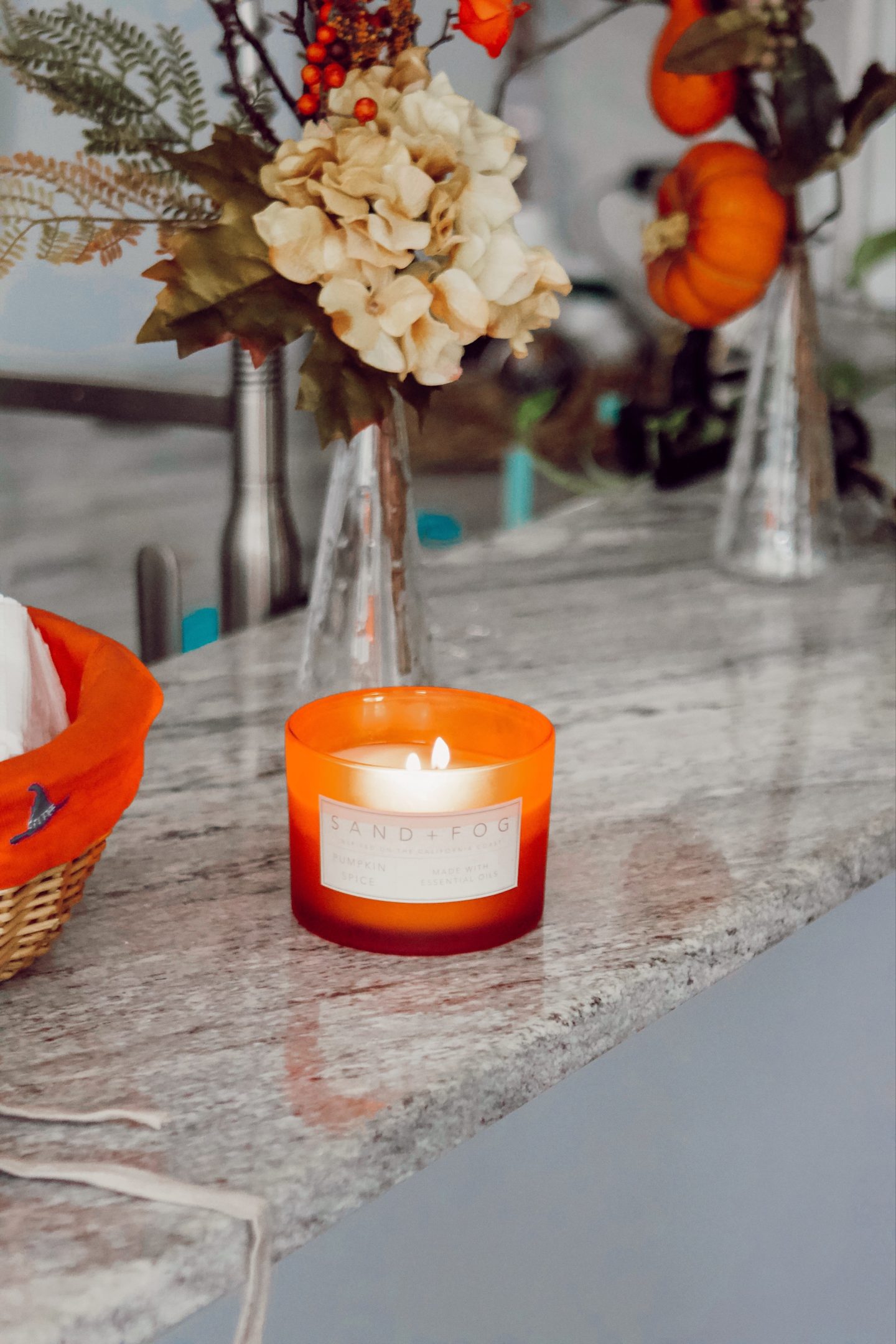 We were only able to stay 3 nights. The first day we arrived later than originally planned. Our flight was delayed 4 different times! We were supposed to land at 10AM, but didn't actually make it until almost 3PM. That meant most of the day was already gone. But nevertheless, we made the most of it. We spent the rest of the day and evening relaxing with everyone. We explored the new house, neighborhood, and caught up on everything else. Later that night, we went to the movies to see "A Simple Favor". Now, we totally get that not everyone liked this movie but we were big fans. It was funny and twisted and Blake Lively is a queen. If you saw this movie, let us know what you thought in the comments. Please say we aren't alone.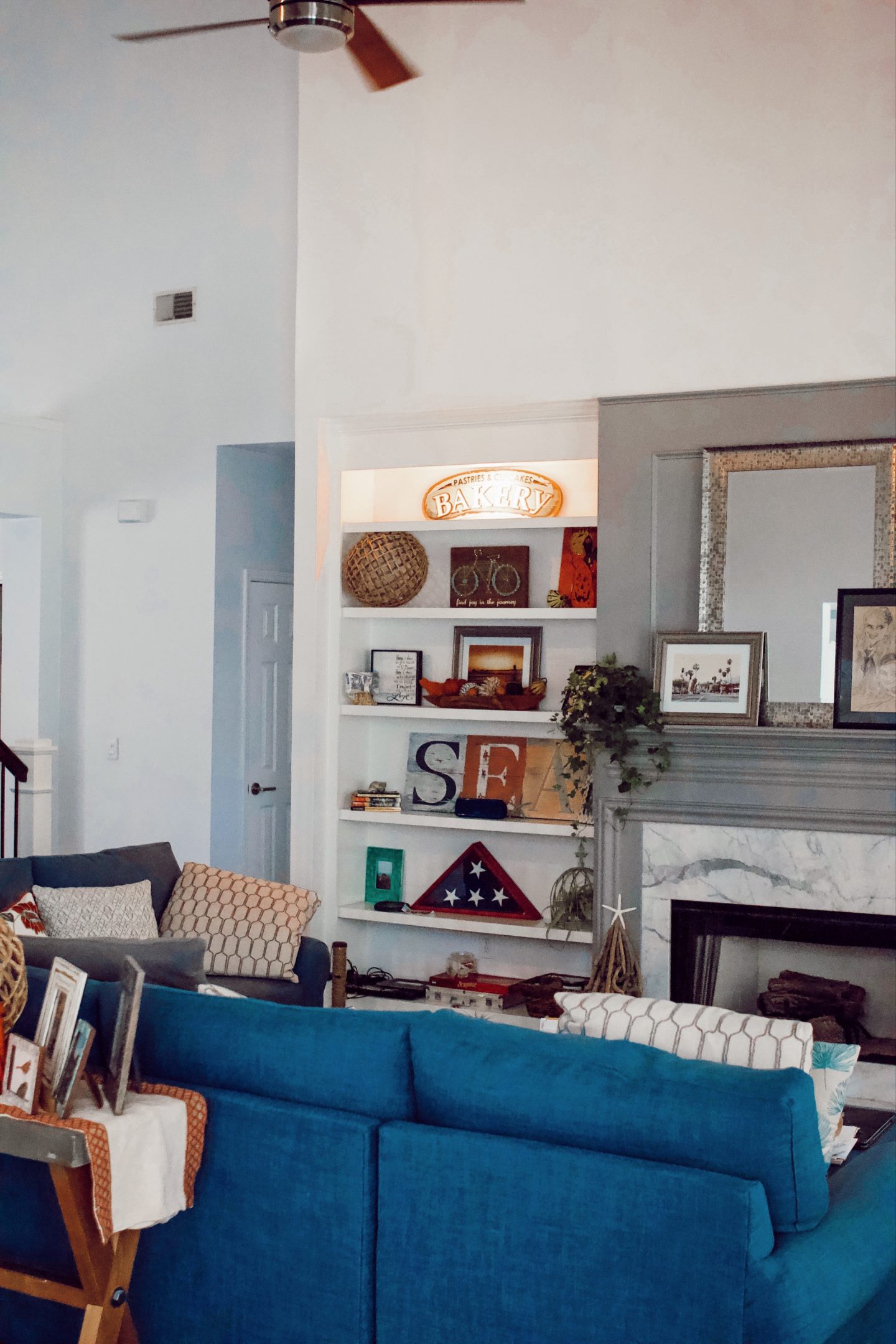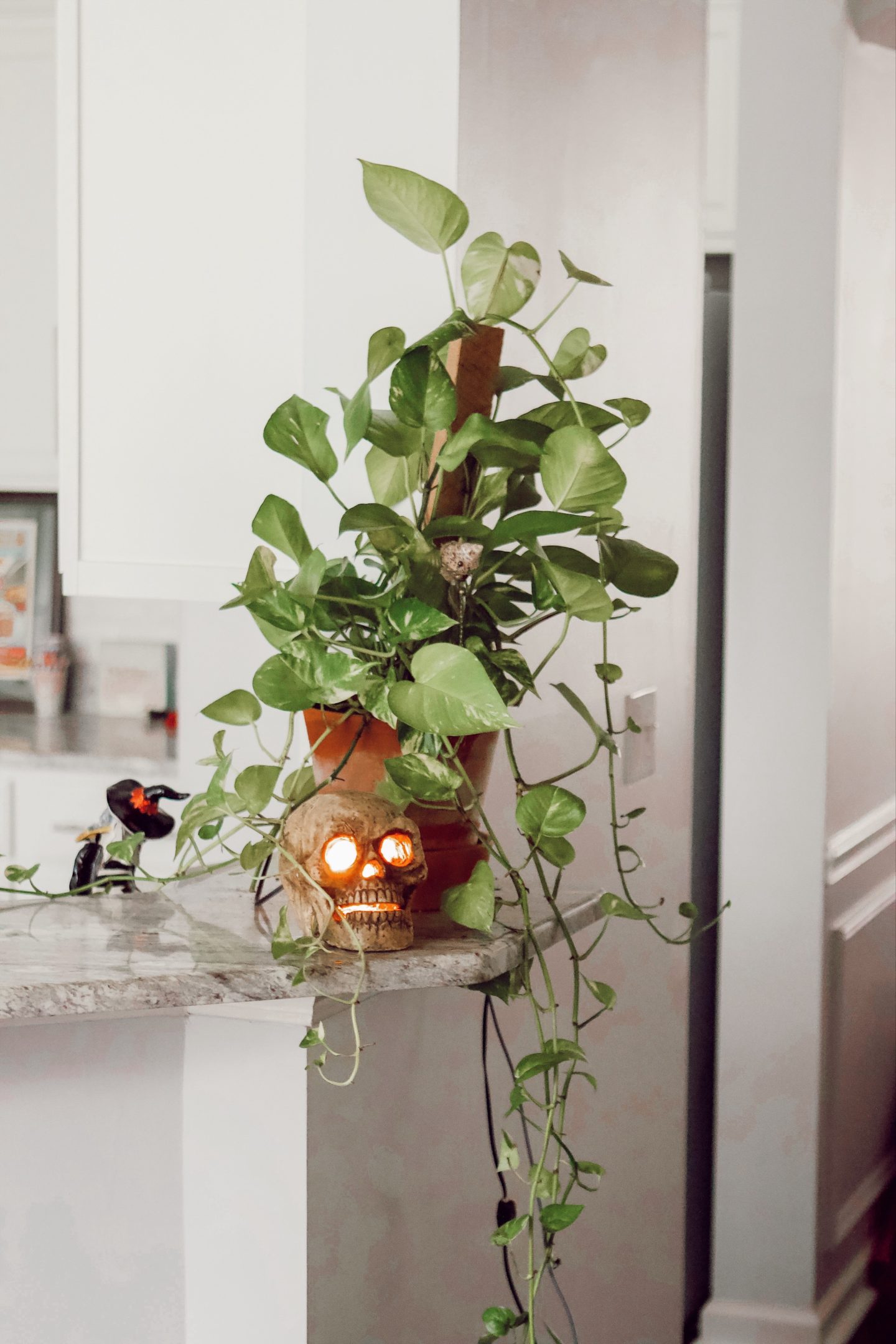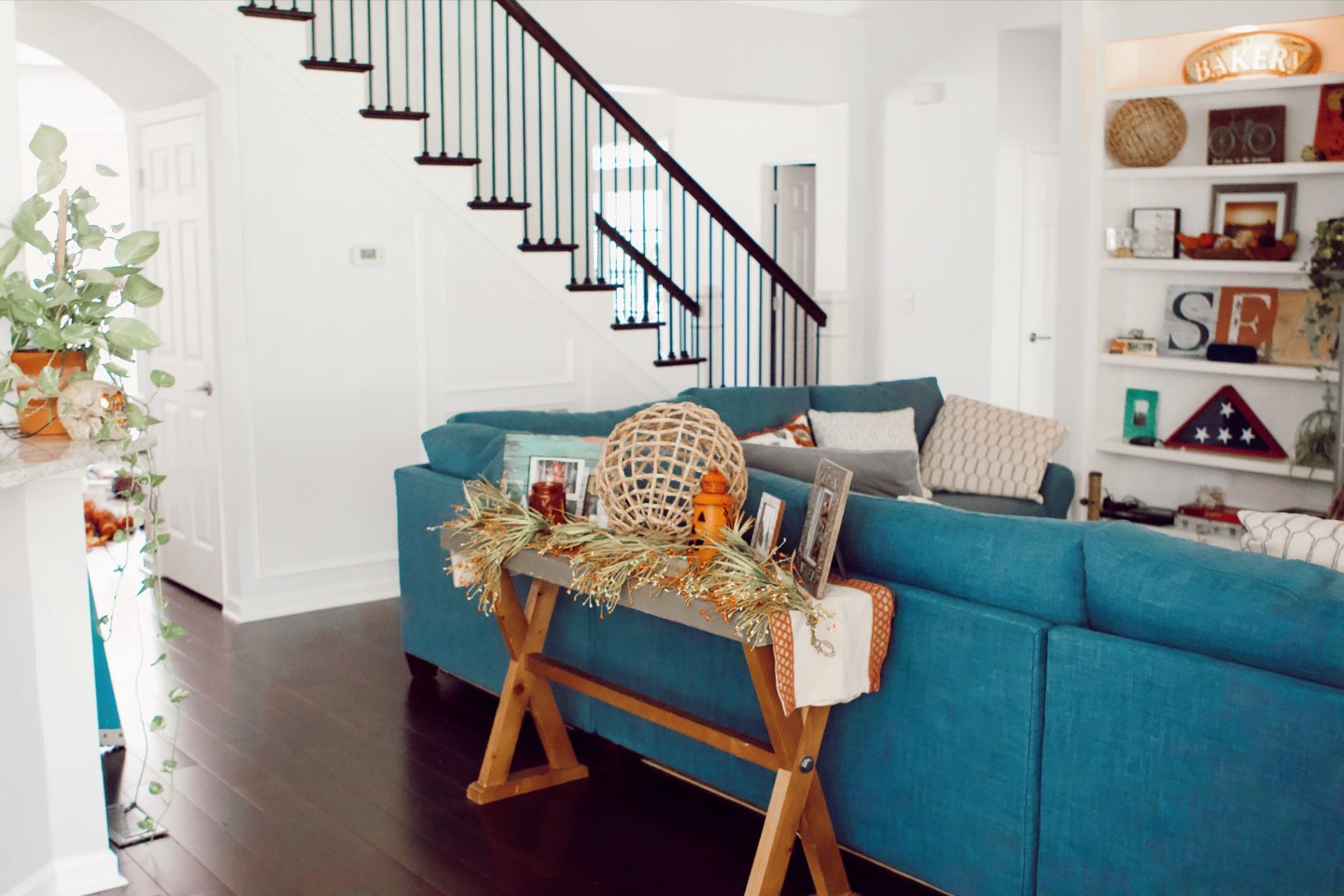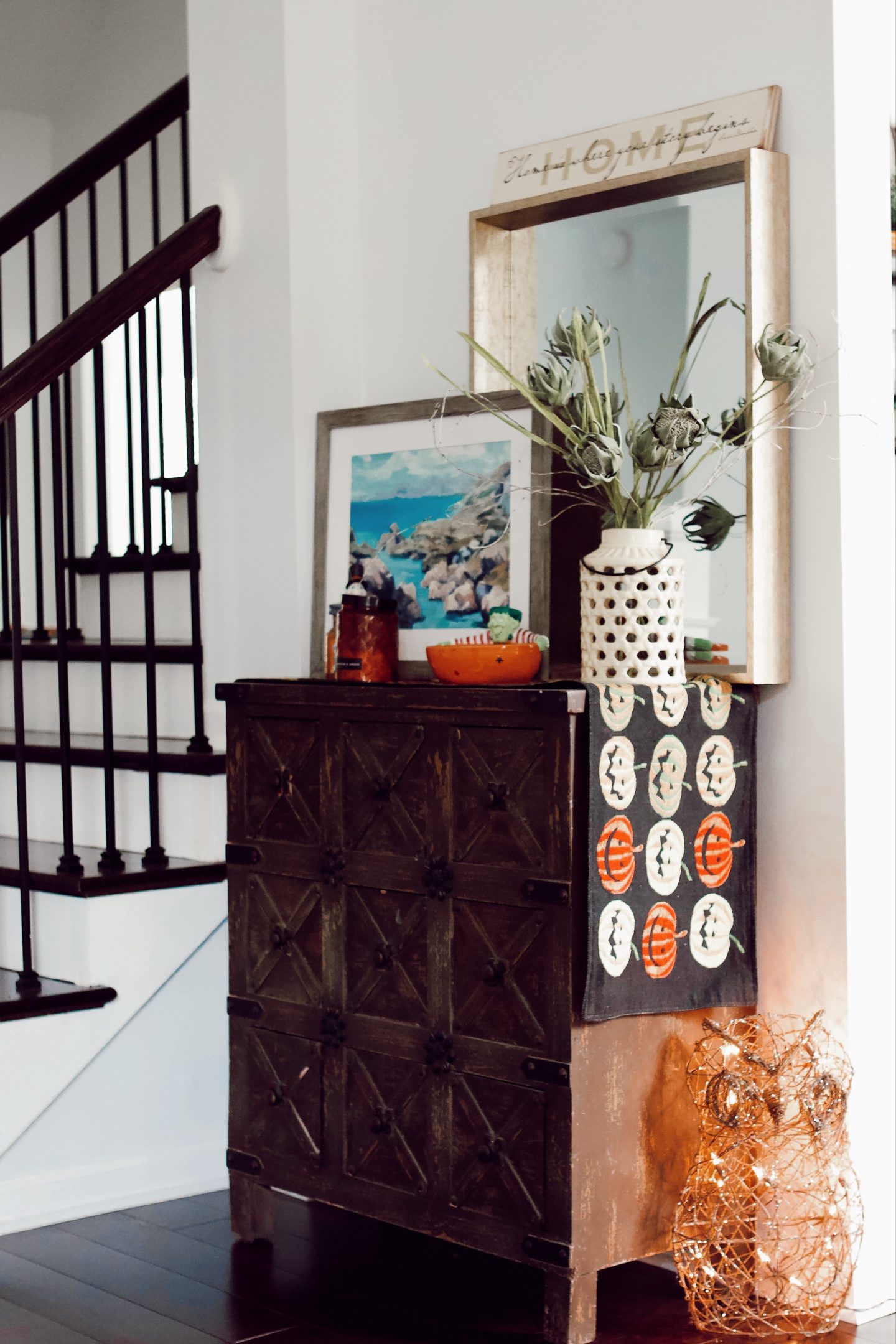 The second day was all about exploring. We wanted to check out the new town and shoot some photos. We found the cutest little farm/country club spot with huge moss trees. It was so southern and we loved it. We also wanted to find a pumpkin patch because duh. You know we are all about any opportunity to carve pumpkins. The options were endless and the pumpkins came all the way from New Mexico. So cool, right?! We even pushed around a wagon. How fall can you get?!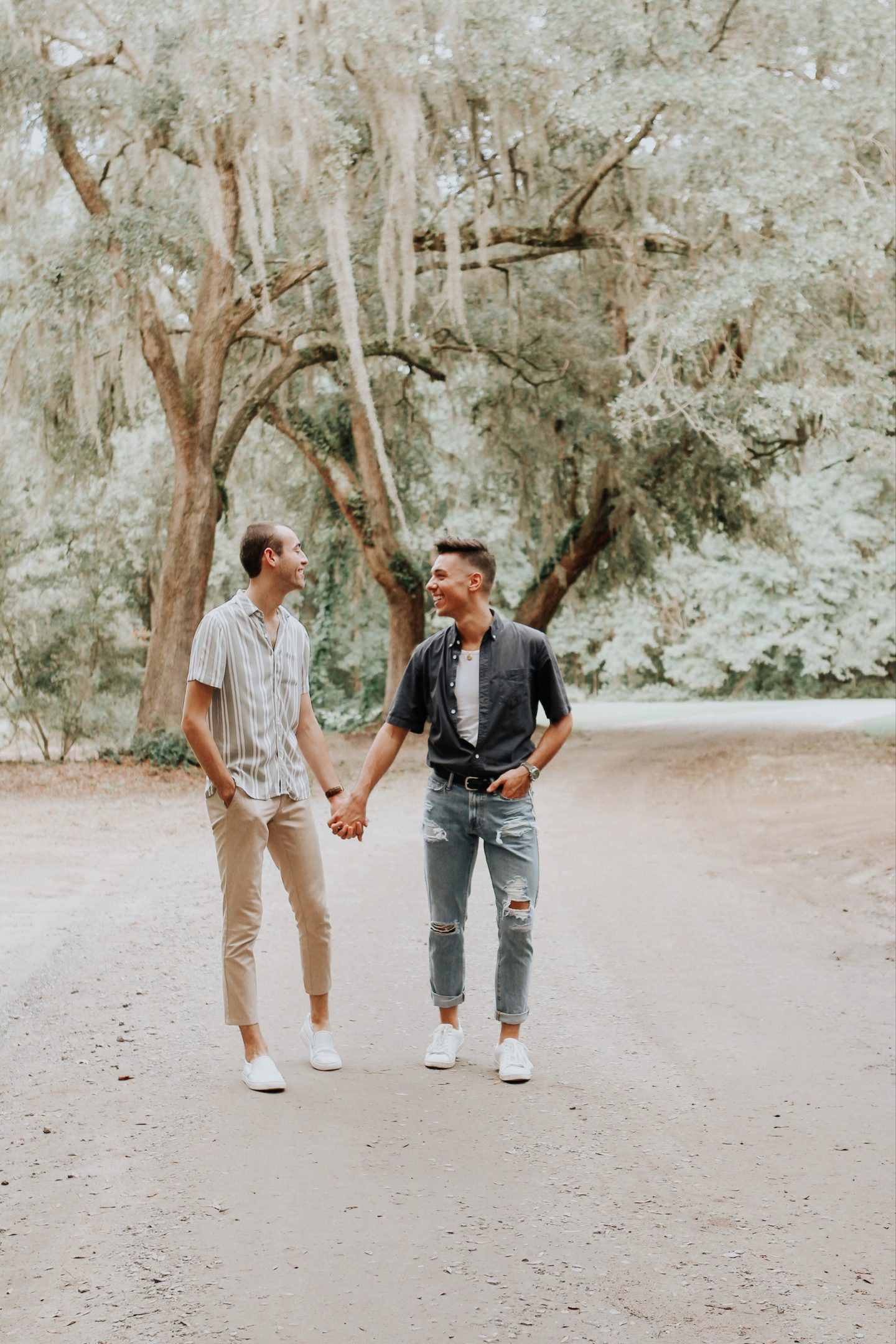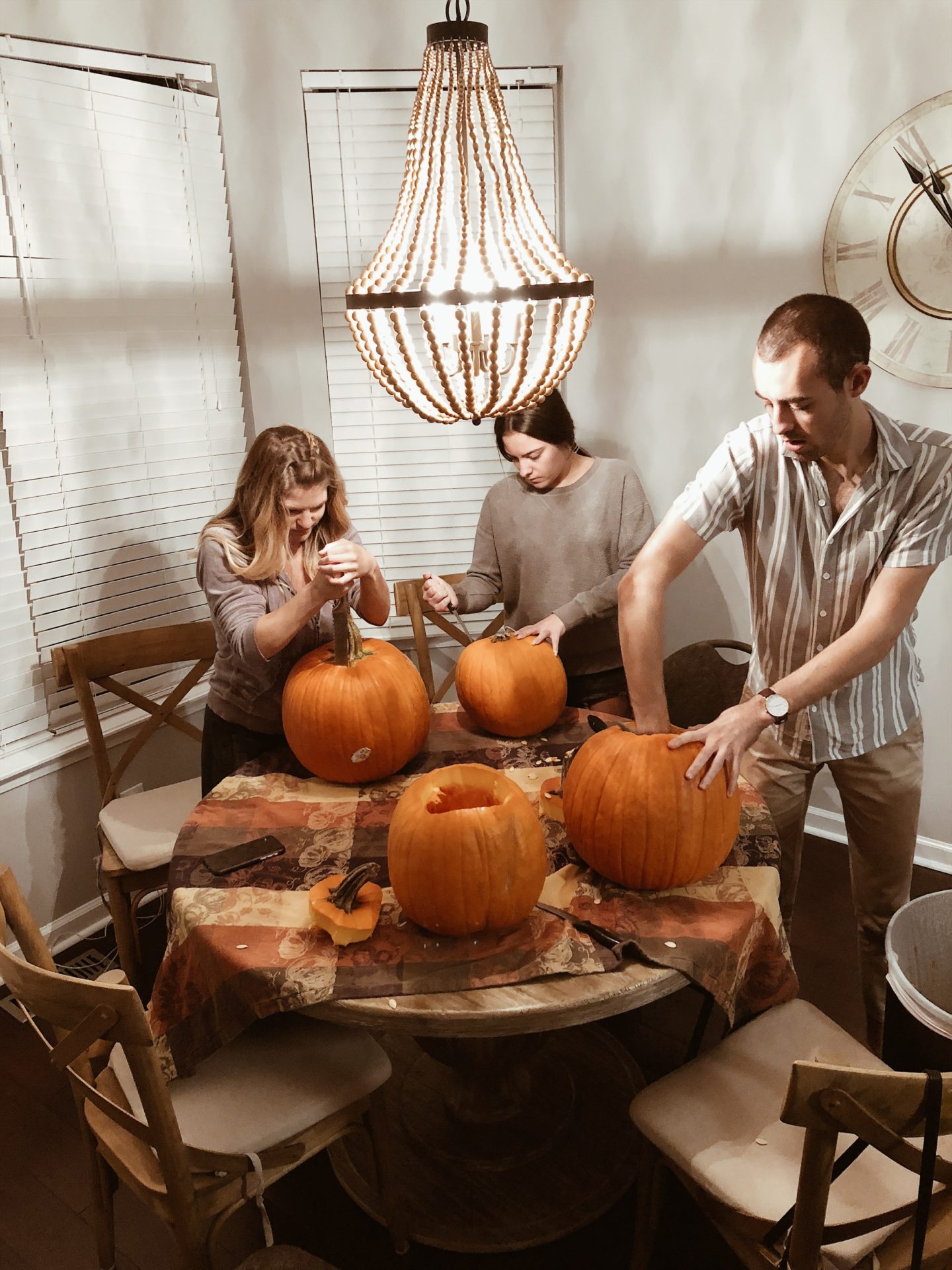 We finally made it to Charleston on the third day. Guys, we were truly obsessed. By far, this is one of the cutest cities we've ever visited. The architecture is unreal. We walked up and down street after street and took in as much as possible. Nearly every home had these enormous two-story porches. What a dream! We walked by the water and popped in and out of all the cute little stores. We seriously loved Charleston. It was a bummer that we only had one day though. We want to plan an actual trip just to Charleston. This way we can actually explore the entire city and not rush around. But nevertheless, it was an amazing day.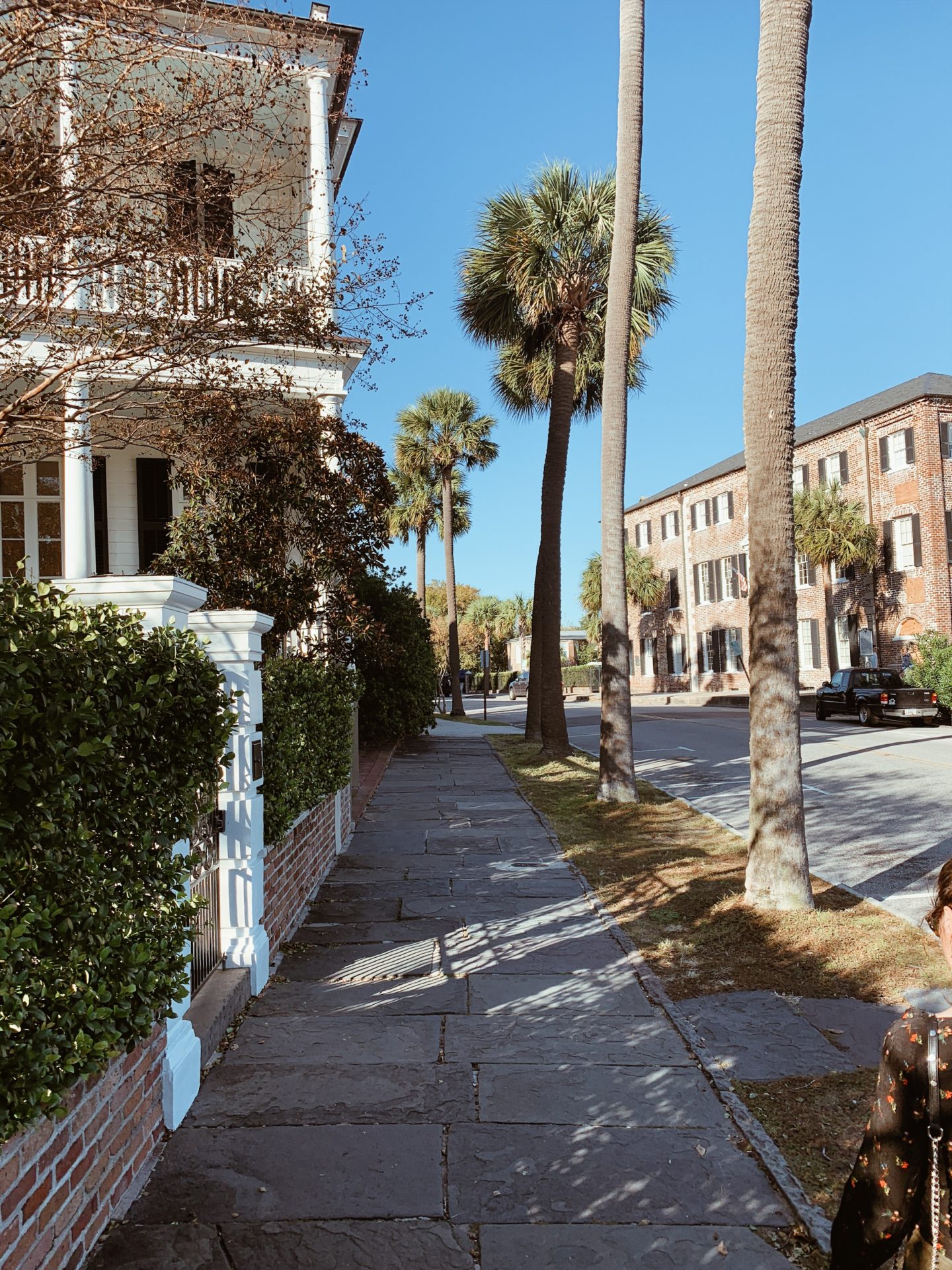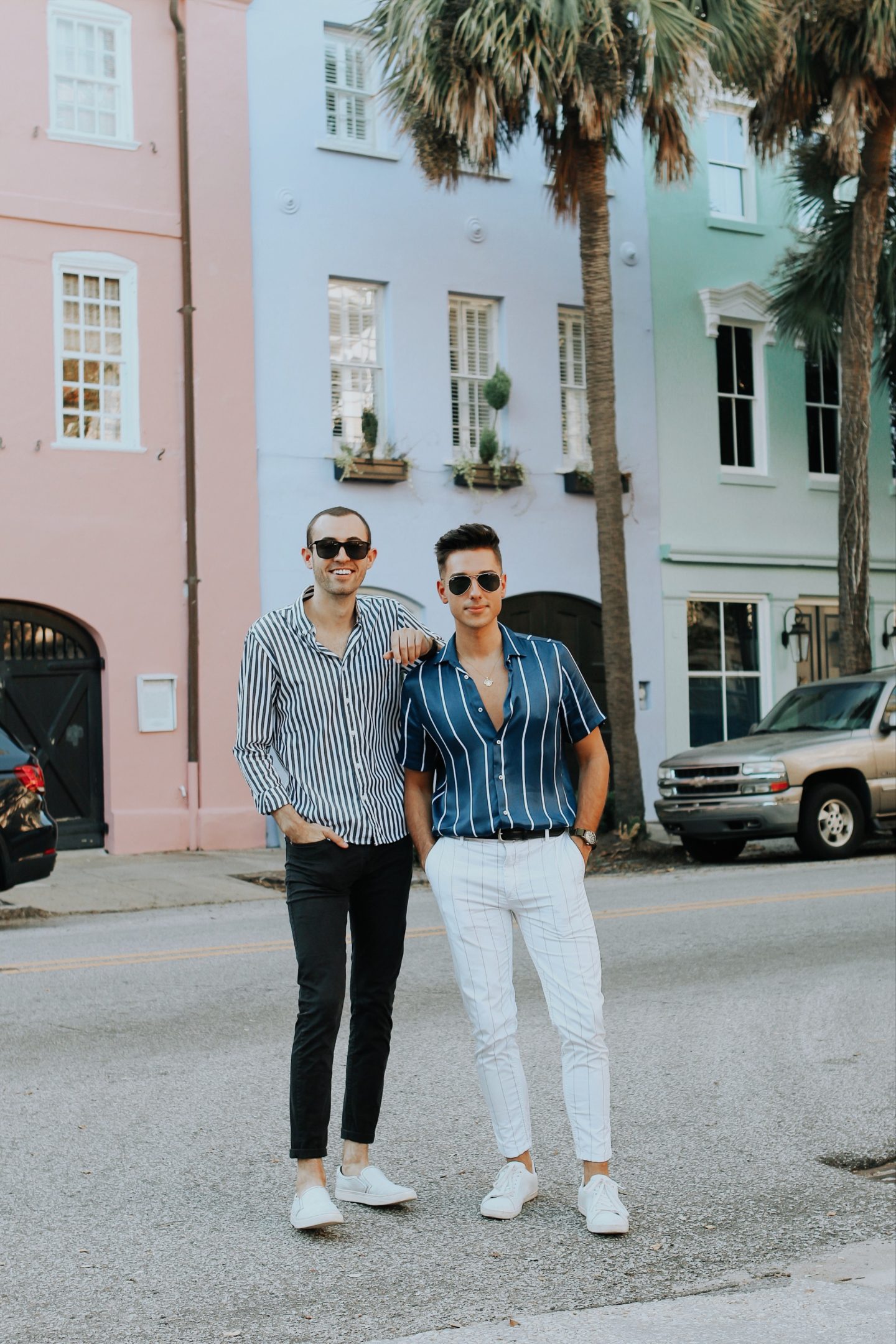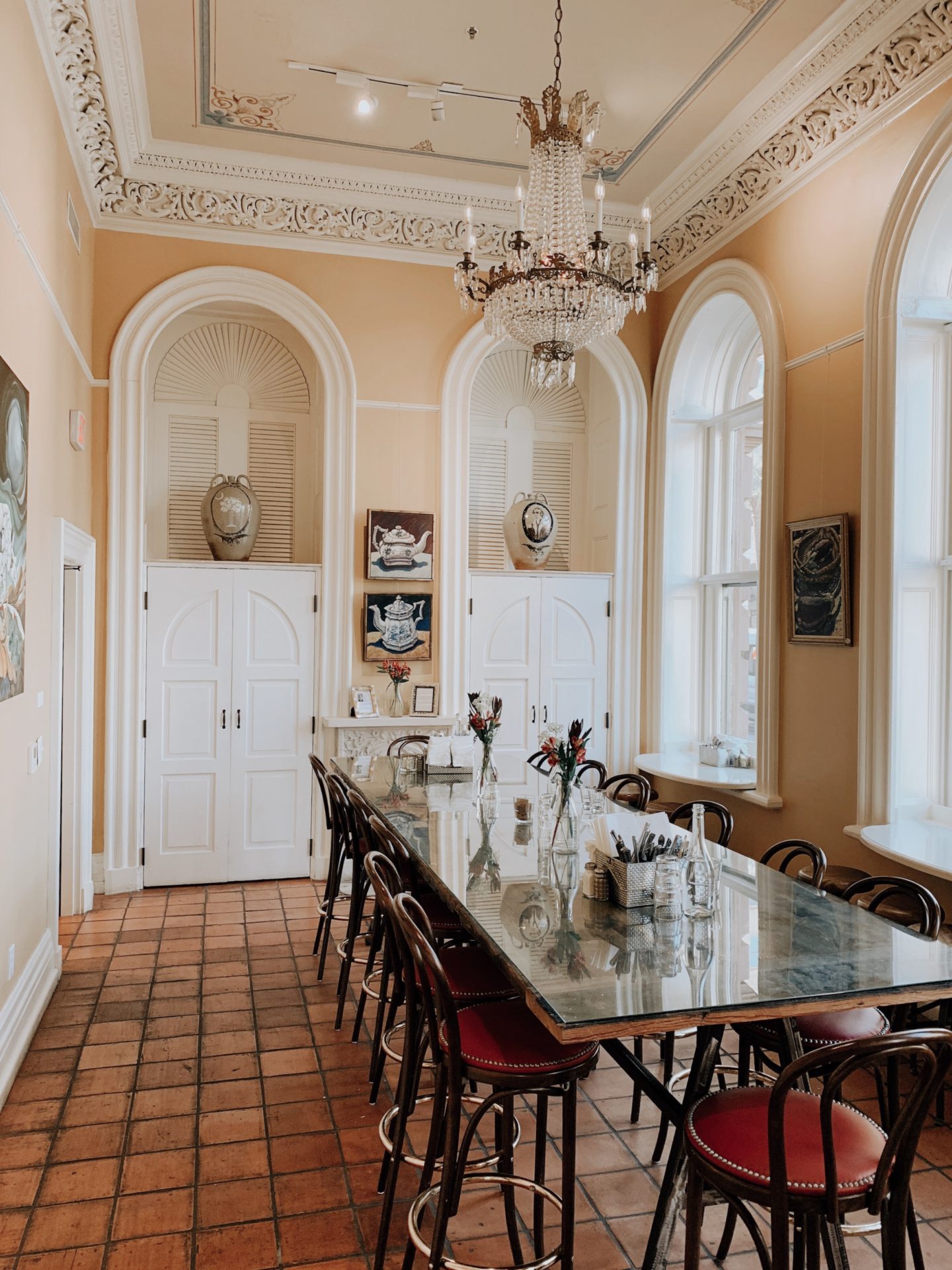 Later that night we headed to Ink N Ivy for dinner. The restaurant had such a cool vibe. It was very industrial and artsy. Since we were visiting the south, Alex ordered the shrimp and grits. SO DAMN GOOD. Mike went with the salmon. We stayed there for so long just enjoying the family time. Since we don't live near each other, we don't get to do this often. We took full advantage of the family dinner. We had the best time laughing and telling stories. We even got some looks from this couple because we were being too loud. SORRY LADY, WE WERE HAVING FUN.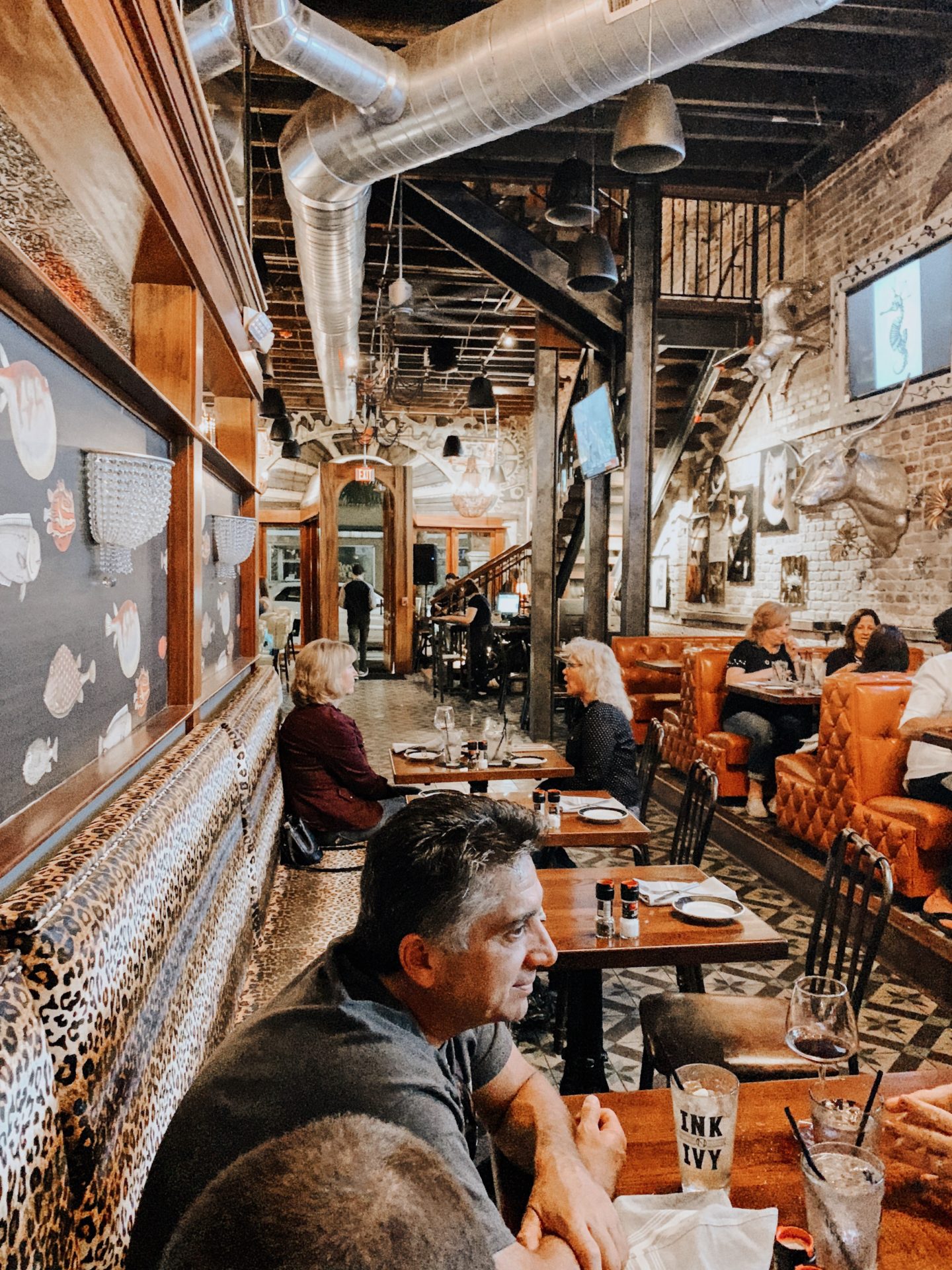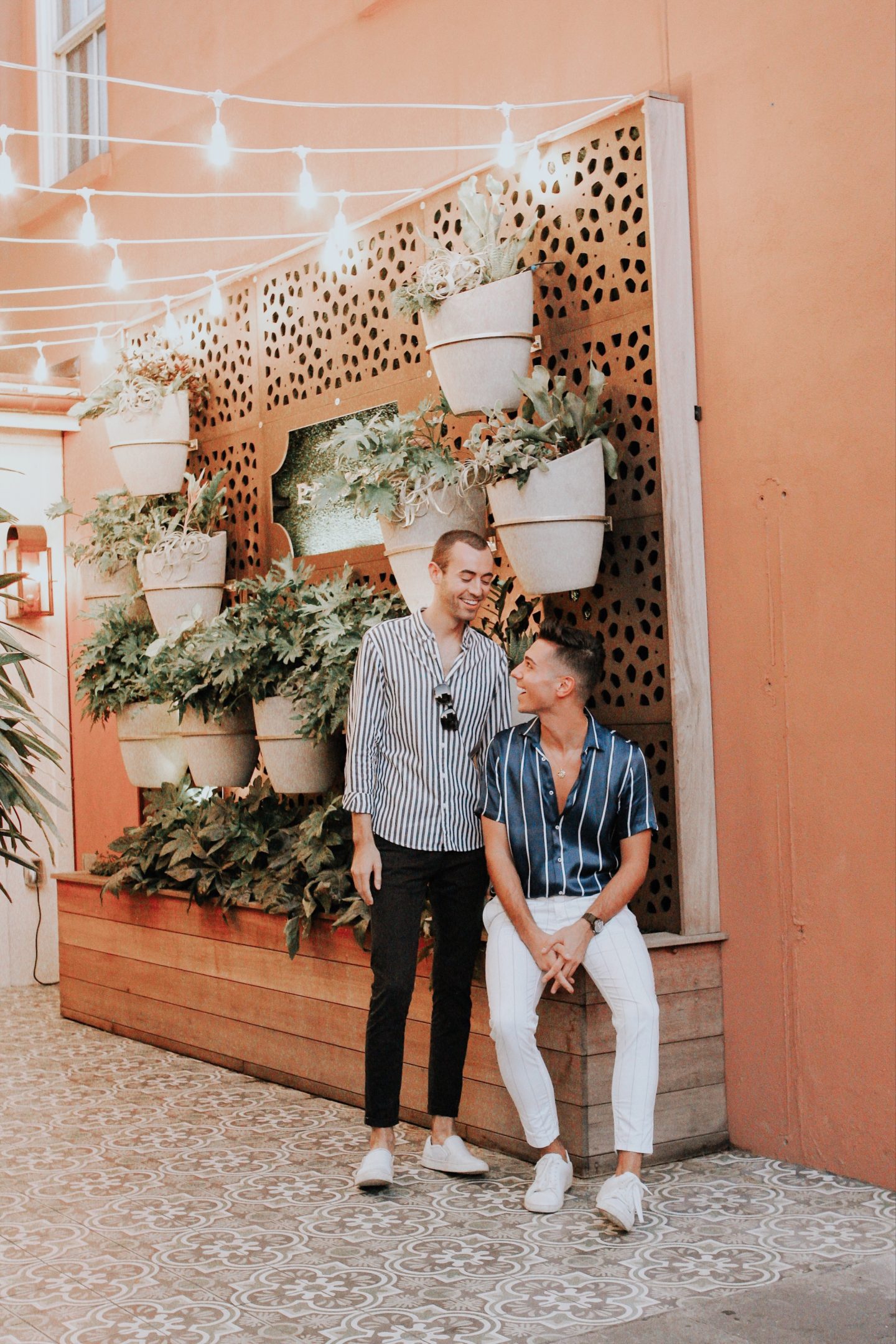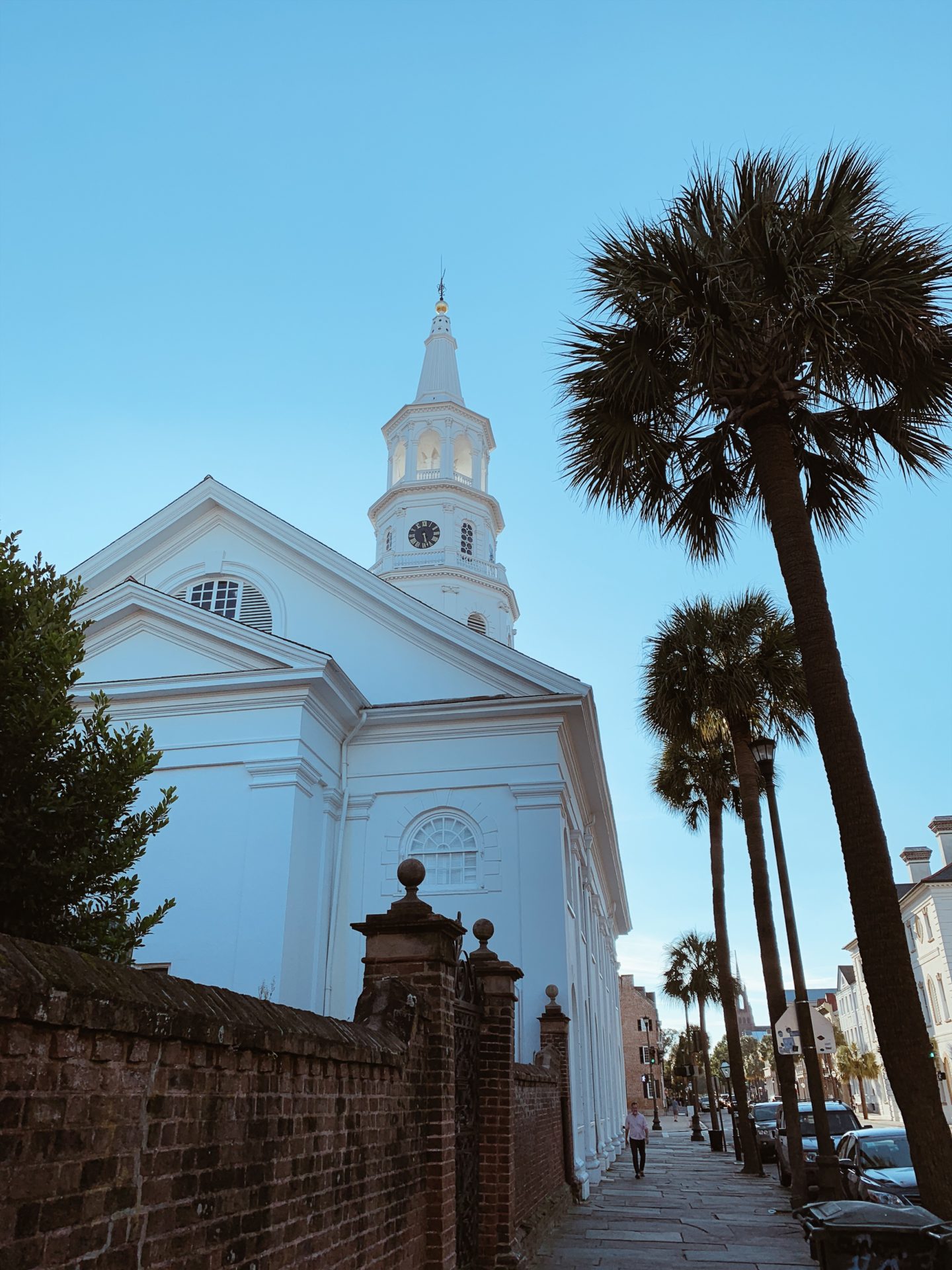 This trip couldn't have been any better. From exploring downtown Charleston to pumpkin picking, we had so much fun. But the next trip will definitely be longer. Have you visited Charleston? Or any part of South Carolina? Let us know in the comments below! Until next time…