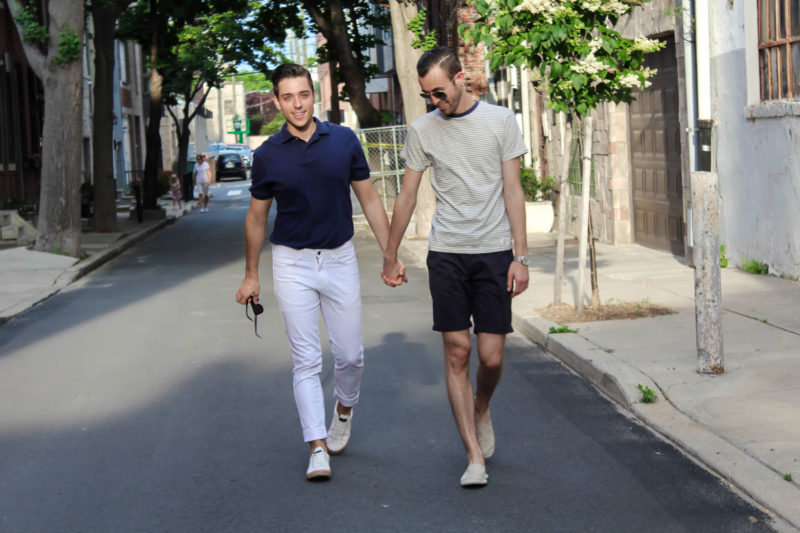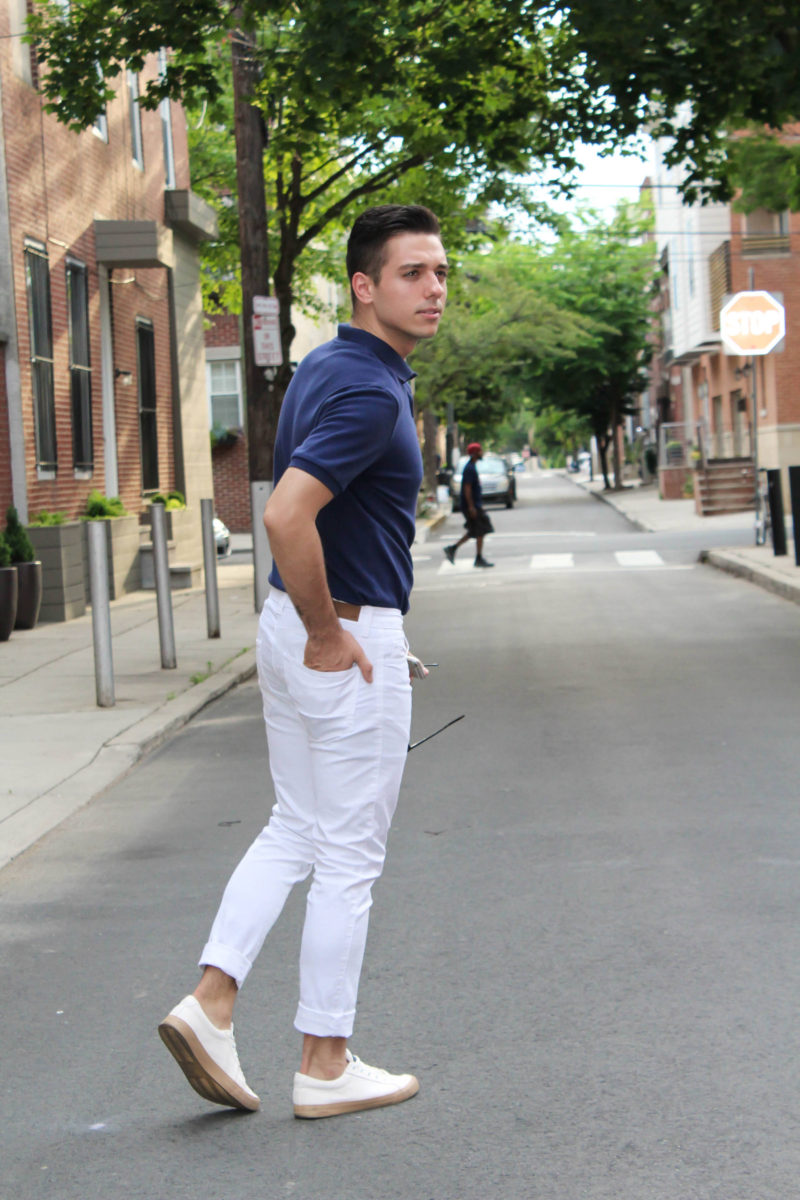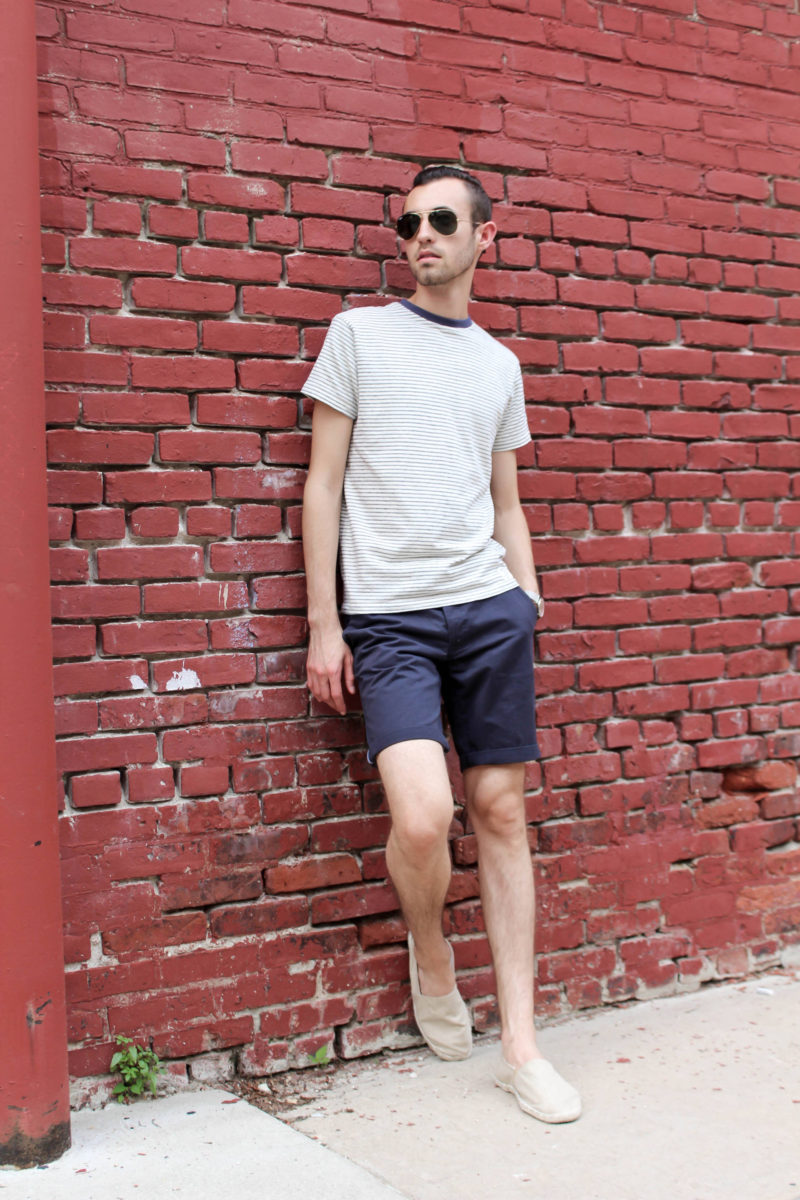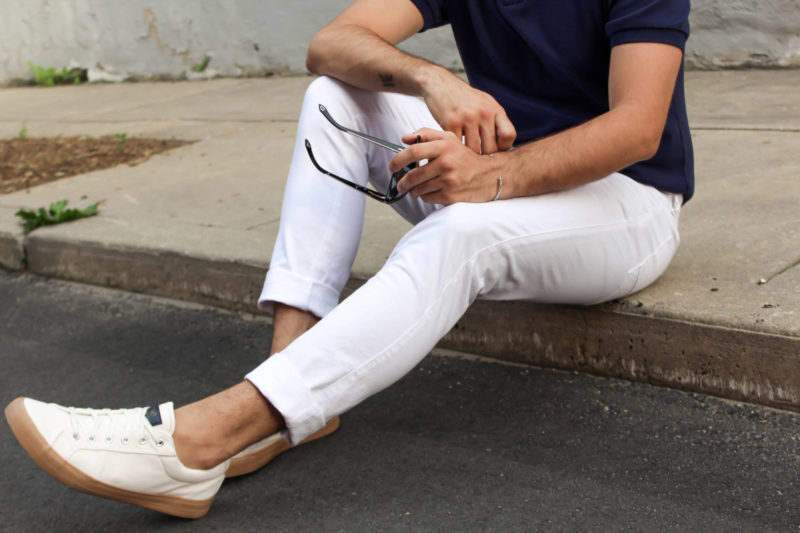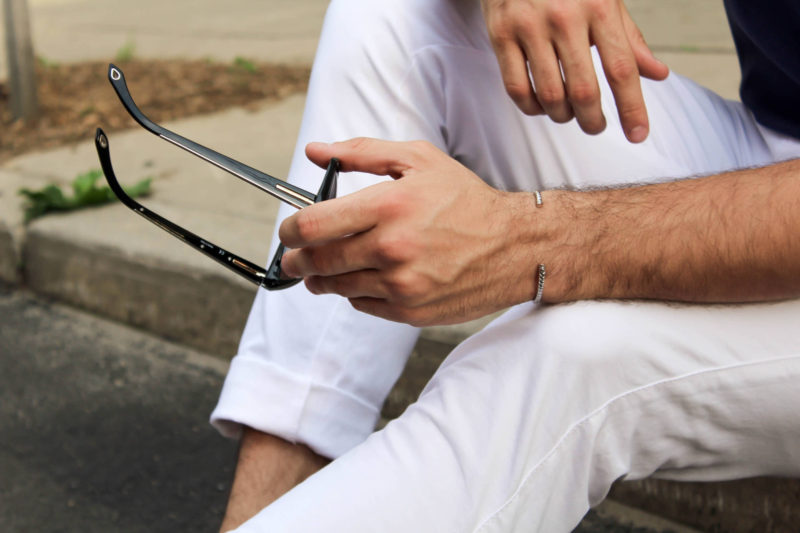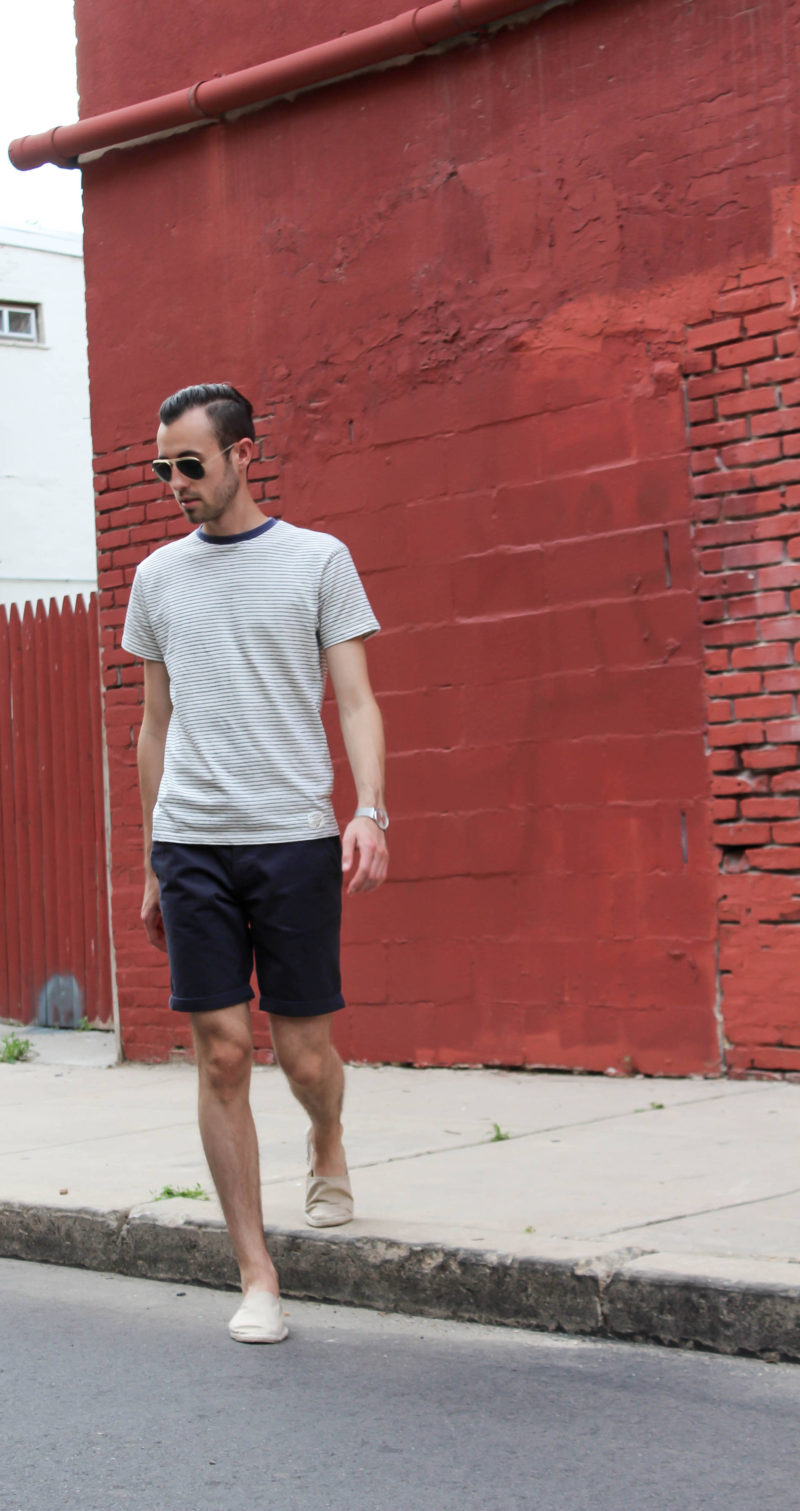 We're back! We wanted to bring you guys a bit of a different post this week. We're giving you 10 facts about us that you may not know. Let's get to it!
---
10 Facts About Us
We LOVE Pizza. We actually might have a problem…WHO CARES.
We are obsessed with skin care products
We've been dating for 3 years…cue the heart emojis
Interior design is one of our passions
Our biggest pet peeve is fake people
We have a 9-month-old mini golden doodle named Toby aka mini devil (RIP socks)
We would rather have a wine & movie night with friends than go clubbing
Mike has 2 bachelor's degrees (Nursing and Pre-Physician Assistant Studies)
Alex is extremely passionate about human rights and equality (Aren't we all?!)
We have a 400 square foot apartment but we make it work (with lots of creativity!)
---
We hope you guys learned a bit more about us. Now it's your turn! Comment below with a fact about yourself. We want to know!
Until next time…
SHOP THIS POST
ALEX
Shirt- Primark
Shorts- Primark
Shoes- H&M
Watch- Leonard & Church
Sunglasses- Ray-Ban
MIKE
Shirt- Target
Pants- Zara
Shoes- Primark
Bracelet- Mister
Sunglasses- Givenchy
Don't forget to follow us on Bloglovin'!
[jetpack_subscription_form]