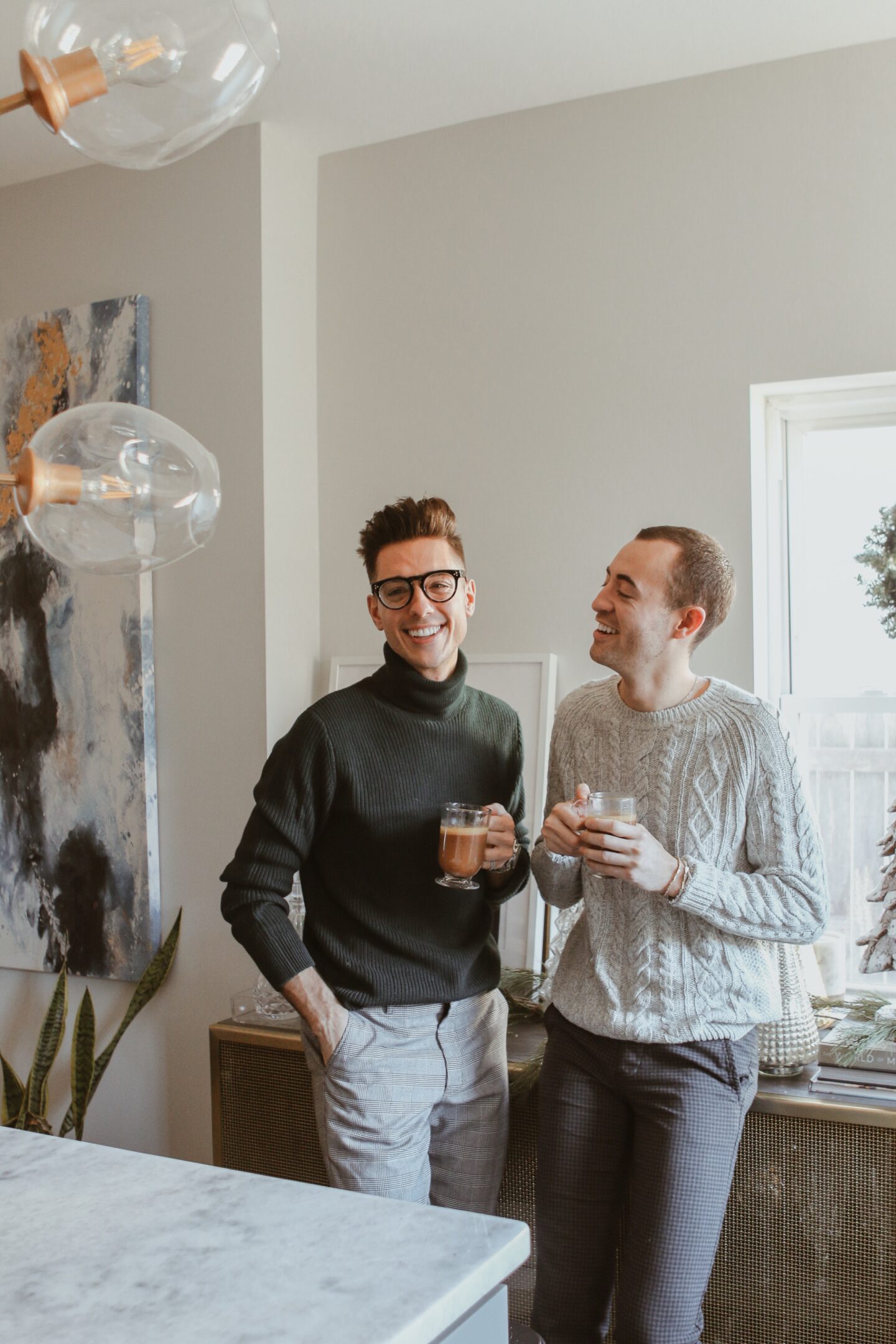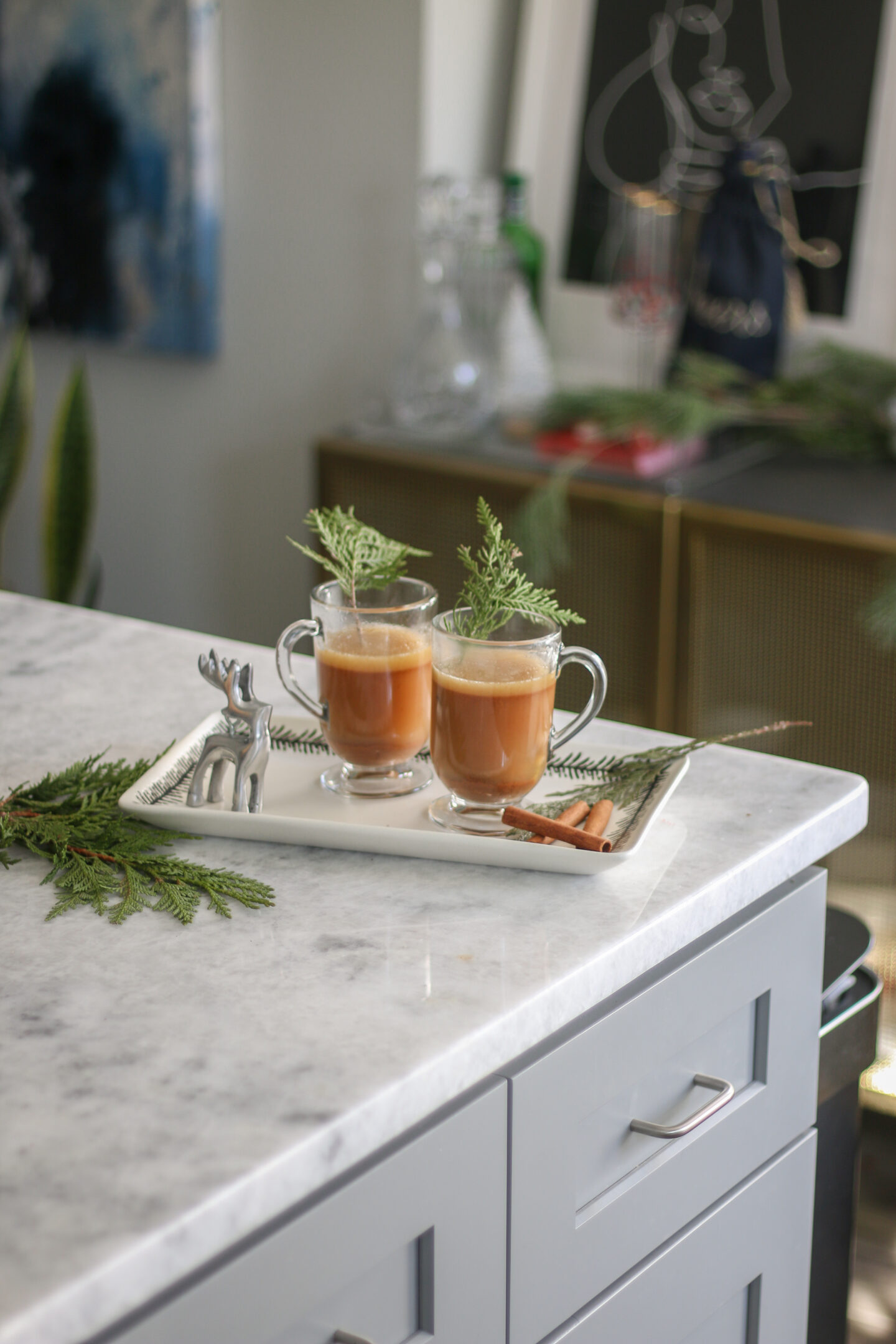 'Tis the season for holiday cocktails! During this time of year, we like to experiment with new recipes that we might not normally try. One ingredient we never thought about was butter. Hold on, give us a second to convince you lol. When it comes to our diet, we try to eat as healthy as possible. We've both been pescatarian for a while and Mike is gluten-free (not by choice though). When we do eat dairy, we really try to be selective. We honestly didn't even realize that there is butter on the market that contains GMOs. Quick science lesson: GMO stands for Genetically Modified Organism. Basically, it's something created by a scientist in a lab. That's a no-no for us. We prefer to eat food in its natural state — especially if it's coming from an animal. So that brings us to this recipe. The butter used is the first-ever Non-GMO Project Verified line of butter on the market. That was a selling point for us. So we decided to give this recipe a go, butter and all. Spoiler alert: it made for the creamiest, hot cocktail. Perfect for a cold, winter night. Cheers!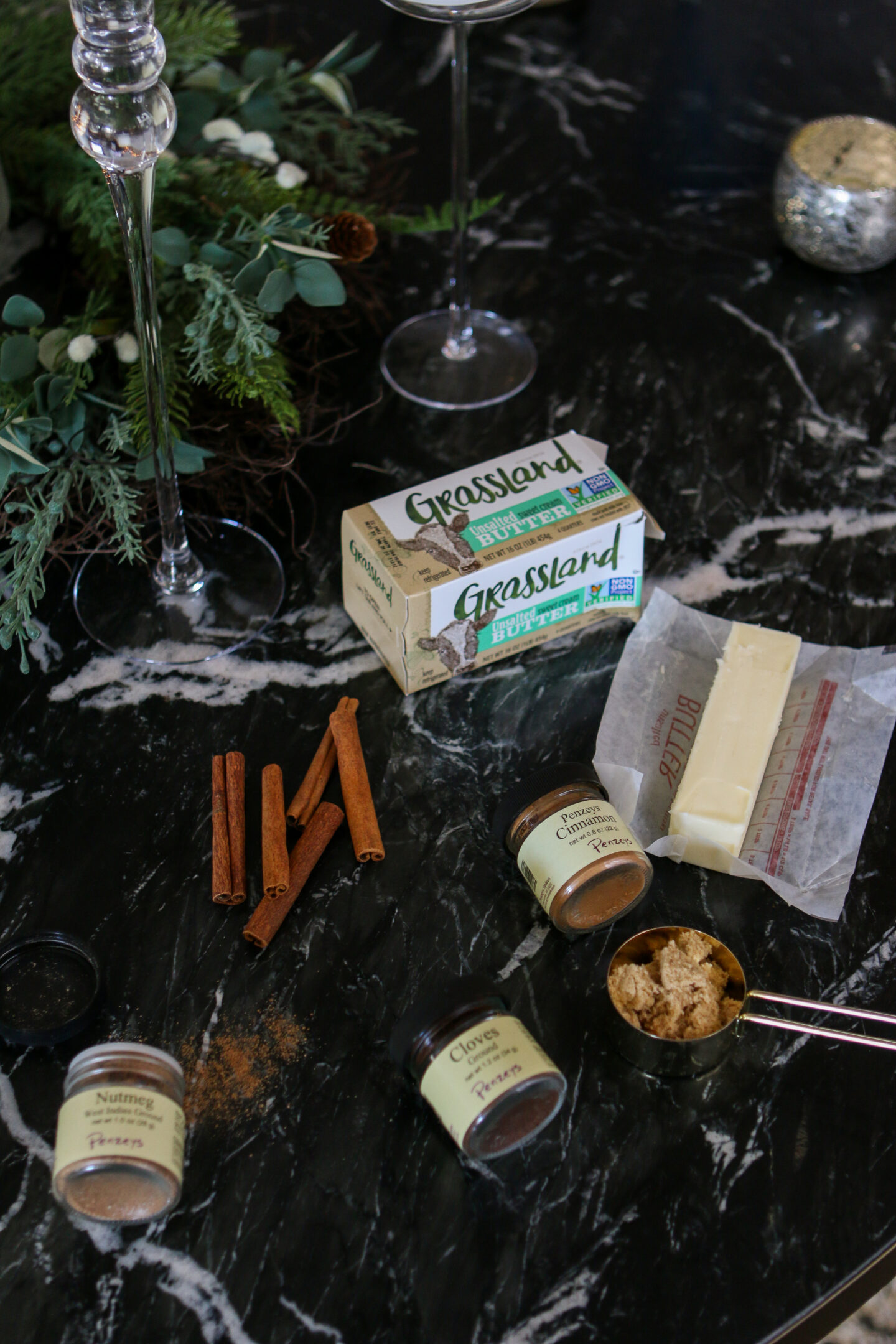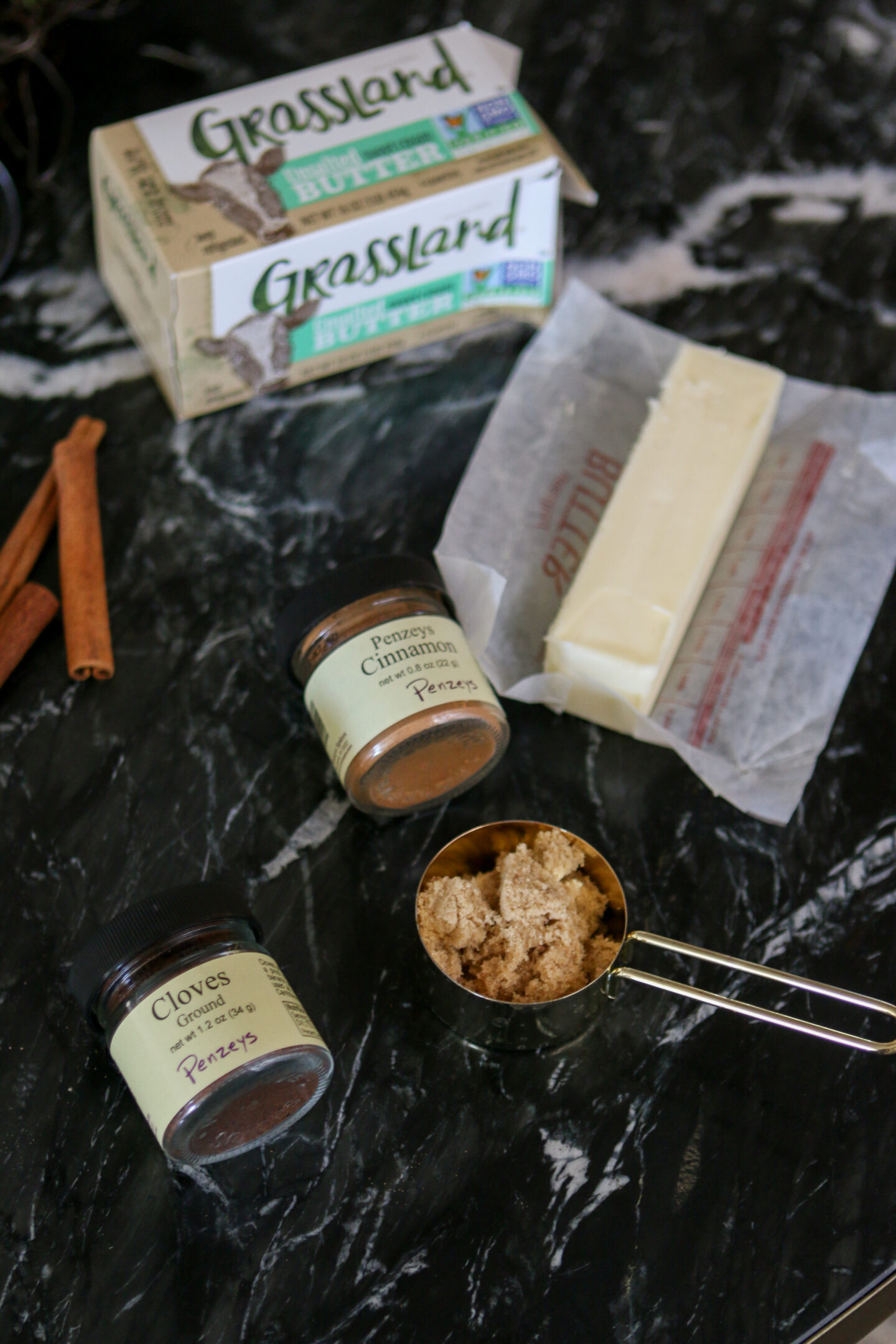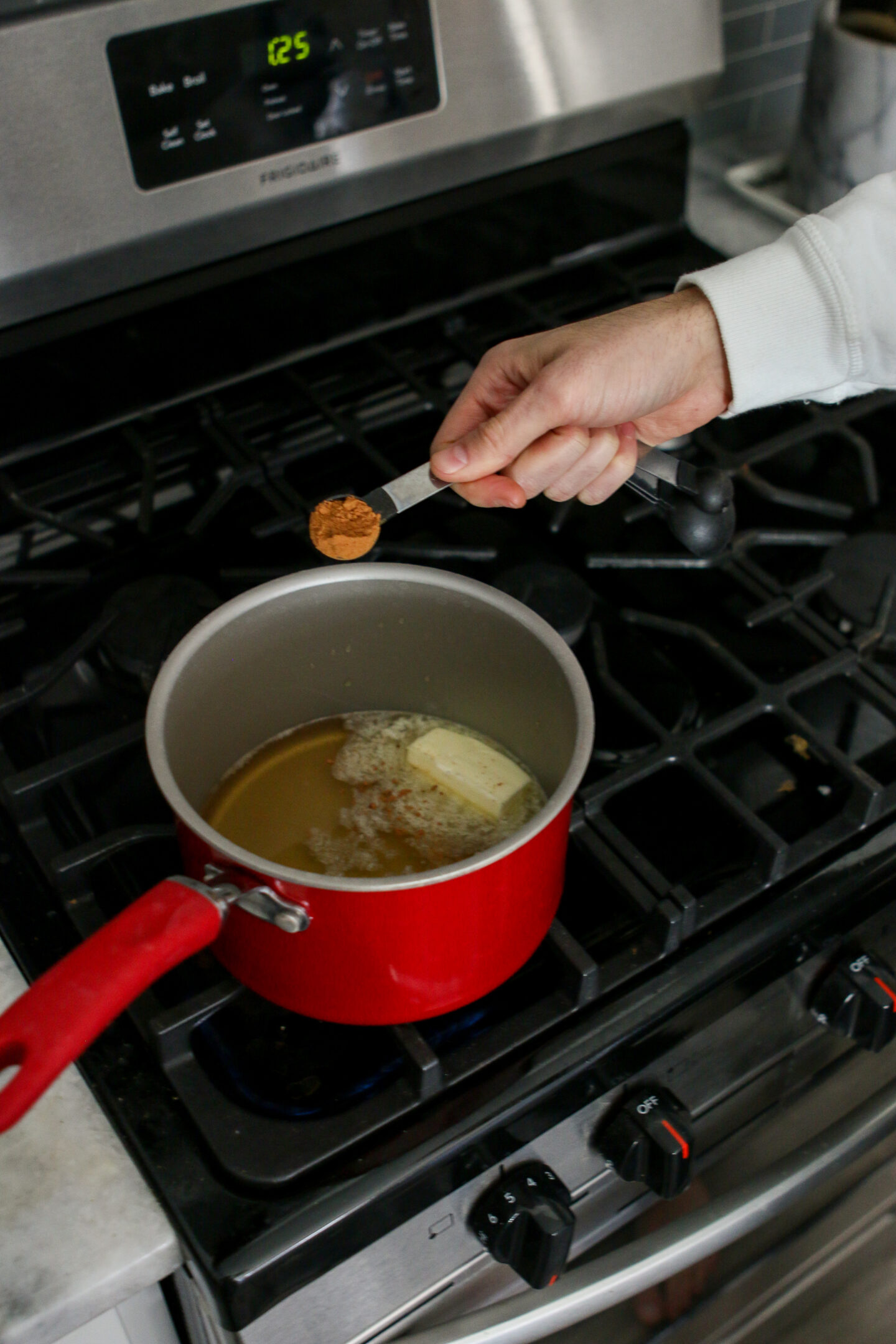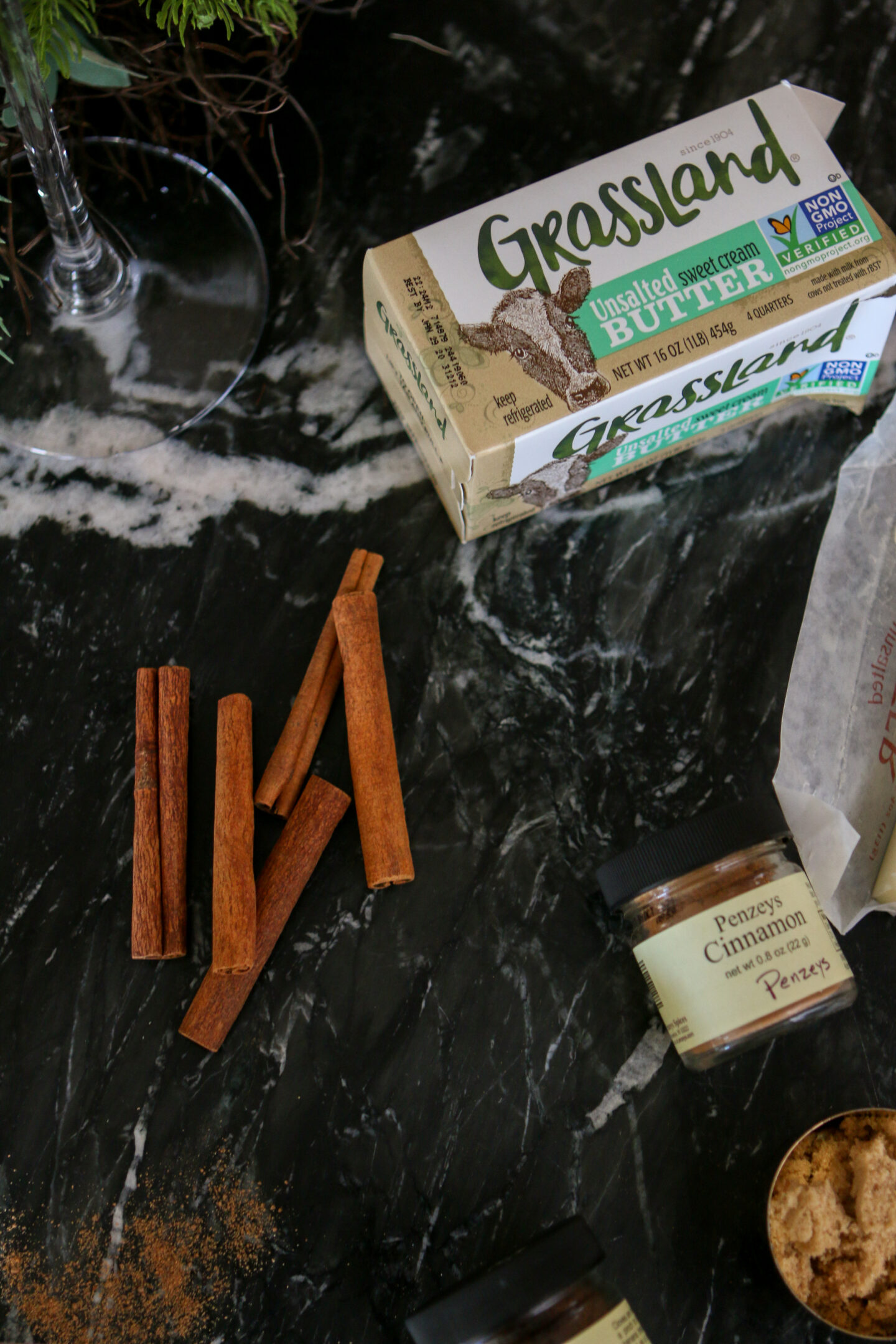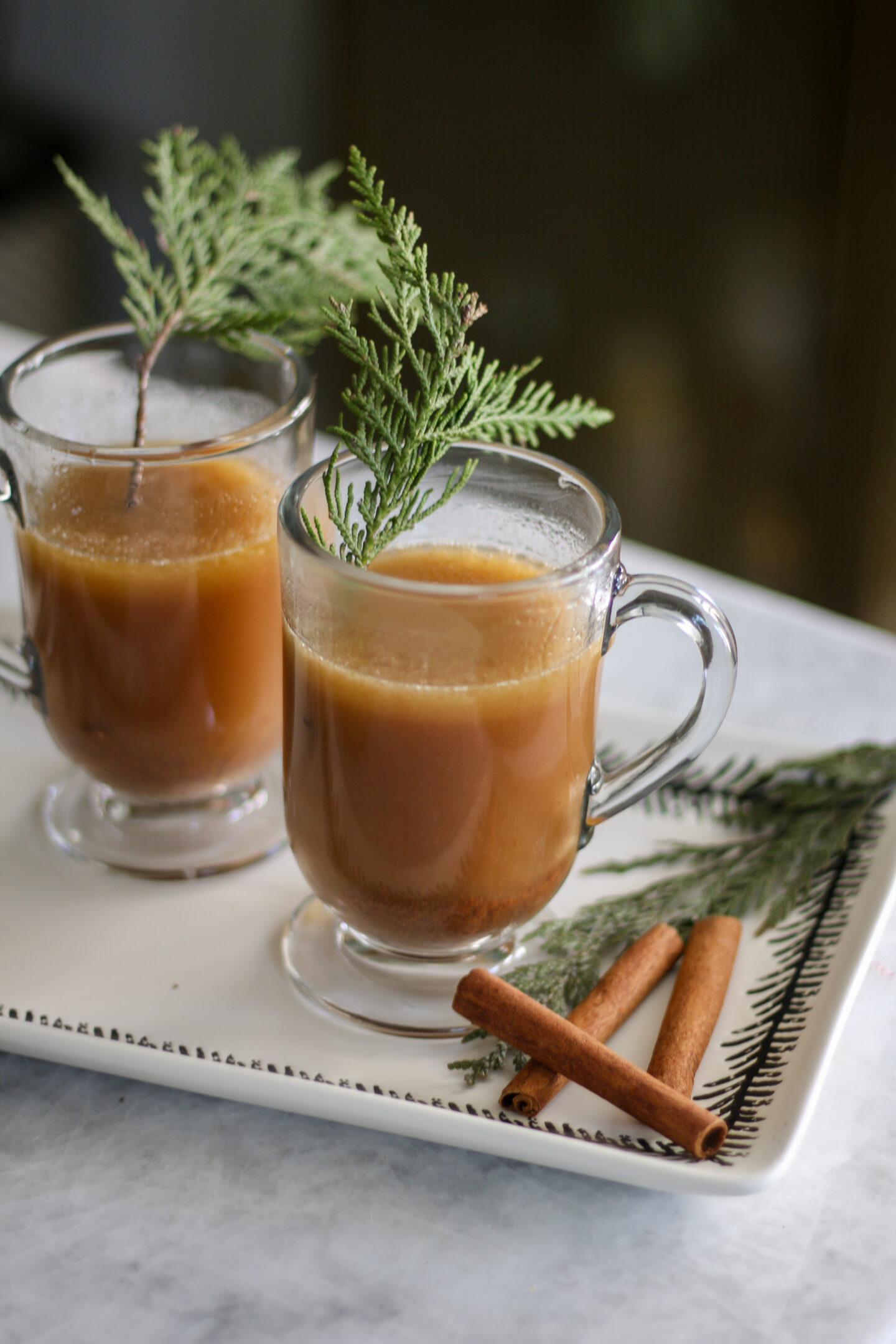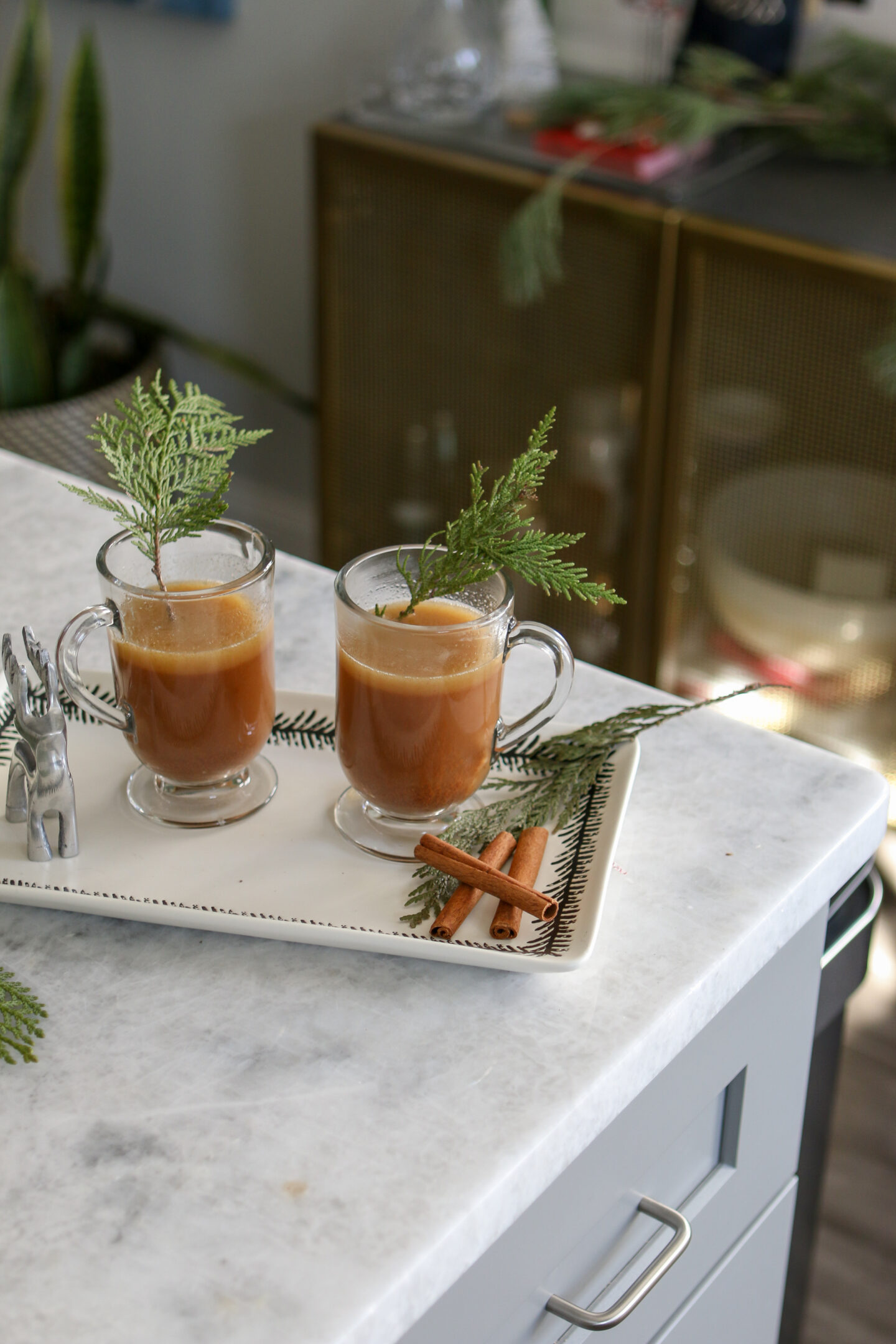 ---
Grassland Butter Rum Soother
Ingredients
2 cups water
1/2 stick Unsalted Grassland Butter
1/4 cup packed brown sugar
1 teaspoon ground cinnamon
1/2 teaspoon freshly grated nutmeg
1/4 teaspoon ground cloves
1/8 teaspoon salt
2/3 cup dark rum (we used a gluten-free rum for Mike)
Directions
Bring water, butter, brown sugar, cinnamon, nutmeg, cloves, and salt to a boil in a 2-quart saucepan over medium-high heat.
Reduce heat and simmer, whisking occasionally for about 10 minutes.
Remove from heat and stir in rum.
Serve hot! Add cinnamon sticks for garnish.
---
IN PARTNERSHIP WITH GRASSLAND BUTTER