---
This post is sponsored by Pantene. All opinions are our own.
---
If you don't already know, we are very ritualistic when it comes to just about everything in our daily life. We talk about how we try to make every moment in our life an experience — even the simplest of tasks can be made to feel special. Like how we choose a special mug for our morning coffee. Something that might seem silly to some, actually makes a difference to us and even helps set the tone for the day. Turning on some calming music, sitting down in the sun, and sipping on our coffee can transform our mood. On the other end, creating a spa-like environment in our bathroom every night helps us unwind and wash away the stress of the day. Part of this routine is choosing quality hair products that actually make a difference. Even down to the scent of the products can instantly ease our minds and set us down a path of relaxation.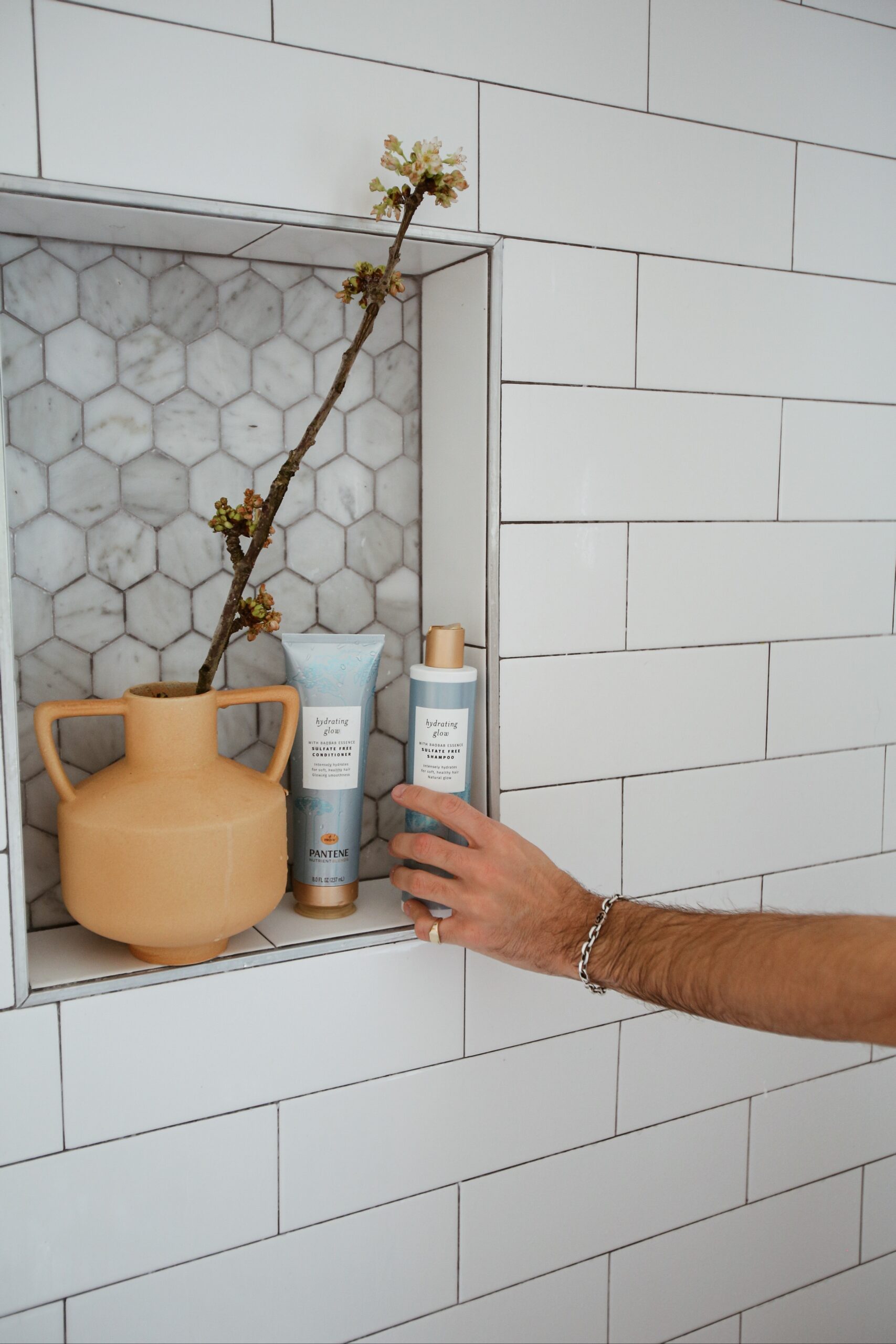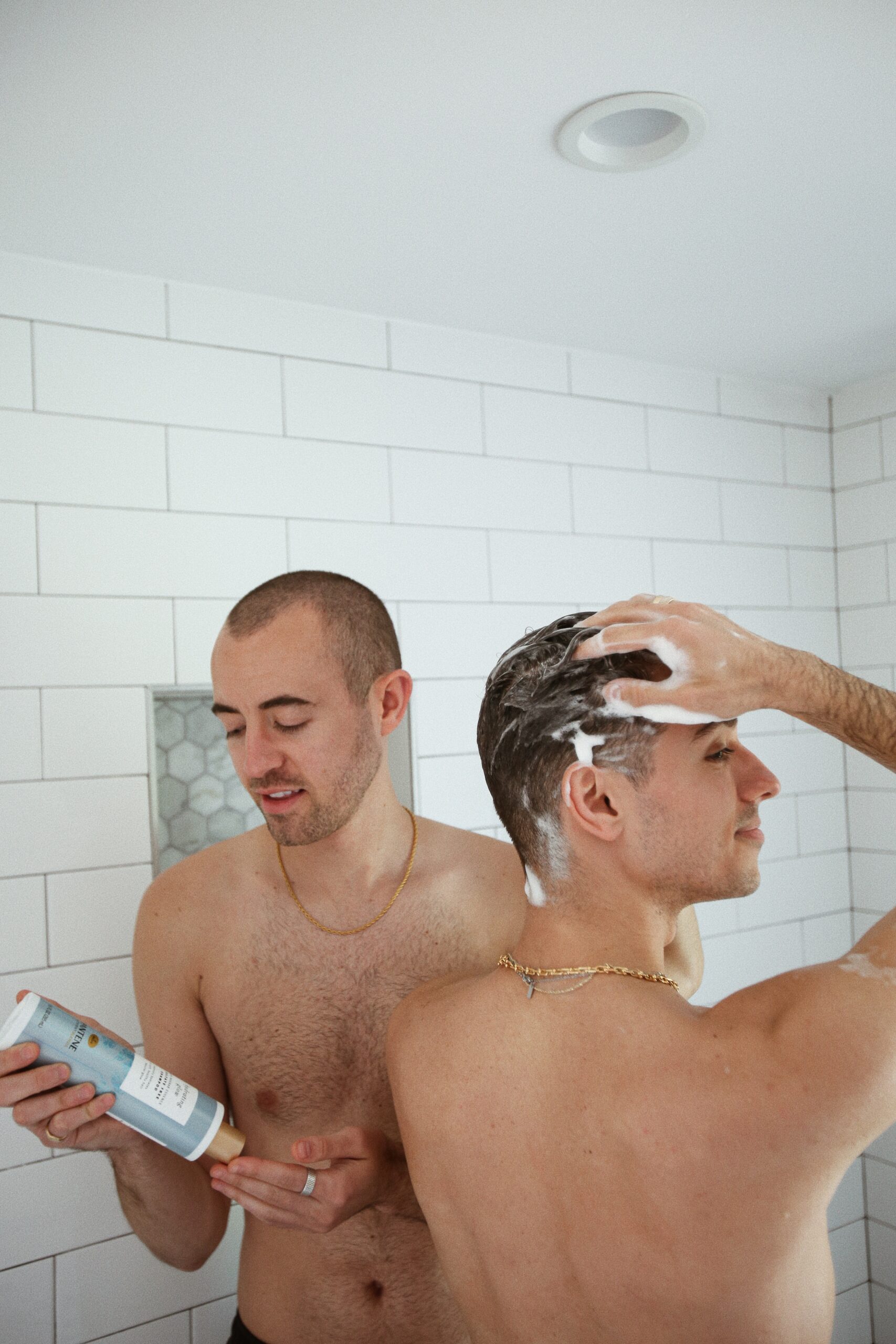 We recently started using Pantene's Hydrating Glow Collection with Baobab Essence. If you aren't familiar with baobab, it's also known as the "upside down tree" and is native to Africa. There are so many benefits to using this ingredient in hair care products — it deeply moisturizes, shines, and soothes dry and dehydrated hair. We turn on a podcast or chill playlist, maybe add a steam pod to the shower, and lather up with the shampoo and conditioner. From the scent to the texture, we feel like we are indulging for a few minutes — even if it might not seem like it to some. It really does allow us to unwind, all while treating our hair with good ingredients. Mike especially enjoys using the Thirsty Ends Milk to Water Serum. It's infused with nutrients and a fresh, dewy baobab essence fragrance. The hydrated formula in the milk serum melts in your hands to weightlessly quench parched hair. It's been great for Mike since he has been growing out his hair a bit more lately!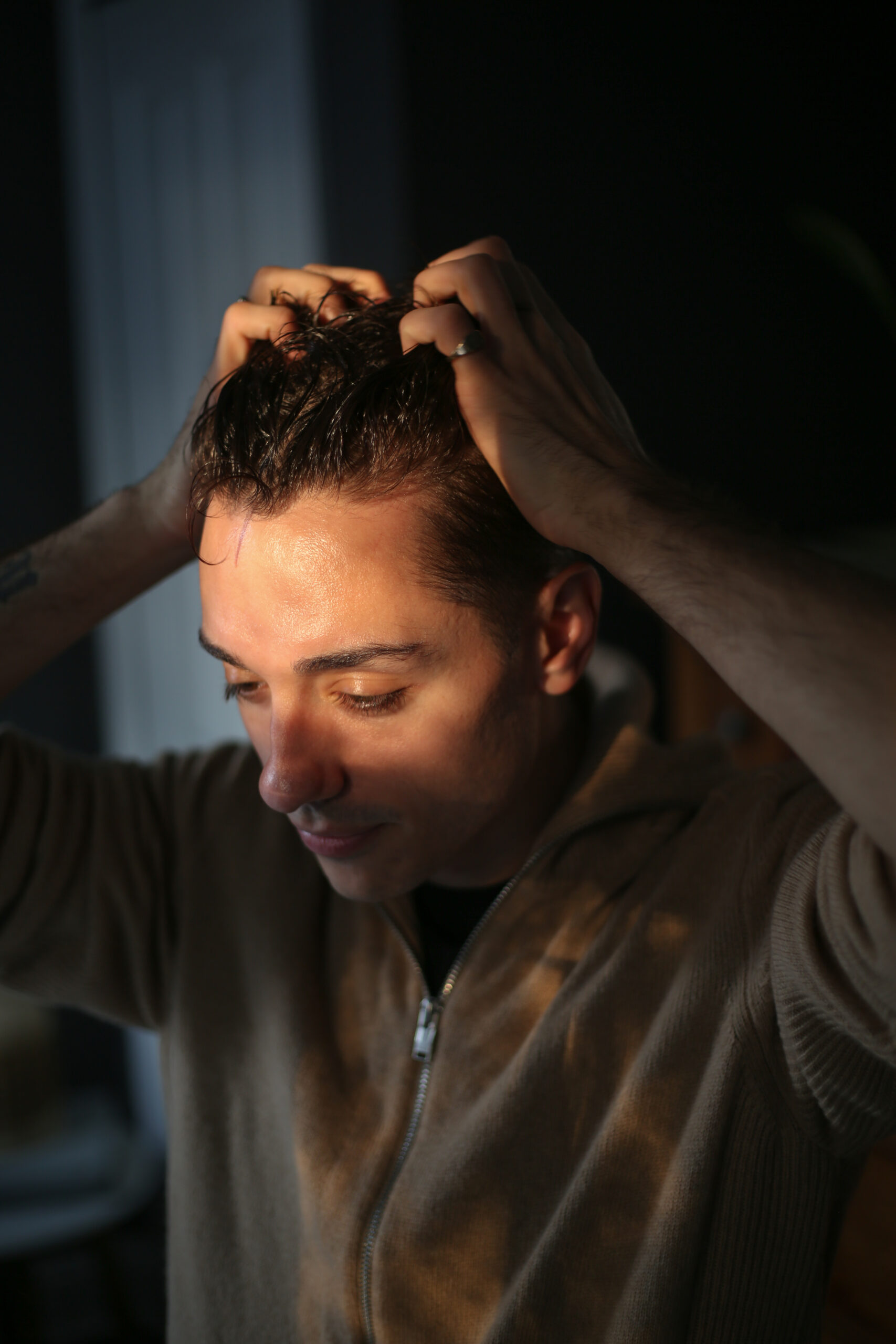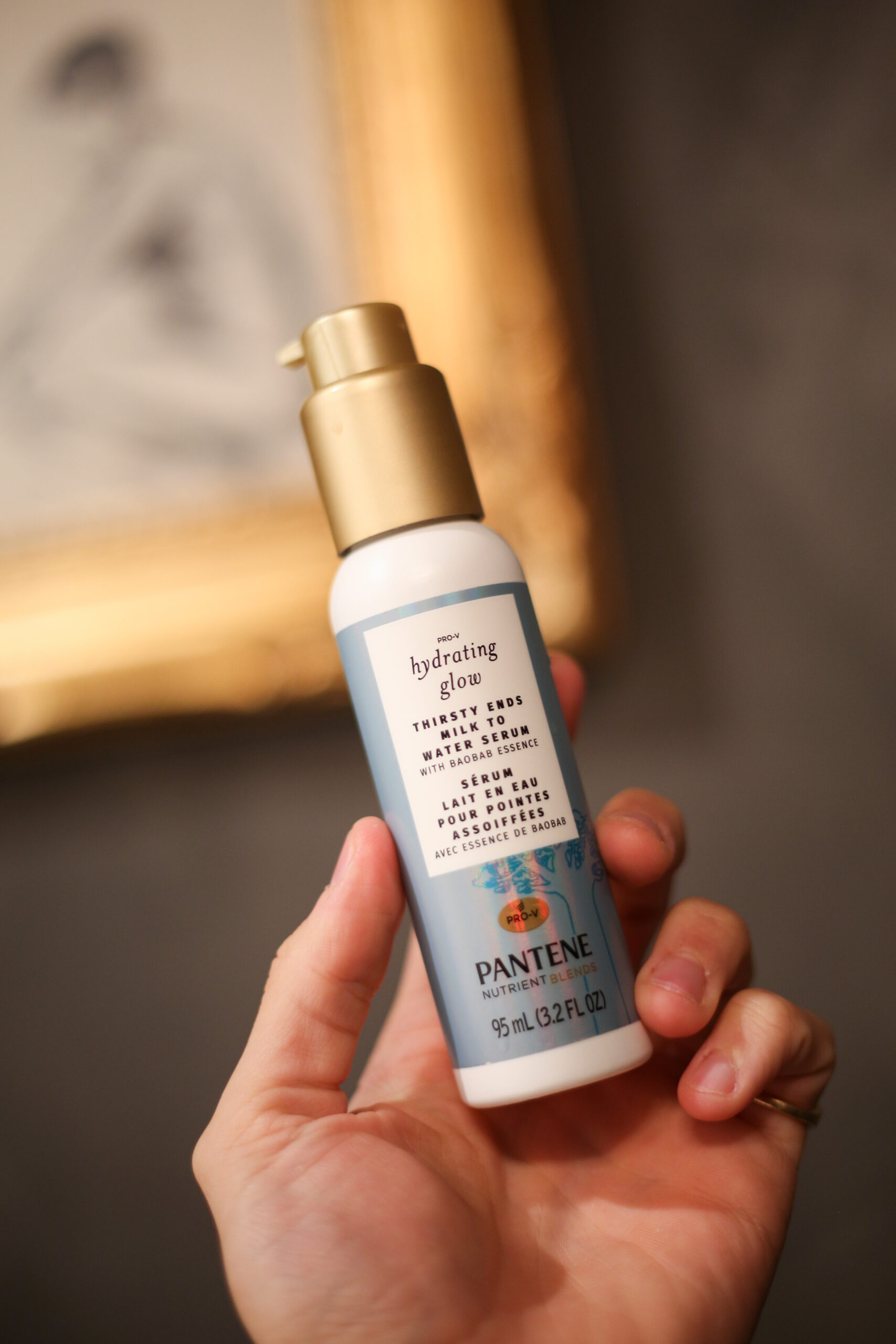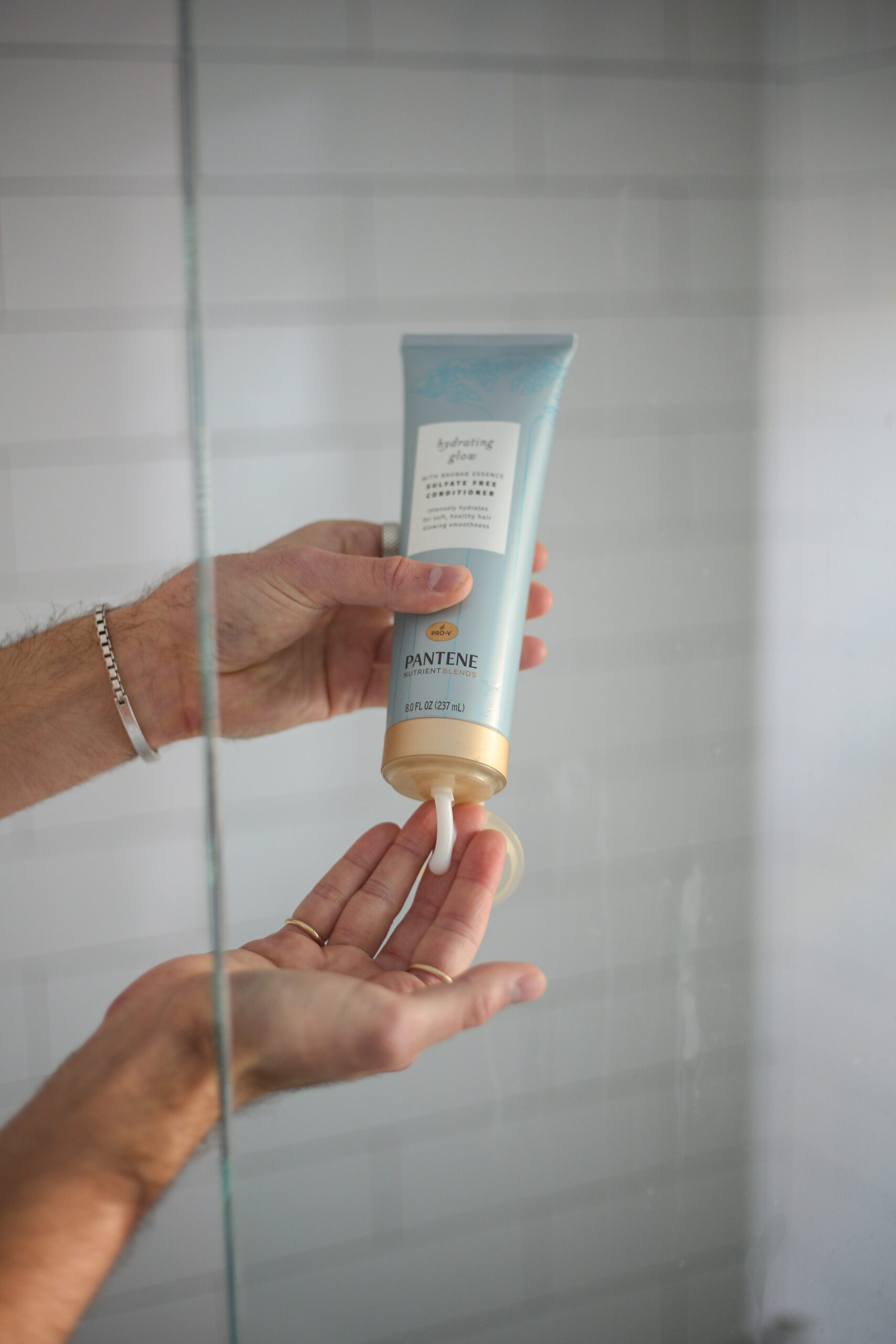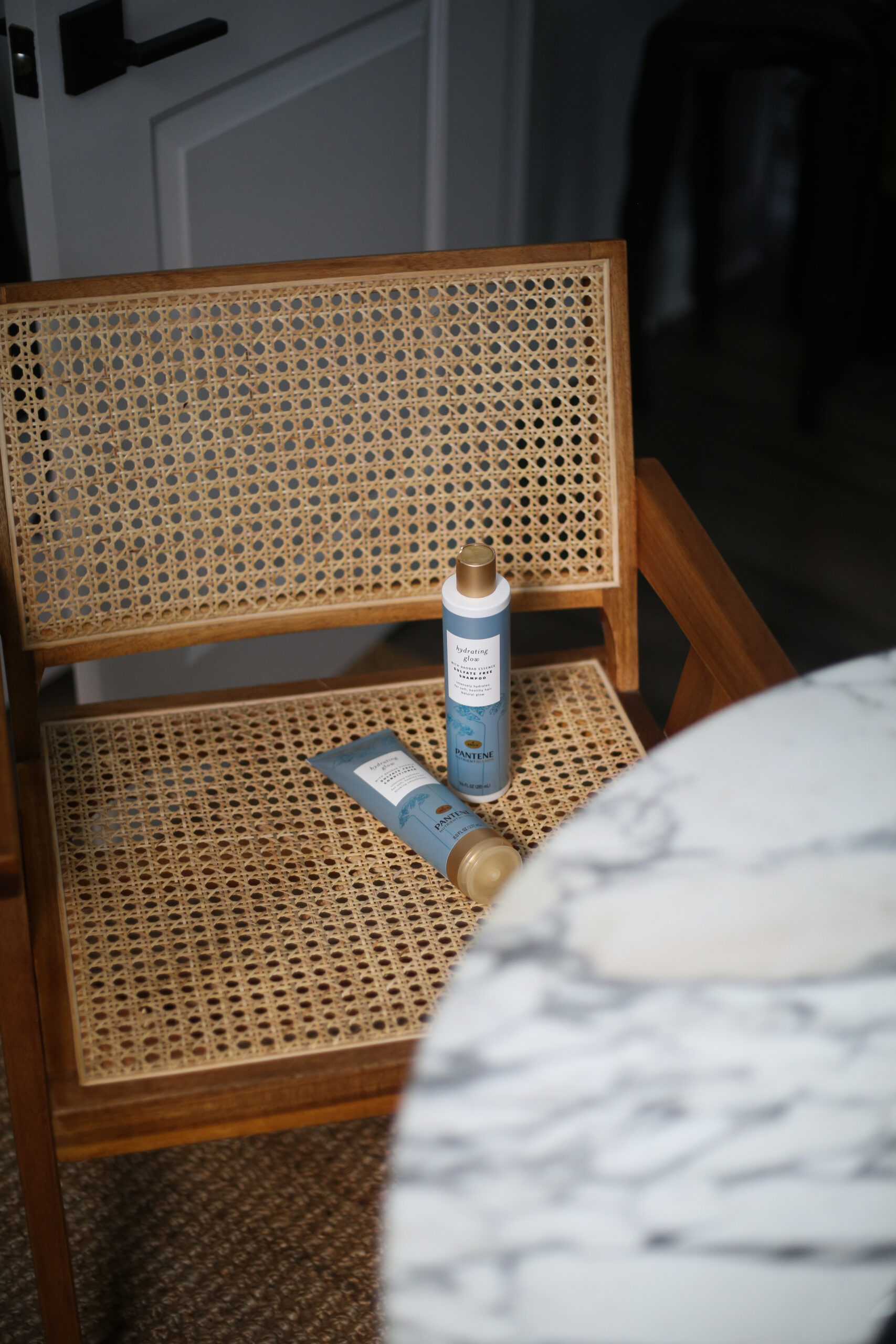 Choosing little moments like these and being intentional with how you spend them can really make a difference. We genuinely look forward to this time. We challenge you to find something in your life and make it a special ritual. No matter it is, make it feel like an experience for yourself. Something you look forward to every day. It's the little things that bring us the most joy.
---
Shop the Hydrating Glow products at your local Walgreens.
---