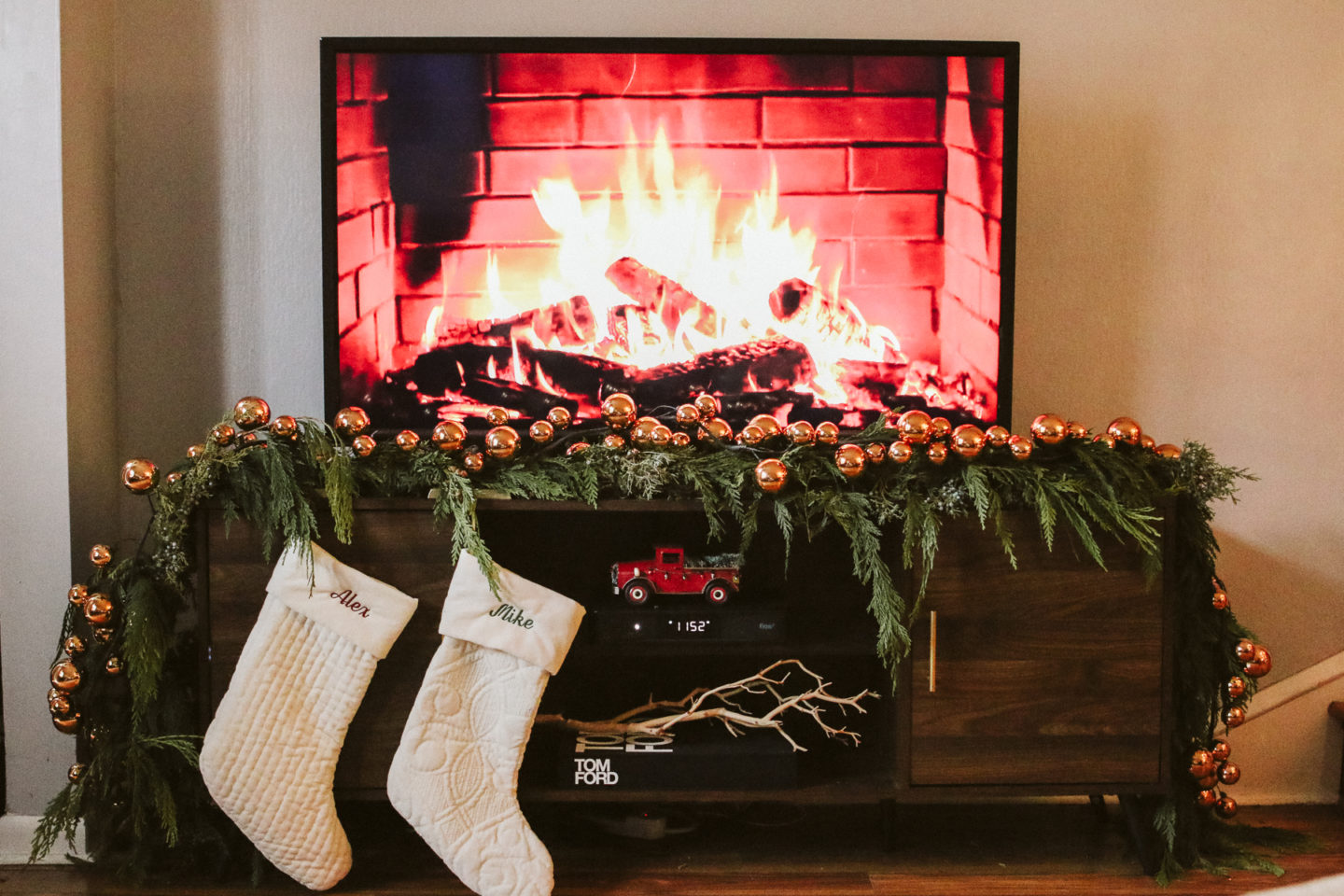 Who's in the holiday mood?! Hopefully everyone! We're almost halfway through December and just around the corner from the new year. CRAZY. The year has flown by. But there's definitely plenty of time to get into the holiday spirit. The one thing we do most often is turn on a holiday movie, pour some wine, and cuddle up on the couch. From the cheesy to the classics, there's so many to watch. We've rounded up a few we love below! 
FAVORITE HOLIDAY MOVIES
A Christmas Story – This is a classic. It's actually Alex's favorite holiday move. Remember, never lick a frozen pole. 
How the Grinch Stole Christmas – Jim Carrey playing this role was the best move. We can't even say how many times we've seen this movie. 
Love Actually – This is a classic holiday rom-com. What's not to love?
The Polar Express – Who doesn't want to take a magical train ride to the North Pole?
Home Alone – Another classic movie about a young boy forced to ward off burglars while he's home alone. We've seen this a million times. 
Elf –  The story of a human raised as an elf. WIN.
Four Christmases – Reese Witherpsoon + Vince Vaughn. Need we say more?
The Nightmare Before Christmas – Tim Burton combines spooky + holiday all in one. It's the best. 
The Holiday – This is one of Mike's favorite holiday movies. The thought of spending the holiday in an english cottage with Jude Law. OKAY. 
A Christmas Prince – This is one of the first holiday movies from Netflix. Forget about th fact that it's super predictable. It's everything you want in a cheesy holiday movie. We loved it!
What's on your list? Let us know in the comments below! Until next time…