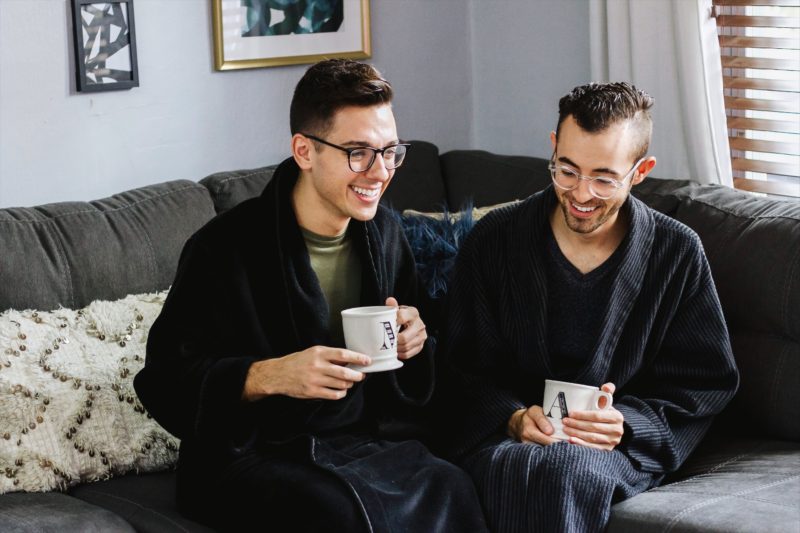 Alright, we gotta be honest with you guys — we are NOT morning people. It's not that we don't want to be those people who wake up at 6 AM with a smile — we really do! It's just the fact that we are huge night owls. We are always staying up late working or simply suffering from insomnia. We've realized that our creative juices are flowing the most at night. As you can imagine, we want to capitalize on that. With that being said, we are really starting to make an effort to switch things up. We really want to try this whole "early bird gets the worm" thing. Hey, it works for everyone else, why can't it work for us!
In order to be successful, we know we need to prepare. We need to make sure we are setting ourselves up for success. The first thing on the list is coffee. More specifically, making our coffee the night before. This is such a simple task that helps so much. By setting up the coffee machine the night before, we only have to press a button when we come downstairs in the morning. That's one thing off our plate. This way we will have that morning cup of caffeine within minutes.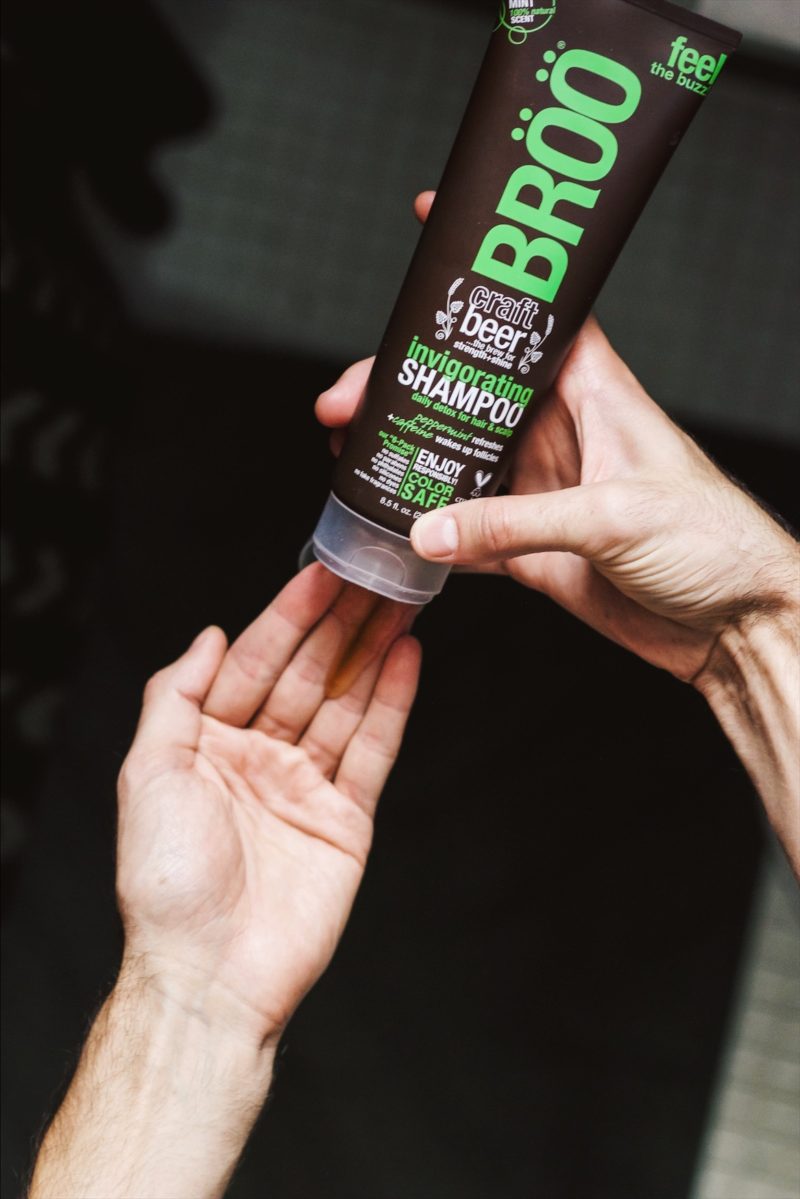 The next step in our successful morning is a shower. You may be saying "duh" right about now. But we've been switching up our morning shower routine. To wake us up even more, we've been using the BRöö Invigorating Shampoo and Conditioner in the morning. OMG! Guys, this stuff really does wake us up. For starters, it's made with beer. Yes – you read that right! Who said you can't have beer in the morning? 😉 Apparently, beer has been used for years as a daily hair rinse. It actually helps strengthen and repair your hair! Who knew?! You learn something new every day!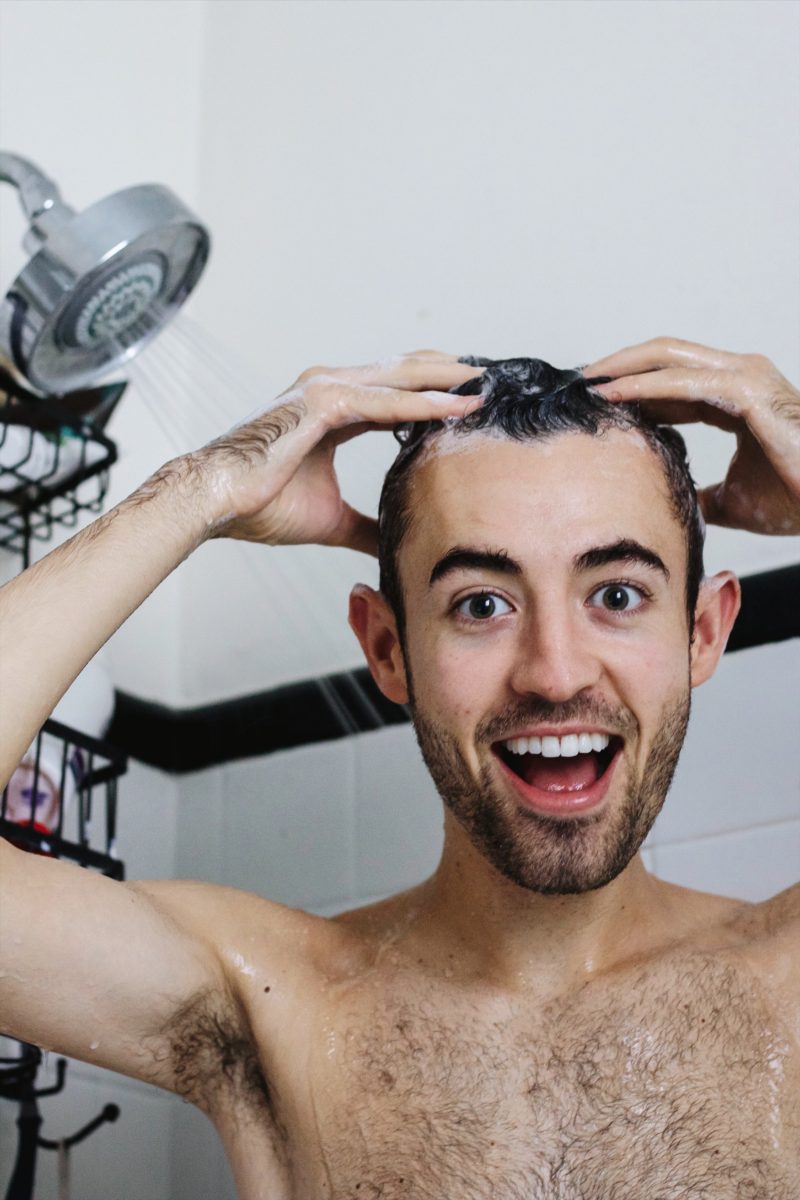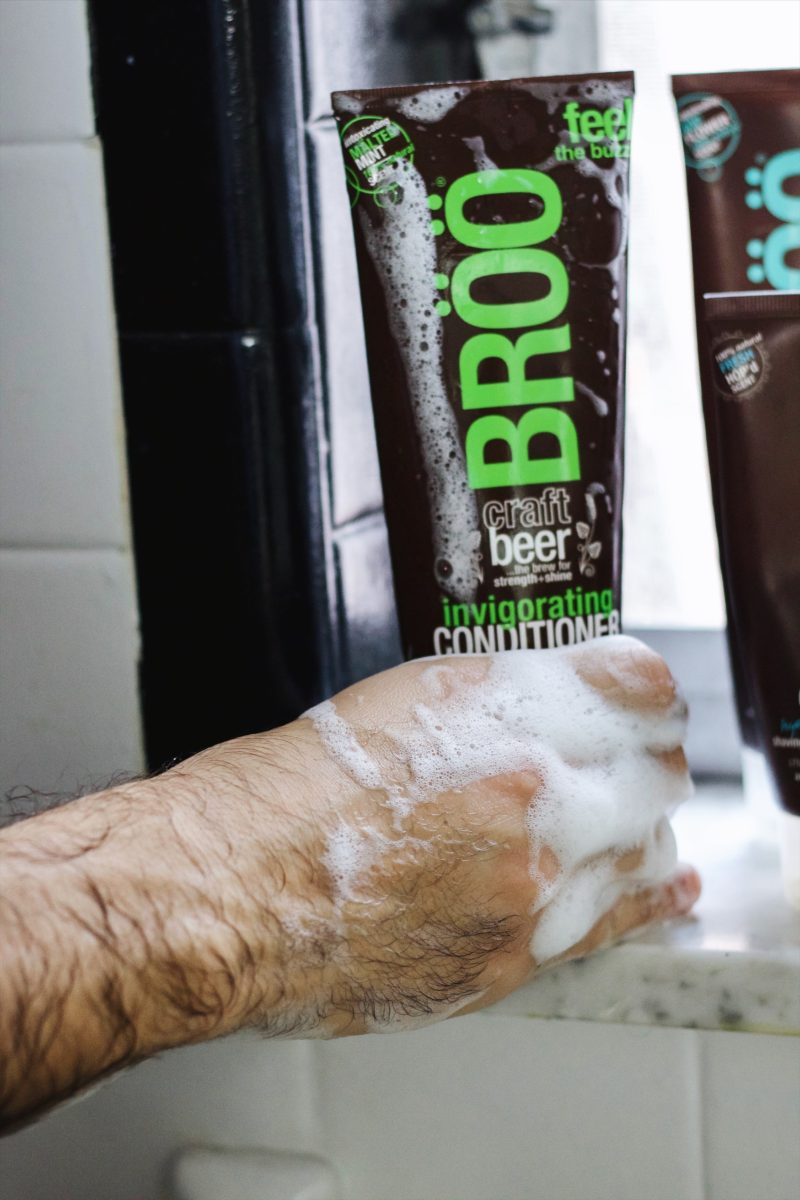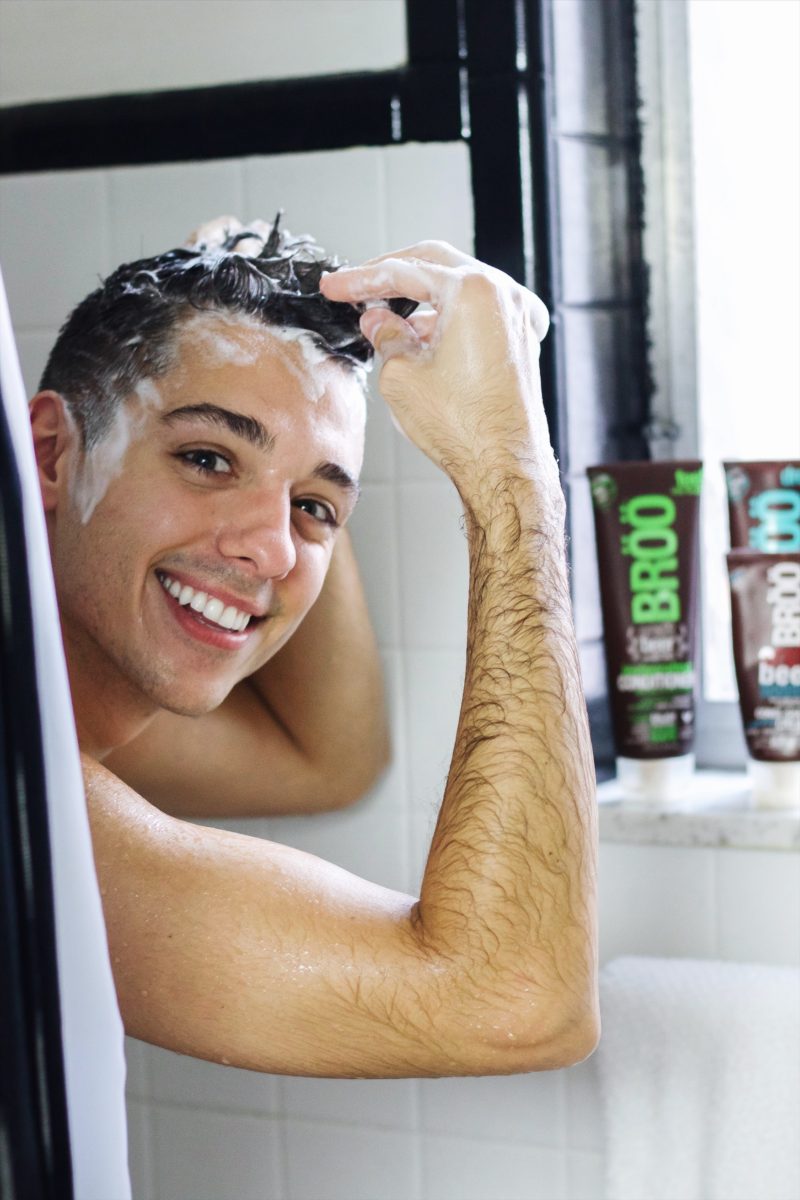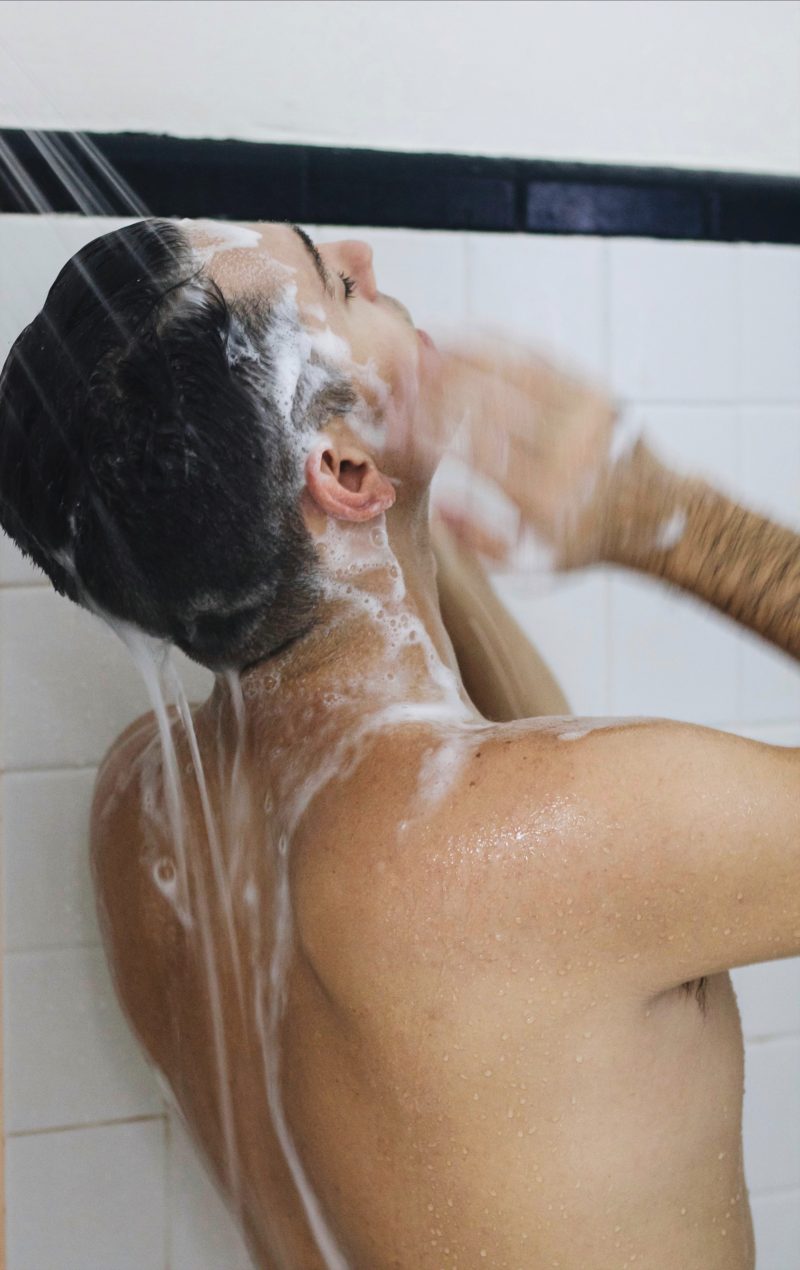 The main reason we use these bad boys is for the invigorating effects. Both products have peppermint and caffeine as main ingredients. Our scalp literally starts to tingle within seconds of using this stuff. It feels so good and actually does help wake us up! To make things even better, we love the smell. Our shower turns into a mini spa with the minty scent. After we rinse our hair, our head literally feels cold. TBH, it's the strangest feeling and we kinda love it. It's super refreshing and invigorating. It's just one more thing keeping us from closing our eyes and going back to bed!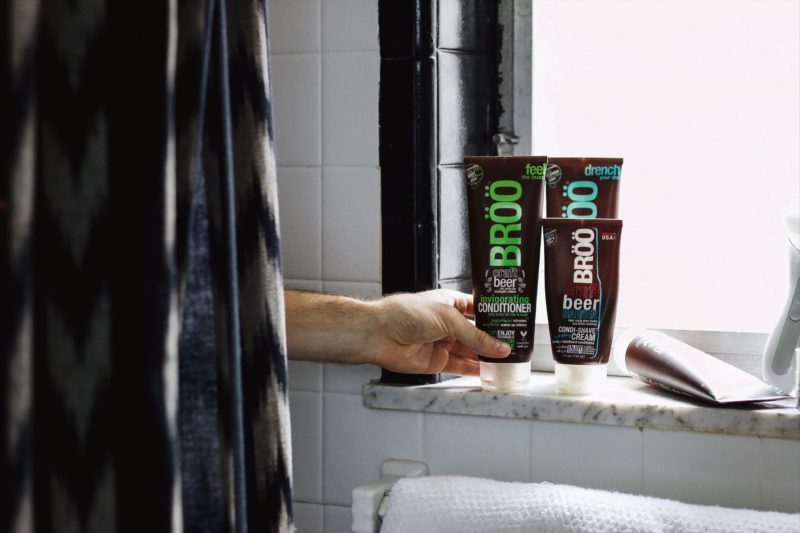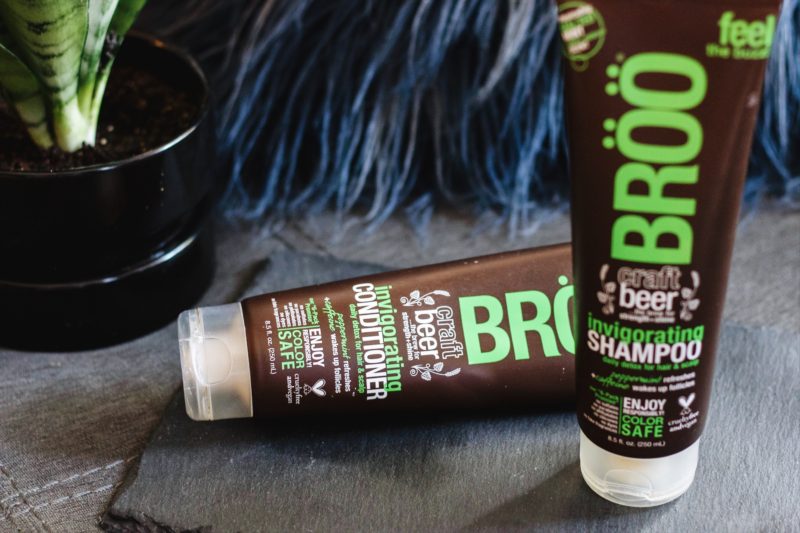 If you're trying to switch things up like us, we suggest trying this out! Now when people ask your secret to those early mornings, you can respond with one word — beer!
Until next time…
IN COLLABORATION WITH BRÖÖ. AS ALWAYS, ALL OPINIONS AND THOUGHTS ARE OUR OWN. 
---
[jetpack_subscription_form]