We decided to spend our Friday night exploring Old City. One of our good friends recently turned 25 and it was time to celebrate! Like most people, we get into the routine of going to the same place each weekend but not this night. Old City is so beautiful and has such a different feel. From the cobble stone roads to the quiet charm, you just can't go wrong. As we started venturing down the streets we found ourselves in the need of a good drink and great food. The bright lights and outdoor patio of Lucha Cartel caught our eyes. We started off with their house margarita and we did not regret that decision! Fresh limes and great presentation really highlighted this drink. Next, it was guac time! After we finished with our appetizer it was time for the main course. Between the three of us we had great empanadas, a fresh salad, and a fabulous sea bass ceviche. Did we mention we just had to try their sangria with dinner??? Needless to say, we did not leave hungry.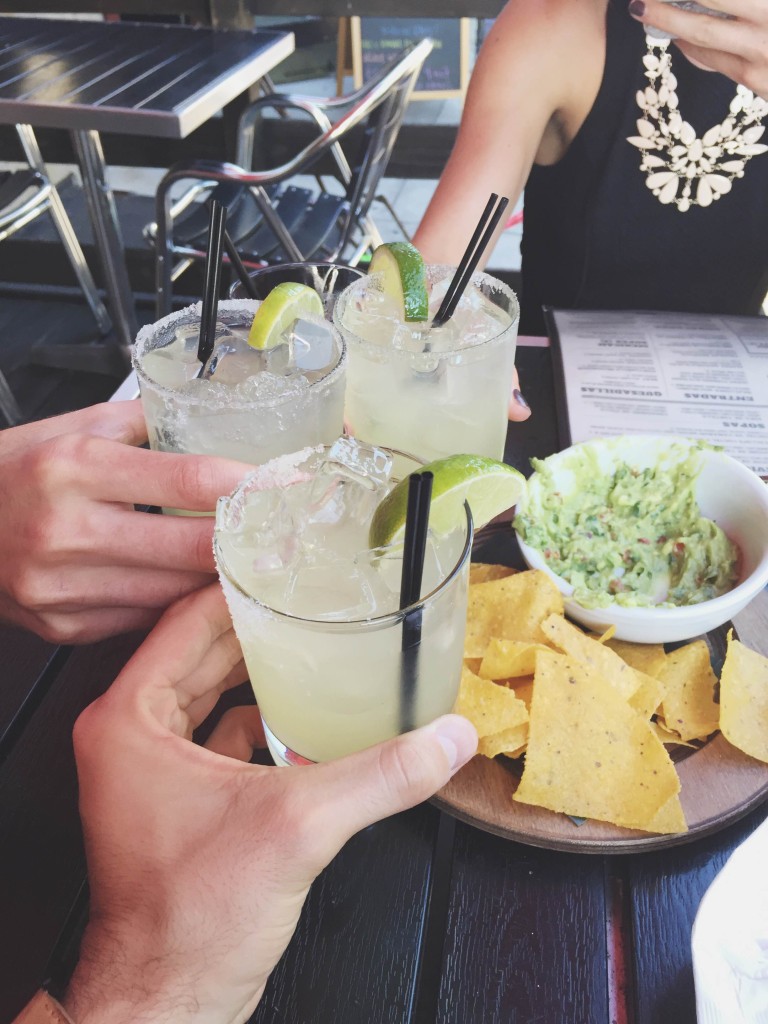 After dinner, we decided to continue to explore Old City. The charm of this area is like none other. It's as if you've left the hustle and bustle of downtown yet somehow remain right in the mix of things. We couldn't help but explore the quaint little streets and unique shops.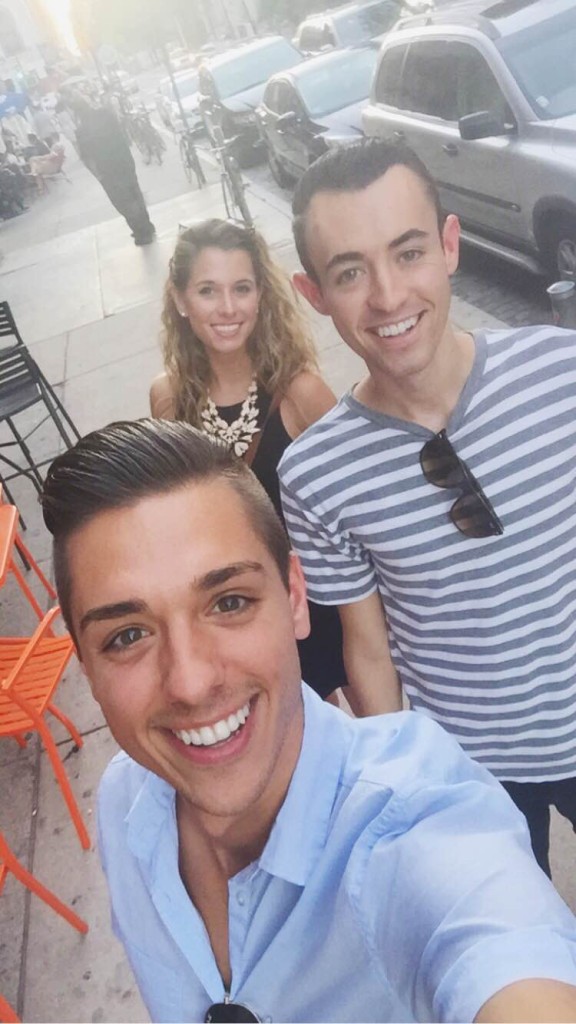 Lastly, we came upon Elfreth's Alley. This street is referred to as "Our nation's oldest residential street" dating all the way back to 1702. This is definitely a sight to see!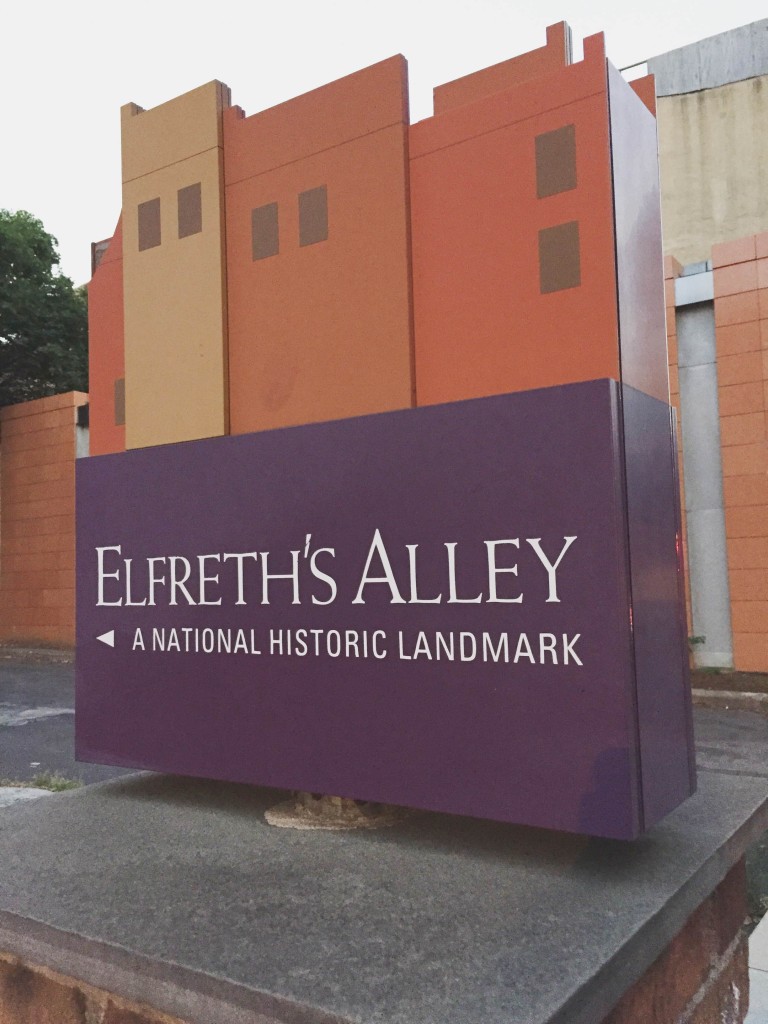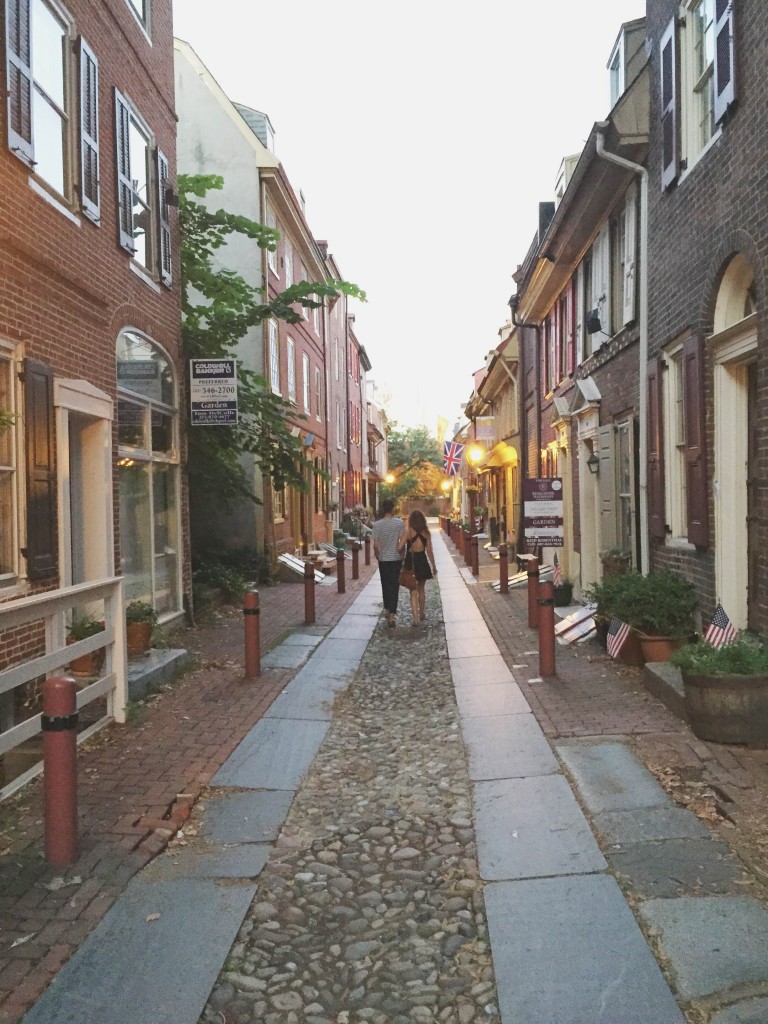 After this Friday night, we vowed that we would not stick to the same weekend routine again. There is so much to explore in this world and we don't want to waste a single day. Next time you are planning your Friday night, ask yourself if you have explored lately. If the answer is no, then pick a neighborhood you have never been to and just go! You will be so surprised by the things you will find. Happy exploring!