Holidays are so important to us. Not only because it's a chance to spend time with friends and family. But also because it's a chance to show our loved ones we care. Obviously, this is something we should be doing all year long, but life gets crazy. We often become forgetful or, to be honest, lazy. That's why the holidays are so important. It's like a kick in the butt — a wake-up call for appreciation. It forces us to take inventory of how we've been doing. Especially in showing each other how much we care. Even though we do spend almost every day together, so much of it is spent working. We both have full-time jobs and run a business together. It can be so hard to turn things off and make sure we are giving each other as much love and appreciation as possible.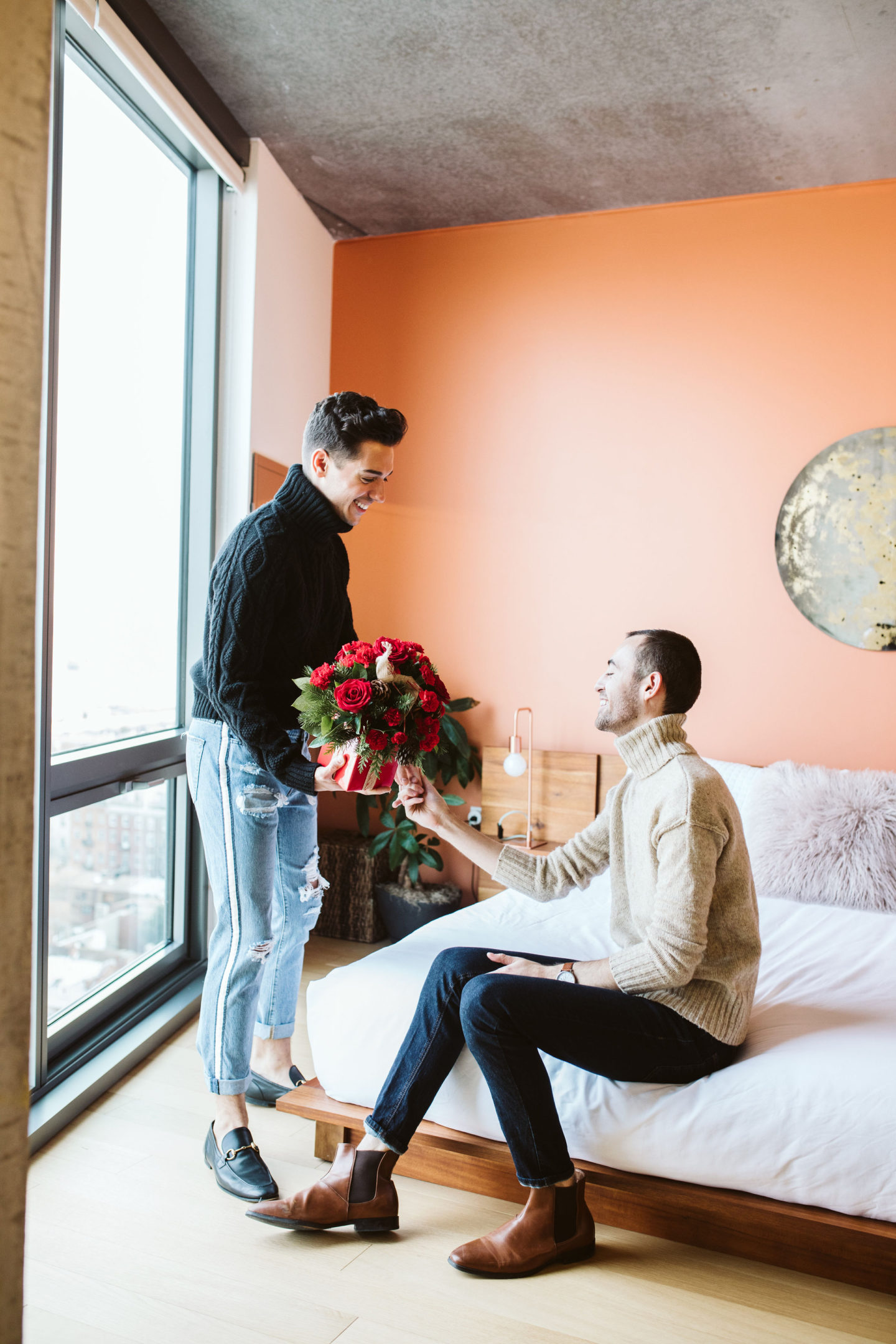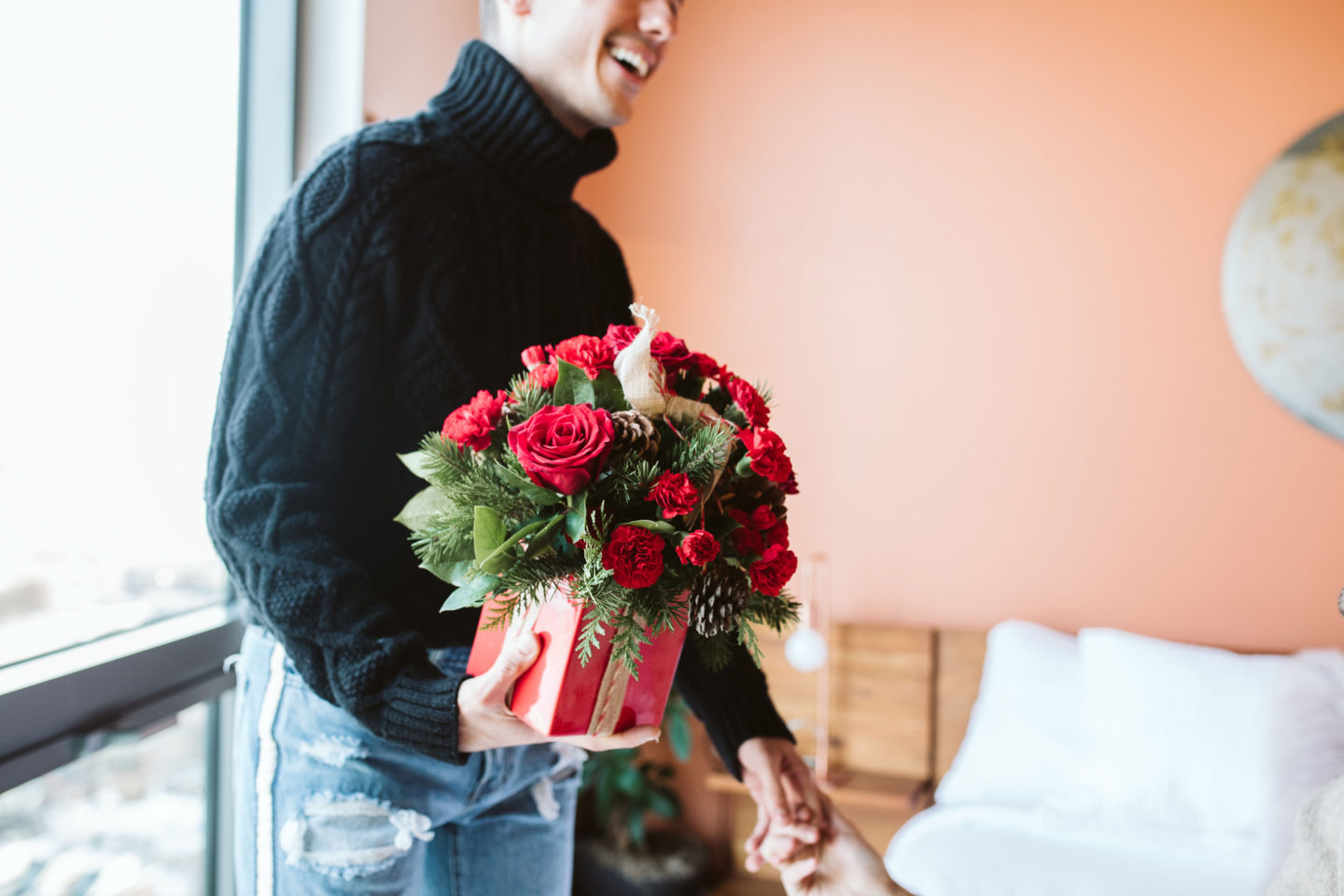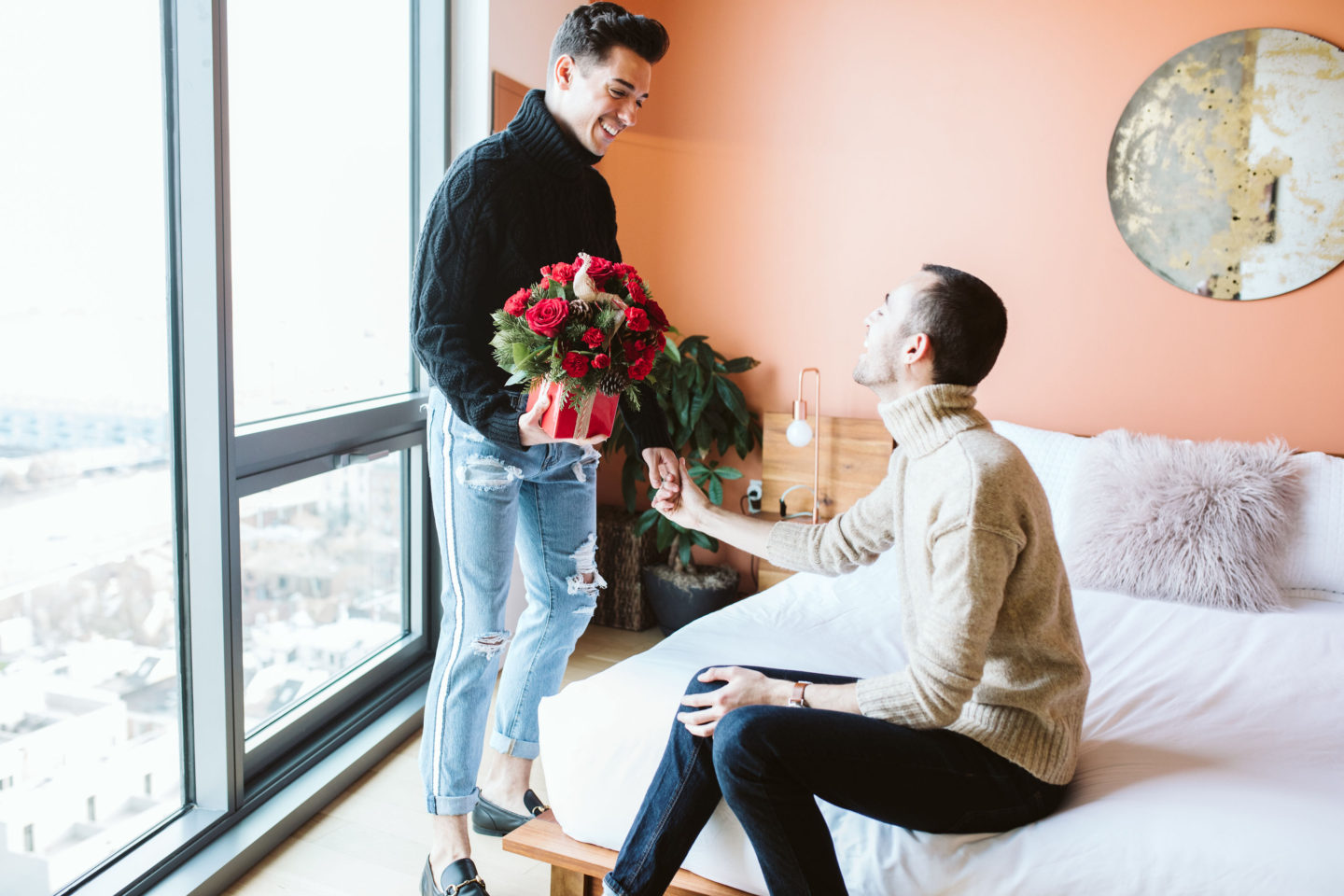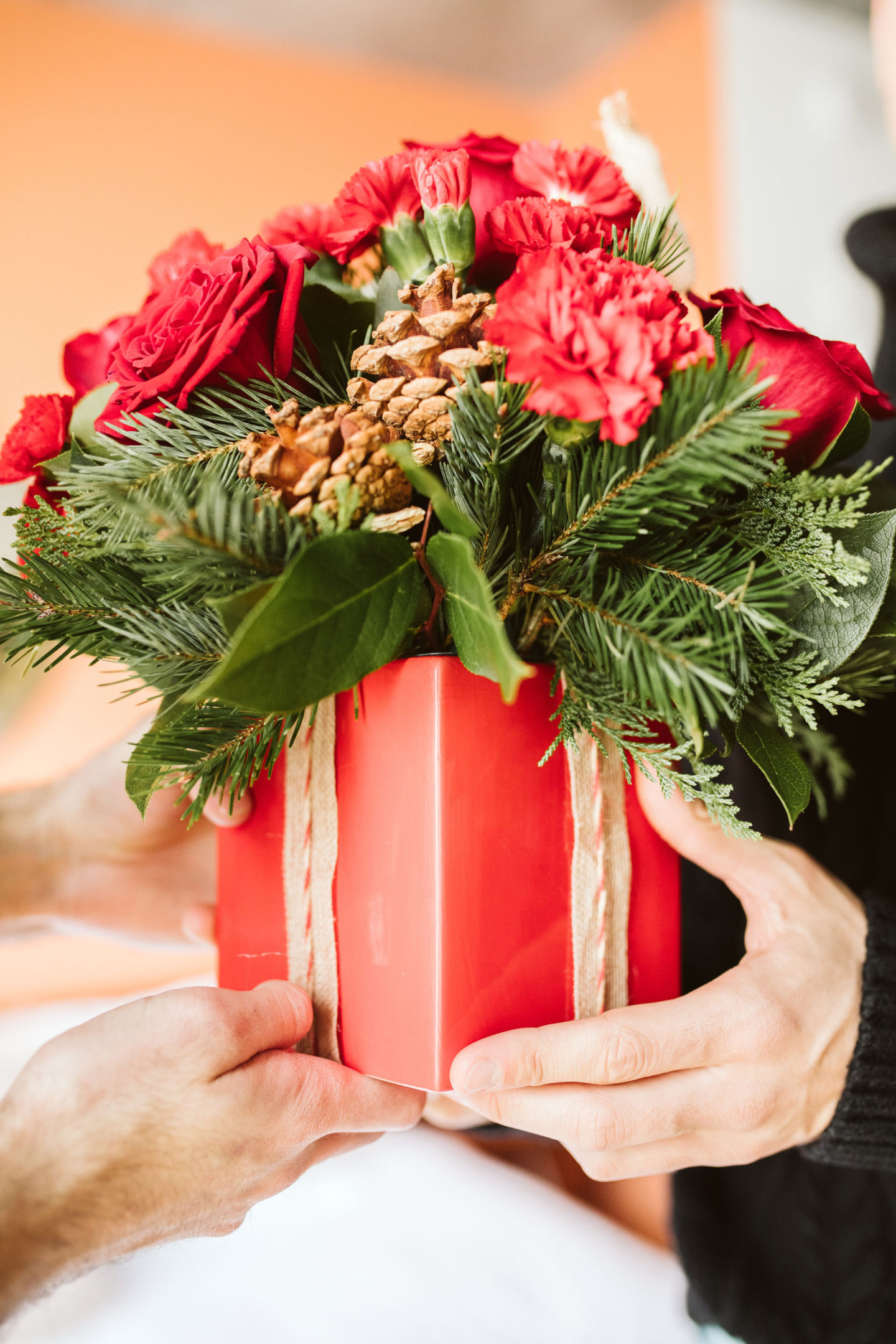 Now when it comes to showing that appreciation, everyone seems to think you need to go big. We get it. You want to go over the top to really show someone you care. That's fine. We all love a great gift. But sometimes keeping it simple is the best route. It's all about expressing the love and appreciation for that person. It goes back to the saying, "it's the thought that counts".
For us, a beautiful flower arrangement is always the right choice. Not just a few flowers from the garden, but something that is designed with care and love. That's what means the most. We've been so impressed with FTD Flowers ever since we found them. The attention to detail in the arrangements is next to none. It's such a simple way to show someone you care. Truly, sometimes the simplest gestures mean the most — at least for us.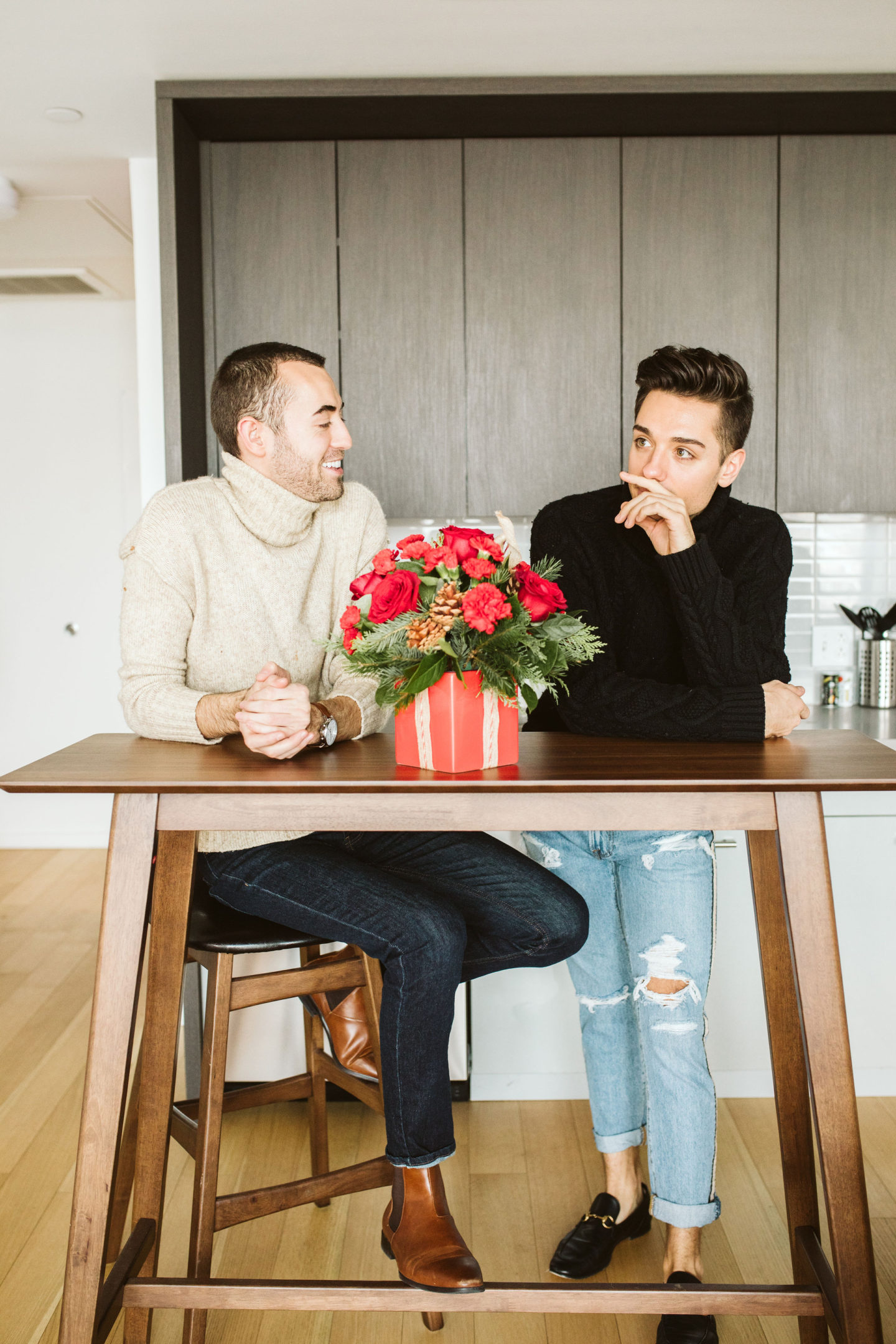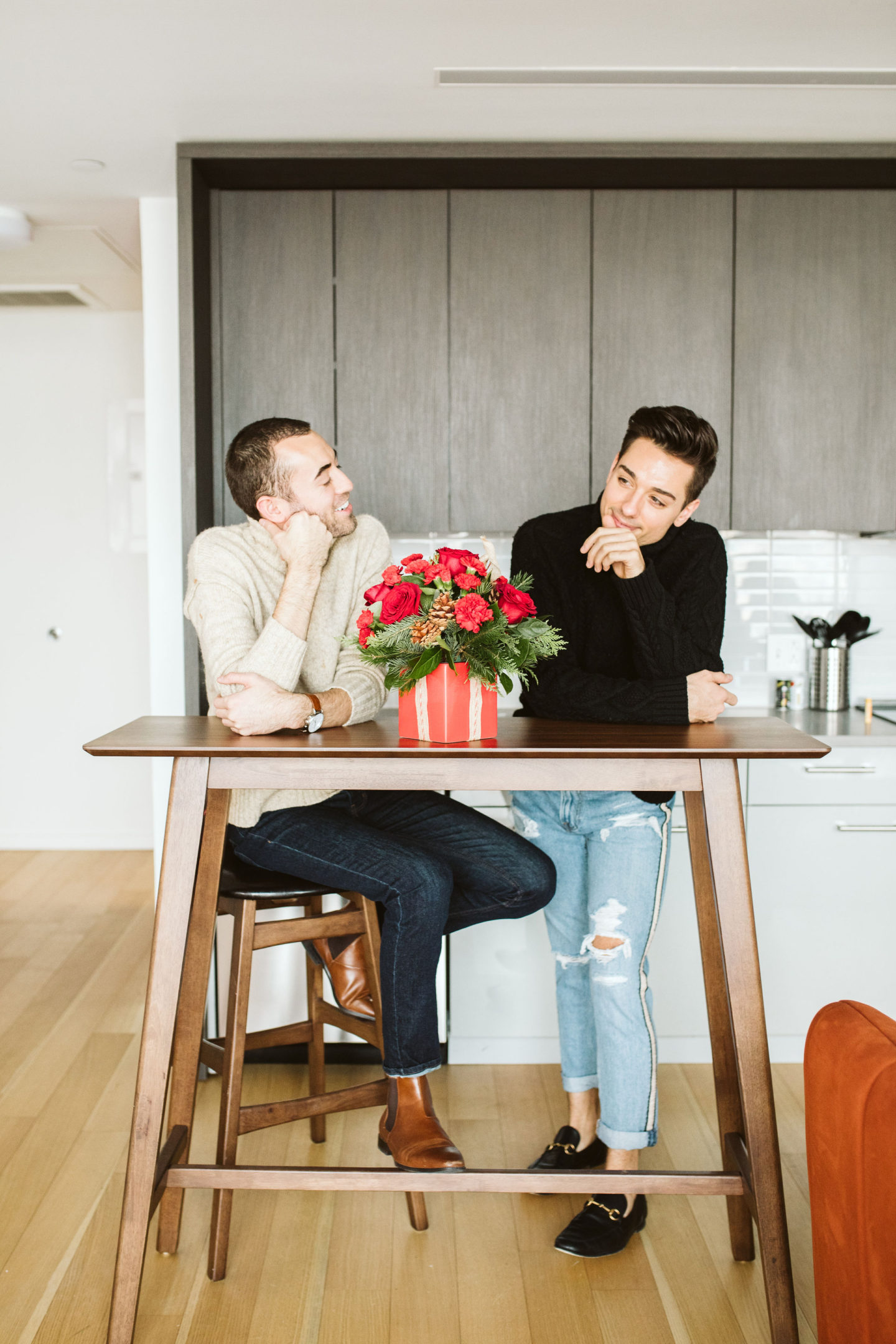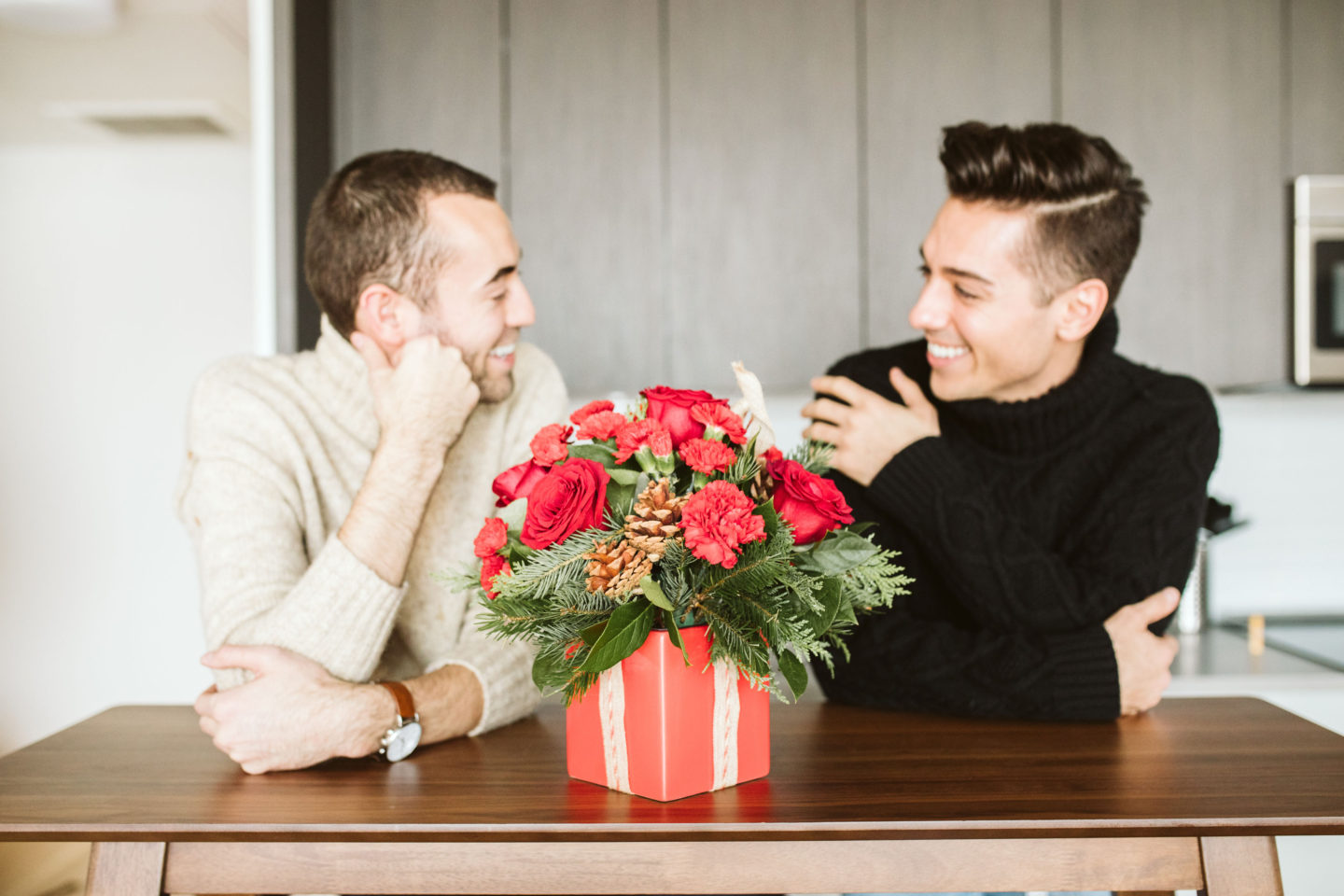 What do you guys think? Do you agree that sometimes the simplest gifts mean the most? This is one of those questions where everyone has a different answer. Let us know what you think in the comments below! Visit this link for 20% off your own order on FTD.com. Until next time…
---
IN PARTNERSHIP WITH FTD FLOWERS
AS ALWAYS, ALL OPINIONS AND THOUGHTS ARE OUR OWN.