August 29, 2015 was a day to remember. We were lucky enough to be able to share this special day with our very best friend Wynnie and her soon-to-be husband Austin. The best part about this celebration was that we were lucky enough to call Austin our good friend too. We first met Wynnie back in our early college days at Lock Haven University. Wynnie is one of those people who brings such laughter to any situation. As we became close friends in college we started to develop a friendship with Austin as well. By our senior year, we could definitely call Austin our good friend; Not everyone is lucky enough to be friends with their best friend's significant other.
The morning of the wedding was pretty hectic for us. The wedding was at the Woodstone Lodge and Country Club. Now, this is where the story takes a turn. For some reason, we thought that the ceremony and reception were both at the lodge, which was also where we were staying for the weekend. We live 2 hours away from the wedding venue so we thought it would be easier to get ready at our room in the lodge and then walk down to the ceremony. As we were driving, something clicked in our heads and we asked ourselves if the wedding was actually at the lodge. That's when we realized that we hadn't actually looked at the invitation for a few weeks (not good!). Now, we were already running about 3o minutes behind and NOW had to rush to the lodge, get ready, then drive another 20 minutes to the church- HELP!
Luckily, everything worked out and we made it to the ceremony just in time! The ceremony was absolutely beautiful. Two of our other best friends were bridesmaids in the wedding too. It was great getting to see them walk down the aisle and share in this special day with Wynnie and Austin. After the ceremony was over we had a little break until the reception. We headed back to the lodge and spent some time with our other friends. Finally, it was time to party! The reception room was gorgeous! It was a mix between contemporary and rustic decorations. Wynnie's favorite drink is a bay breeze so the night had an endless supply! They also had an open bar which was obviously a big hit. The night was filled with tons of laughs, dancing, and great memories. They even had a photo booth with tons of props! We really had so much fun and will never forget that night.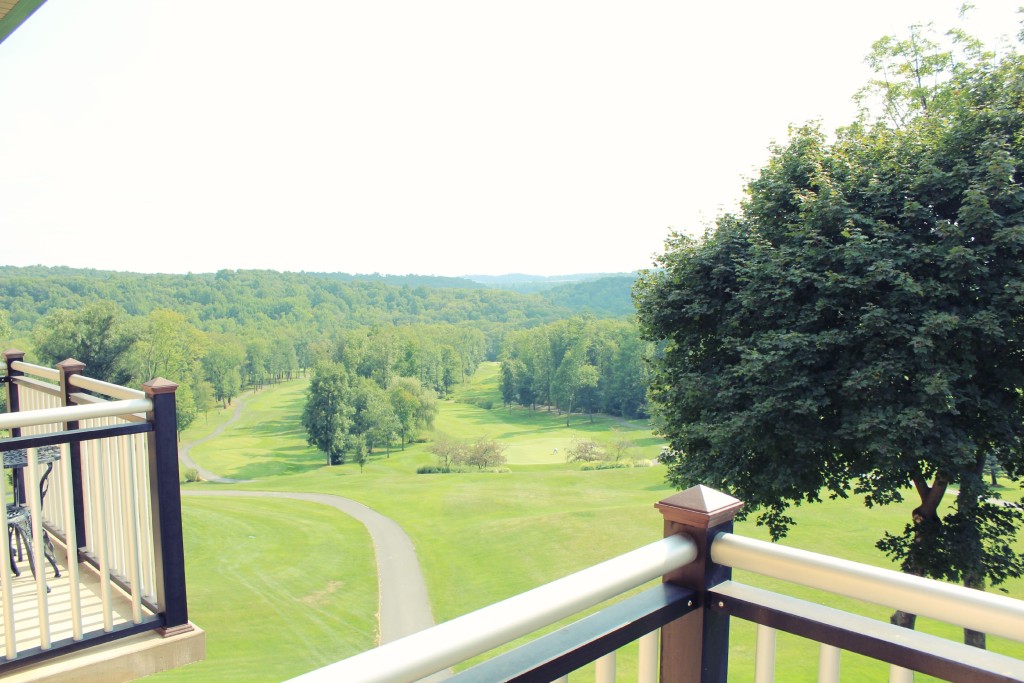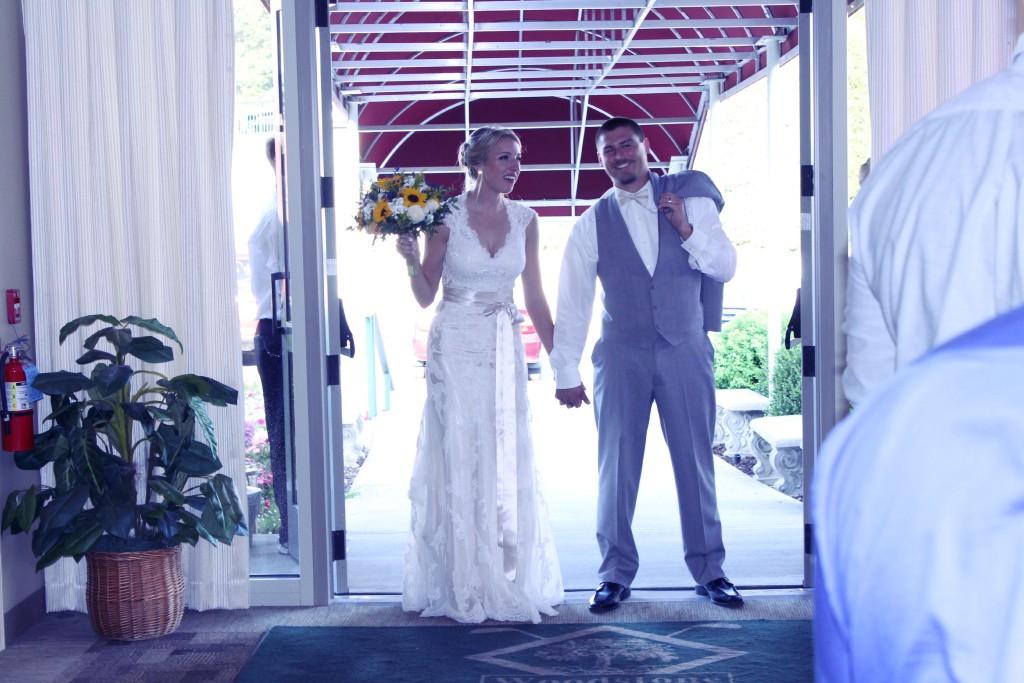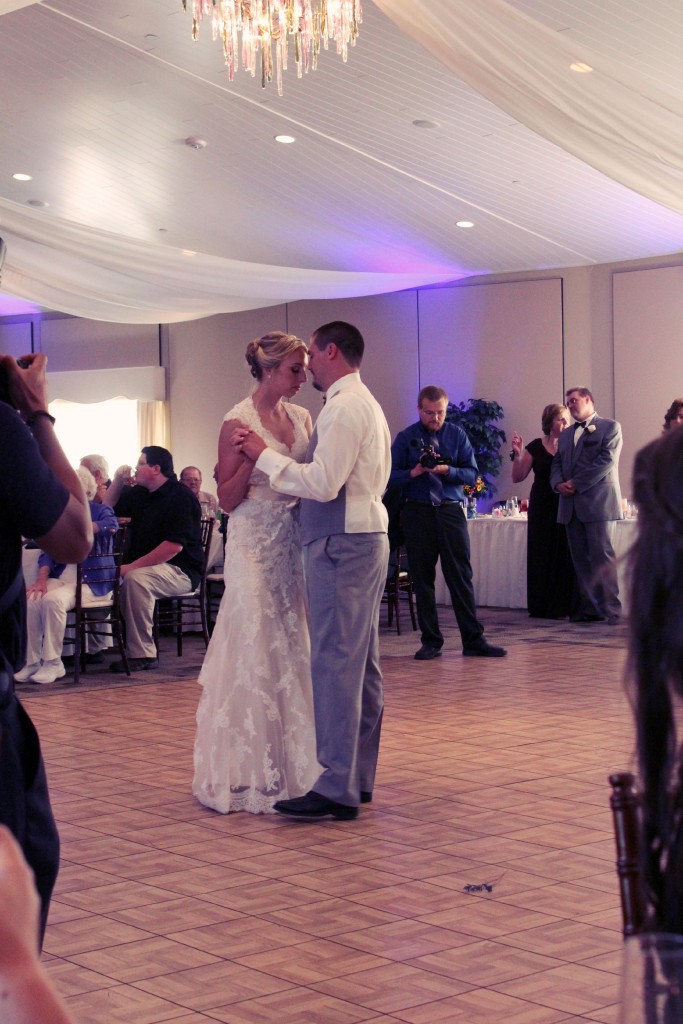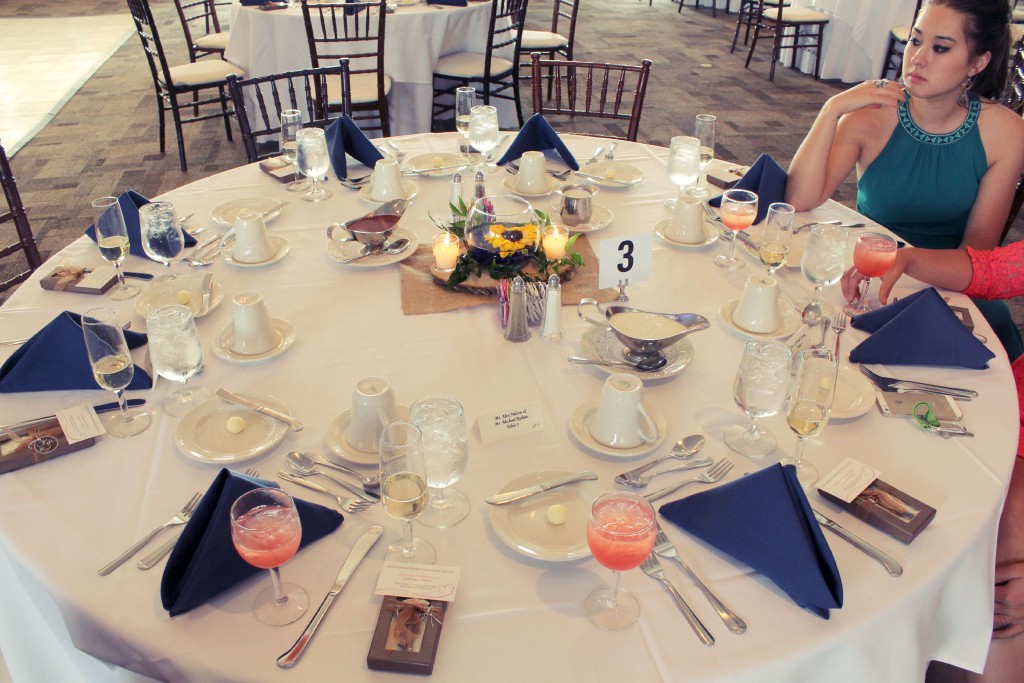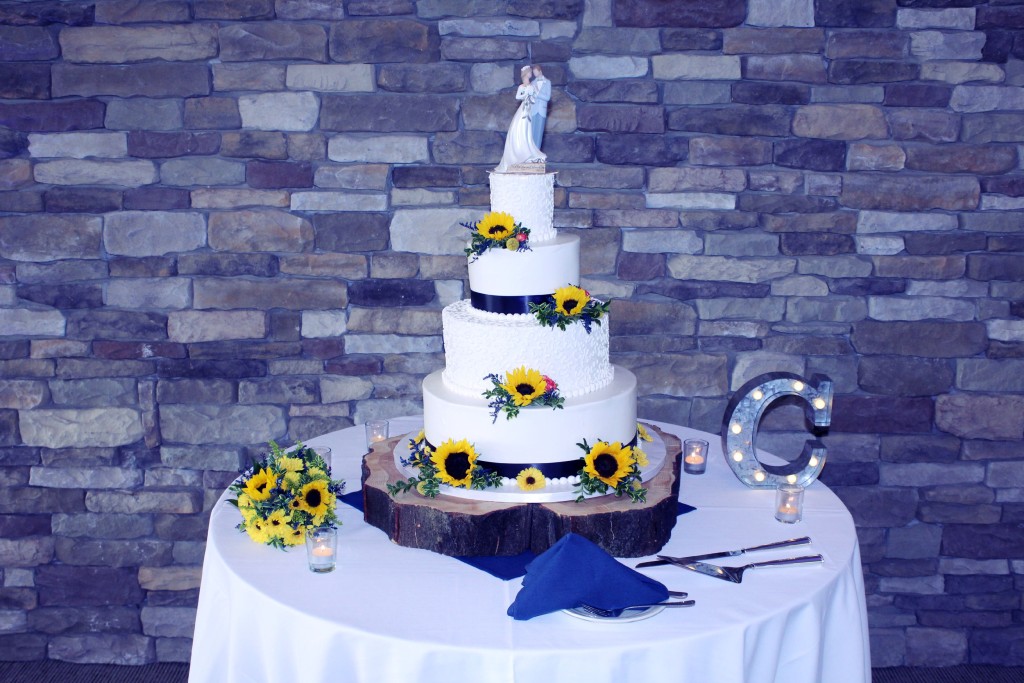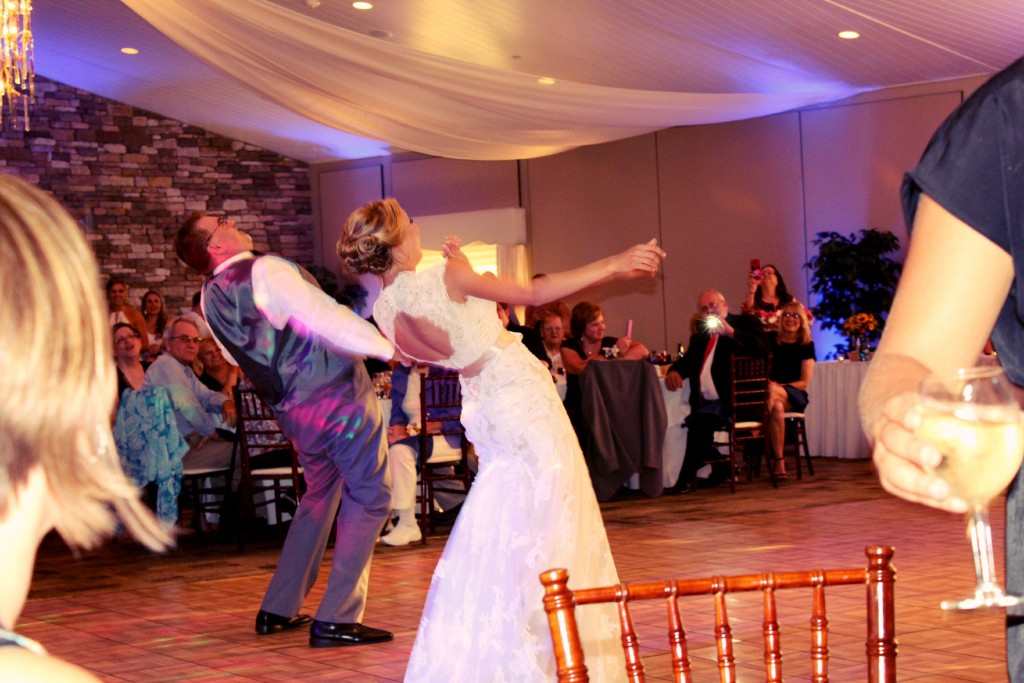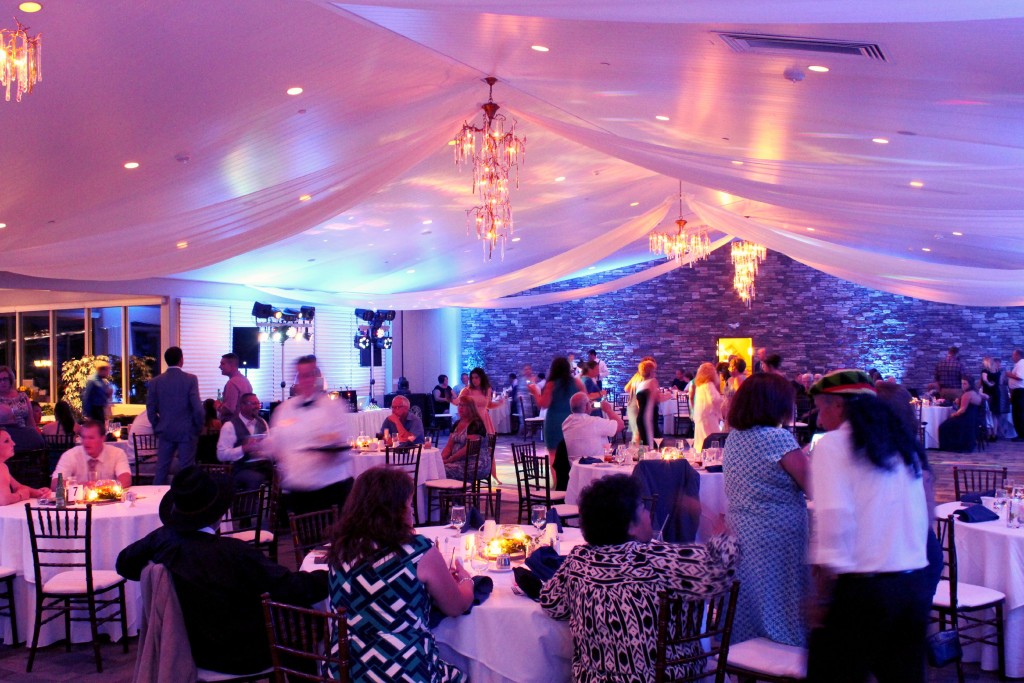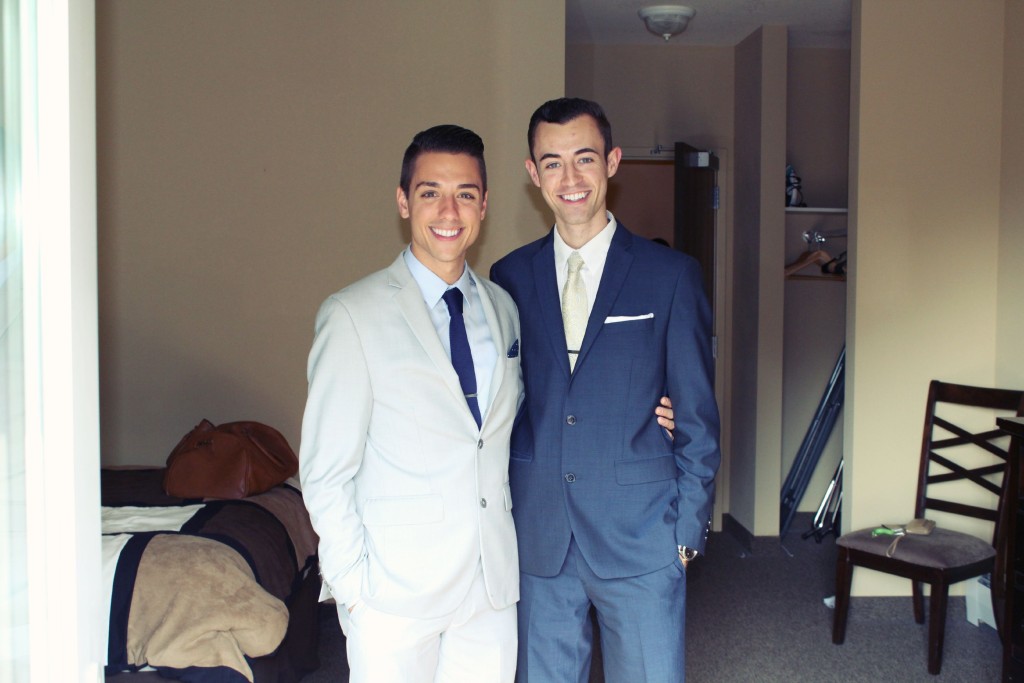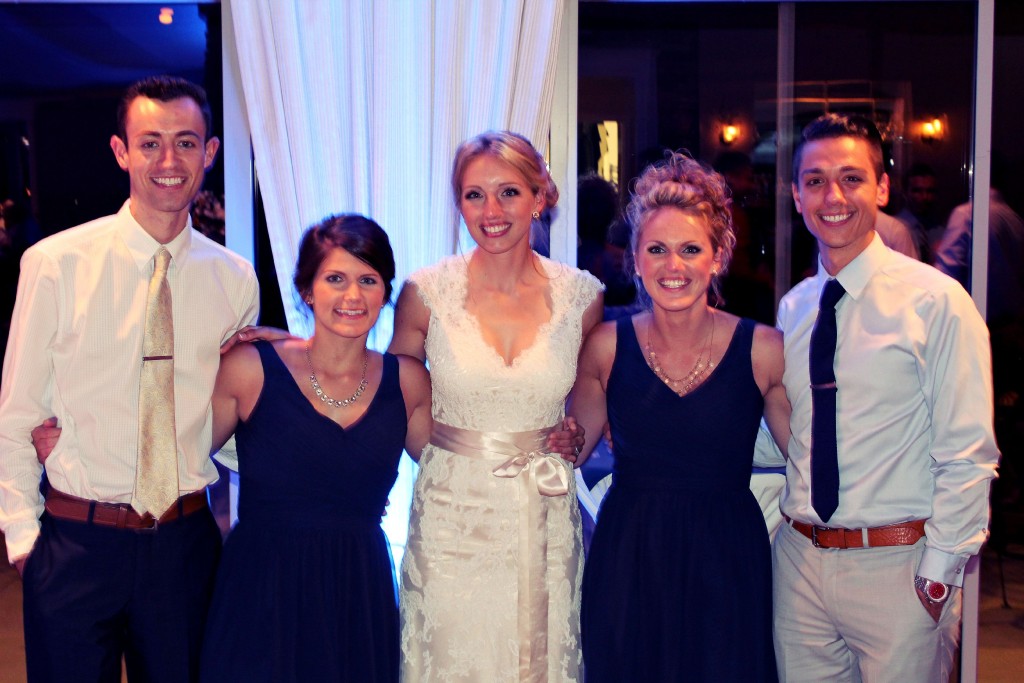 The next morning was full of Advil, water, and the necessary bagel. We reminisced on the night's events and joked about the infamous daddy-daughter dance. We ended the morning with a crazy LHU family portrait. It was a beautiful weekend that left us with so many wonderful memories. Here's to many years of love, laughter, and happiness for Wynnie and Austin. Cheers!