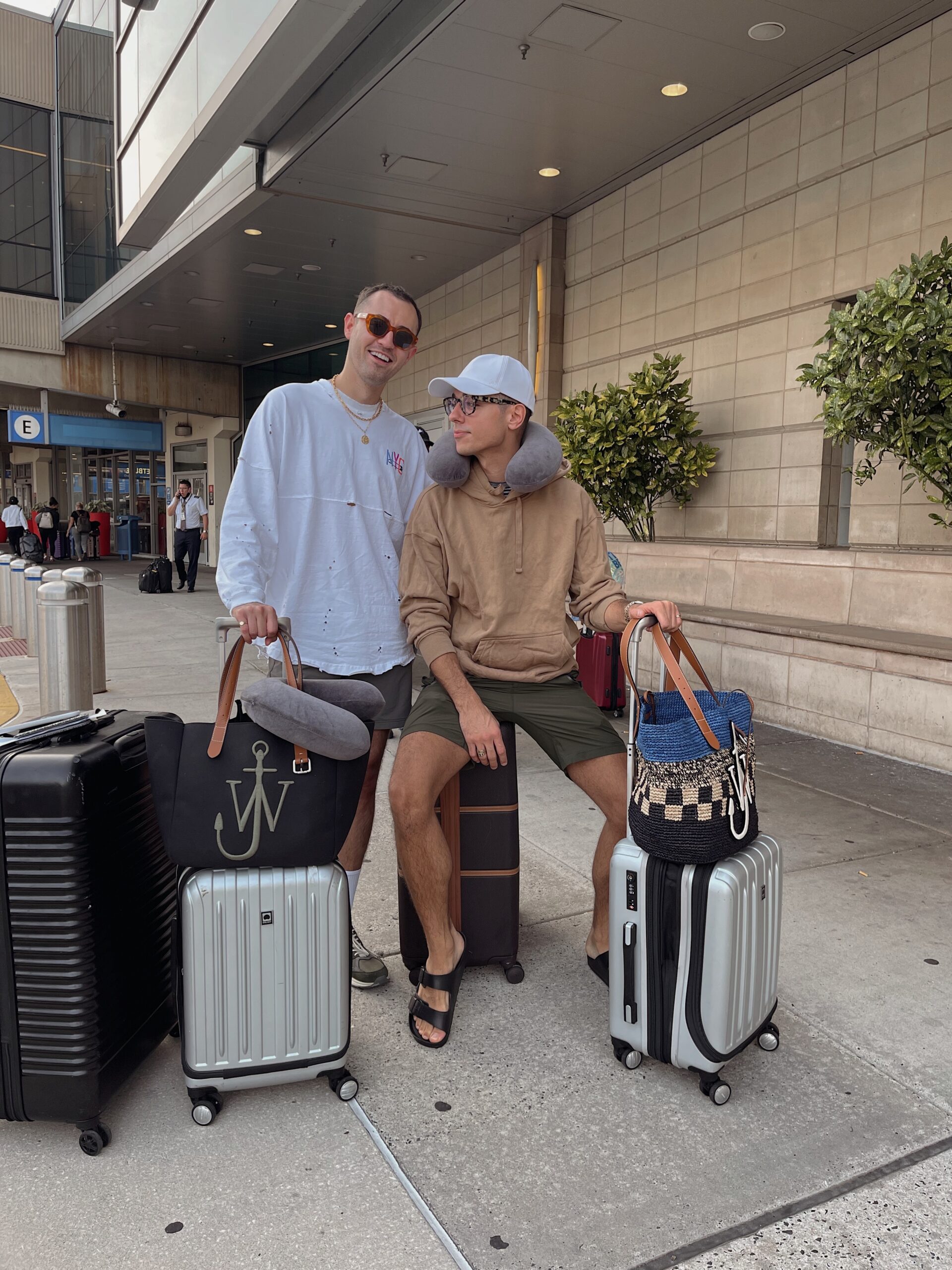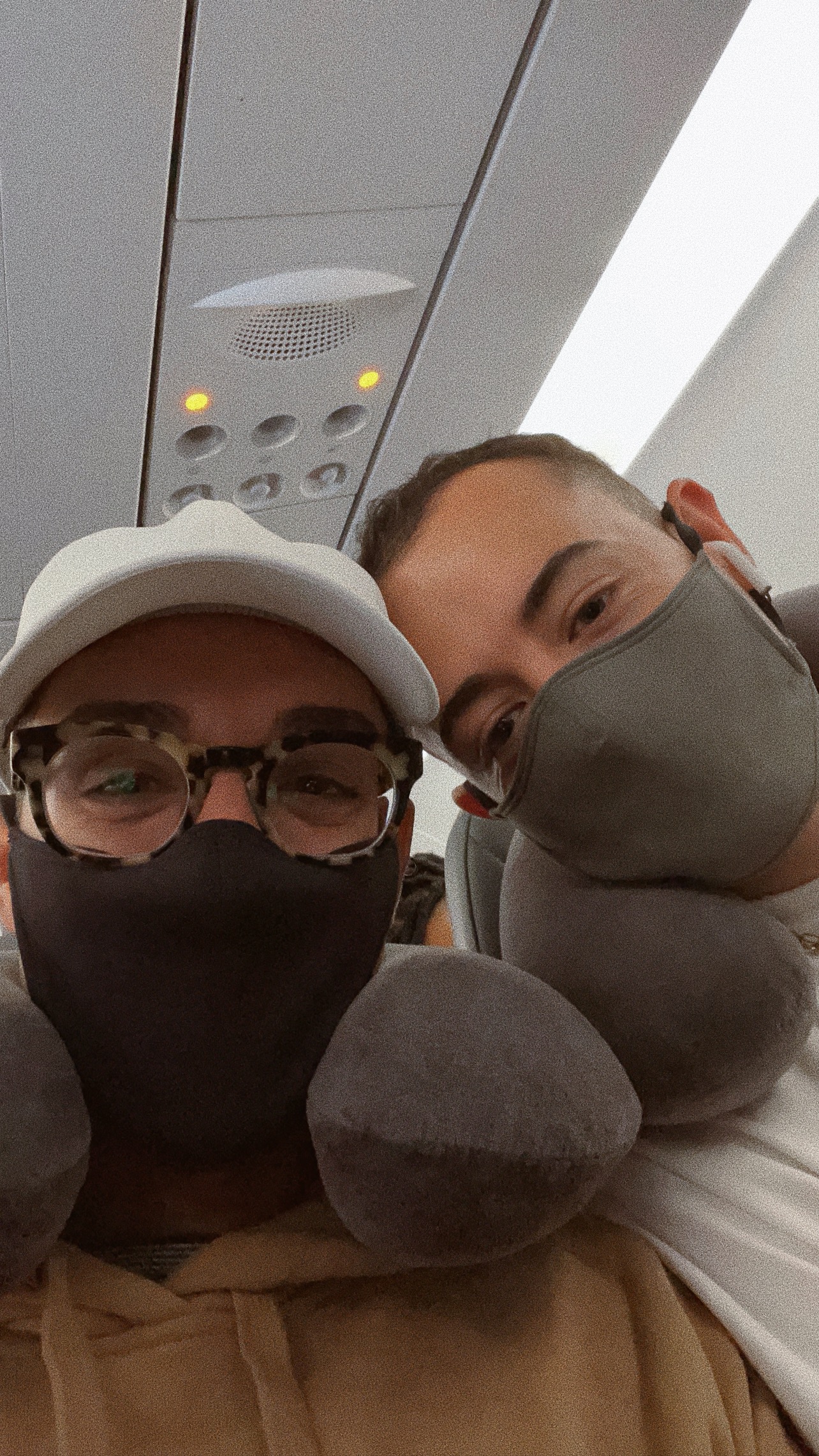 After two long years of wishing for a vacation, we finally stepped foot on a plane! As soon as we felt safe enough given the vaccine and safety measures in place, we booked a trip to Punta Cana. We originally thought about going to Mexico but wanted to do something different. It seems like EVERYONE was traveling to Tulum over the past few weeks. But after doing lots of research, we decided to try the Dominican Republic. We have a few friends that have visited in the past and had the best time. Since it had been so long since our last vacation, we wanted to truly shut off. We still posted on Instagram (that's fun for us) but didn't answer a single email — vacation responder turned ON. It was magical.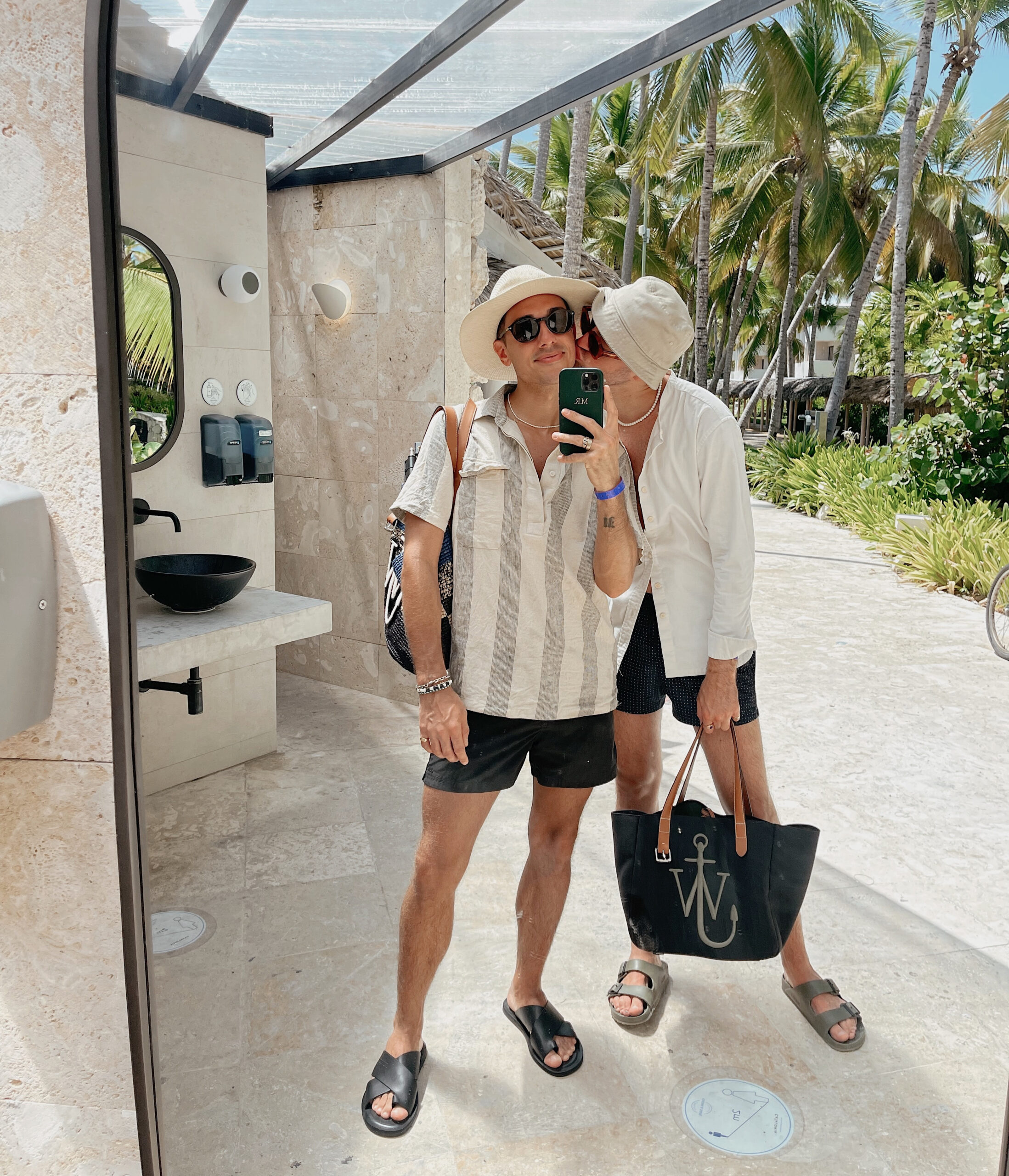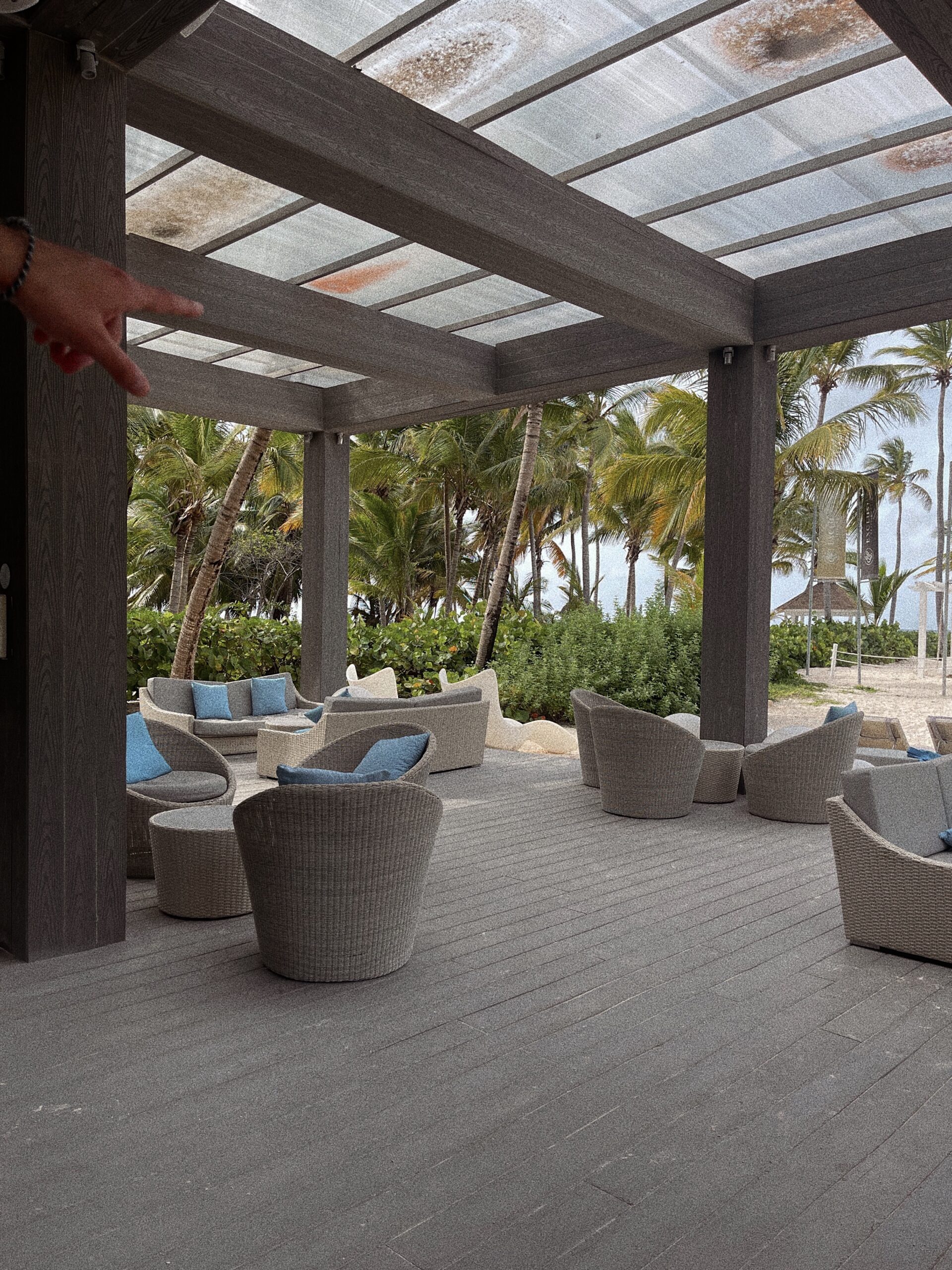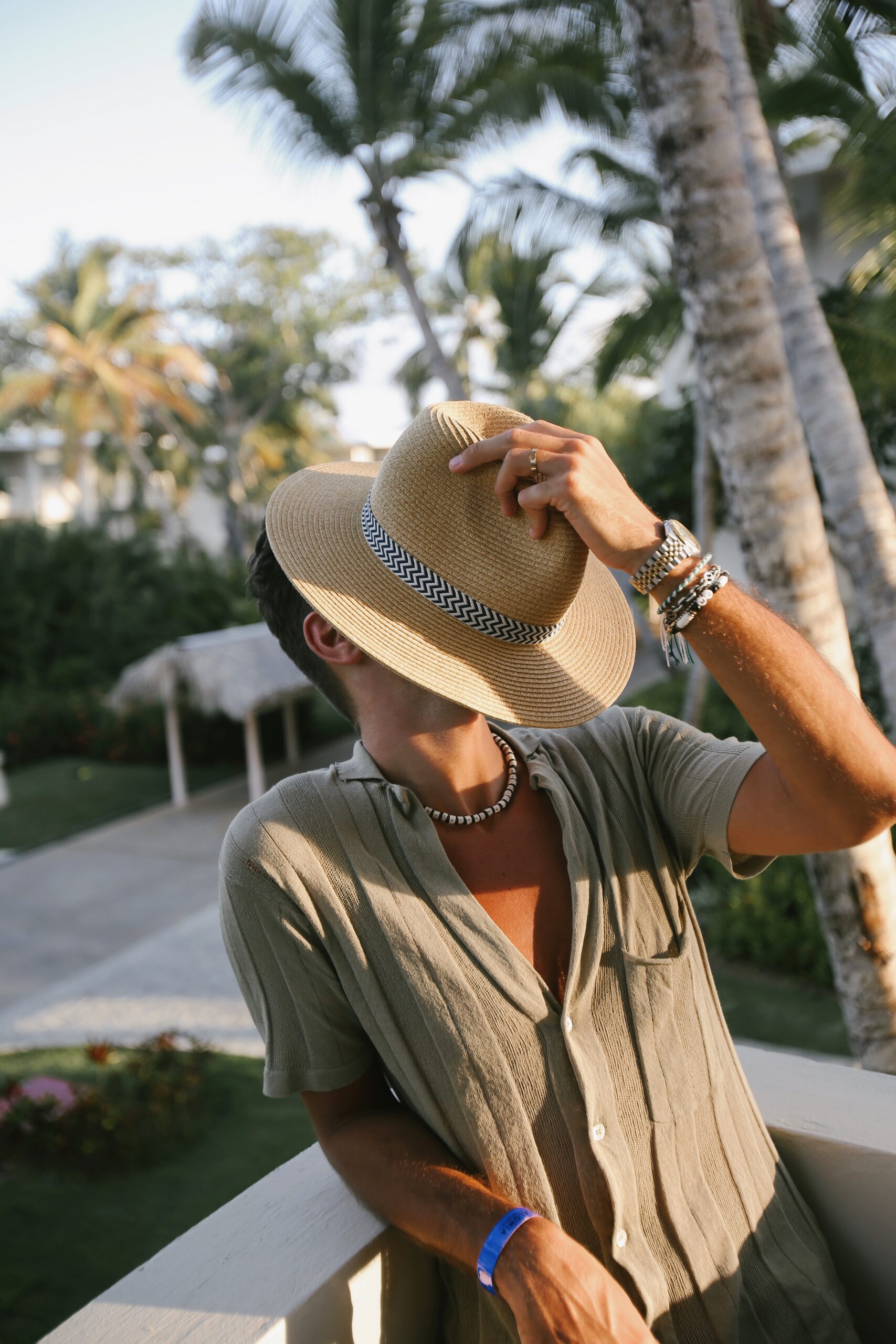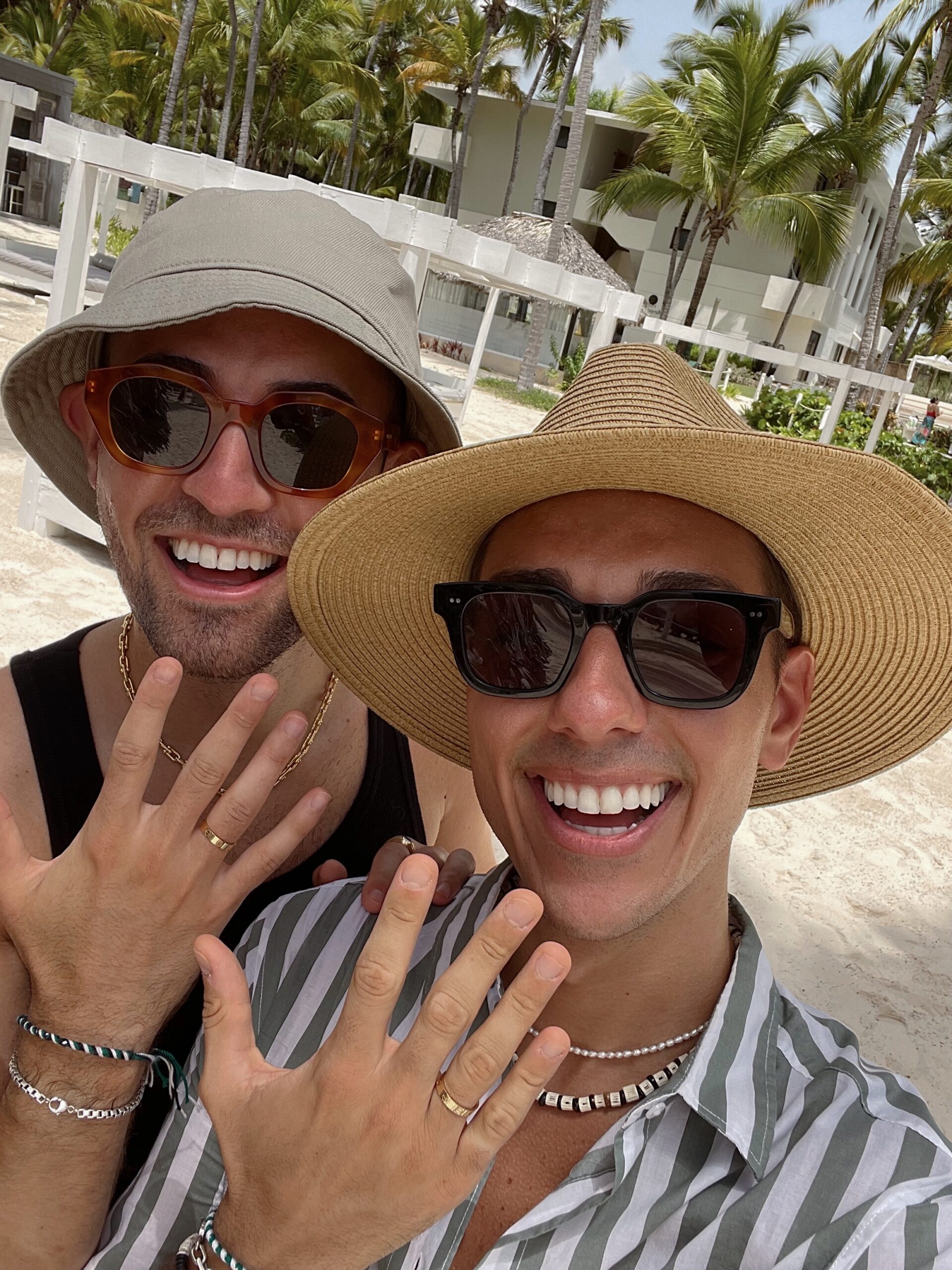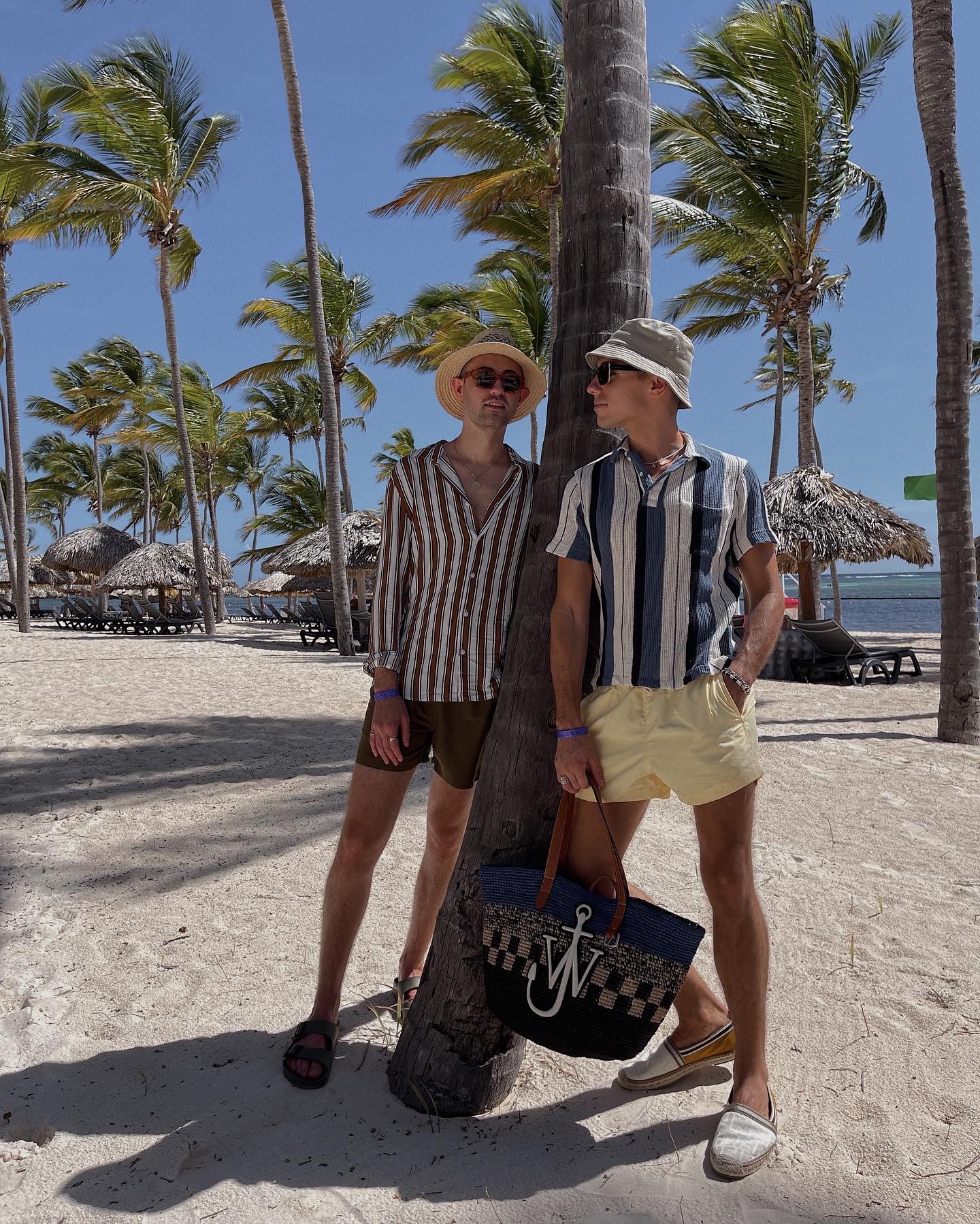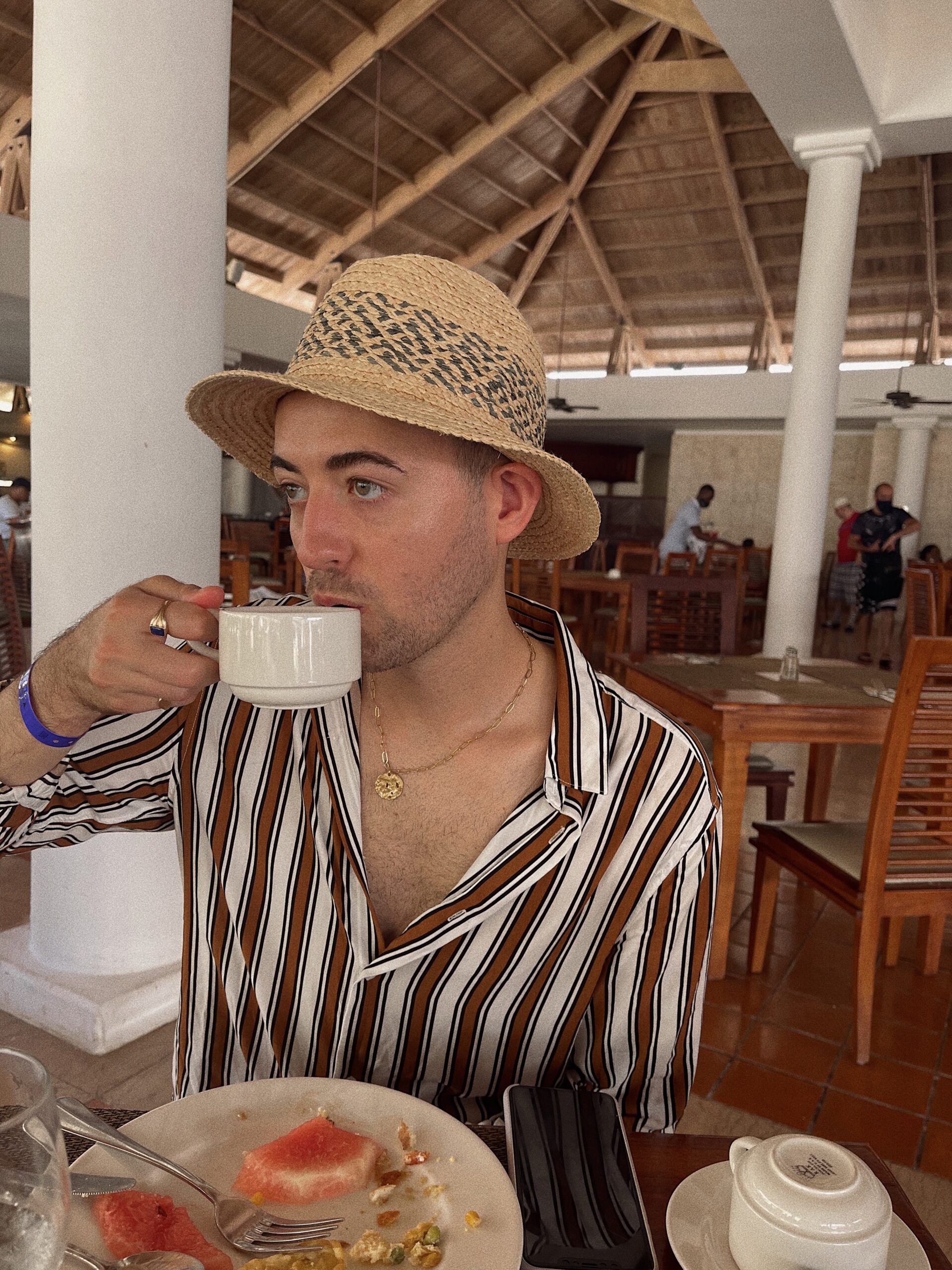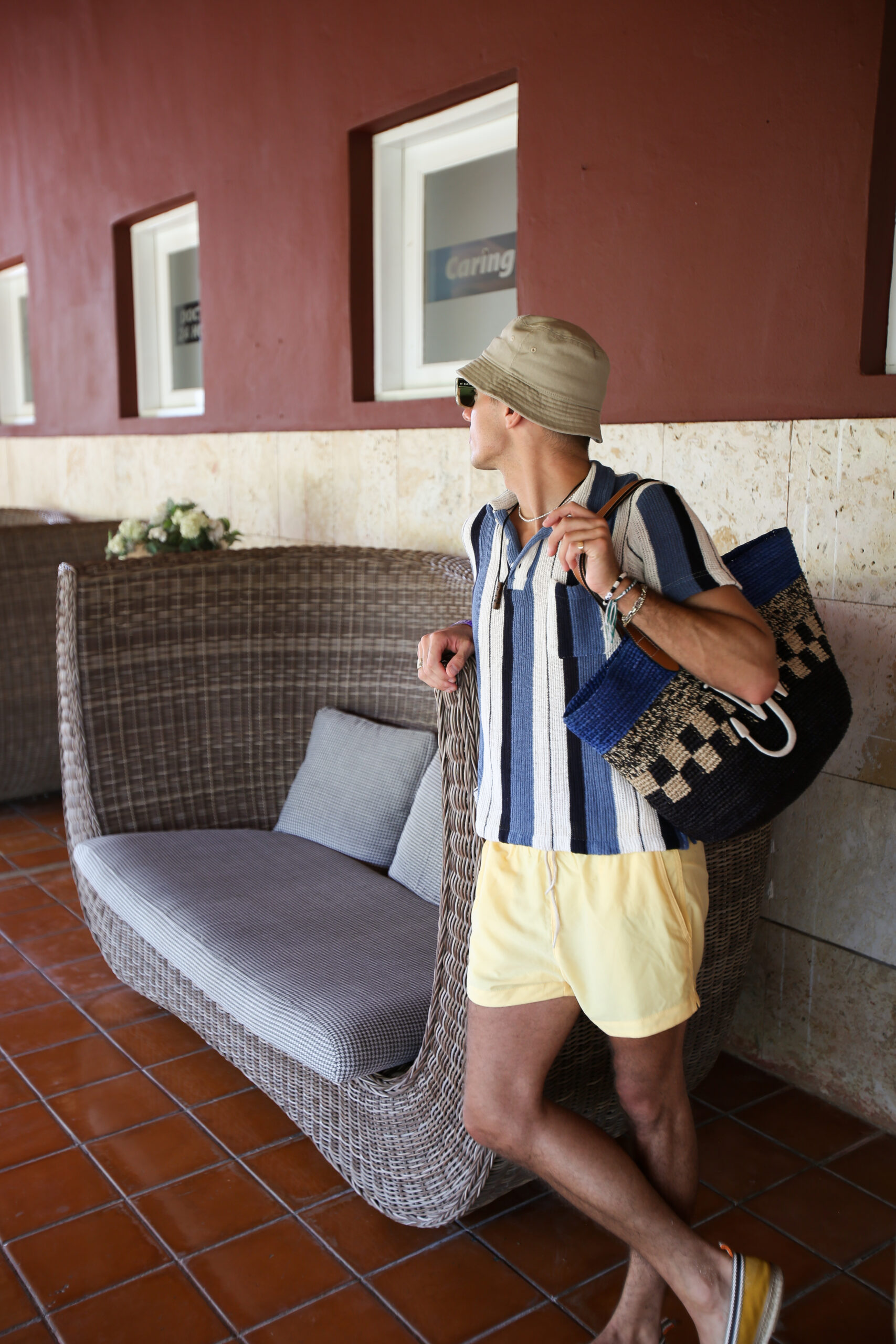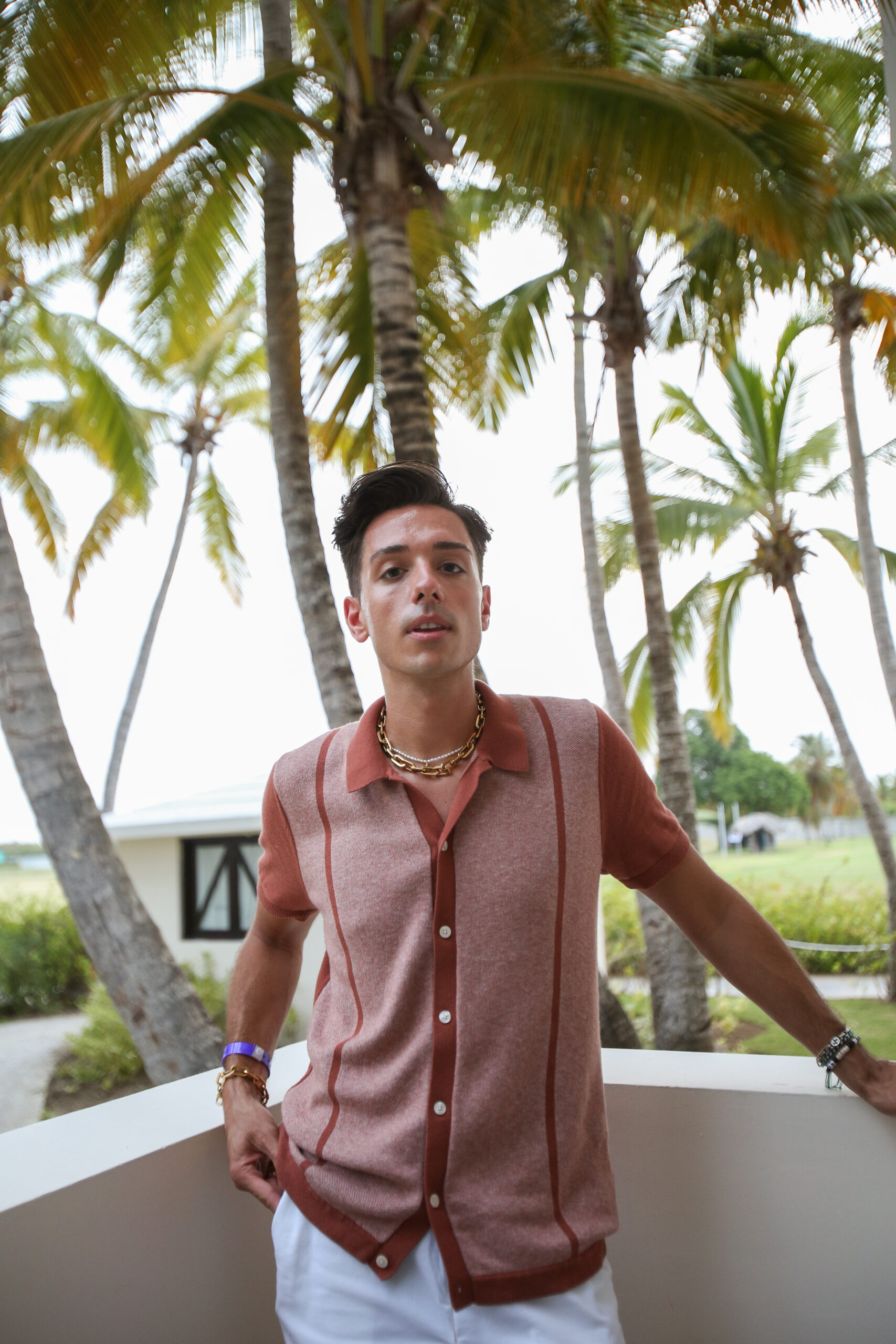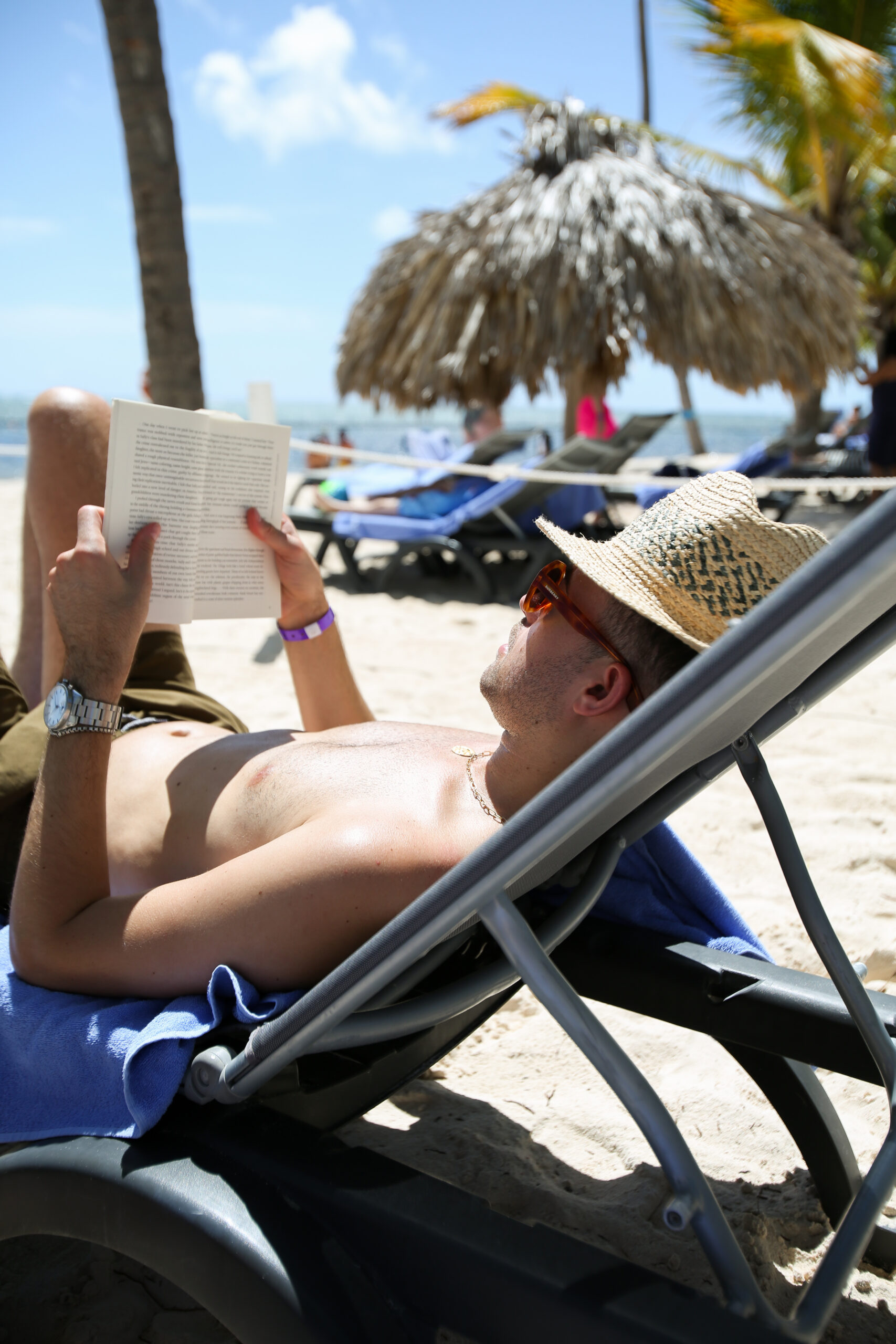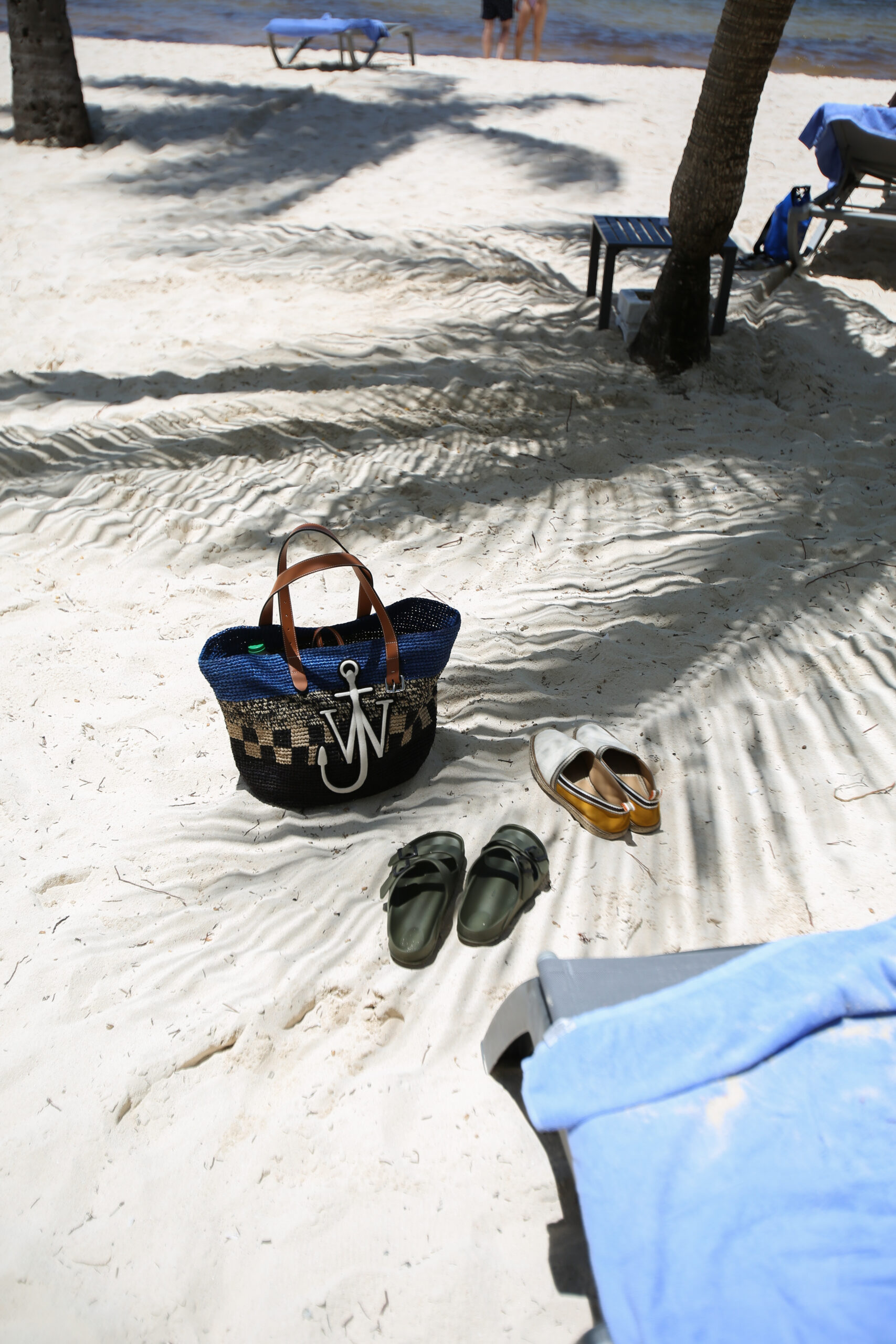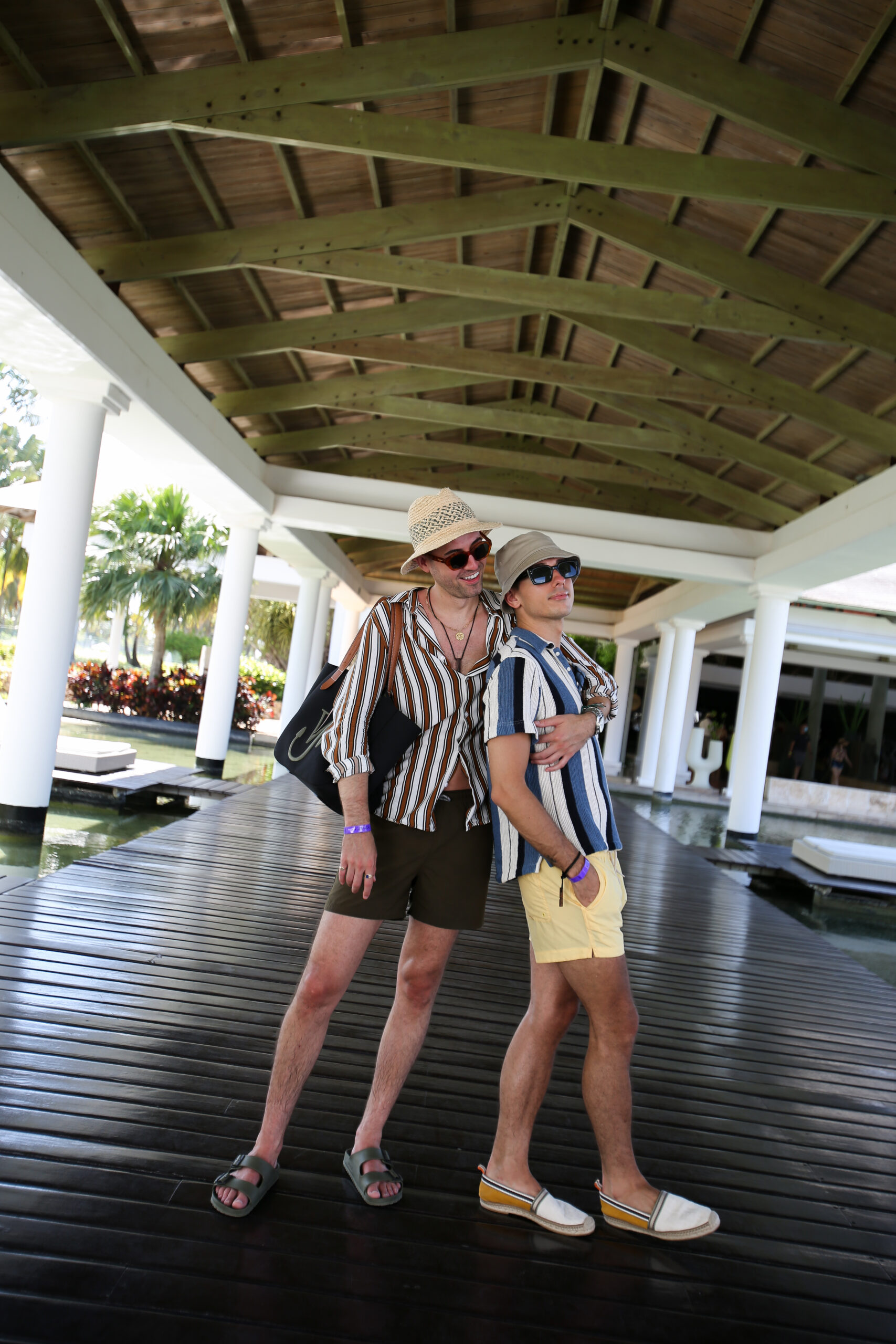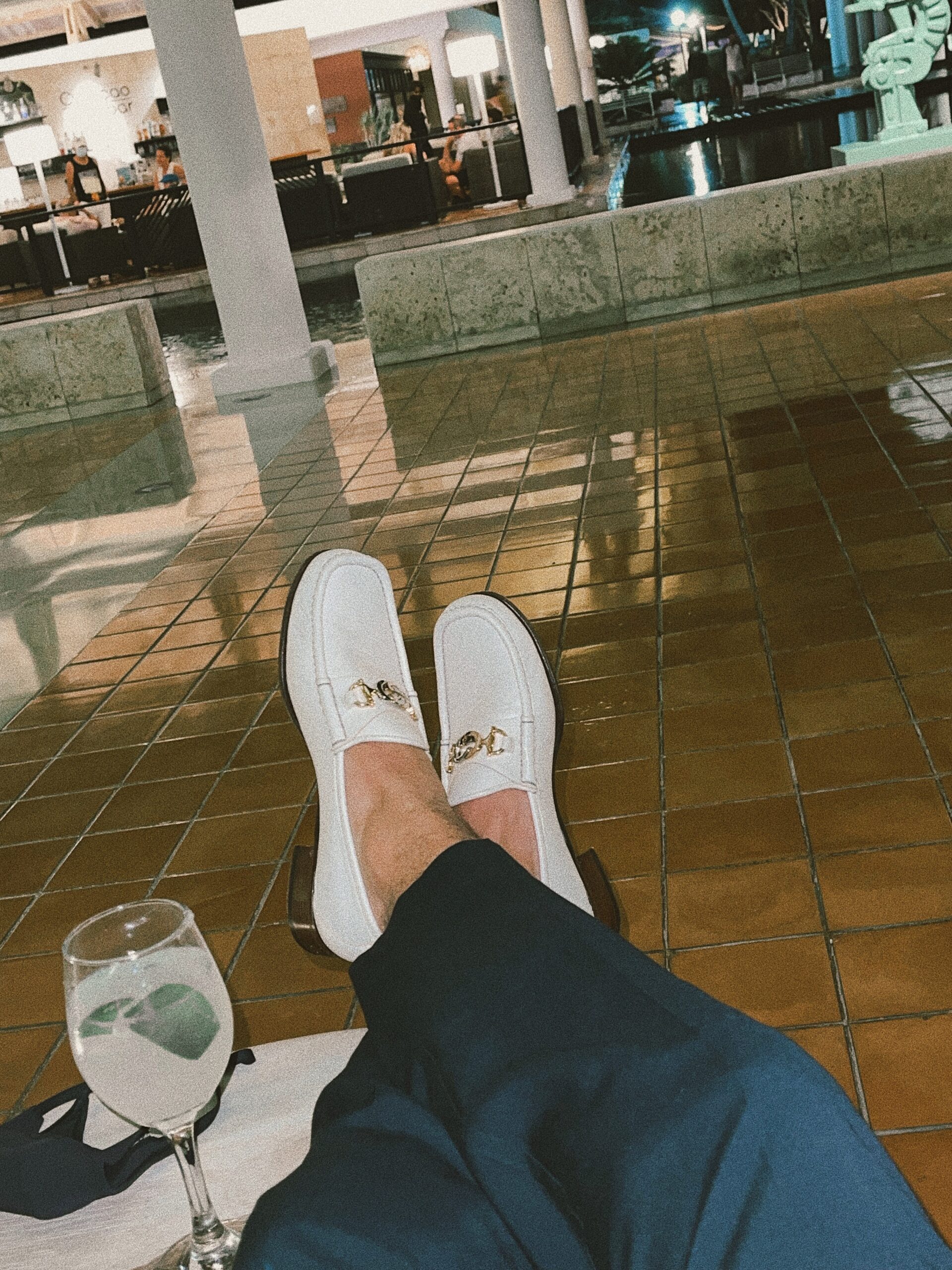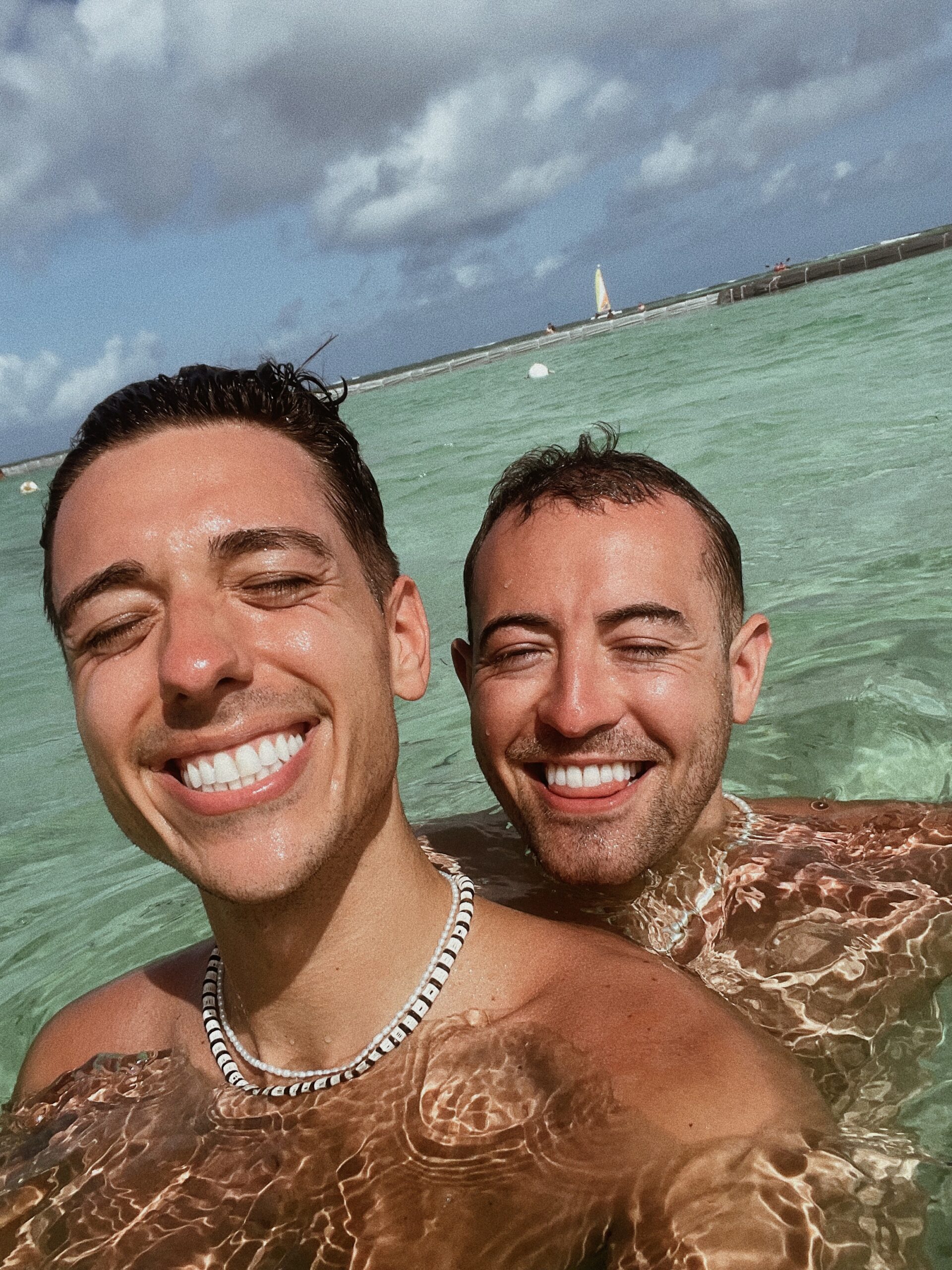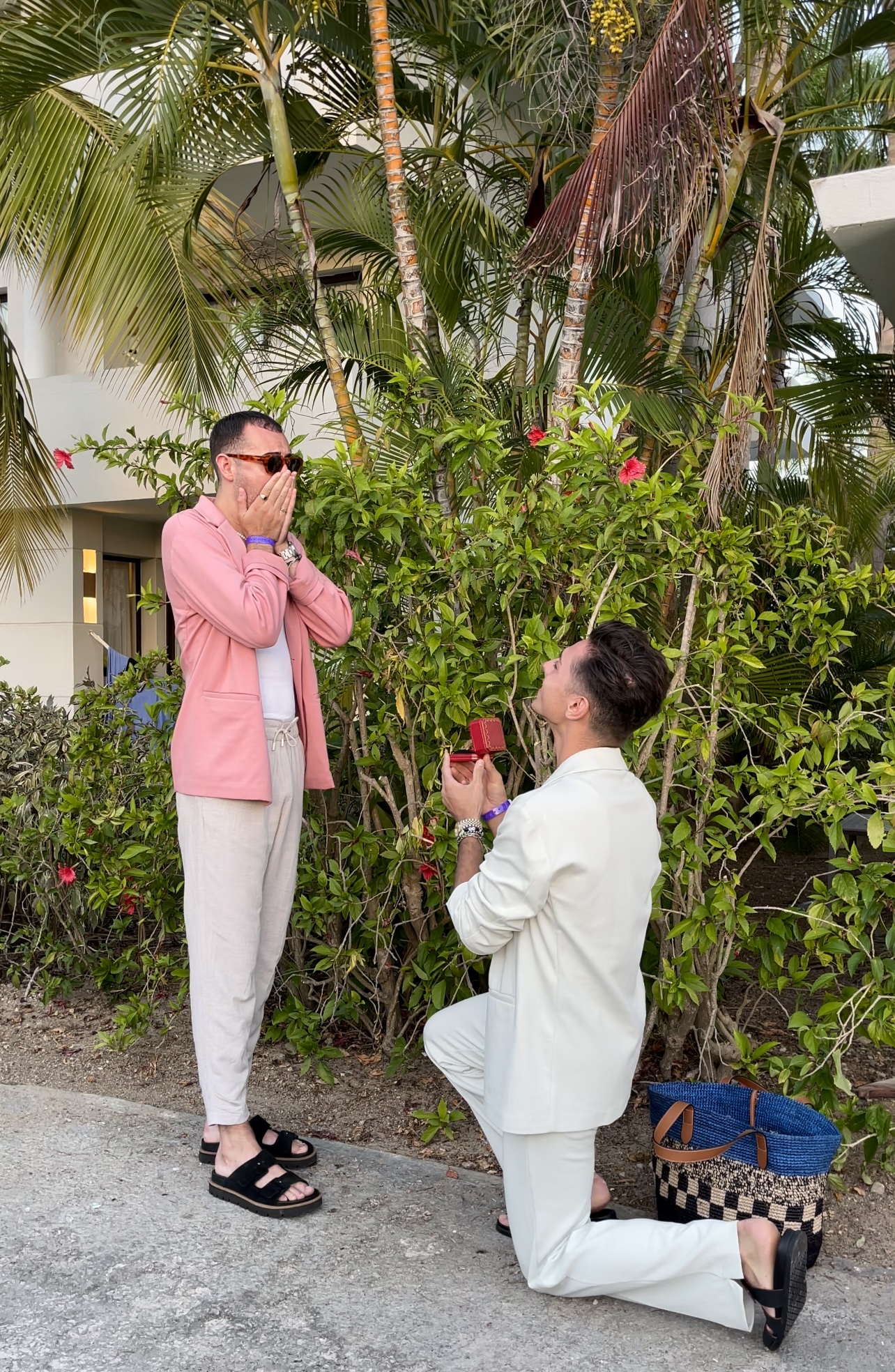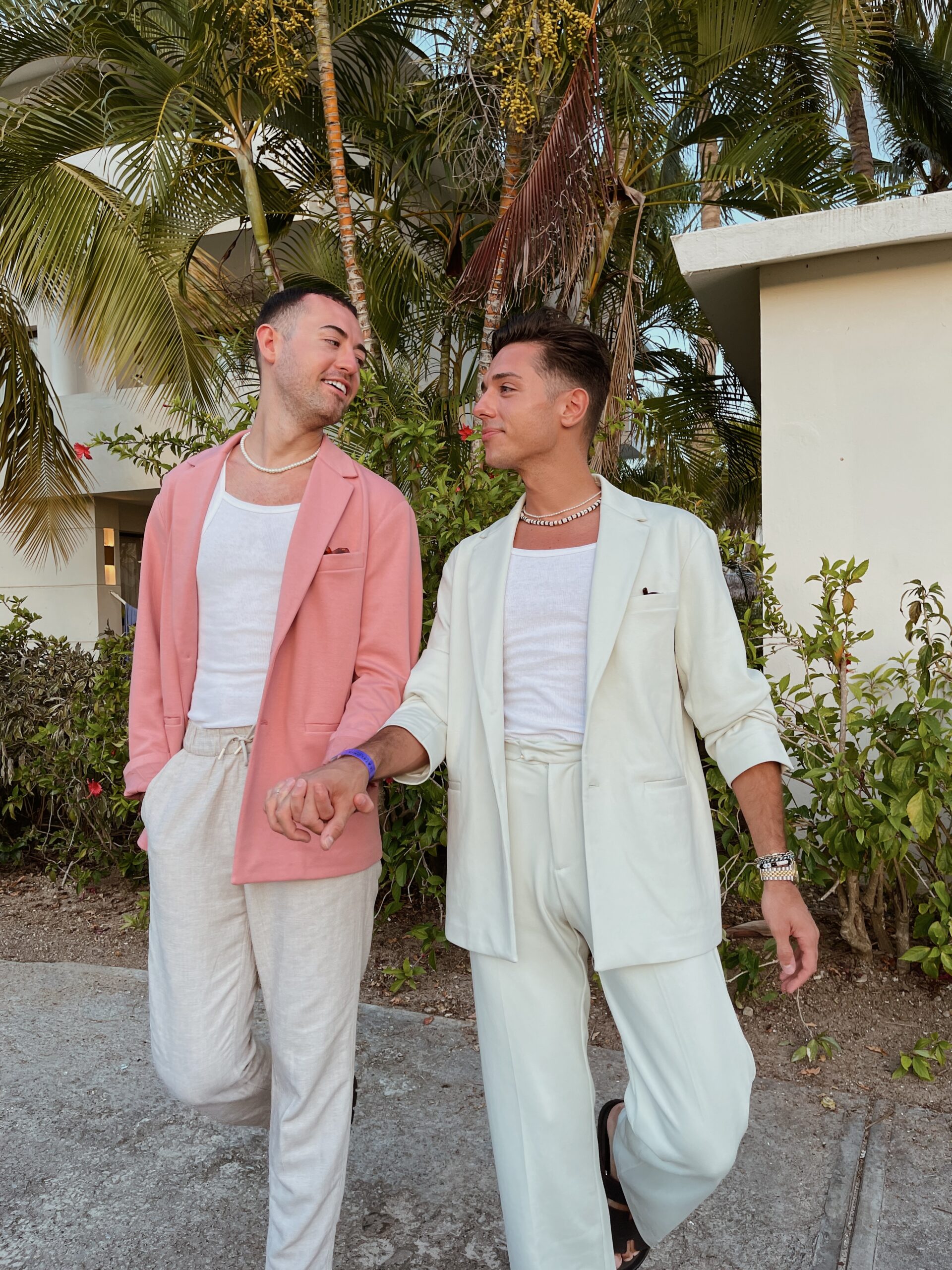 ---
Where we stayed
We researched a ton of resorts until we found one that seemed to check off all the boxes — Catalonia Bavaro. We chose to book an all-inclusive resort. We know that not everyone loves an all-inclusive trip. There are definitely pros and cons to this type of vacation. But if you do enough research, you can really get a real bang for your buck. We know you probably have a ton of questions so we are going to break this down into a few different categories.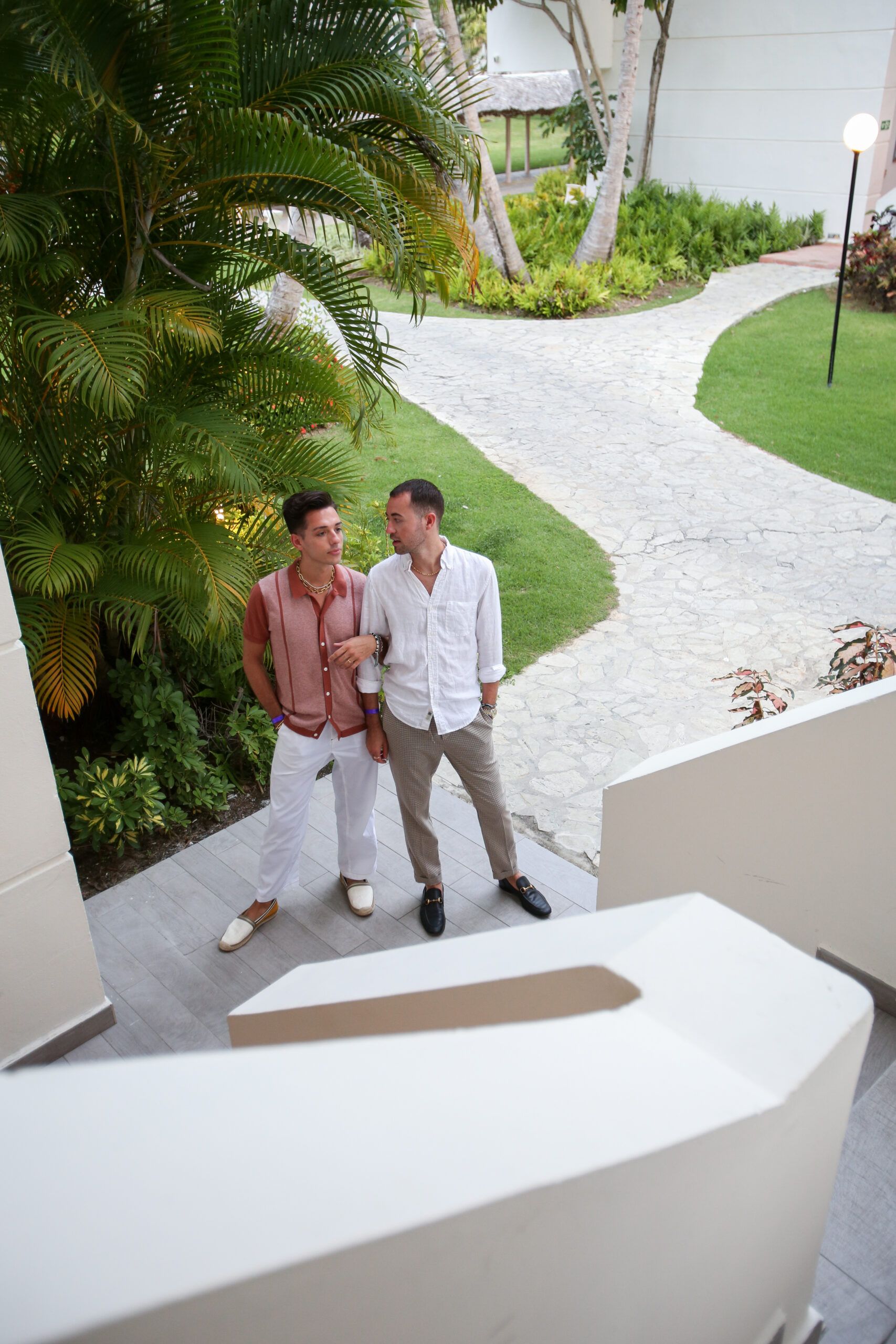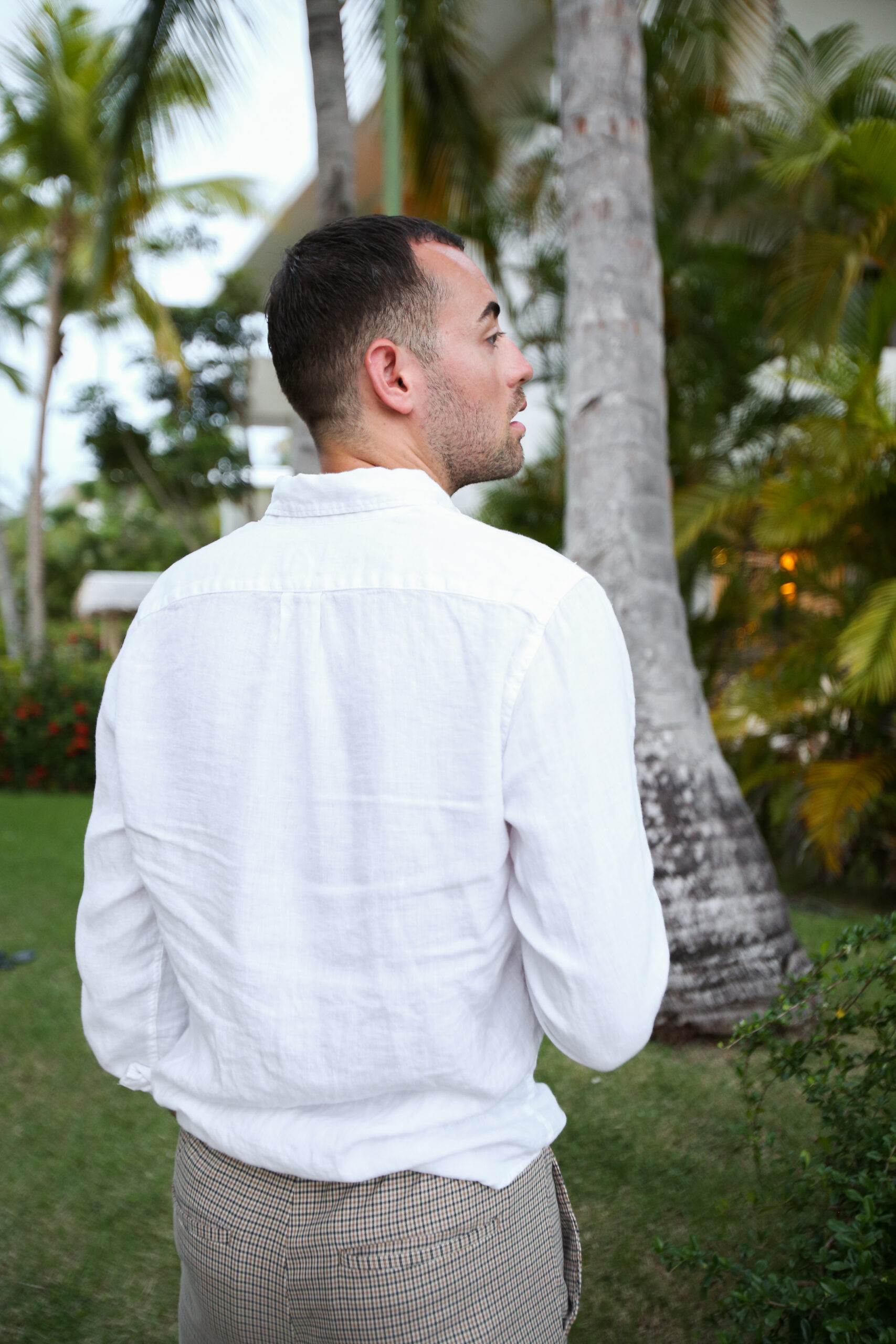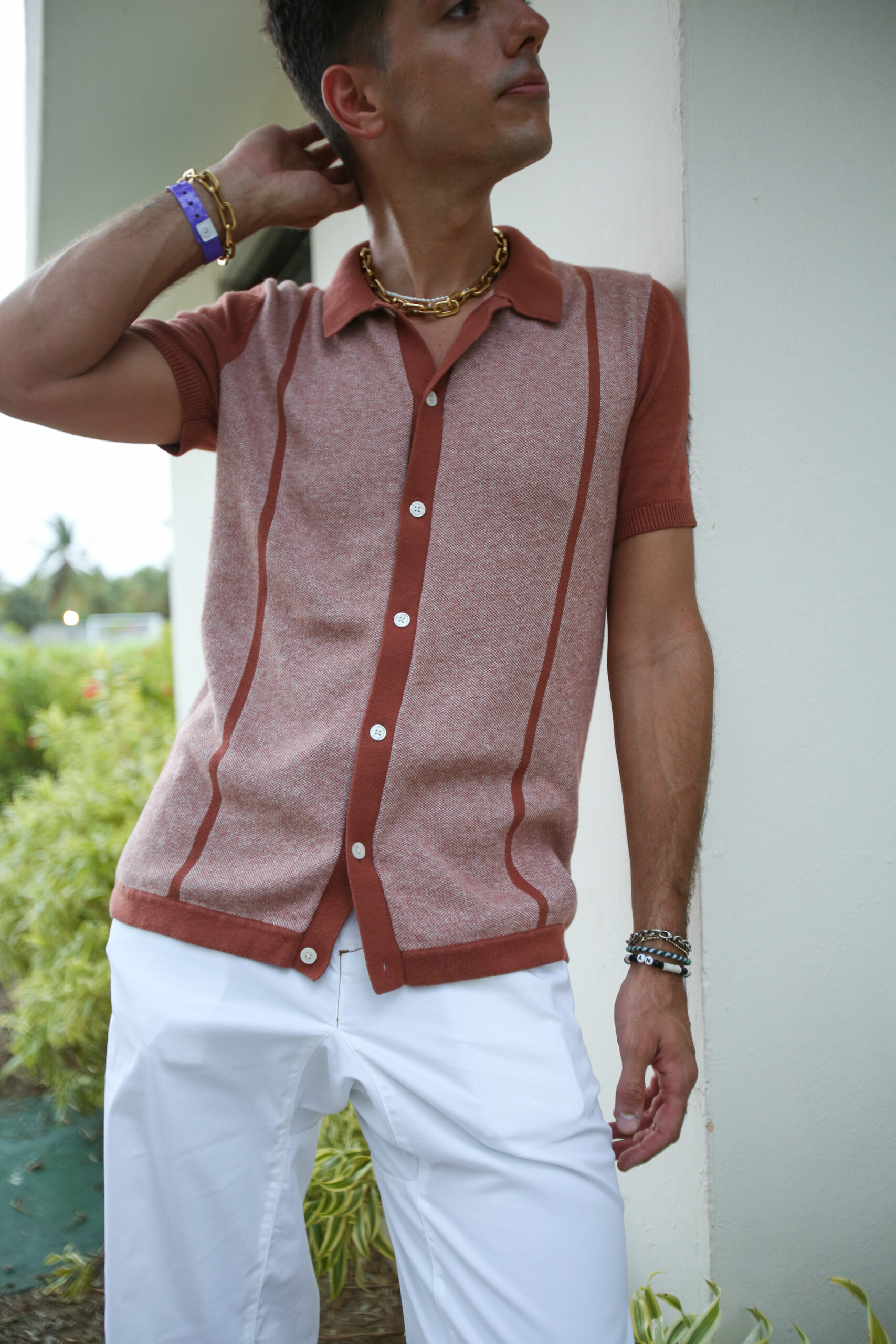 ---
Food — 6/10
We know that all-inclusive resorts can get a bad rap when it comes to the food. But that's not always the case. We've been to some resorts where the food is outstanding. Though this one we would give a 6/10. There were two main buffets that you could go to as often as you'd like. As far as seated restaurants, the resort had 4 options but reservations were required. The Italian restaurant was definitely our favorite. The food was delicious! Alex is still dreaming of that risotto. The other restaurants were pretty good but nothing special. To be honest, we liked the buffet the most. So many options and it sat right beside the water so we could watch the birds haha. If you followed along on IG you know about Truman! Overall, the food was okay but that wouldn't stop us from going back. We spoke to another American from New York and she said the resort used to be much better before the pandemic. But that's to be expected. Honestly, you could have served us a piece of toast and we would have been happy seeing as this was our first vacation in 2 years!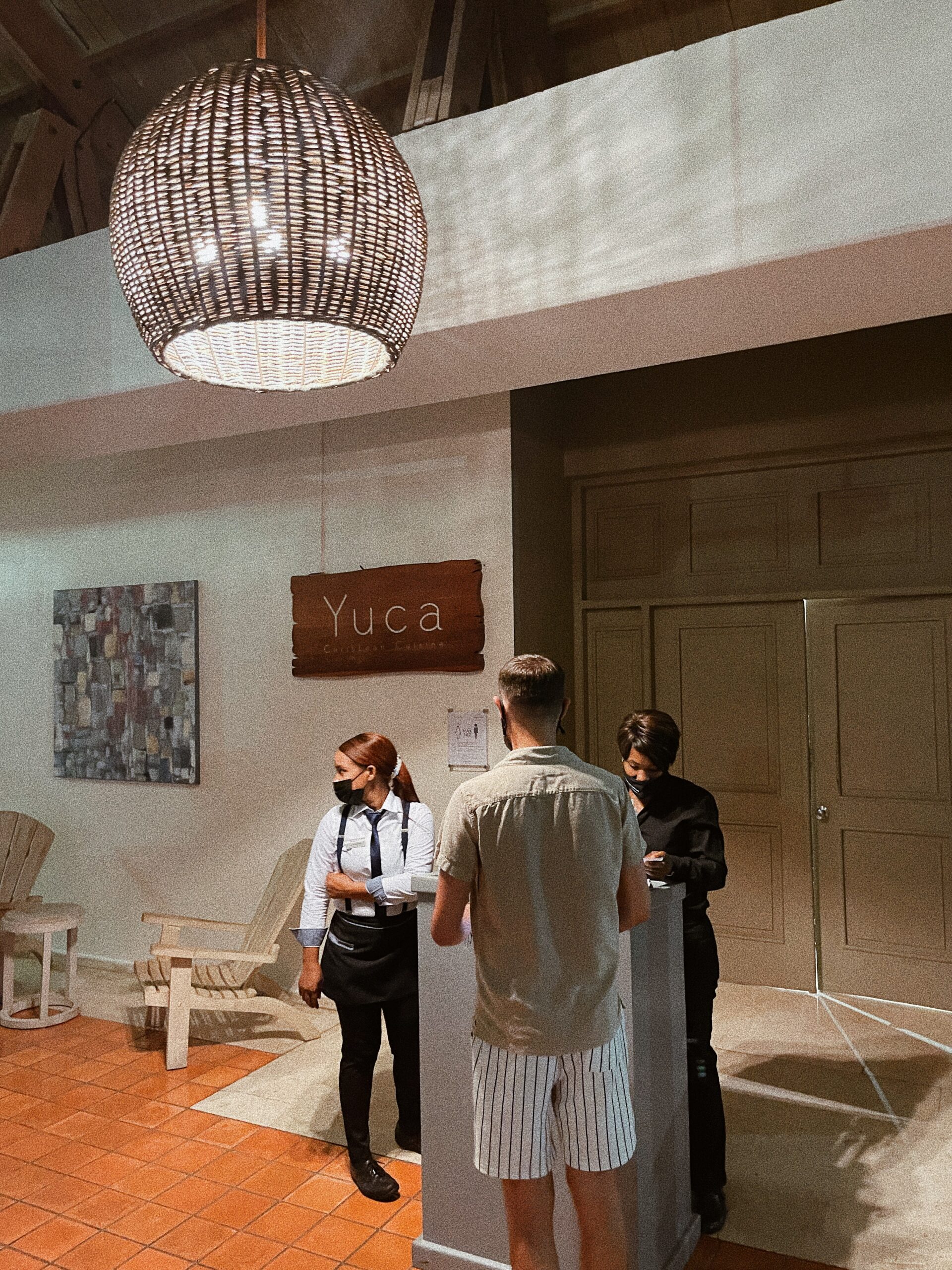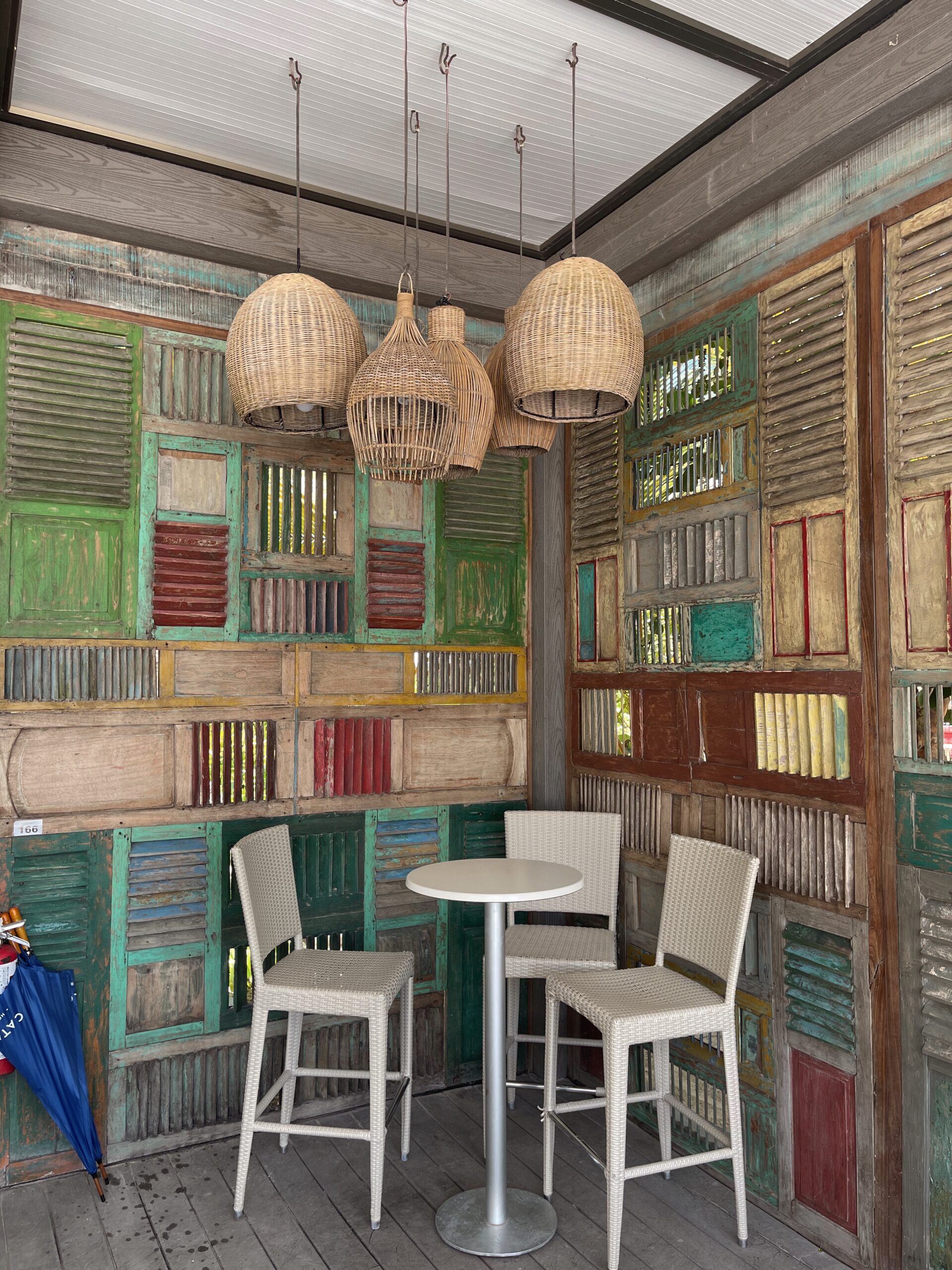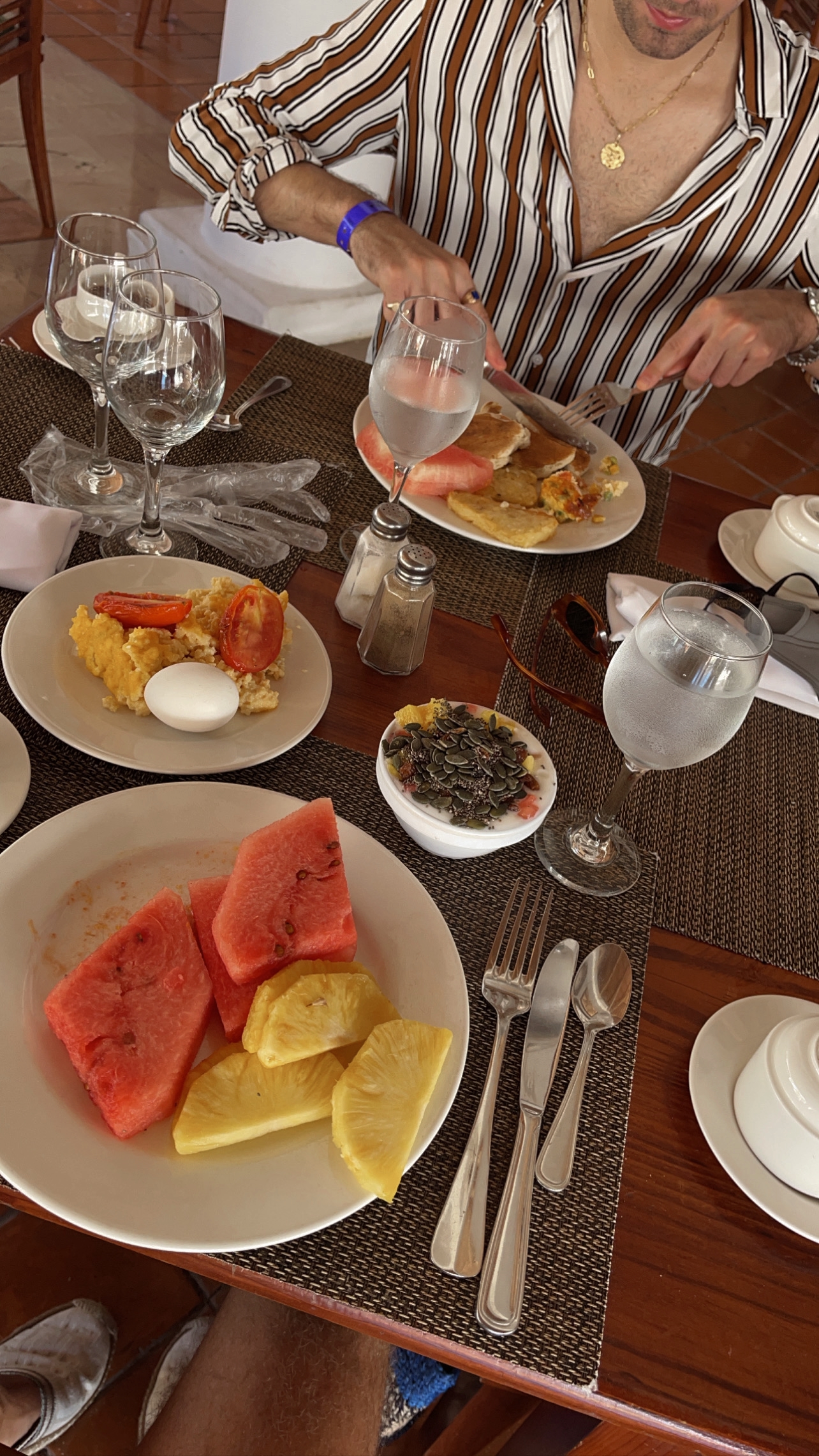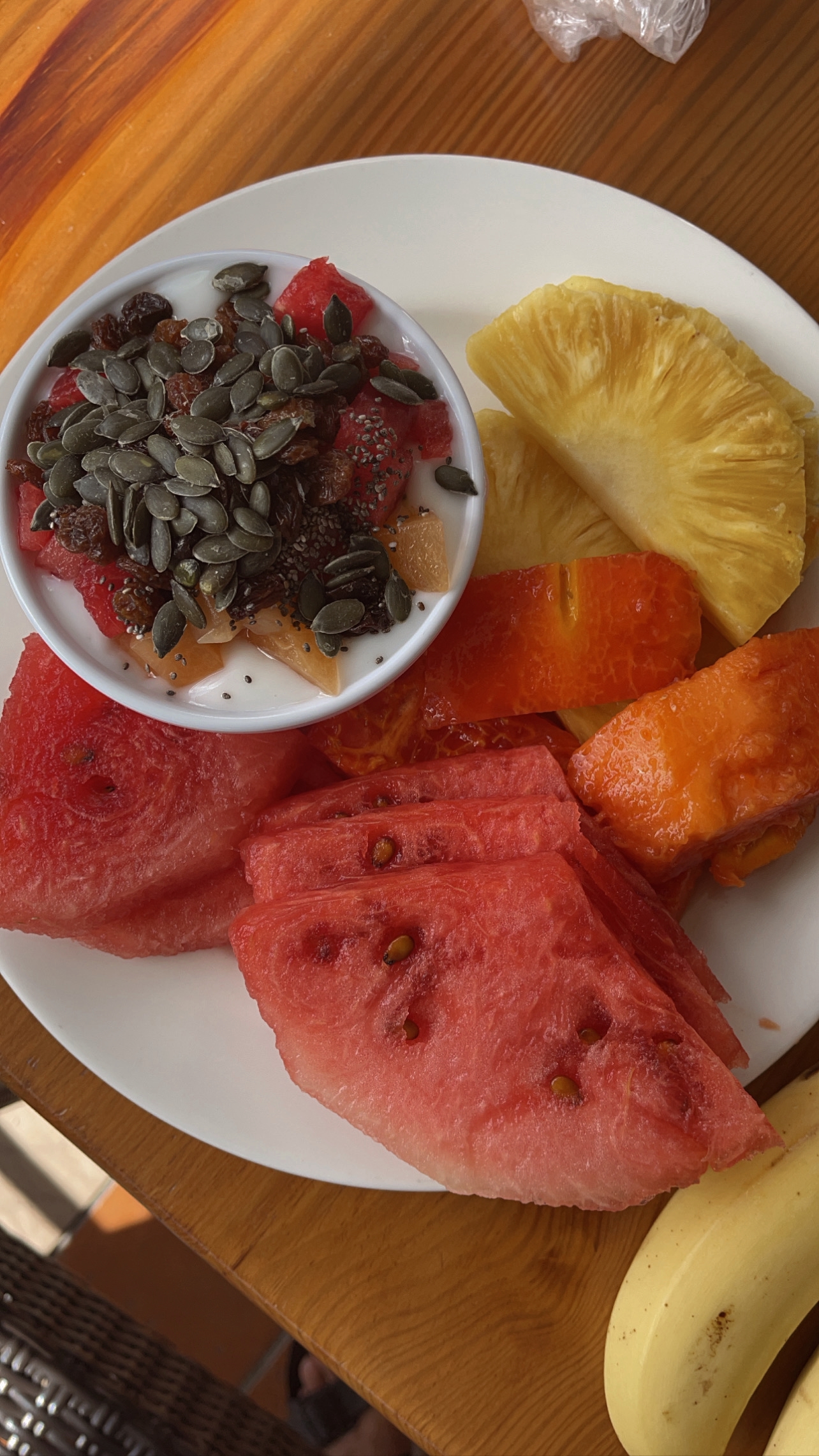 ---
Drinks — 8/10
We were really happy with the drinks at the resort. We pretty much drank the same thing every day — Aperol spritz during the day, wine at dinner, and a Negroni for a nightcap. It's funny because we had the perfect routine that had us in bed every night by 10:3o pm and we loved it. But more on that later. The drinks were consistent and tasted great — another concern a lot of people have with all-inclusive resorts. We know that some resorts have limitations for what is included like certain top shelf brands. But we didn't have any issues.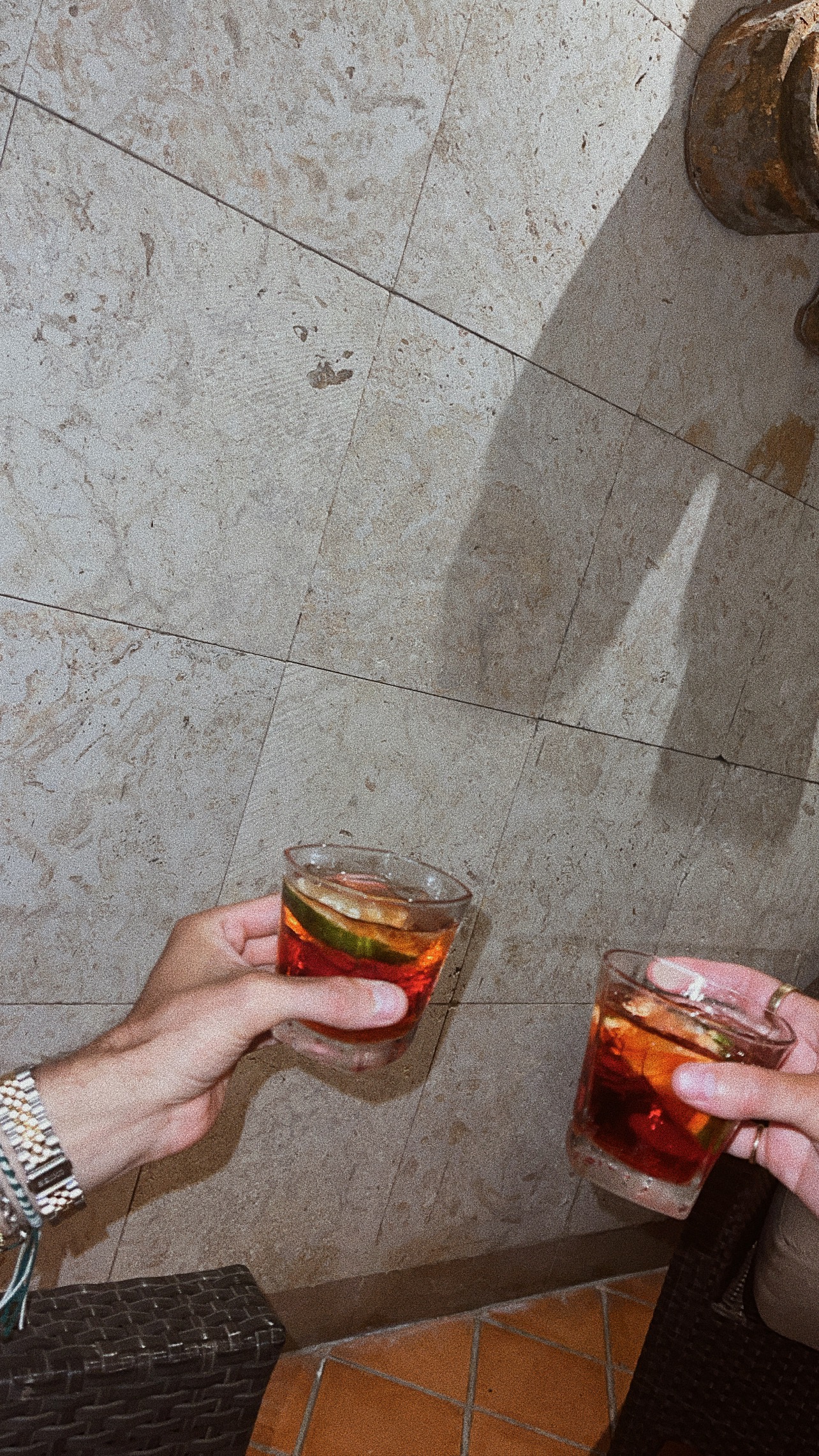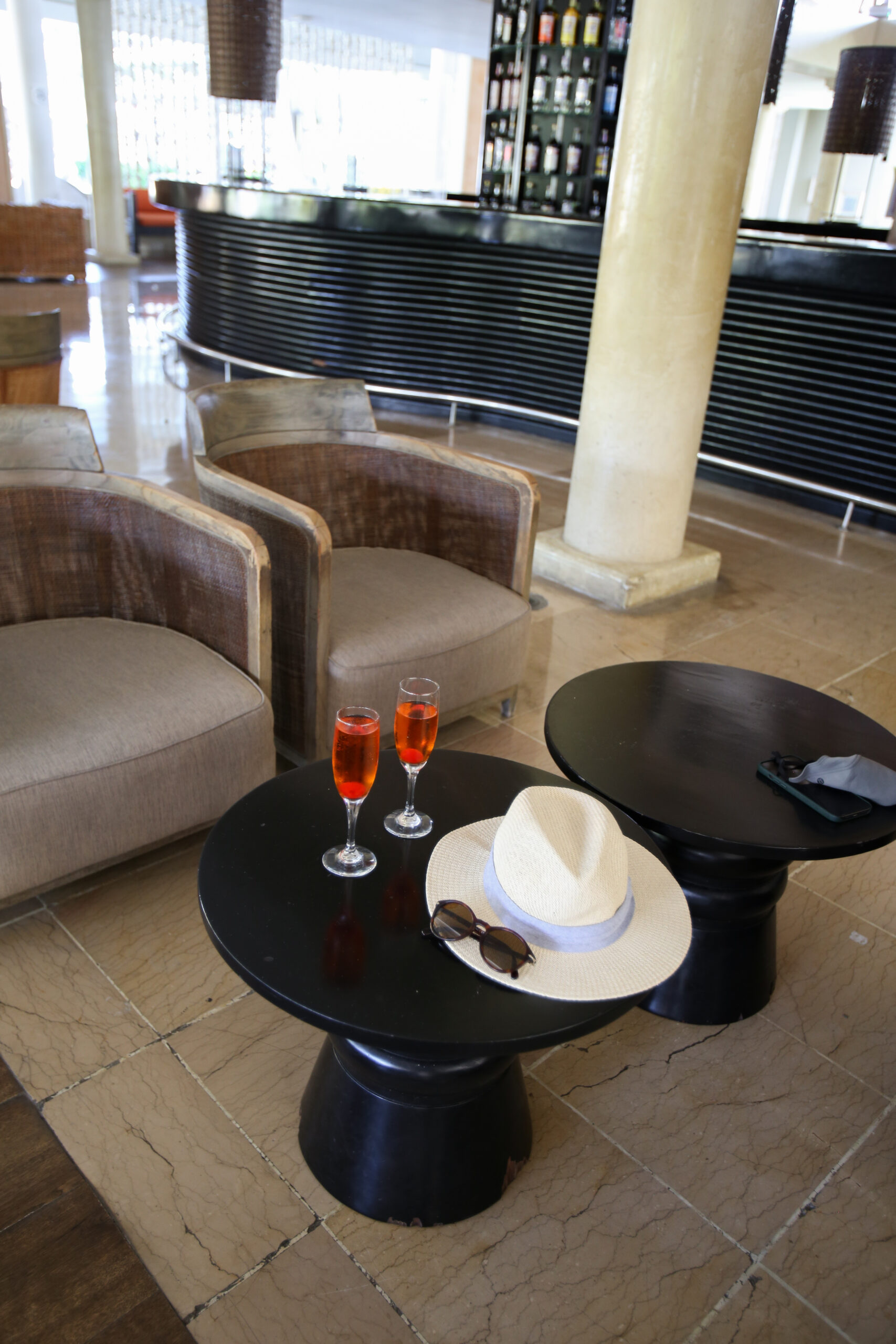 ---
Service — 9/10
The service was great! Truly every person we came in contact with couldn't have been kinder. The staff truly wanted to make your experience as relaxed as possible. We loved how everyone truly got to know you during your trip. We would go to the same bar during the day and that's where we met our faves, Carmen and Elizabeth — the two sweetest ladies. Elizabeth even taught us some Spanish! They knew our order and always put a smile on our faces. Around 3 pm we would grab an afternoon coffee at the coffee bar. The same woman worked there every day and was so sweet. It's funny but the resort staff really do become friends while on vacation — something that makes a big difference in your experience. We felt like everyone really felt invested in our trip.
---
Property – 10/10
The grounds of the resort were stunning. It was actually really great that it wasn't at full capacity, too. Other than feeling safer without as many people around, we were able to explore more freely. There were these little spots all over with hammocks, cabanas, and cozy chairs that were great to relax in at any time of the day. We especially loved the one area that had a little bridge over water where the turtles liked to hang out. We would walk there every night and hang out with the animals while sipping on a cocktail. The resort had signs all over that said how they were one with nature. That was so true. There were white herons all over that would hang out by the buffet all day. People would feed them and they would even jump on tables after people left to try to grab some scraps. It sounds wild but it was so funny! People would pull out their phones and take videos. We all loved it!
For our room, it was actually quite spacious. We had a large bathroom with separate sinks. There was also a window that you could open that overlooked palm trees — such a fun view while showering. The rest of the room was pretty standard and lead out to a balcony that we used every single day. Overall, a great space!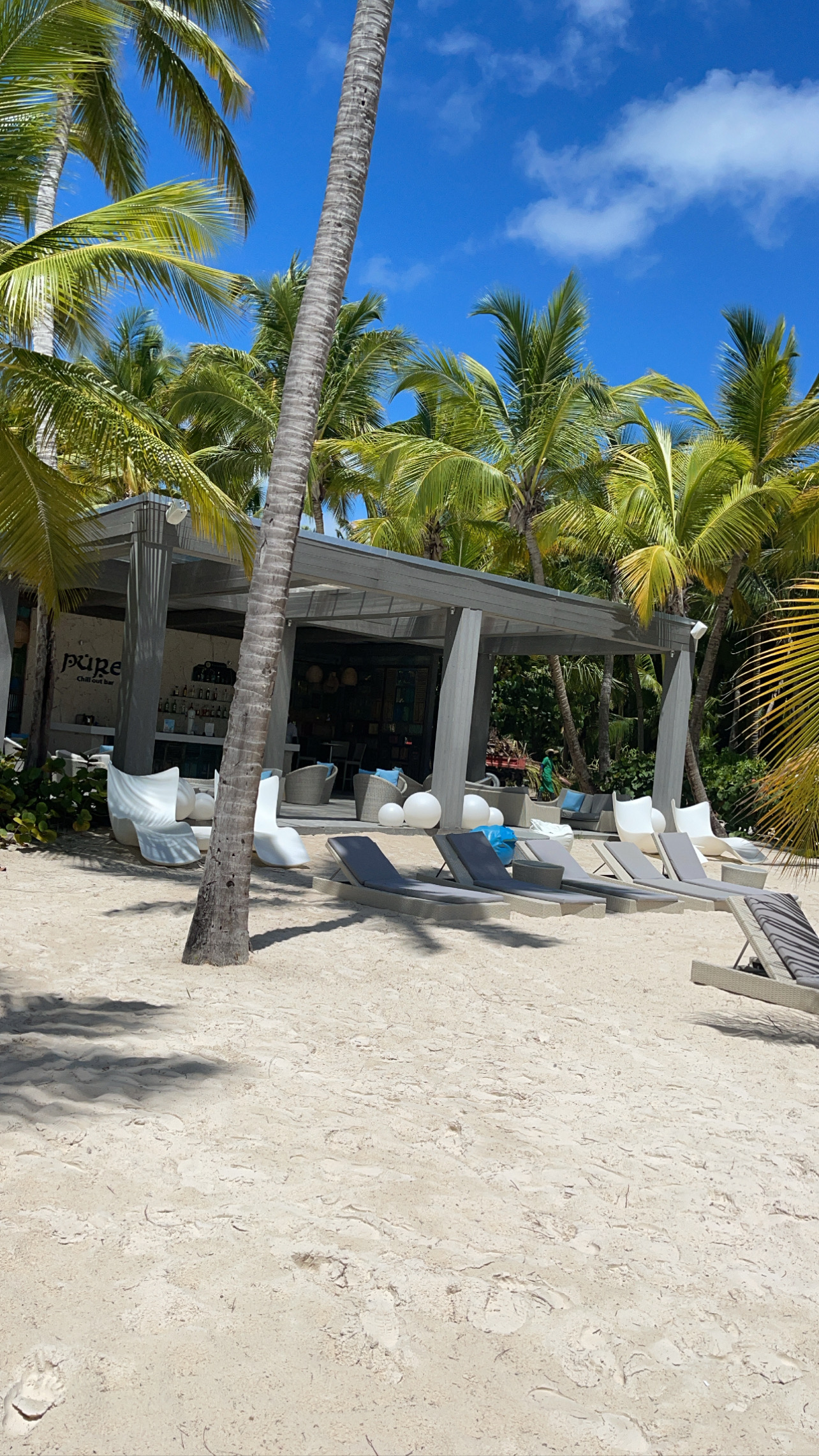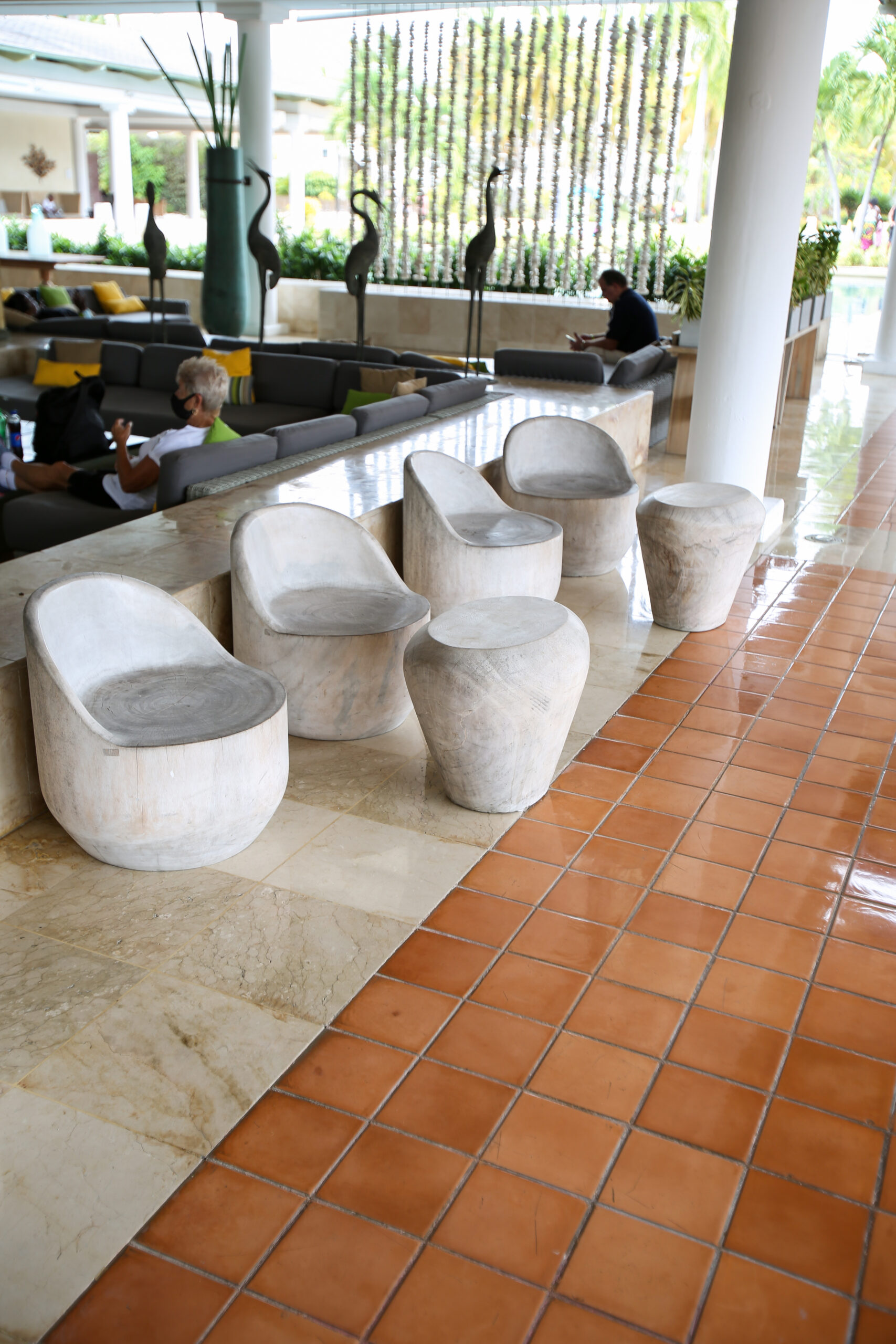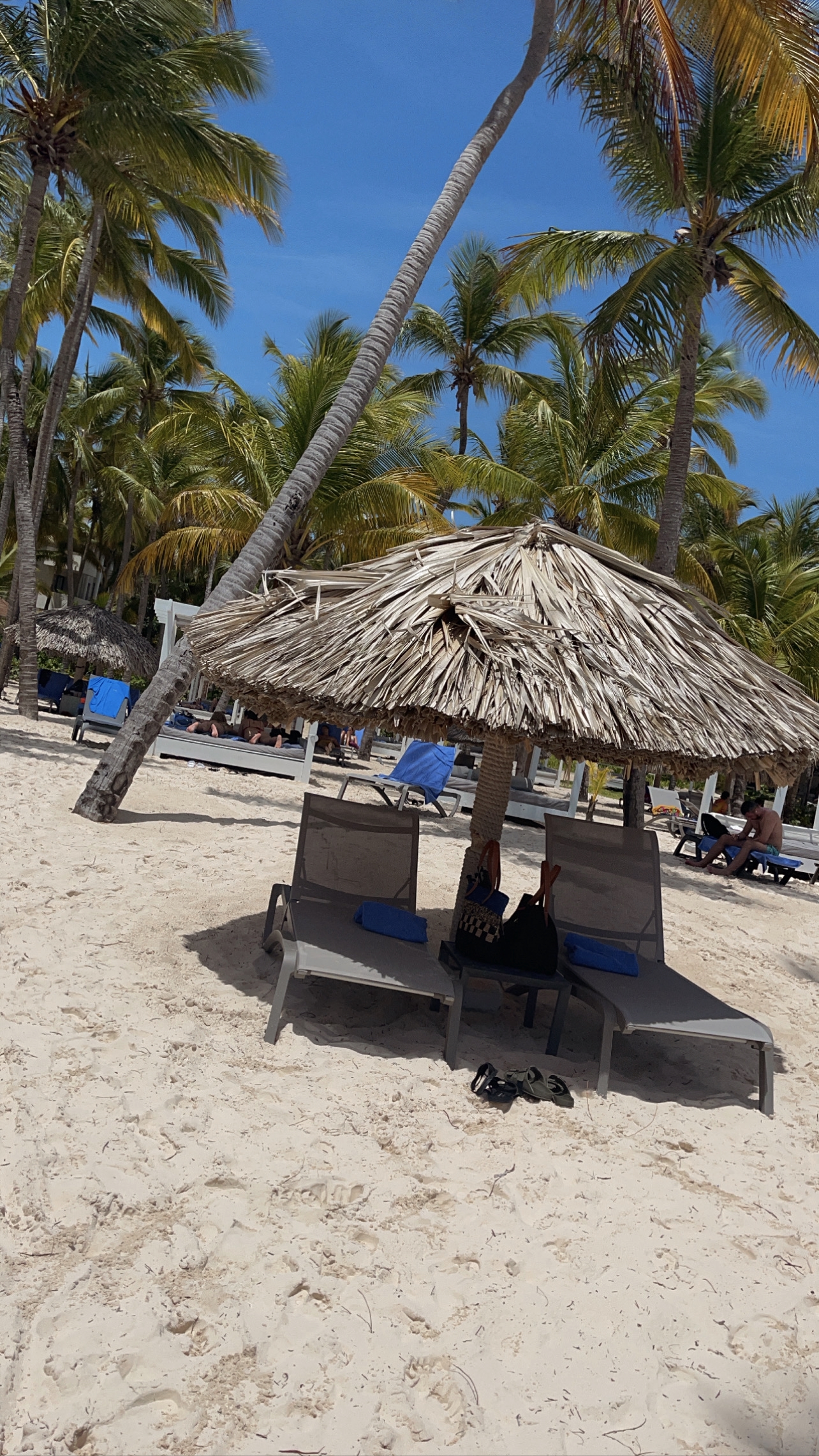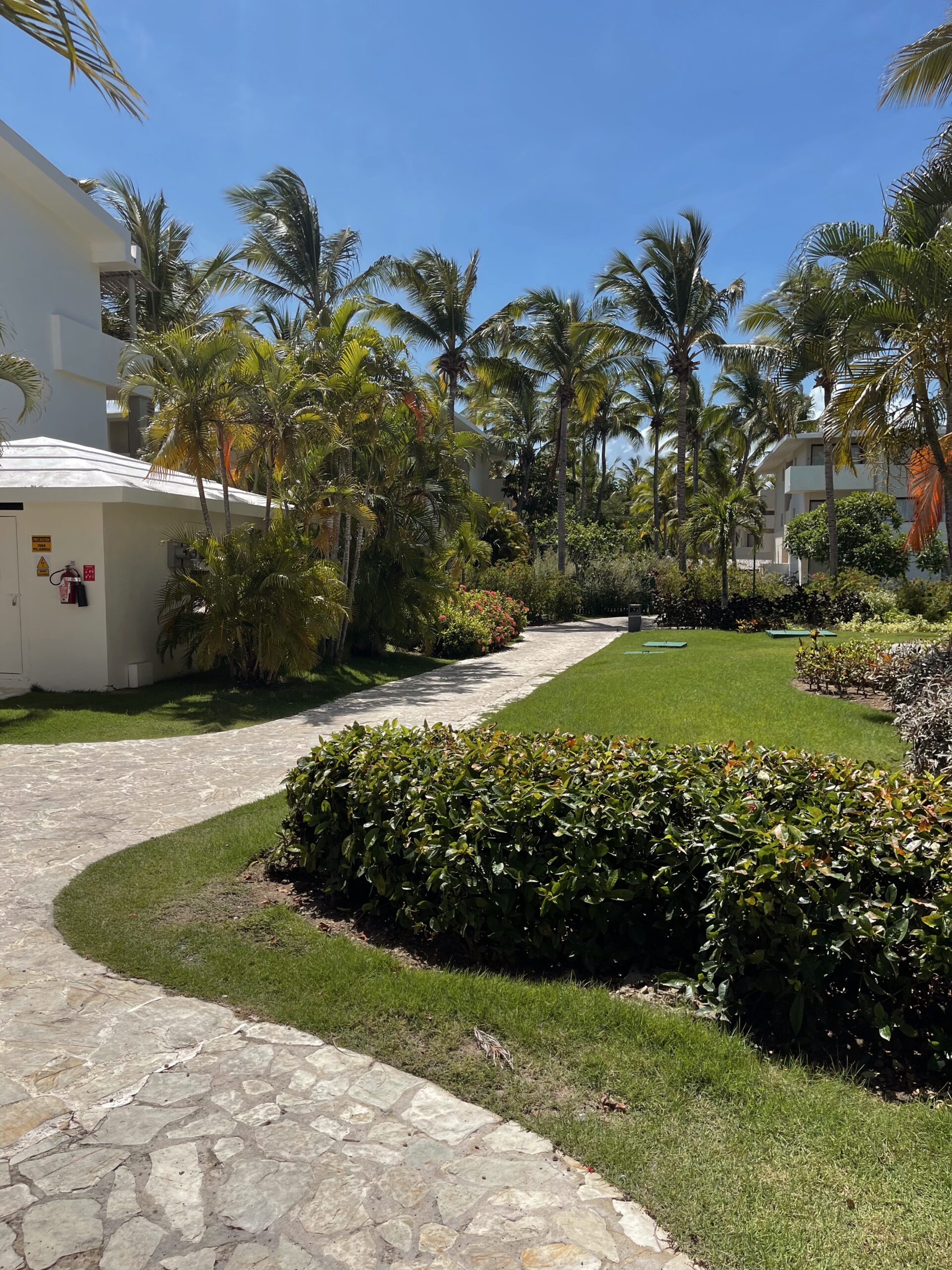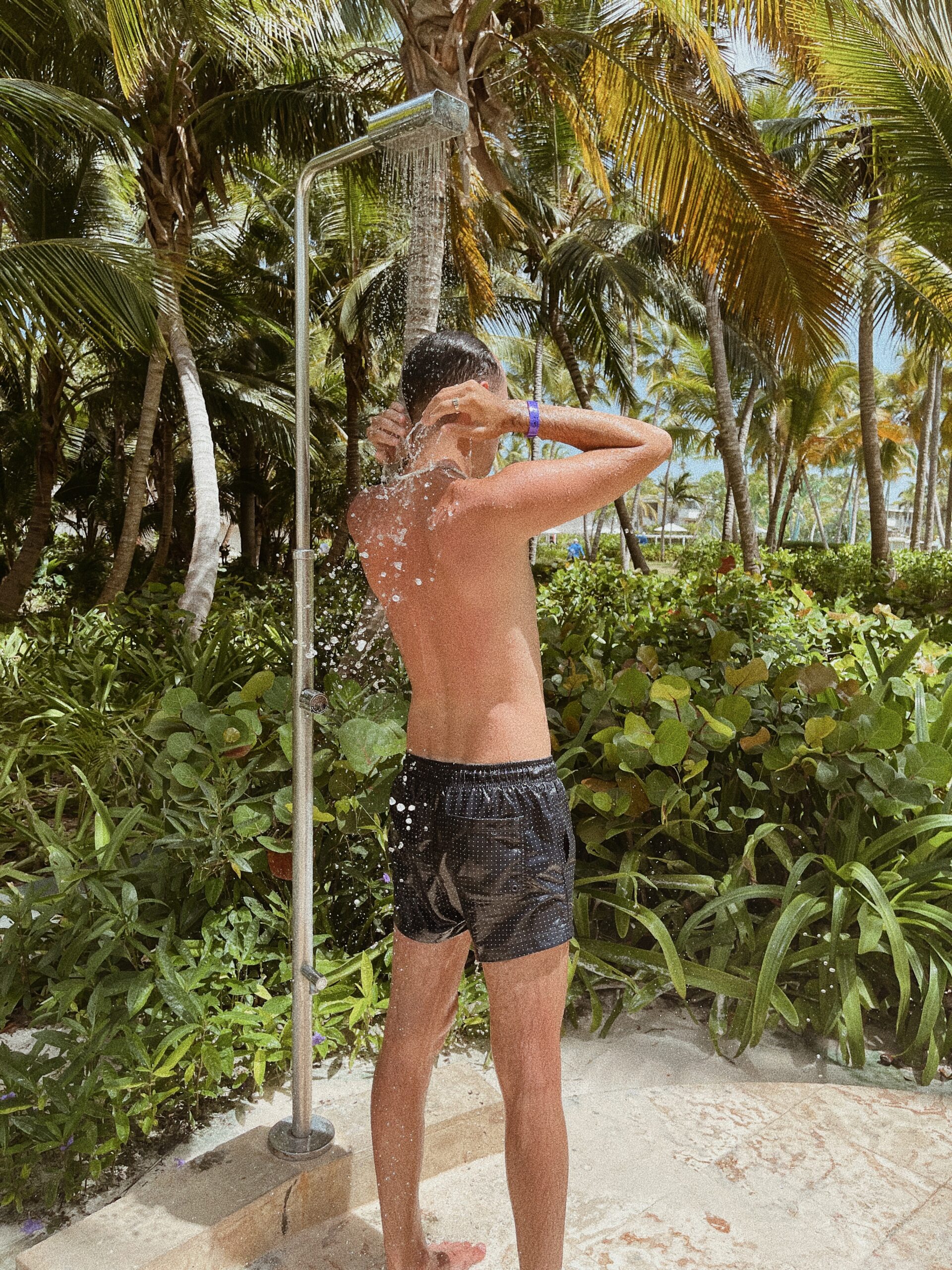 ---
Any other questions? Leave a comment below and we will be sure to answer. We truly had such a wonderful vacation. We left feeling relaxed, tan, and as fiances! We also posted two vlogs on YouTube if you want to see more of our trip! xo