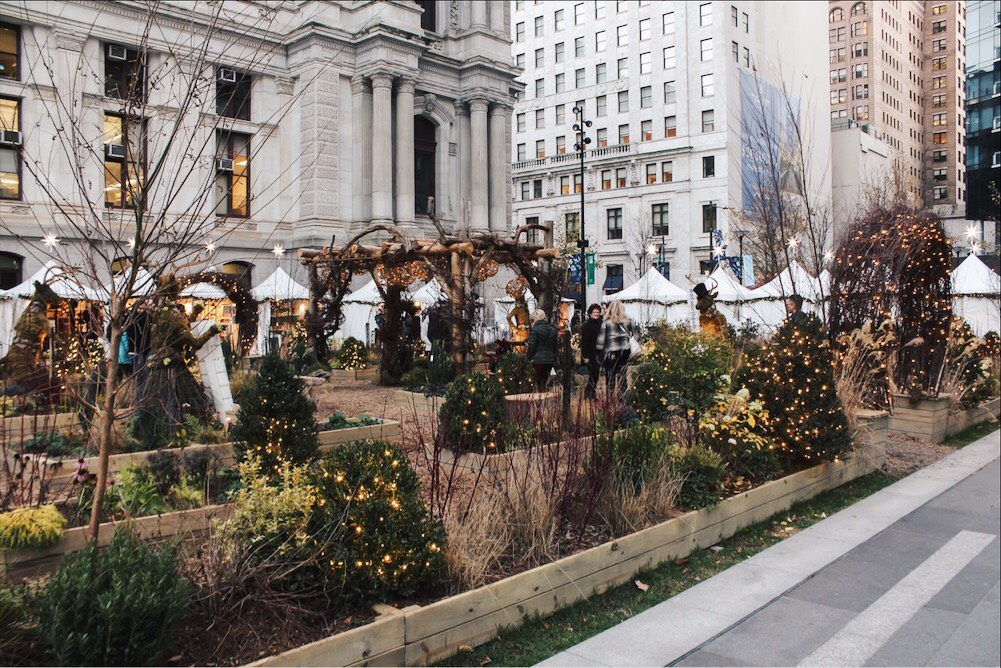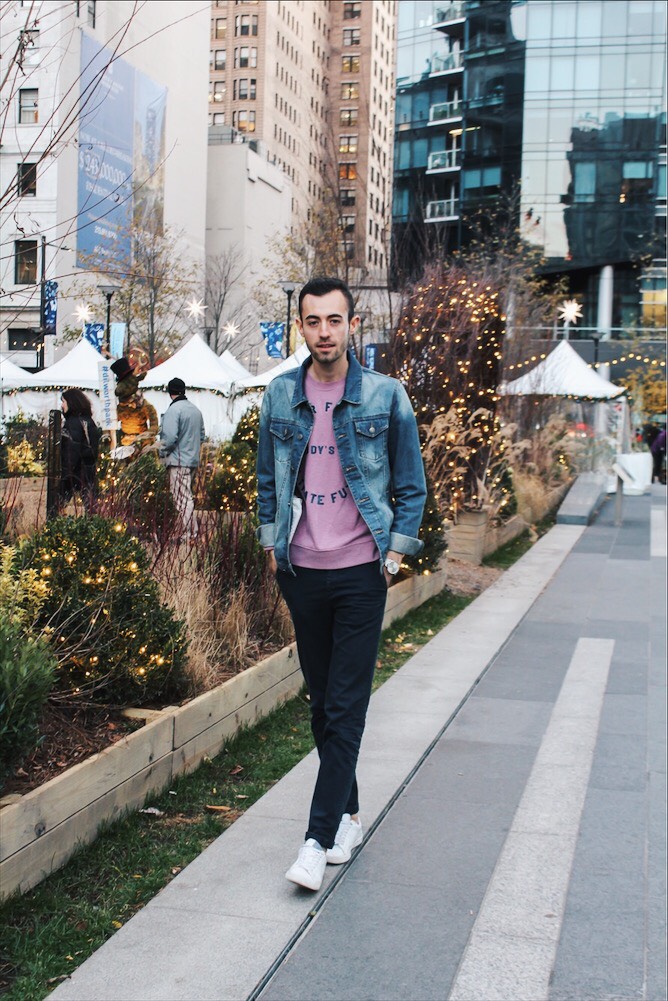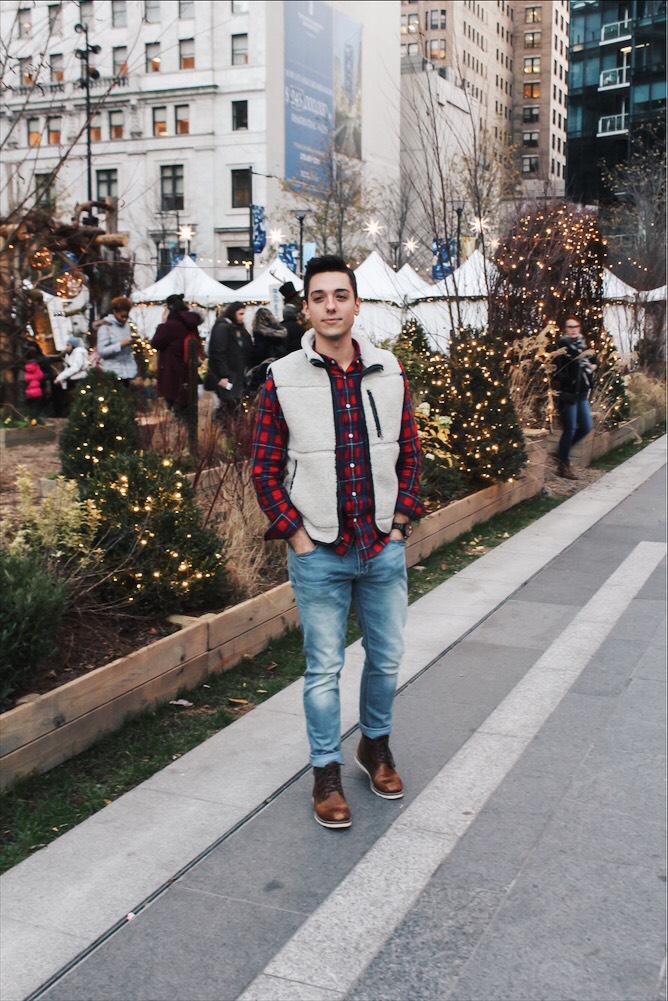 The holidays are in full swing people! That means holiday parties, shopping, traveling, and (for us) lots of wine. DUH. We decided to sit down and make a list of 10 reasons why we love the holiday season. There are so many reasons to love this time of year. That's why it is so important to take a moment and appreciate everything we have. You never want to forget all of the wonderful things you have been blessed with. After all, 'tis the season to be jolly!
10 Reasons Why We Love the Holiday Season
The city is filled with so many holiday events. From the Christmas Village to ice skating in Dilworth Park, Philly has so much to offer!
Spending time with friends and family. Yes, this seems pretty obvious. It's so important to spend time with loved ones. Make sure the people you love know that you care about them. Spread love this holiday season.
Peppermint flavored everything. No joke. Currently drinking peppermint iced coffee as we write this. NO. SHAME.
Everyone is in good spirits. The holiday season does something to people. It's like everyone is happy and cheerful during these holiday months. Let's keep that going all year long!
Holiday decorations. We love how everyone spends so much time on their decorations. From lights to Christmas trees, the streets are filled with so much beauty.
ABC Family's (now Freeform *rolls eyes*) 25 Days of Christmas. That means we get to watch a different holiday movie every night. YES!
Cuddling by the fire. We love sitting by a fireplace with hot chocolate and relaxing for the night. There is something so peaceful about that. It's also super warm, which is perfect for those snowy nights.
Decorating the Christmas tree. Of course, not everyone celebrates Christmas but for those that do, you understand how fun this is. We love coming up with a new theme each year. We went with white, silver and gold this time. Check it out on our Instagram!
Snow. We LOVE the snow. Well, Mike likes the snow more than Alex. Basically, Mike would like a blizzard while Alex is okay with a little bit of snow but then wants the sun back in about a week. NOT on the same page!
Shopping for loved ones. We love being able to give our friends and family gifts. Of course, the holiday season is not about presents. However, it is about putting a smile on someone's face. That's why we love surprising our friends and family with things they enjoy. Remember, it's always more important to give than to receive. Alright, we can't lie. It doesn't hurt getting gifts in return!
Hopefully, you guys can relate to this list. It's so important to recognize everything we have and to enjoy the holiday season. Remember, 'tis the season to be jolly!
We hope you all had an amazing weekend! Until next time…