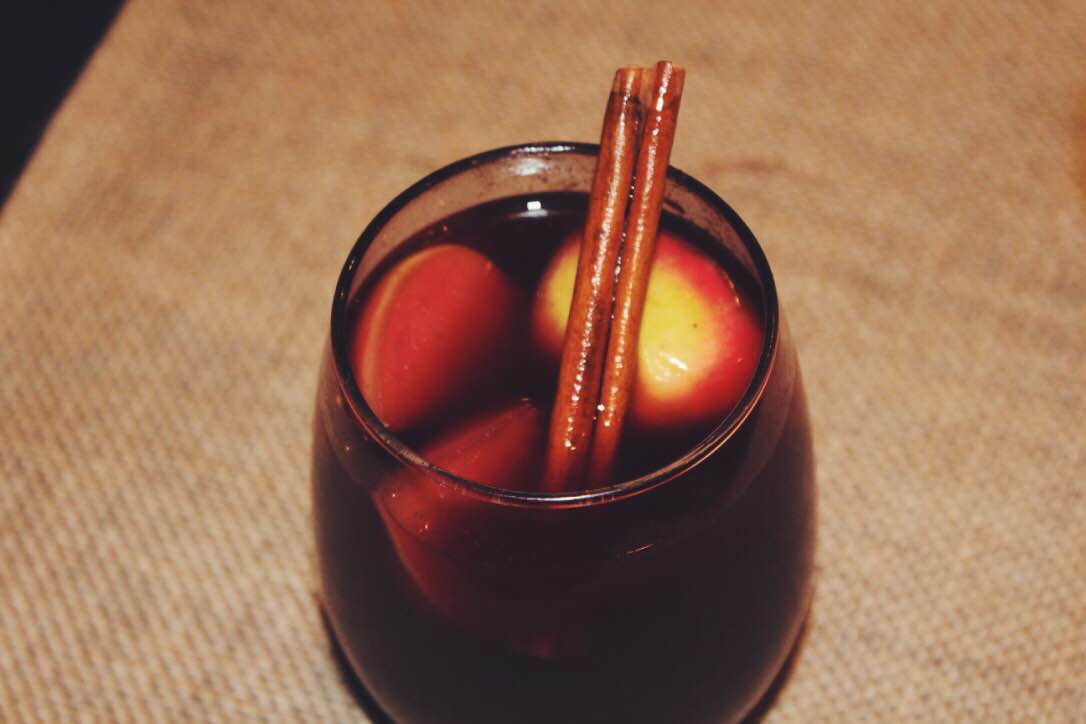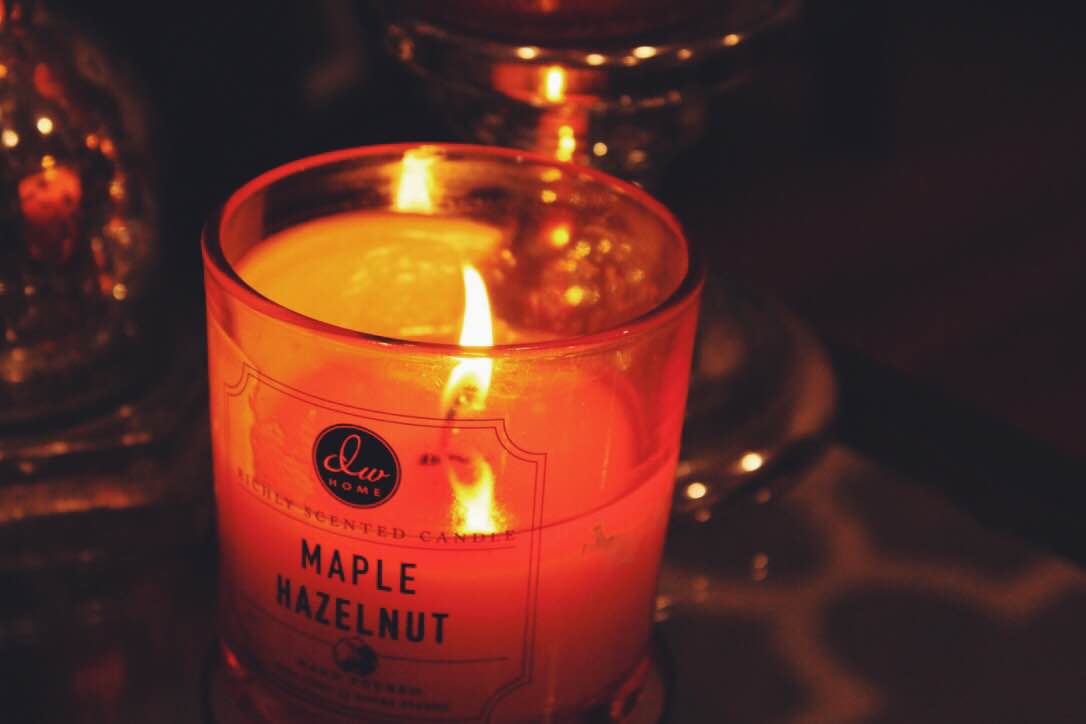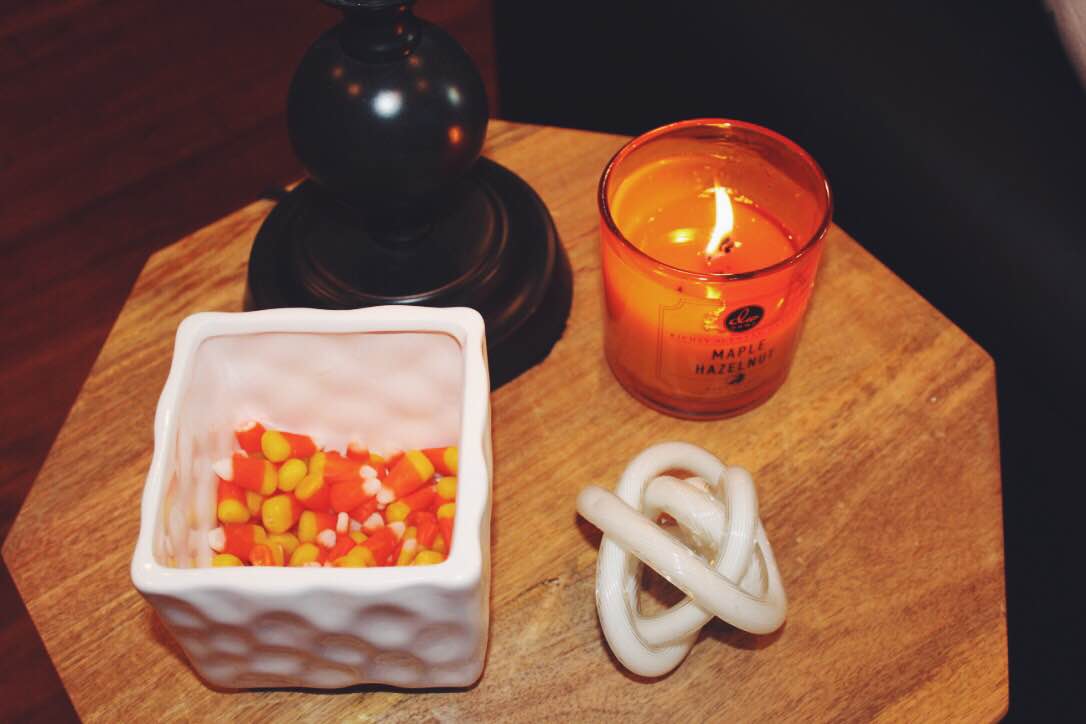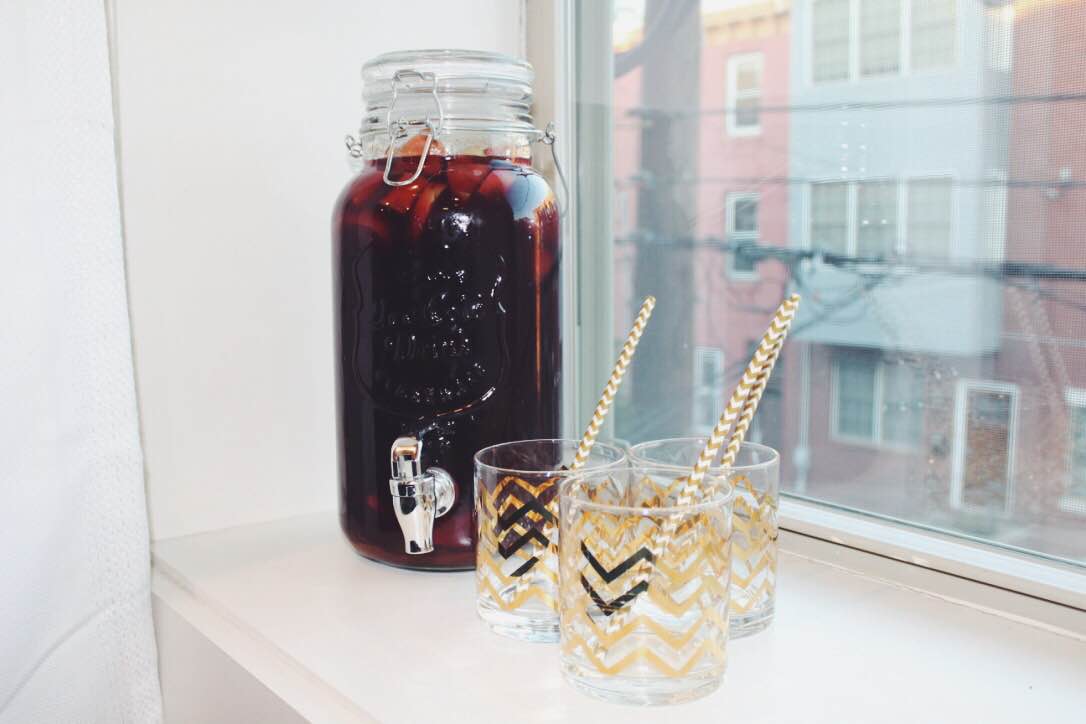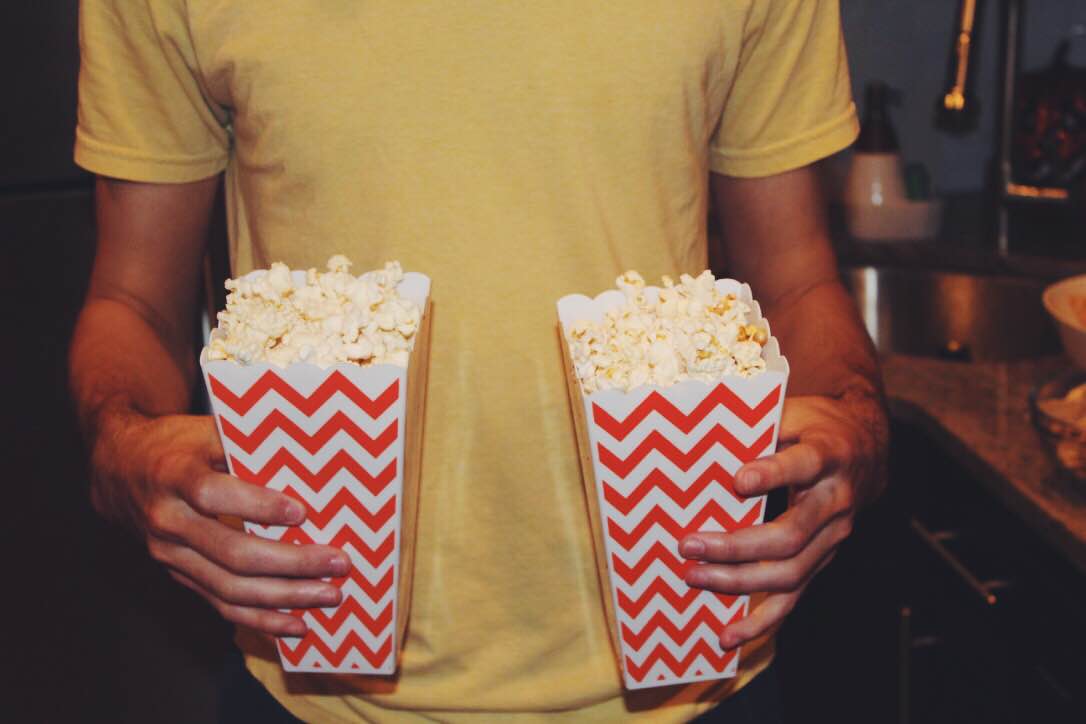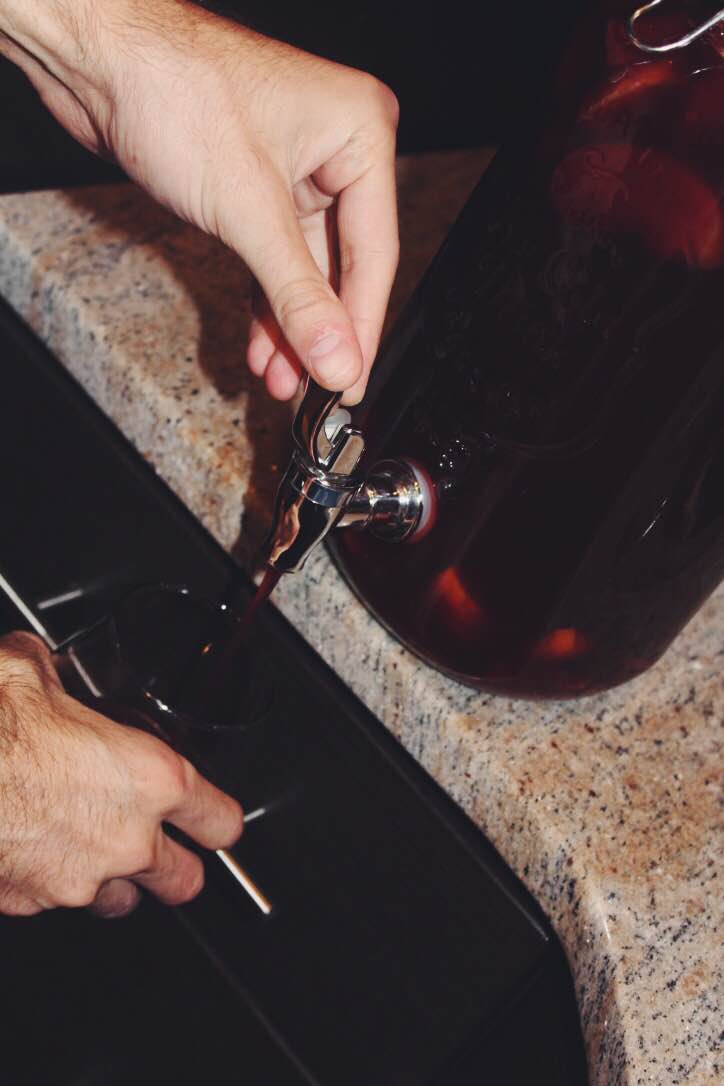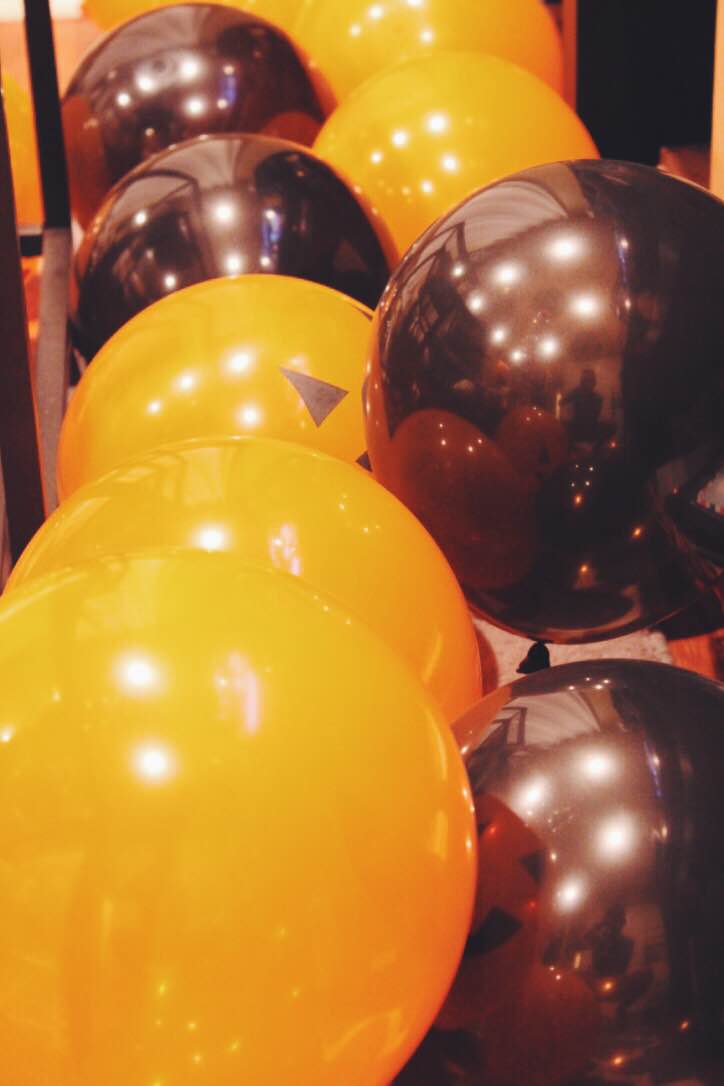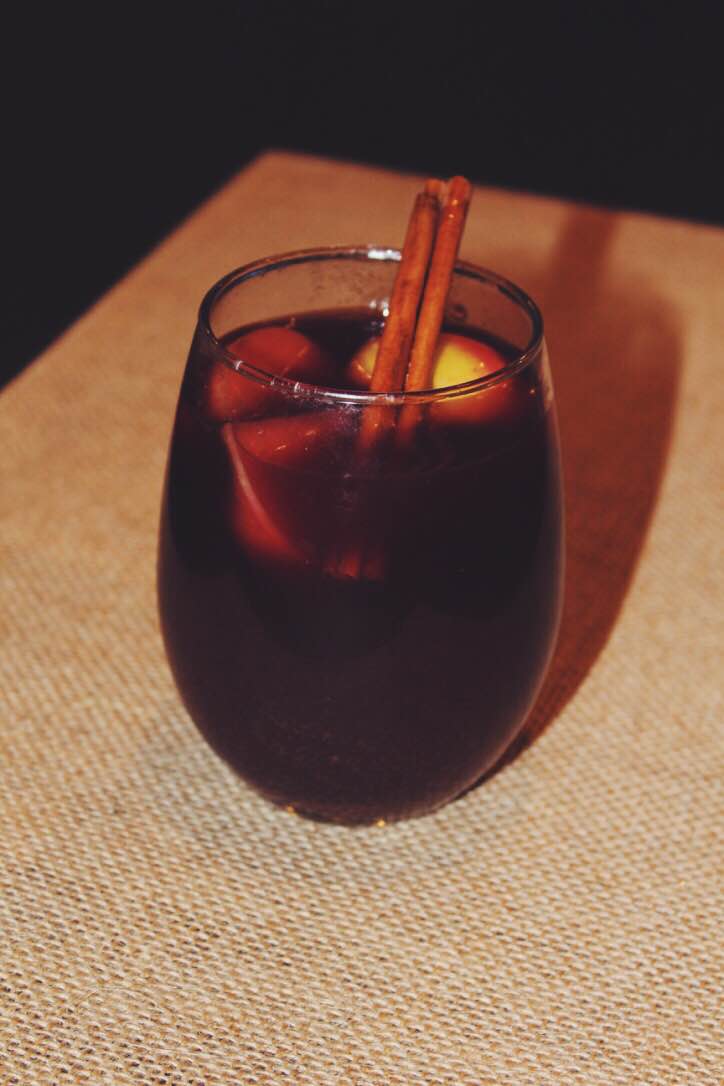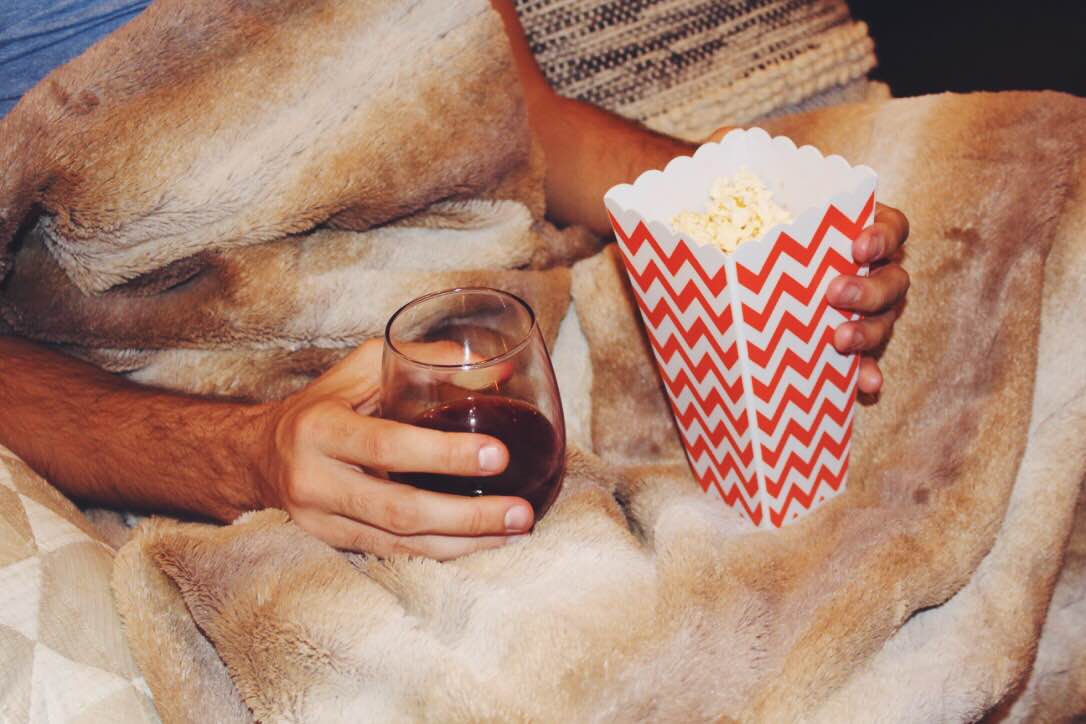 Everyone deserves to indulge here and there and this week we did just that. With summer coming to an end and fall rolling in we decided to have a night to kick off the season the right way. We say "right" way because it HAS to include (junk) food and some sort of drink, in this case it was sangria. We try to eat pretty healthy most days but life requires balance to stay somewhat sane. Our balance is saying we deserve these nights and allowing them to be guilt-free. The only problem we have is wanting to have these nights all the time…not good! The first must for this night was a fall sangria. This drink was so good! Seriously, you will want to try this one out. The recipe will be at the end of this post. We had our drink ready but we needed food, and lots of it. One of the reasons we love fall is for its abundance of pumpkin. We decided to make a gluten-free pumpkin bar. Just like the sangria, this cake was so good. The recipe will be at the bottom as well. We also needed some food other than sweets so we had the usual chips, dips, and salsa. We even made some quesadillas to help fill us up. The night was so much fun. We indulged in our food, drank our sangria, and watched a scary movie. We chose the horror movie "The Town That Dreaded Sundown". The movie wasn't the best but luckily wasn't the worst either. We loved bringing in the fall season with tons of food, scary movies, and plenty of laughs. We hope you guys find some time to get together with friends and have your own fall indulgence night. Let us know how it turns out! Have a great weekend everyone! Until next time…
What is your favorite thing to make for an indulgence night? Comment below and let us know!
_____________________________________________________________________
Fall Sangria
1 L of Cabernet Sauvignon 
Fireball Whiskey- Add to your liking
1/2 Gallon Apple Cider
2 Apples (cut up)
2 Oranges (cut up)
2 TBSP Pumpkin Pie Spice
4 Cinnamon Sticks
Let sit in fridge overnight for best flavor. Cheers!
_____________________________________________________________________
Gluten-Free Pumpkin Bars
1 Box of GF Yellow Cake Mix
3 eggs
1/3 Cup of Coconut Oil
1 Cup Water
1 Can Pumpkin Puree
1 Container of Icing (your choice)
Directions: Mix ingredients together and pour into a shallow cake pan. Bake at 350 degrees for 38 minutes. Let cool and top with your icing of choice. Cut into bars and enjoy!