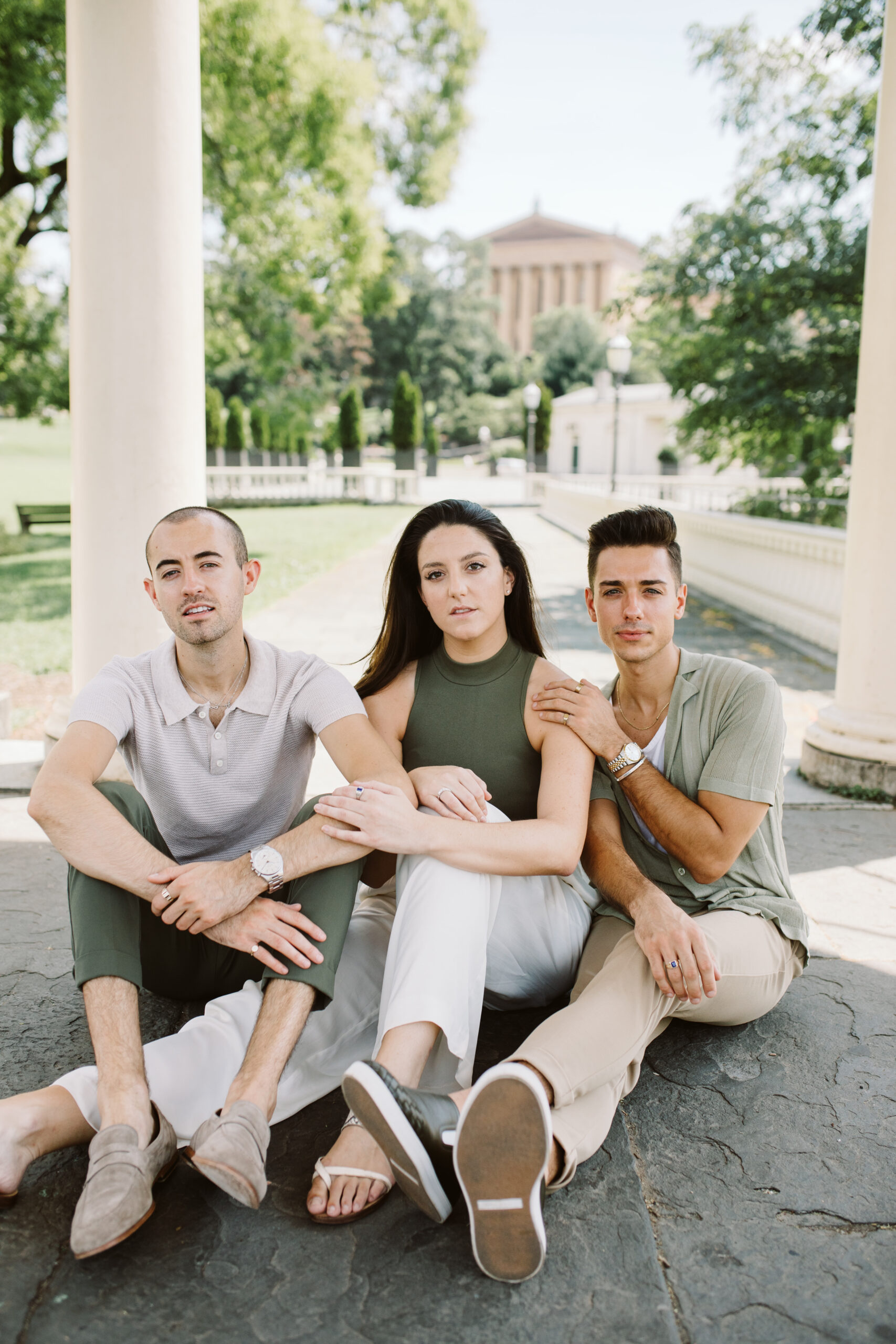 We can't believe the day is finally here. After nearly one year of working on this collaboration, we are finally launching Désideria x Alex & Mike. We set out to create a collection of approachable luxury rings for the everyday man. Though these rings can be worn by everyone. We've always loved jewelry. It's always been a way for us to express ourselves. Though, we realize that a lot of men feel intimidated. We know, we know, dumb societal norms.
It was also really important for us to create something with substance. This is our first-ever collaboration and we didn't want to just slap our name on something. We also didn't want to create something that felt cheesy or cheap. That's why working with Désideria was the perfect match. The story of how we met Des is a fun one. Are you surprised that it involves SoulCycle?! We had been riding together for a while but never actually met. After realizing we had mutual friends, we finally connected. Des started talking to us about her business and how she's always wanted to create a line of men's engagement rings. She knew there was a huge gap in the market because let's face it, no one is making rings for men to wear once they are engaged. She wanted to fix that and we were sold on the idea. Throughout our talks, we thought of the idea to create a lifestyle collection as well. Rings that could be worn every day  — high quality and stunning designs.
Désideria Collection is a small business right here in Philadelphia, and supporting small businesses is so important to us. Knowing that it's run by a badass woman we've grown to call one of our dear friends makes it even better. It's not some huge factory pumping out rings. It's an artist that has poured her heart and soul into her pieces. Everything is made by hand with sterling silver, solid gold, and real stones — no plating at all. That means you won't ever have to worry about taking these off before showering or jumping in the pool. That's why we feel so confident in the prices. These are an investment that will last for years to come. We hope you love these rings as much as we do. xoxo
---
Meet Des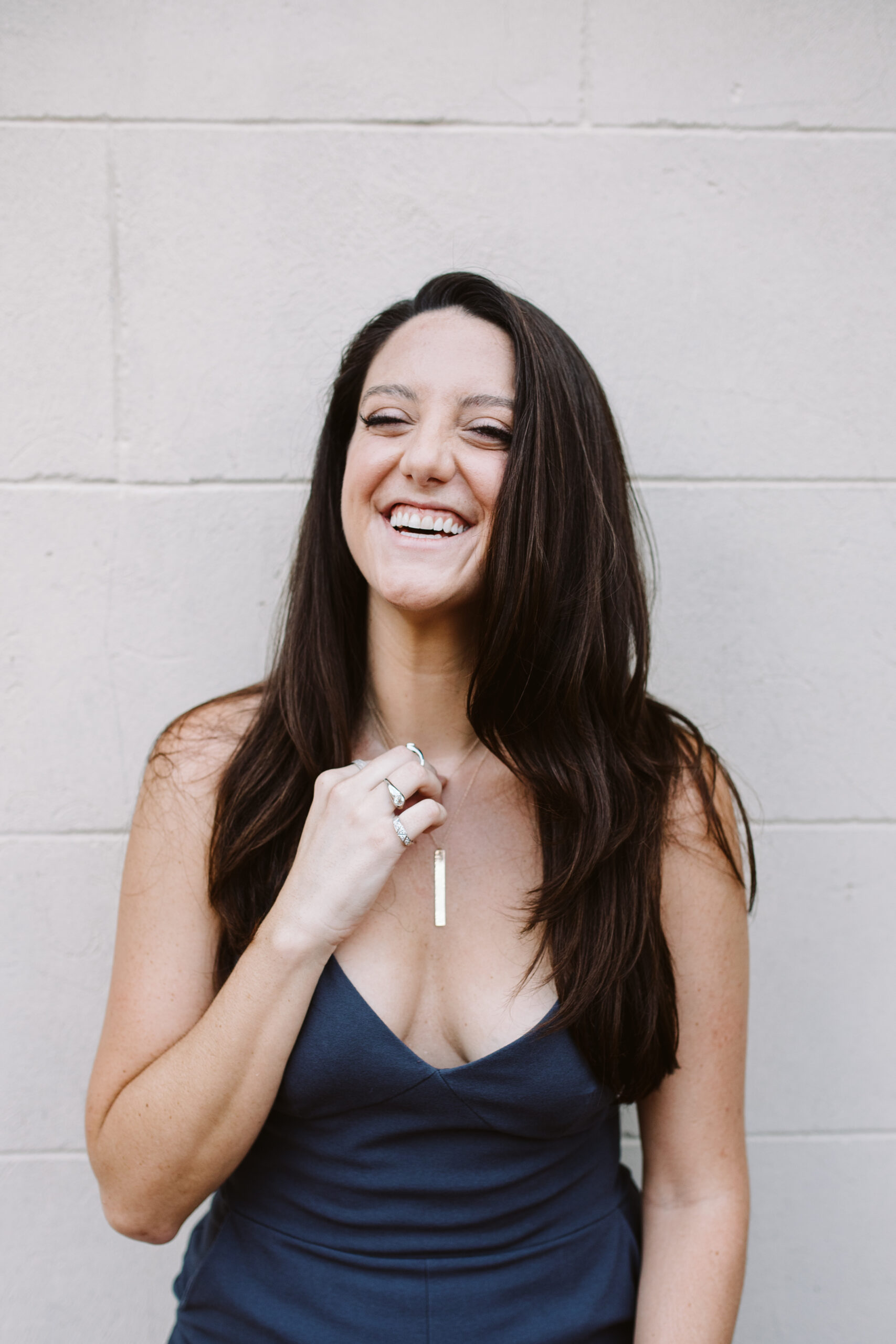 Growing up in Indiana, Pennsylvania, I spent most of my time making art and exploring nature. I have always been creative, and with the help of a committed art teacher, I knew I wanted to design jewelry from a young age. I received my BFA from one of the top 5 art schools in the United States, Tyler School of Art. While studying in Philadelphia and Rome, I had the chance to grow my passion for fine jewelry and add an antique-inspired dimension to my work.
When I finally started my company in 2016, I worked for a gemstone dealer by day while getting my master's degree at night from Fox School of Business. I was a 25-year-old with a little money and a huge dream, and I just had to go out on my own.
Désideria Collection is known for its creativity and exclusivity. My designs combine natural forms with antique jewelry styles to create something utterly exceptional. All our designs are hand-sketched, 3D printed, and handmade right in our Philadelphia studios to each client's exact specifications.
At Désideria Collection, we believe that every piece of your jewelry should be as perfectly unique as you are because the world is a much more beautiful place when you are true to yourself.
---
The Lifestyle Collection
The Engagement Collection
---
Shop the full collection here.
---