Lately, we've been obsessed with chai lattes. You probably already know this from watching our Instagram stories. The main reason we started making them recently is Mike. For some reason, coffee has really been hurting his stomach these past few weeks. We wanted to find an alternative that still had that jolt of energy — hello, chai latte.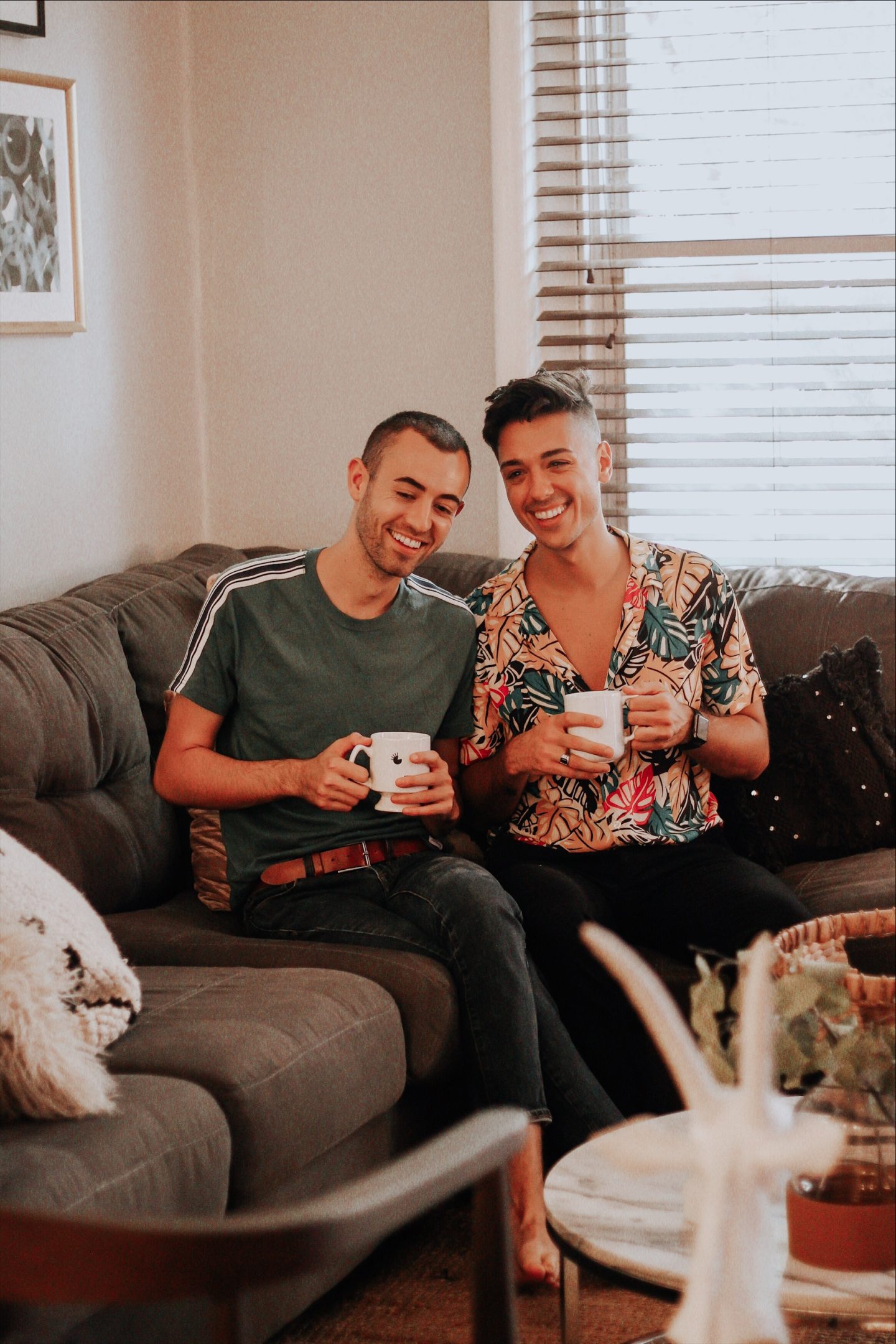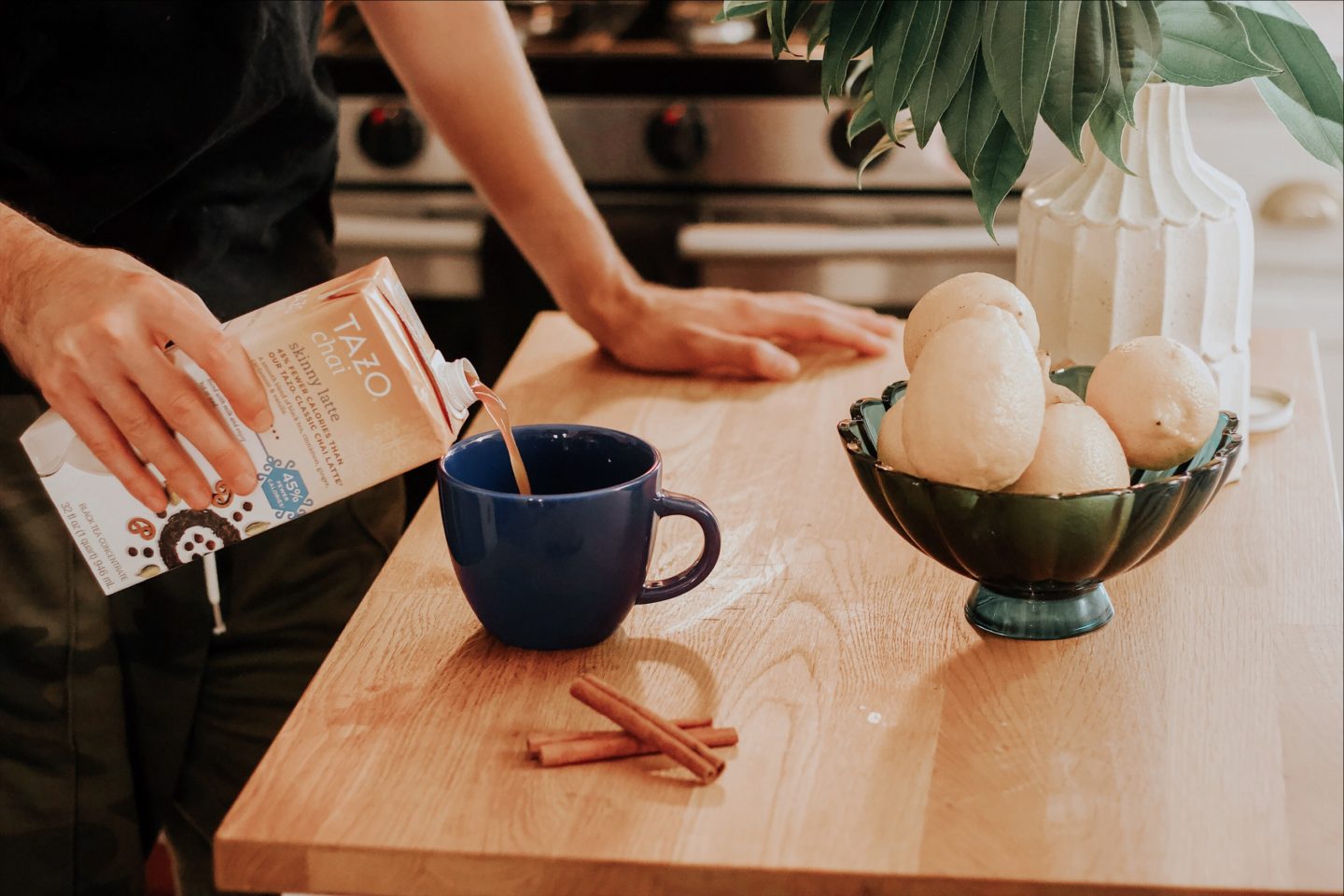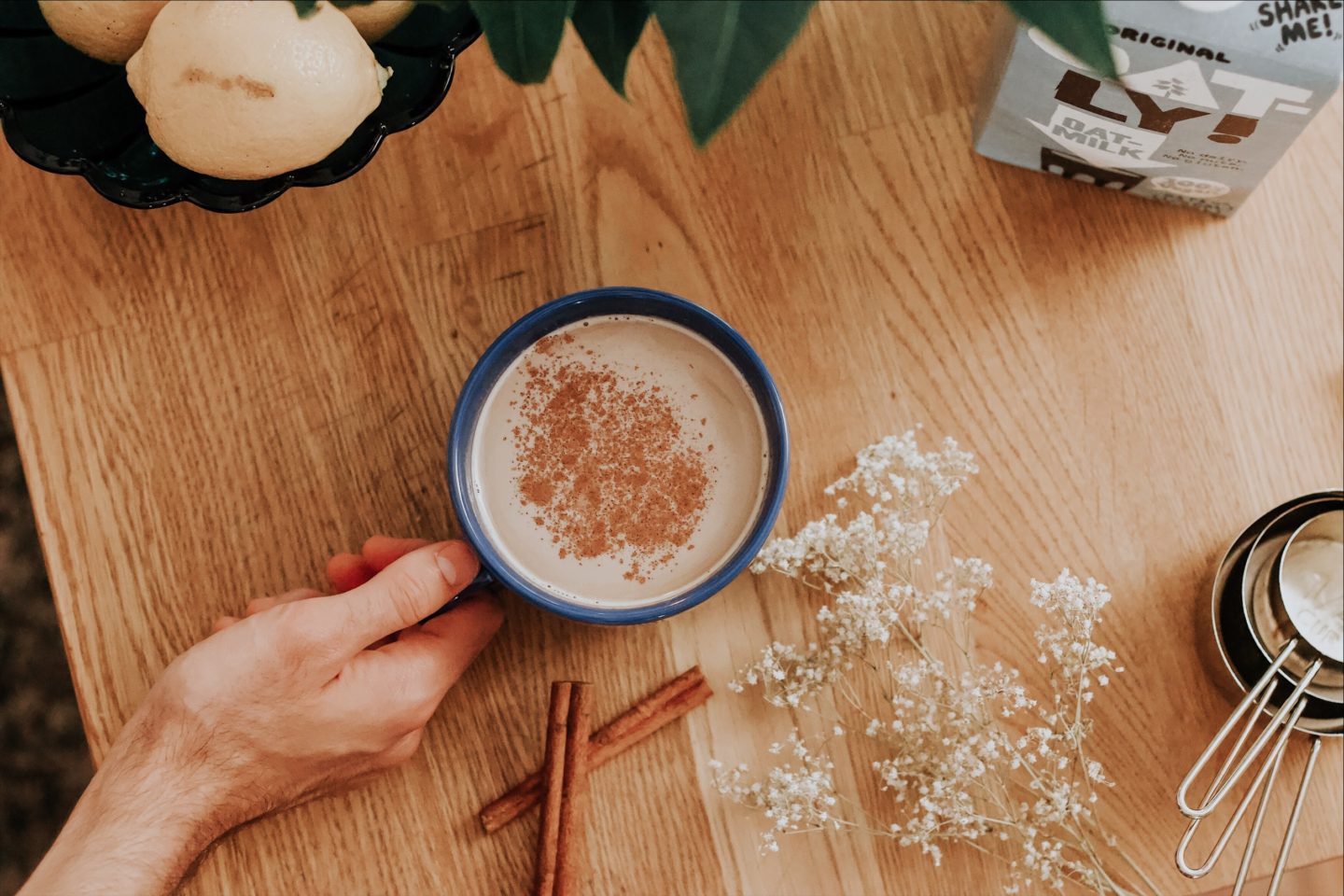 The ingredient that sets this recipe apart from others is the oat milk. We love the brand Oatly because it's super creamy. You can absolutely use whatever nut milk you prefer, but for us, it's all about Oatly. We are obsessed with this milk. Like we said, it's super creamy and gluten-free! This is definitely what makes this latte so special.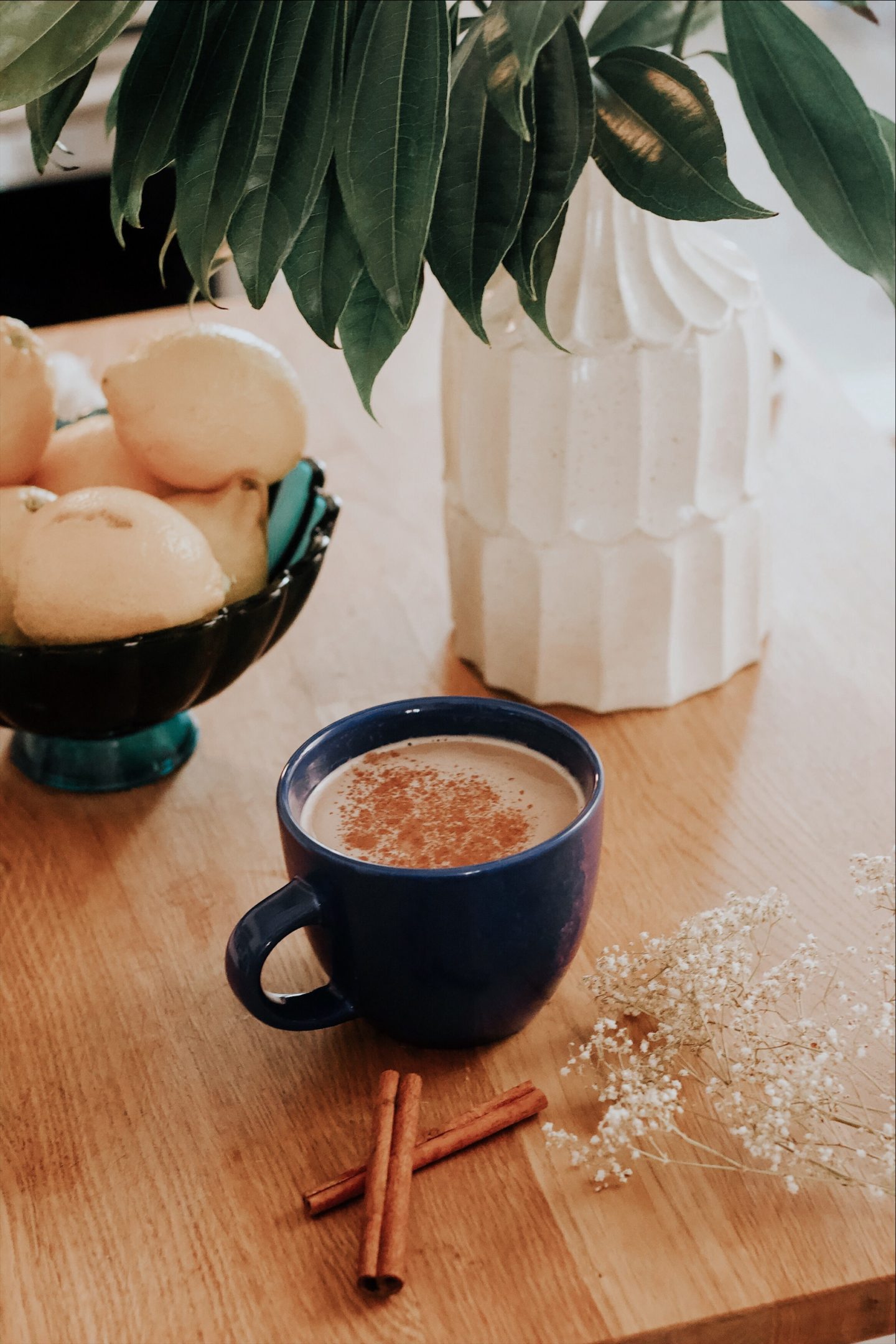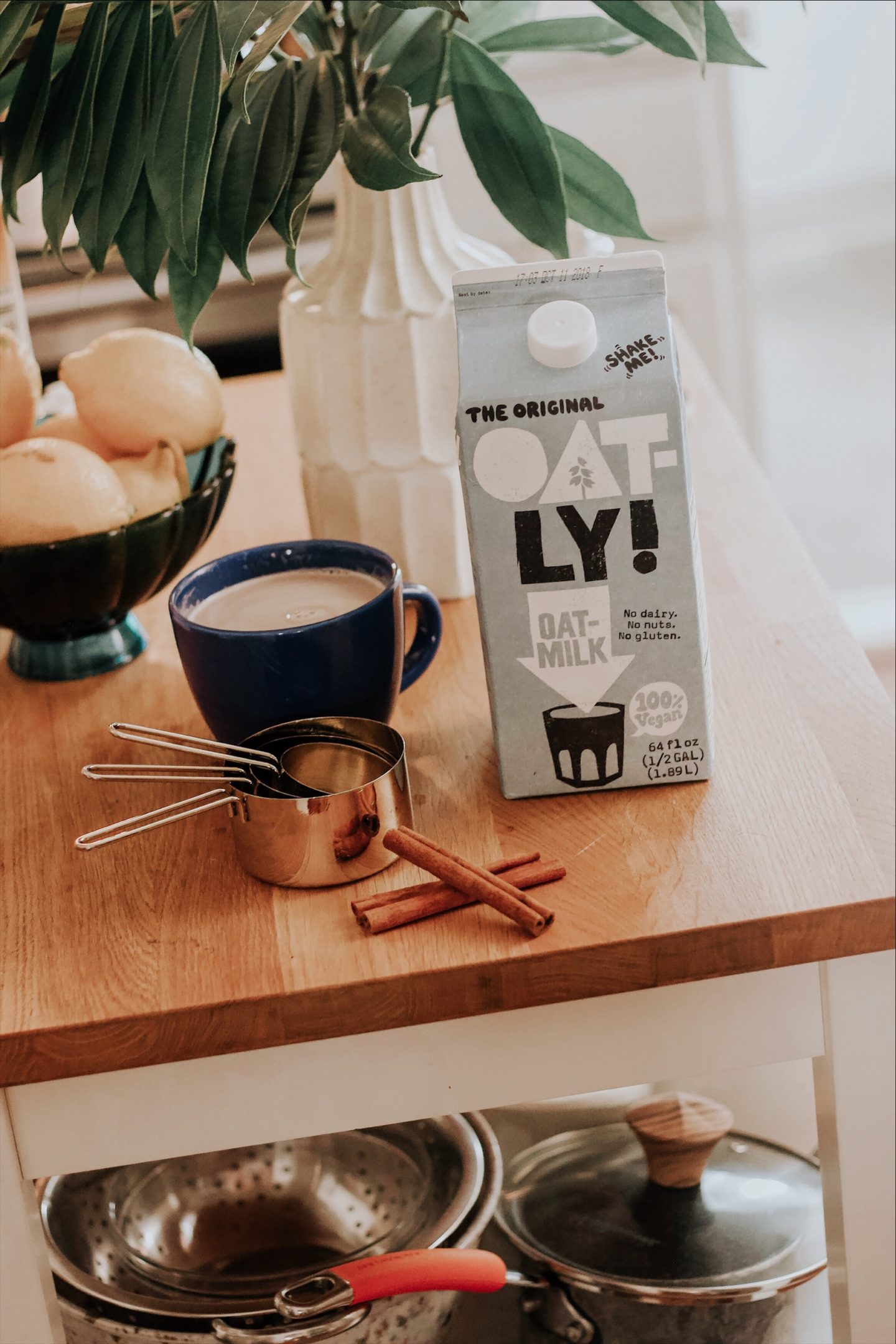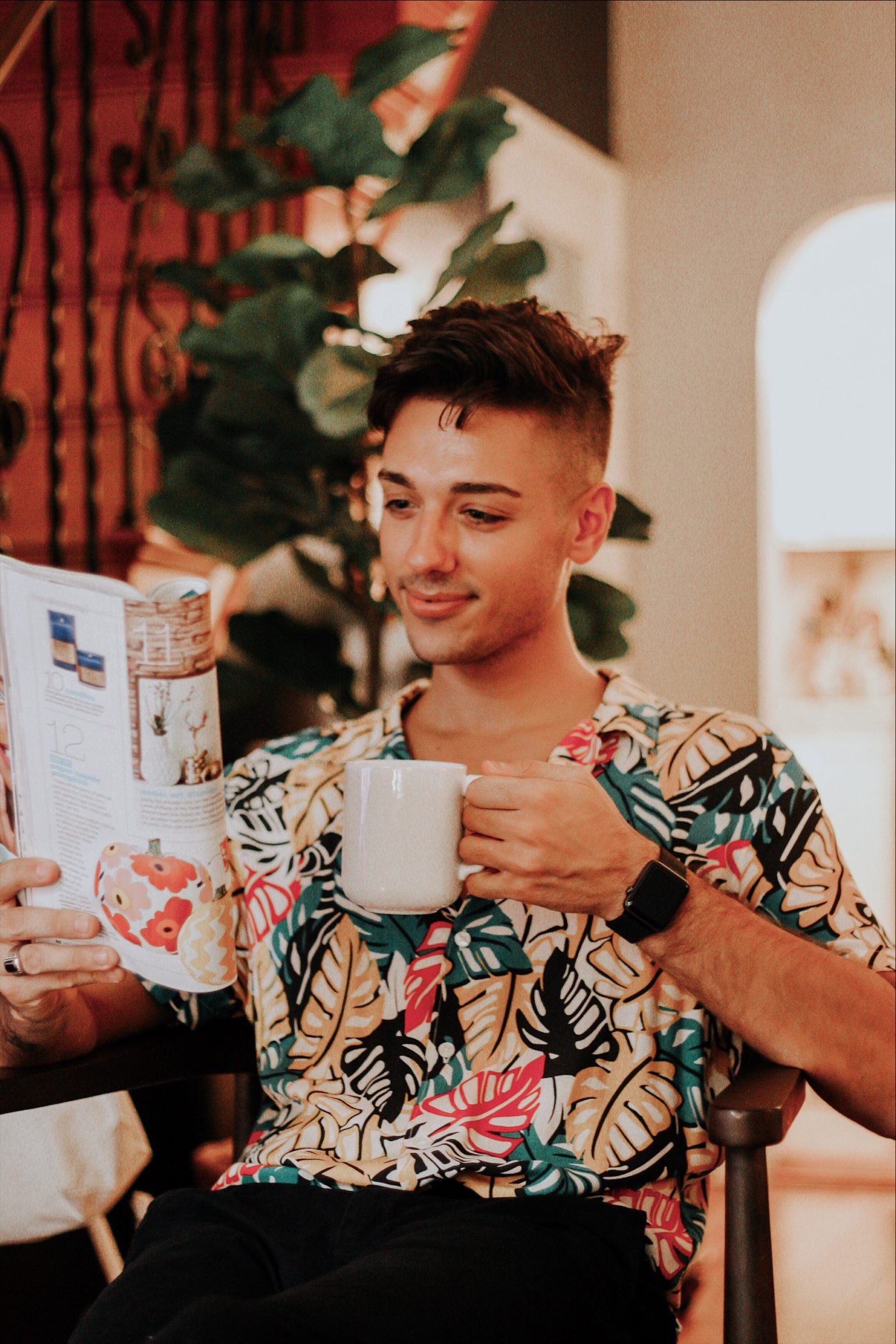 This recipe is super simple and takes no time at all. Seriously, it's the easiest thing to make. Prepare to start sipping on the most creamy, delicious chai latte.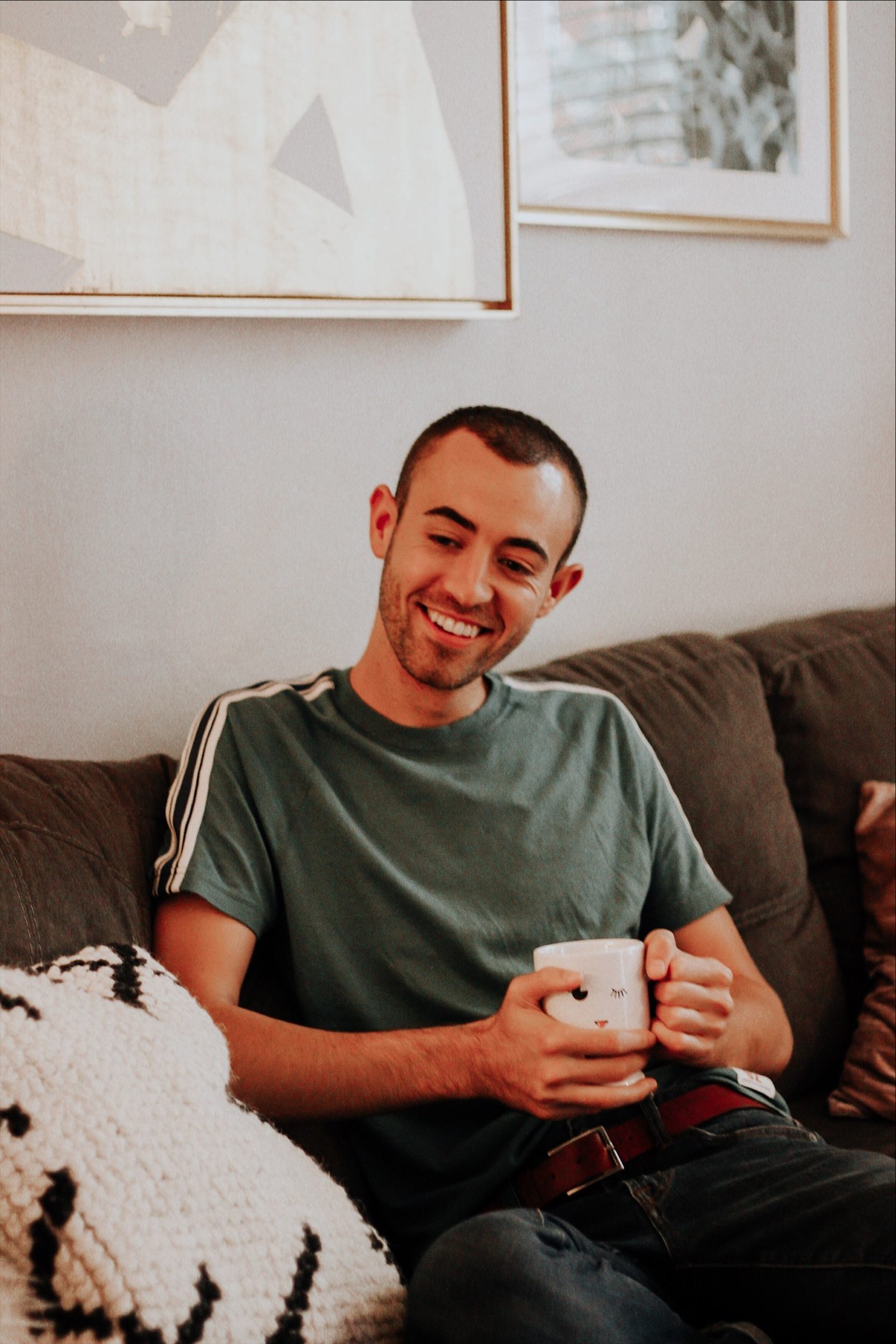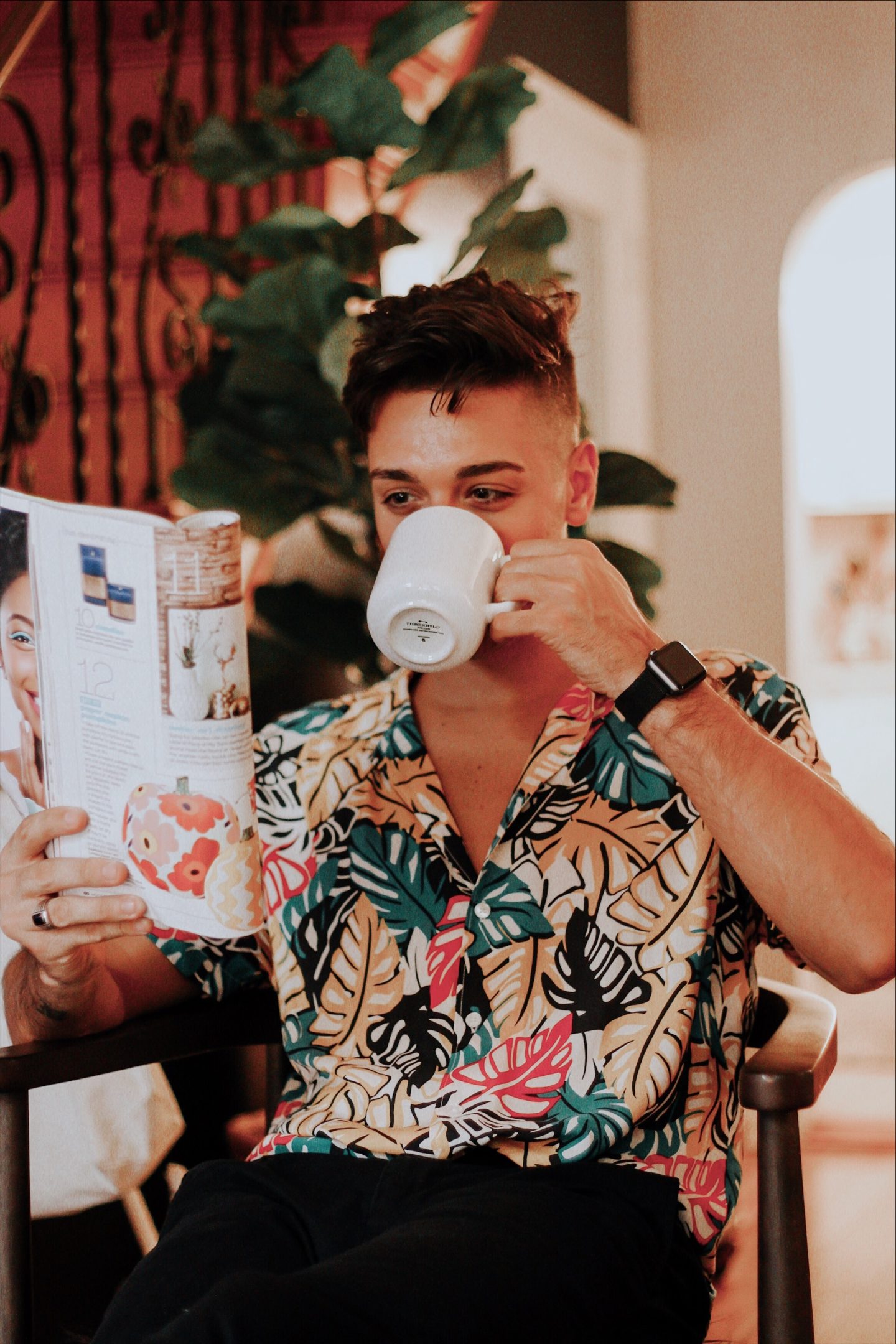 ---
Ingredients
Tazo Chai Classic Latte Concentrate
Oatly Oat Milk — feel free to use any nut milk
Cinnamon
Directions
Add equal parts of chai concentrate and oat milk to your preferred heating vessel.
We like to use a small pot on the stove.
Stir until completely heated. Do not boil.
Pour into your favorite mug. Top with cinnamon.
You can also add collagen (like we do with our CBD coffee)
Enjoy!