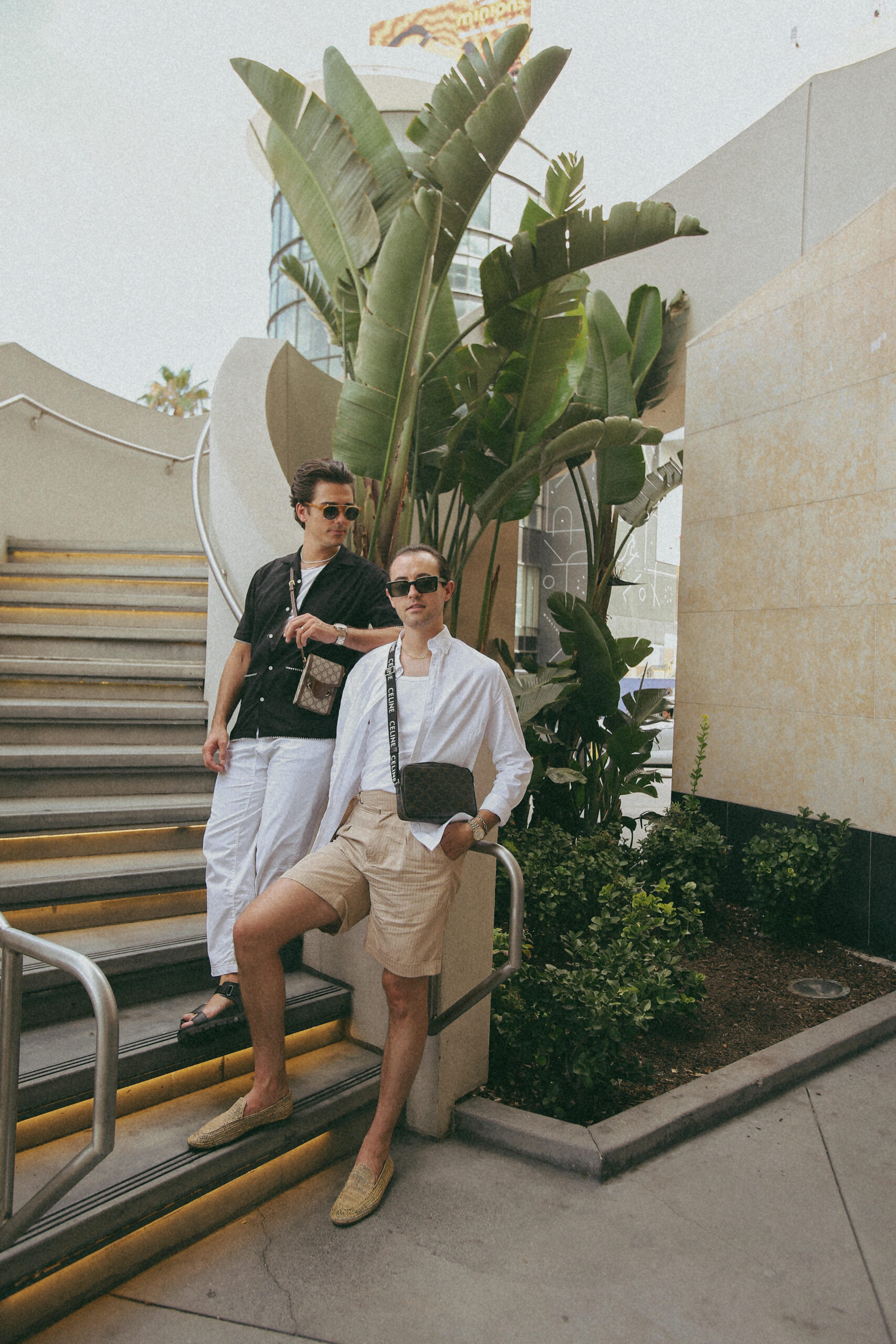 Things are happening over here on the wedding front and we're excited to share. In our last update, we talked about looking into venues and deciding on Cabo. Since then, we've done a ton of research and decided to hire a wedding planner. We talked to a ton of friends who are married and this was one of their biggest pieces of advice. Logistically, it's just not that easy without someone based in Cabo. It's not like we can pop down there anytime we need to make a decision. After talking it over, we decided to hire Vivid Occasions. We were recommended Vivid through a friend who had recently attended a wedding they planned. Apparently it was one of the best weddings they had ever been to and the couple was so happy with how it all turned out. We had a call with Gaby (founder) and everything just clicked. We are very big on energy and from the moment we started chatting, we knew she understood our vision. The vibes were flowing and we felt so calm. We're beyond happy to have a group of professionals in our corner to help us make our dream wedding come true.
Now for the venue. We locked in the date this past week! We will be getting married on 10/13/2023. Ahhhh! Just writing that gave us chills. We are beyond excited with the venue we chose. We're actually going to the resort next month to see all that it has to offer. It will be a fun little teaser for next year! Stay tuned for more on that.
Obviously we're pretty far out from the wedding but we're already envisioning what that week will look like for us and our guests. Welcome dinner, cocktails, excursions, ahh the list goes on. You all know what our motto is — make every moment an experience. That's how we're approaching this for our guests. We know it's a big ask for our guests to take off a week from their busy lives and spend money on this trip. We don't take that lightly. That's why we want to make sure it's a memorable event. From big to small — we want each moment to mean something.